Reviews
Walmart MoneyCard® application: how does it work?
Learn how easy and fast it is to apply for the Walmart MoneyCard® and make the most out of your Walmart shopping - online and in-store!
Walmart MoneyCard®: Earn cash back when you shop at Walmart!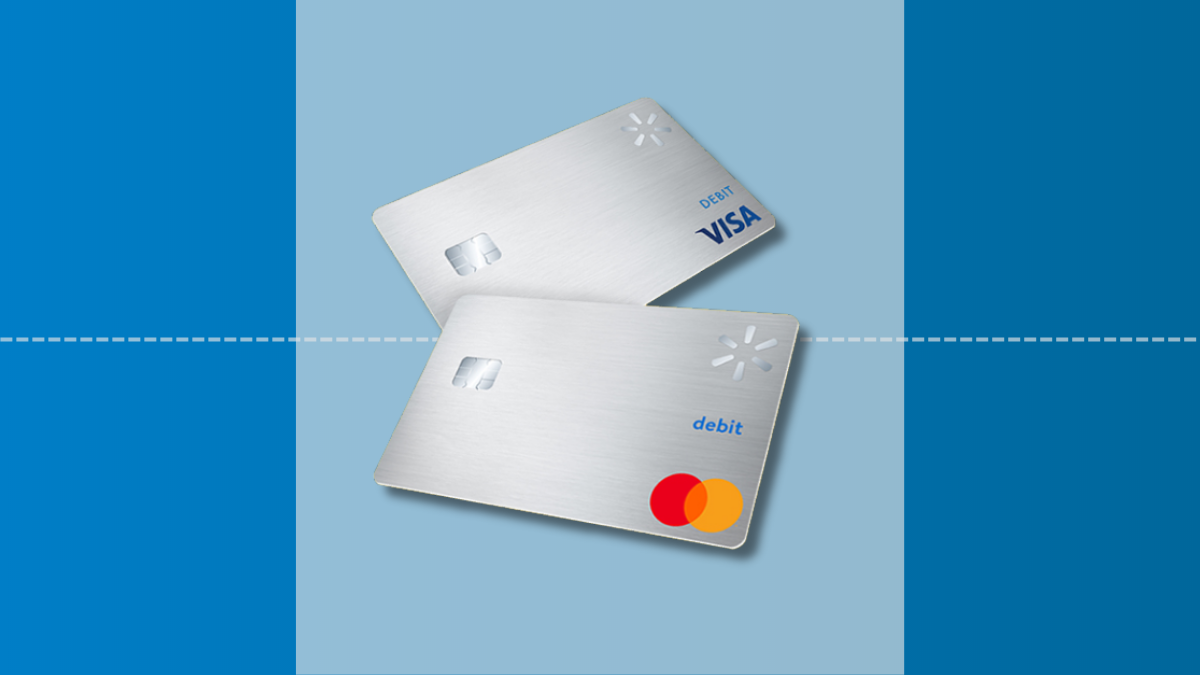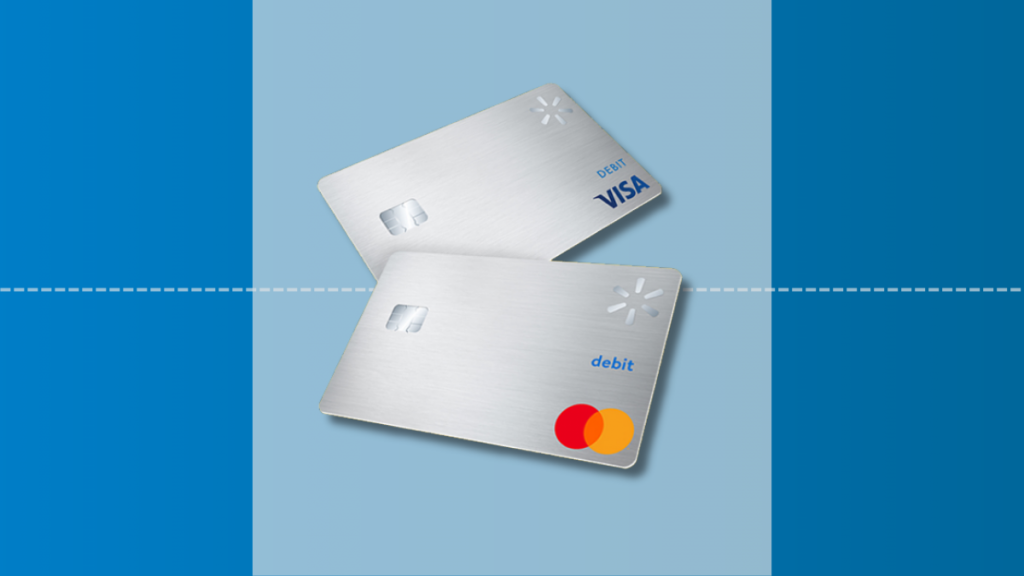 Are you looking for a safer way to shop or a better way to manage your finances? We've got the answer! Check out how easy the Walmart MoneyCard® application process is below.
This debit card offers cash back for online purchases, in-store or official Walmart fuel stations. So, if you like it, keep reading to find out how to apply for one.
Apply online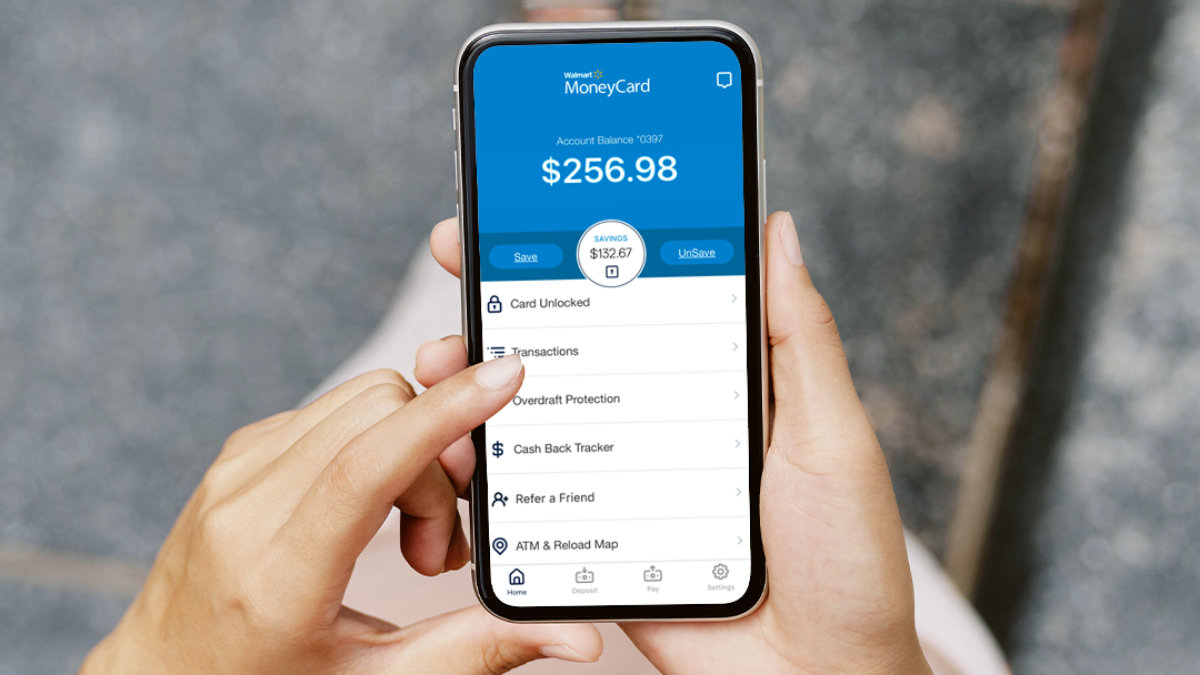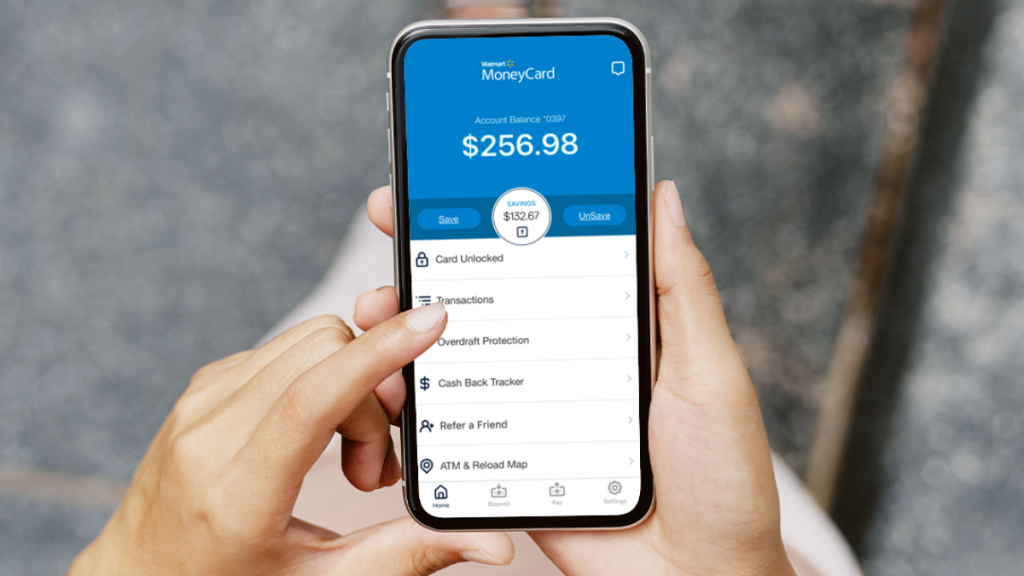 To apply for a Walmart MoneyCard®, you should be at least 18 years old, have a valid social number, and be an American resident.
If you meet the requirements, you'll be able to apply for free on their website. It will be necessary to provide some basic information and agree with their electronic service terms.
Once you agree to all terms, you'll receive a confirmation email from Walmart. And as soon as you have your card in your hands, you can reload it and activate it with a $1.00 fee. Simple, isn't it?
You will be redirected to another website
Apply using the app
The Walmart MoneyCard® debit card also has a mobile and device app that you can download on Androids, iPhones, and computers.
It makes it easy to check your balance, track your spending, and find ATMs near you. You can also add new family members to your account and reload it free.
However, the app offers no options for new applicants to qualify. You must visit the website.
Walmart MoneyCard® vs. Mission Money card
If the Walmart MoneyCard® doesn't suit you, we have another recommendation: the Mission Money card.
It is a free-fee debit card and has a mobile app with useful features, such as balance checks, transfers, and much more.
Walmart MoneyCard®
Credit Score: Available for all credit scores;
Annual Fee: Monthly fees of $5.94 (waive the fee with a direct deposit – see terms);
Regular APR: N/A;
Welcome bonus: None, currently;
Rewards: 3% cash back at walmart.com; 2% cash back at Walmart fuel stations; 1% cash back at Walmart stores (reward valid for up to $75 each year).
Mission Money card
Credit Score: no credit score required;
Annual Fee: $0;
Regular APR: N/A;
Welcome bonus: N/A;
Rewards: N/A.
In case you like the Mission Money Card, don't forget to read our post about how to apply at the link below!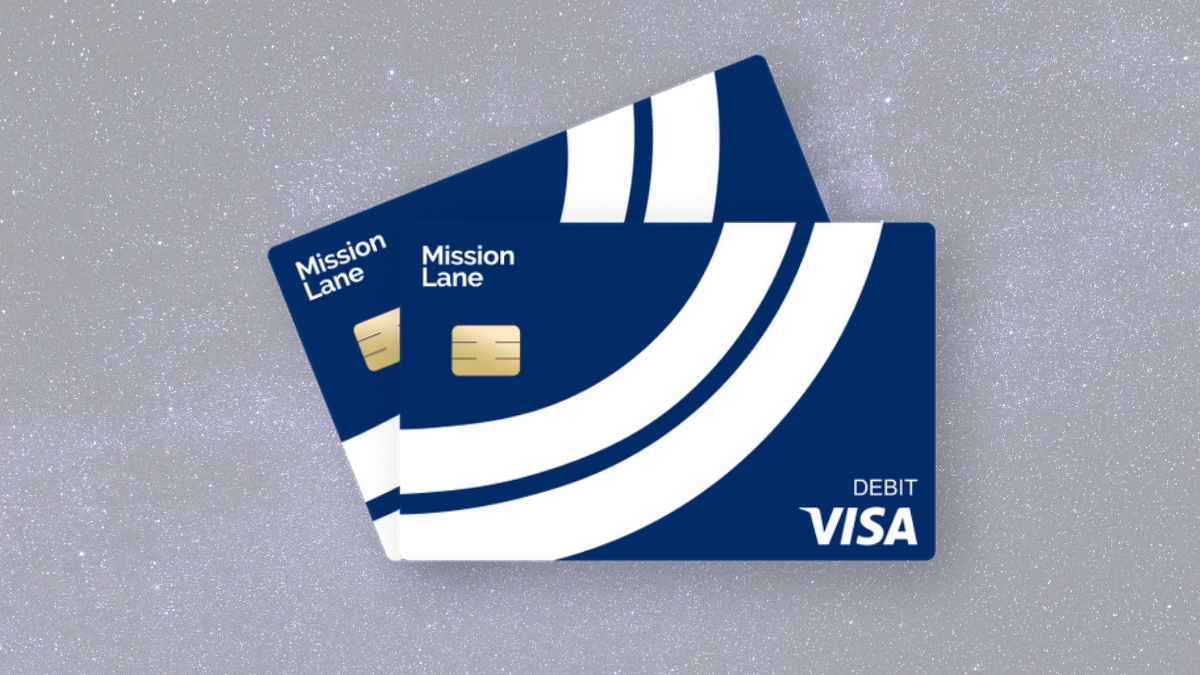 Are you looking for a better way to spend your money? If so, take a look at the Mission Money card, and simplify your life. Learn how to apply for it right here.
About the author
Suzana Brito