Financial Education
A small glossary of investment terms: a guide for starters!
Do you know what a bond is? And what about stocks or IPO? These are investment terms, and we'll talk more about them in this content.
Learn with our glossary of investment terms for beginners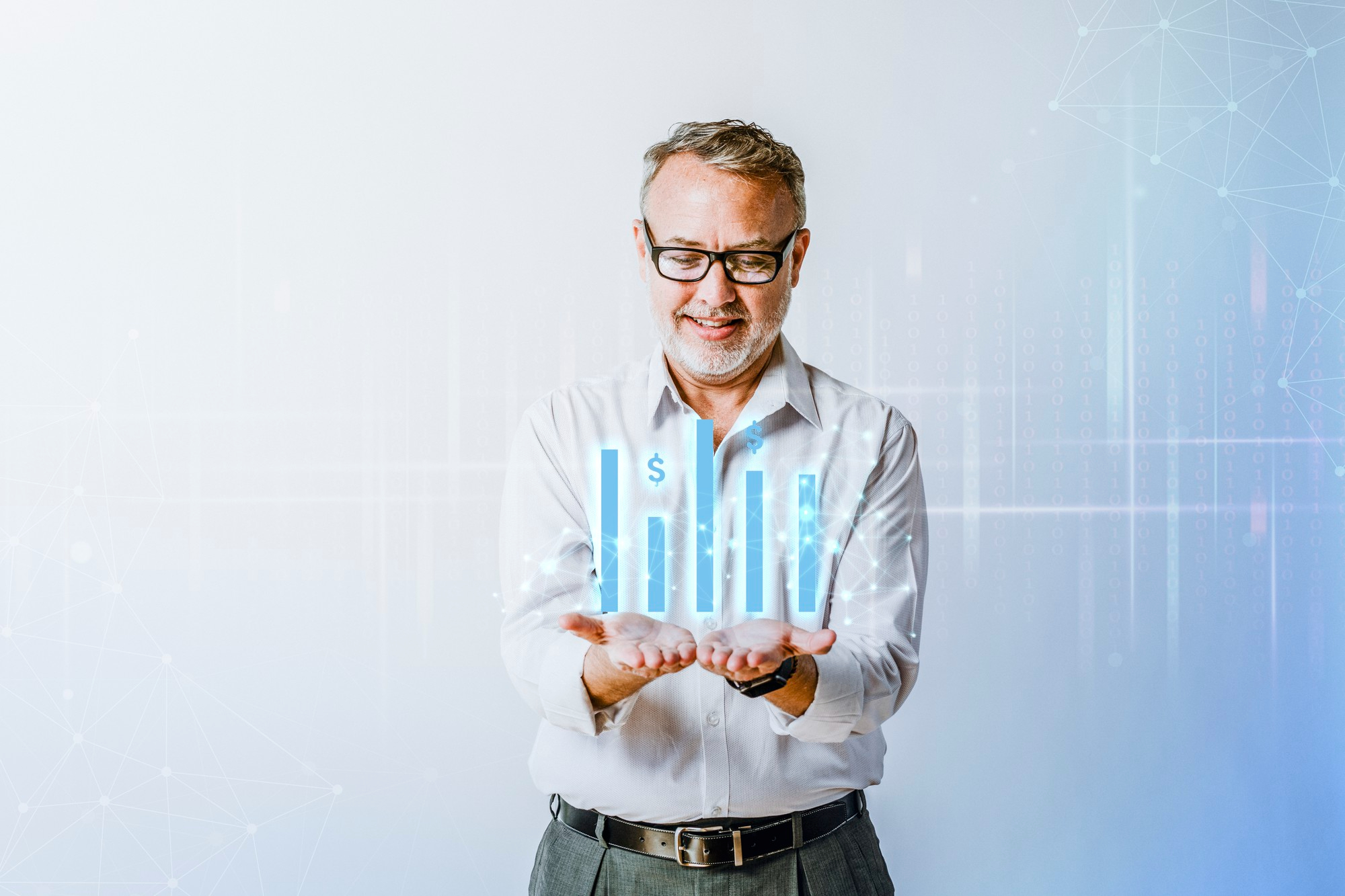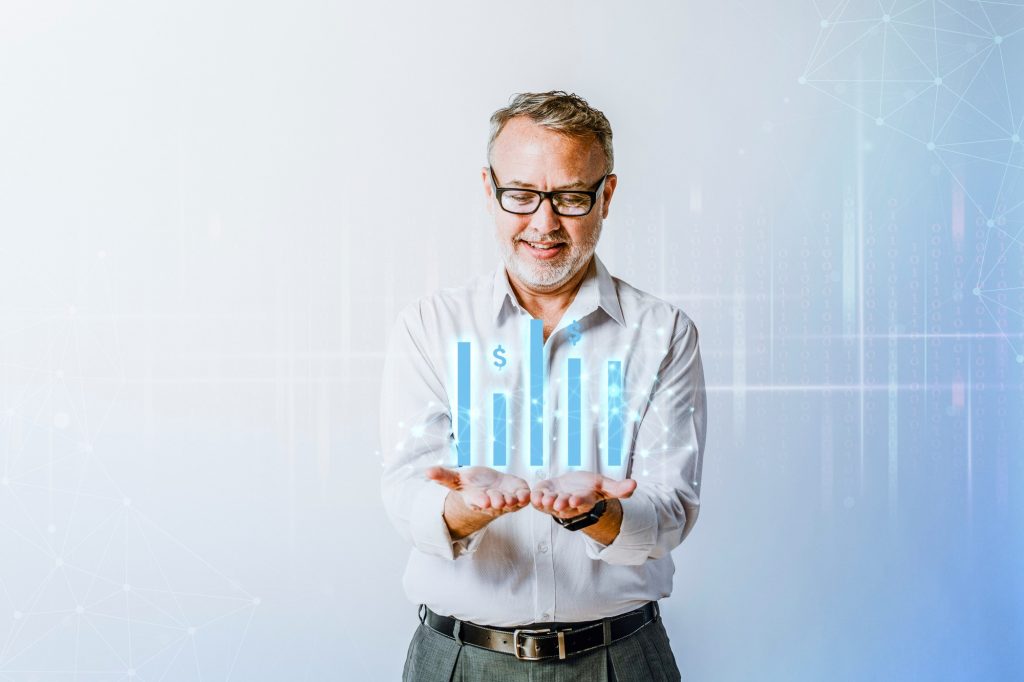 We have prepared a glossary of investment terms to make your financial journey easier. Do you already know some of these?
For many people, hearing about investing seems like another language. Indeed, many terms and words of this universe are unfamiliar to everyday life. A layperson on this subject will not be able to follow a lecture or an article properly.
The fact that many people do not understand these terms causes them to deviate from the topic, which is counterproductive. After all, a good investment can make a lot of difference in a person's life and bring better financial conditions in the short or long term. The solution to this problem will not fall from the sky: you have to open books – or browsers – and study.
Remember that knowledge is the best weapon you can acquire because no one can take it away from you. Once you learn these terms, you will be able to unlock this door and join the investors club.
Investment, finance, savings, and money are not bad words. But, as the sphinx says: decipher me, or I will devour you. Shall we decipher some terms together?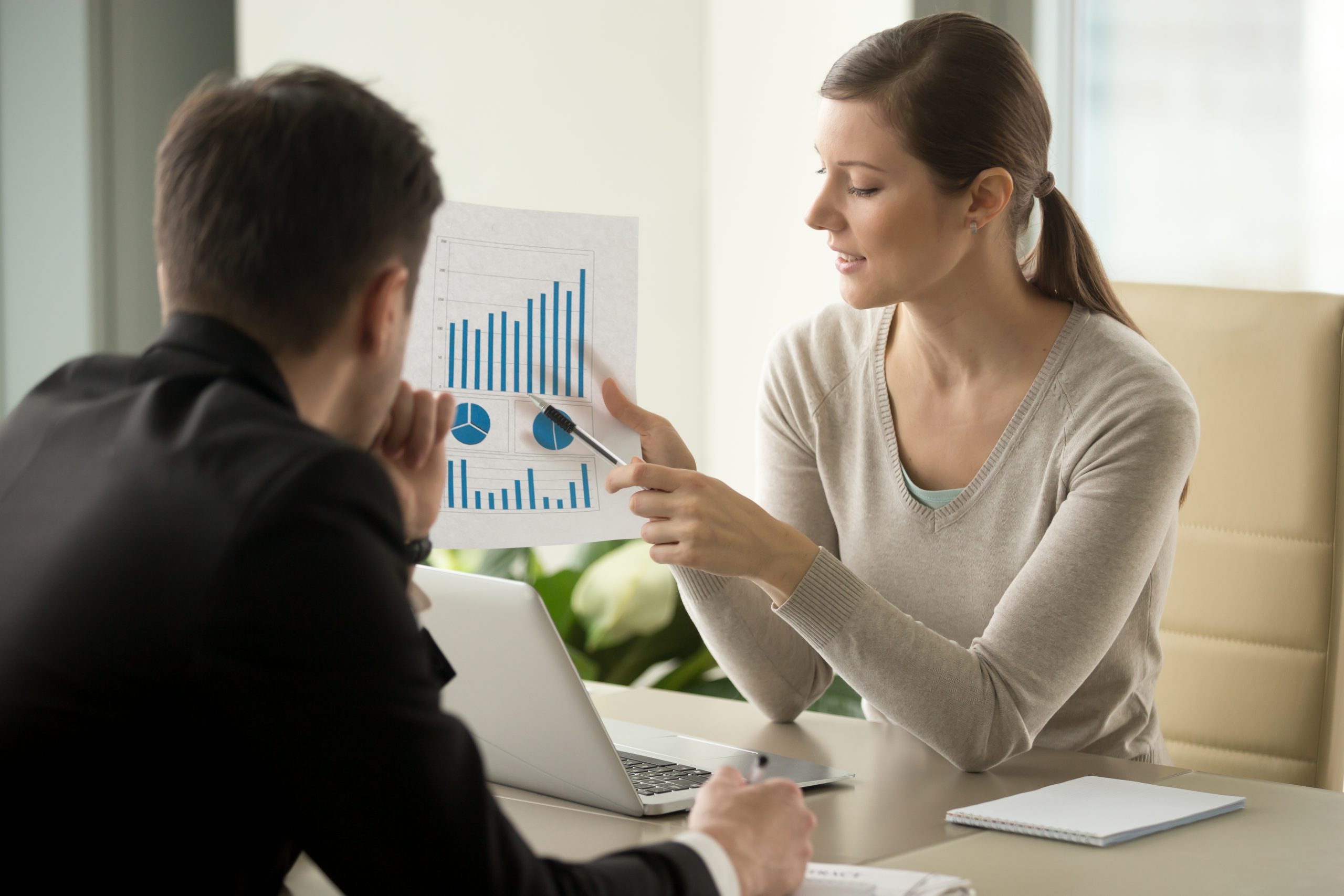 Nowadays, the topic of investment is not just on Wall Street anymore. You can learn too! You'll find some tips in this article.
Terms of investment: what is it?
Investment terms are words and definitions of specific aspects of the investment area. Maybe you recognize some of these words but don't know what they mean. This happens because we hear them on the news or read the headlines in newspapers, in the economics section. It may also be that you even use some of these terms but in the wrong way.
There are terms to define the different types of investment and interest accounts. There are also denominations to the kind of risk an investment carries or the source of profits.
Once you understand what these terms mean, everything will be more accessible, and you will be able to become an investor.
You will be redirected to another website
By submitting this form, I agree that I am 18+ years old and I agree to the Privacy Policy and Terms and Conditions. I also provide my signature giving express consent to receive marketing communications via automated emails, SMS or MMS text messages and other forms of communication regarding financial products such as credit card and loans. Message frequency varies and represents our good faith effort to reach you regarding your inquiry. Message and data rates may apply. Text HELP for help or text STOP to cancel. I understand that my consent to receive communications is not a condition of purchase and I may revoke my consent at any time.
Our glossary will help you with some investment terms: check it out!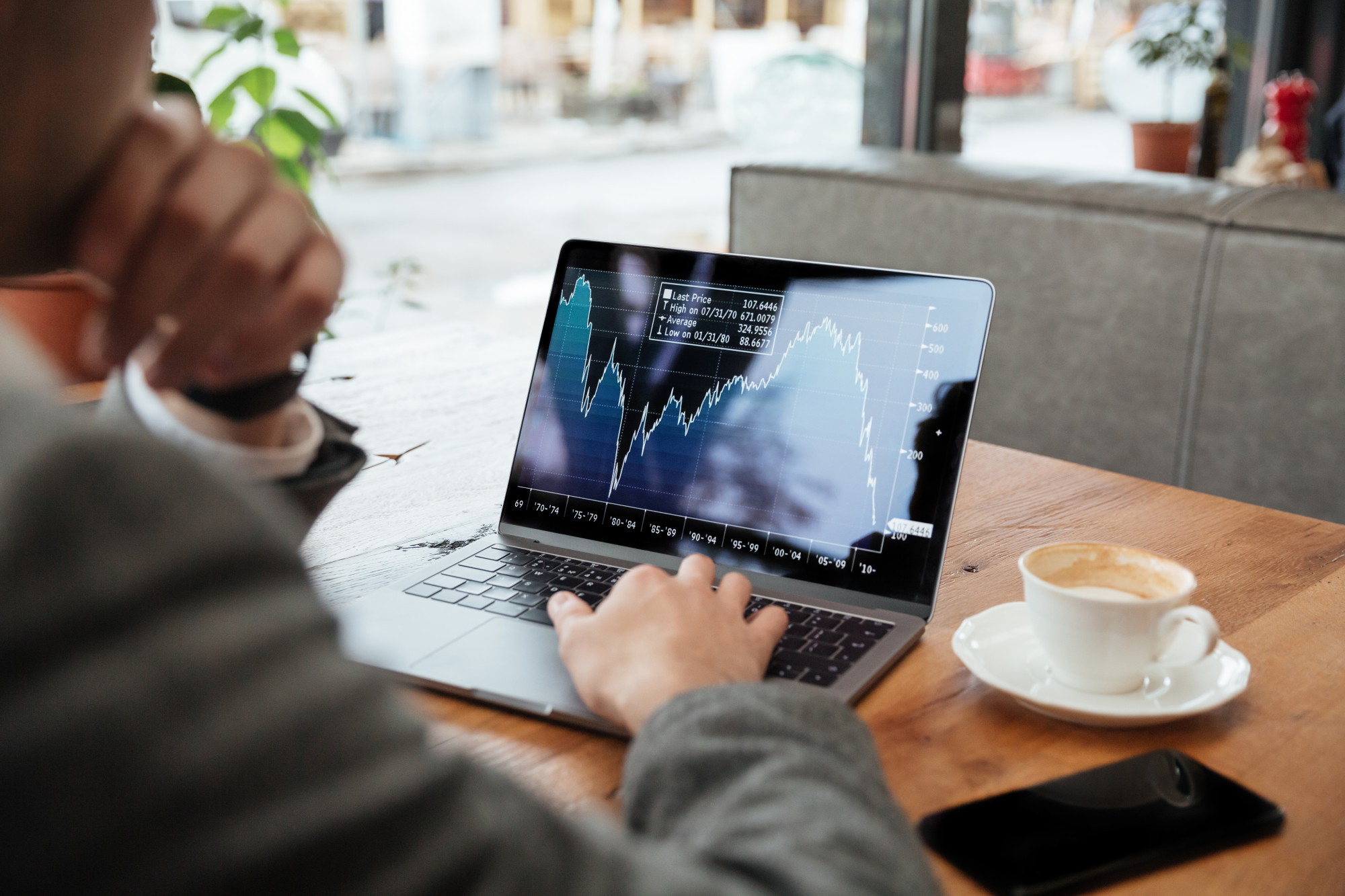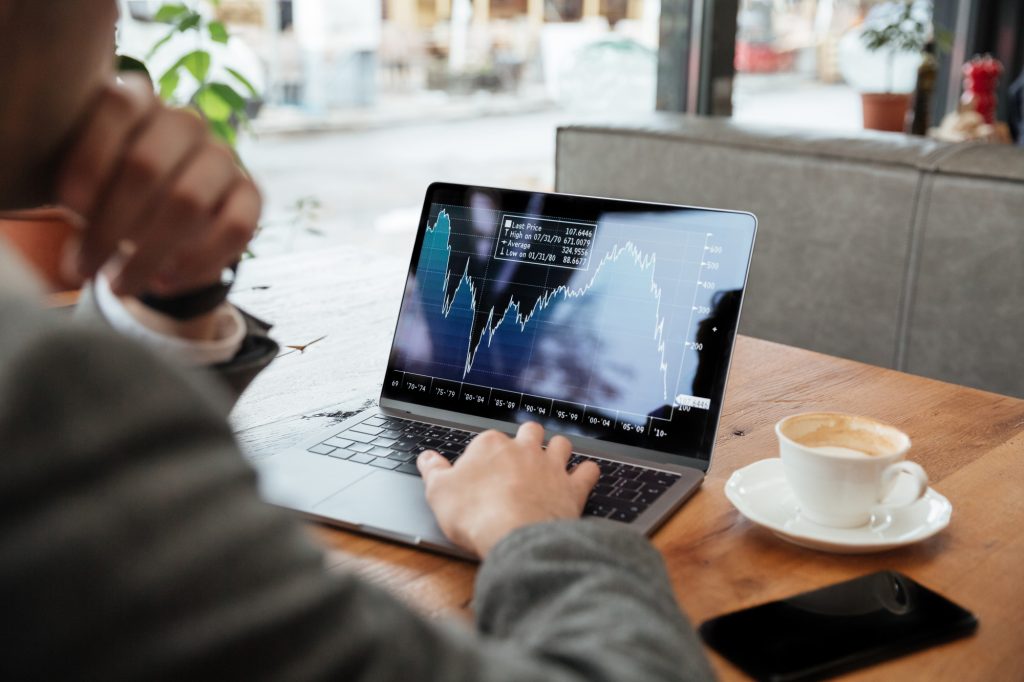 It's time to learn more about investments. Read this glossary of investment terms and learn more about this topic. This way you can stay on top of the latest investment trends and improve your sources of income.
Asset class
To start off, an asset is a basic term for various resources that can provide financial advantages and profit for a person or a company, both tangible and intangible. Some examples of assets are goods, credits, securities, and stocks.
An asset class is a group of investments with similar characteristics. Because of this similarity, they stay under the same umbrella of laws and regulations. Some asset classes are:
Equities
Cash equivalent
Fixed income
Commodities
Cryptocurrencies
Etc.
Stocks
A stock is a fraction of a company you can own in the form of security. So, when this company grows in the market, your stock will grow with it. You can buy stocks that tend to increase in value over time. It is also known as "equity", which is the asset class of this investment.
Shares
A share is a unity of investment that means the ownership of a stock or mutual fund. As "stock" is a more generic term, a share is usually a specific part of a company, Some shares can give you the power to vote on some decisions a company has to make.
Bonds
A bond is a kind of fixed income, and you have it in the form of security. When a company or government issues a bond, they get money from investors – like you. Let's say a company needs one million dollars, and they share this amount into 1000 bonds of $1000. You can buy one or more of these bonds. If you acquire a bond, you're lending money to them and in return, you'll get interest rates on this loan, just like a lender gets interests when they lend money to you. Bonds tend to be less risky than stocks.
Real estate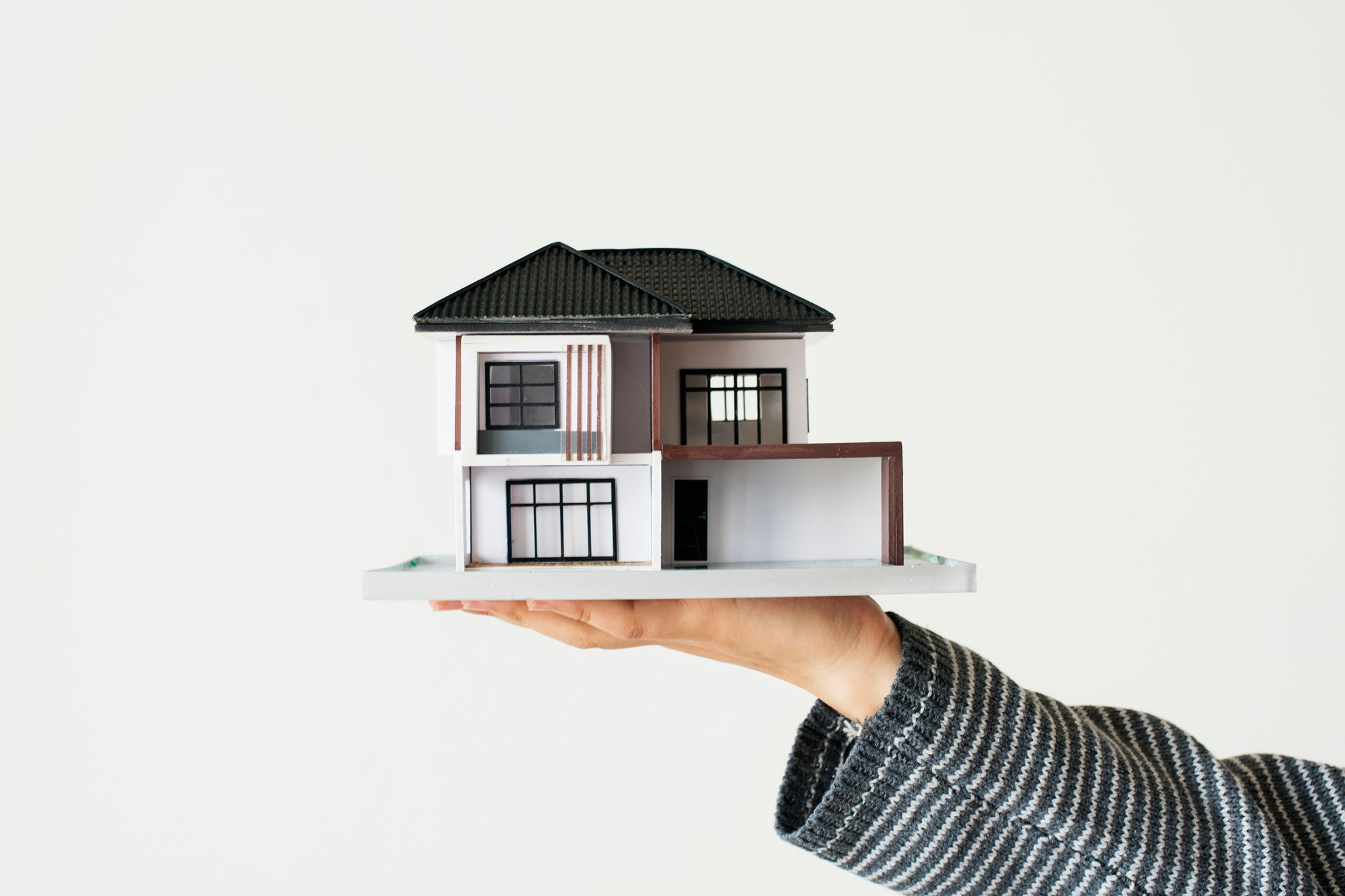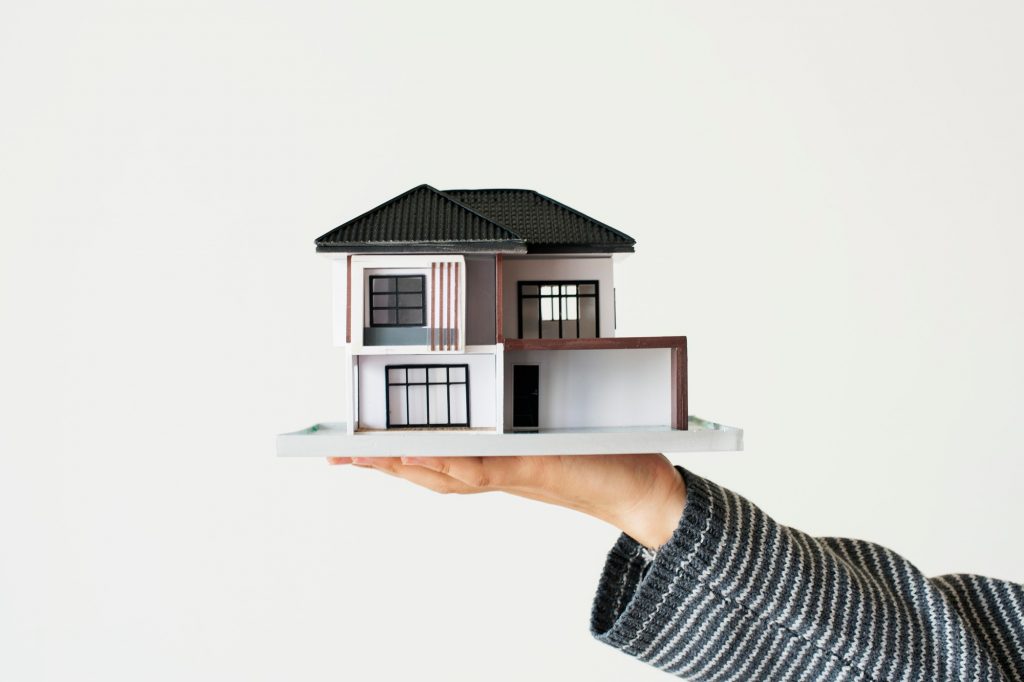 Real Estate is one of the best investments you can have in your portfolio. They are physical properties, like lands and the building or improvements made on this land. Everything inside the limits of this land belongs to you, whether human or not-human made. It can be residential, industrial, commercial, or even vacant land. As they are tangible and solid, it's unlikely they will decrease in value. After all, the land will always be land – it won't shrink or disappear, and will always be one of the most important possessions one can have.
Mutual funds
Mutual funds are a collective investment. You're not buying one specific stock or bond, but a basket with a variety of them. So, you have a small fraction of all the investments included in this basket of mutual funds. They are usually managed by a financial professional and are a good way to make a diversified investment.
Risk tolerance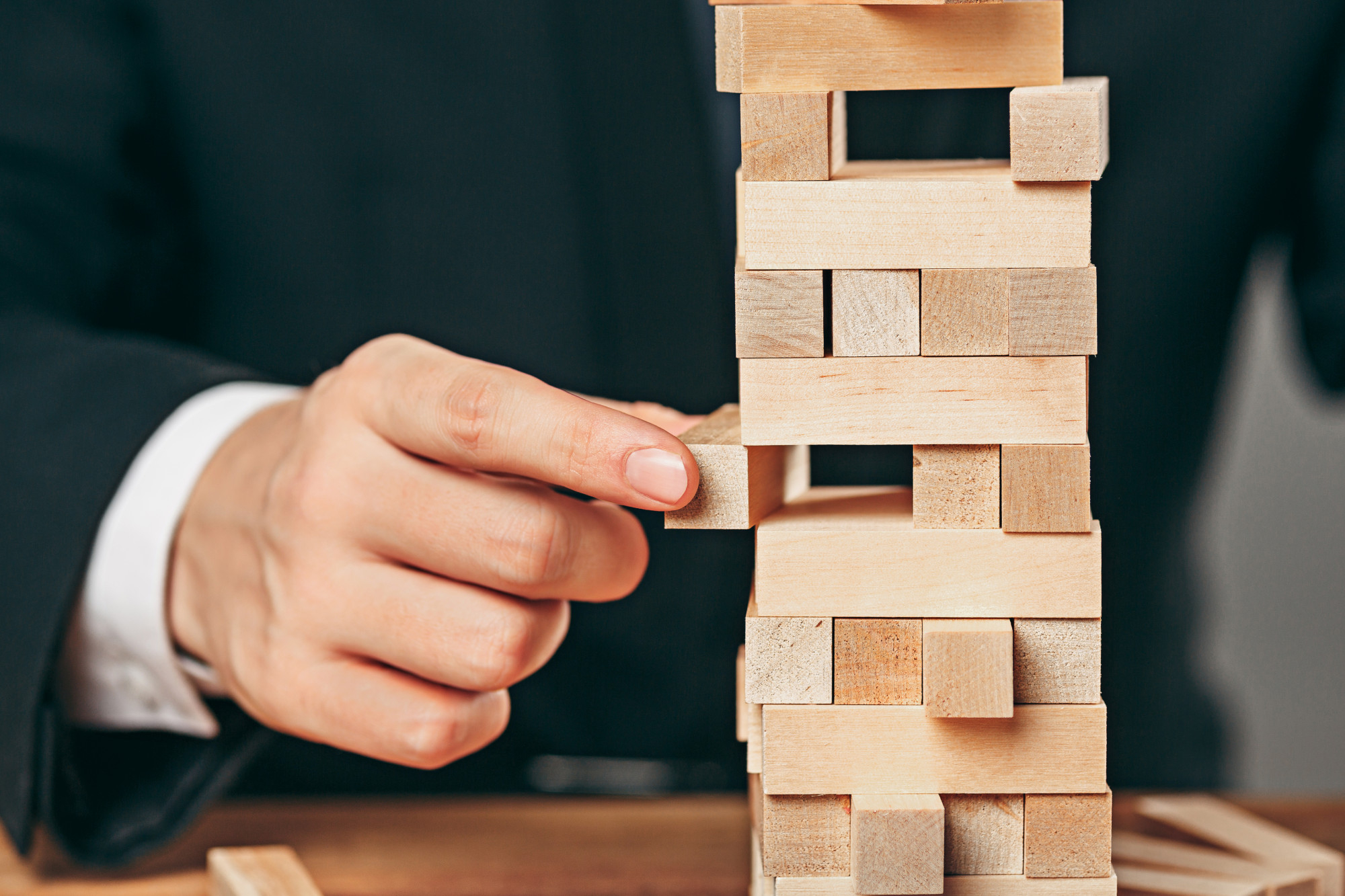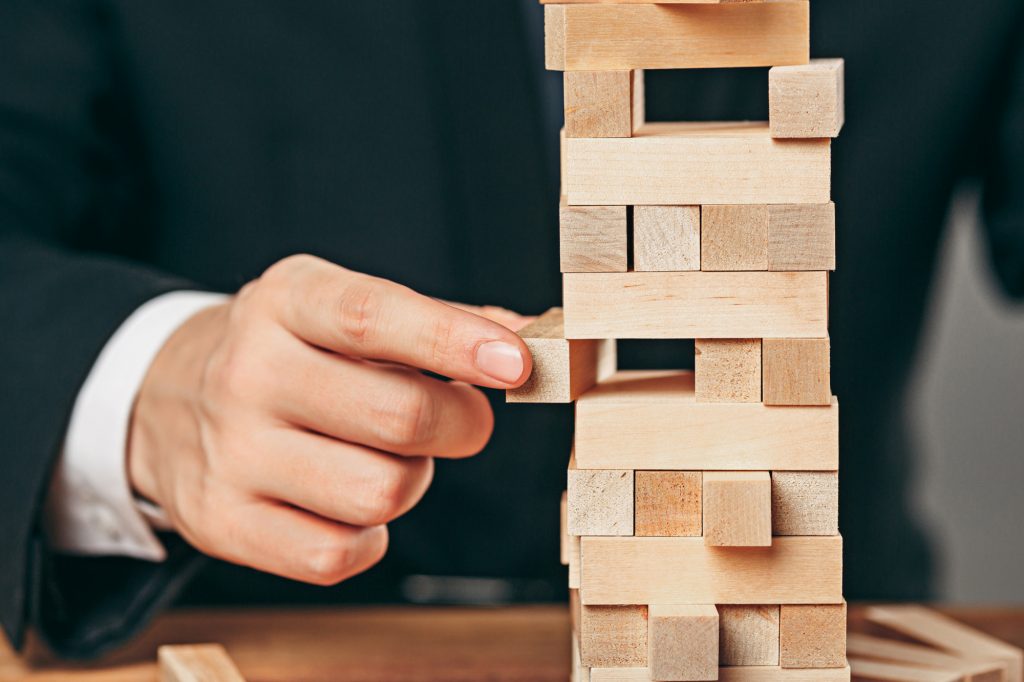 This component is subjective and very important to talk about in this glossary of investment terms. The risk tolerance is an individual degree one is willing to take risks while investing. How much risk is too much? Only you can say. It has to do with psychological and emotional aspects that can influence the well-being of each one when it comes to investments. Some people don't handle high risks well and can become very anxious, which is not good. Others may have a high tolerance for risk but end up being reckless about it. The best thing to do is find a healthy balance between risk and stability that suits your investment goals.
Net worth
Net worth is what your patrimony is really worth. Let's say you have $1,000 in your bank account, but you have a debt of $800. So, what you really have is $200. So your net worth is what's left over the value of your assets once you deduct the debt of each investment. Another way to say it is that your net worth is how your assets exceed their liability (which can be a loan, a mortgage, etc).
IPO 
IPO is an acronym for "Initial Public Offering" in the stocks market field. It happens when a private company offers shares to be bought by the public, getting more investment to accomplish their business plan. Before issuing an IPO, the company is considered private.
So, how much of this glossary of investment terms do you already know? Have you learned something new by reading this article? The Mad Capitalist is full of educational content for beginners investors. Take a look at this one about types of investment accounts.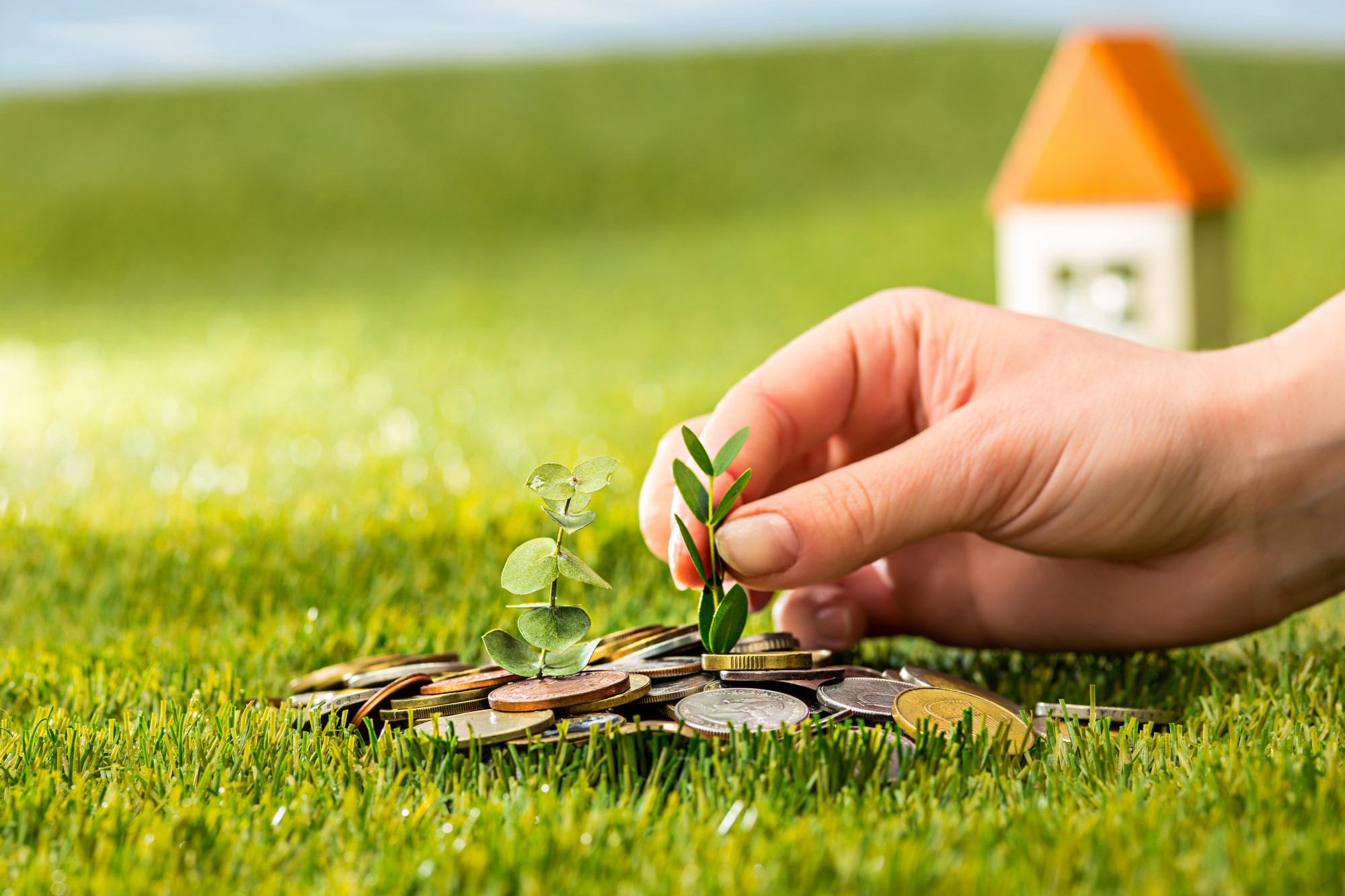 Investing is essential, but there are many types of investment accounts. Want to learn more about them? So, read this article, and we'll tell you more about this topic.
About the author

/

Julia Bermudez