Loans
Learn to apply easily for the PenFed Mortgage
Applying for a mortgage doesn't have to be difficult. Here's how to do it in five easy steps with PenFed Mortgage. Qualify for up to $2,5K lender credit!
PenFed Mortgage: Several loan options and easy application!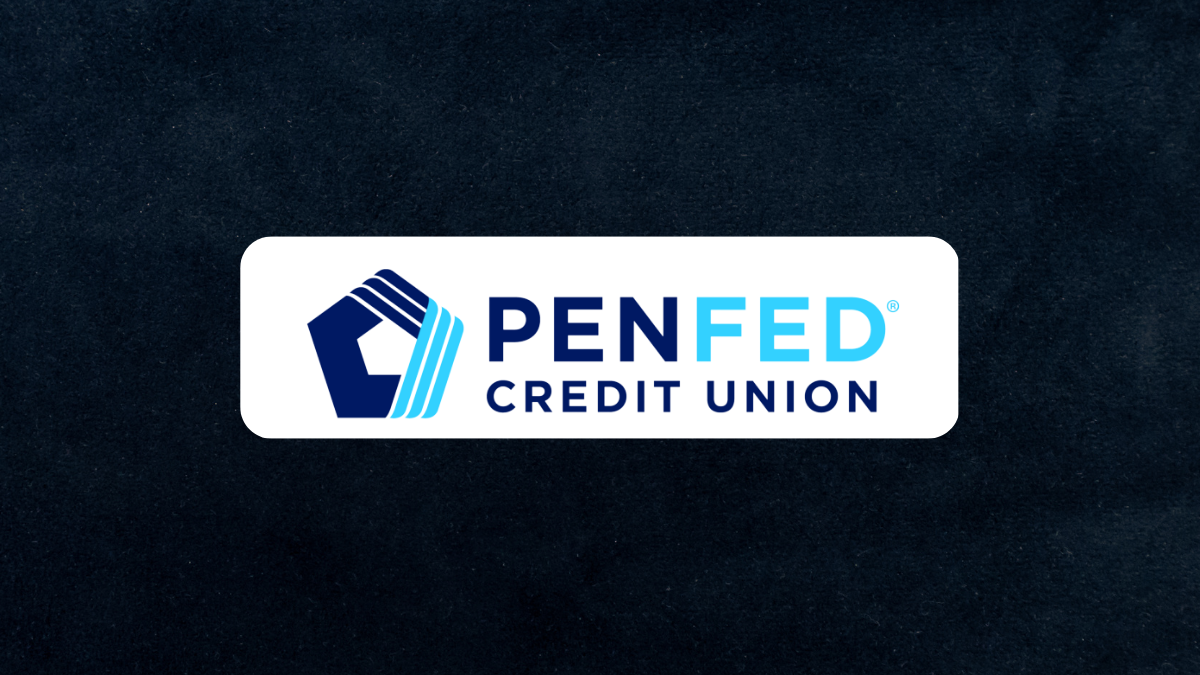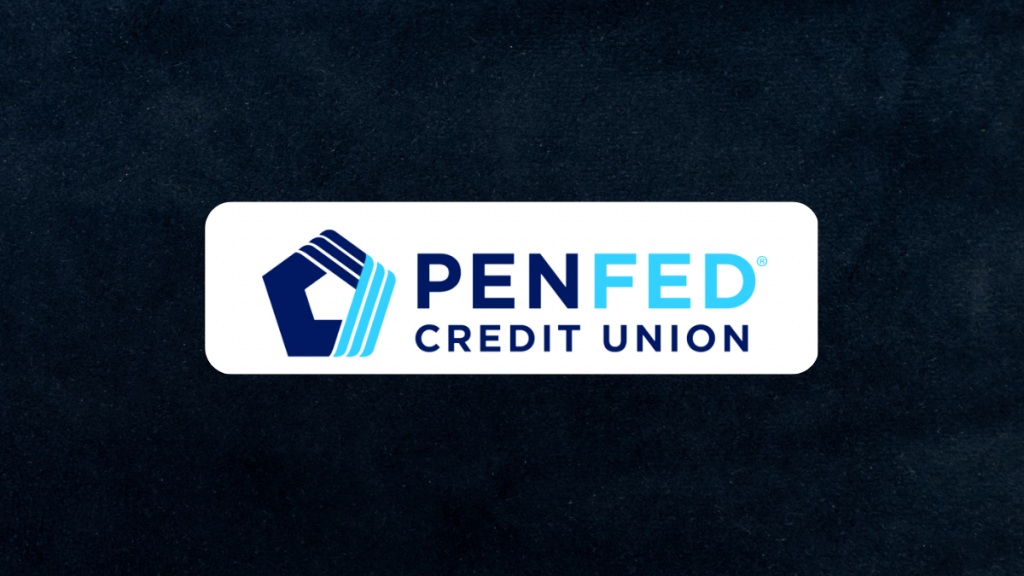 Looking for information on the PenFed Mortgage so you can make an informed decision about your financial future? If so, this blog post is perfect for you!
Here, we'll explain how to easily apply for this mortgage. So keep reading if you're ready to learn more about the PenFed mortgage today!
Online application
You can apply for a PenFed mortgage in a few steps. Also, you can choose to apply online or contact them on the phone.
You will be redirected to another website
New Customers
Here is how to apply for a PenFed Mortgage if you are using their service for the first time. Check it out!
Visit the PenFed website;
Create an account;
Fill out their form;
Submit the form;
Wait for their agents to contact you with offers.
Old Customers
In addition, if you are already a member and have registered for PenFed Online, you can submit your application directly from your account on PenFed Online.
Requirements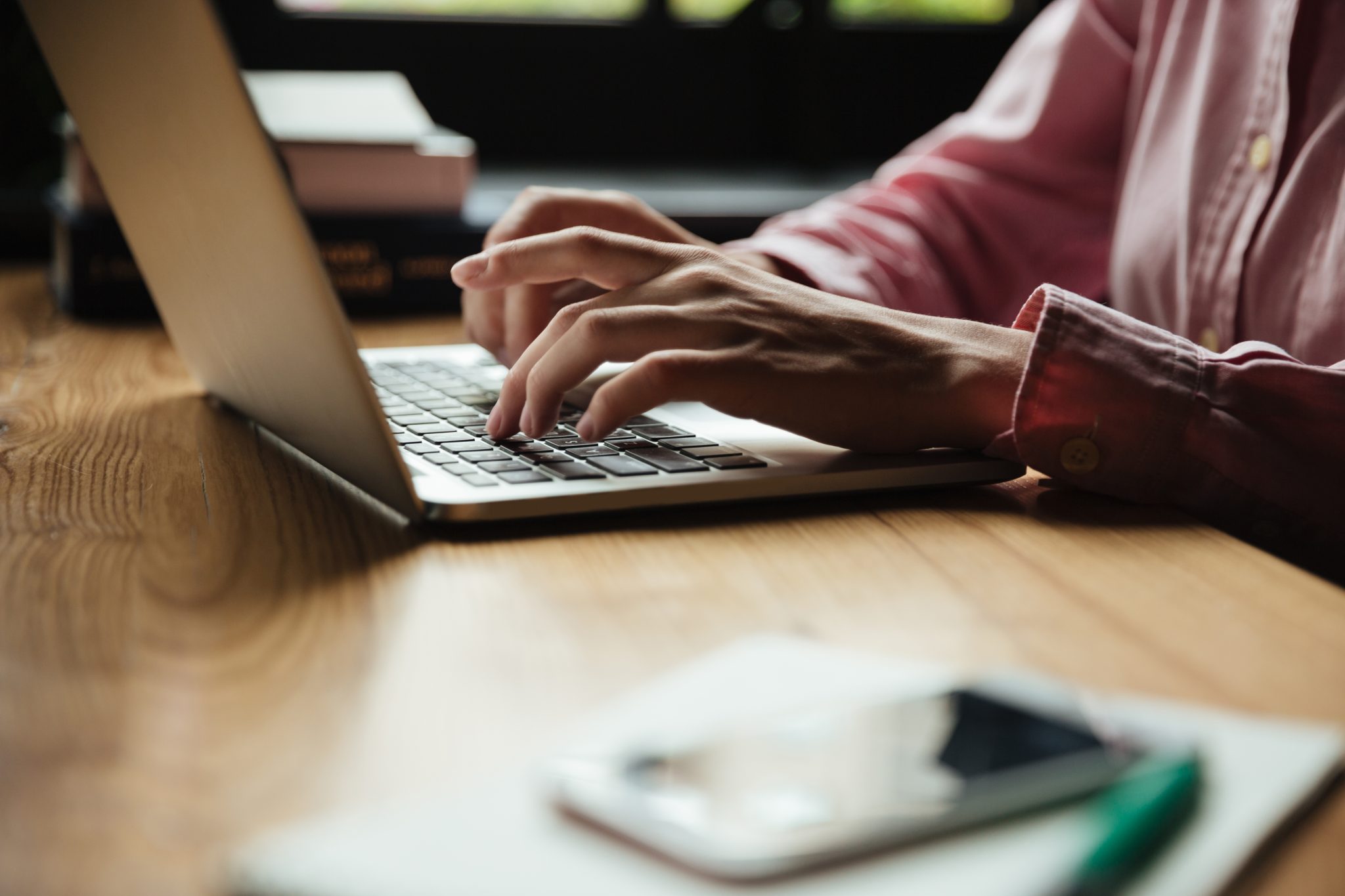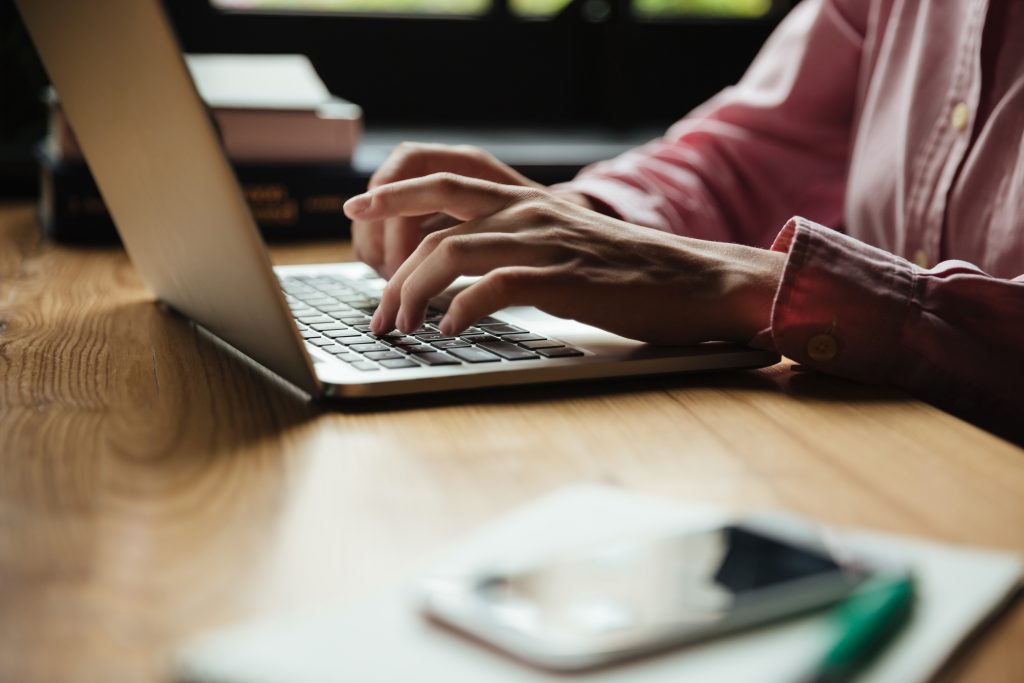 Here are the requirements to get PenFed mortgages. They may vary depending on the loan specifications. So let's take a look!
Required credit score ( typically 650 or more);
Proof of income (latest paystubs)
At least 1 year of W2s;
Be at least 18 years old;
Have a valid SSN. 
Proof of self-employment income;
Debt-to-income ratio.
Apply using the app
The PenFed Mobile banking app provides access to your PenFed accounts 24/7. Also, you can use it to track your loan process and see your payments.
However, PenFed doesn't allow customers to apply for their mortgages through the app. Therefore, you'll need to access their official website!
PenFed Mortgage vs. SoFi Mortgage: which one is the best?
In fact, there's no right answer to that question. However, to help you make your decision, we will show you some of these loan differences.
Firstly, PenFed is a credit union that offers competitive rates and a wide range of loan options for first-time buyers, veterans, active-duty military members, and their families.
On the other hand, SoFi Mortgage is quick! It takes about 28 days for funding and has an uncomplicated online application. 
They also offer different home loan types and are available to most states in the U.S. Get an overview of these home loan features below!
PenFed Mortgage
SoFi Mortgage
Credit Score
620;
Conventional: 620.
Jumbo: 700;
Loans Offered
VA loan, Conventional loan, FHA, Jumbo, HELOC, Fixed, Adjustable, Purchase, and Finance;
Purchase, Refinance, Fixed, Adjustable;
Minimum Down Payment
As low as 3%;
The minimum down payment is 3%;
APR
Starting at 5.259% variable ( depending on loan type and creditworthiness);
The APR differs depending on the term and is updated daily on the SoFi mortgage website;
Terms
Up to 30 years.
10,15, 20, or 30 years.
Do you want to get a SoFi Mortgage? Then learn how to apply, understand the requirements, and start your process in our post below!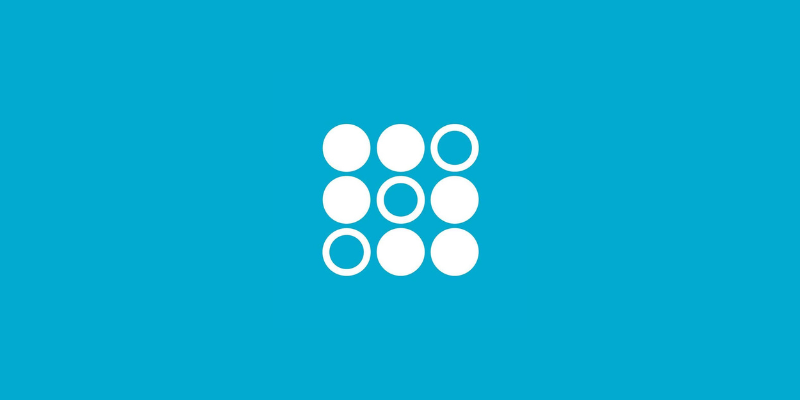 Do you want to apply for a mortgage with SoFi mortgage? Read on to a complete guideline that covers all you need to know.
About the author
Suzana Brito