Finances
How to budget for an apartment
Are you ready to live your best life in the perfect apartment? Make sure you learn how to budget for an apartment realistically. Keep reading and learn!
Make the most of your money when renting an apartment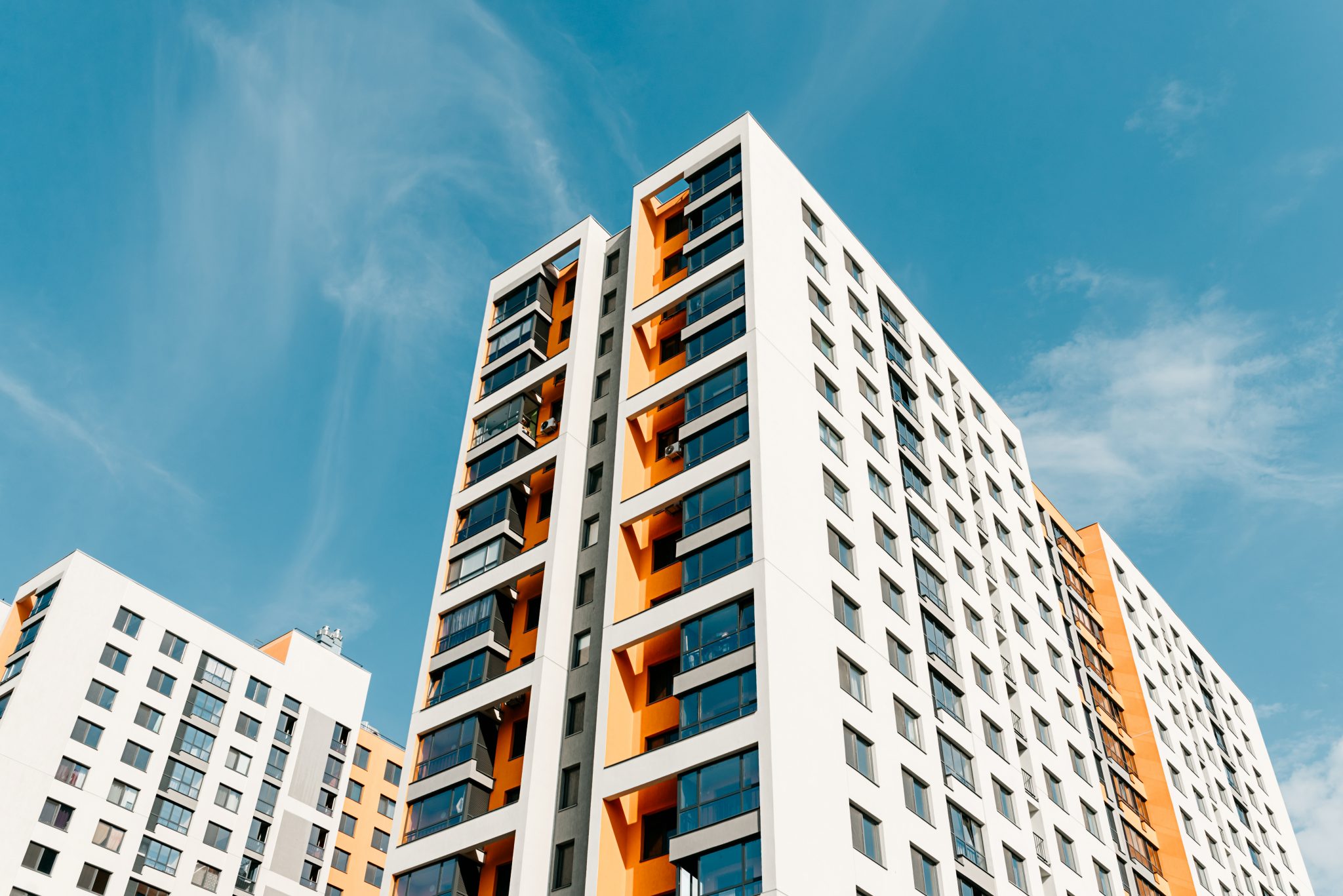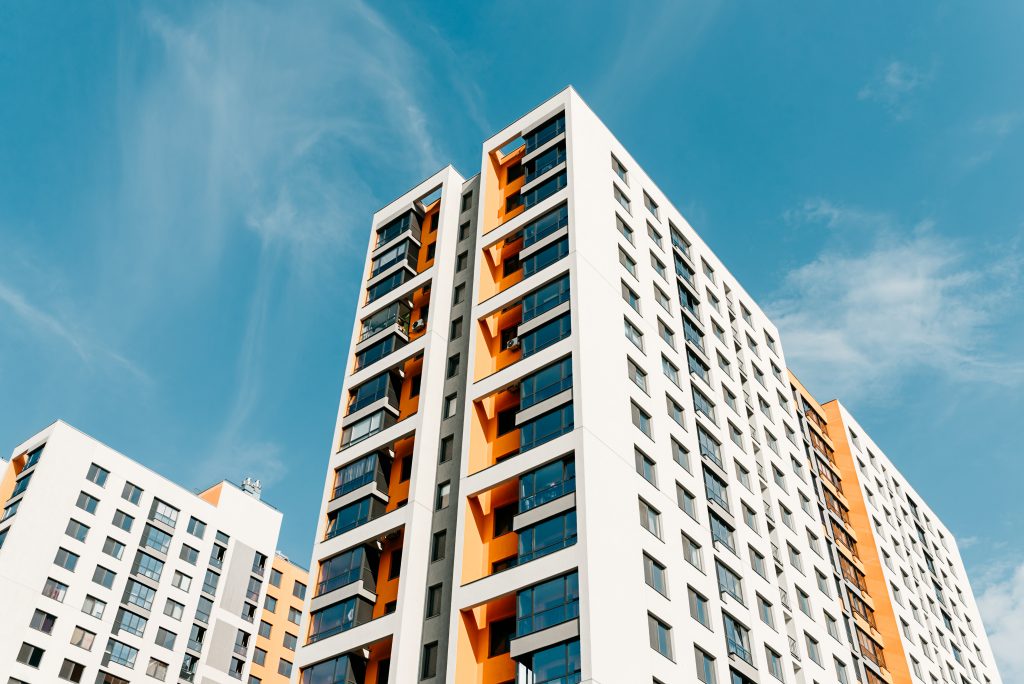 Moving into a new apartment can be exciting! But before you sign that lease, it's important to take some time to plan and learn how to budget for an apartment.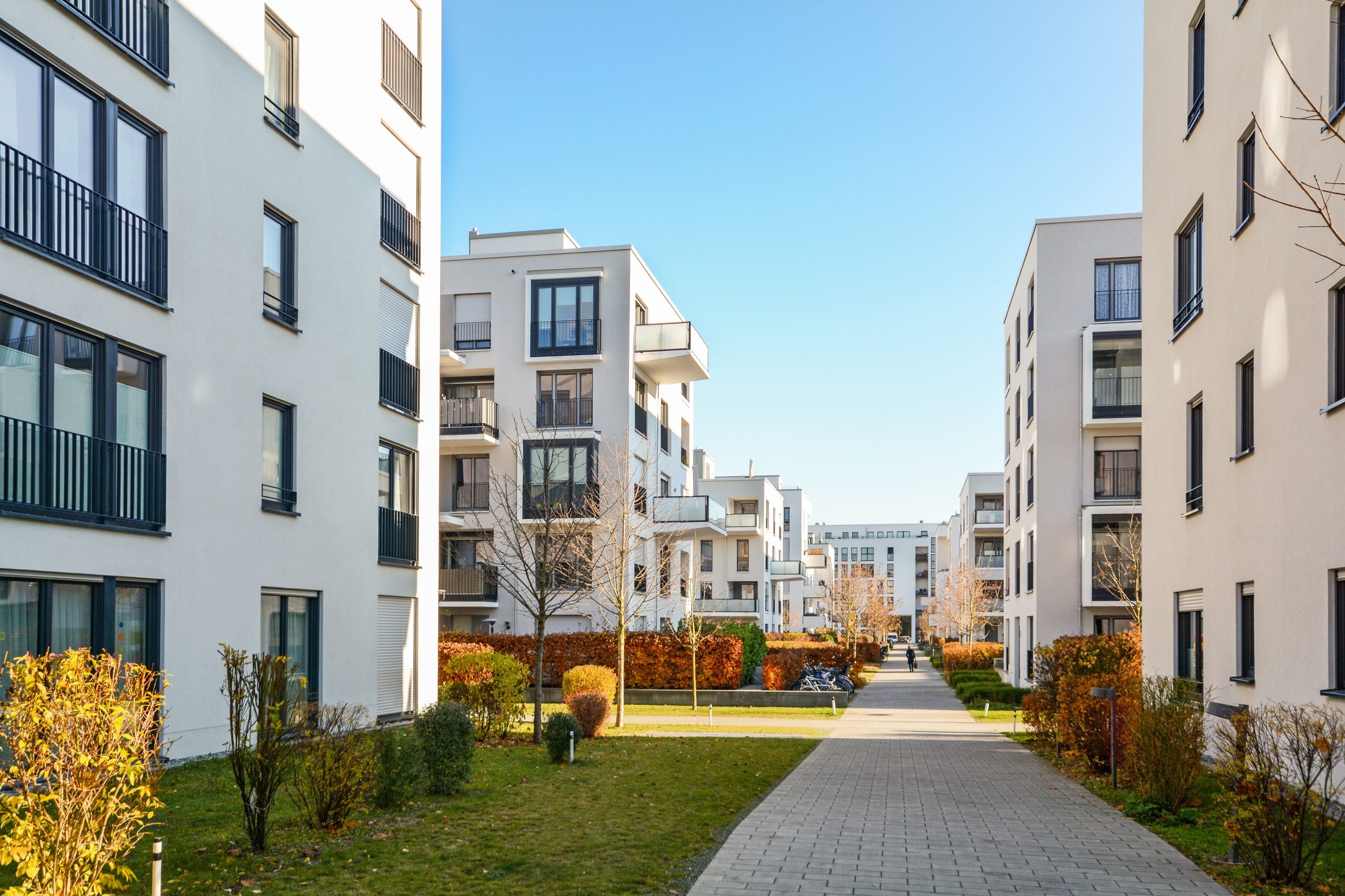 Understand the difference between condo vs. apartments, and learn what to consider before choosing one of them. Read on!
Here are ten tips for budgeting for a new apartment to ensure you're not over your head financially. Keep reading and learn more!
10 tips for budgeting for your new apartment
Budgeting for a new apartment is the first thing you should remember when renting one.
We've gathered 10 tips to help you with that! Are you ready? Then let's get it started!
You will be redirected to another website
1. Calculate your monthly expenses
Before signing any paperwork, it's important to calculate all of your monthly expenses, such as:
Utilities;
Groceries;
Transportation costs;
And other miscellaneous items.
This will help you determine how much money you have left over each month after all necessary bills have been paid.
This number is your disposable income and is what you should use to determine the maximum amount you can afford to pay in rent each month.
2. Research rental prices in your area
Once you know how much money you can comfortably spend on rent each month, start researching rental prices in your area.
This research lets you know what kind of apartment is within your budget.
Also, you'll know what amenities or locations may be out of reach based on your disposable income.
Knowing this information beforehand will save valuable time when it comes time actually to search for an apartment.
Plus, it will help prevent disappointment later if it turns out the place of your dreams isn't within reach financially.
3. Consider roommates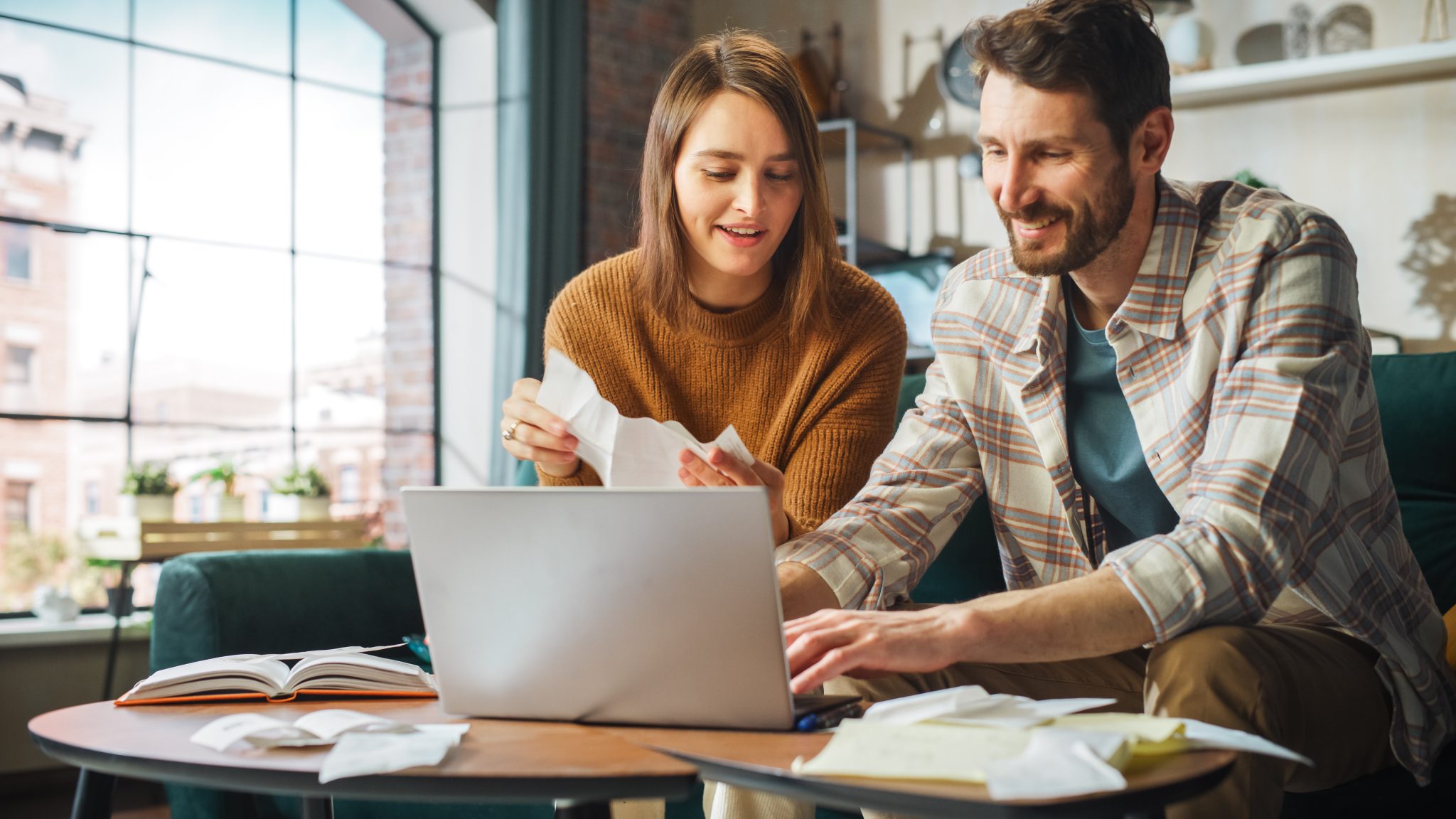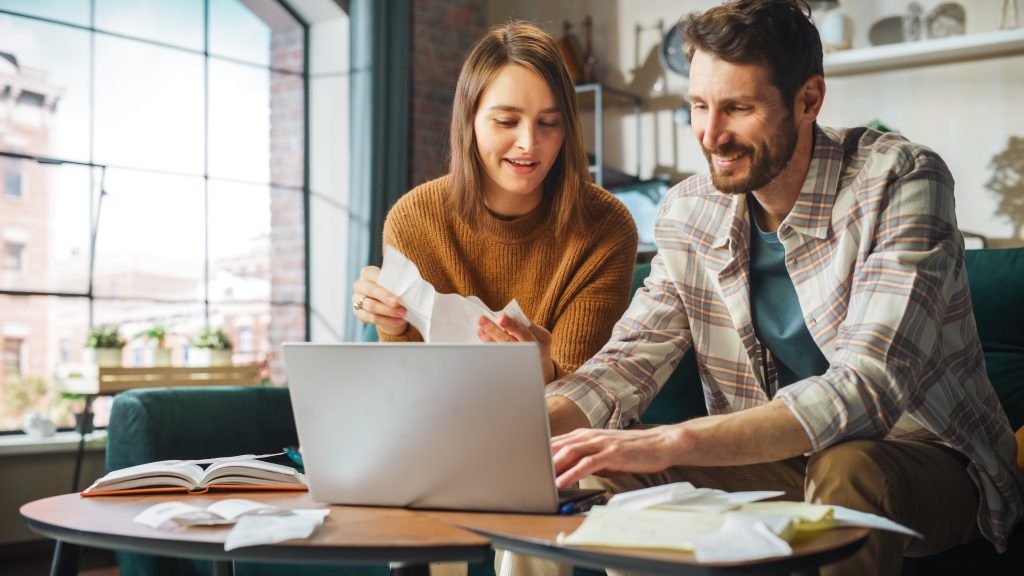 If your disposable income isn't enough for the type of place you want, consider getting roommates.
You can also think of subletting part of the space with someone else who needs housing (like through Airbnb).
Not only will splitting rent with others help ease the financial burden but having roommates has its benefits.
Making friends and having someone around who can lend a hand during tough times or offer advice when needed can be a plus.
4. Factor in one-time move-in costs
Another factor many forget about when budgeting for an apartment: is one-time move-in costs.
Security deposits and the first month's rent are due upon signing the lease agreement.
Be sure to factor these costs into your budget so they don't come as a surprise later down the line when it's time actually to move in.
If possible, try setting aside extra savings each month leading up to move-in day so there won't be any last-minute scrambling.
5. Don't forget about moving expenses
Don't forget moving expenses like hiring movers or renting a truck if needed.
This money must also go for gas or other forms of transportation during the moving process (like taking public transportation instead!).
All these costs must be considered when putting together a budget for an apartment, so nothing gets overlooked during this transition period!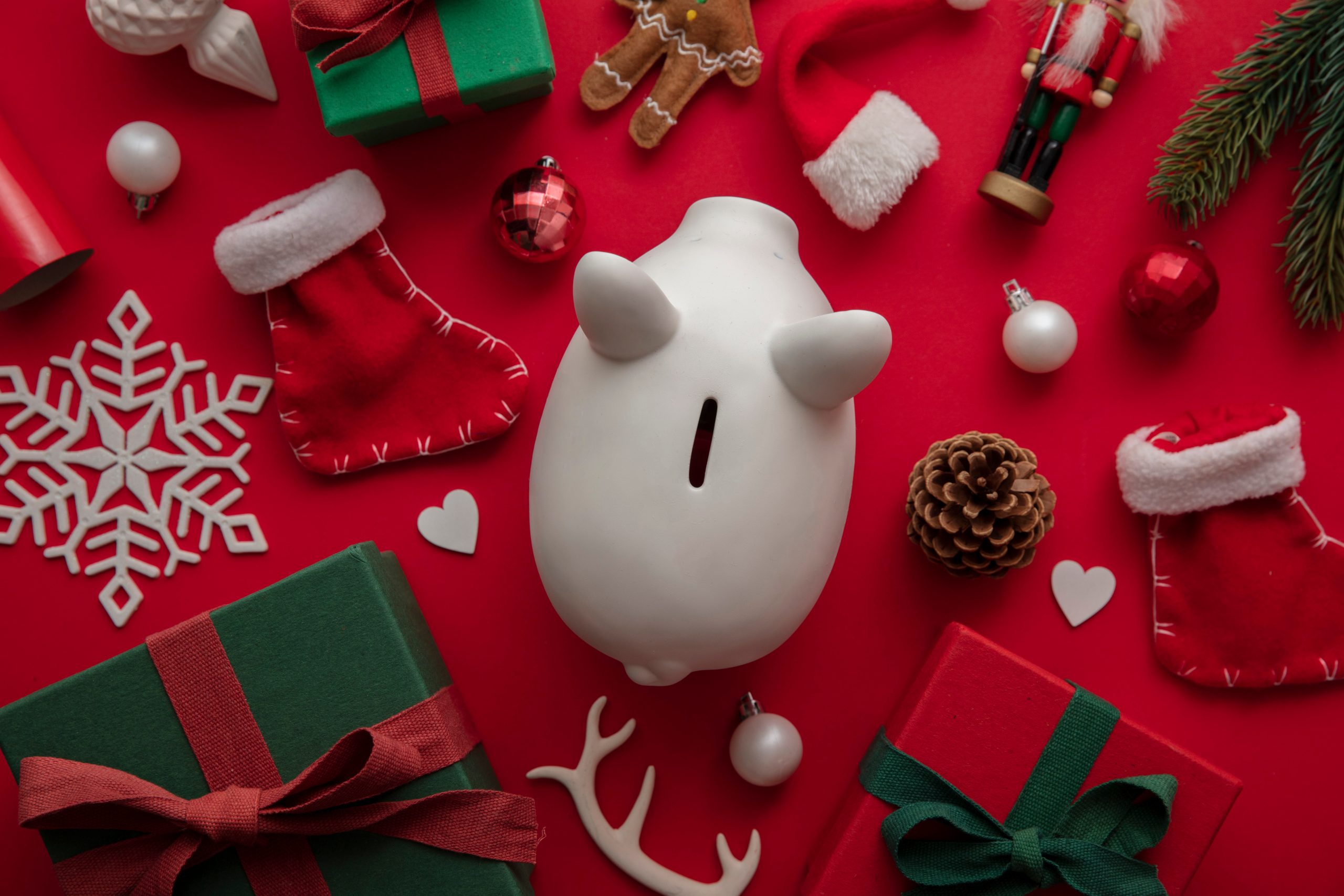 Whether you're shopping for the holidays or just looking to save some money, we've got ten great tips that'll help get your holiday budgeting in check. Keep reading!
6. Live close to work/school
Consider living within walking distance or a short commute to your workplace or school.
This will save you money on gas, parking fees, and car maintenance costs associated with long-distance commutes.
If the area is walkable, it's even better—you won't have to worry about transportation costs.
7. Consider a studio
A studio is usually the smallest rental property available and therefore tends to be the most affordable option.
While these apartments offer less space and privacy than larger properties, they are often more budget-friendly for those who don't need as much living space.
8. Switch to LED lights
LEDs offer energy efficiency that saves you money in the long run since they use less electricity than traditional light bulbs.
They also last longer than incandescent bulbs, which means fewer trips to the store for replacements.
LEDs may cost more upfront, but they will save you money in the long run by decreasing your electric bills over time.
9. Save three months of rent Before you move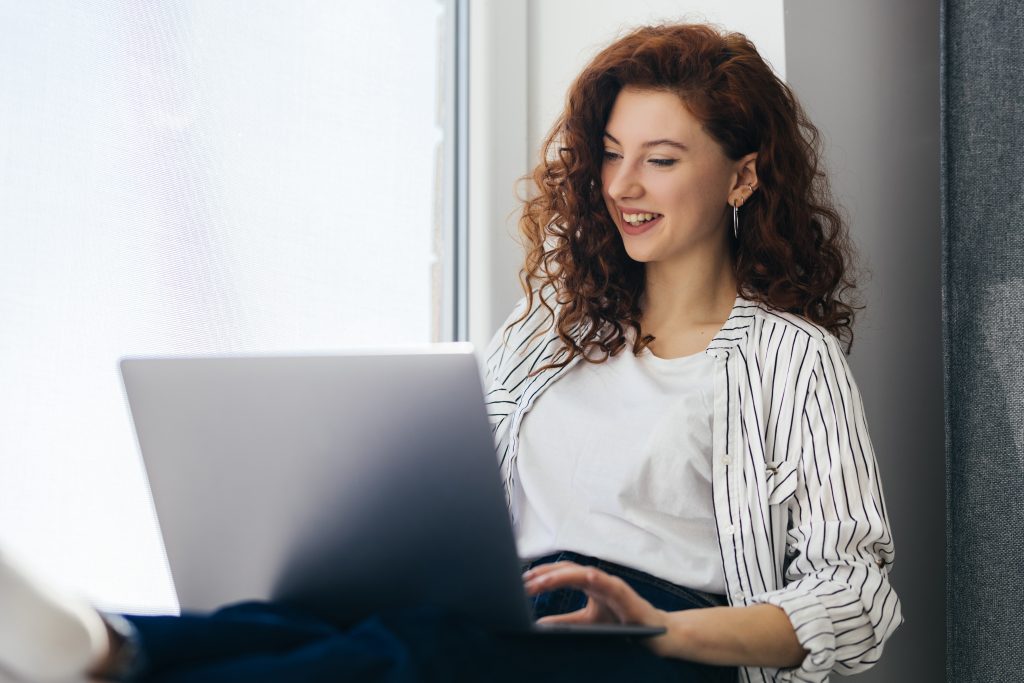 Saving three months' rent before you move into your new apartment will ensure that you have enough money saved up.
So that you can cover any potential emergencies that may arise during your first few months in your new home.
This will protect you from getting into debt if something unexpected happens and give you peace of mind while settling into your new place.
10. Shop around for the best prices on furniture & appliances
Furnishing an entire apartment can get expensive quickly. To keep costs down, shop for furniture and appliances at different retailers before making any purchases.
Compare prices online and look for sales or discounts before committing to any items.
This way, you can get the best deal possible on everything from couches to kitchen appliances.
The bottom line
Moving into a new apartment requires careful planning and budgeting to ensure everything goes smoothly once you settle in.
The key is budgeting accordingly so there are no surprises down the line when unexpected costs arise (because they always do).
There are many steps involved in preparing financially for an upcoming big move.
Hopefully, these tips helped you to get started. But if you need extra help, read our following post and learn how to create a budget plan easily!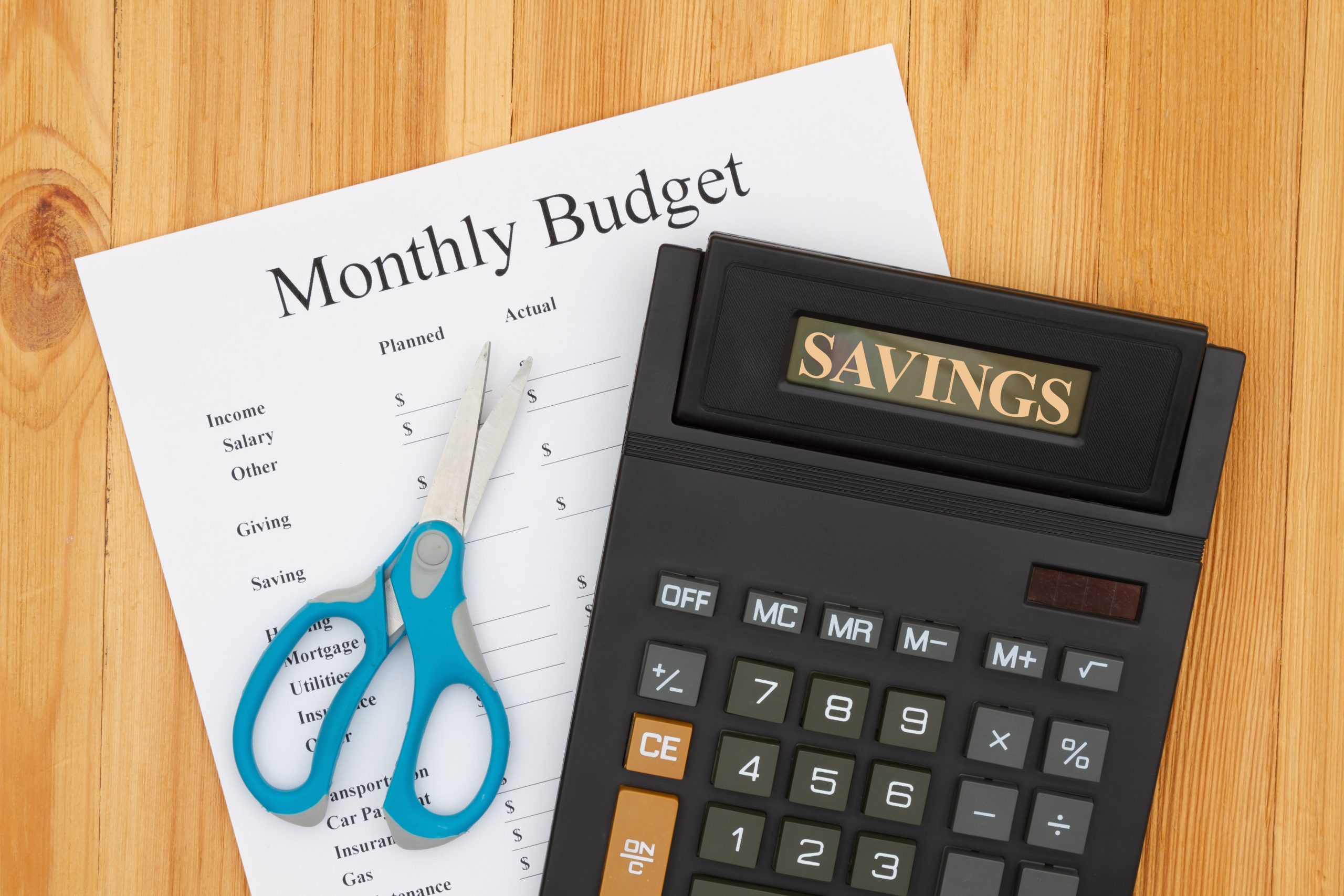 Here's everything you need to know to create a budget that considers your fixed and variable expenses. Check it out!
About the author
Suzana Brito