Finances
Holiday budgeting: 10 best ways to save money
Whether you're shopping for the holidays or just looking to save some money, we've got ten great tips that'll help get your holiday budgeting in check. Keep reading!
Get your holiday budget under control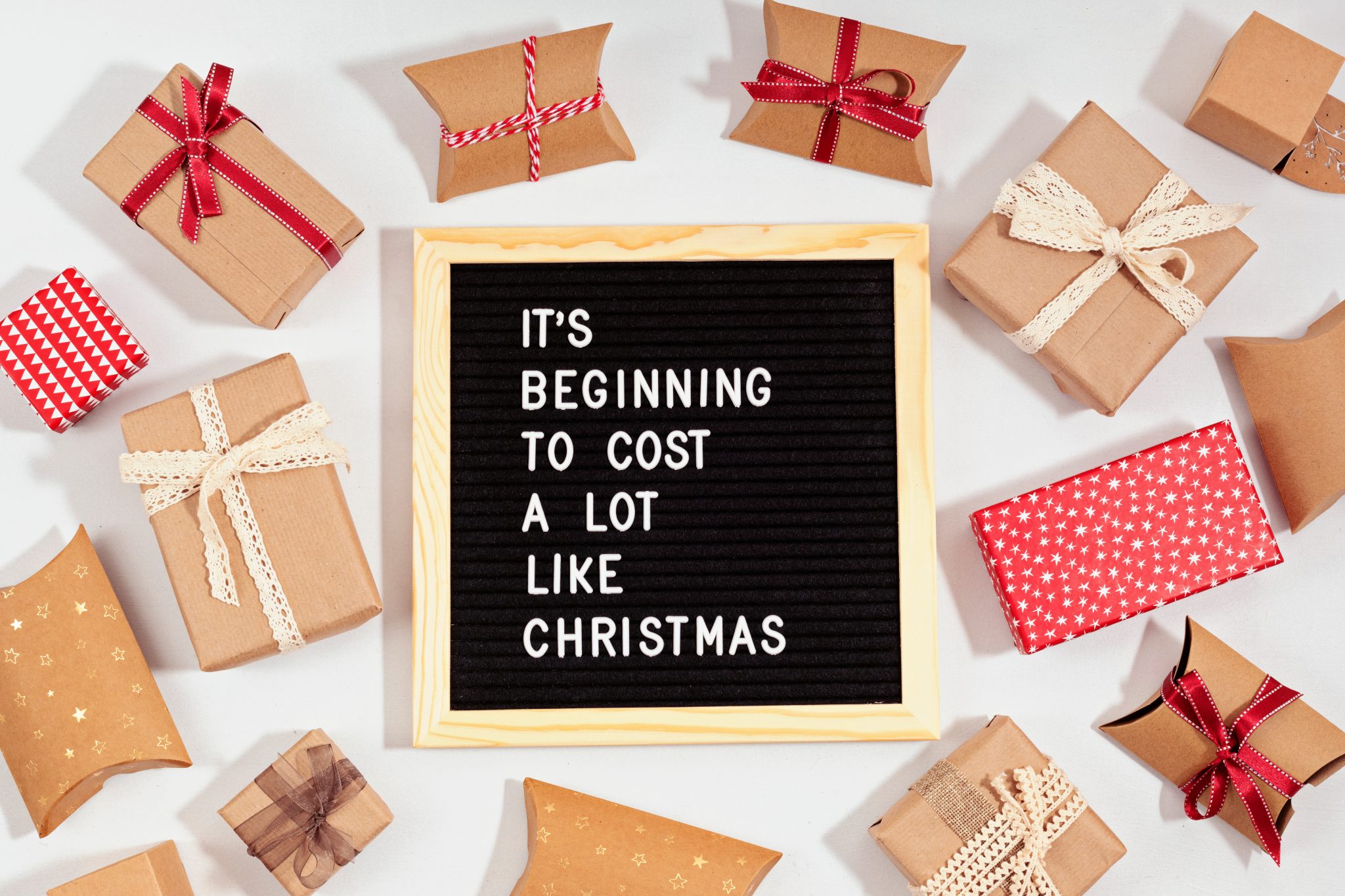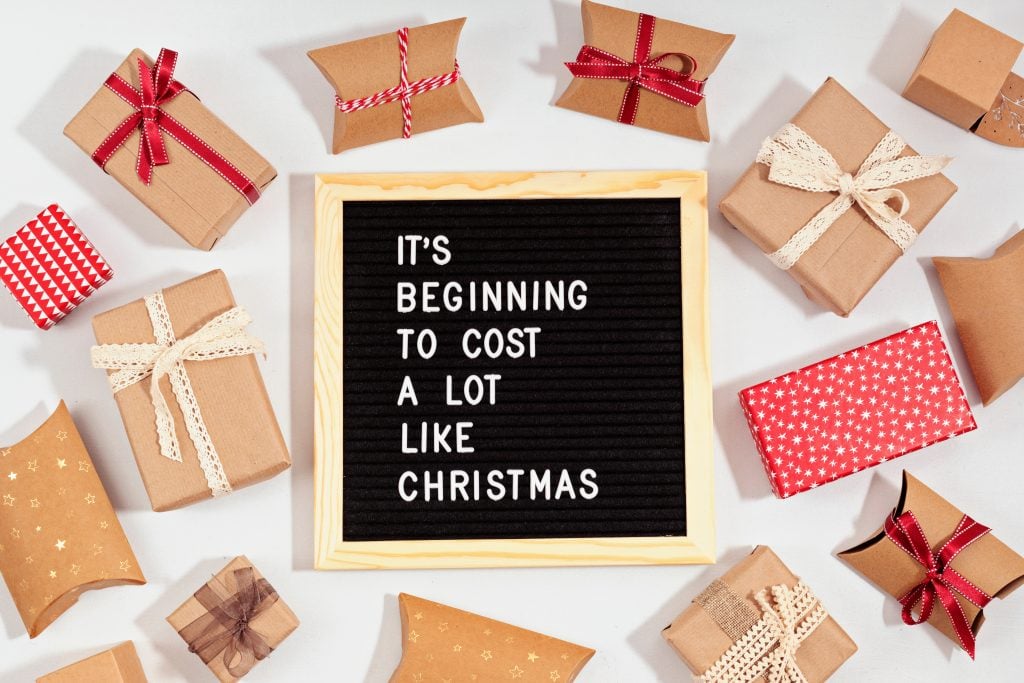 December is the most magical time of the Year, but holiday budgeting can be stressful. Finding the perfect gift for everyone on your list can quickly get expensive.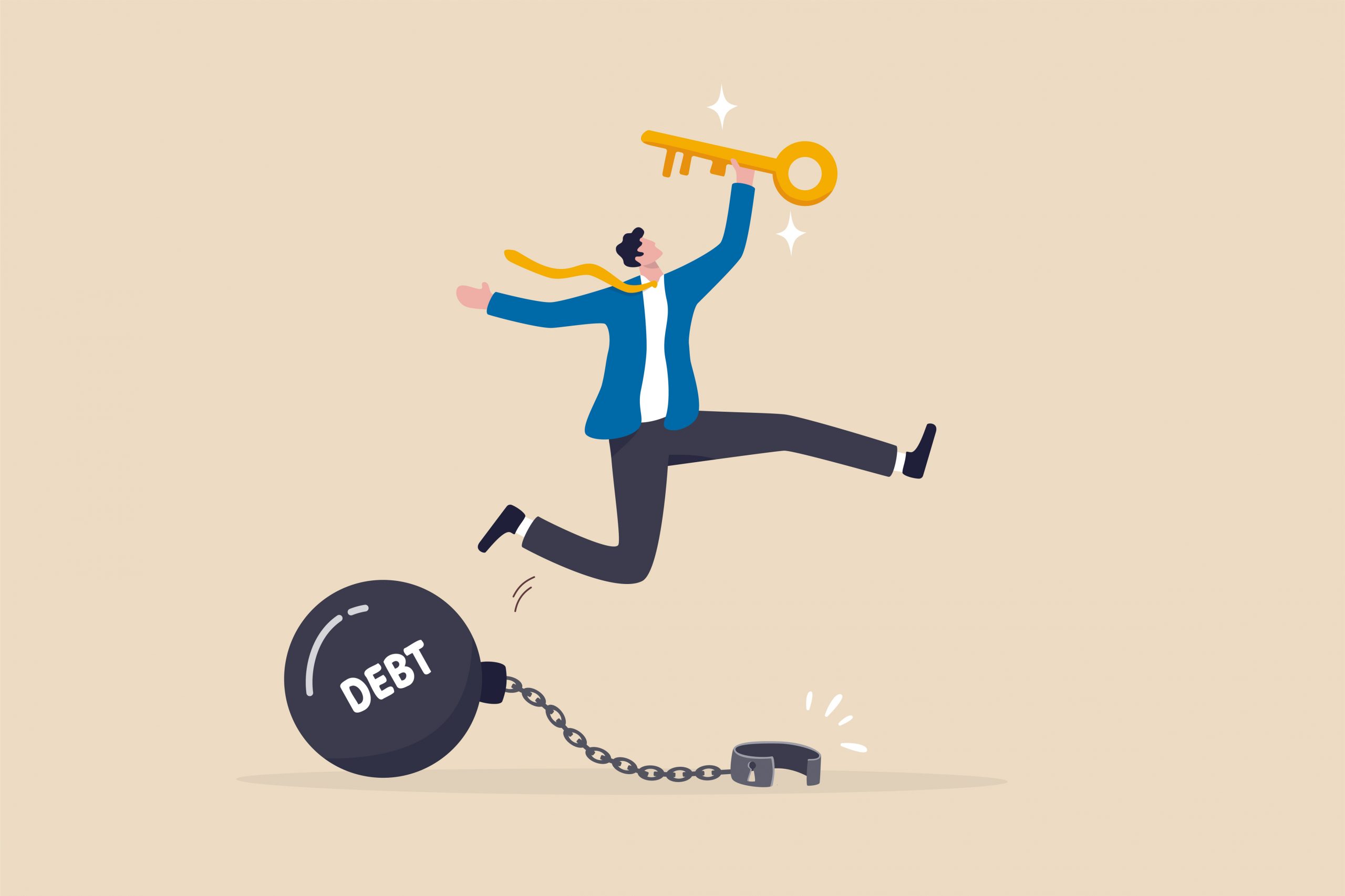 If you're looking for a way to get out of debt, read this content. We have the map to lead you out of this situation. But it depends on you.
But don't worry! There are plenty of ways to save money this holiday season without compromising quality or quantity. Here are ten tips and tricks you can use to stay on budget during the holidays. Read on!
10 budgeting tips for the holidays
Christmas is the season of love, joy, and… costly bills! Gifting family members presents can make for a wonderful time together, but if you're not careful, it can wreak havoc on your wallet.
That's where holiday budgeting comes in to save the day – our top tips will help ensure that this festive period doesn't deplete all your funds come January.
From planning out expenses ahead of time to finding deals online or second-hand bargains – get ready to be a wiz at managing money during holidays with these helpful hints!
You will be redirected to another website
By submitting this form, I agree that I am 18+ years old and I agree to the Privacy Policy and Terms and Conditions. I also provide my signature giving express consent to receive marketing communications via automated emails, SMS or MMS text messages and other forms of communication regarding financial products such as credit card and loans. Message frequency varies and represents our good faith effort to reach you regarding your inquiry. Message and data rates may apply. Text HELP for help or text STOP to cancel. I understand that my consent to receive communications is not a condition of purchase and I may revoke my consent at any time.
1. Start Early
First things first, the key to successful budgeting is planning. Starting in advance gives you more time to research prices and shop around for the best deals.
Plus, if you start early enough, you'll have enough time to spread out your purchases over several weeks, which will help keep your spending in check.
2. Make a List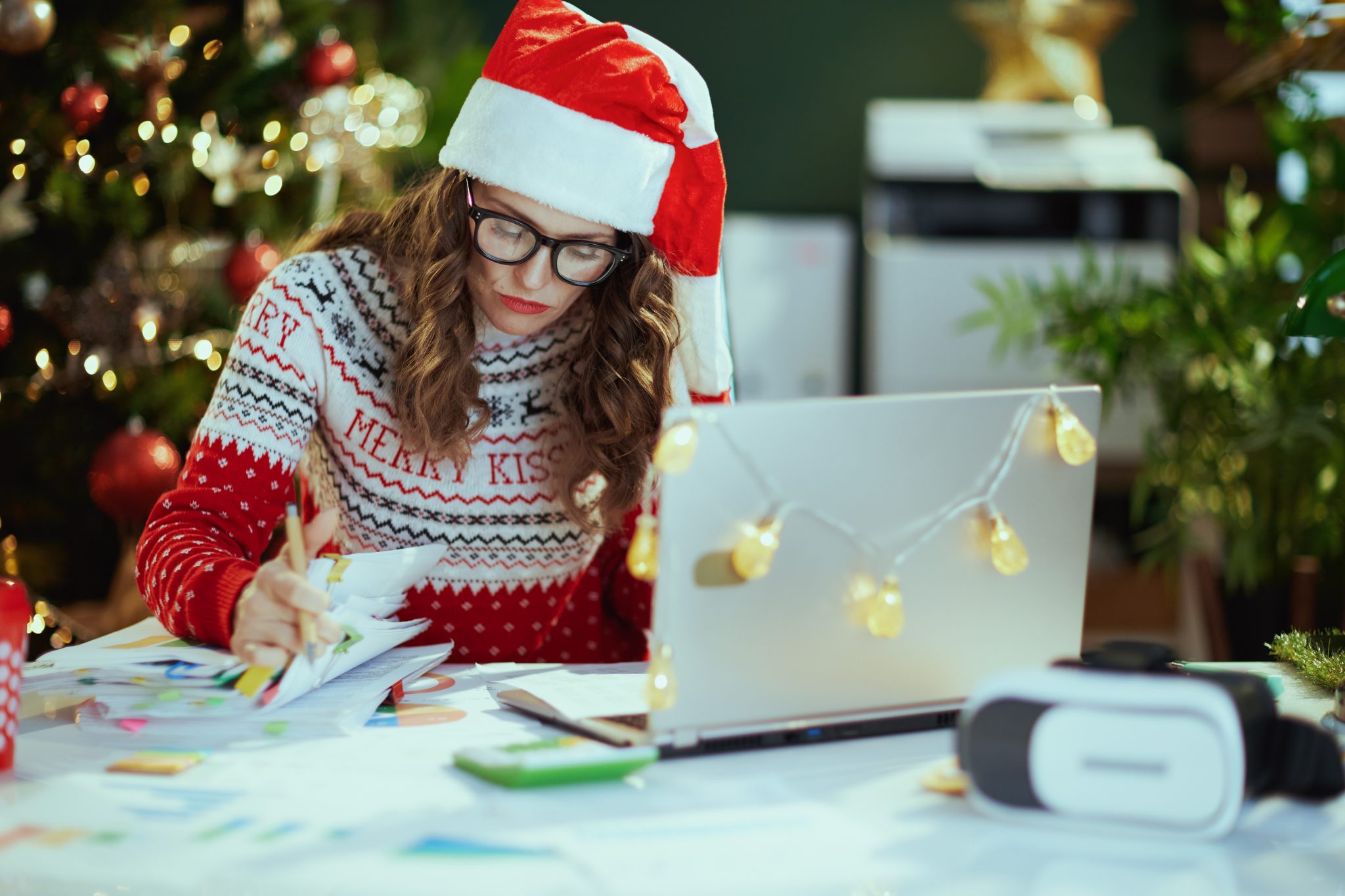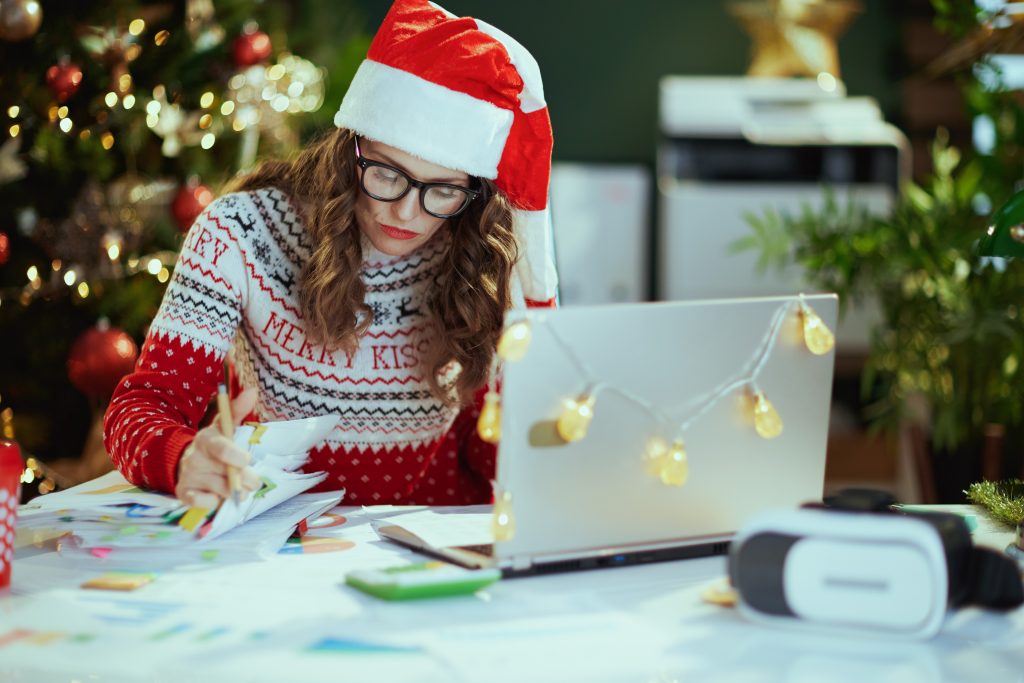 Lists are essential when it comes to staying organized and sticking to your budget. Therefore, write down everything that you need and prioritize them by importance.
This way, you won't forget anything important, and you won't end up spending money unnecessarily on things that aren't necessary. Here are two things you can prioritize:
People: Start by thinking of who really deserves an excellent present; they should be at the top of your list! As for those lower on it, consider saving money through gifts like handmade items or cheaper options – no one has to know;
Price: Once you've made out the recipient list, decide what's in each gift box — how much do these things cost? Are any substitutions available that will make them feel special without breaking into pocketbook savings?
3. Shop Online
Shopping online is one of the best ways to save money during the holidays because there are always discounts available online that aren't available in stores.
Plus, with free shipping options from many retailers, you can save even more money by avoiding costly trips to the store altogether.
All you need to do is start buying them early because some products can take a long time to deliver, depending on the store.
4. Set A Limit
It's easy to get carried away with holiday shopping if you don't set a limit before you start shopping.
So, determine how much money you want (or can afford) to spend before going out or hitting up online stores and stick with it.
Finally, don't get distracted by your emotions only. In holiday budgeting, using your mind is essential to avoid big expenses.
5. Take Advantage Of Cashback Programs
Many retailers offer cash back programs that allow customers to earn cash back when they shop at their store or website.
So by using a particular credit card or loyalty program account number associated with the store or website in question, you can find some offers.
By taking advantage of these programs, you can save some extra cash while still getting great gifts for everyone on your list.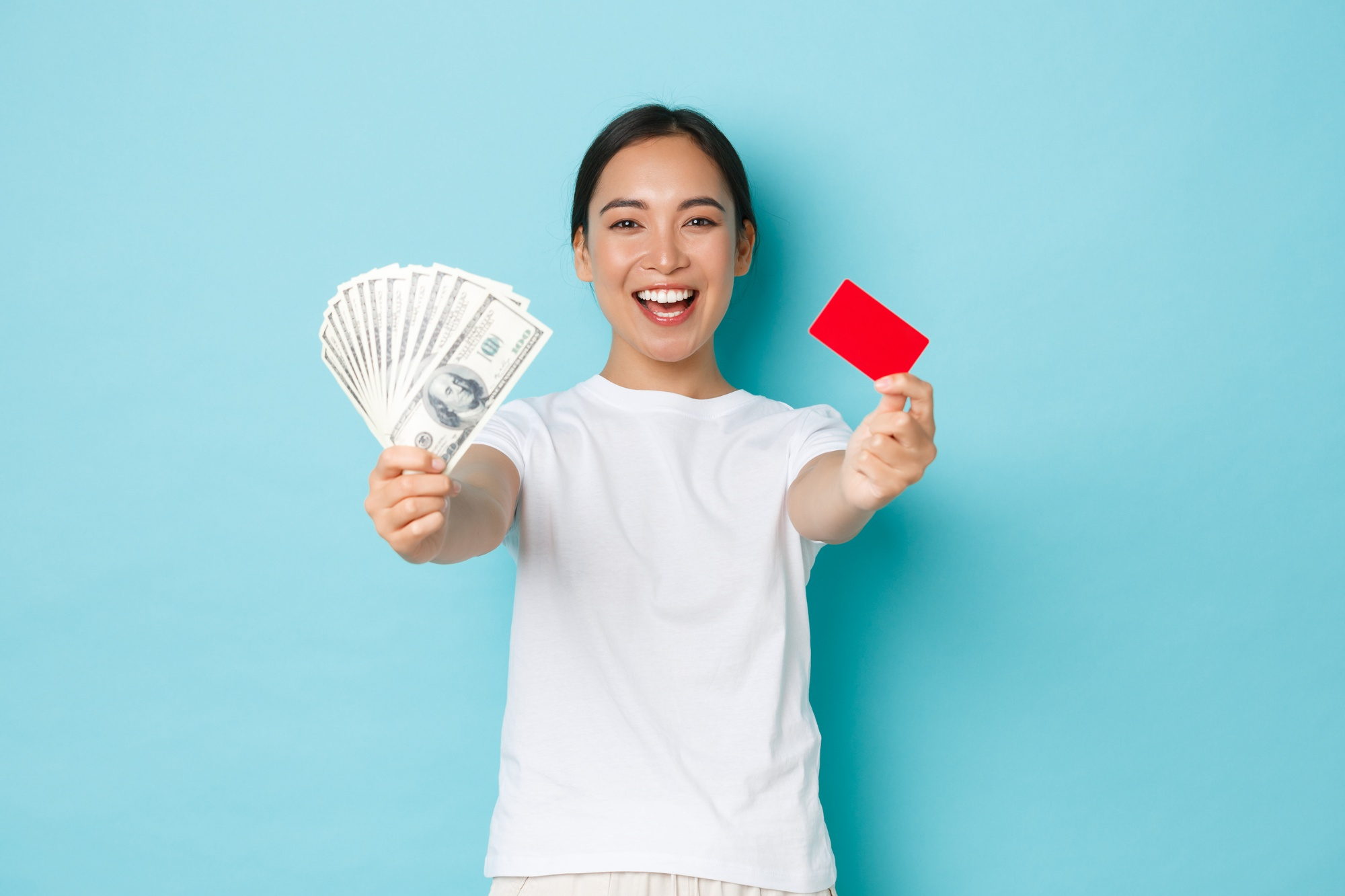 How about earning money for spending money? Sounds strange, right? We'll explain everything to you in this article.
6. Look For Deals And Coupons
There are always deals and coupons available during any given season, but they become especially prevalent during the holiday season, so be sure to look out for them.
Many retailers offer discounts online and offline, so remember to research before making any purchases so that you don't miss out on great deals.
7. Make Your Own Gifts
If DIY isn't your thing, then consider baking someone special something homemade, like cookies or cupcakes, as a gift instead of buying something expensive from a store.
Not only is this option cost-effective, but it also shows thoughtfulness. Who doesn't love a handmade gift?
8. Buy In Bulk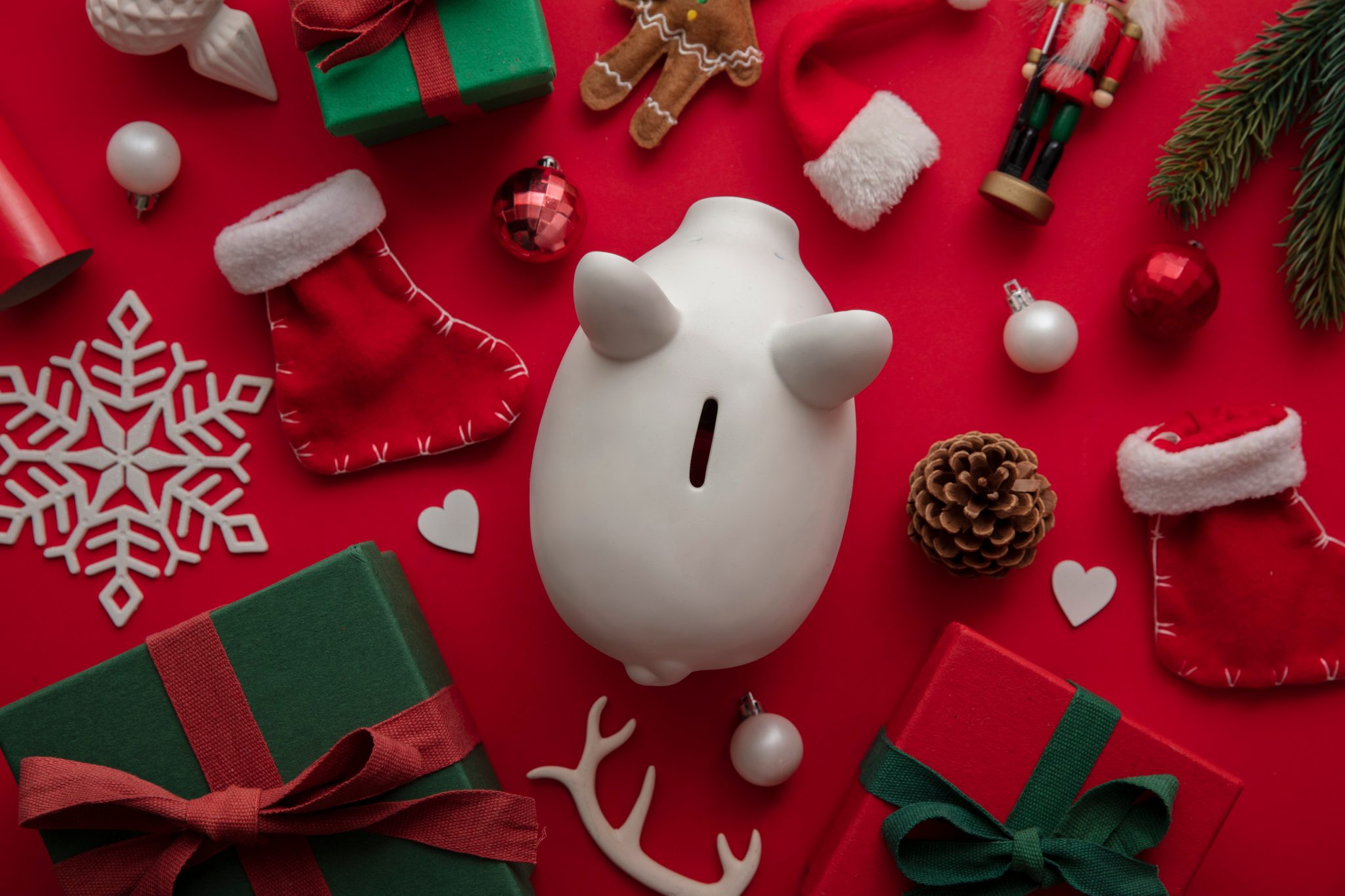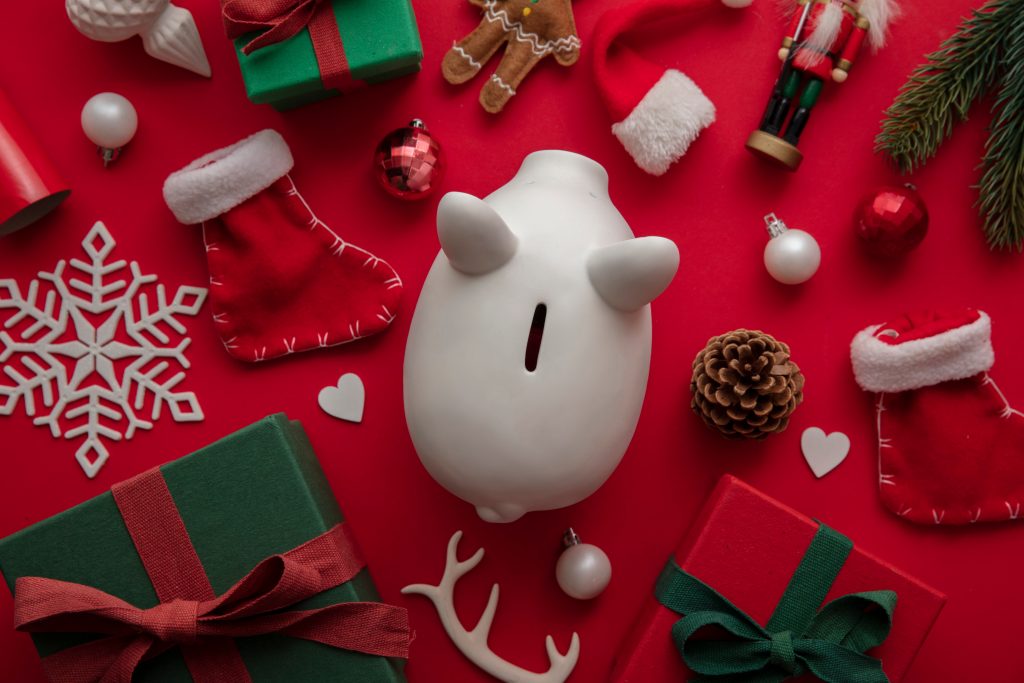 Buying items in bulk is another great way to save cash because many stores will offer discounts for larger orders or items bought together as part of a bundle package deal.
Make sure that whatever item(s) you buy in bulk are actually things people would want as gifts; otherwise, it's just throwing away good money!
9. Reuse & Recycle
Another great way to holiday budgeting while still giving meaningful presents is by reusing old items, such as wrapping paper, decorations, clothing, etc., or recycling items into new gifts.
This way, not only will you be saving yourself some money but also helping the environment, too!
10. Create A Gift Exchange
If all else fails, then consider creating a gift exchange among friends/family members. Each person draws one name from a hat and buys them one present instead of multiple presents for everyone in attendance.
Not only does this eliminate additional costs associated with buying multiple presents, but it also adds an element of fun into the mix.
Bottom Line
With these tips in mind, surviving the holidays doesn't have to break the bank! By following it, you'll be able to maximize your holiday budget without compromising on quality or quantity.
So what are you waiting for? Get started now so that Christmas Day comes; all that's left for you to enjoy are those festive moments surrounded by family and friends.
In case you want more budgeting advice, we've got you! Keep learning how to budget in our post below. Happy Holidays, everyone!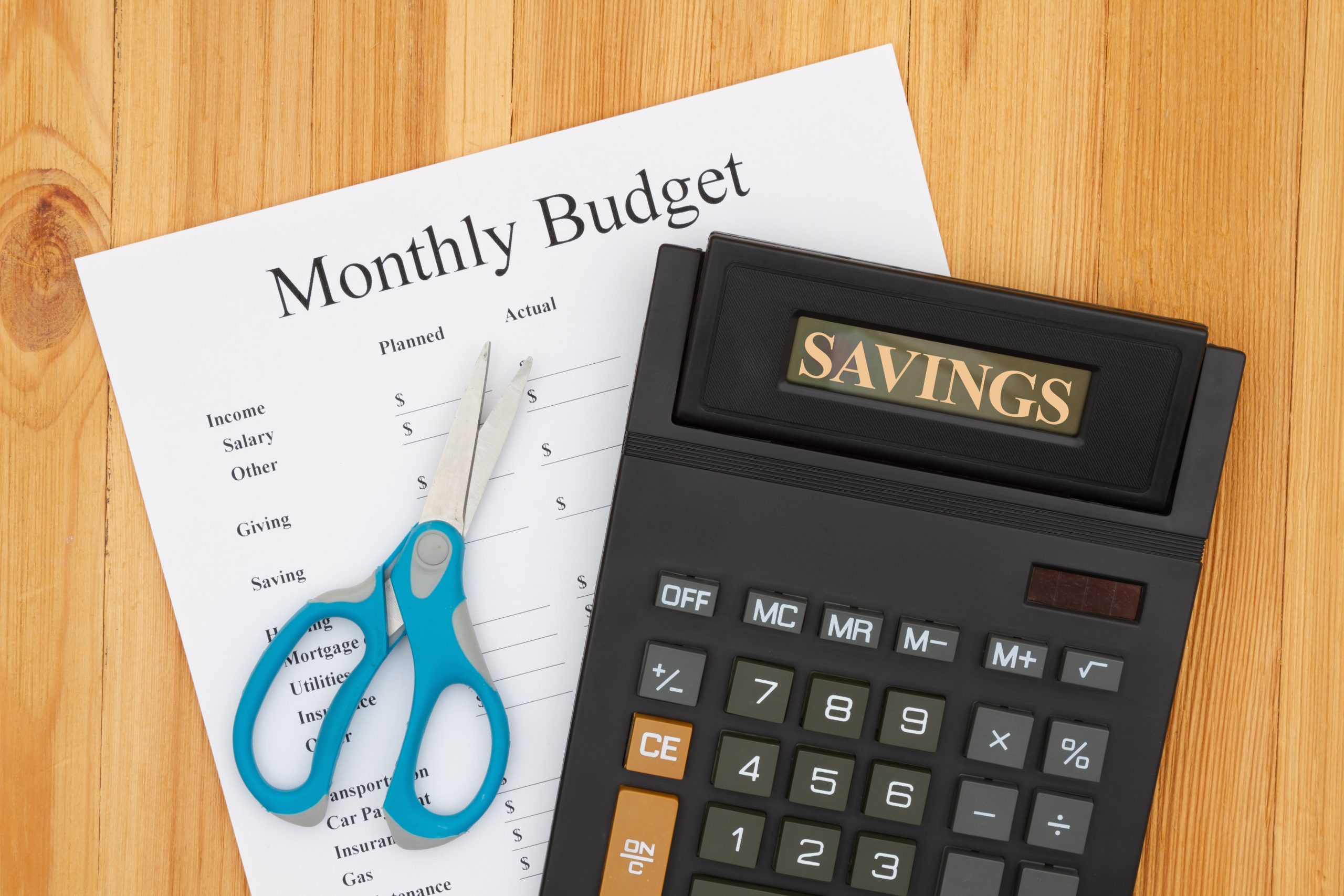 Here's everything you need to know to create a budget that considers your fixed and variable expenses. Check it out!
About the author

/

Suzana Brito