Travel
How to buy cheap flights on SkyScanner
Learn how to buy cheap flights with these easy hints on Skyscanner. Prices starting at $29.99! Keep reading and learn more!
Tricks to book the cheapest flights on Skyscanner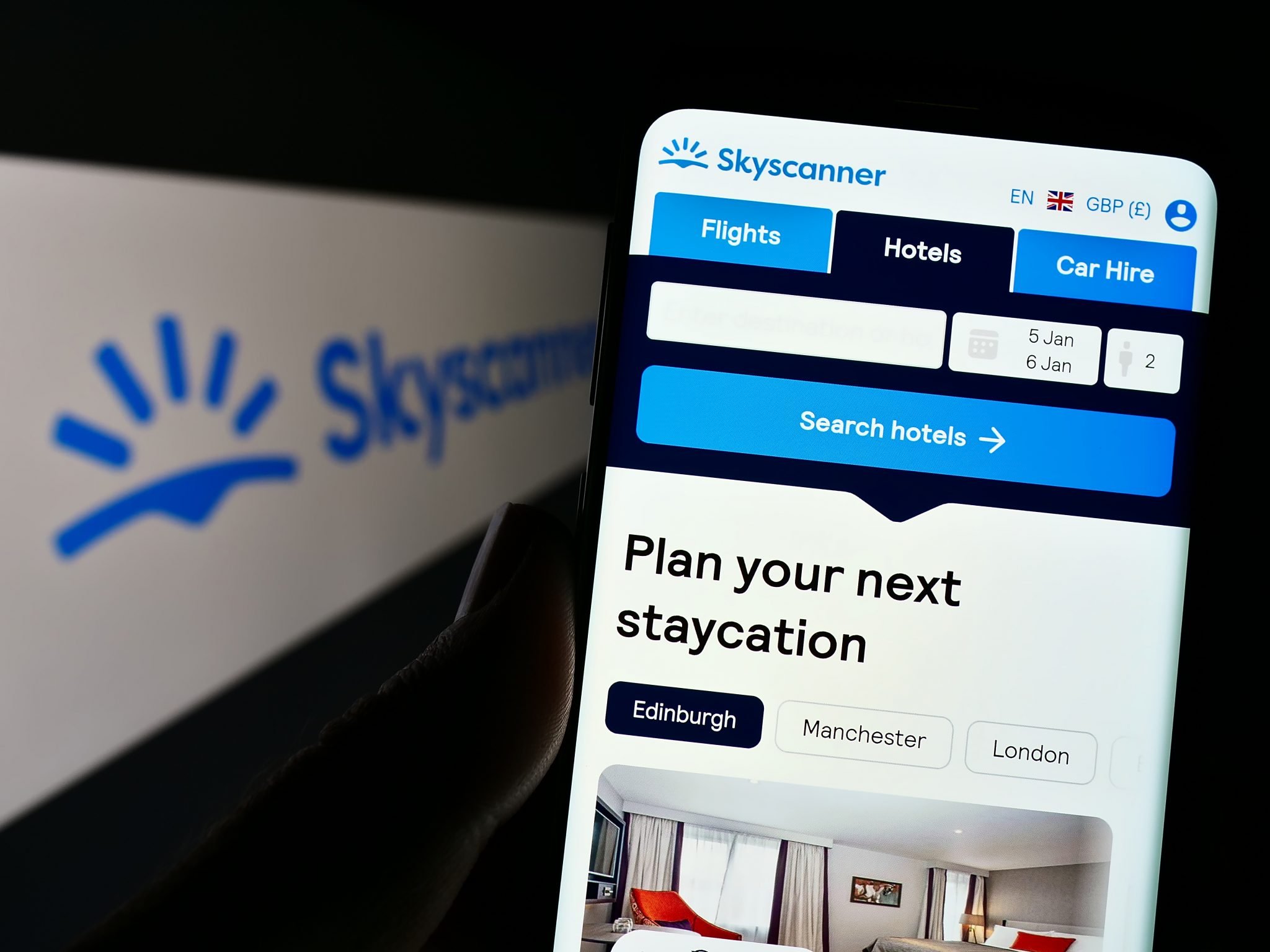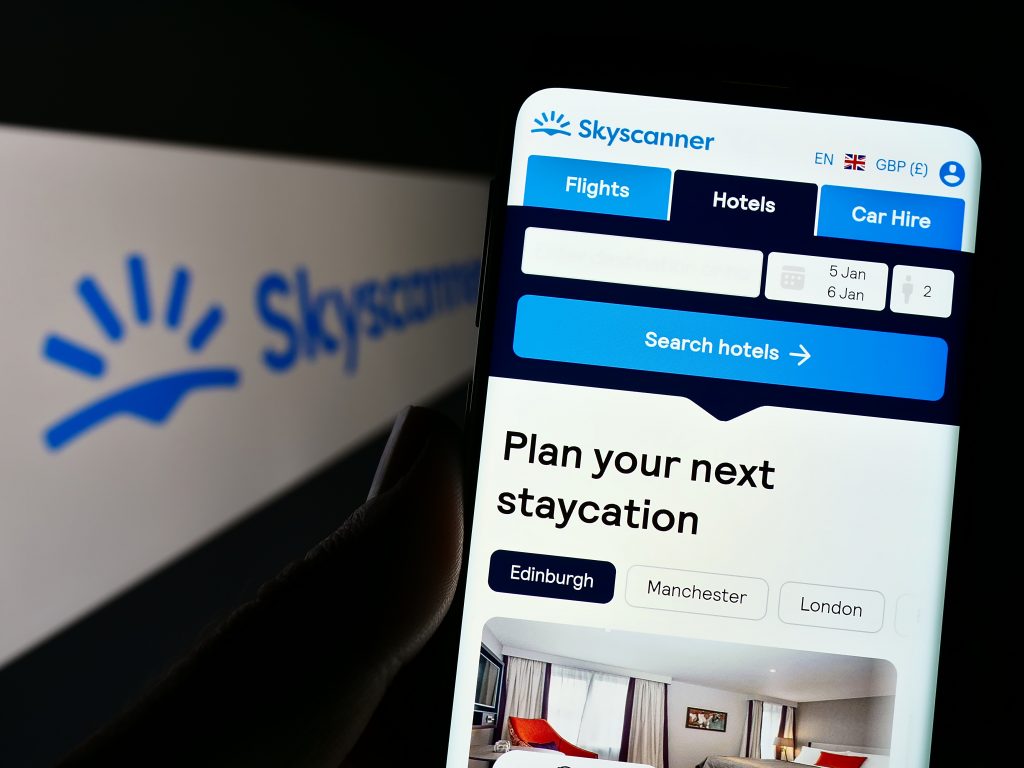 Are you a budget-conscious traveler trying to get the most out of your travel budget? With these tricks, you'll learn how to buy cheap flights on Skyscanner.
Continue reading to discover the outstanding features that can help you save some serious cash on your trips – don't miss out!
Step by step to buy cheap tickets on SkyScanner
Buying tickets on Skyscanner is simple. However, some features can boost your research for cheap tickets. Check them out!
You will be redirected to another website
1. Use an incognito window
When you visit travel booking websites, they use cookies to track your search history, and prices of flights can increase based on frequent searches.
To prevent this from happening, use the incognito browsing window on your browser when searching for flights on Skyscanner.
You can do this by opening an incognito window or using the shortcut "Ctrl+Shift+N" on your keyboard to open a new incognito window.
2. "Whole Month" option
Another feature on Skyscanner that can help you buy cheap flights is the "whole month" option.
This option provides a calendar view of the full month, and you can easily compare prices on different days to figure out the cheapest time to fly.
To access this feature on Skyscanner, select your departure and arrival destinations and then select "Whole Month" on the date selection tab.
3. Look for the function "Cheapest Months"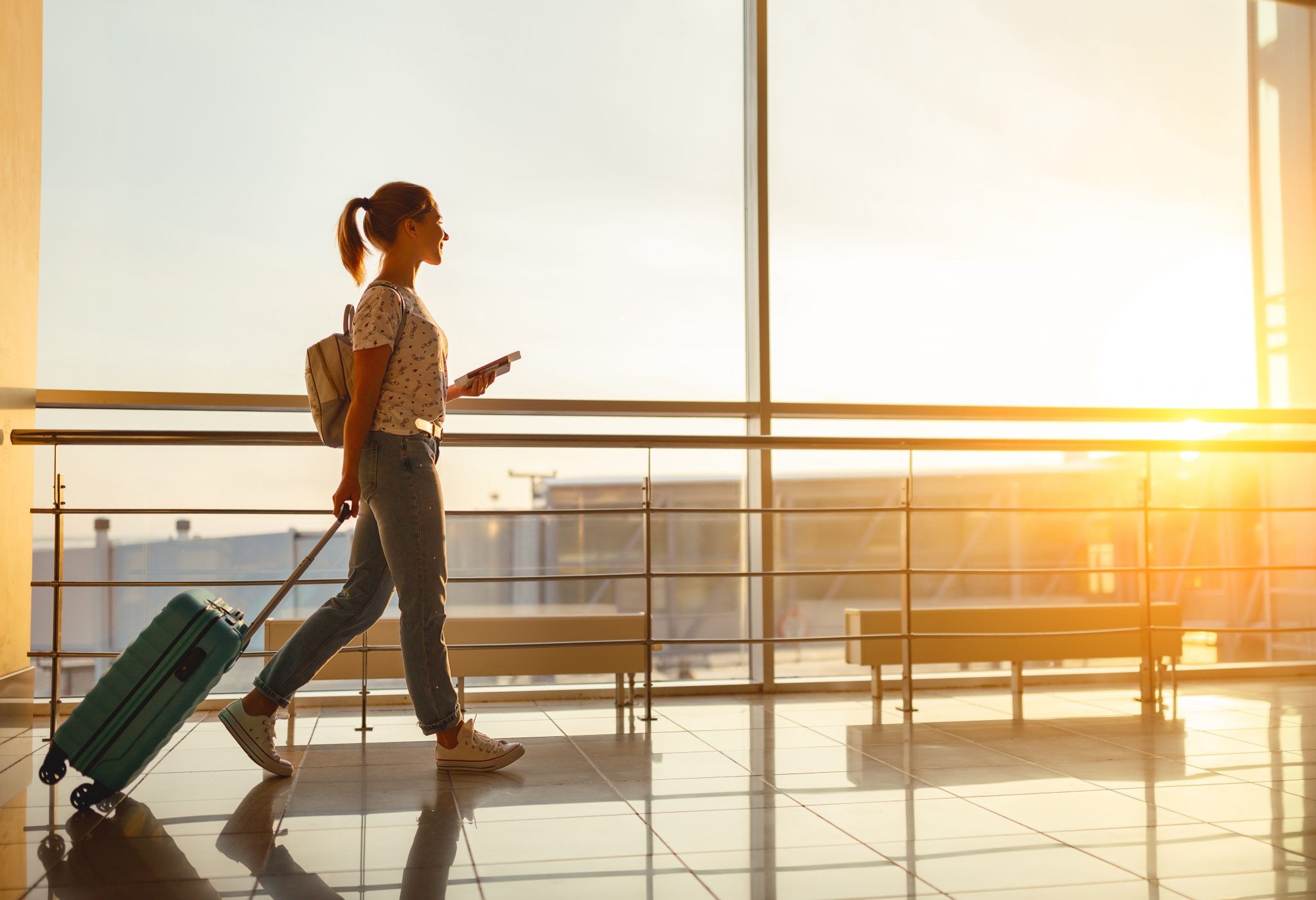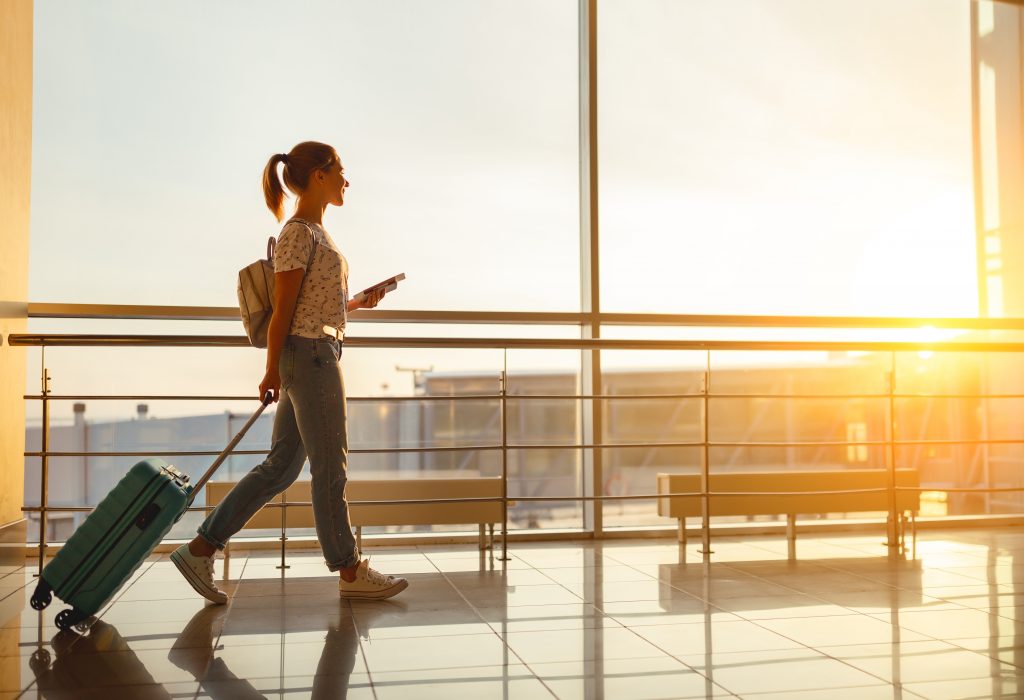 If your travel dates are flexible, Skyscanner's "cheapest months" feature can help you find the cheapest month to fly to your destination.
It shows you the cheapest month to travel for the specific route you searched for.
You can access it by selecting your departure and arrival destinations and then the "Depart" box on Skyscanner. You will find the "Cheapest Month" option on the list.
4. "Everywhere" feature
If you're looking for a new travel adventure, the "everywhere" feature on Skyscanner can help you choose your travel destination based on your budget.
See the destinations you can travel to with the lowest airfares from your departure destination, giving you more options.
To access this feature, select your departure airport, and select "everywhere" on the destination tab.
5. Map feature
The map feature on Skyscanner is outstanding for those who don't have a particular destination or specific travel dates in mind.
The map is useful in identifying destinations within or outside the country, especially if you're planning a trip with multiple stops.
To access this feature, find the "Map" tab on the Skyscanner homepage and select your departure destination.
Then the map will display various destinations within your budget and their prices, making it easy to plan your trip.
Find other deals and offers: Momondo
While SkyScanner is a fantastic tool for finding cheap flights, it's always a good idea to check other flight search engines to ensure you're getting the best deal.
One of the best alternatives to SkyScanner is Momondo.
This website searches over 1,000 travel sites to find the cheapest flights, and it also has a handy "Price Calendar" feature that shows you the cheapest flights for an entire month.
Keep reading to get the best hints on how to buy cheap flights on Momondo.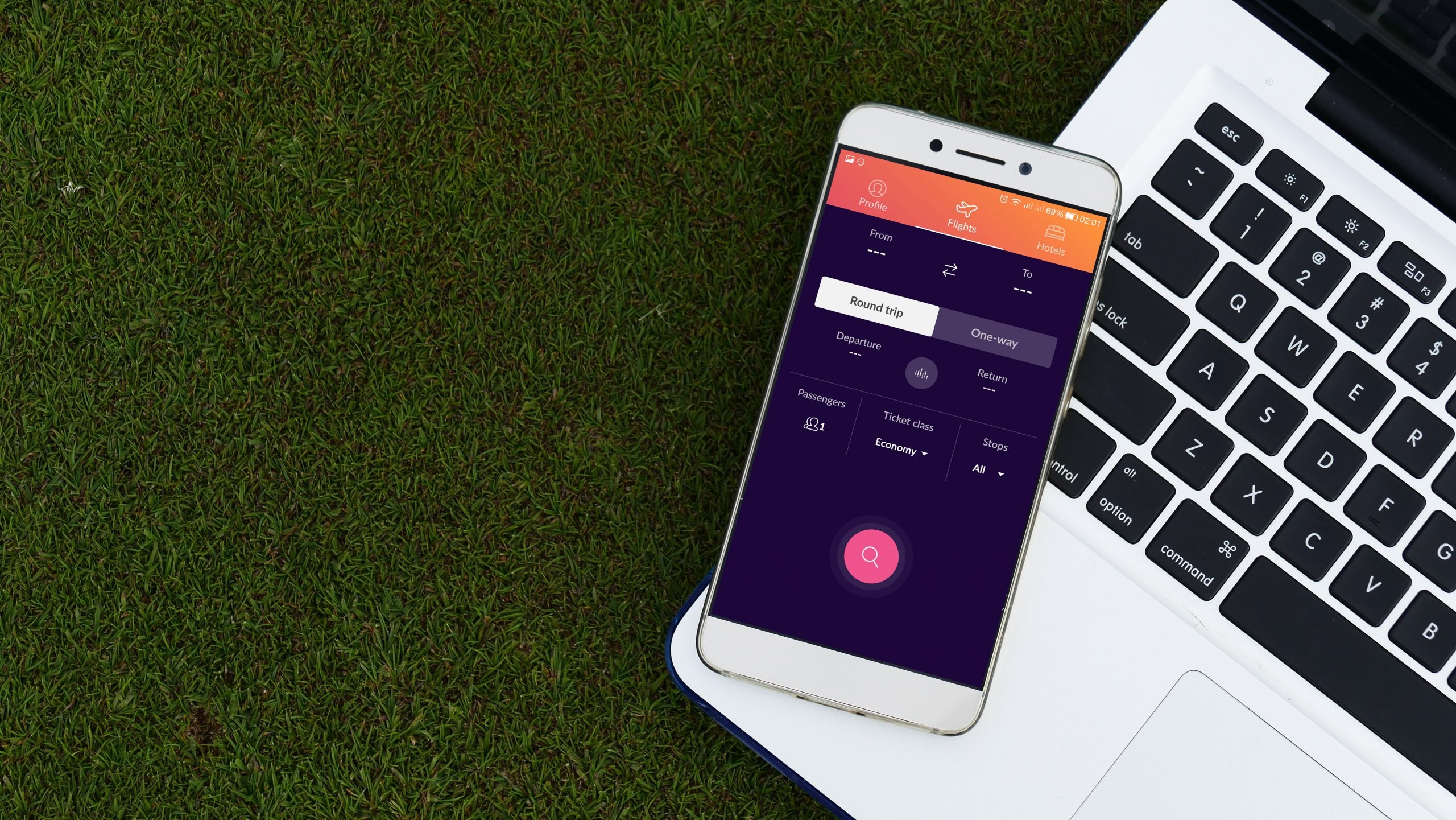 Discover how to buy cheap flights on Momondo and save money while booking daily. Night flights from $100! Keep reading and learn more!
About the author
Suzana Brito