Finances
Condo vs. apartment: the pros and cons
If you are looking for a new place to live, you must understand what makes condos vs. apartment buildings different, here are some ways in which they differ. Keep reading!
Condo vs. apartment: understand the difference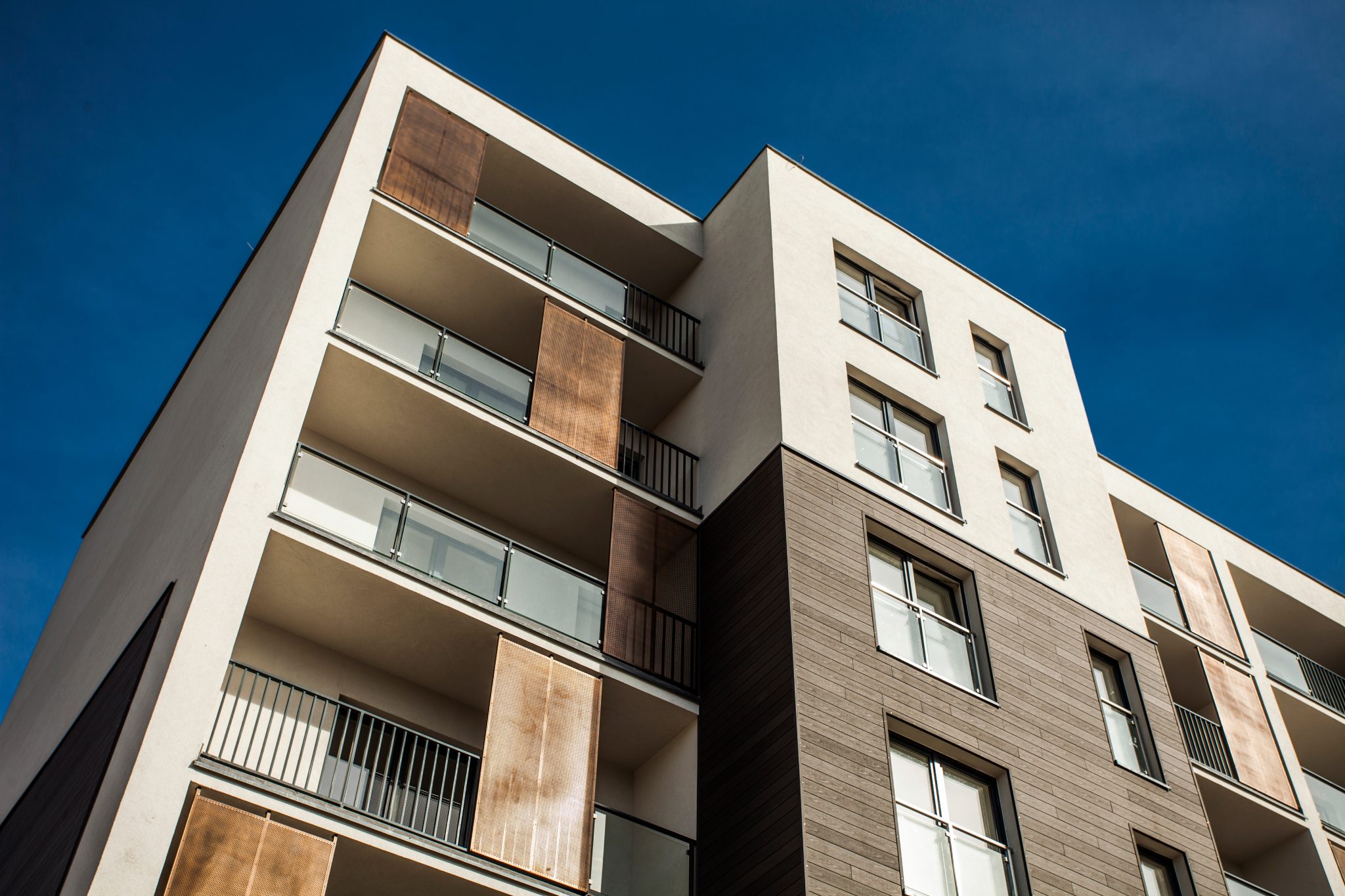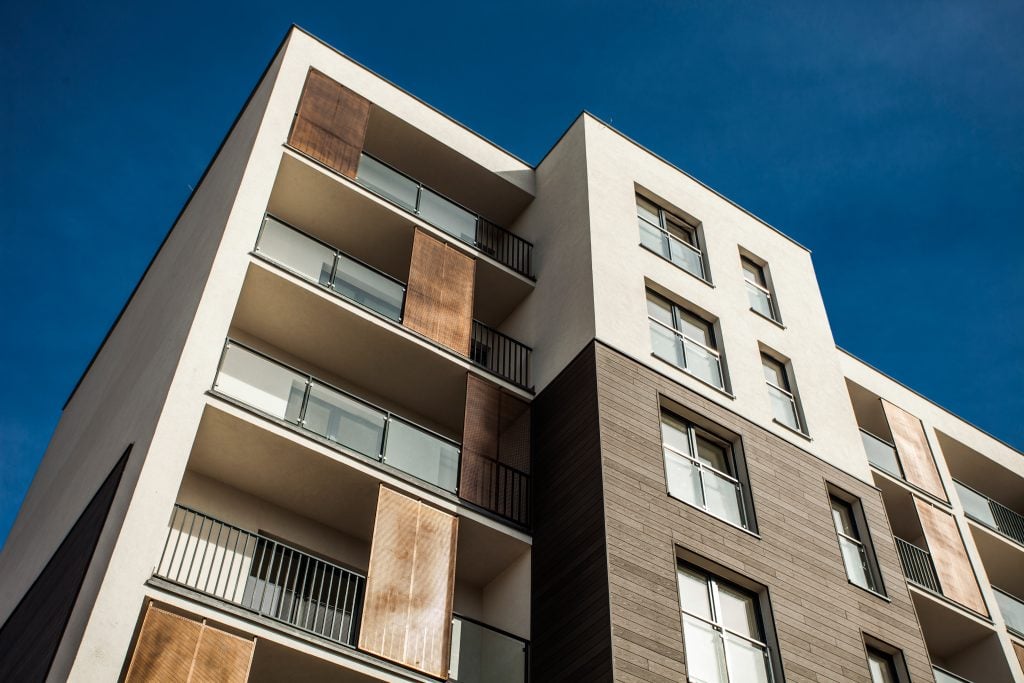 Are you looking to buy or rent a new home but confused about condos vs. apartments? Don't worry—you're not alone. Many people are unsure of what makes these two types of housing different.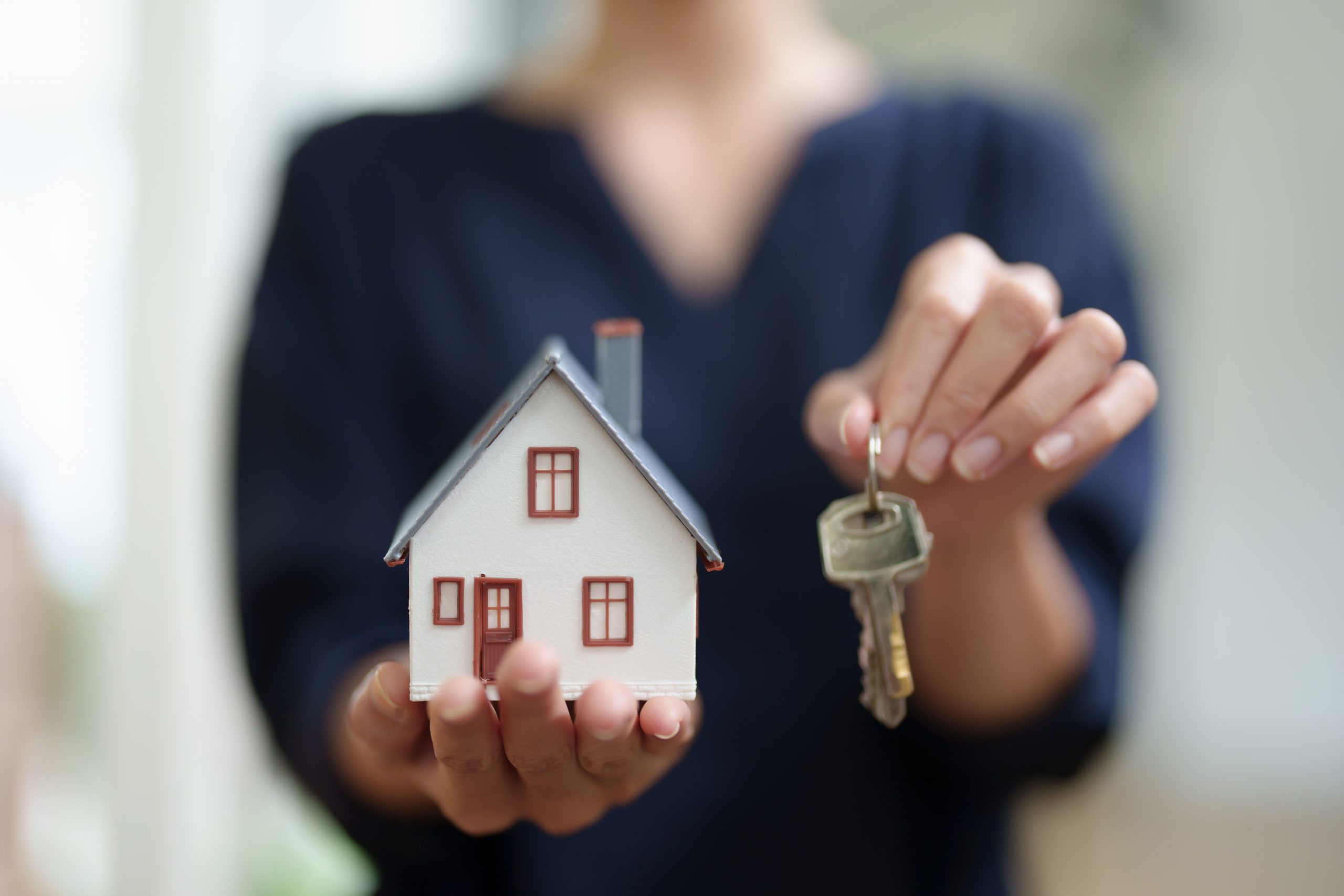 Want to buy a house in the near future? Start planning now with these tips on saving money, building your credit score, and more. Read on!
Read on to discover more about what makes a condo and an apartment unique and which one you should choose for living.
What are the key differences between a condo and an apartment?
Condo vs. apartments: which one to choose? This question relies on many things, one of which is the concept. Let's understand them.
You will be redirected to another website
By submitting this form, I agree that I am 18+ years old and I agree to the Privacy Policy and Terms and Conditions. I also provide my signature giving express consent to receive marketing communications via automated emails, SMS or MMS text messages and other forms of communication regarding financial products such as credit card and loans. Message frequency varies and represents our good faith effort to reach you regarding your inquiry. Message and data rates may apply. Text HELP for help or text STOP to cancel. I understand that my consent to receive communications is not a condition of purchase and I may revoke my consent at any time.
What is a Condo?
A condo, or condominium, is an individually owned unit comprising many units within a building or complex.
It's similar to owning your own home because you technically own the space inside your walls, but there are some key differences.
For starters, the exterior of the building (like hallways, stairwells, lobbies, etc.) is owned by everyone who lives in the building—not just you! Most condos also have shared amenities like gyms, pools, and other facilities.
Condo owners are free to express their style within their unit's confines, whether by applying a new coat of paint on the walls or completely revamping an outdated kitchen.
Even reorganizing furniture and changing layout is an option – giving you complete control over your home.
What is an Apartment?
An apartment is a living space one rents from another person or entity (like a property management company). Apartments can be found in buildings with multiple units and shared amenities like pools and lounges.
However, unlike condos, where each unit is individually owned by its occupant(s), all apartments are rented directly from the landlord or property manager.
It means that much less responsibility falls on your shoulders as a renter; maintenance issues and any necessary repairs typically fall under the responsibility of your landlord/property manager.
What to consider before choosing between a condo or an apartment?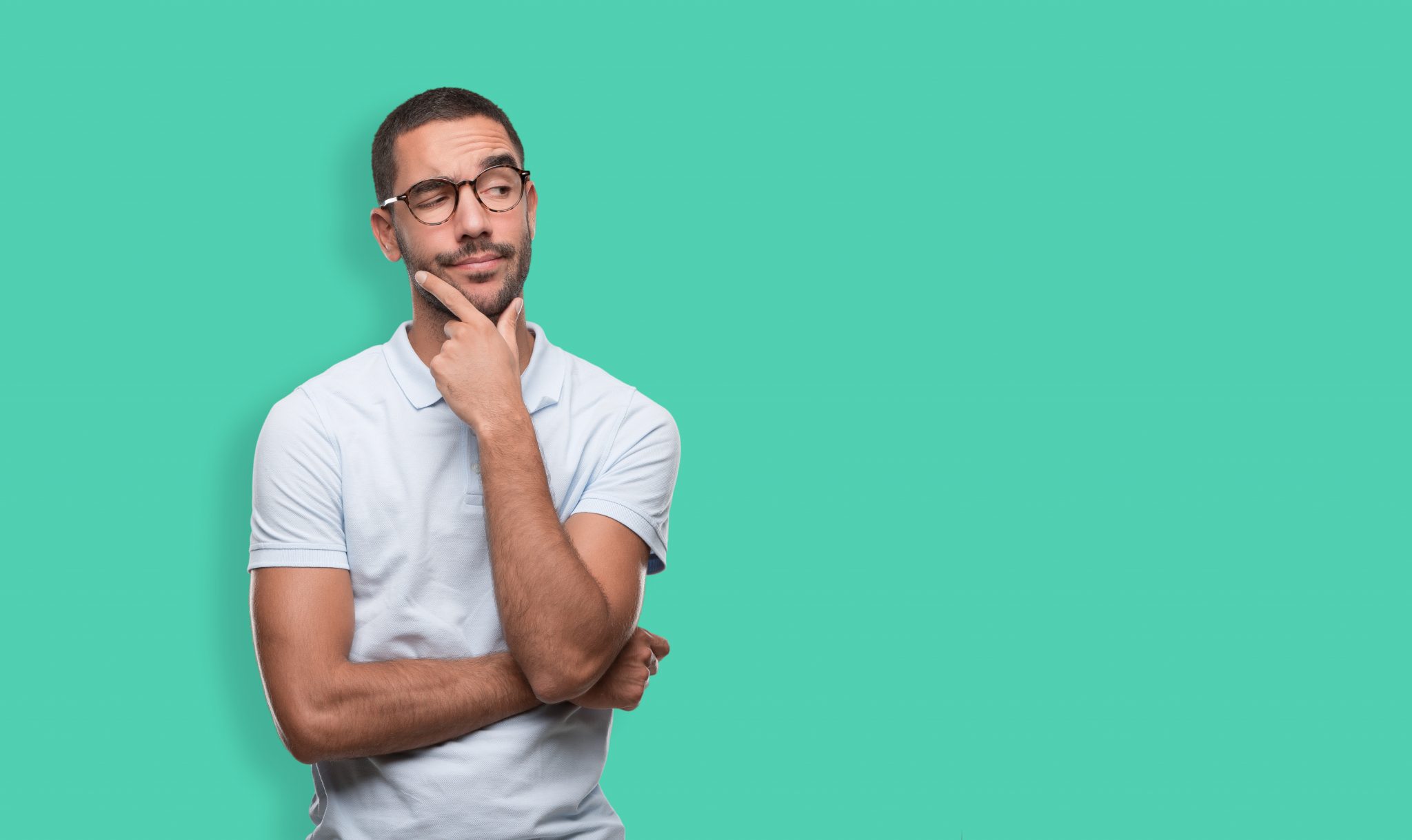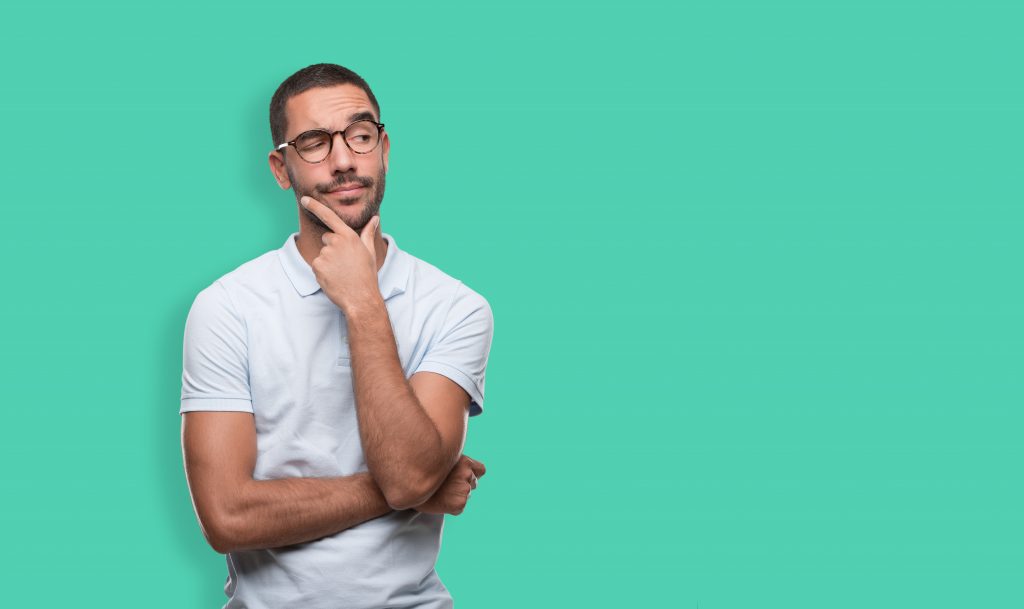 Are you debating between getting a condo or an apartment? It cannot be easy, but with the right research and knowledge, it doesn't have to be.
Let's explore the different amenities, locations, costs, and maintenance that come with these housing options so that you can make a more informed decision when choosing between a condo or an apartment.
Amenities
Compared to apartments, condos usually offer more amenities than apartments.
Amenities such as a pool, gym, security systems, parking garages, and rooftop patios are common features of most condos. Apartments may offer some of these features, but sometimes at an extra cost.
Location
Another factor to consider when choosing between a condo or an apartment is their respective locations.
Depending on where you live, condos and apartments are usually located in desirable neighborhoods and suburbs.
For example, if you live in a city center, you can find condos, apartments close to popular attractions such as museums and parks, and public transportation.
If location is key for you, then it's worth researching each option closely before committing to either.
Costs
The cost of buying or renting a condo versus an apartment must also be on the table when deciding which housing option is best for your lifestyle and budget.
In general, condos tend to cost more upfront than apartments because they usually feature larger floor plans and higher-quality finishes than apartments.
Additionally, the monthly costs associated with buying or renting a condo can include homeowner association fees (HOA fees) which cover shared building expenses like landscaping and fire insurance premiums.
Conversely, apartments don't typically require this type of payment structure unless they are part of an HOA community.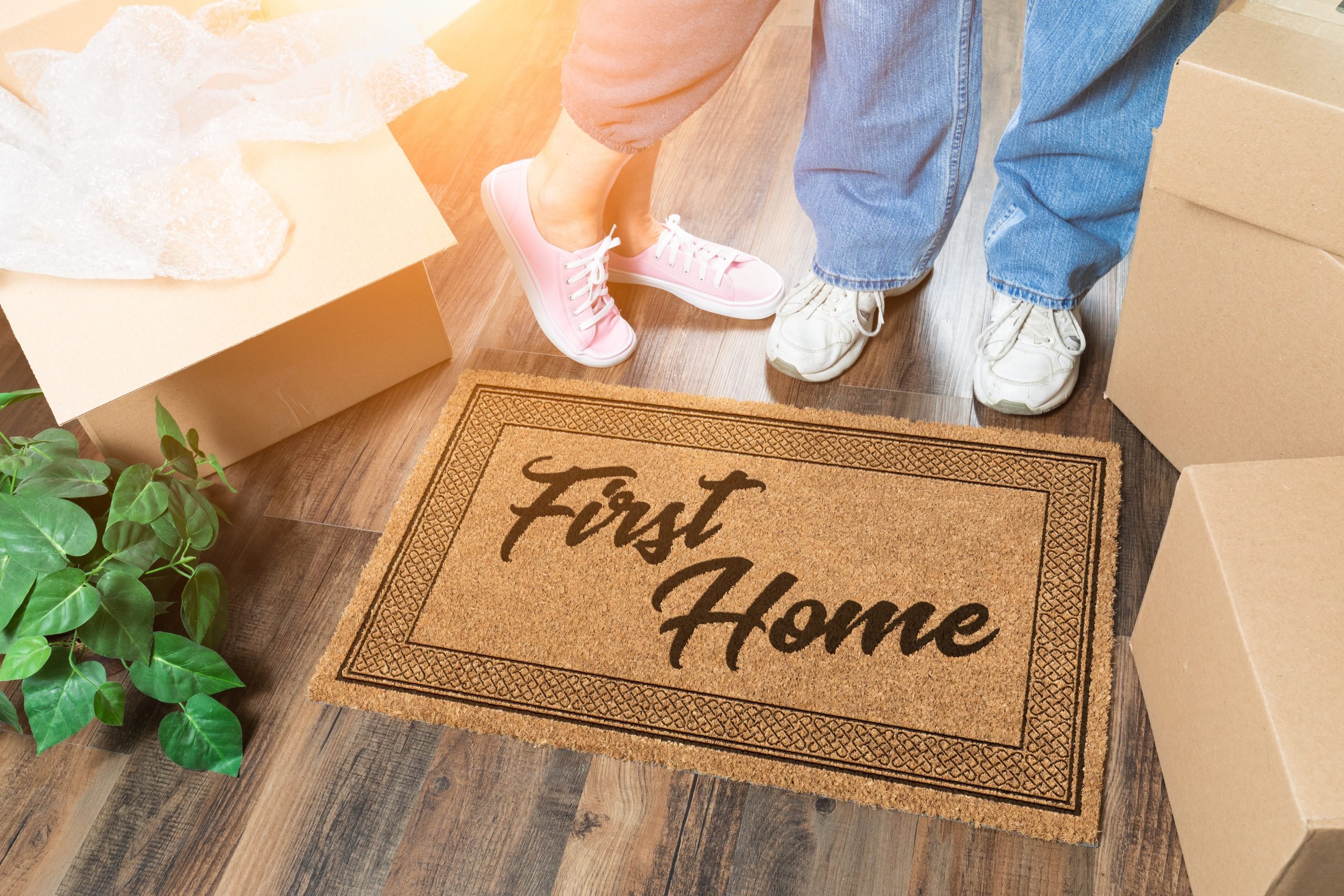 Buying your first home is a huge milestone. Make sure you're prepared by following these tips for first-time home buyers. Keep reading!
Maintenance
Finally, we have maintenance which can vary depending on whether you're looking at condos or apartments.
Owning a condo can bring lots of joy, but when something malfunctions, it's important to remember that you are responsible for repairs.
From leaky faucets to broken appliances and beyond, the repair cost falls on your shoulders as an owner – not just someone renting!
Condo vs. Apartment: pros and cons
Now that you know what condos and apartments are, it is time to dive deeper into their main differences and pros and cons. Let's take a look below.
Condo
As said, condos are individually owned, and the owner can enjoy shared amenities. But is it the right option for you? Check out its pros and cons.
Pros
Condos are more affordable than other types of housing. This is especially true when you compare the cost of a condo to a single-family home in the same area;
Condos usually require less maintenance than other types of housing. For example, you typically don't need to mow the lawn or shovel the snow if you live in a condo;
Condos are often located in desirable areas. For example, they might be close to restaurants, shops, and other amenities;
Cons
Fees – Condo fees can be expensive and often go up without much notice. This can be a problem if you're on a tight budget;
Not so private – Condos are often not as private as detached homes since they often share walls or common areas. A condo may not be your best option if you value your privacy;
Rules – Condos have rules; if you don't follow them, you may face fines or other penalties. It can be frustrating if you don't agree with the rules or find them inconvenient.
Apartment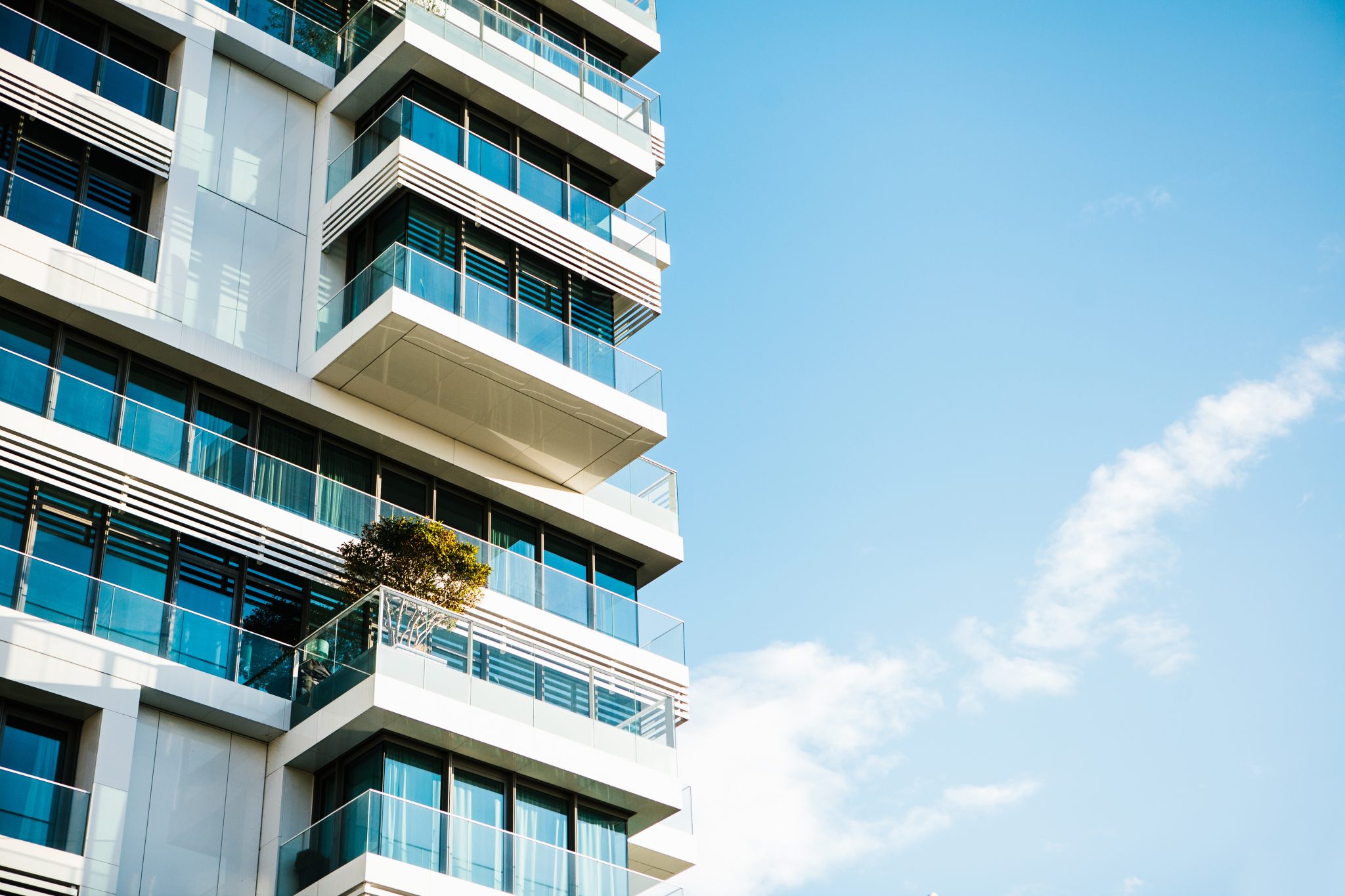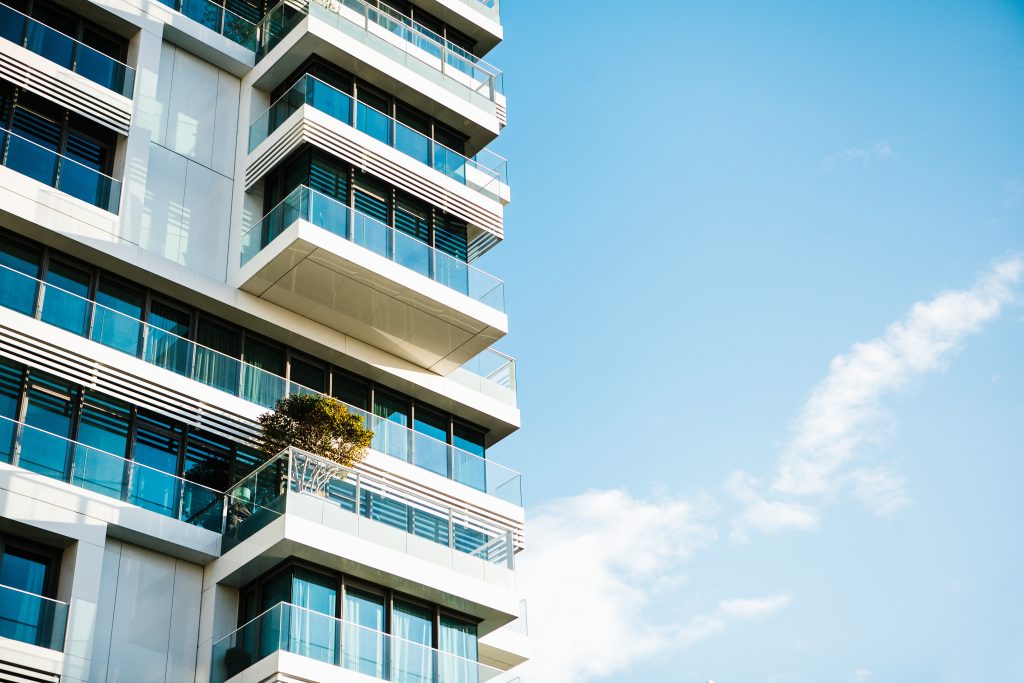 When it comes to apartments, you must rent to live in the space. Compare below its advantages and disadvantages to help you with your decision.
Pros
Proximity to conveniences – grocery stores, pharmacies, public transportation, etc.;
Low-maintenance living – no need for yard work, painting, or repairs; generally includes all appliances and amenities in the rent price.
Cons
Lack of privacy – If you're one of those who like their privacy, you'll likely find living in an apartment quite constricting. Walls are thin, and ceilings are low, so your neighbors will likely be able to hear everything in your home unless you live on the top floor or in a corner unit;
Limited storage space – Unless you live in a large apartment complex with tons of extra storage space, chances are you won't have enough room to store your belongings. This can be especially frustrating if you like to swap out your furniture and decorations often or if you have a lot of stuff;
Noise pollution – Apartments are notorious for being incredibly loud.
Condo vs. apartment: which one is right for you?
Weighing up whether an apartment or condo is right for you can be a tricky process. But by asking yourself pertinent questions about location, amenities, and costs.
Also, looking at the time/money needed to maintain your chosen option over time – you will be in a better position to make an informed decision that works best with your lifestyle.
Knowing what queries should help you set out on this journey with confidence, so go ahead and good luck finding the perfect home for you.
If you want to learn more about this topic, read the post below. We'll show you fifteen questions to ask when renting an apartment. Check it out.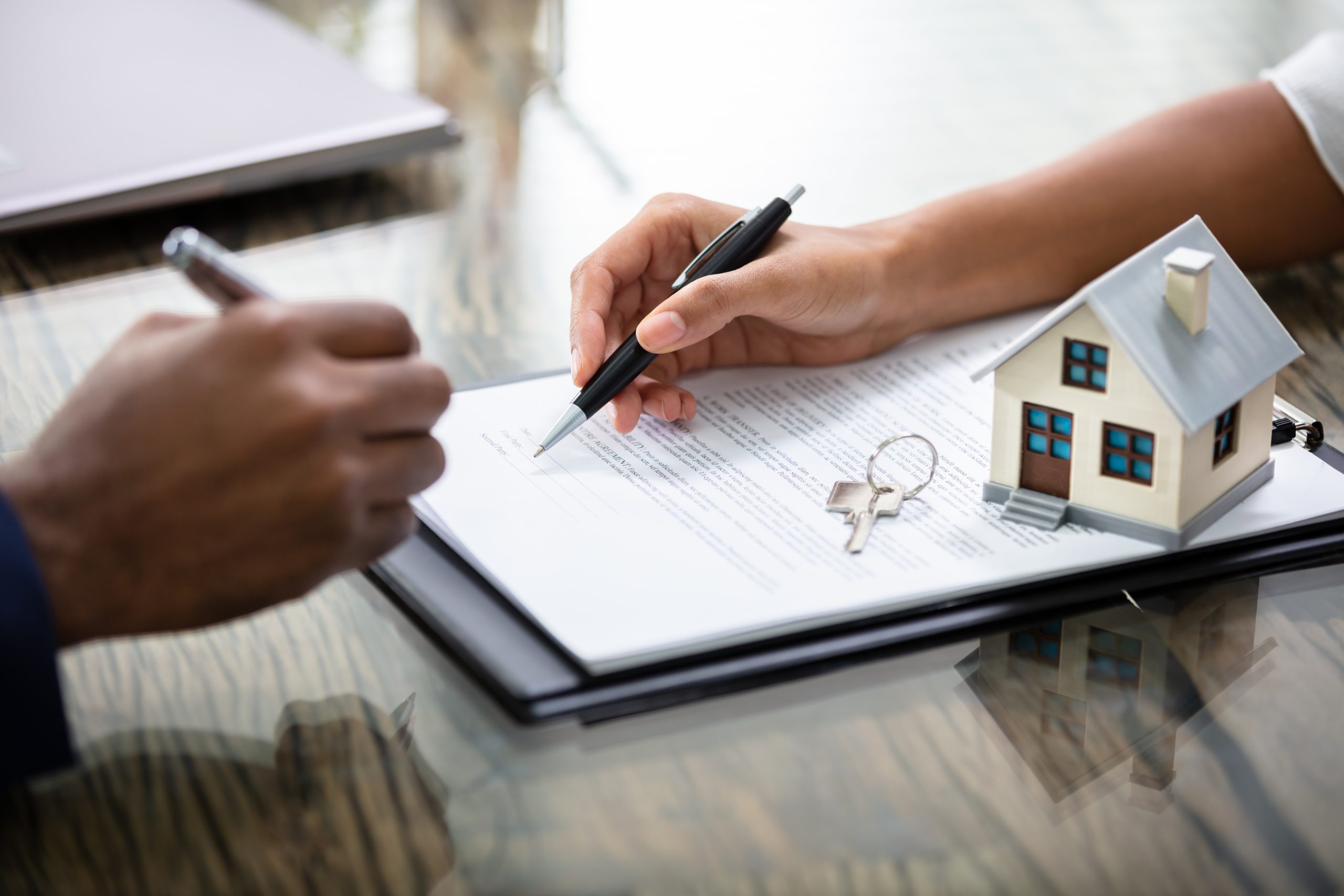 What questions to ask when renting a new apartment? Here are the most important ones. Read on!
About the author

/

Suzana Brito