Finances
How to move out of your parents' house [Checklist]
This checklist breaks down all the essential steps and considerations for leaving home. Get organized, get started, and get moving!
Get the freedom you're looking for!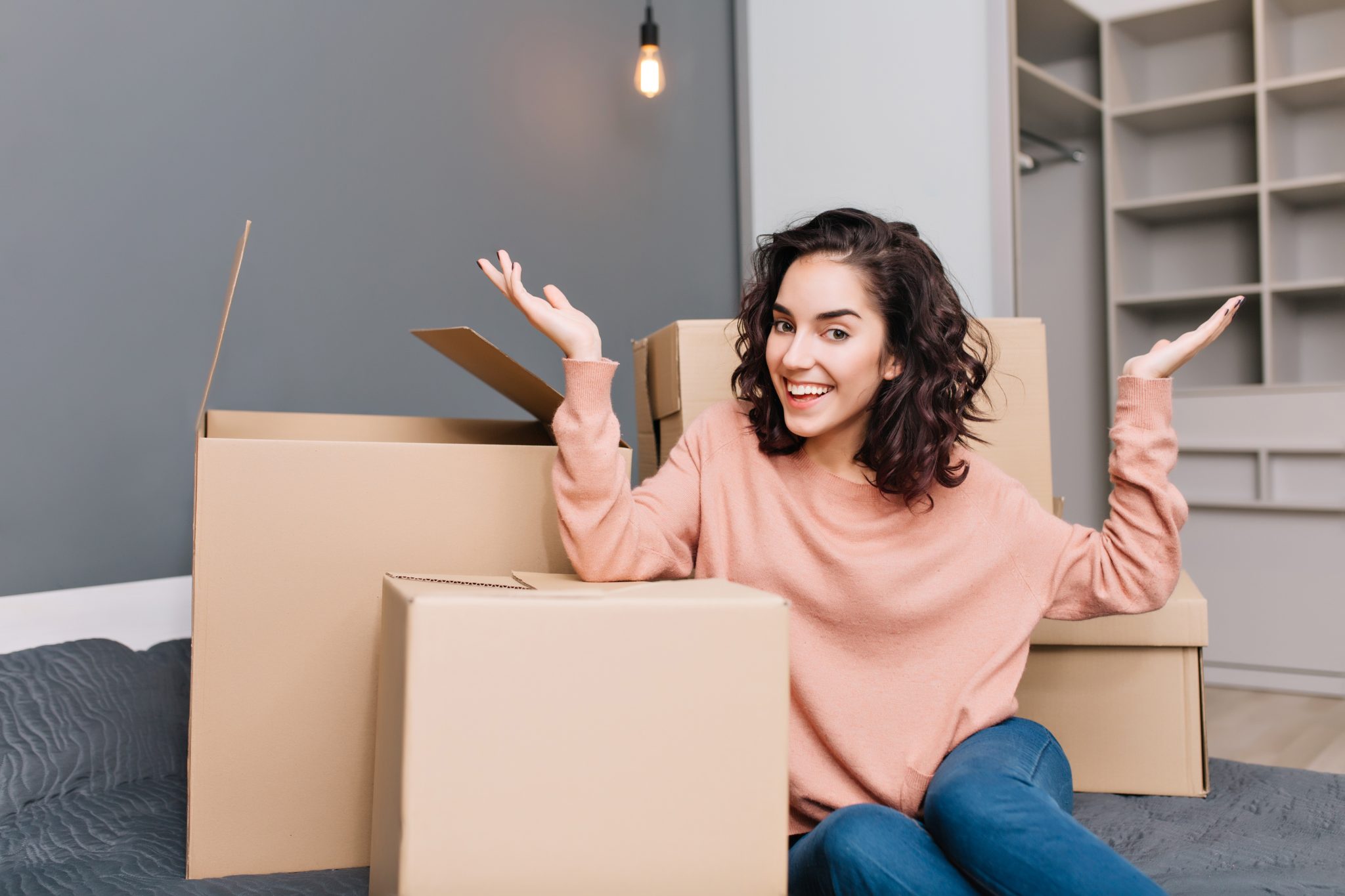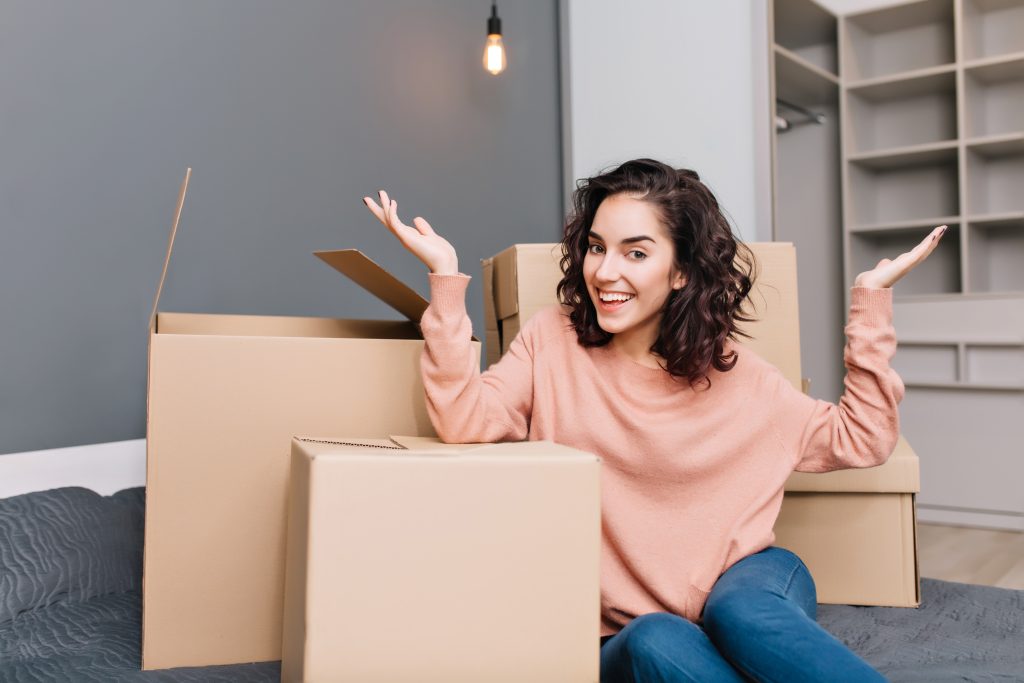 Have you ever wondered how to move out of your parents' house? After all, it is a huge milestone that requires much preparation.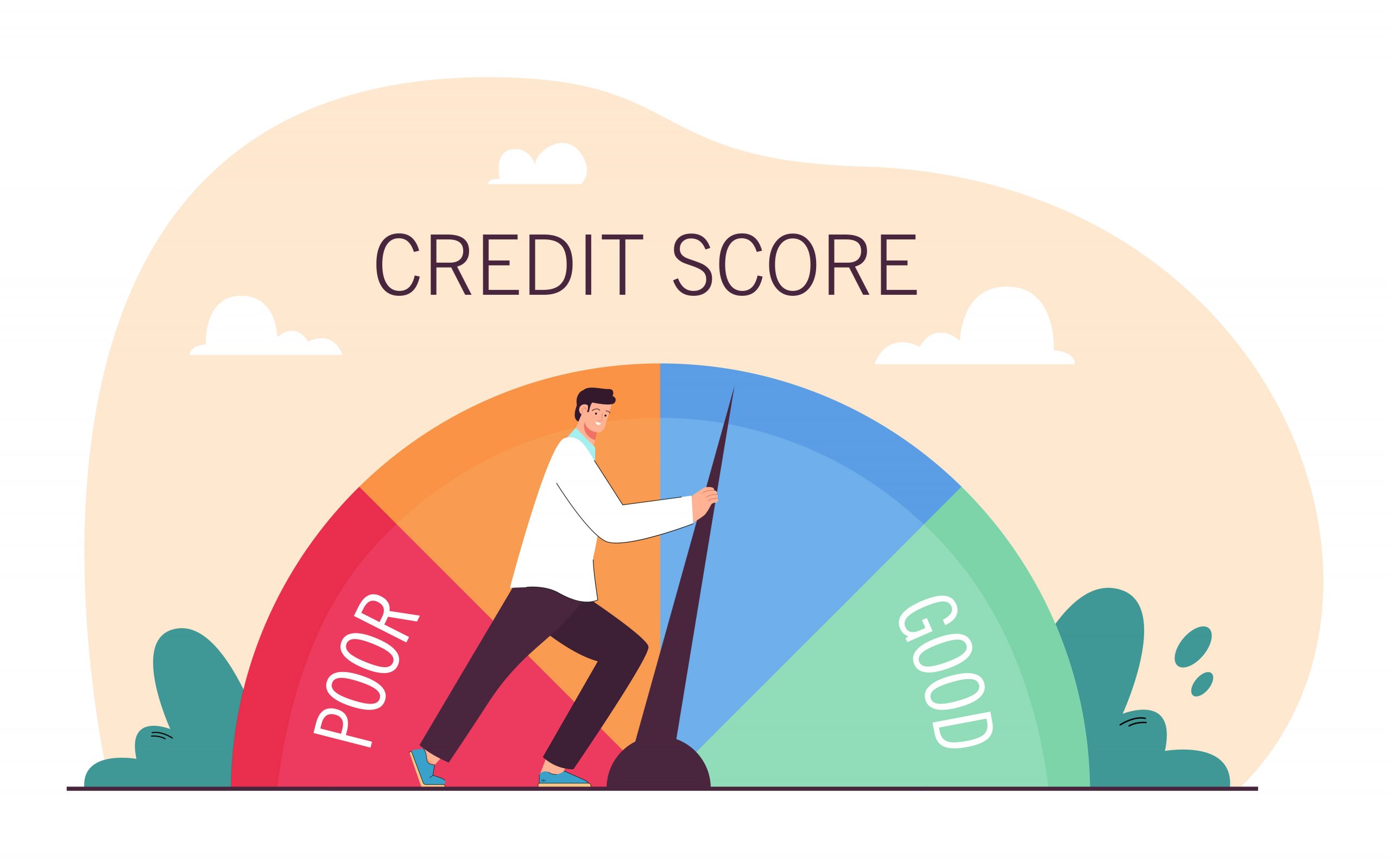 Do you want to learn about what makes up your credit score? Check out our article for everything you need to know about creditworthiness.
This checklist outlines the key steps to ensure you're ready for your move and your new life in your place. Keep reading!
Moving out of your parents' house checklist: 14 steps
Moving out of your parent's house is an exciting but daunting task requiring thoughtful preparation beforehand.
Look at our checklist below; you'll be ready to live independently from your parents and make your dreams come true. Read on!
You will be redirected to another website
1. Review your finances
The first step to move out from your parents' house is to review your finances. So, take an honest look at your income and expenses.
Penning down all items on paper or in an app could help clarify how much money is going where. It will give you the full picture to ensure your bills will be paid.
2. Create a budget plan 
Now it's time to create a budget plan outlining how much money you will need each month for rent, utilities, food, transportation, and other living expenses.
Make sure the budget plan is realistic—you don't want it to be so tight that it becomes impossible to stick with it.
Also, a budget plan will give you an idea of how much money you will need when moving out so that you can start saving up in advance.
3. Talk with your parents about your plans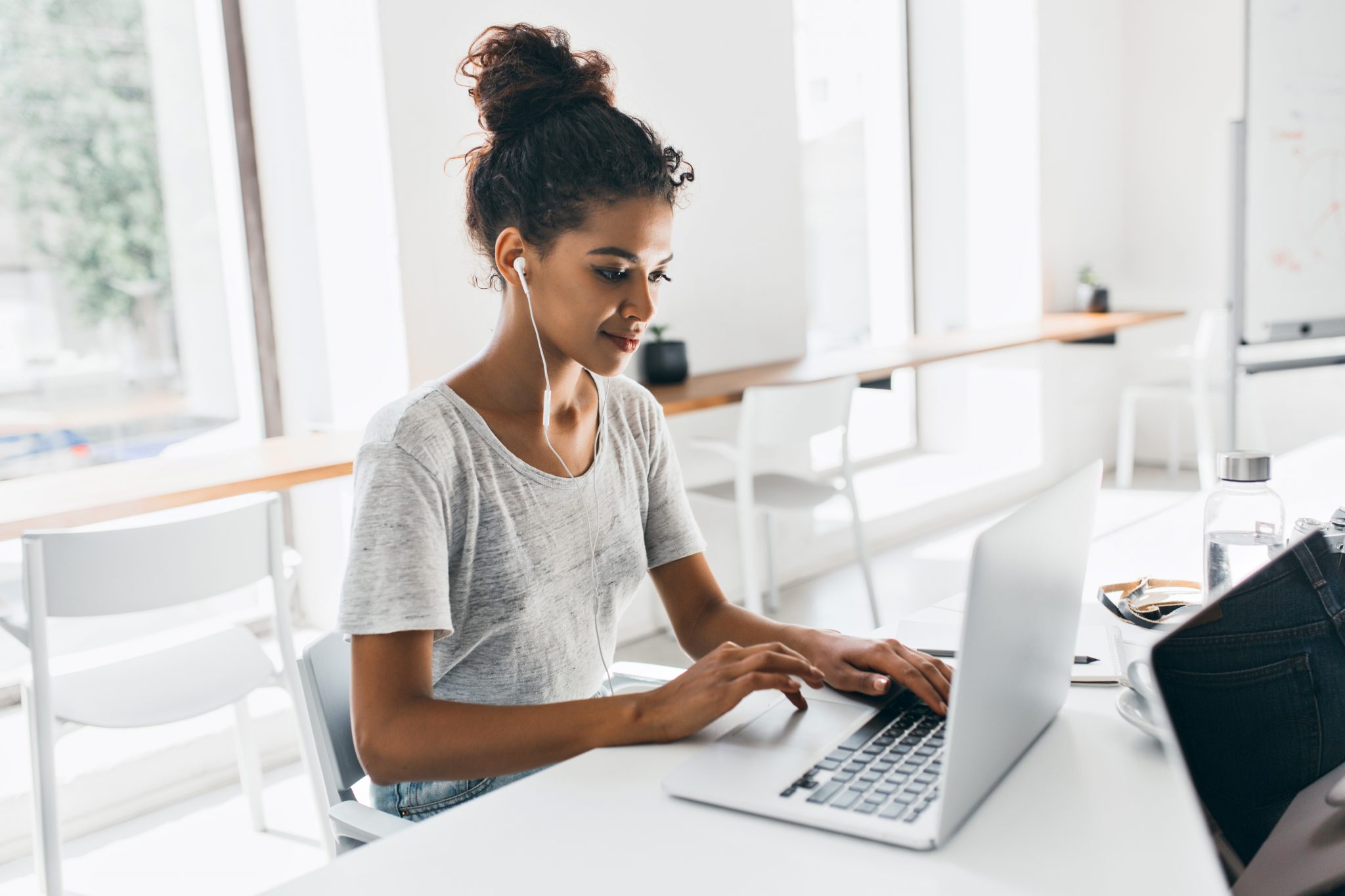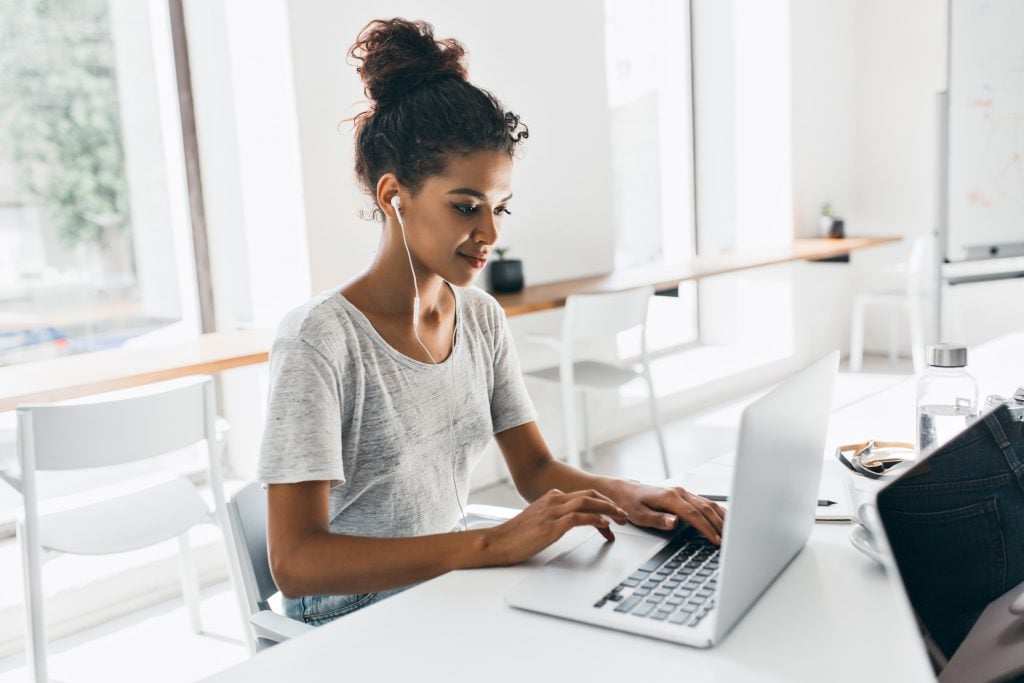 Moving out can be a difficult decision for both parents and kids
Talking with your parents about why you want to move out and your plans can help ease tension between the two parties.
Knowing their child is making responsible decisions also gives them peace of mind.
It is important to remember not to get into any arguments or heated debates during this conversation.
Instead, focus on expressing yourself clearly without getting too emotional or defensive.
4. Build an emergency fund
Moving out on your means you'll take responsibility for yourself financially, including having an emergency fund just in case something unexpected happens.
An emergency fund should include at least three months' worth of living expenses so that you still have enough money saved if something happens.
5. Check your credit score
Checking your credit score is essential to ensure you are approved for housing options.
If there are any issues with your credit score, take care of those before applying for housing.
Then you can guarantee that everything looks good on paper when landlords run background checks on applicants.
6. Donate or sell things you don't need
Go through each room in your house and assess what items you no longer need or use.
If they're in good condition, consider donating them to charity or selling them online (eBay, Craigslist, etc.).
Donating or selling these items can also help you make extra money for moving expenses.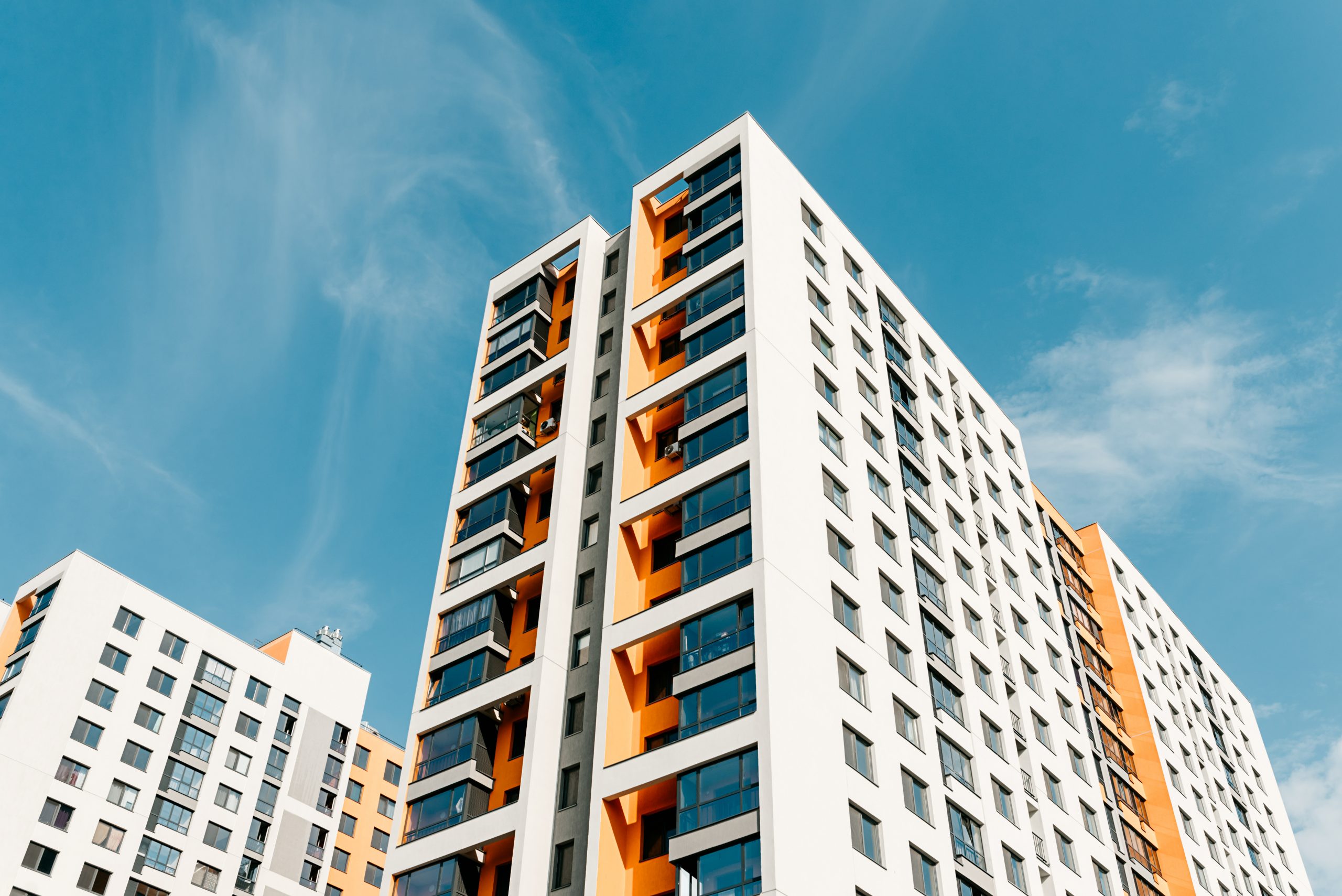 Are you ready to live your best life in the perfect apartment? Make sure you learn how to budget for an apartment realistically. Keep reading and learn!
7. Find a house or apartment
Once you have decluttered and sold/donated unwanted items, it's time to start looking for a place to live.
Begin by researching neighborhoods that fit your budget and meet your needs (number of bedrooms, proximity to work/school, etc.).
After you narrow down your list of potential places to live, set up viewings with each landlord so that you can find the right apartment or house for yourself.
8. Set up utilities
How to move out of your parents' house if you don't have utilities?
You can research different companies in your area to find competitive rates on services, such as internet service providers and cable companies.
Also, consider asking nearby friends which utility companies they recommend using.
This could save you time (and money!) on research since they will likely know which companies offer the best deals in the area.   
9. Analysis of renters insurance
Renters insurance is another important item to keep on your list of how to move out of your parents' house.
It protects against theft and damage caused by natural disasters such as fires or floods.
Renters' insurance policies vary from company to company, so shop for the best coverage at a reasonable price before signing anything binding.
Before committing, it may even be worth talking with an insurance specialist to answer any questions about policy terms and conditions.
10. Find packing supplies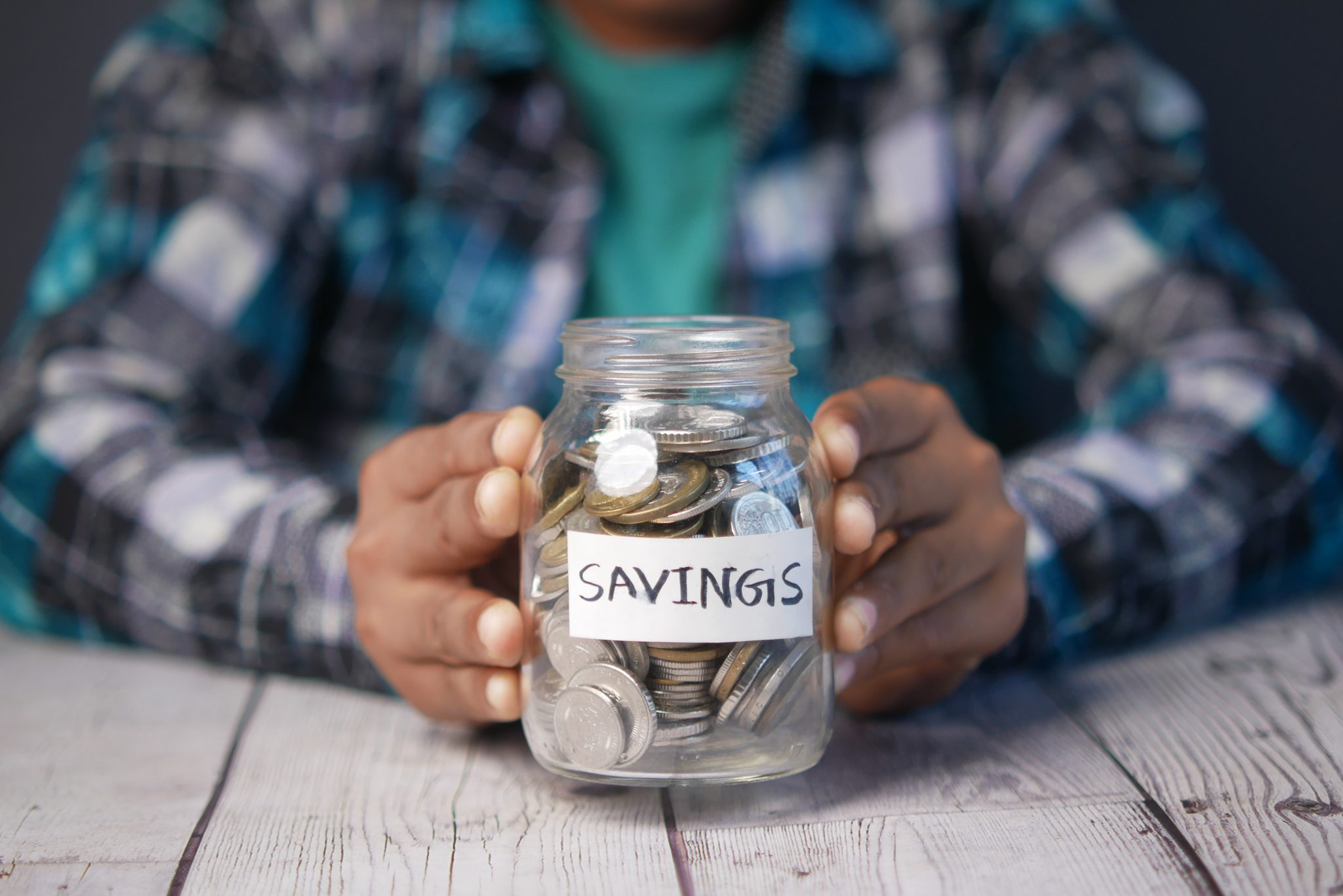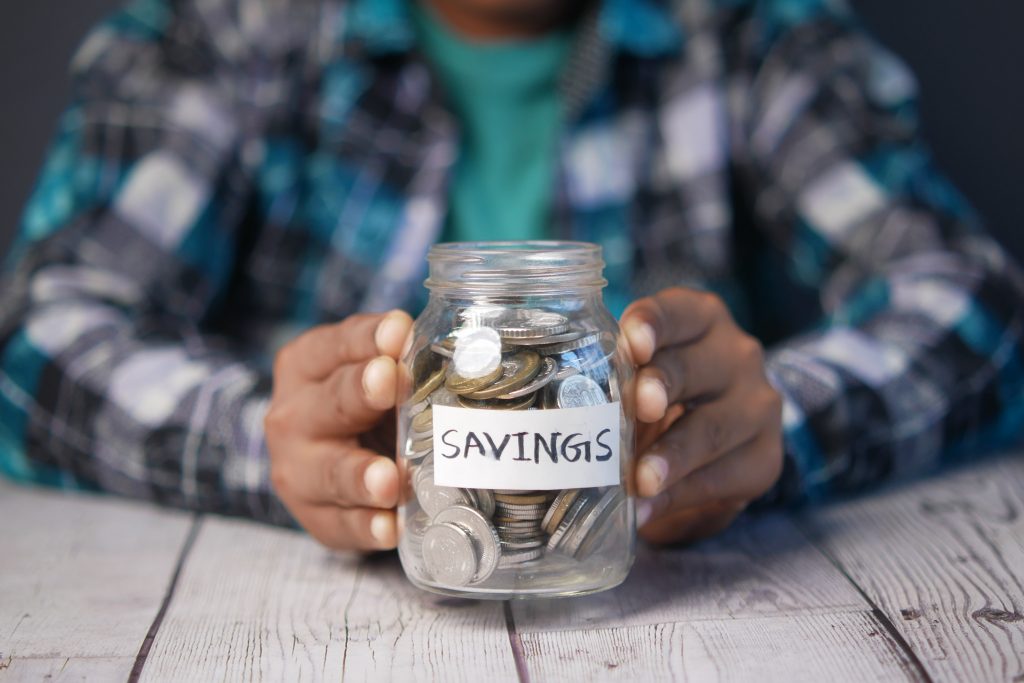 Once all the other details are covered, it's time to start packing!
Ensure you have enough boxes and packing materials, such as bubble wrap and newspapers, to keep your belongings safe while moving.
Additionally, if you don't want to buy these supplies outright, see if local supermarkets can donate spare boxes.
11. Pack carefully
Take time to go through each room—your bedroom, office, and living room, and get rid of anything you don't need or won't use in your new space.
Create separate boxes or bags for each category (e.g., kitchen items, clothes, documents) and label them accordingly.
It will make unpacking much easier when you arrive at your destination.
12. Hire a moving company or ask friends for help
Once everything is packed, it's time to figure out how you will get your stuff from point A to point B.
If possible, try asking friends or family members if they can help with the move.
If not, consider hiring a professional moving company to do the job for you—especially if you have large pieces of furniture that need transporting.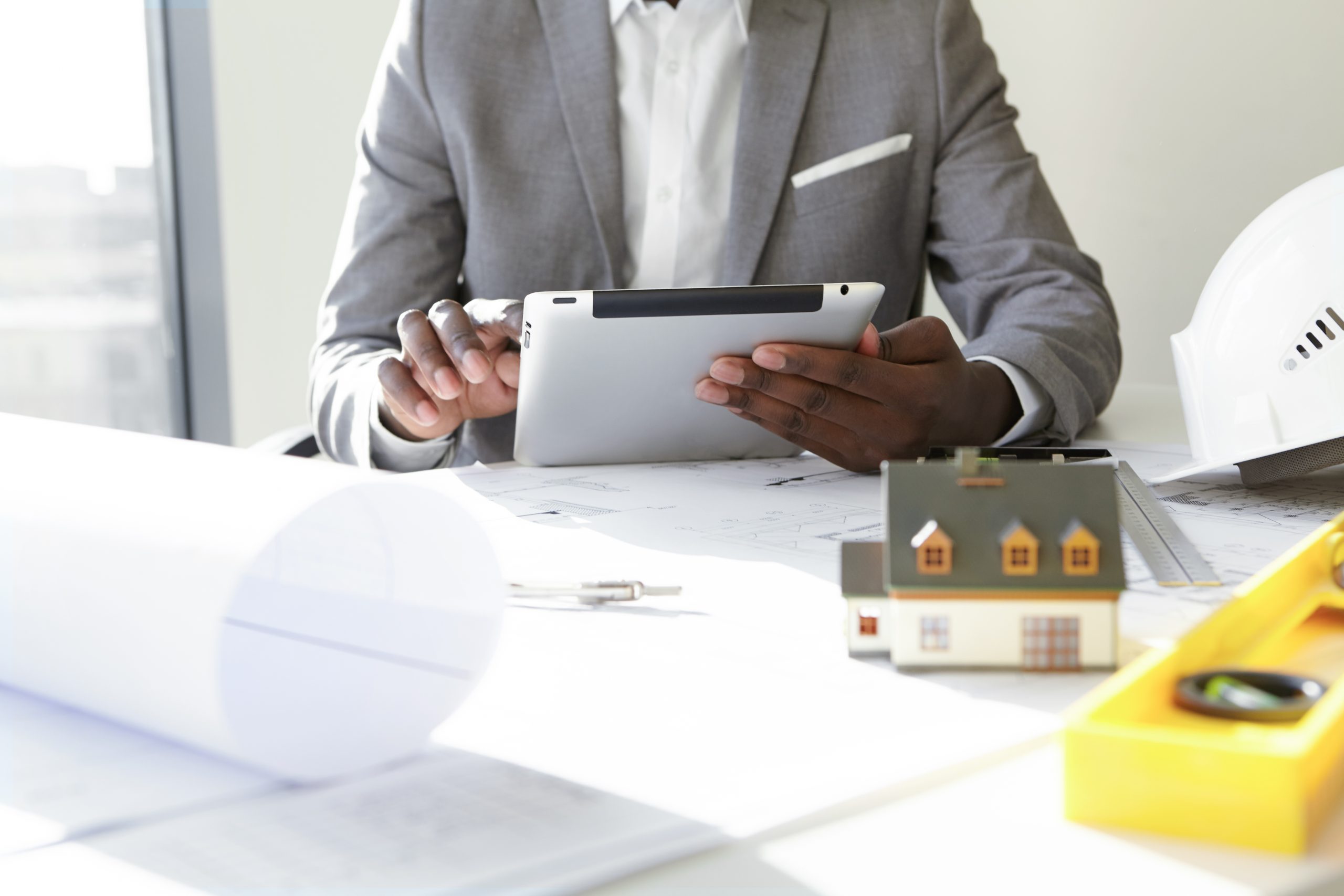 Home inspections can provide vital insights into a potential purchase. Read on to learn more about how it works and its costs.
13. Decorate your new home
After unpacking all your boxes and furniture, it's time to start decorating.
Think about what colors or patterns best reflect who you are, and choose those when selecting furniture or accents for the space.
Be creative; don't be afraid to mix different colors and textures to create something unique that expresses who you are.                                                        
14. Move and celebrate with a housewarming party
Moving into a new home doesn't just mean setting up furniture—it also means inviting people over so they can share in the excitement too.
Invite family and friends for a housewarming party to celebrate this major milestone with food and drinks before exploring the space together.
This is a great way to show off your hard work and helps create lasting memories in this new chapter of life.
Bottom line
Now that you have a complete checklist on how to move out of your parents' house, there are no excuses to postpone the dream of living alone.
However, if you still wonder how much you need to move from your parent's home, check out our post below for helpful tips. Thanks for reading!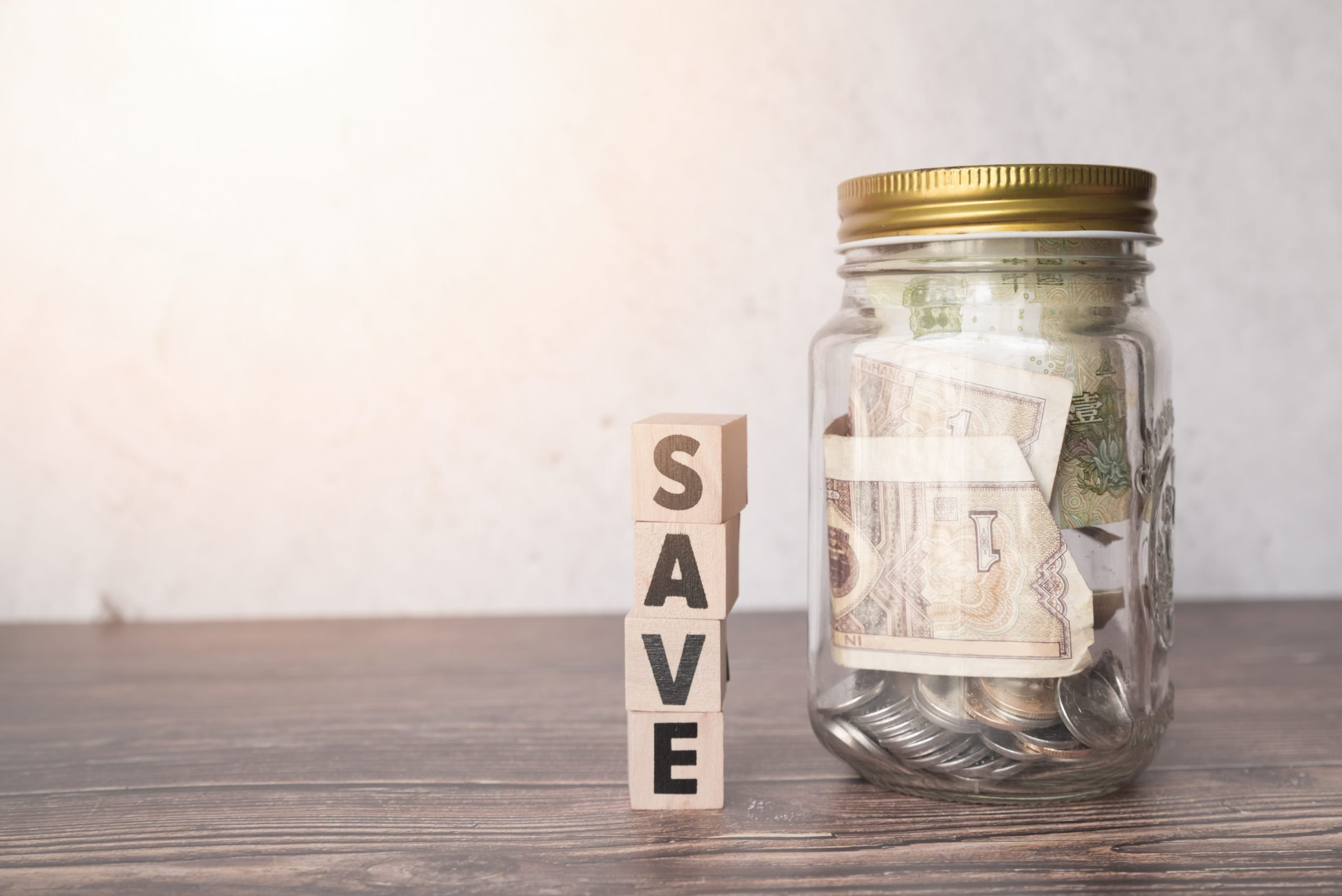 If you're wondering how much money you need to save to live independently, this is the guide for you. Figure it out here!
About the author
Suzana Brito