Finances
Checklist for moving out of state: your definitive guide
Are you packing up and relocating to another state? Check off all the to-dos with this moving out of state checklist! Keep reading and learn more!
Moving out of state? Make sure you don't forget this!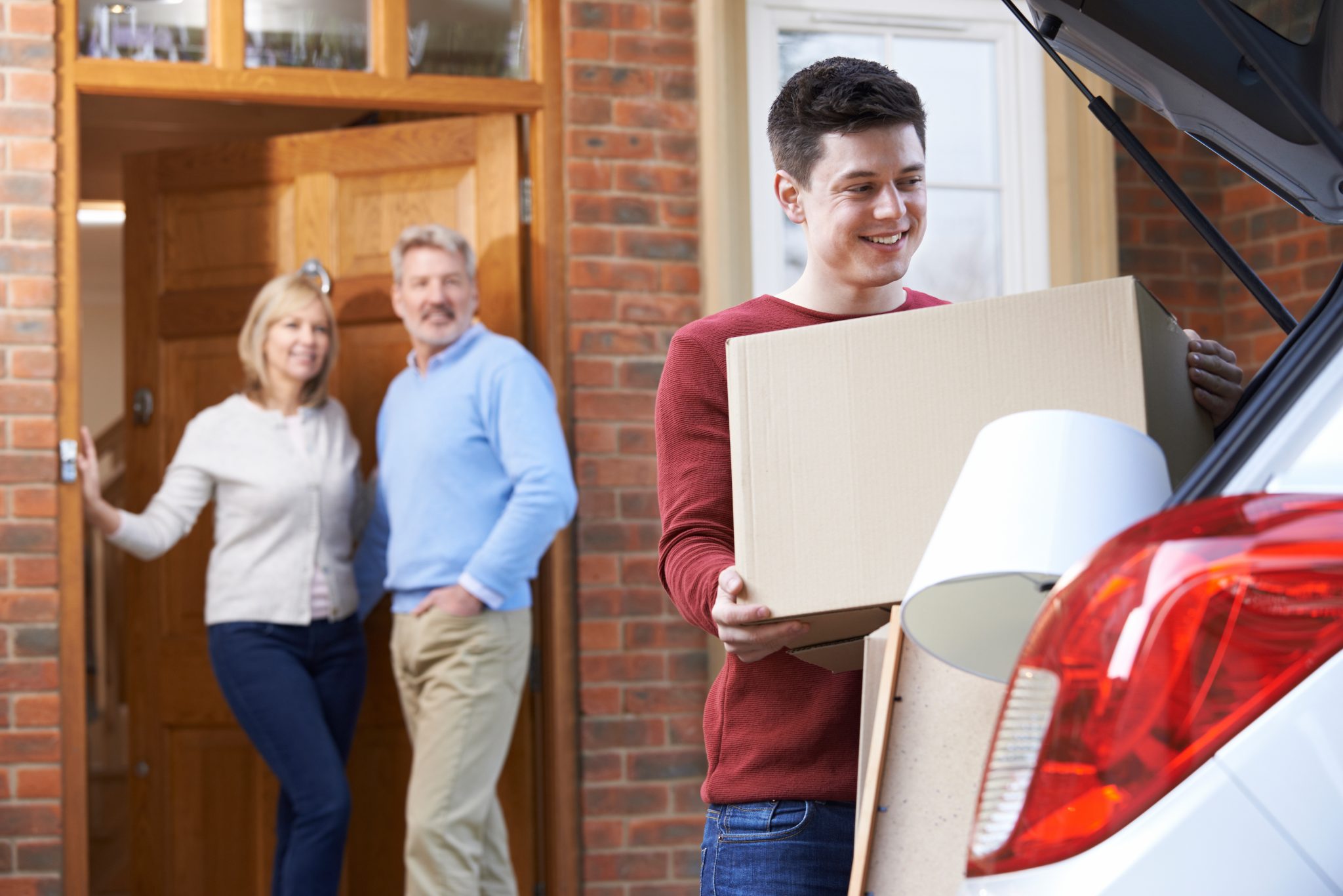 Are you feeling overwhelmed by all the details of relocating? Don't worry. We are here to help with our moving out of state checklist.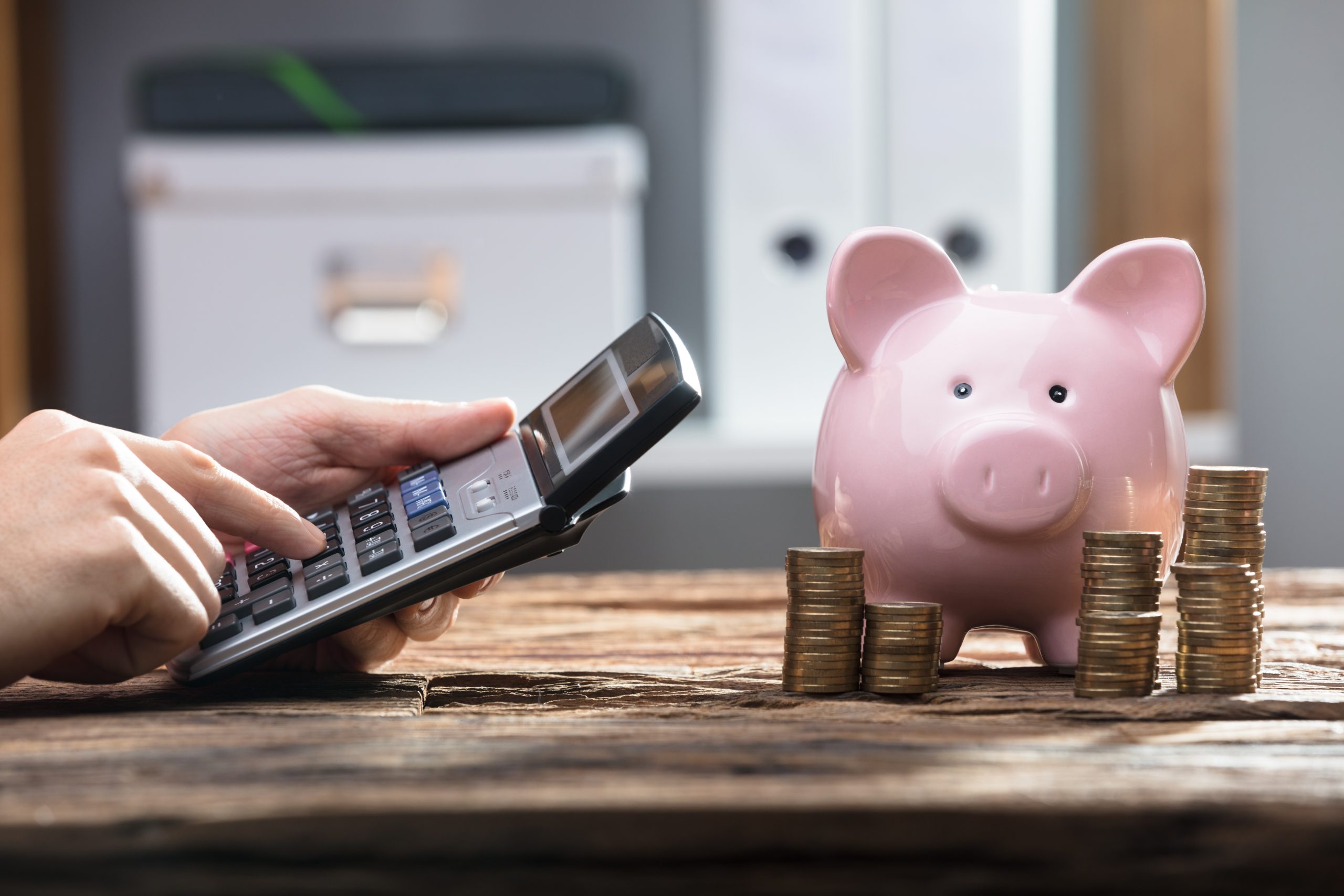 Creating and sticking to a weekly budget can be tough, but it's not impossible. These 10 tips will help make it easier for you! Read on!
We'll guide you through every step, from selecting a new city or town to registering an address and setting up the utilities in your new home. Read on!
Prepare for moving to a new state in 12 easy steps
Moving out of state comes with challenges but can be incredibly rewarding.
Follow this moving out of state checklist, and you'll have every detail taken care of, making your transition into a new home much easier.
You will be redirected to another website
By submitting this form, I agree that I am 18+ years old and I agree to the Privacy Policy and Terms and Conditions. I also provide my signature giving express consent to receive marketing communications via automated emails, SMS or MMS text messages and other forms of communication regarding financial products such as credit card and loans. Message frequency varies and represents our good faith effort to reach you regarding your inquiry. Message and data rates may apply. Text HELP for help or text STOP to cancel. I understand that my consent to receive communications is not a condition of purchase and I may revoke my consent at any time.
1. Visit the new state
If you have the time and resources, visiting your potential new city or state before you move is highly recommended.
It will give you a chance to explore different neighborhoods, find out about schools, and check out supermarkets and other amenities.
Also, it will give you a feel for what life would be like in that area. Visiting lets you meet people and connect with potential future friends, colleagues, or acquaintances.
2. Surf the web about your new neighborhood
If you can't visit your new neighborhood in person beforehand, it's still worth doing online research.
Numerous websites, such as Google Maps, can help you view the city in 3D without being physically there.
Also, many websites, Instagram pages, and Tiktok profiles provide comprehensive information on various cities and states worldwide.
3. Research schools, supermarkets, and gyms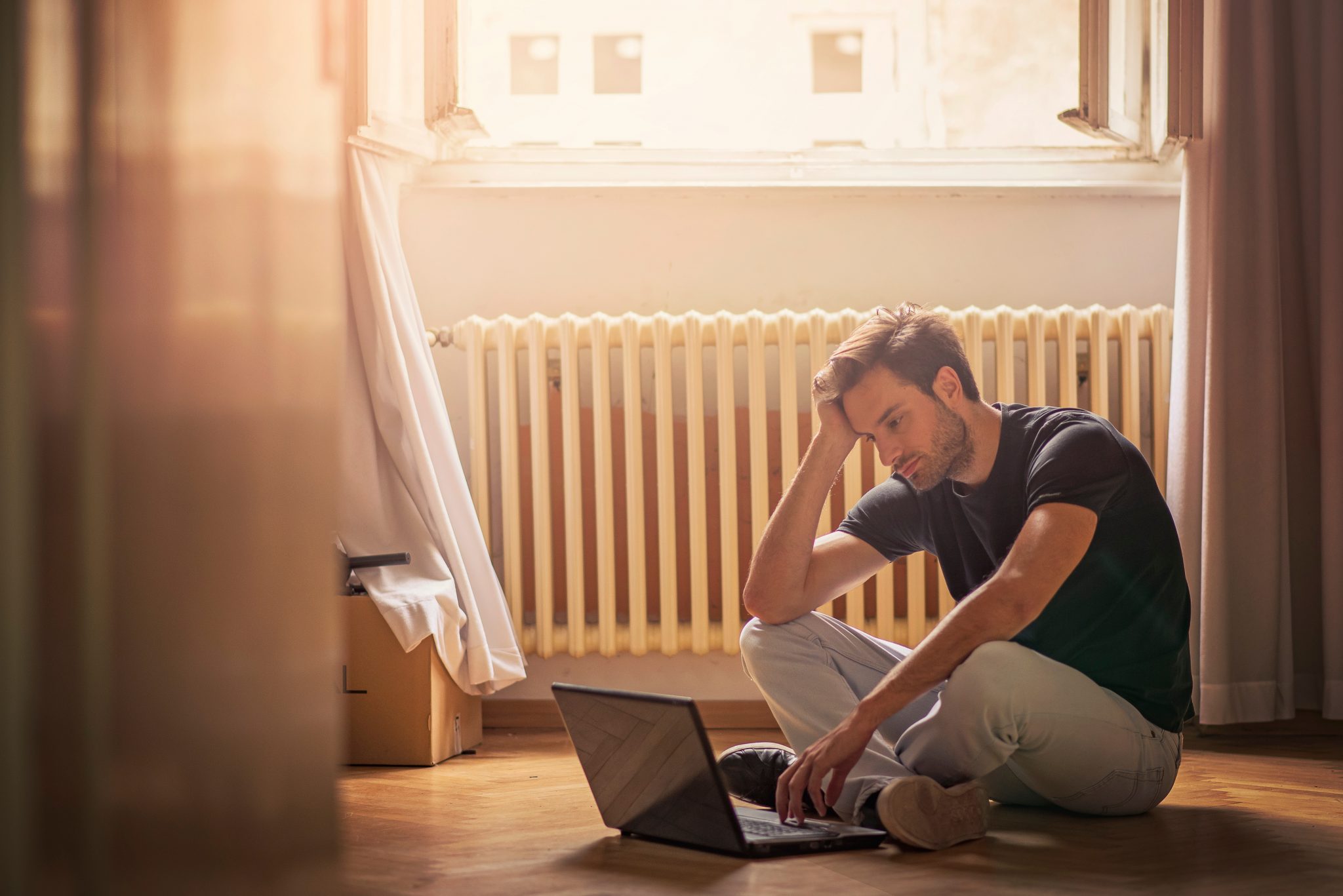 Researching local schools (if applicable), supermarkets, and gyms is another essential item on the moving out of state checklist.
Finding good schools should be a priority if you have children; this will ensure they receive a quality education from highly regarded teachers.
Knowing where your nearest supermarket is located can help minimize grocery shopping trips—and finding a gym that suits your needs is important too.
4. Start a moving budget
Moving budgeting should always be done with careful consideration.
Your plan should cover all foreseeable expenses and unexpected costs, such as repair work or additional packing materials.
Creating an itemized list of projects with associated costs will also help keep track of spending throughout the process so that nothing is overlooked or forgotten about.
Finally, building up an emergency fund within your budget will provide peace of mind if anything goes wrong during the move.
5. Figure out your job situation
If you're planning on moving out of state, make sure you have a job lined up first.
It will give you some security in your new home and ensure you don't have a difficult financial situation after the move.
If you feel like there are no jobs in your field near your destination, consider freelancing or remote opportunities.
6. Find a place to live
Here is the crucial point of your moving out of state checklist: A place to call home.
You may want to rent so that you can get a feel for the area before committing to buy something permanent.
Also, consider visiting different neighborhoods in person or virtually and ask around about what people recommend the most.
Don't forget to tour rental homes or apartments and read reviews online before deciding on one place over another.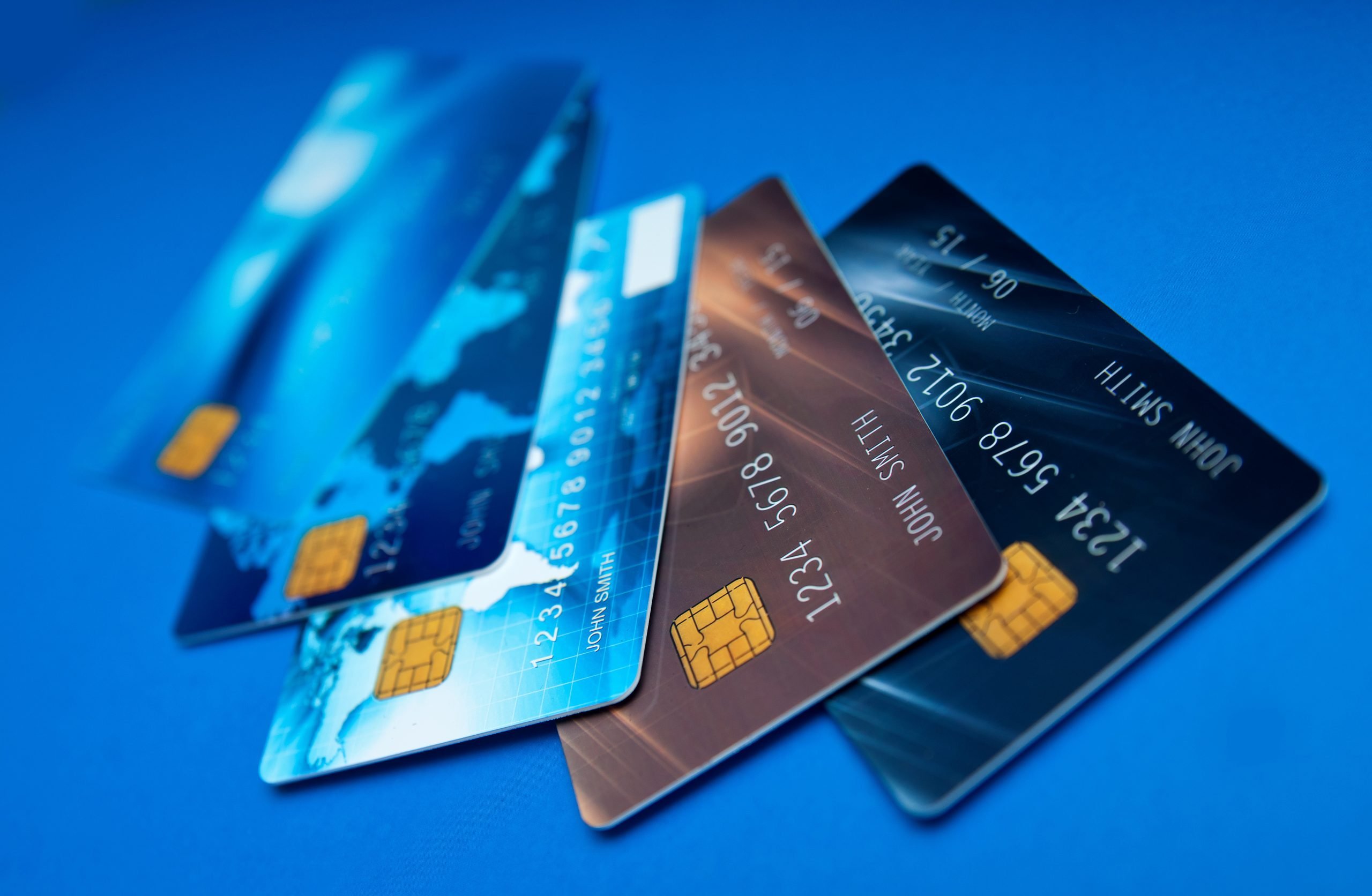 If you're looking for the best way to start your credit, look no further than our list of the top credit cards to build credit score.
7. Put your paperwork away
Moving is more than just finding a place—it also requires handling all the associated paperwork.
Your credit cards, insurance policies, utilities, voting registration documents, and car documents should be updated with your new address information once you move.
8. Choose a moving date
When choosing the date for moving out of state, remember that certain times are more popular than others (such as summertime).
Because this will affect prices from movers or rental truck companies, book ahead for the best deal.
Additionally, plan and reserve enough time for packing so you won't feel too rushed on a moving day.
9. Hire a moving company
Get estimates from multiple companies to compare their services while still staying within budget constraints.
Also, make sure they have experience with long-distance moves specifically.
This way, they can provide reliable support when transporting your stuff safely and quickly across state lines.
10. Arrange a car shipping service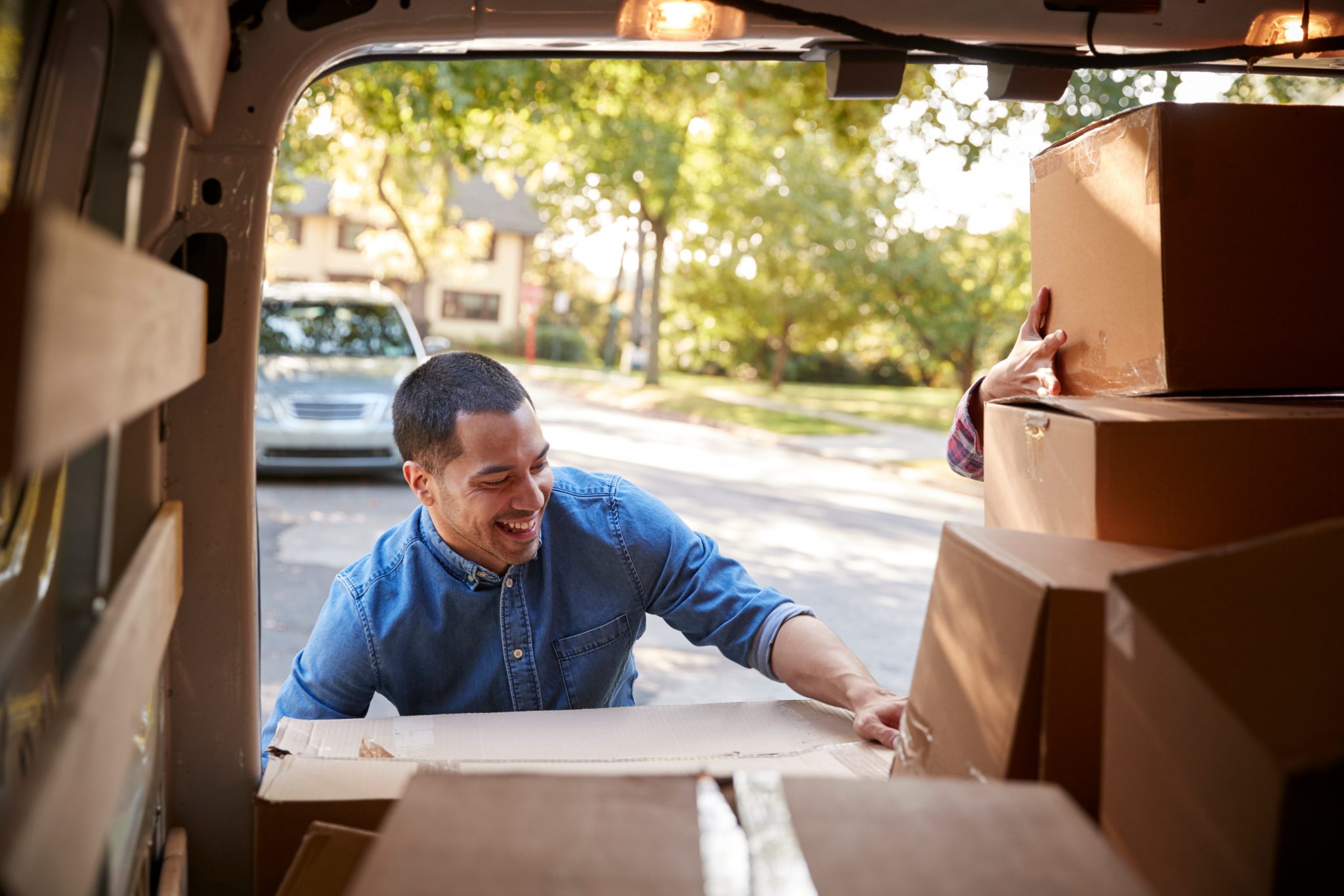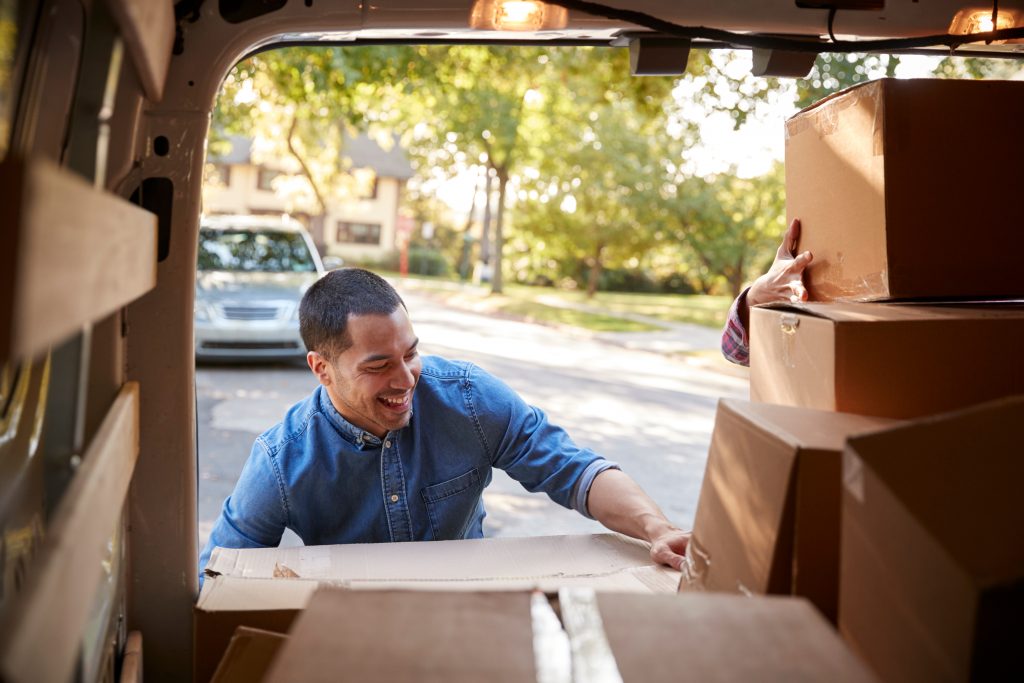 If you're driving across state lines, reaching your destination can take days or even weeks.
Depending on where you're moving from and to, this may not be feasible or practical.
If so, arranging a car shipping service is an excellent way to get your vehicle safely transported to its new home without having you do all the work.
11. Pack
Packing can take days, so you'd better start in advance. This item from your moving out of state checklist can be ticked with the help of family and friends.
Pack snacks for the trip
Packing snacks for the road trip will boost energy during those long hours behind the wheel.
Pack special items carefully
Additionally, packing special items like fragile mementos, expensive electronics, or fragile items such as glassware should be handled with extra care.
Pack these items separately from other belongings if possible to avoid any damage during transit.
Plus, get jewelry, your cell phone, and your laptop with you. Lastly, create a check-up list before loading the moving van, so nothing gets left behind.
12. Hire a handyman
Once you arrive at your destination city, it's time to unload all those boxes into their respective rooms – but what happens when something doesn't fit?
The last step in the moving out checklist is hiring a handyman to ease this transition.
This professional can assemble furniture quickly with minimal fuss while also providing tips on arranging furniture pieces within each room.
A handyman can also hang artwork or install light fixtures in areas where wiring may be required – no need for an electrician appointment.
However, if you want to spend more time learning about budgeting, so you'll save more on the way, just read the post below!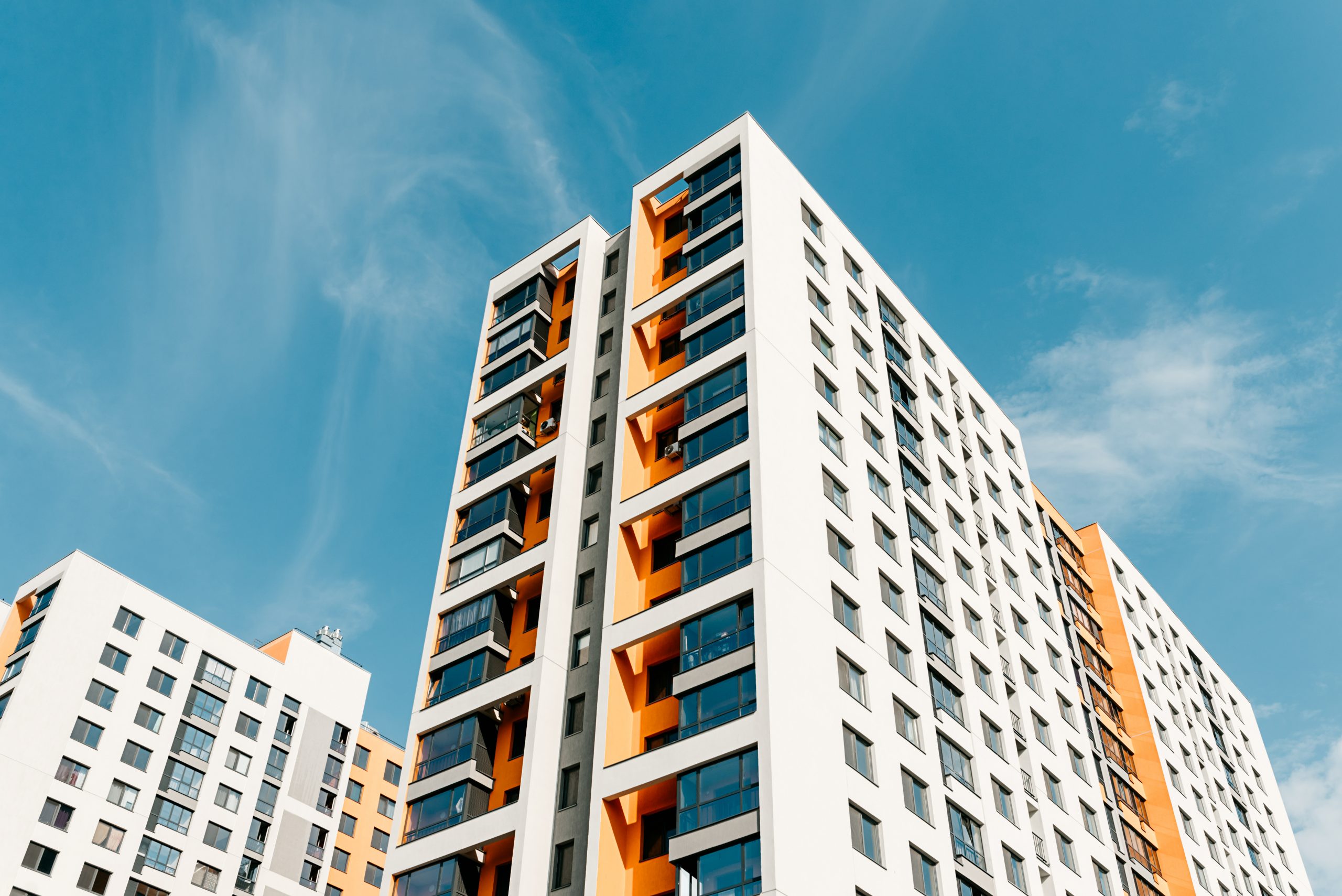 Are you ready to live your best life in the perfect apartment? Make sure you learn how to budget for an apartment realistically. Keep reading and learn!
About the author

/

Suzana Brito