Reviews
Capital One Bank review: is it the best choice for you?
The Capital One Bank offers high interest rates on their savings account, and the best part is that your money isn't locked up. Check it out!
Capital One Bank: a high-interest bank that actually lets money stashers keep their returns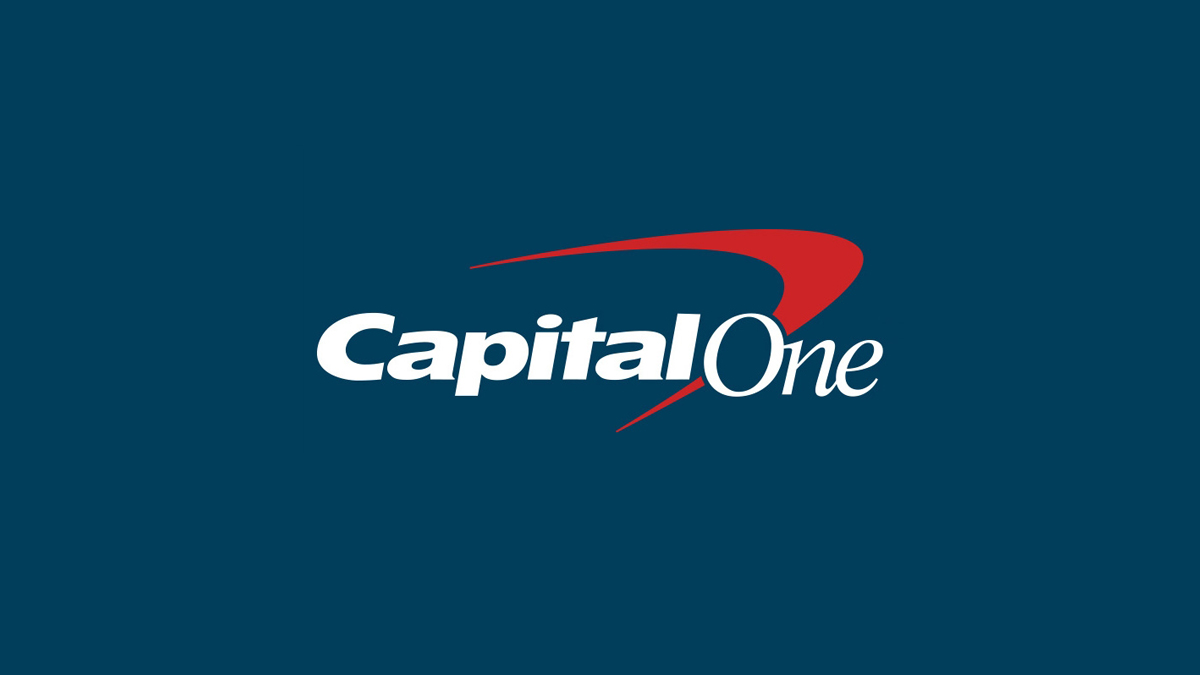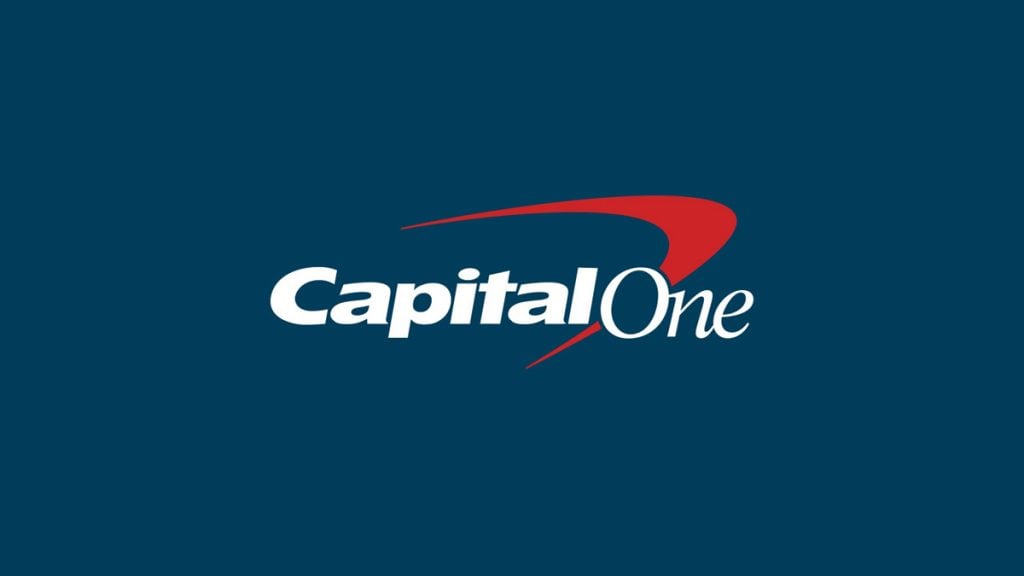 Capital One Bank is a great place to stash your money. It earns good interest without locking up your funds.
It's one of the highest interest rates of any savings product. This makes it possible for you to keep those returns by not charging account maintenance fees of any sort.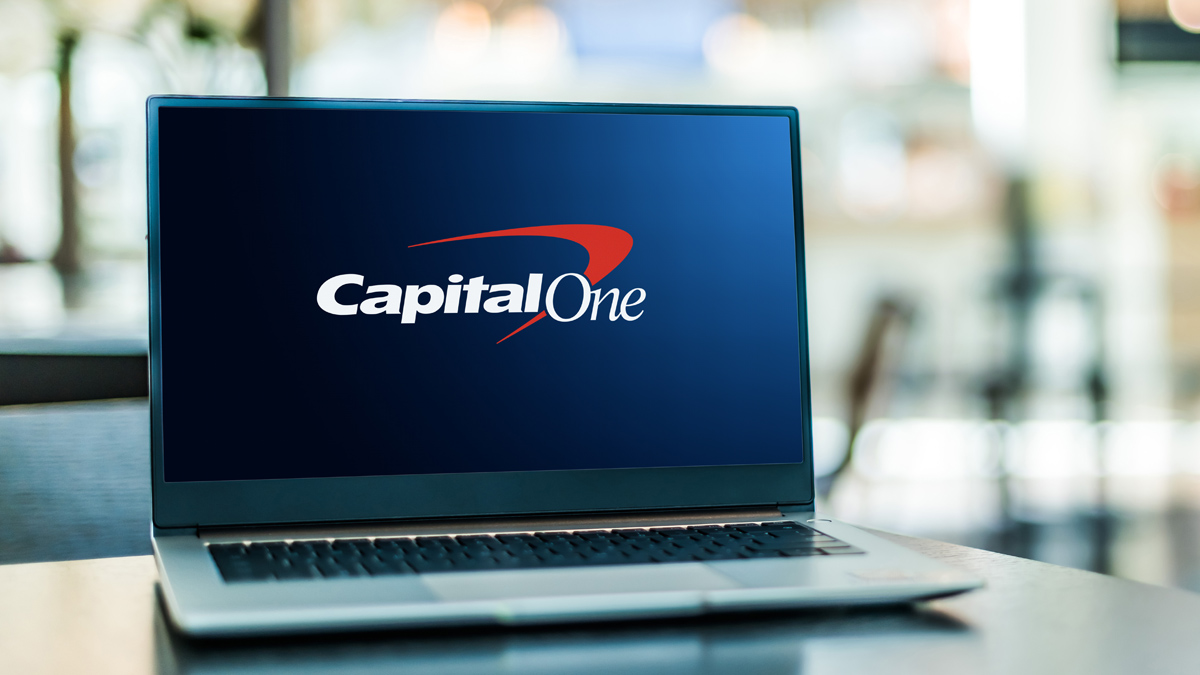 Here's a quick and easy step-by-step guide on how to get a Capital One Bank account.
With physical presence in eight states plus Washington D.C., Capital One counts on full-service branches to service its clients in person.
But do not be fooled. They also offer a strong app experience and online tools. It has just introduced Capital One Cafes in a number of big cities, making a bet on face-to-face interactions.
So, if you have some money to park and are looking for a high-interest account that will also provide you with liquidity, Capital One Bank might be worth considering. They offer a number of interesting interest-earning account options.
Capital One Bank: should you start banking with it?
Now that you have learned the basics about Capital One Bank, it is time to dive in a little deeper. Let's get to know its pros and cons. Let's make sure this bank is for you.
You will be redirected to another website
Pros
At this point, it is clear that at least one of Capital One Bank's pros is the fact that it earns high interest. But there is more to be said.
They have one of the best apps in the banking world. Their mobile banking now comes with free access to credit score, along with a card locking feature.
Their 360 Checking and Performance Savings accounts don't charge any monthly fees. This means you get to keep the interest you've earned.
Cons
Even though their accounts have high interest rates, they are only high when you compare them to similar types of accounts. These interest rates are never the highest on the market.
Another downside of this bank is the fact that they have few and far between local branches. This makes it less convenient than one would expect.
Credit scores required for the Capital One Bank products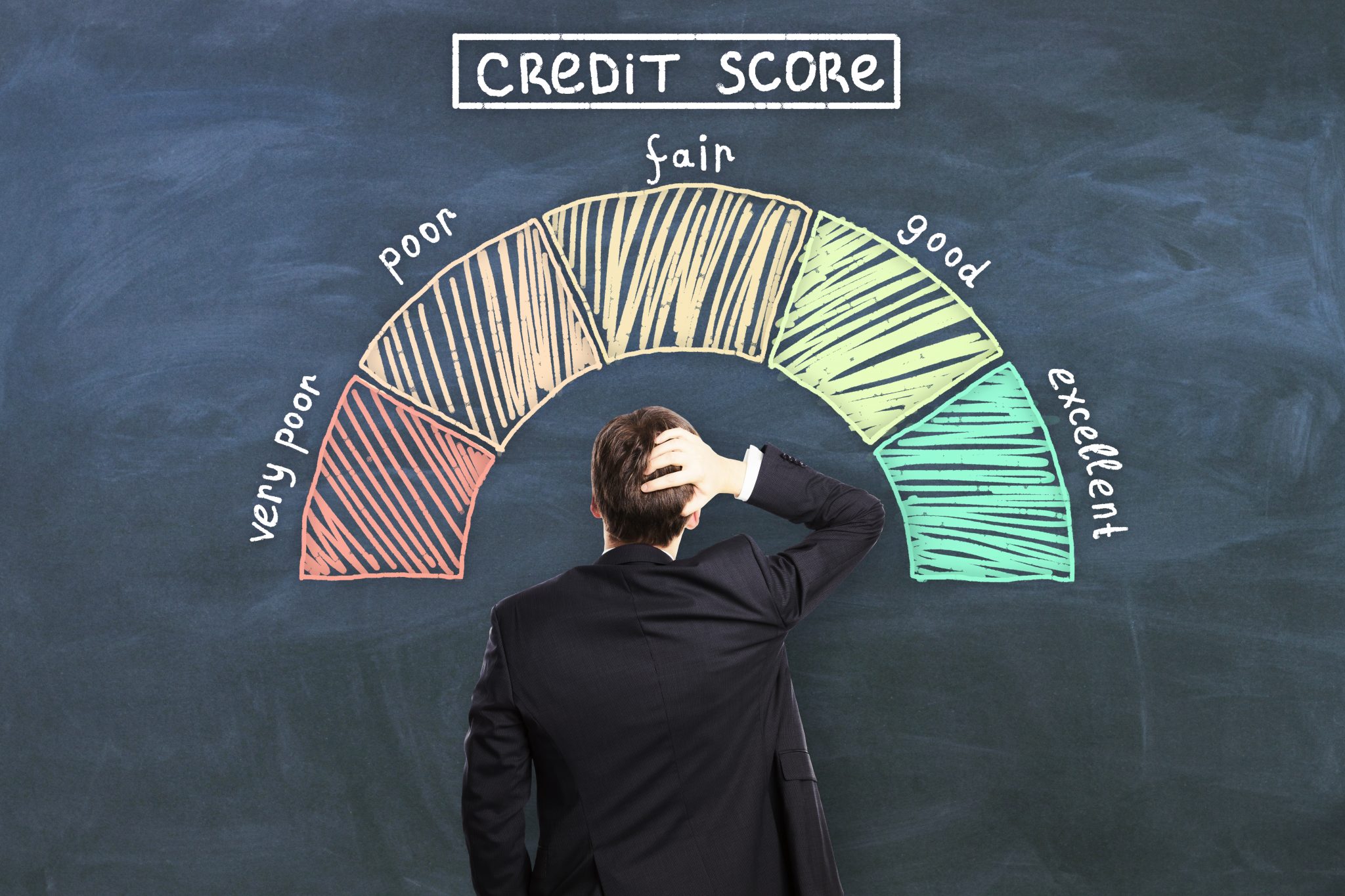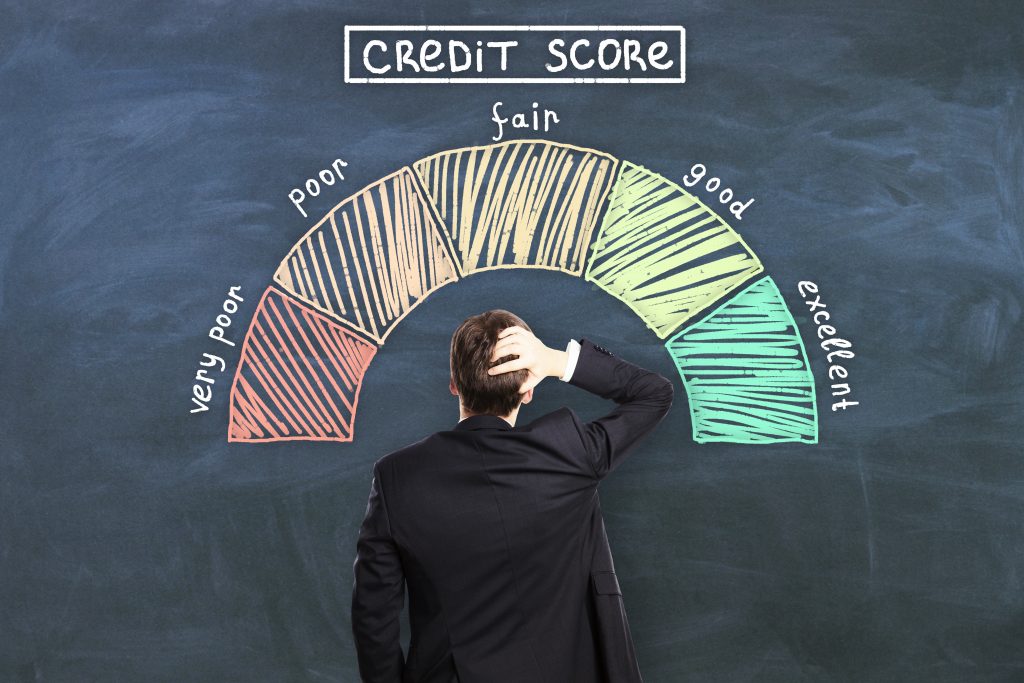 You are not required to have an excellent credit score to open a Capital One Bank account.
On the other hand, if you decide to ask the bank for a credit card, you should expect some scrutiny. This depends on the specific credit card you are aiming for.
Capital One Bank application: how to do it?
You can easily open your account online. Go to the Capital One website, where you can either use an existing login or create a new one to start the process.
You will be asked to provide some personal information such as your full name, date of birth, email address, mailing address, phone number, current job and salary and your social security number.
If you would like a step-by-step guide on how to apply, just click on the link below.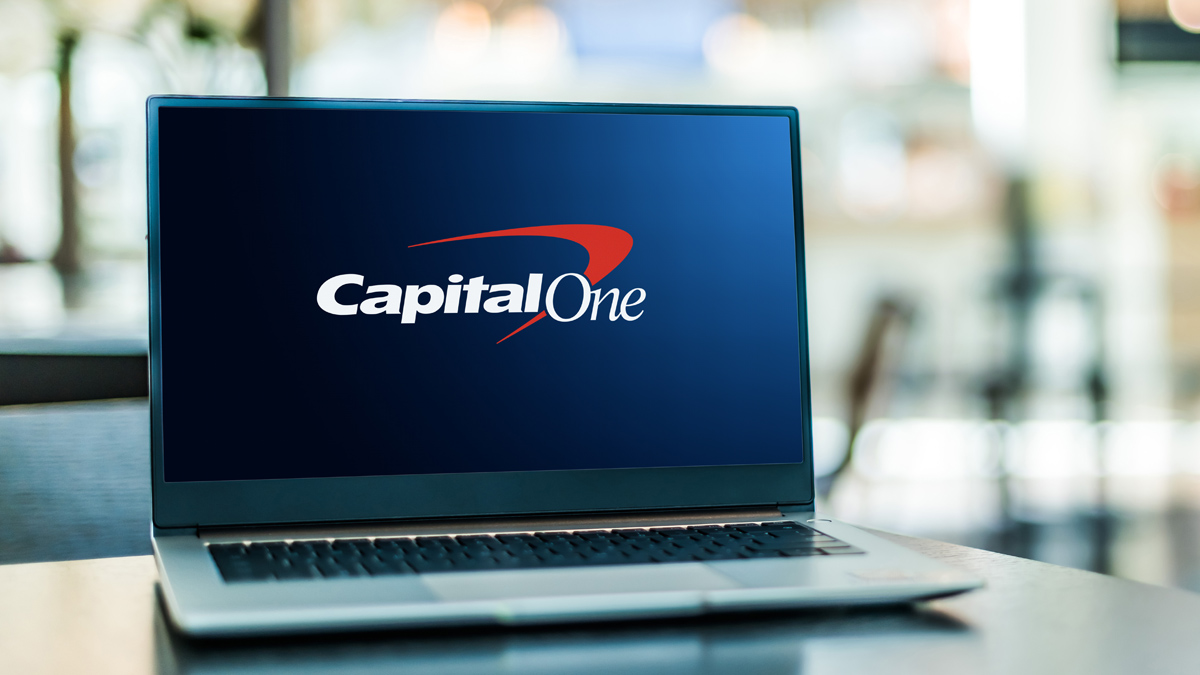 Here's a quick and easy step-by-step guide on how to get a Capital One Bank account.
The content on this page is accurate as of the posting date; however, some of the offers mentioned may have expired.
About the author

/

Danilo Pereira