Financial Education
15 questions to ask when renting an apartment
What questions to ask when renting a new apartment? Here are the most important ones. Read on!
How to find the perfect apartment for your needs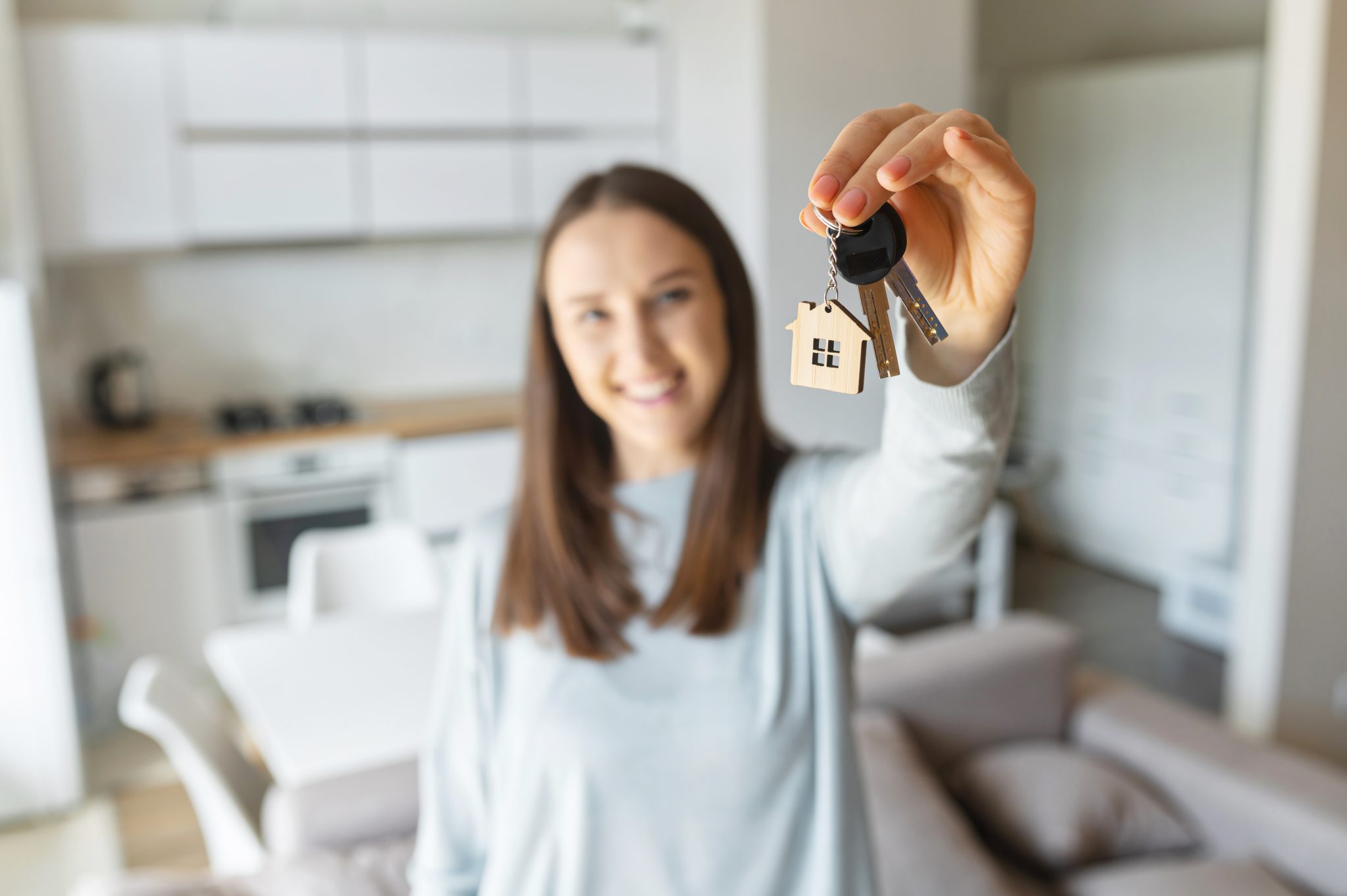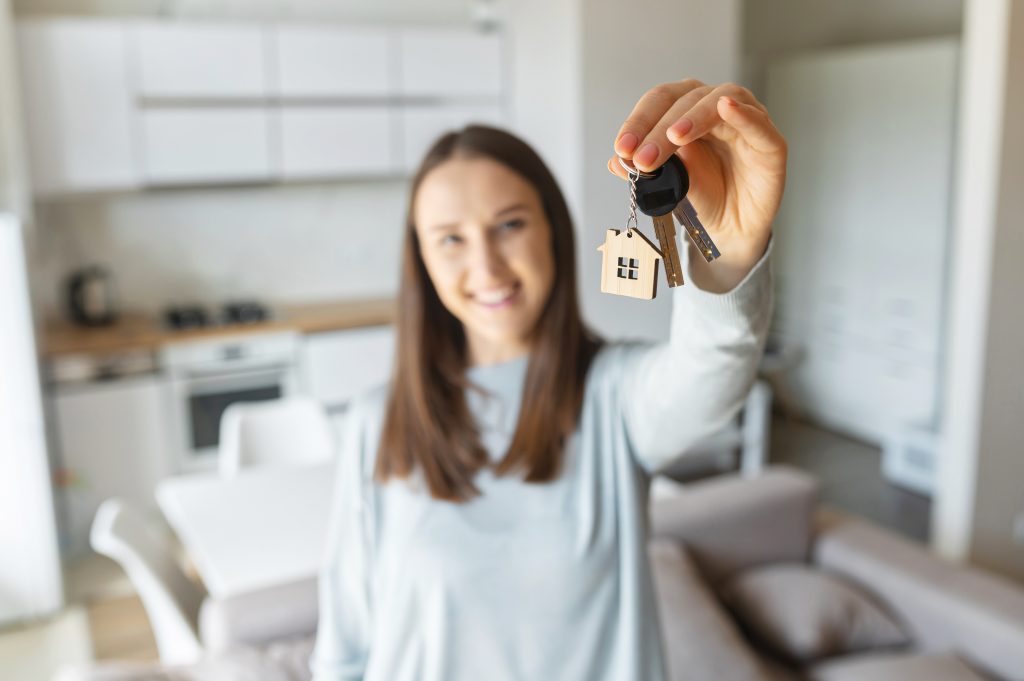 There are many questions to ask when renting an apartment, and it might be hard to figure out the answers yourself. Do you want a furnished apartment? How much space do you need?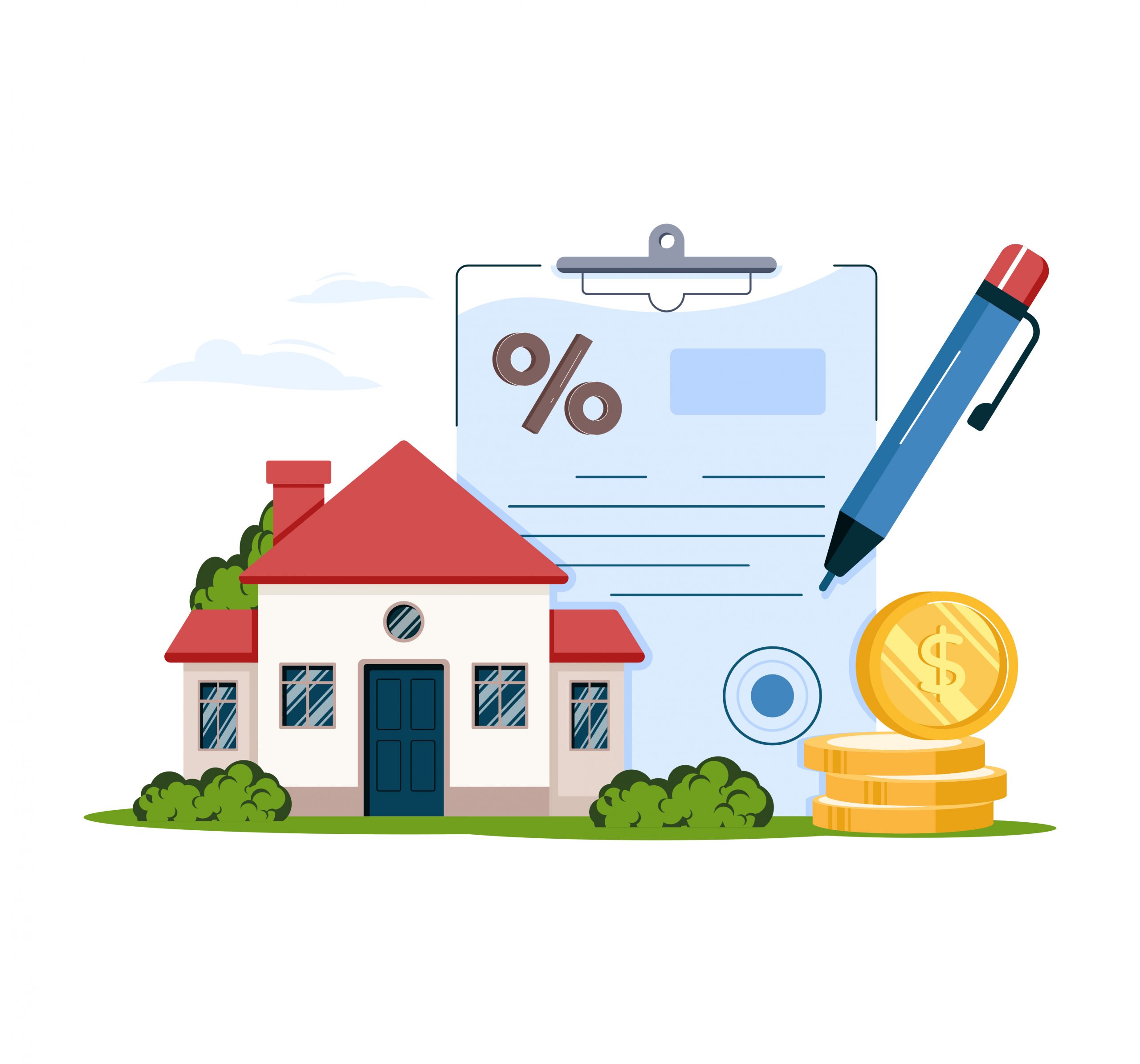 When buying a house, it's important to know "what is a mortgage," so we are here to help. Learn more!
Those are just a few things you should answer before searching for the perfect place to live. So, if you're ready to start your apartment hunt, read our ten questions to ask when renting an apartment. Let's get started.
Top 15 questions to ask when renting an apartment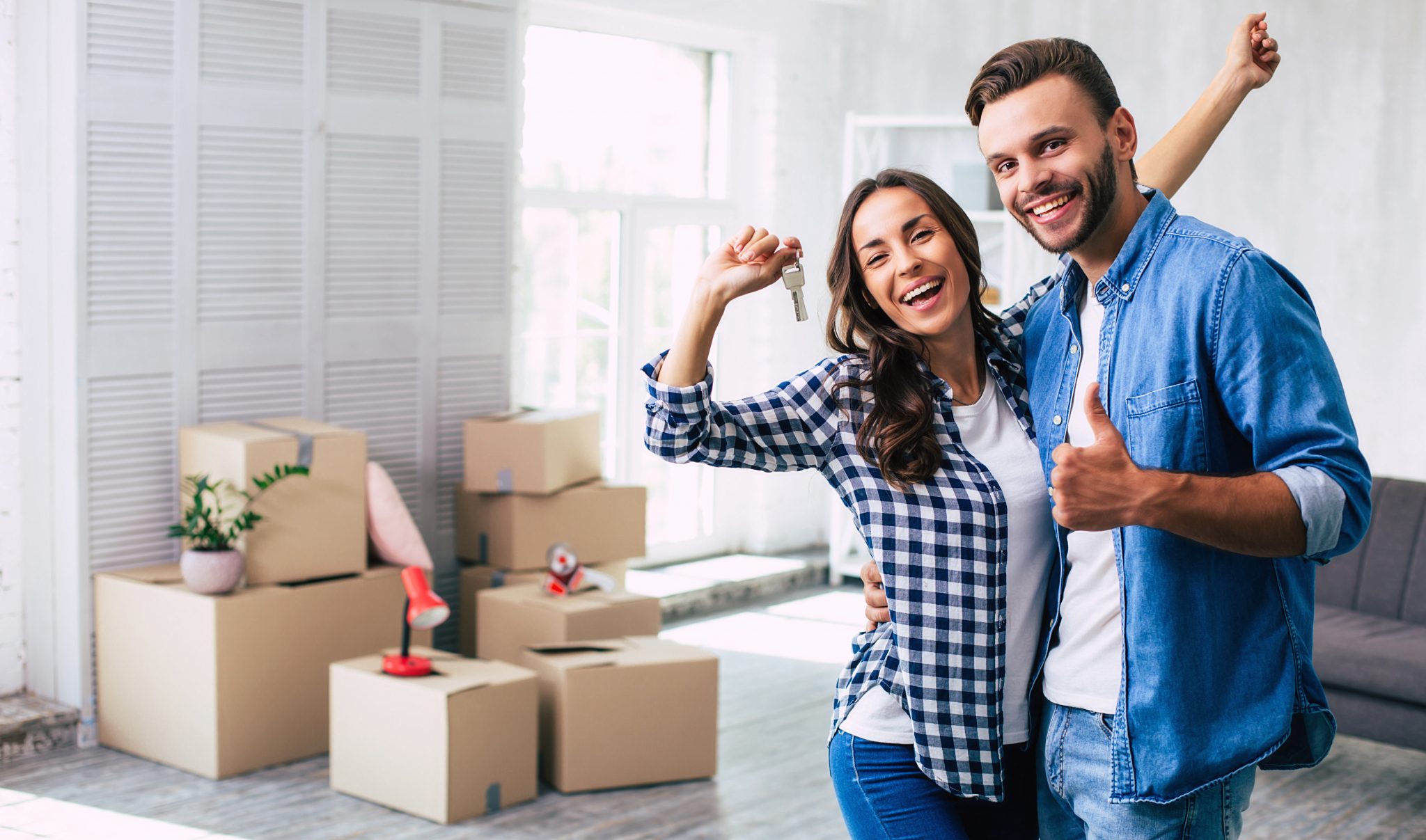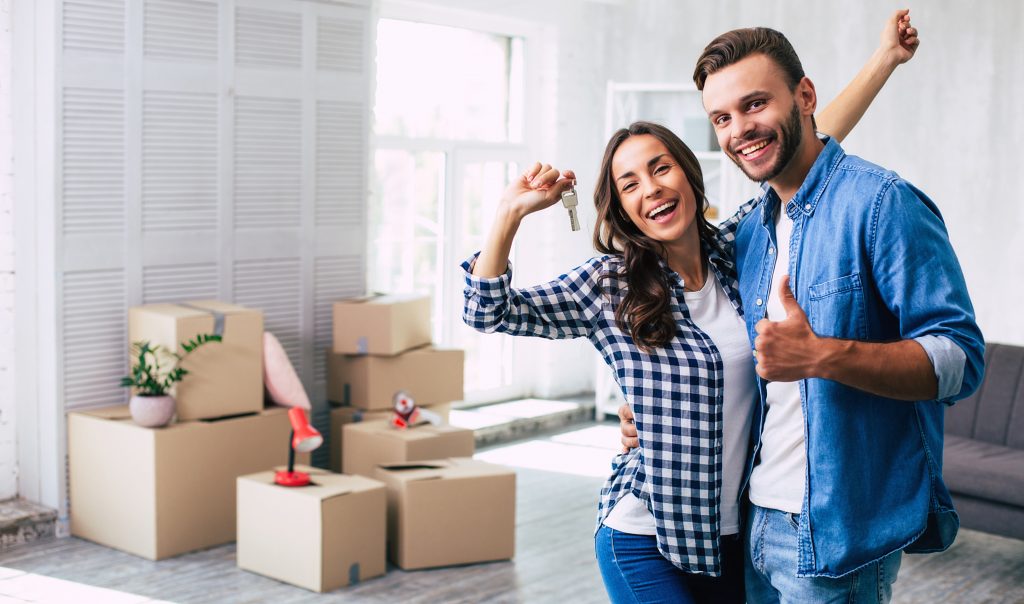 If you're looking to rent an apartment, you should ask a few key questions to ensure you're getting the best possible deal.
Here are the 15 most important questions to ask when signing a lease.
You will be redirected to another website
By submitting this form, I agree that I am 18+ years old and I agree to the Privacy Policy and Terms and Conditions. I also provide my signature giving express consent to receive marketing communications via automated emails, SMS or MMS text messages and other forms of communication regarding financial products such as credit card and loans. Message frequency varies and represents our good faith effort to reach you regarding your inquiry. Message and data rates may apply. Text HELP for help or text STOP to cancel. I understand that my consent to receive communications is not a condition of purchase and I may revoke my consent at any time.
1. How long is the lease?
Most apartments require a one-year lease, but some may be shorter or longer.
You'll want to ensure you're comfortable with the lease length before signing anything.
Also, make sure you understand how much the fees are if you break the contract.
2. How much is the security deposit?
This usually equals one month's rent, but it can vary from place to place. However, some landlords ask for at least a three-month payment.
Knowing how much money you'll need to have upfront to move into your new apartment is important, especially if you are renting for the first time.
3. Are utilities included in the rent?
This can make a big difference in your monthly budget. If utilities are included, find out what is covered (electricity, water, trash, etc.) and what isn't.
Every penny counts when you rent an apartment for the first time. So the more you can save on some services, the better.
4. What is the parking situation?
If you have a car, you'll need to know where you can park it. Some apartments have one parking spot per unit, while others only have street parking.
Be sure to ask about this before signing a lease.
5. How close is the nearest bus stop/train station/parking garage?
Depending on how you get around, this could be an important factor in choosing an apartment.
If you rely on public transportation, you'll want to ensure options are nearby.
6. Is the building pet-friendly?
If you have a pet, you must ensure they're welcome in your new home.
Some apartments' policies aren't pet-friendly. The best thing to do is to ask. That can be an important part of the rental decision.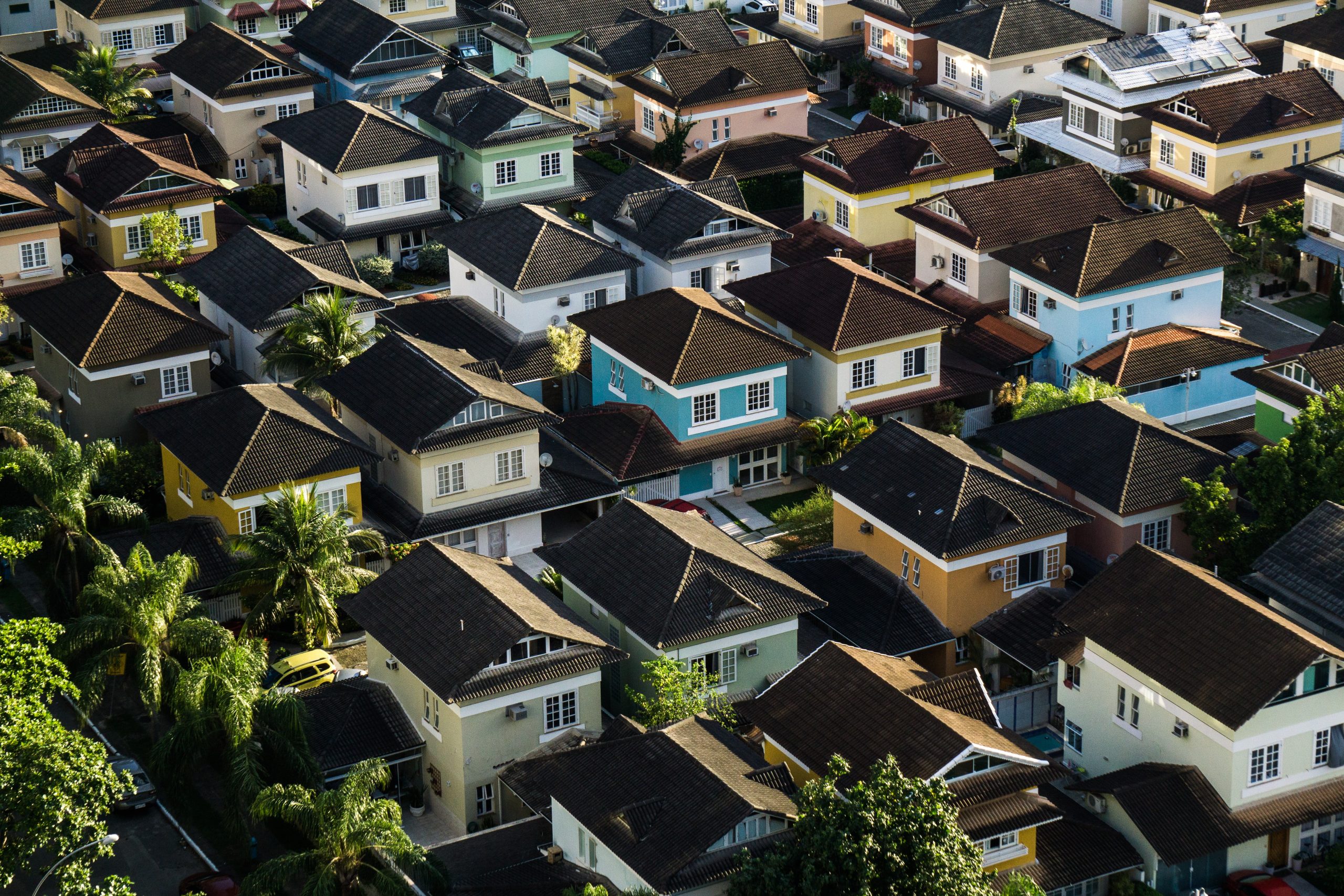 Unsure of where to turn for help with housing costs? Here's a guide to some popular housing assistance programs. Read on!
7. What amenities does the building have (gym, pool, etc.)?
If you're looking for a luxurious living experience, you'll want an apartment with access to a gym, pool, and other amenities.
On the other hand, if you're on a budget, you might be willing to sacrifice some amenities in exchange for a lower rent.
Anyways, check out with the landlord what you have access to.
8. Can I see the floor plan of the apartment?
Knowing how much space you'll have in your new home is important. Otherwise, you might end up feeling cramped and uncomfortable.
Besides, knowing the dimensions of your future apartment enables you to buy furniture or decide what to take with you if you already have some.
9. How big are the closets?
Do you have a lot of clothes? Then you should make sure that there's enough storage space in your apartment.
Otherwise, you'll live out of boxes, and closets will overflow.
10. When can I move in?
This is another relevant question to ask before renting your apartment so that you can plan your move accordingly.
Some apartments have longer waitlists than others, so it's important to ask about availability before making any commitments.
11. Is the building secure?
You want to make sure that your new home is safe and secure.
Ask about the building's security features, such as door locks and security cameras.
12. Do I need renters insurance?
Rent insurance can protect you in case of damages or theft. It's something to consider, especially if renting in a high-crime or dangerous area.
However, some landlords don't require this insurance.
13. What is the late fee?
Find out the late fee for rent payments so you can budget accordingly. However, you should choose an apartment that fits your pocket to avoid these financial burdens.
14. What's the guest policy?
If you have friends or family who visit often, it's important to know the guest policy for your apartment complex.
Some buildings won't allow visitors late at night or might limit the number of guests each tenant can receive at once.
15. Is there a condominium fee?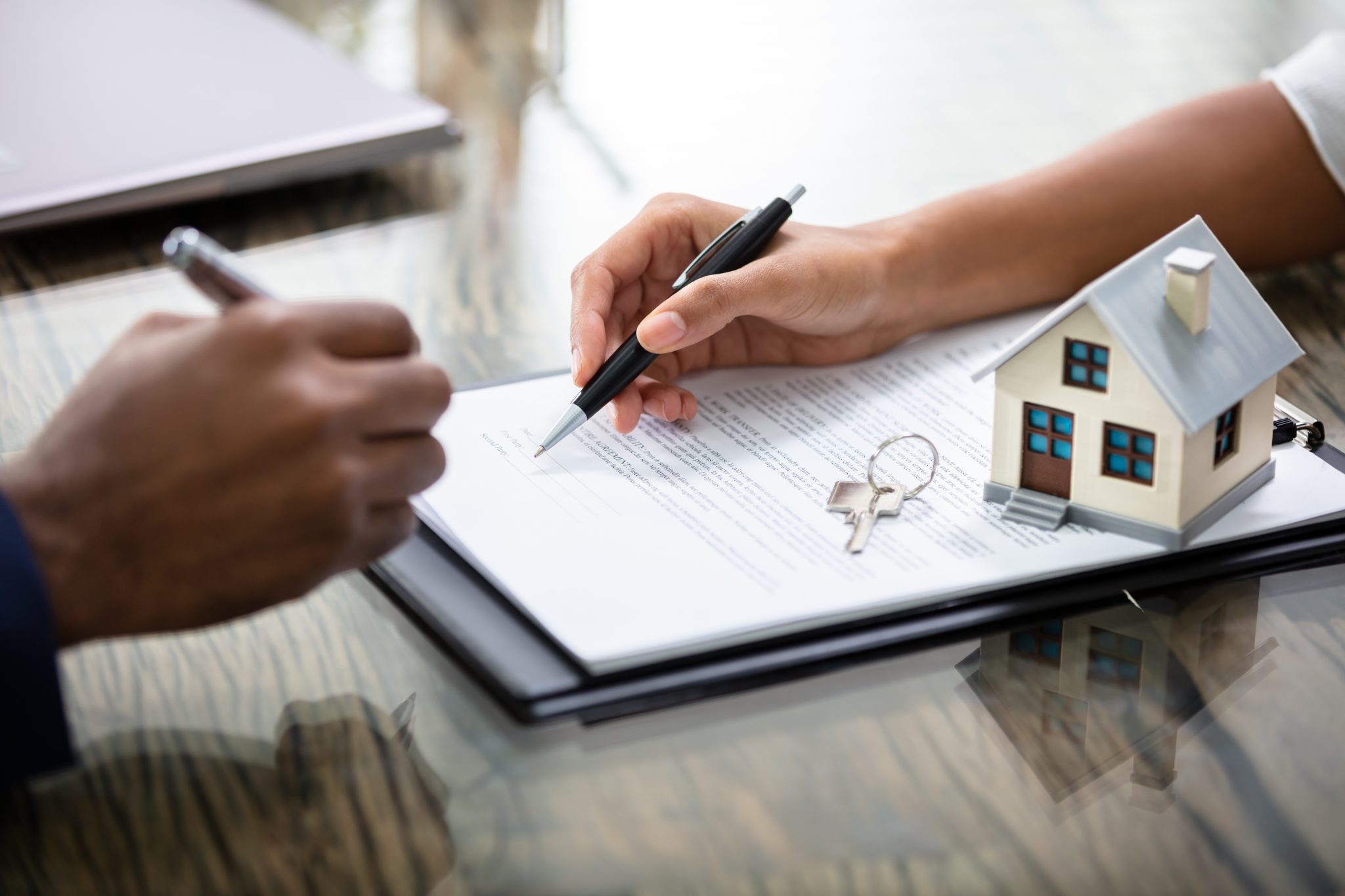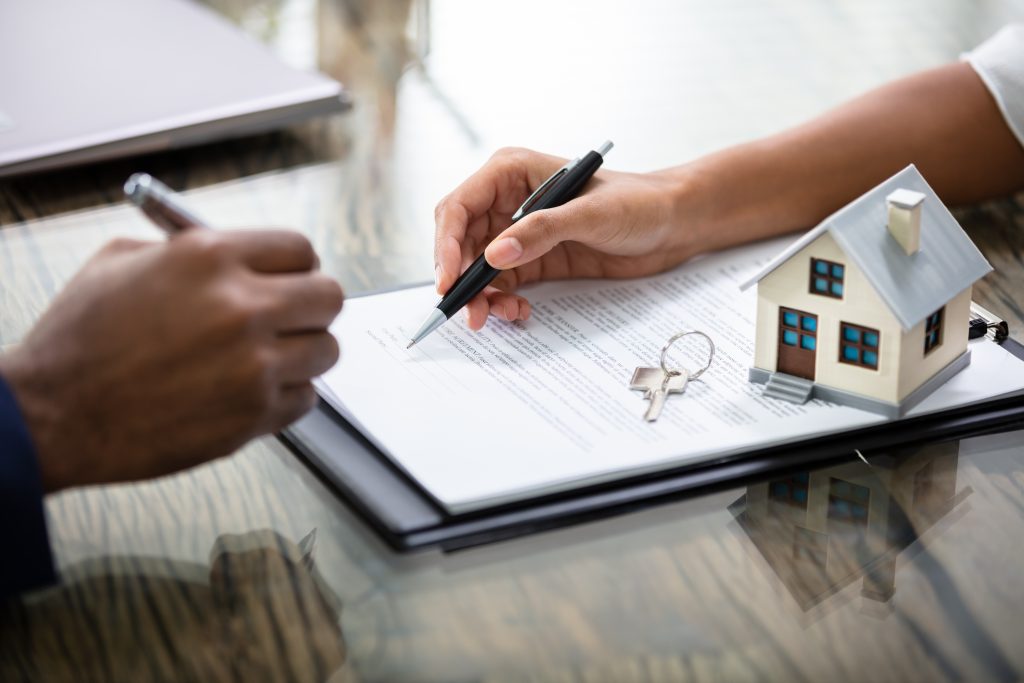 Some complexes charge a monthly fee for maintenance and repairs. Find out if your potential new home has a condo fee and factor it into your budget.
If your apartment building has a playground, common area, or pool, you'll probably have to consider this cost.
These questions will help ensure you understand all aspects of your lease agreement before signing on the dotted line.
In addition, be sure to read over the lease carefully before signing and note any red flags or areas you're unclear about so that you can bring them up with your landlord before signing.
Taking these precautions will help ensure that you have a positive rental experience from start to finish.
Learn how to make a budget to help you organize your finances before or after moving to your new apartment. Read on!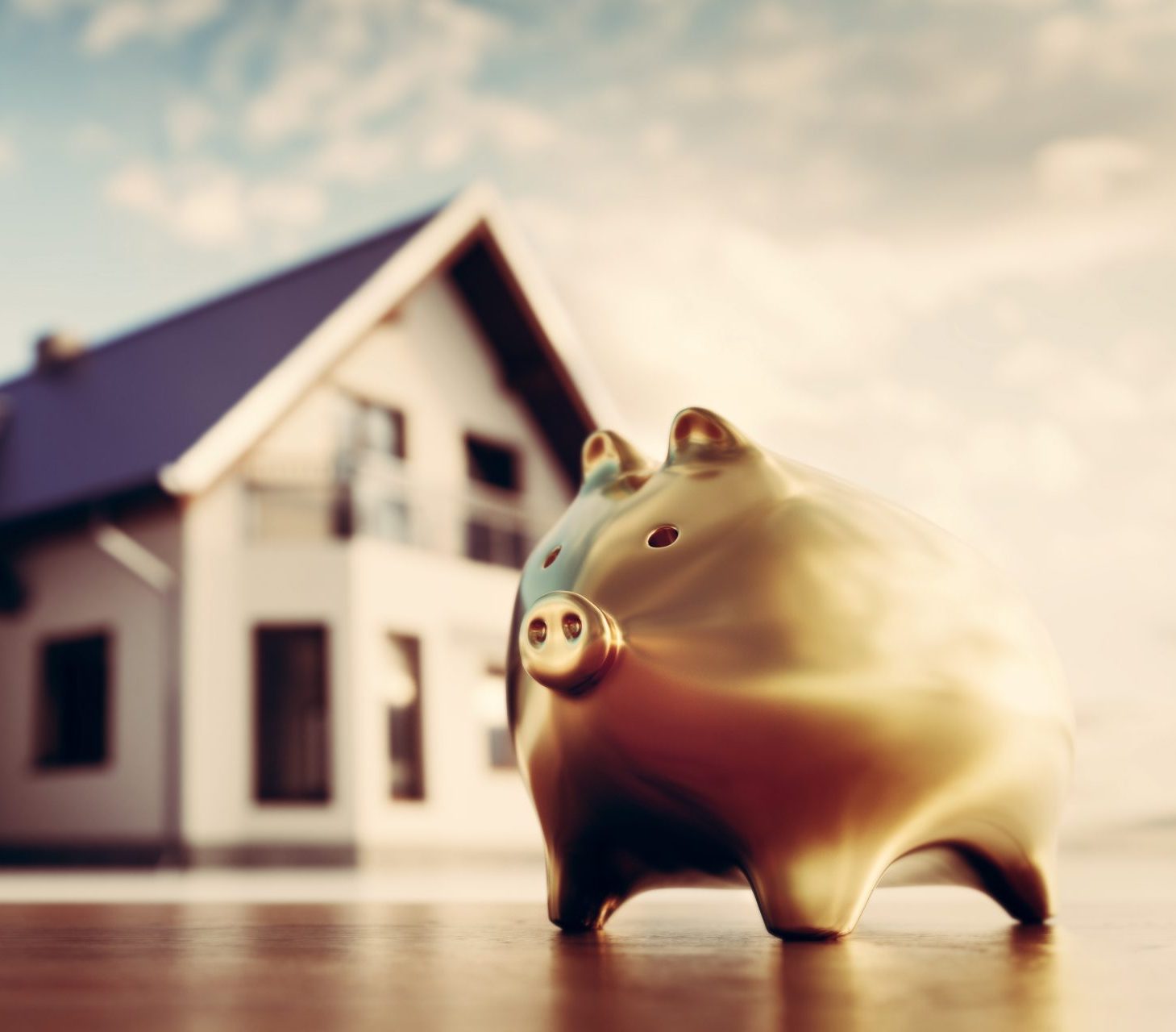 Here's everything you need to know to create a budget that considers your fixed and variable expenses. Check it out!
About the author

/

Suzana Brito