Credit Cards
How to pick the right rewards card for your needs
There are many rewards credit cards on the market. Are you struggling to pick one? Don't worry. We can help you with some tips to choose the best one.
Learn how to choose your rewards credit card today!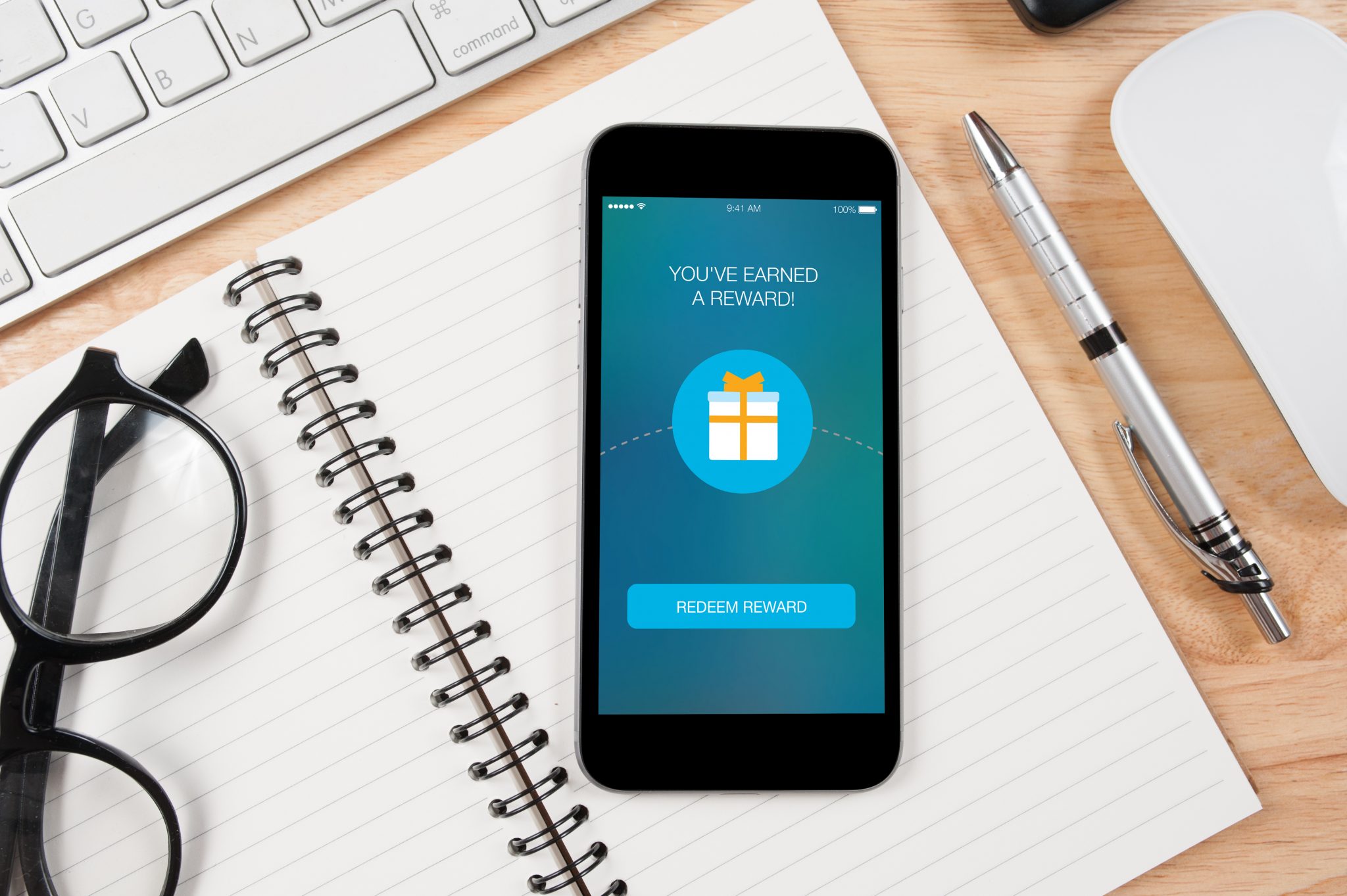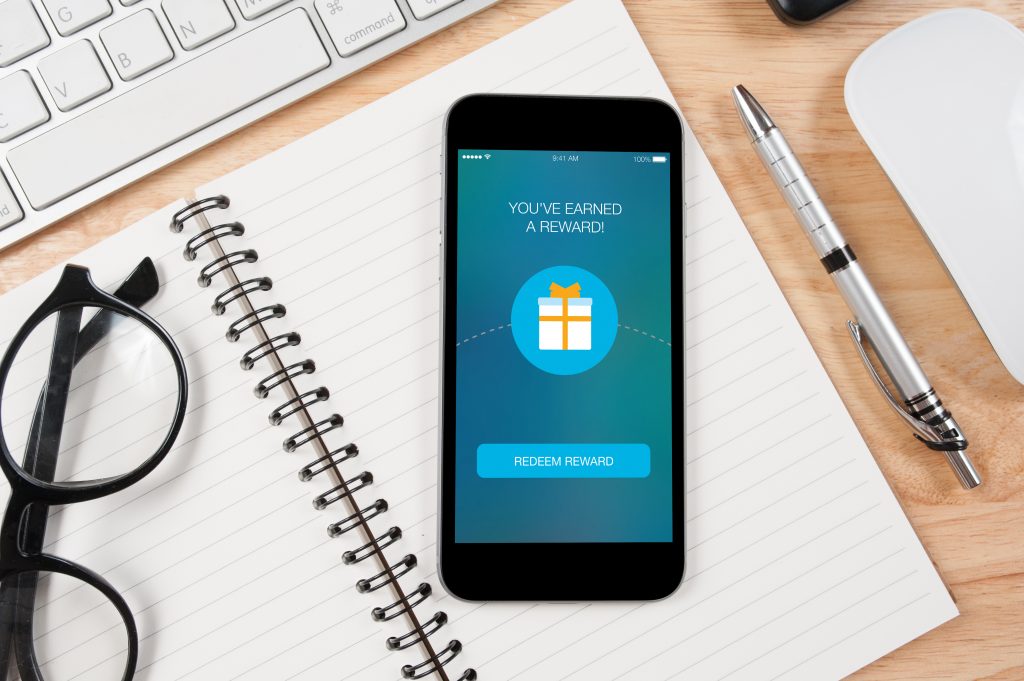 To get the best out of credit cards, you need to learn how to pick a rewards card. That's where your card gets more valuable.
Many people are afraid of using credit cards. They think a credit card will make them spend more money or fall into debt. But you can take advantage of your credit card and enjoy many benefits. It can be much better than a simple debit card that gives you nothing.
But you need to pick the right card. Or it will be for no use. Do you know which rewards card is the best for you? The first step is to learn more about them. This article will cover all the rewards you can usually find on a credit card, how they work, and how to pick the right one for your lifestyle. So, keep reading to get this valuable information.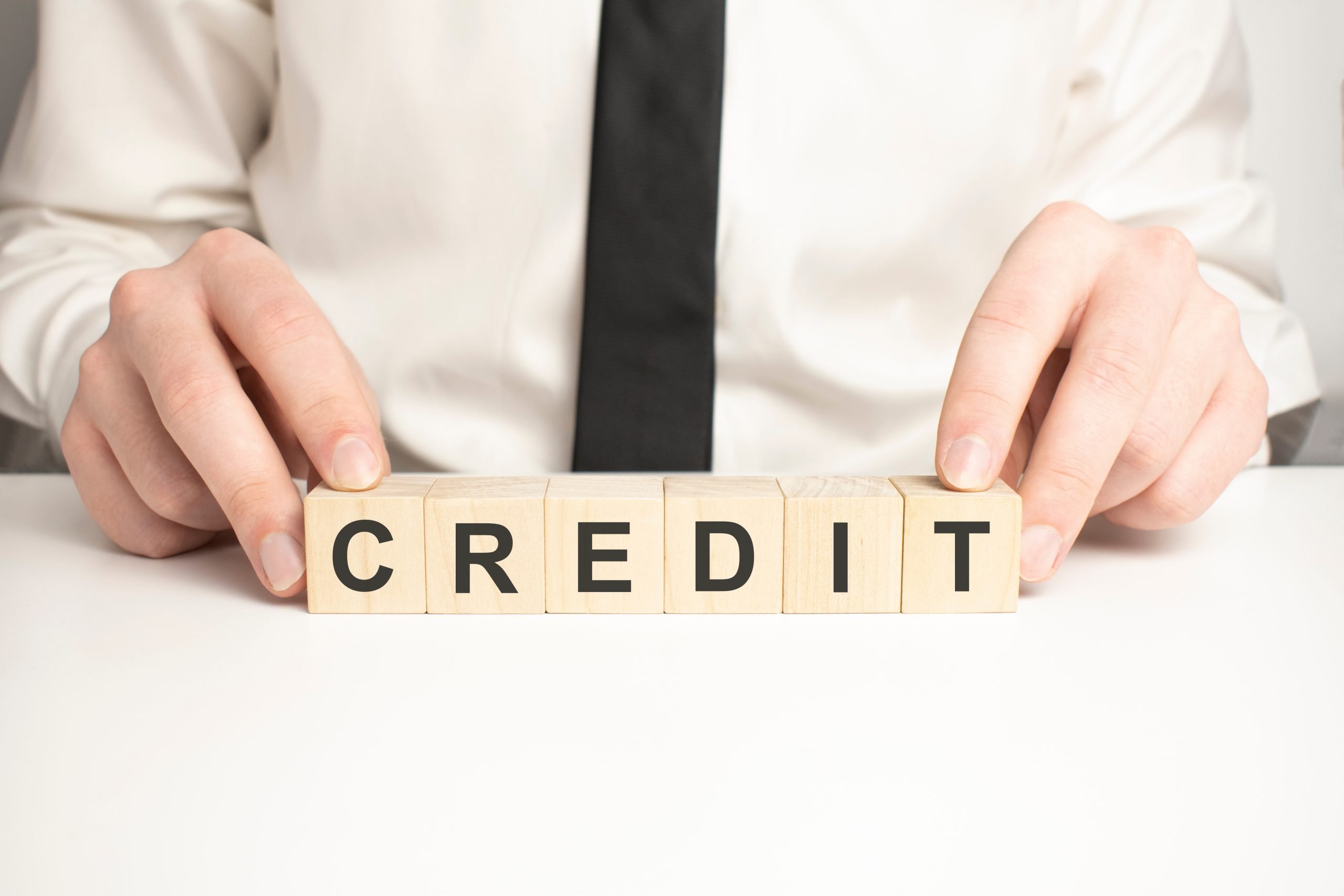 Are you new to credit and wish to build a strong one? We can help you. Just follow these tips, and your score will skyrocket.
How does a rewards card work?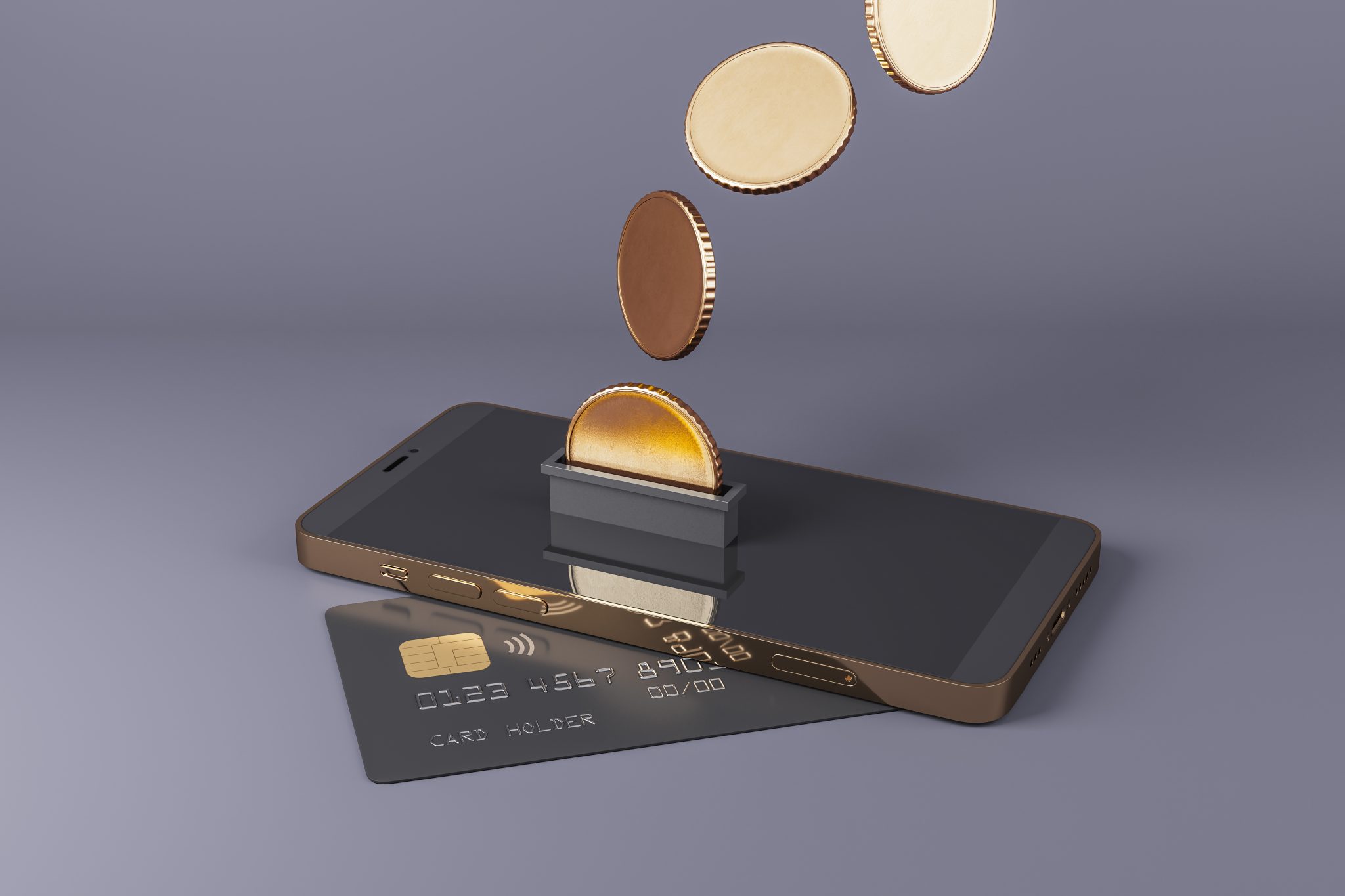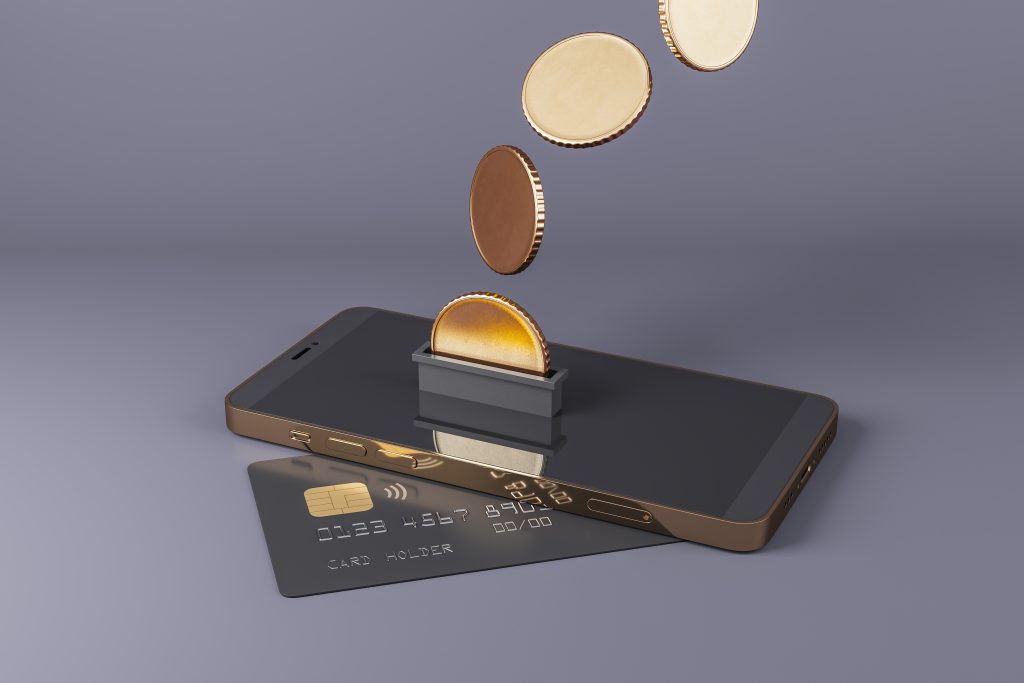 So, let's see how it works and how valuable it can really be.
A reward is something you get as a gift for doing something. So, in order to receive it, you have to make a purchase. Usually, it will be a fraction of your purchase value.
Some cards will give you rewards for every purchase, while some don't. Also, some cards have special conditions that provide you extra compensation for selected purchases.
These are called bonus rewards and are directed towards a selected category. For example, some credit cards give bonus rewards when you shop at grocery stores or restaurants. Others may give you a bonus when you pay for streaming services. And so on.
There are three major types of rewards that you'll find on credit cards. Let's learn about each of them and this will help you to pick a rewards card:
Miles: This used to be the most desired type of reward. Miles are the reward you earn on your travel credit card. You get them when you travel and for everyday purchases and can redeem them for more travel. Transfer your miles to partner airlines at your issuer's rewards program to get Air tickets at a better price.
Points: Rewards points are very versatile. You usually get 1 point per dollar and collect them at every purchase. Some cards allow you to redeem them for cash back, gift cards, a statement credit, online shopping, and much more.
Cash back: This reward gives you back a percentage of what you spend with your card. Most cards will give you 1% to 2% cash back, but some bonus categories can be as valuable as 8% to 10%.
However, some credit cards are innovating their rewards. There are already cards that reward cryptocurrencies. Others are even offsetting carbon footprints by planting a tree for every purchase you make. With the increasingly competitive market, anything goes to stand out and get the users' attention.
You will be redirected to another website
Which rewards credit card is best for you: 5 tips on how to choose!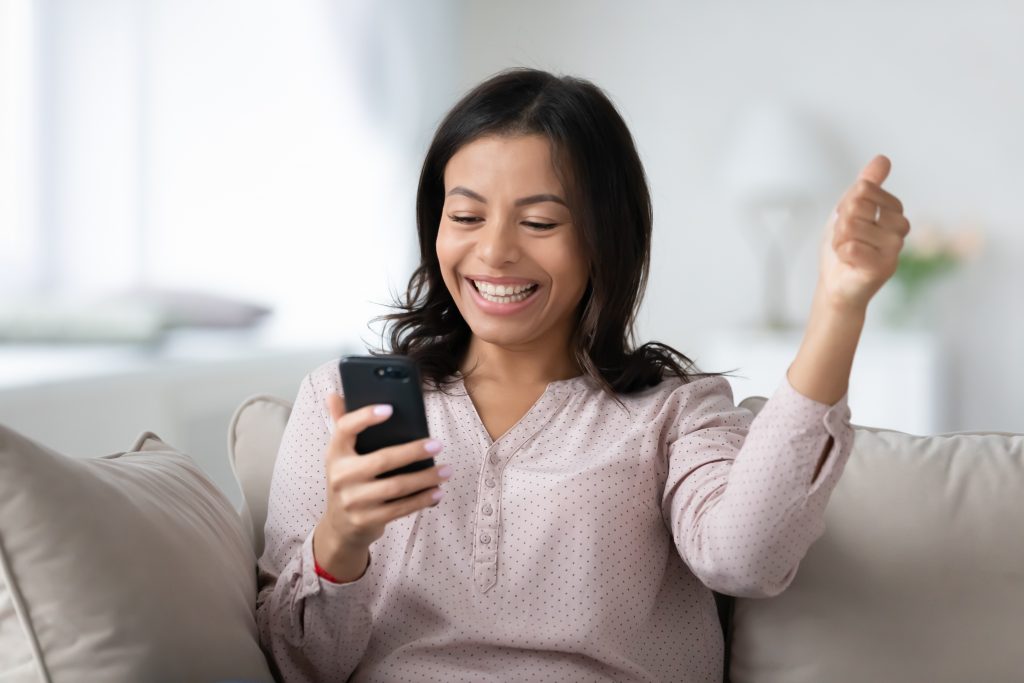 So, wow to pick your rewards card? Which is the best? This answer is very personal, and each person will have their own preferences. But we've made a list with tips that will help you analyze your options to choose the most suitable card for you.
Which type of rewards will be more advantageous for you?
Your card has to match your lifestyle and not the other way around. So, if you do not travel very frequently and stay most of the year in your own city, a travel credit card might not be the best option for you. Probably a points or cash back card will be more valuable.
Or maybe you want to get into the crypto market and could use some bitcoin or other cryptocurrency reward as an incentive to start. If you care about the environment, a tree for every purchase can make you happier than points or cashback. Better or worst will depend on your preferences.
Are you willing to make an effort to get rewards?
While some rewards programs are pretty straightforward, others look like a puzzle. Do you have time and mental space to think about spending limits or selecting purchases to optime your earnings? Some bonus categories are not worth how much work they give you to get them.
A flat rate will give you peace of mind, and even if it doesn't seem like much, a 1% or 2% cash back for every purchase can add pretty well by the end of the year. However, if you like collecting as many rewards as possible, you can get a lot of them with bonus categories.
Pay attention to the fees vs. earning potential.
Preferably, your rewards should at least cover the fees. But ideally, the earning potential should outweigh what you are spending on the card.
The best cards will give you double or more. Another great option is to target zero-fee cards. This way, every penny you earn in rewards will fall as a profit in your pocket.
But remember that rewards are not the only thing to look for on a credit card. Some cards offer perks and benefits more valuable than rewards.
Look for valuable welcome bonuses.
Some cards will give you a sign-up bonus when you get your credit card, and some are pretty valuable. There are sign-up bonuses that are worth alone more than what you're paying for the annual fee. Just check for the eligibility requirement. Usually, you have to spend a certain amount on a specific period before you get them.
Are there other benefits?
If you're stuck with two or more rewards cards to choose from, check if they offer any other benefits beyond the rewards. It is good to get credits, preferential tickets, cell phone insurance, fraud protection, etc. There are many things a credit card can offer. And you deserve the best, always.
If you follow these tips, you will get the best rewards credit card. And if this card is a travel card issued by Chase, you can learn more about its rewards program in the following content.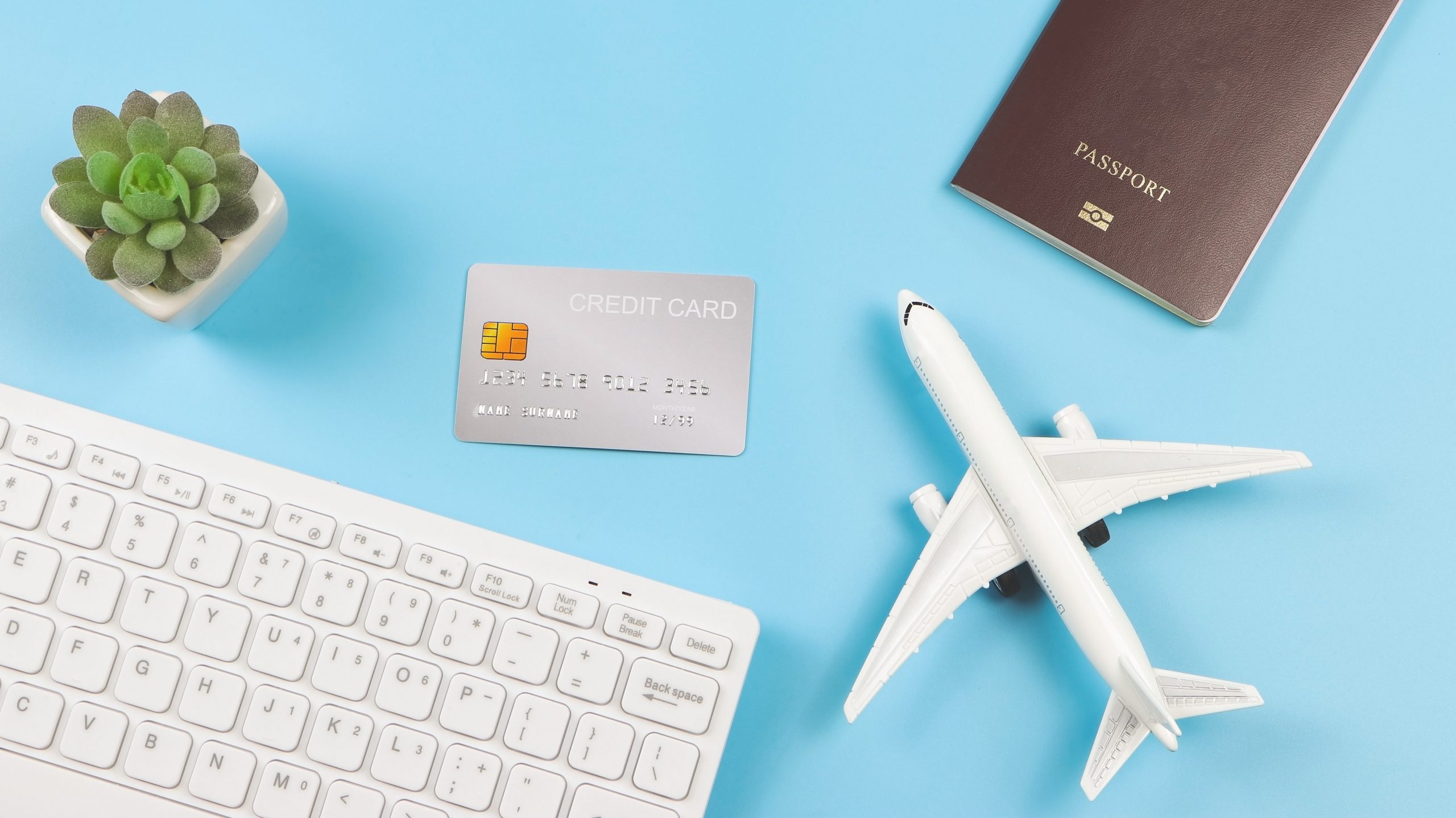 Learn about the most popular Chase Ultimate Rewards partners and how you can redeem your points for maximum value.
About the author

/

Julia Bermudez