Credit Cards
What is cashback and its advantages: is it a good idea?
How about earning money for spending money? Sounds strange, right? We'll explain everything to you in this article.
Learn all the pros and cons of cashback rewards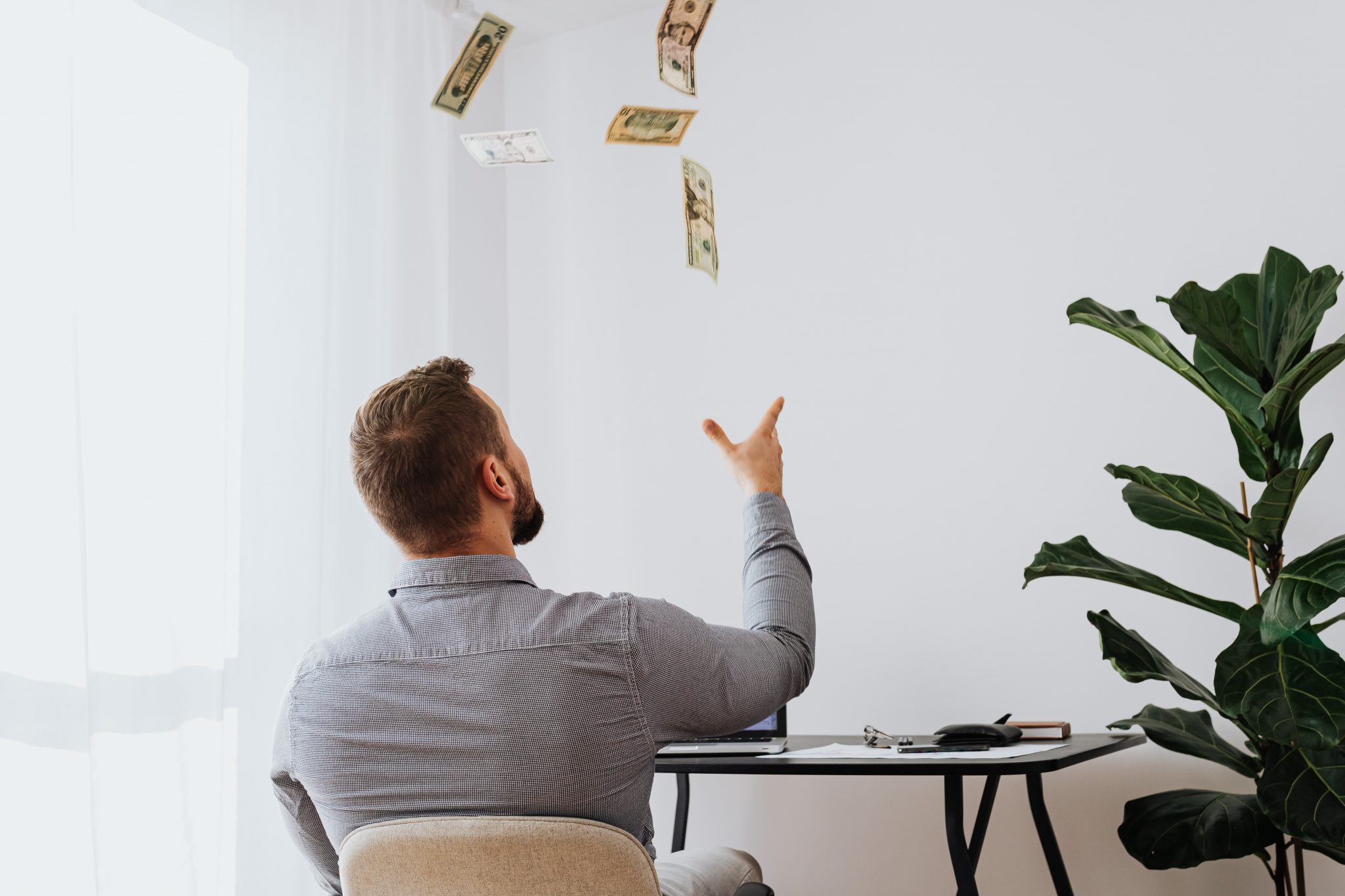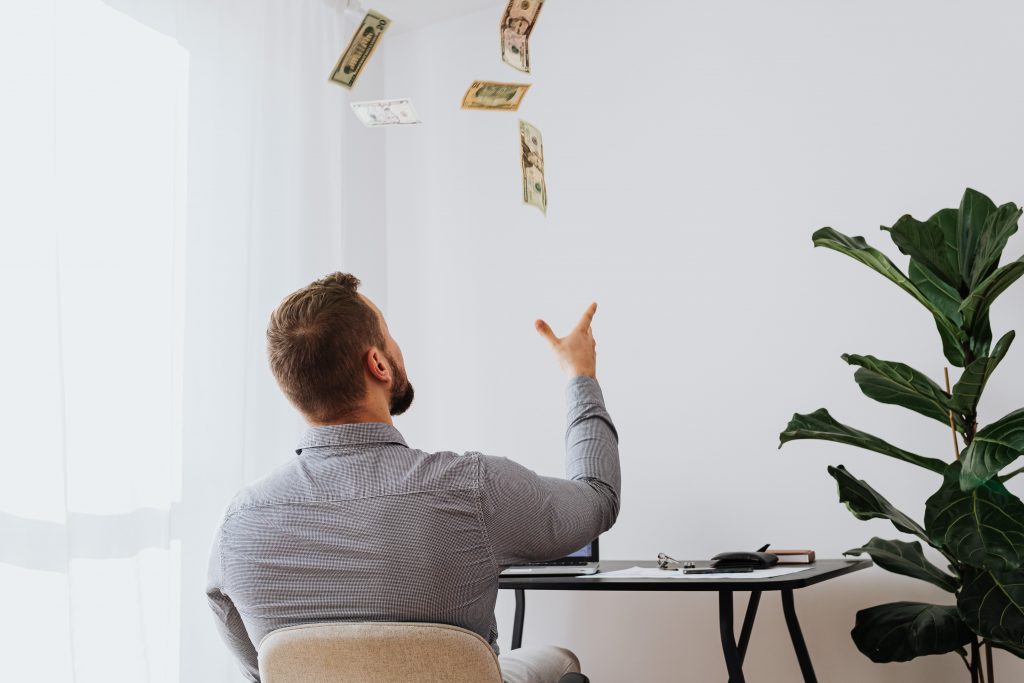 Cash back credit cards are an excellent way to simplify your finances, keep track of your spending while earning rewards on spending. Many of them come with extra perks that debit cards don't offer. At the same time, cash back rewards are much easier to understand than travel rewards, and redemption is pretty straightforward. And these are just a few of the cash back advantages available.
As it has always been in the credit card world, cash back rewards also come in all shapes, forms and sizes. Most cash back cards will earn 1% on most purchases, but there is something called "bonus categories" which add an extra layer to it.
Bonus categories are actually businesses where the card will earn you more than the average 1%. They may ofer 2%, 3%, 4% or even 8% in some cases. These categories can be grocery shopping, gas station purchases, or purchases at specific merchants such as Amazon, Walmart, etc. The categories may also be rotating (which means they change every quarter) or fixed.
The most popular cash back credit cards on the market generally do not charge an annual fee. This is good because cash back in and of itself is not that big of a deal. If you have to pay for an annual fee on top of that, you might as well get a non-cash-back card with no fee. Having a card with no fee has the advantage of letting you maintain a long credit history which strengthens your credit score. Read on to learn more about cash back advantages!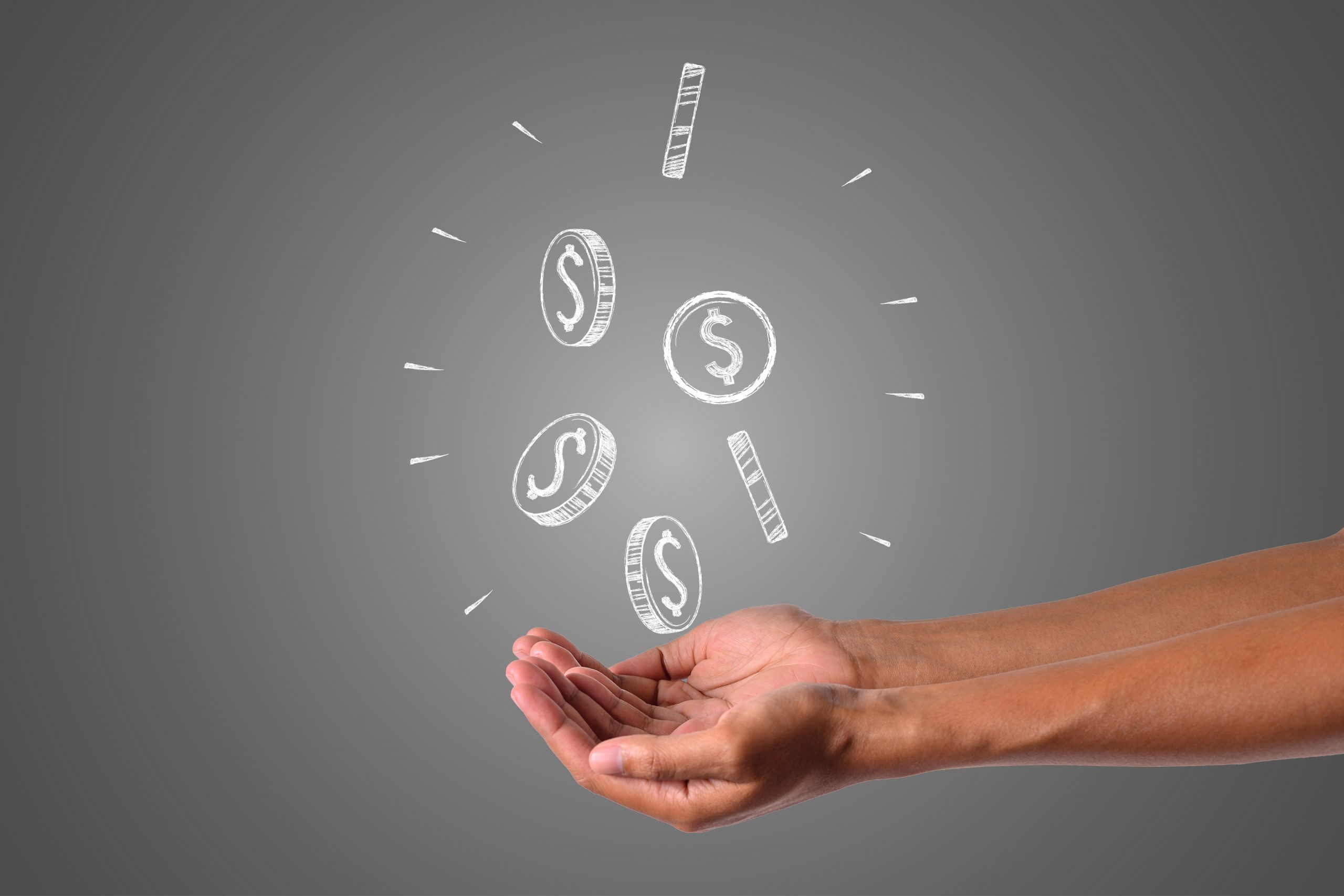 Check out some of the best cash back credit cards out there and choose the one that suits you best!
Cashback vs. points: Which is the best?
Points or miles always offer the possibility of a free flight or hotel stay here and there, and sometimes offer more value per dollar spent. Finding these great offers sometimes takes a certain amount of commitment, and for that reason cash back cards may feel more flexible and easy to redeem.
Some credit cards even offer you the option of redeeming your rewards for cash or travel at the same value. Whether you choose to carry out one or the other, in the end what matters is what makes more sense to you. If it fits your lifestyle and the effort you are willing to put in the work get the best rewards, this is what matters.
In case you don't want to put in the time and energy to figure out the best ways you can combine different credit cards to reap the most benefits possible, go for cash back. If you are a penny hoarder who likes to get the most off of their card, go for the points card.
With a cash back card you can redeem rewards for a direct deposit to your bank account or a credit on your statement. That is what I meant when I said "straightforward" earlier. Travel cards on the other hand can get a little more complex, but if you are willing to do the work, they are worthwhile.
You will be redirected to another website
What are the pros and cons of cashback?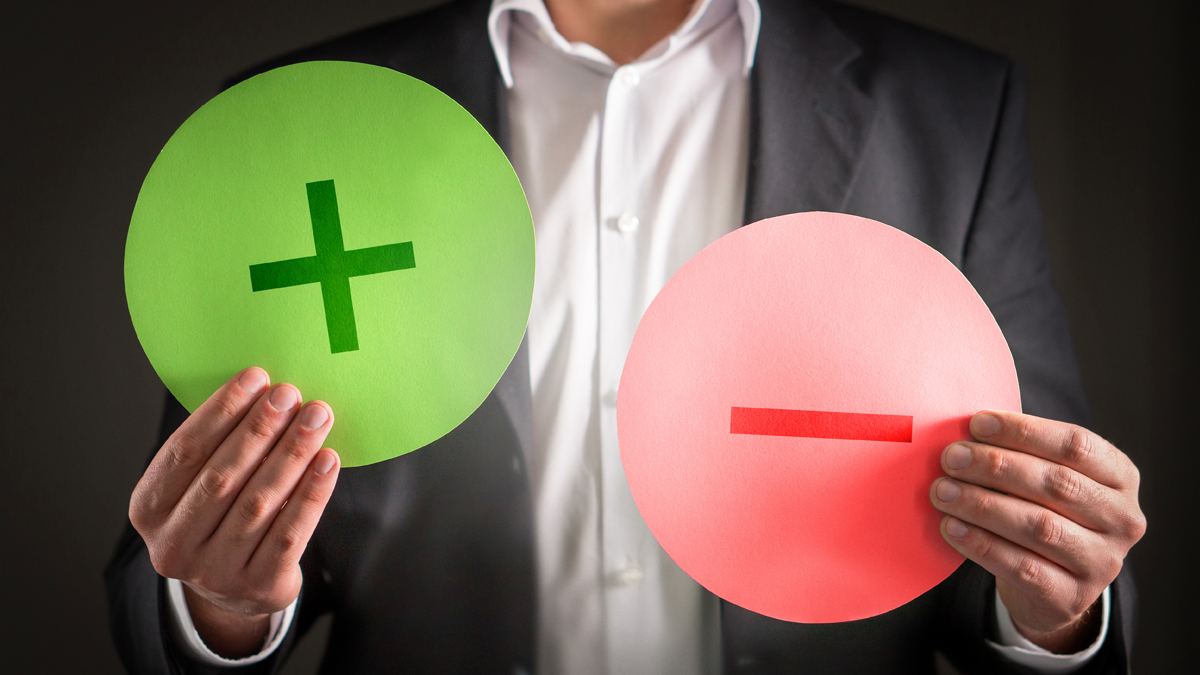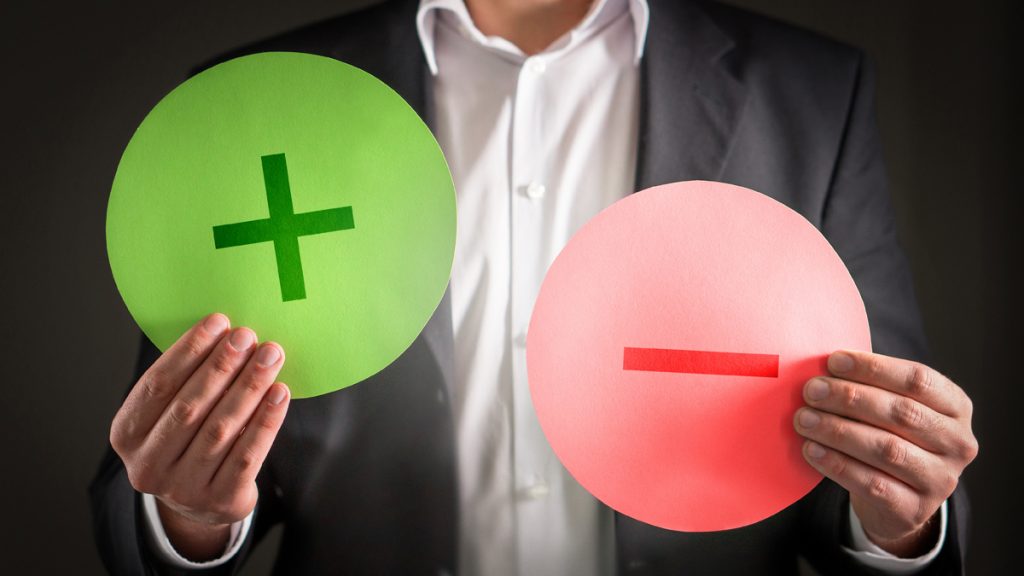 Pros
One of the best cash back advantages is their simplicity. They offer one obvious and uncomplicated benefit: cash back on each dollar spent. Another benefit of this sort of card is that most of them have no annual fee, and on top of that you may even get a nice sign-up bonus. These bonuses usually require you to meet a minimum spending in the first few months and they can be worth hundreds of dollars.
Cash back rewards cards also include a number of shopping perks that are going to help you save money. You will get benefits like return guarantees, cell phone protection, extended warranties, and others. You should read your card's benefits guide though because not all of them offer these features.
It is also worth pointing out that some cards offer a 0% APR on purchases or balance transfers for a limited time. This helps you pay what you have to without incurring interest.
Cons
As a rule, most cash back cards have a high ongoing APR. If you happen to find one that offers a 0% APR, be advised: it's for a limited period. The average APR practiced by most cards is just over 20%, but many of them will charge even higher APRs. Card issuers define your ongoing APR by accessing your creditworthiness, so the better your credit score, the lower your APR will be.
Cash back credit cards also usually charge a foreign transaction fee of around 3%. So if you are thinking about traveling abroad, check out travel credit cards. They are much more likely to waive this type of fee. Also, cash back credit cards have no travel benefits.
One last con, but a relevant one, is that many cash back cards have earning caps. This means for some cards you are limited in how much cash back you can rack up. Make sure you find one which does not set this kind of limit.
How do you redeem cashback rewards?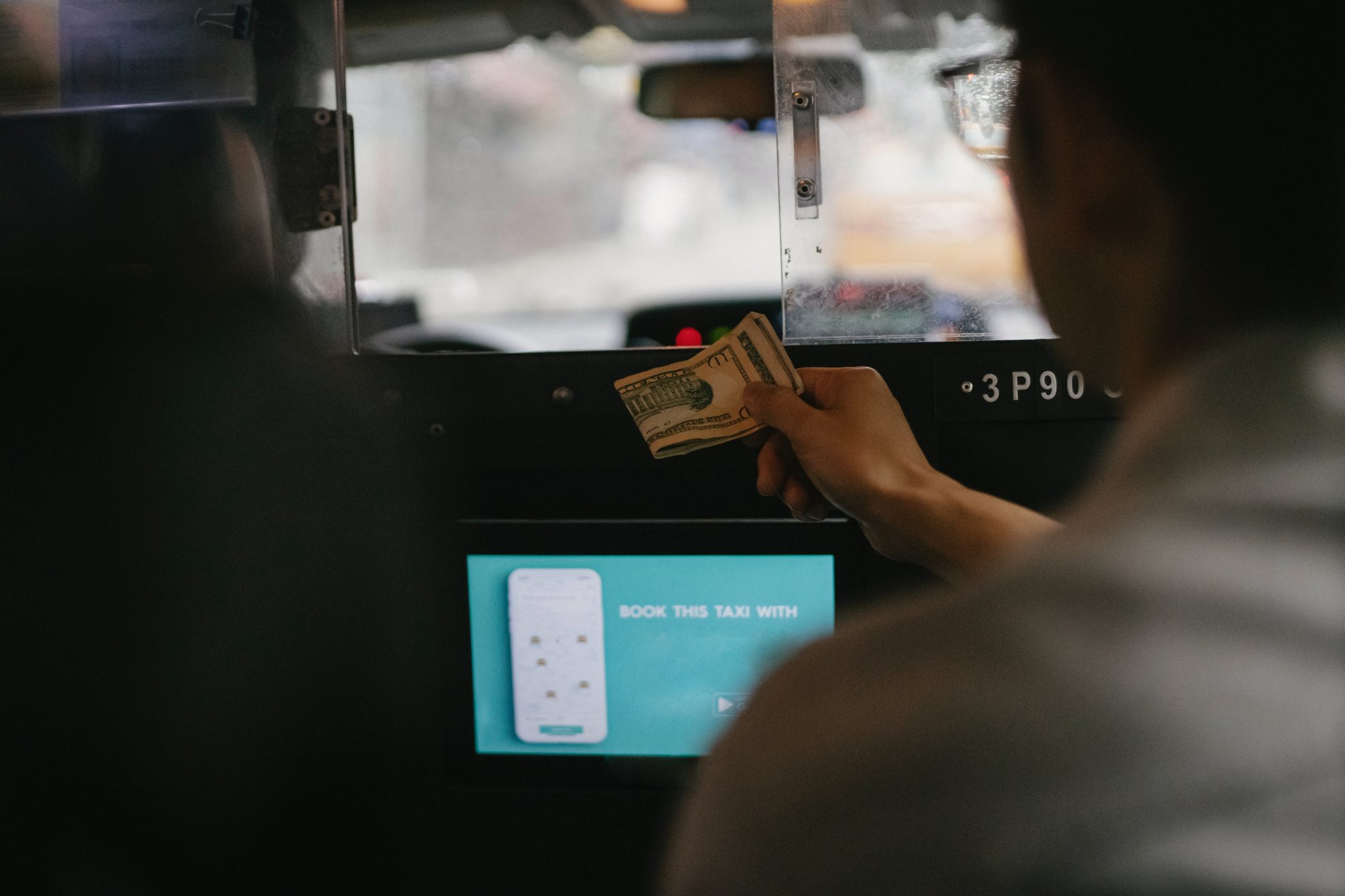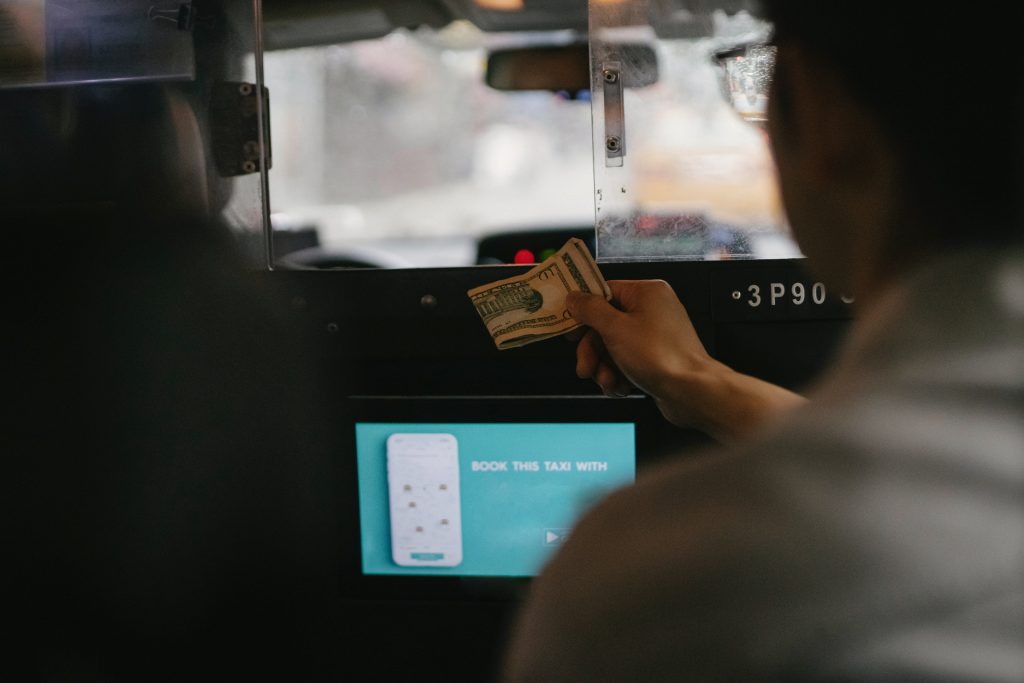 There is not only one way of redeeming your cashback rewards. Most credit cards offer several redemption options. You can receive a credit applied to your credit card's balance, this is one of the most common ways of redeeming cashback rewards.
The other thing you can do is to request a check. In this case, the issue will send you a check for your cashback rewards. You may also opt for a direct deposit, in which the issuer transfers the money to your bank account.
Some issuers link some of their cashback credit cards to their rewards program. This makes it possible for you to convert them into points. Depending on circumstances, it may be more advantageous to use them as points instead of redeeming your cashback reward.
Now that you know all about the cash back advantages, follow the link below to learn about Chase's Ultimate Rewards partners.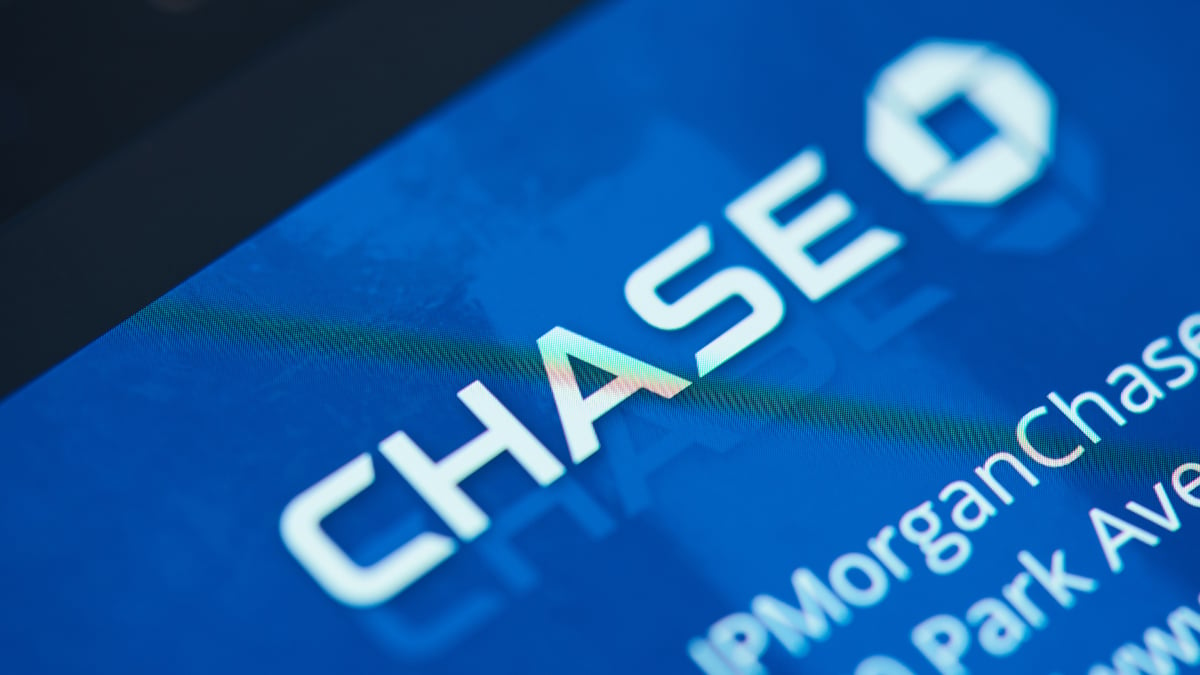 Learn about one of the best rewards programs out there and its partners.
About the author

/

Danilo Pereira