Credit Cards
Chase Ultimate Rewards partners: complete list
Learn about the most popular Chase Ultimate Rewards partners and how you can redeem your points for maximum value.
Learn everything about Chase Ultimate Rewards airline partners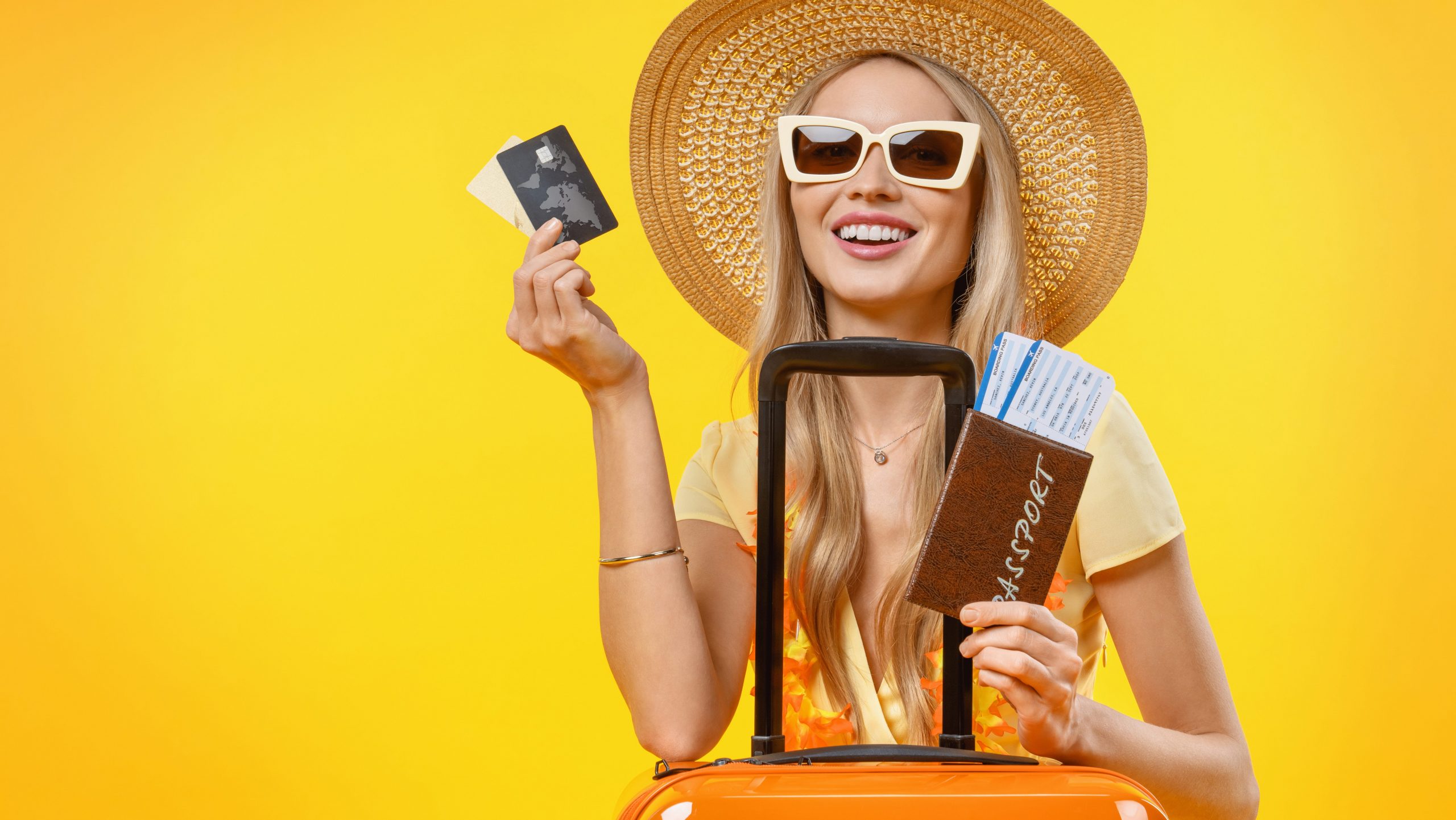 We are all pretty familiar with Chase Ultimate Rewards transfer partners at this point. Transfer points have been around for a while, and if you haven't been using them, you should. It is how you manage to get the best redemptions and the highest value for points.
However, transferable points are only available for higher tier credit cards with an annual fee, such as the Chase Sapphire Preferred and the Chase Sapphire Reserve. If you hold, for example, a Chase Freedom Unlimited, you won't be getting the best offers, but you can still derive a lot of value from your points.
Airlines are often affected by things like seasonality and demand, and this makes them subject to price and rate oscillations. When this happens there is a window of opportunity for great redemption rates. So when the time comes, it will be well worth knowing who they are and how you should redeem your points.
In the next lines we are going to tell you about some of the most popular Chase Ultimate Rewards partners. Later on in the text you will learn how you can redeem your points with the maximum possible value.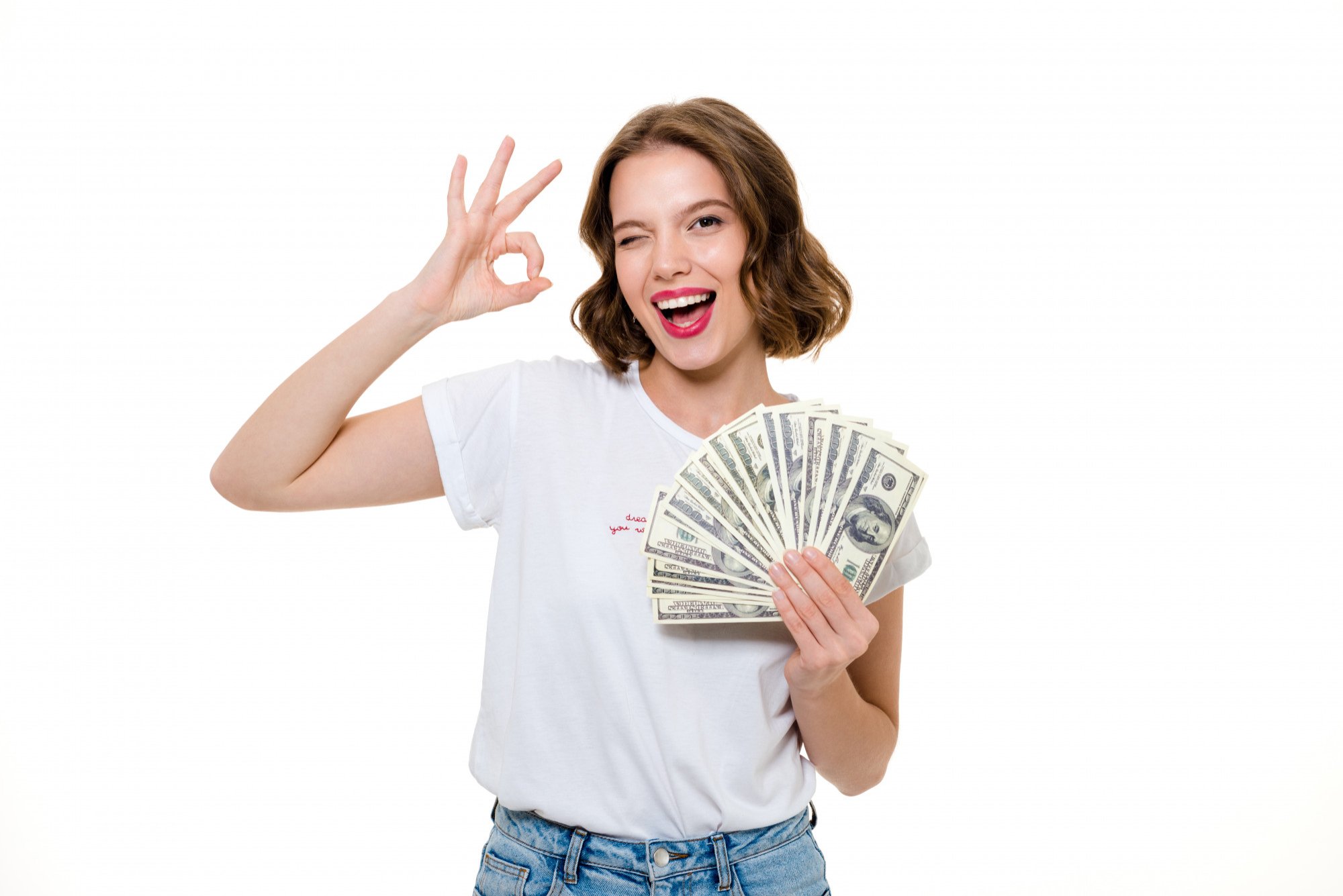 If you like to get cashback as a reward, take a look at these credit cards. They have some of the best performances on the market. Learn more about them.
British Airways Executive Plus
With a robust network of Oneworld Alliance partners, British Airways is one of the best options for international travel. They offer a number of transatlantic flights and even include great connections to Asia. But not only that. Because this airline uses an award chart based on distance, it is also an excellent option for short-haul flights within the U.S. on American Airlines.
British Airways, however, is not such a great option for long-haul flights. Fuel surcharges will add hundreds of dollars to the cost of the flight, so you will be better off sticking to short flights and fifth-freedom routes in the Caribbean.
You will be redirected to another website
By submitting this form, I agree that I am 18+ years old and I agree to the Privacy Policy and Terms and Conditions. I also provide my signature giving express consent to receive marketing communications via automated emails, SMS or MMS text messages and other forms of communication regarding financial products such as credit card and loans. Message frequency varies and represents our good faith effort to reach you regarding your inquiry. Message and data rates may apply. Text HELP for help or text STOP to cancel. I understand that my consent to receive communications is not a condition of purchase and I may revoke my consent at any time.
United MileagePlus
This is one of the most popular redemption choices for Chase Ultimate Rewards points. This loyalty program from United Airlines and Aeromar features the most destinations with Alliance partners. It also features the most rewards seats in economy class. With it you have access to a variety of Star Alliance members' flights such as Turkish Airlines and Lufthansa.
Another great advantage is that United does not pass fuel surcharges along to its passengers, which makes flight options much more flexible. Add in their Excursionist Perk free flight segment, and you are able to get extra flights for fewer miles and fewer taxes.
Southwest Airlines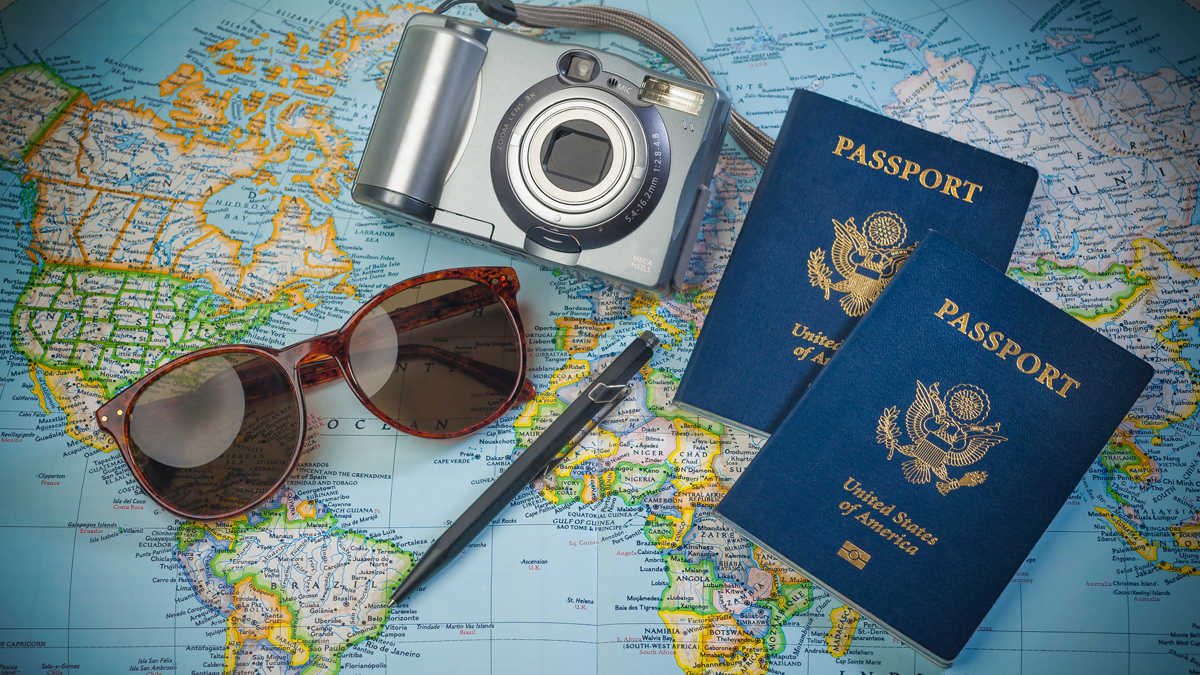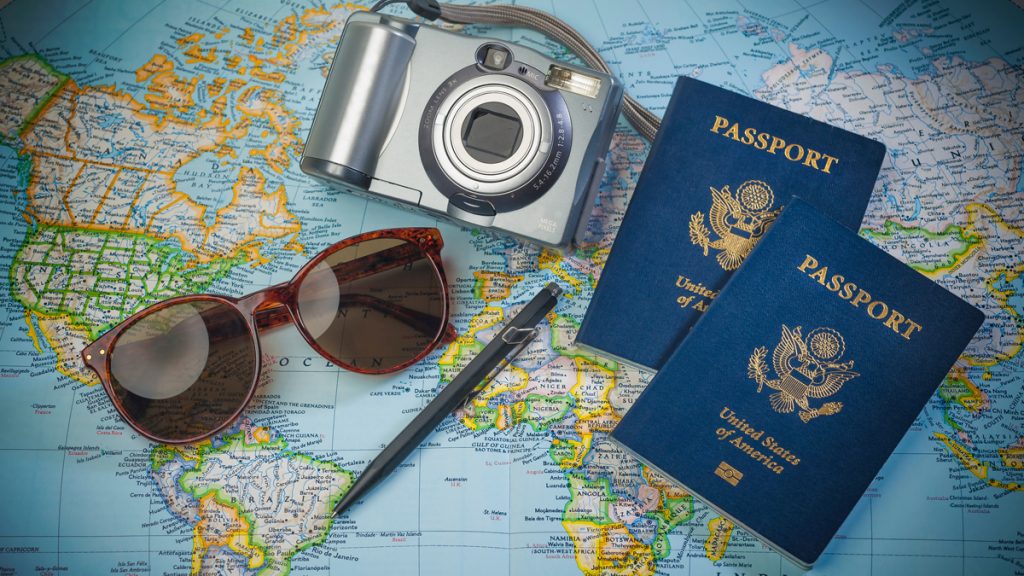 How about having the flexibility of making free changes? What about getting a full refund on cancellations for your award tickets, while being able to check your first two checked bags with no extra charge? Using your Chase Ultimate Rewards points with Southwest Airlines will afford you flights to over 100 U.S. locations with very convenient flight policies.
Southwest Rapid Rewards points are even more powerful when you book inexpensive flights around $100. This is especially true if you have a Southwest Airlines Companion pass, which can make your points worth as much as 3.4 cents apiece.
Virgin Atlantic Airways
Virgin Atlantic has a number of loyalty program partners which allow you to unlock value for your points. For instance, you can easily transfer Chase Ultimate Rewards points to Virgin Atlantic Airways. You can also use them either domestically or internationally on Delta flights.
Other partners, such as ANA, offer excellent redemption rates for flying first class round-trips from the U.S. to Japan. This is possible thanks to Virgin Atlantic's Flying Club miles program. It also offers excellent mileage with partners such as Air China, Singapore Hawaiian and South African.
Singapore Airlines
With excellent service and amazing onboard products, Singapore Airlines is one of the best airlines out there, and a great option for Ultimate Rewards redemptions. Through their KrisFlyer program they offer premium-class products, good award charts and low fuel surcharges.
Not to mention their routing rules make it possible for you to make stopovers and combine more than two partners in just one award. Even though transfers are not usually instantaneous, booking awards online is very simple to do, and you should give it a try.
Iberia Plus
A quick hop across the Atlantic has never looked so simple. With Iberia Plus your points have significantly more value flying from the U.S. to Spain. You can fly economy from Boston to Madrid for as little as 17,000 Avios each way.
Flights may incur fuel surcharges depending on which class of service you book, but those usually don't exceed $100. With such excellent rates it is a surprise Iberia Plus is still a mystery to many Chase cardholders.
Who are the Chase Ultimate Rewards airline partners and where can I use my points?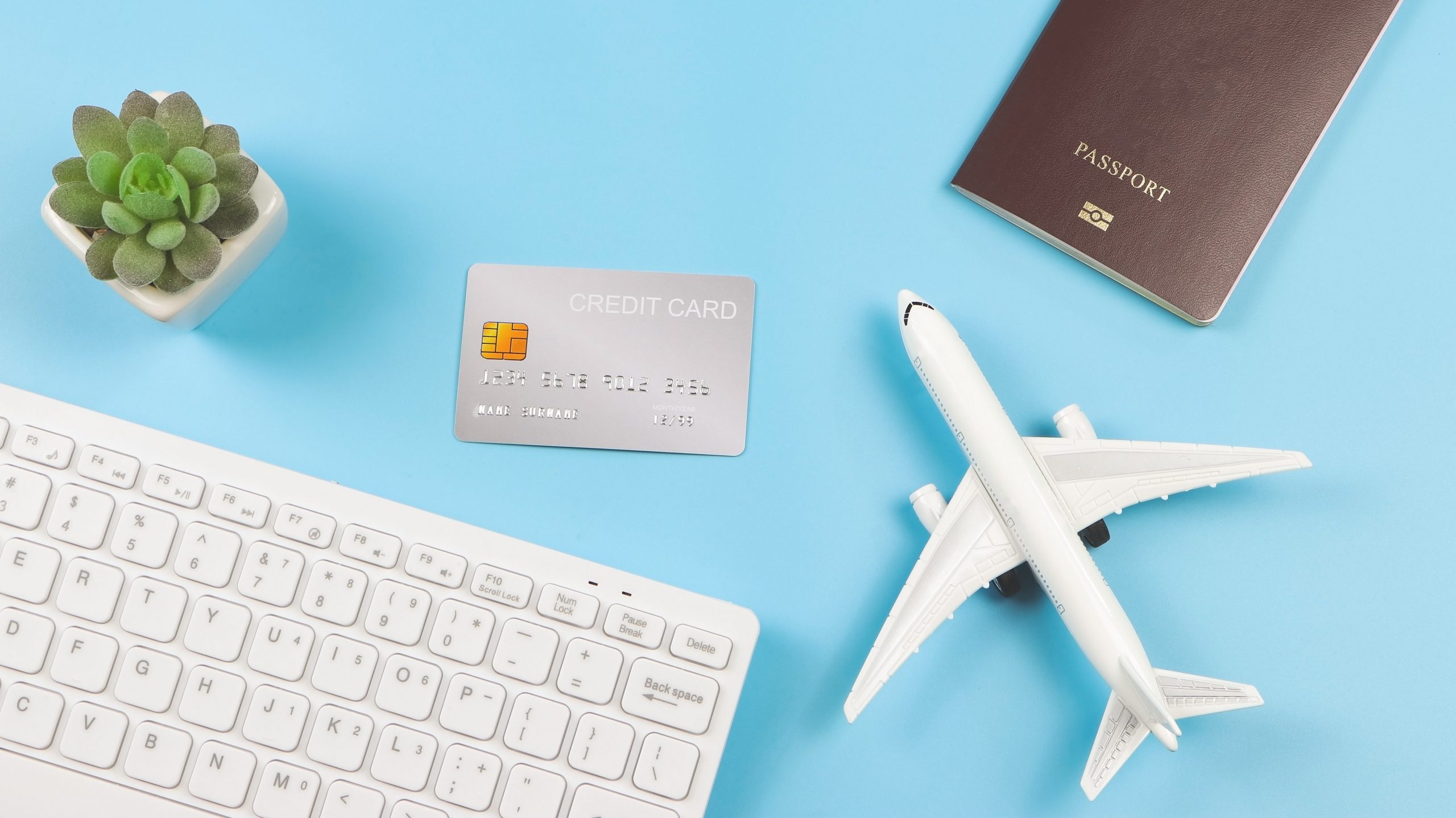 So far we have brought up some of the most popular Chase Ultimate Rewards partners, but they are certainly not the only options. Other airline partners available for redemptions include the following:
Aer Lingus
Air Canada
Flying Blue
JetBlue
Emirates
All of these companies allow you to redeem your points both through a regular check out. Also, if you have an annual fee card, by transferring points directly to Chase Ultimate Rewards partners. If you would like to learn how to redeem your points with the maximum possible value, keep reading. 
For maximum value, all redemptions should be done through Chase Ultimate Rewards Travel Portal. Log in to your Chase account on Chase's website, scroll down until you find your Ultimate Rewards balance.
Once you click on your points, the website will take you to the Ultimate Rewards homepage where you must click the circular down arrow icon at the top of the page. It will reveal a dropdown menu. If you hold a non-annual-fee card, click on Travel and you are ready to search for flights and redeem your points.
If, on the other hand, you hold a card with an annual fee, you can transfer your points and get better rates by clicking on "Transfer to Travel Partners". From there you will find a long list of airline and hotel partners. Just click "Transfer Points" to whichever partner you choose.
Mind you that you should set up your profile with the transfer partner before making the transfer at the Chase Ultimate Rewards Travel platform. Also, remember if you hold more than one Ultimate Rewards card you can transfer and combine all your Chase Ultimate Rewards points into one single annual fee card to maximize your points' value.
Now you know all about Chase Ultimate Rewards partners! In the link below you'll learn a bit more about credit card stacking. With it, you can maximize your rewards points and make the most of your earned bonuses.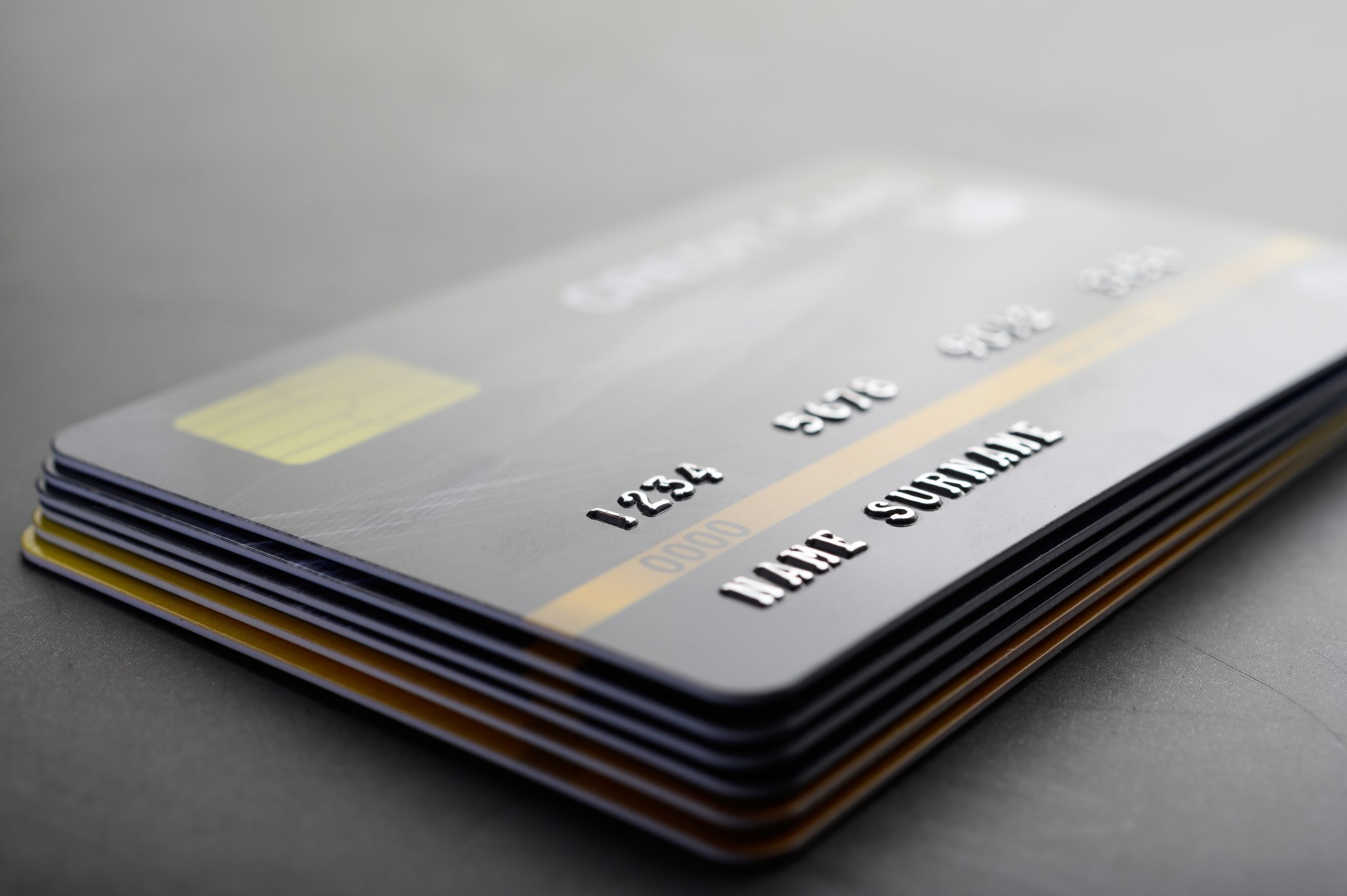 Learn more about credit card stacking and what it can do for you!
About the author

/

Danilo Pereira