Financial Education
You can save money even when interest rates are low: learn how
Learn what interest in savings accounts are and how they affect your savings. Read on to find our how to save money with low interest rates!
Your guide to saving money when interest rates are low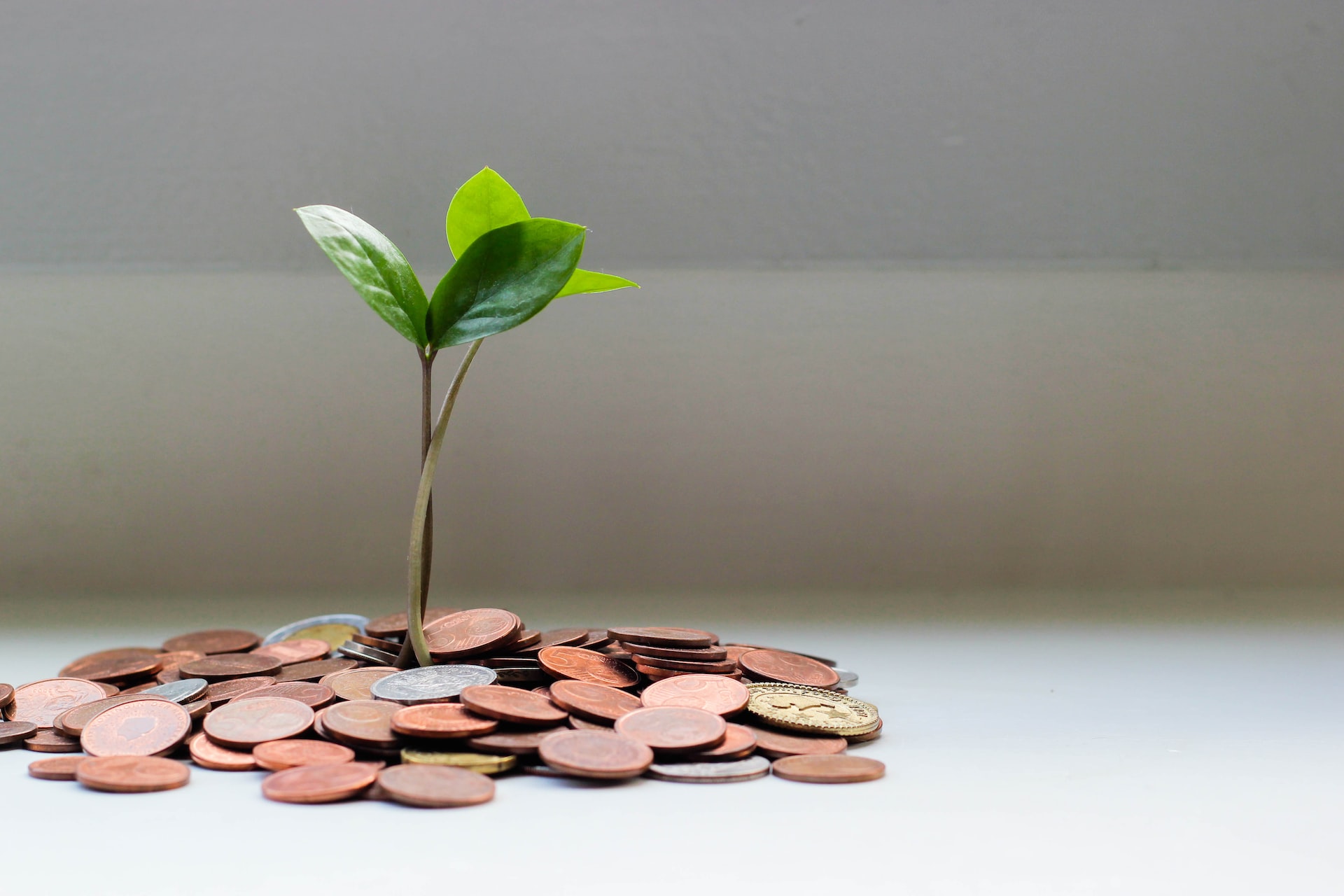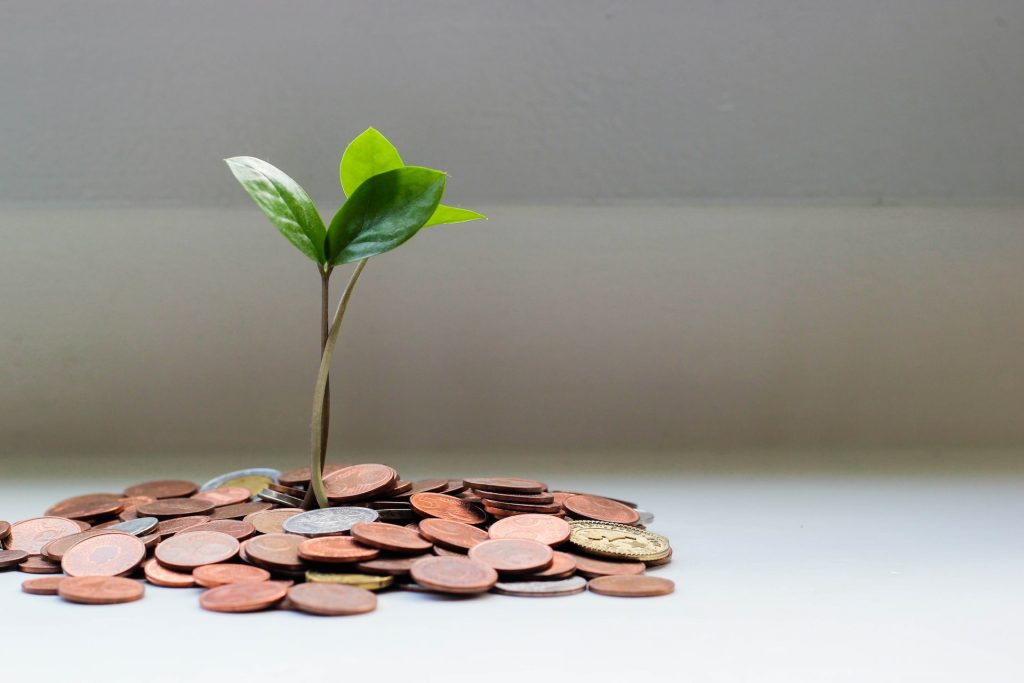 It can be tough to save money with low-interest rates, but it's not impossible. In fact, there are a few things you can do to keep your savings growing.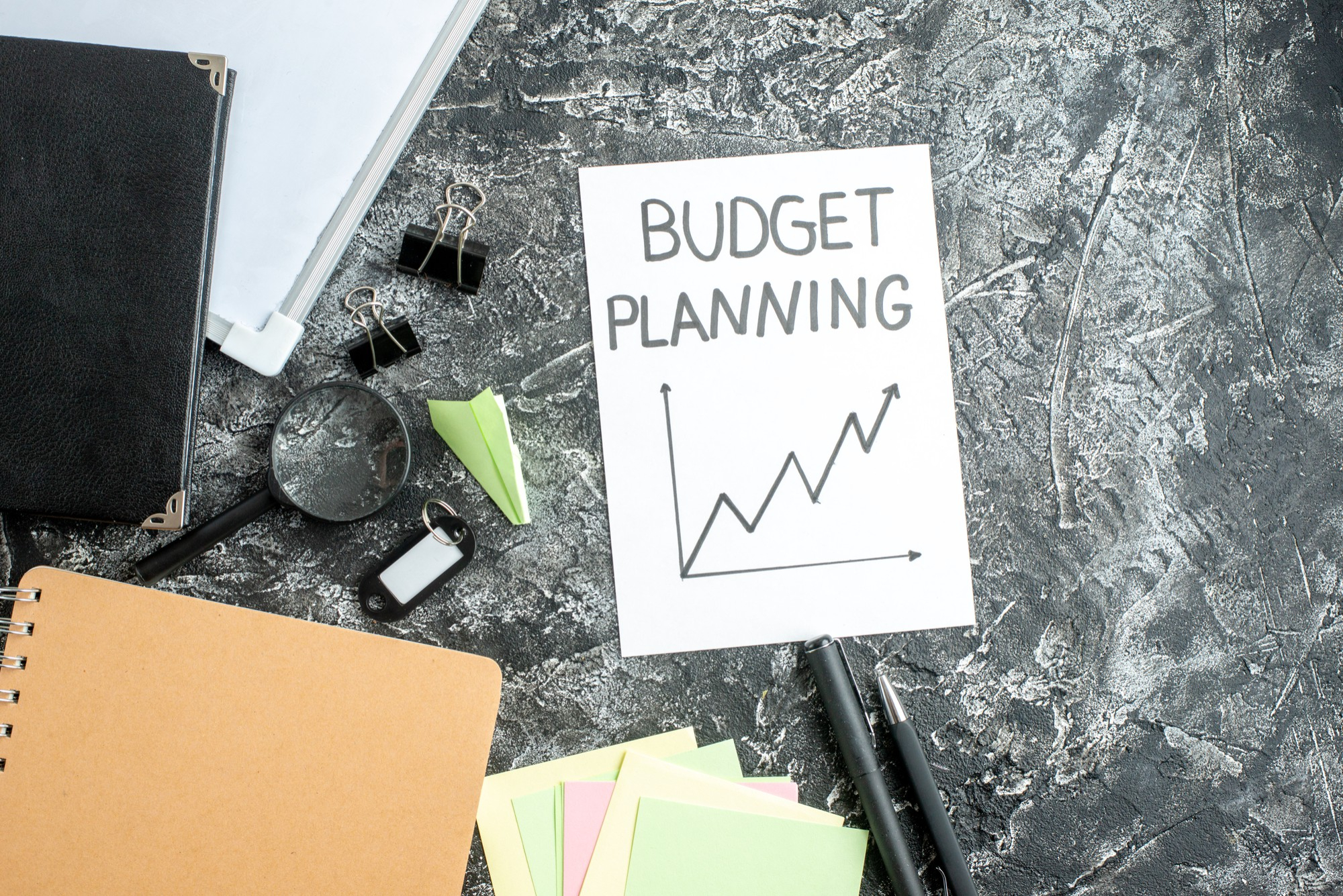 Here's everything you need to know to create a budget that considers your fixed and variable expenses. Check it out!
In this post, we'll explore some of those ways so that you can start making the best out of your savings today! Read on for more information.
What are interest rates on a savings account?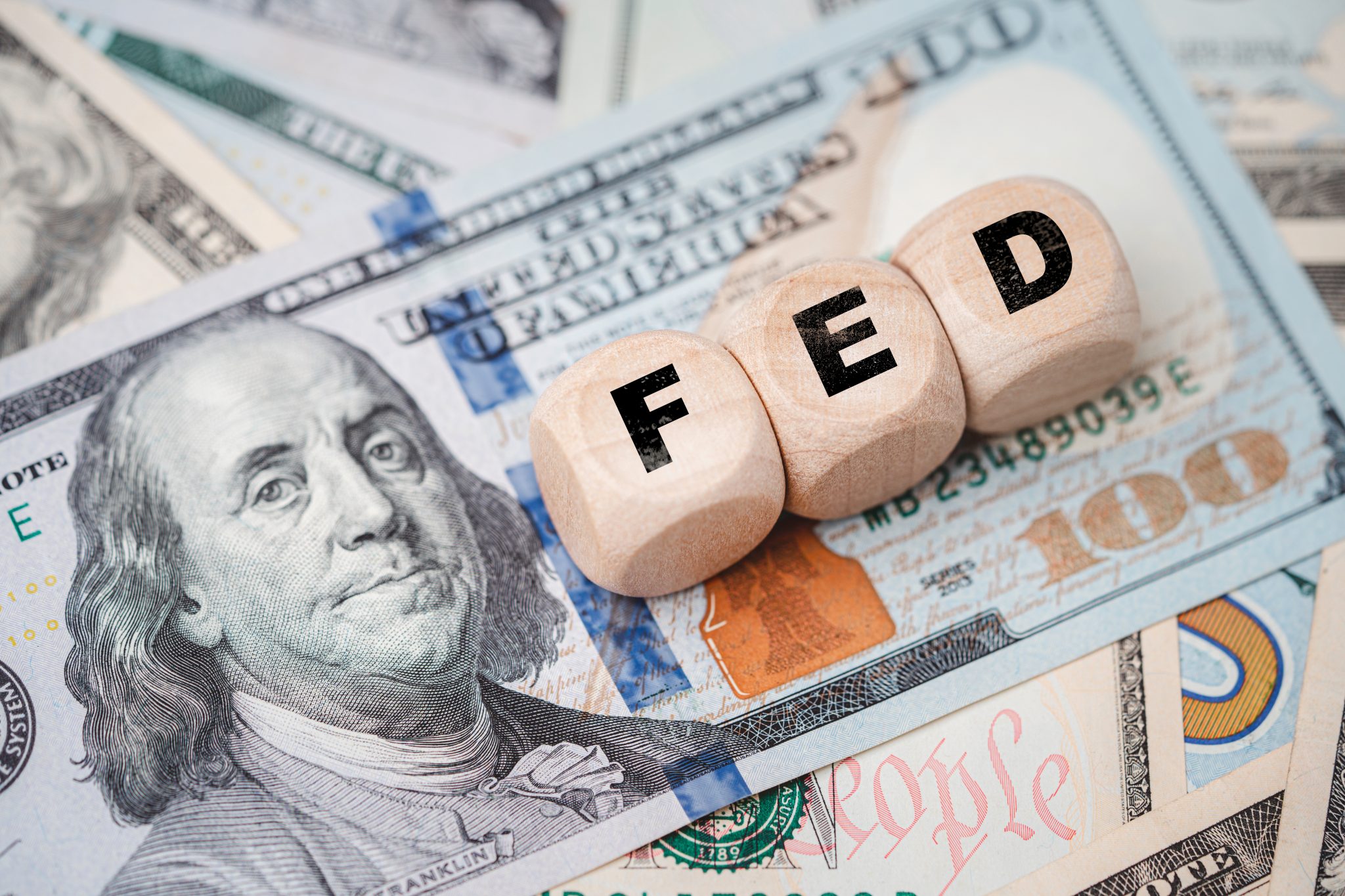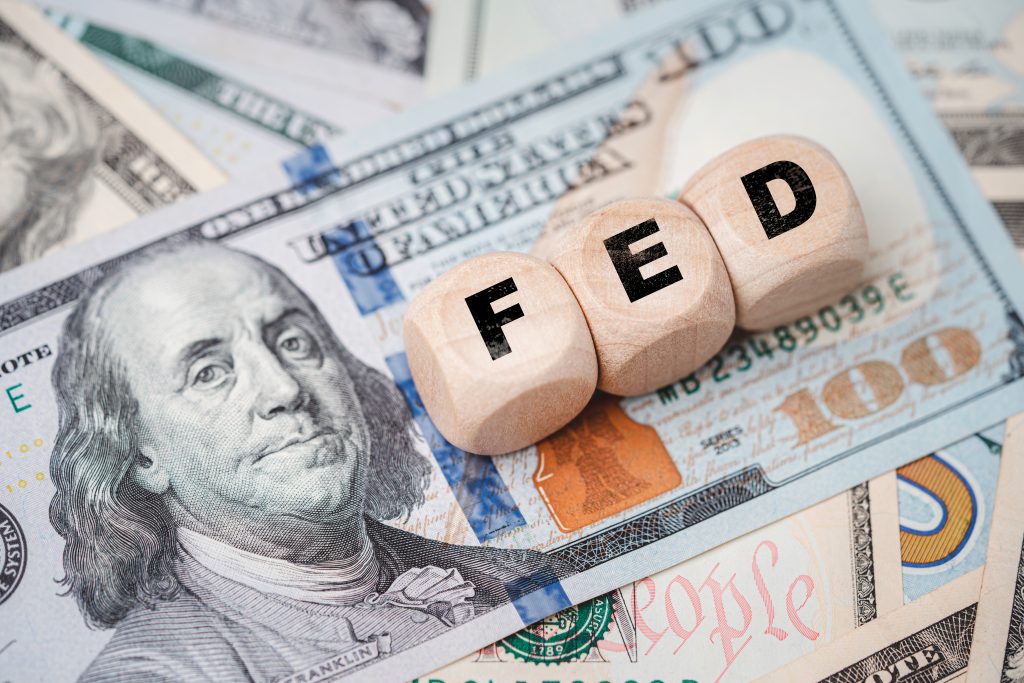 When it comes to saving money, most people like to keep things simple by putting it in a savings account at a bank. It is a great way to ensure that your money is safe. Plus, it's easy to access if you need it.
When you save money in a savings account, the bank agrees to pay you a small amount yearly to keep your money there. This small payment is called interest.
The interest rate is the percentage of your total savings that the bank pays you each year.
For example, if you save $100 in a savings account with an interest rate of 1%, then the bank will pay you $1 in interest at the end of the year.
The higher the interest rate, the more money you will earn on your savings.
One reason your savings account interest rate may be lower sometimes than others is the Federal Reserve (Fed).
The Federal Reserve is in charge of setting monetary policy, including changing interest rates.
When the economy is doing poorly, the Fed might lower interest rates to try and encourage people to spend more money. This can help the economy improve.
The Fed, on the other hand, could raise interest rates once more when the economy improves to prevent inflation.
When these changes happen, your savings might also have some effects.
It's no secret that banks charge fees. But what many people don't know is why they do it. This post will explain the common bank fees and why they're necessary. Read on!
You will be redirected to another website
By submitting this form, I agree that I am 18+ years old and I agree to the Privacy Policy and Terms and Conditions. I also provide my signature giving express consent to receive marketing communications via automated emails, SMS or MMS text messages and other forms of communication regarding financial products such as credit card and loans. Message frequency varies and represents our good faith effort to reach you regarding your inquiry. Message and data rates may apply. Text HELP for help or text STOP to cancel. I understand that my consent to receive communications is not a condition of purchase and I may revoke my consent at any time.
Get more for your money with these 5 tips: how to deal with low-interest rates
When you have a savings account, you'll have to deal with the fact that interest rates are constantly changing.
However, with these five tips, you'll learn how to save money with low-interest rates even when things get tricky for a bit longer.
1. Make saving a priority
If you want to save more money, it is important to make it a priority in your life. One thing you can do is start budgeting and learn how to manage and address your money wisely.
Another is to have an emergency fund, so you'll have a source to turn to even with lower rates.
So, establish a plan and stick to it. You'll be surprised at how much you can save over time, even with low-interest rates.
2. Automate your savings
Automating your savings can be a great option if you're looking for a way to save money without having to think about it.
Many banks allow you to set up automatic transfers from your checking account to your savings account.
Also, you can choose how often you want the transfer to occur. So, it will help you save money without remembering to do it manually every time.
In addition, it will ensure that you always have some money set aside in your savings account, even if life gets busy and you forget to transfer money yourself.
With low-interest rates, automating your savings can still help you take advantage of those rates and grow your savings more quickly.
3. Use a high-yield savings account
Another way to make saving more feasible is to open a higher-yielding account at your bank.
These accounts typically offer interest rates that are slightly higher than traditional savings accounts.
With a higher-yielding account, you can earn more money on your savings without having to do anything differently. You just need to find an account that is right for you. There are many options available.
So, make sure you research what options are available or talk to your banker about what would be the best account for you to reach your financial goals.
Then you'll save money even with low-interest rates, and it can make a big difference over time.
4. Take advantage of bonuses and promotions
Some banks offer some sort of bonus or promotion to save money, so take advantage of them when available. It's a great way to give your savings a boost, especially when interest rates are low.
For example, you may be able to earn a cash bonus by opening a new account and depositing a certain amount of money.
Or you may get a higher interest rate on your savings if you agree to maintain a minimum balance.
Either way, it's worth investigating what bonuses and promotions your bank is currently offering. Then you could save quite an amount of money in the long run.
5. Open a certificate of deposit (CD)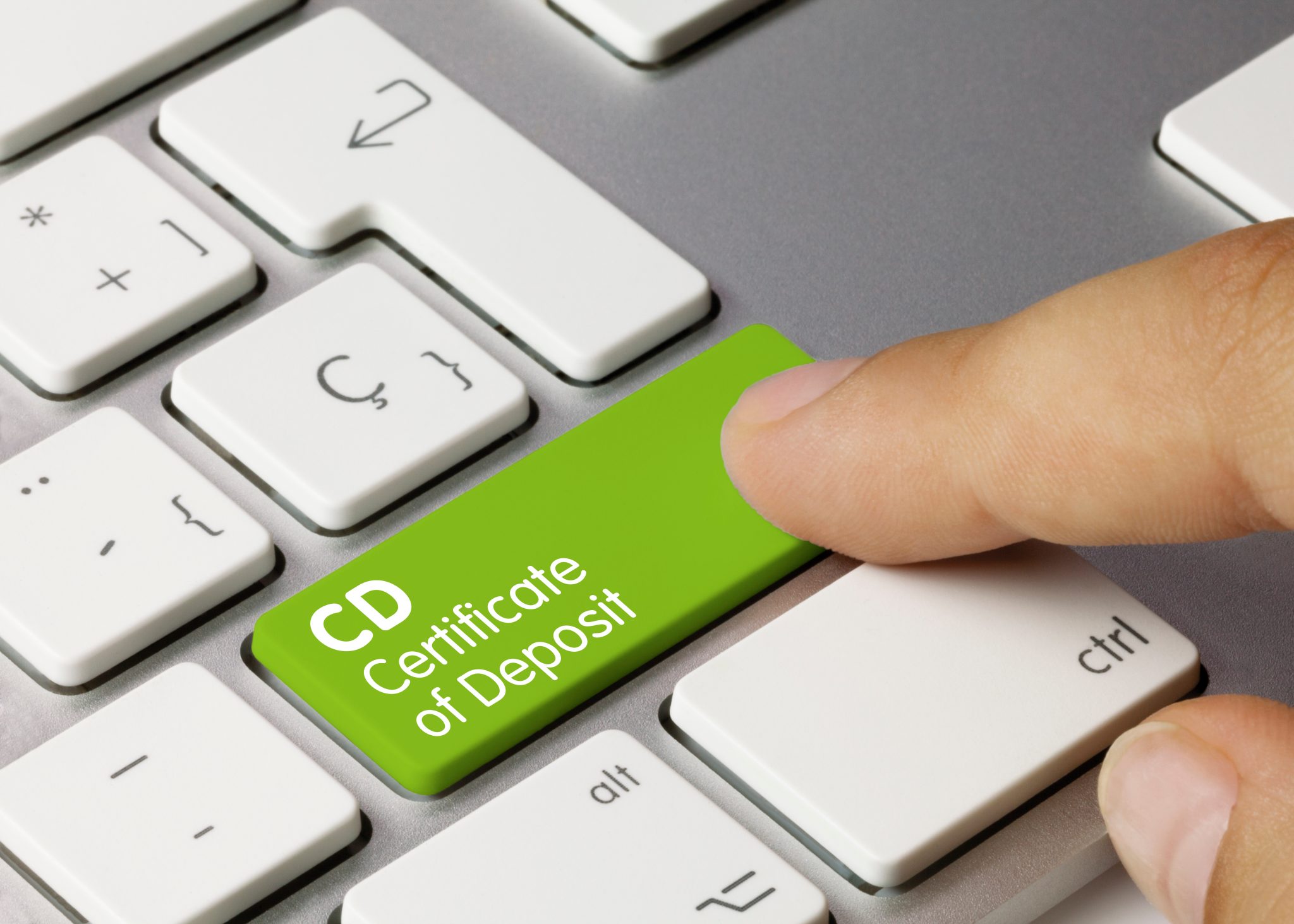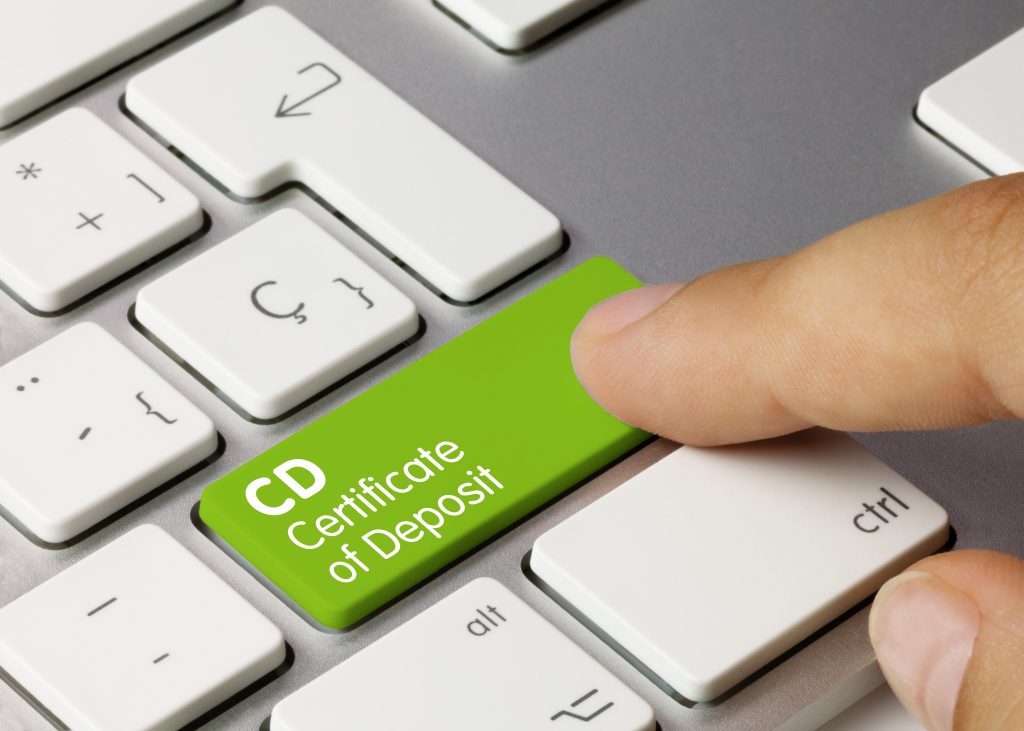 A certificate of deposit, or CD, is another great way to save money. By opening a CD, you agree to leave your money in the account for a set period, usually around three months to five years.
In exchange, the bank agrees to pay you a higher interest rate than it would on a regular savings account. That way, you can earn more and save money with low-interest rates.
CDs are a safe and easy way to save money. Also, you will know how much interest you can earn.
And since you're not withdrawing your money early, you don't have to pay any penalties.
However, if you need to access your money anytime, look for a bank that offers non-penalty programs. Still, a CD is FDIC insured, which means your money will be protected.
Although it can be tough to save money when interest rates are low, it's not impossible. Follow these five tips, and you'll be on your way to a more secure financial future.
Moreover, if you want to learn more about savings accounts and how to earn money with them, check out our post below!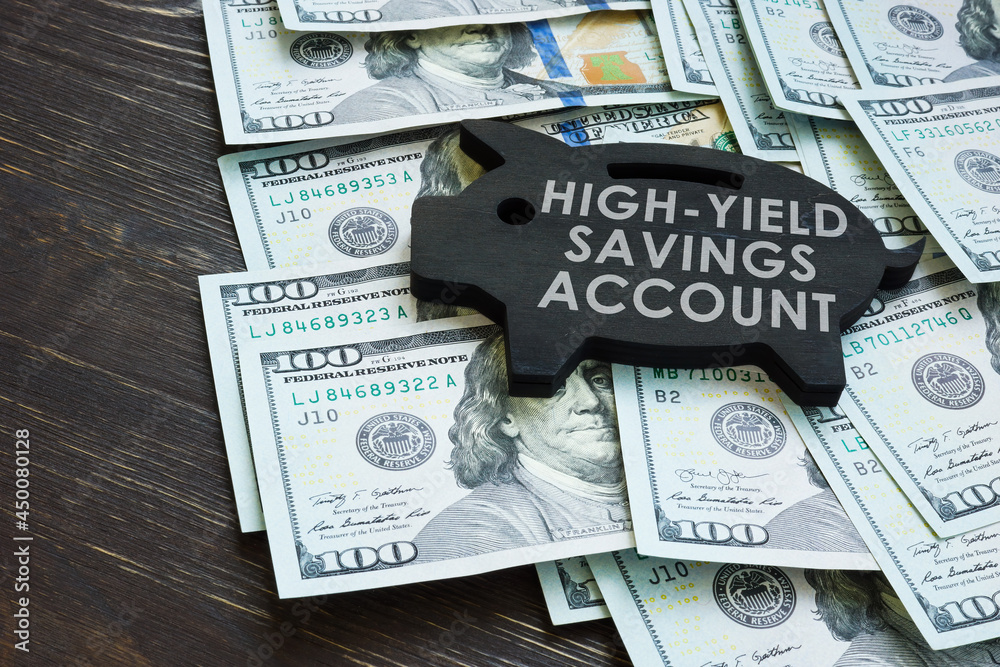 In this comprehensive guide, we'll show you what a high-yield savings account is. Keep reading!
About the author

/

Suzana Brito