News
Discontinued Apple products are worth thousands online
If you have an old Apple product lying around, it might be worth more than you think. Check this article to see how much your discontinued Apple product could be worth on the resale market.
Some old products by the tech giant can fetch you a pretty penny on eBay.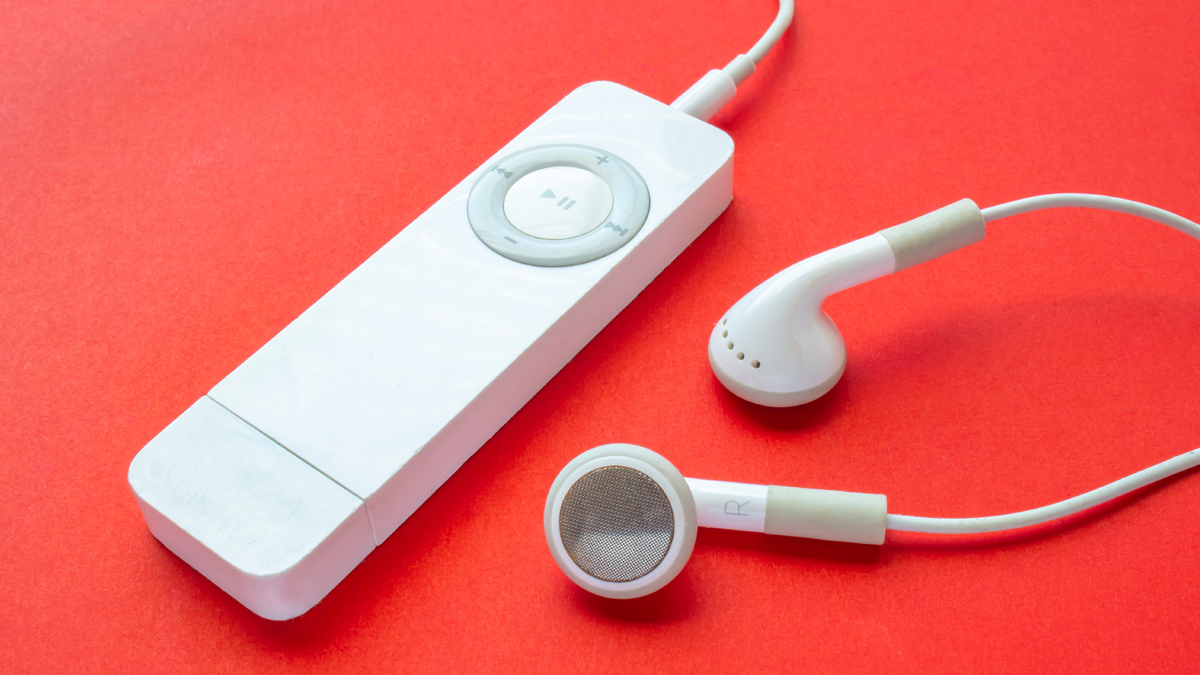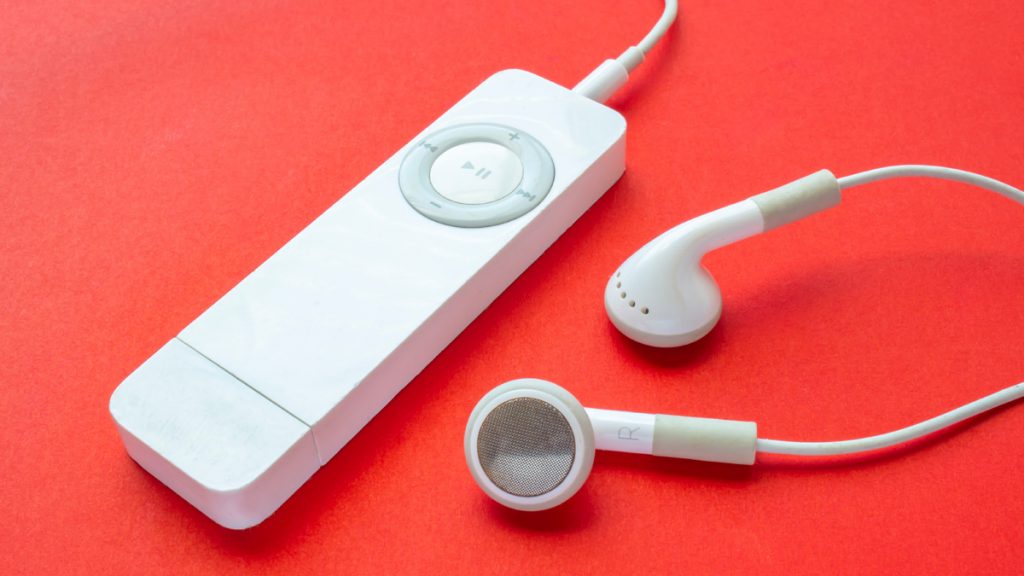 If you're an Apple enthusiast, there's a high chance you probably own more than just one product. One could say that you've been following the tech behemoth for a while, and bought your fair share of gadgets over the years. Now, if you kept your old iPods and iPads, you could be sitting on an Apple-plated gold mine.
Apple is currently the second most valued company in the world, sitting one spot ahead of another tech giant – Microsoft. The company has grown over the years into a $2.2 trillion dollar institution and became a reference in the market for all other technology companies.
Under Steve Jobs' command, and now with Tim Cook's leadership, Apple managed to reach billions of people worldwide. The company is responsible for reinventing retail stores and producing some of the best quality products available for personal use. As Apple grew over time, so did the consumers' need for updating their gadgets with every new release.
There are millions of people around the world who still accumulate years worth of technology produced by Apple all thanks to the company's fast releases. Because of it, some say Apple products become outdated the second they hit the shelves.
However, some well-preserved products that might be collecting dust in your basement could go for a small fortune online. Rare editions of famous products by the tech giant are worth thousands of dollars on websites like eBay. See below what these products are.
First-Gen iPod
The iPod became an instant hit the moment it was released. Having the power to carry your music digitally was like a cultural reset. The power contained in such a small device had everyone asking each other about their tunes at the peak of iPod mania. Even President George Bush had journalists asking what he was currently listening to at a conference.
An untouched, factory-sealed first generation iPod may be hard to find, but if you have one sitting around somewhere, it could get you $23,000 on eBay. A mint-condition, working first-gen iPod is listed on Etsy for $1,500 as well.
You will be redirected to another website
By submitting this form, I agree that I am 18+ years old and I agree to the Privacy Policy and Terms and Conditions. I also provide my signature giving express consent to receive marketing communications via automated emails, SMS or MMS text messages and other forms of communication regarding financial products such as credit card and loans. Message frequency varies and represents our good faith effort to reach you regarding your inquiry. Message and data rates may apply. Text HELP for help or text STOP to cancel. I understand that my consent to receive communications is not a condition of purchase and I may revoke my consent at any time.
Macintosh 128K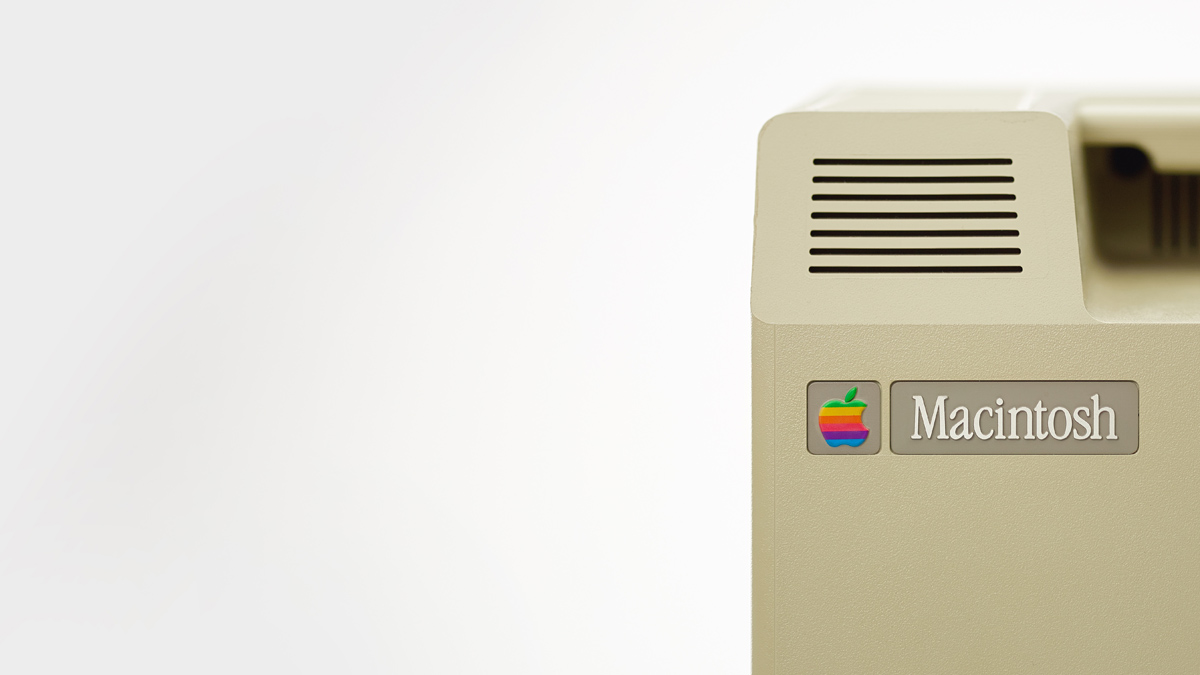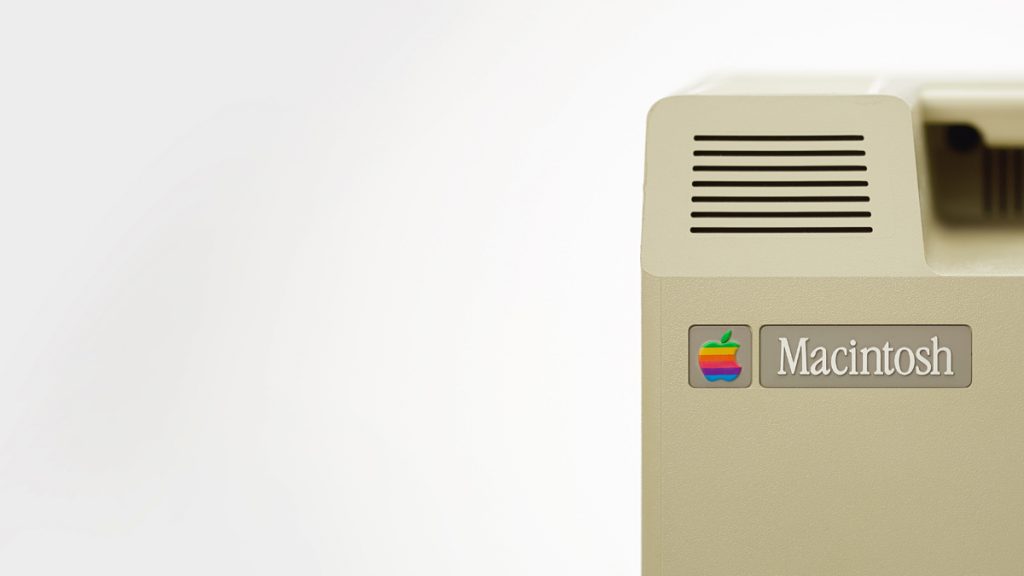 Known as the tech that started it all, the Macintosh 128K is Apple's original computer. Released in January 1984, the original price was $2,495 (which is equivalent to over $7,000 in 2022). A feat of engineering, design and marketing excellence, Apple managed to sell over 70,000 units of the Mac 128K within the first 100 days.
Recently, a slightly damaged unit was on eBay for $499,99. However, a tech expert said that it's possible to find other units online with prices between $1,500 and $2,500.  
iBook G3
What might look like a clunky piece of tech nowadays was cutting edge technology back in 1999. The clamshell designed and multicolored options made the iBook G3 one of Apple's most popular products and a must-have in every teenager's Christmas list. Not only that, but the G3 was the first ever laptop to harness wi-fi computing. 
Most iBook units listed on eBay are worth around $200,00. However, one specific seller is asking for $1,300 for one of his units. Some believe the prices change according to how rare the shell color is.
First-Gen iPad
The first iPad was released in 2010 with all the buzz and the fuss Apple could think of at the time. The company even managed to make an entire episode of Modern Family – the top-ranked sitcom back then – be about their new product. But since Apple is still producing the iPad and still releasing updated versions of it, past designs aren't worth much today.
That said, if you have a working first-gen iPad in good condition, you can get around $50 for it on eBay. 
But if you want to get the latest Apple products without resorting to eBay, you can try Buy On Trust! For more information, follow the link below.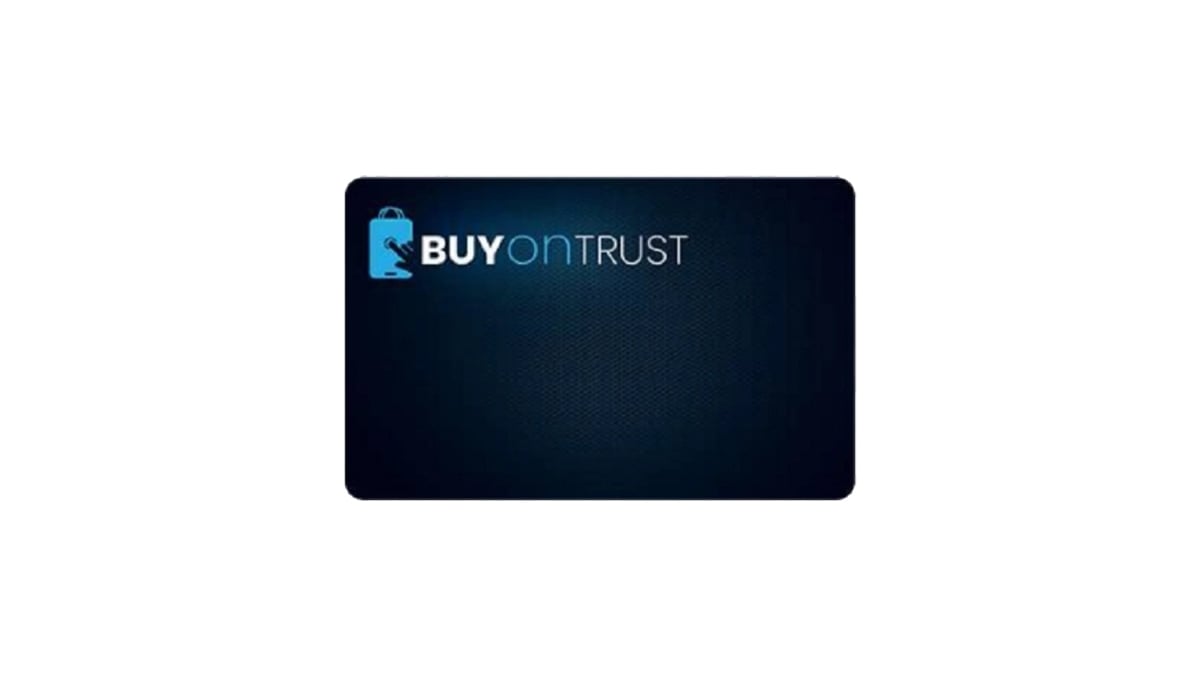 Learn how to apply for a Buy on Trust account and get the producs you want today!
About the author

/

Aline Barbosa