Financial Education
How do prepaid cards work?
Have you ever wondered: How do prepaid cards work? If so, you can keep reading to learn all about it!
Find out if a prepaid card is the best option for you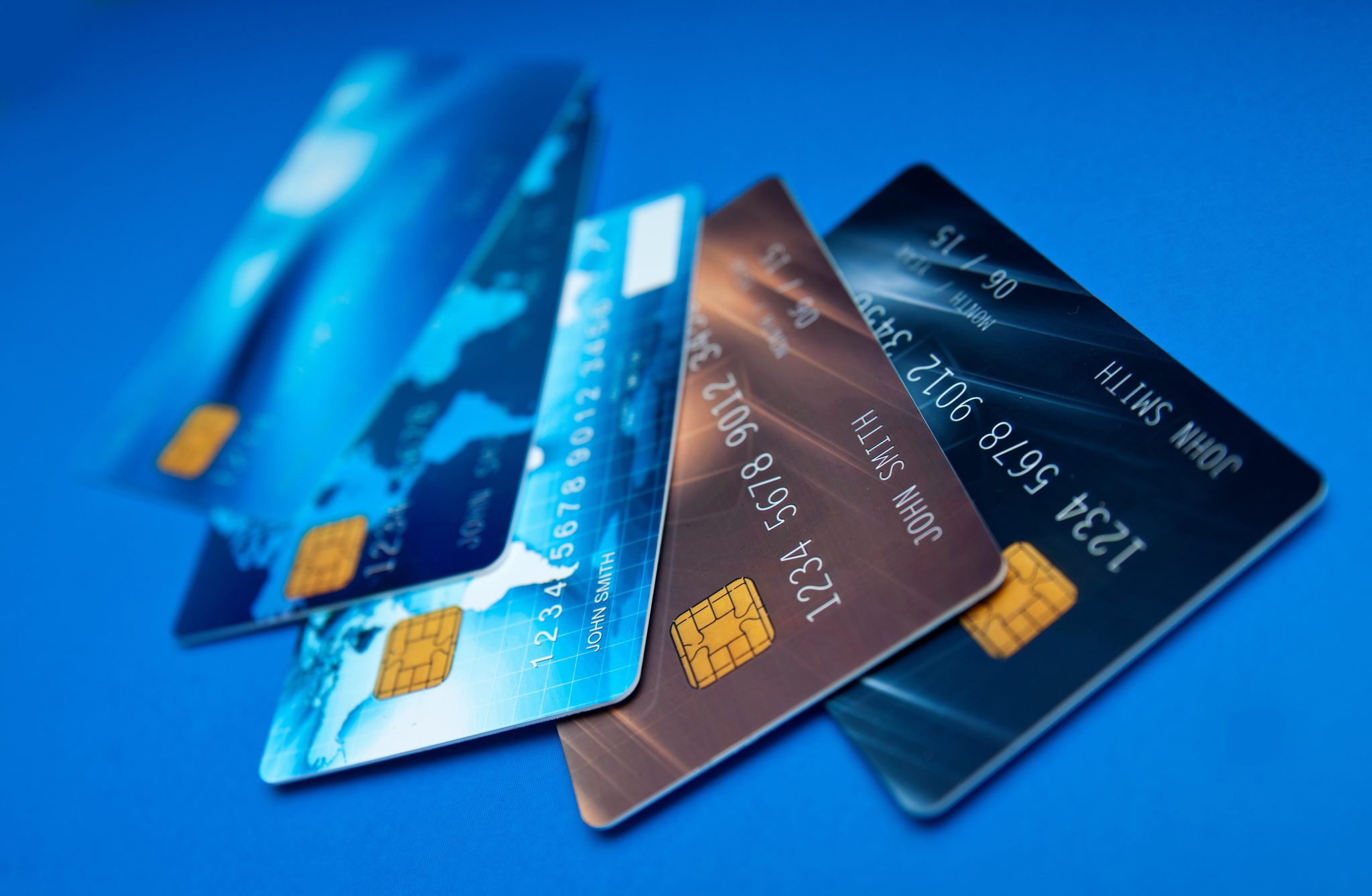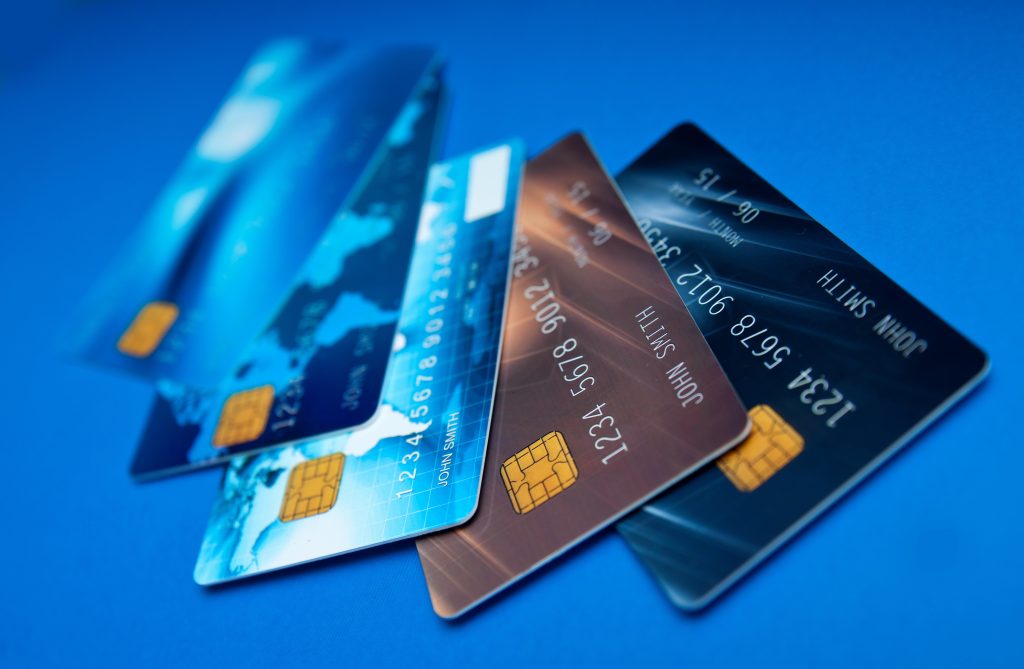 How do prepaid cards work? They are a popular way to manage money, but many people don't understand their rules.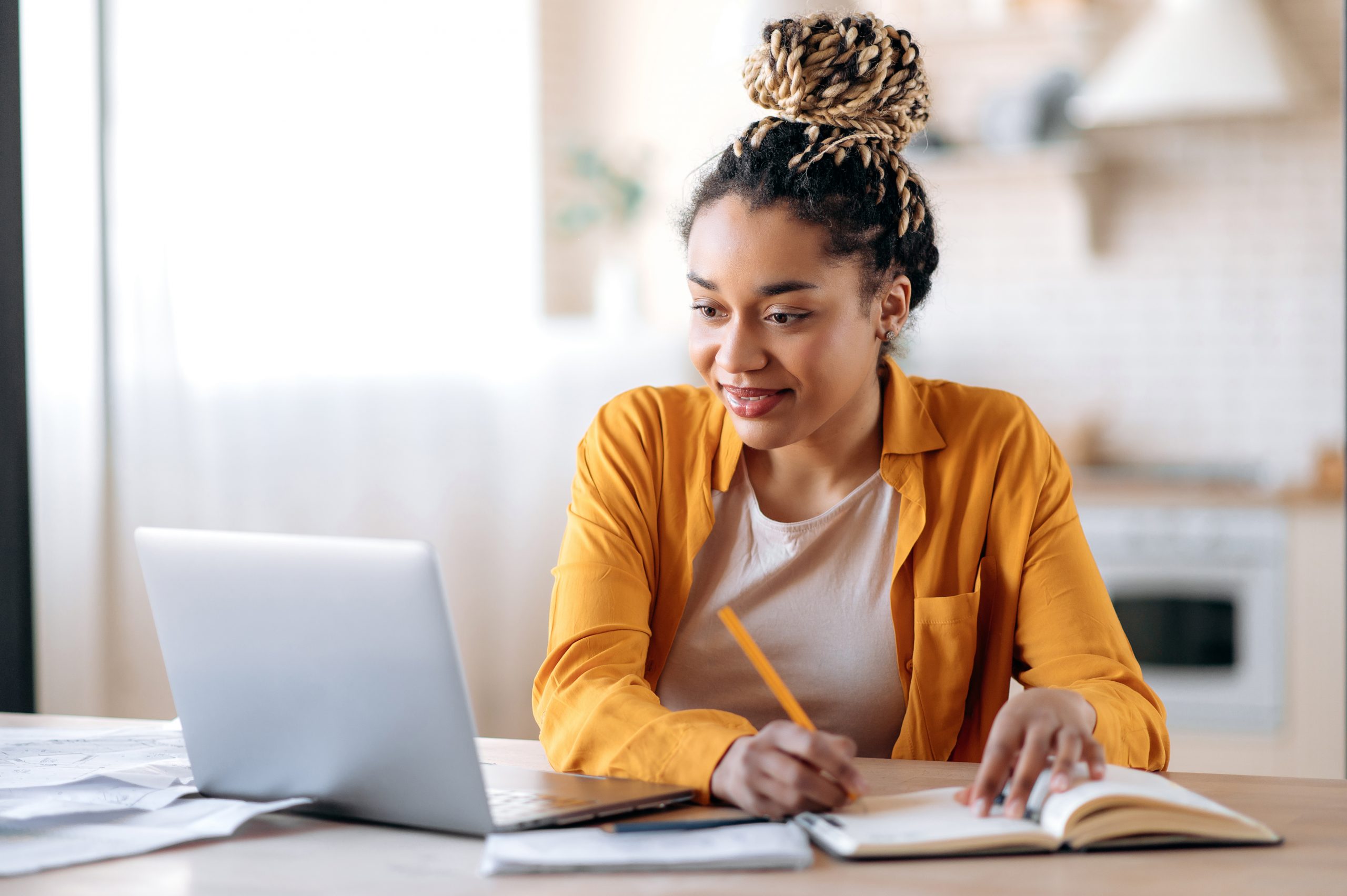 Don't let your lack of credit history hold you back from achieving your financial goals. Here's how to build credit as a college student. Read on!
This blog post will explain how prepaid cards work and what you need to know before using one. Also, consider some pros and cons to decide if they're right for you. Read on!
What are prepaid cards and how do they work?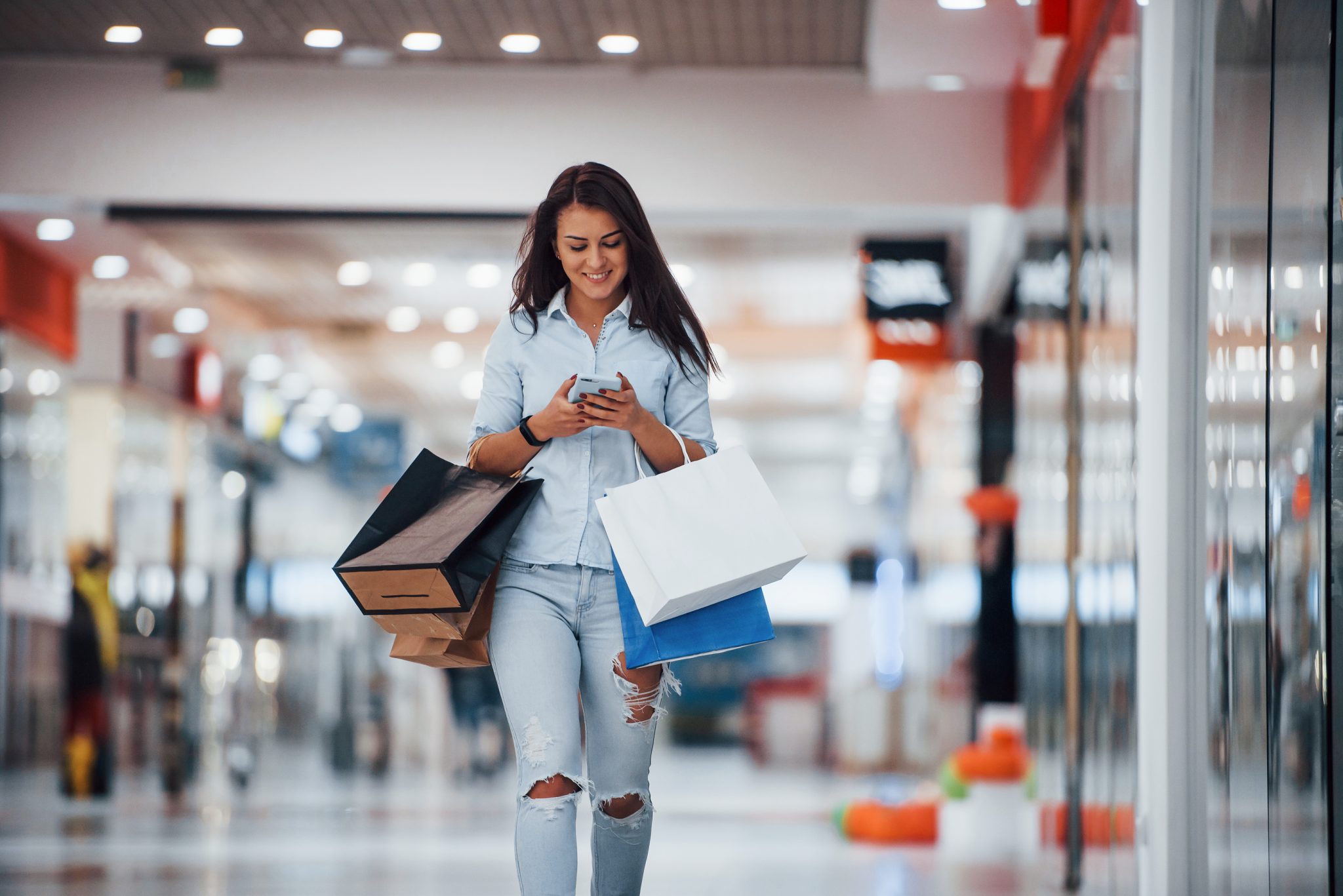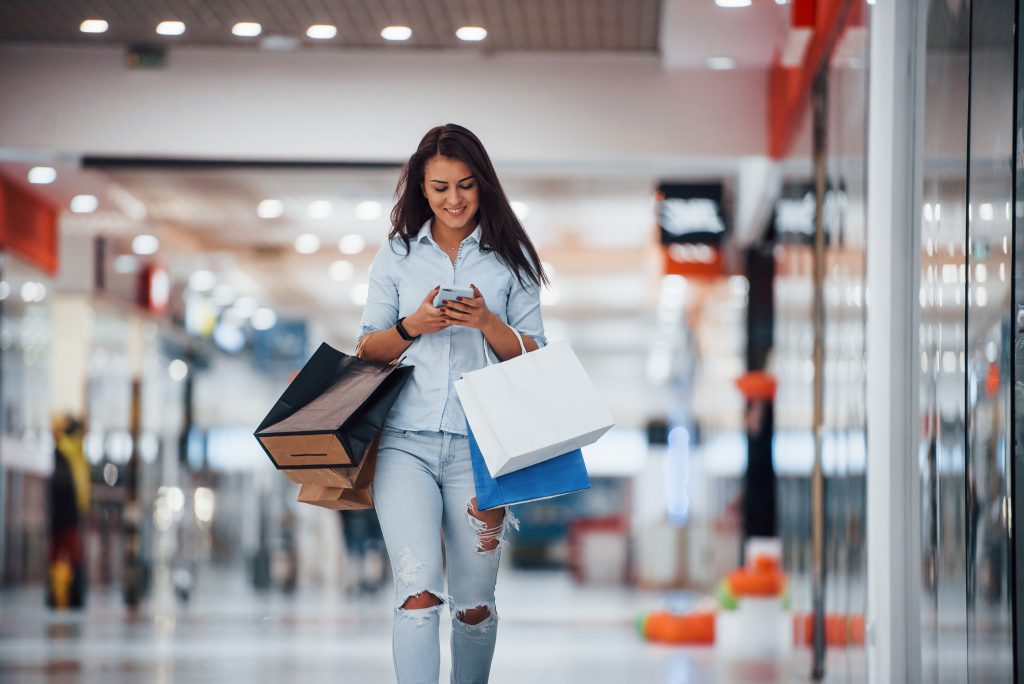 Prepaid cards are a type of card that works as a gift cards. You can use them to make purchases or withdraw cash.
The card is "loaded" with a certain amount of funds, and the cardholder can then use it to pay for goods or services.
Prepaid cards are similar to credit cards but differ in one key respect: funds must be deposited onto the card before you can use it.
It means that cardholders can not spend more money than they have available.
Banks offer them and respond to the top brands in the market: Mastercard, Visa, American Express, Discover, and more.
So they can be used anywhere that credit cards are accepted and can be a convenient way to manage finances.
For example, if you want to avoid overspending, you can load only the amount of money you plan to use onto the card.
Prepaid cards can also be a good option for people who do not have access to credit.
Since there is no credit check required, anyone can qualify for a prepaid card.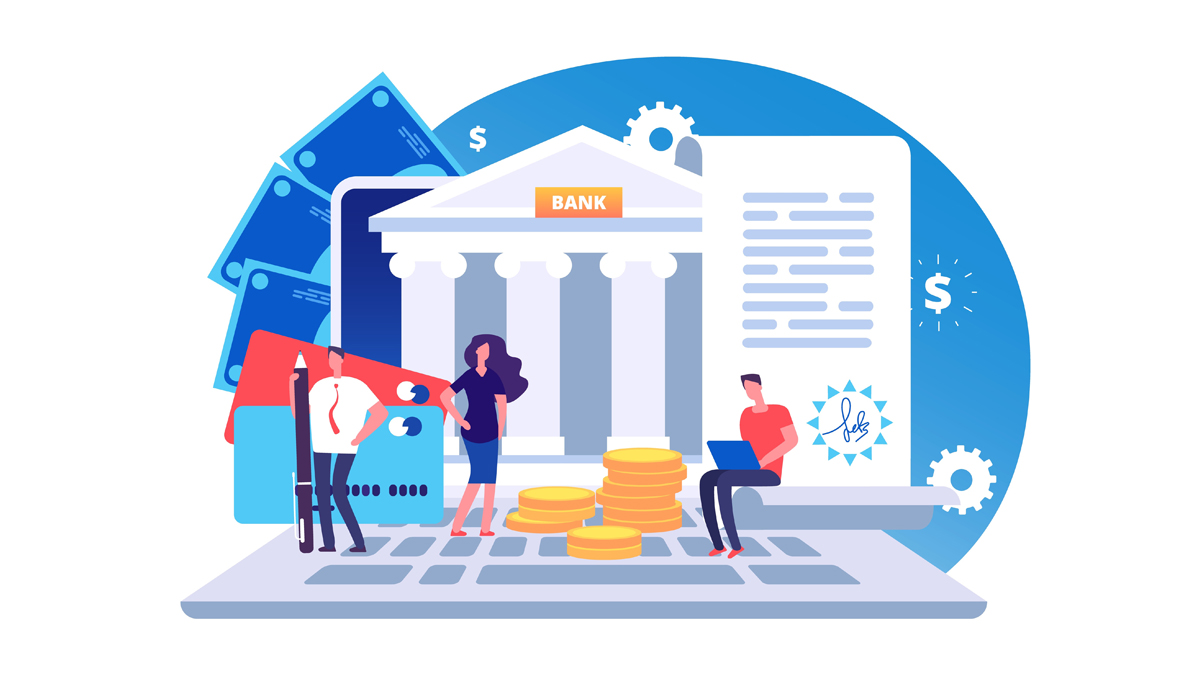 It's no secret that banks charge fees. But what many people don't know is why they do it. This post will explain the common bank fees and why they're necessary.
You will be redirected to another website
Do prepaid cards have fees?
Yes, prepaid cards have fees. There are a lot of different kinds of them out there, and they all have different fee structures.
Some prepaid cards have no fees, while others have a monthly or per-transaction fee. Many cards also charge a fee for ATM withdrawals.
So, when choosing a prepaid card, it's important to compare the fees to avoid paying more than you expect.
Remember, even if a card has no fees, other costs may be associated, such as foreign transaction fees. So be sure to read the fine print before you choose one.
How do you put money on a prepaid card?
You might be wondering how prepaid cards work in terms of money. The answer to that question is simple. You can put money on a prepaid card in a few different ways.
Most people add money to their cards by setting up direct deposit with their employer.
This way, a certain percentage of each paycheck is automatically deposited onto the card.
You can also add money to your card at retail locations, such as grocery stores or gas stations, or online through the card issuer's website.
When you add money to your card, you'll typically need to enter your 16-digit card number and the amount you want to add. Once the transaction is complete, the funds will be available immediately.
Can a prepaid card help you build your credit score?
A prepaid card is a debit card used to make purchases and withdrawals. Since they are not connected to a bank account, they don't report your payments to the bureaus of credit.
In addition, they are not credit cards, so they typically can't measure your creditworthiness activity, according to the Consumer Financial Protector Bureau (CFPB).
So, plenty of options are available if you want to apply for a card that helps you build your credit.
One of them is a regular credit card. Plus, there are secured cards, which are designed to repair or build credit.
Also, if you are a student, you can try a student card that offers the chance to build credit and earn rewards and discounts.
Pros and cons of using a prepaid card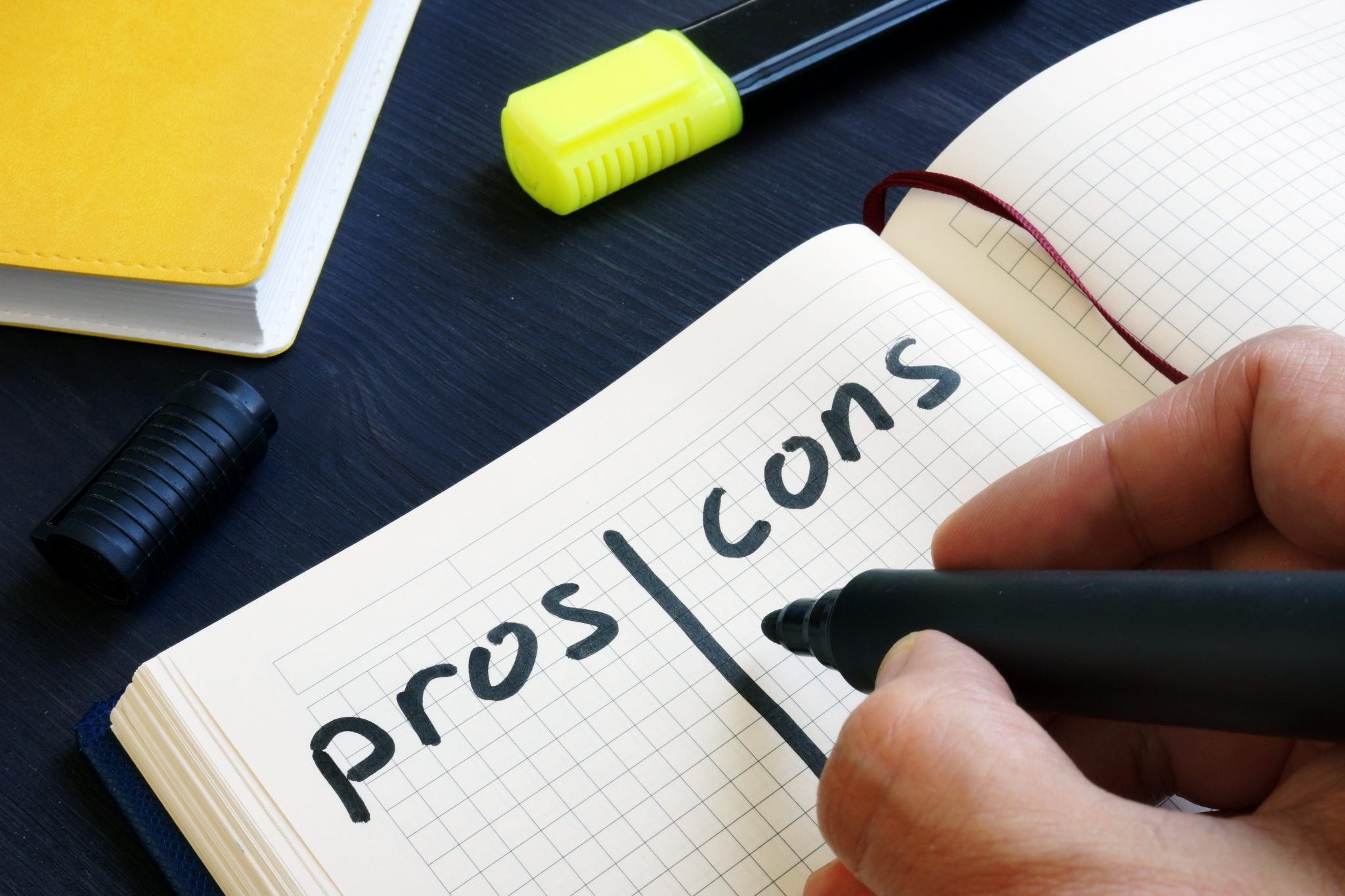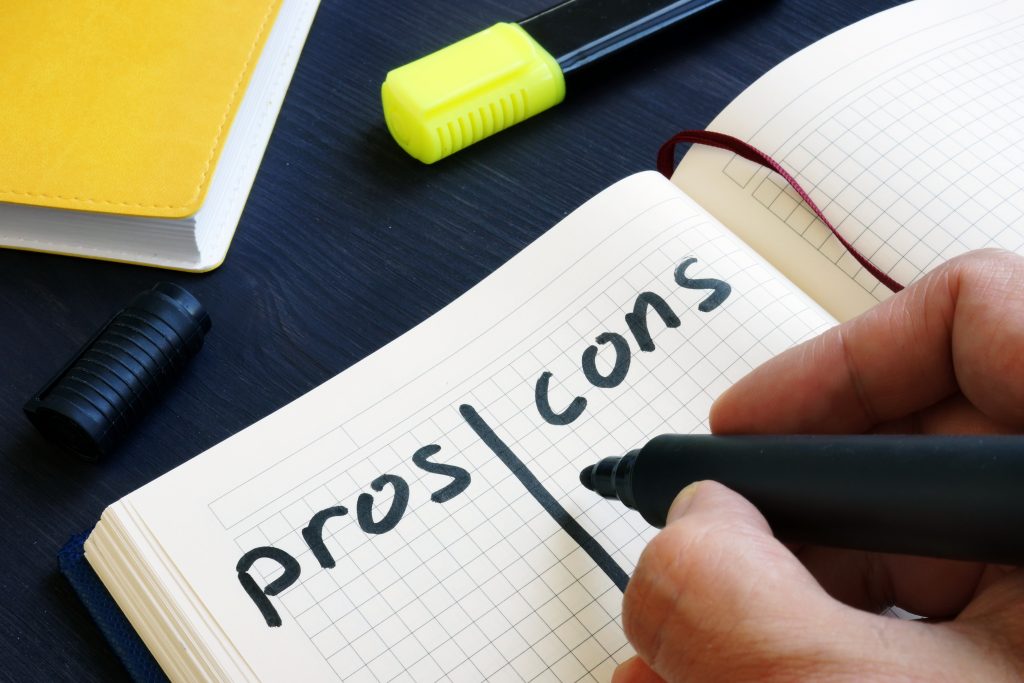 Prepaid cards are popular, but they have both pros and cons. Check them out below.
Pros
Prepaid cards can help you stay within your budget by limiting your spending to the amount of money you have loaded onto the card;
They can also be a good alternative to credit cards since you won't be able to rack up debt on a prepaid card;
They are safe since you won't have to carry cash with you;
You can buy online with a prepaid card.
Cons
Prepaid cards usually have associated fees for ATM withdrawals and balance inquiries;
If you lose your card or it is stolen, you may not be able to get your money back.
Alternatives to prepaid cards
Here are five options to consider if you're looking for an alternative to prepaid cards.
1. A debit card linked to your checking account
It is a good option if you want to avoid the fees associated with prepaid cards. Plus, you'll have access to all the features of your checking account, including online and mobile banking.
2. A credit card
It is a good option if you're trying to build or improve your credit history. Just be sure to use your credit card responsibly and pay your bill on time each month.
3. A secured credit card
It is a type of credit card that requires a deposit to be made upfront before you can use it. The deposit acts as collateral and helps reduce the credit issuer's risk.
In most cases, the credit limit on a secured card will equal the amount of the deposit, though some issuers may offer a higher limit.
Secured cards are typically available to consumers with bad or limited credit history, as they are considered less risky than unsecured cards.
However, they often come with higher fees and interest rates. As such, consumers should carefully consider whether a secured card is right for them before applying.
4. A PayPal account
This is a good option if you do most of your shopping online or frequently send money to friends or family members. Plus, you can link your PayPal account to your bank account for added security.
5. A mobile payment app
This is a good option if you often make purchases with your phone or if you want to avoid carrying cash or cards. Some popular mobile payment apps include Apple Pay, Google Pay, and Samsung Pay.
And if you want to learn more about how credit cards work and how many you should have, read our post below!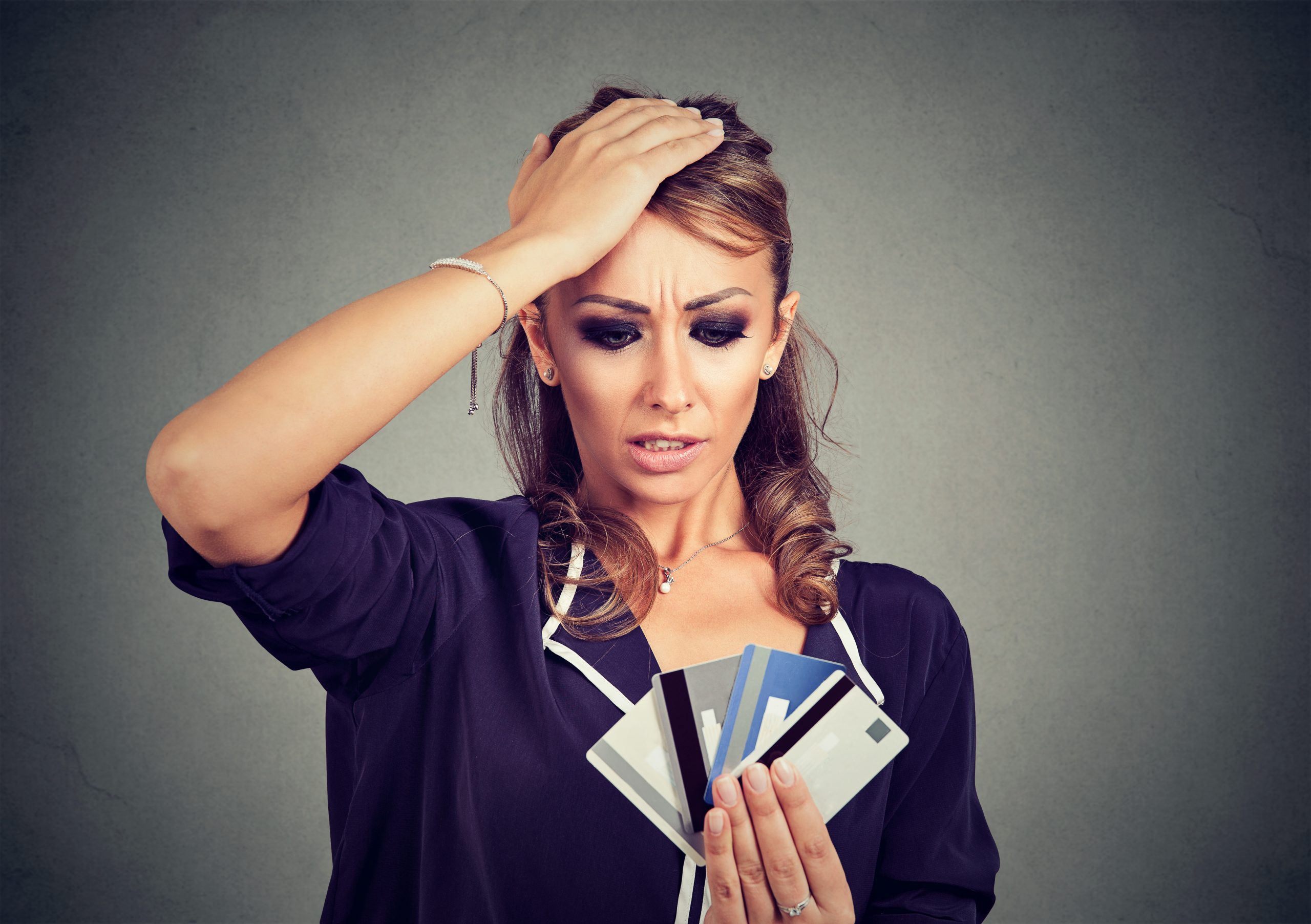 This article will help you answer the question "how many credit cards should I have?". Also, you'll learn what are the pros and cons of having multiple credit cards. Keep
About the author
Suzana Brito