News
You can now remove yourself from Google's search results
In a move to give users more control over their personal data, Google has announced that you can now ask them to remove your information from their search results.
Thanks to its new policies, you can get your information off Google.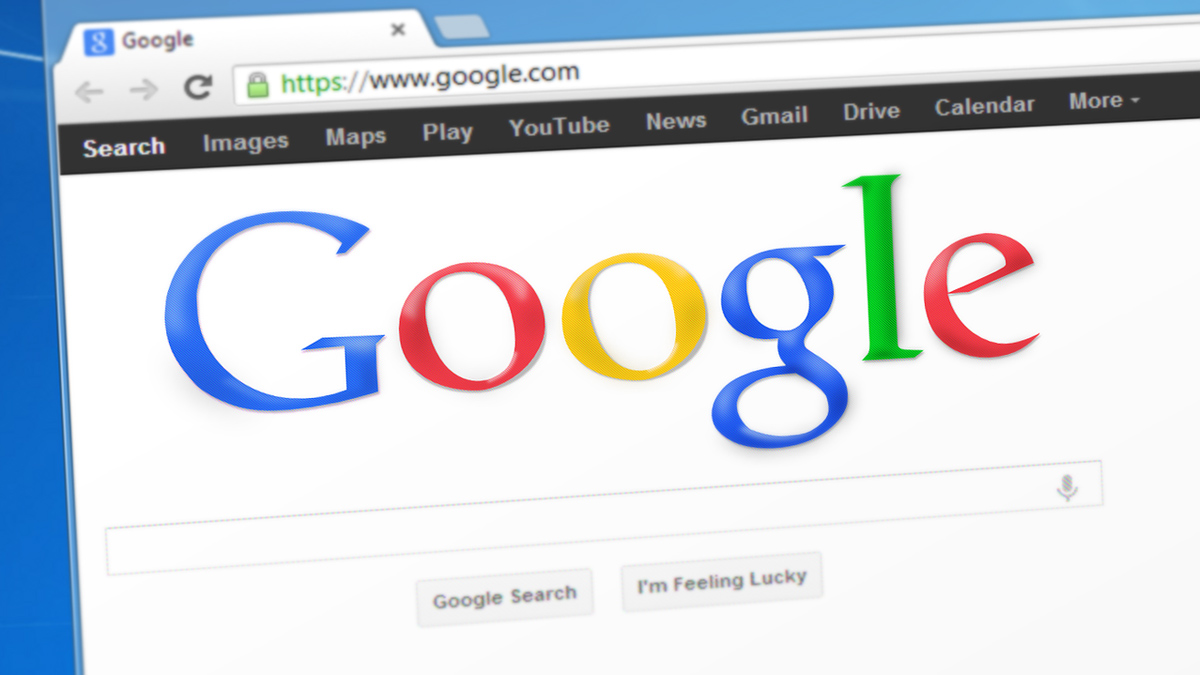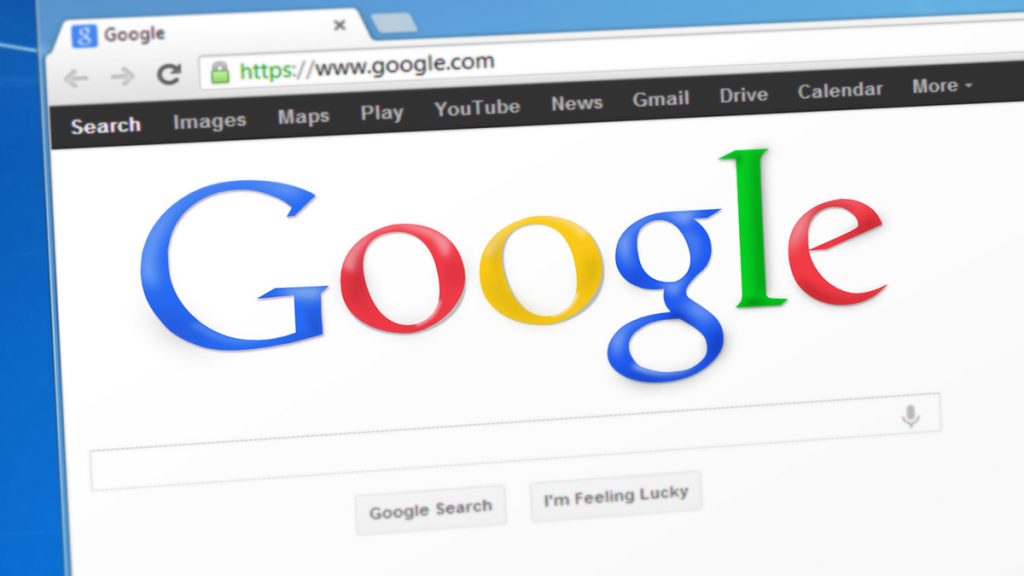 After nearly a decade and hundreds of thousands of user requests, Google is finally on the way to make it easier for you to ensure your personal data no longer shows up in their online search results. That is thanks to the company's new policies and tools. Now, users will be able to easily request Google to remove their personal information from its website. 
With this news, things like email addresses, physical addresses and phone numbers will finally be excluded from search results. According to Google's own blog post last April, users had to go through lengths of showing actual evidence of potential harm, like identity theft, for the company to remove their data from search results. 
Now, you can remove any information you don't want to share with the web for any reason you decide. Danielle Romain, who works as Google's vice president of trust, believes that the new measures are essential for people to feel safer. Not only that, but having more privacy online gives users more control over where their personal data can be found. 
Not all requests guarantee approval
However, Google states that not all requests for data removal guarantee they will be, in fact, removed from search results. That is because the company may choose to keep them there if your information is newsworthy. Moreover, having your info on a government website will also put a damper on your plans to have it removed. 
In its Wednesday blog post, the company noted that all removal requests go through an evaluation of content. That is to make sure they're not limiting availability of data that can be useful for other sources of information.
As of now, all users can fill out a form to request Google to remove their personal information. In the same Wednesday blog post, the websearch giant announced an upcoming tool to help them with the process. With it, users will be able to find their personal info in search results and request its removal with just a couple of clicks. According to Google, said tool should be available to the general public in just a few months.
The company's goal is to process all removal requests as quickly as possible by using a combination of human monitoring and algorithmic tools to analyze the requests.
You will be redirected to another website
How to fill an online form to request Google to remove your personal information?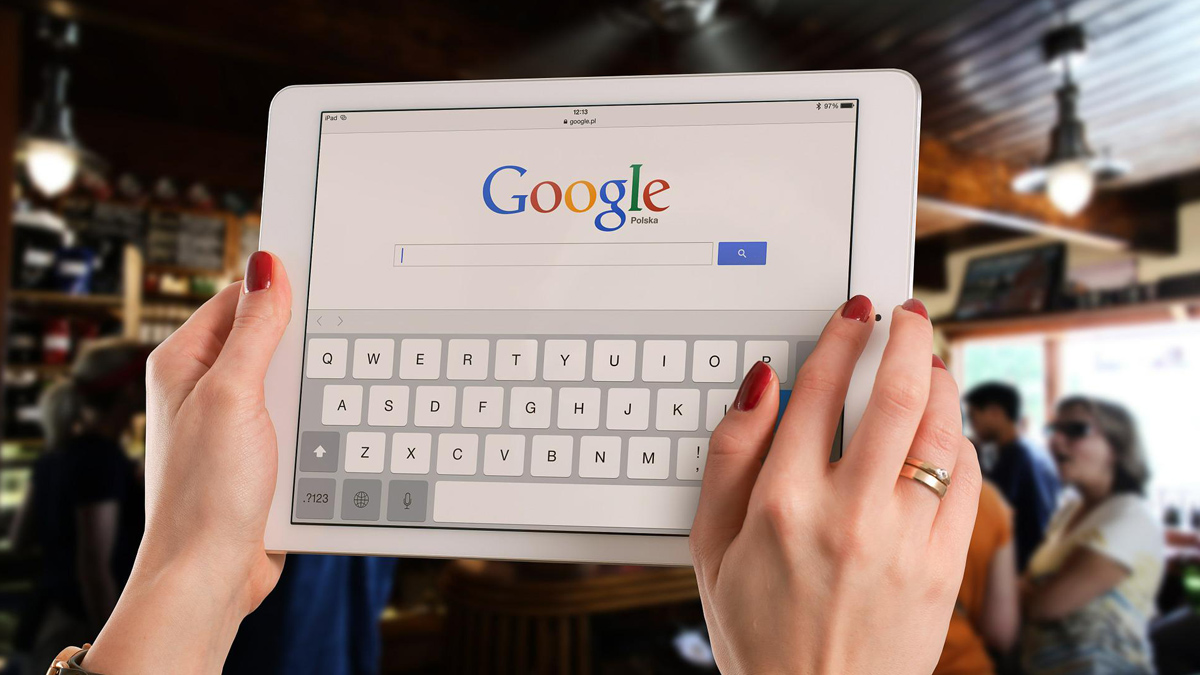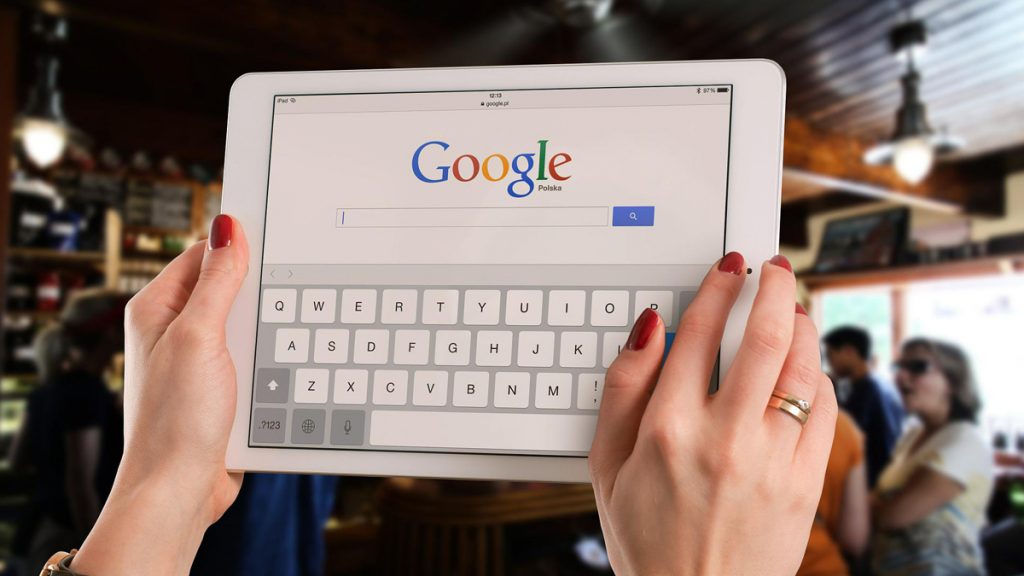 The first step is clicking the alternative to remove your select personally identifiable information – or doxxing content – from the Google Search engine. The company then will ask you a few questions about what kind of personal information is showing up in search results. Google will also ask what are the URLs of the websites that have your info, as well as the search terms used to display them. They may also request screenshots of said websites.
It is important to note that the company's new rules regarding personal info only relate to results showing up on Google Search. That being said, Google doesn't have the power to remove your data from the internet altogether. If you desire to do so, you can contact the web pages hosting your info directly and request its removal.
About the author
Aline Barbosa