News
Three Arrows Capital defaulted a $670 million loan to Voyager Digital
Learn about the impact of Three Arrows Capital's default on Voyager Digital and what it could mean for the future of the entire cryptocurrency market.
Voyager issued a notice stating it will pursue compensation from 3AC.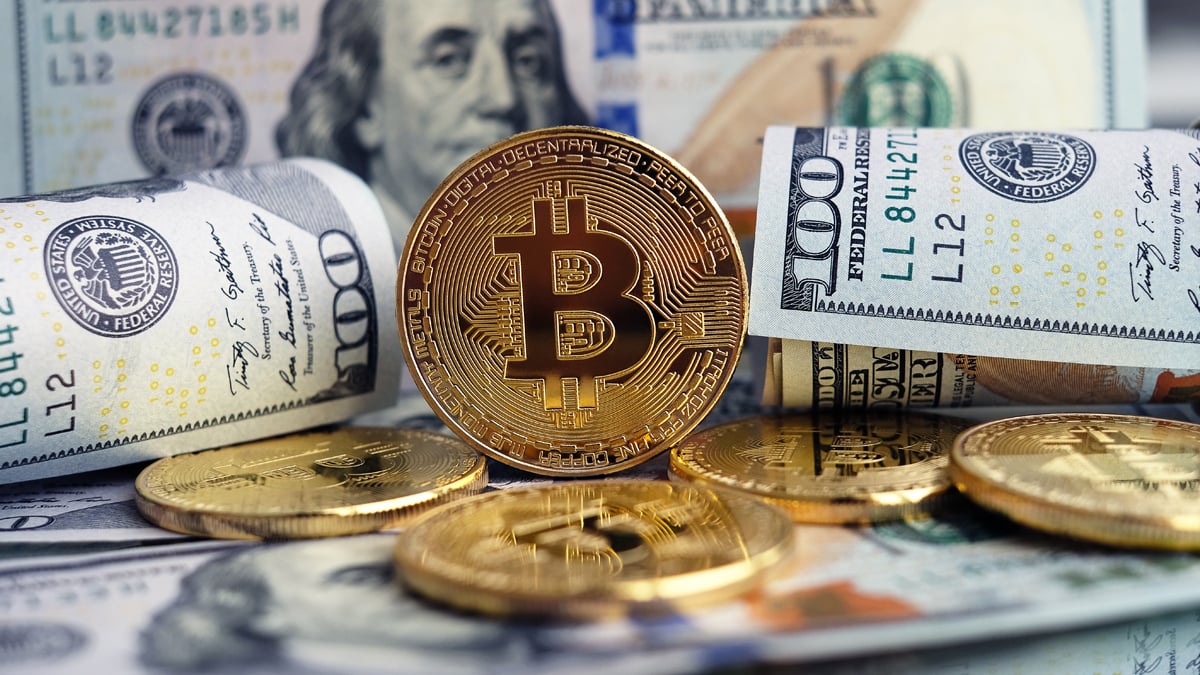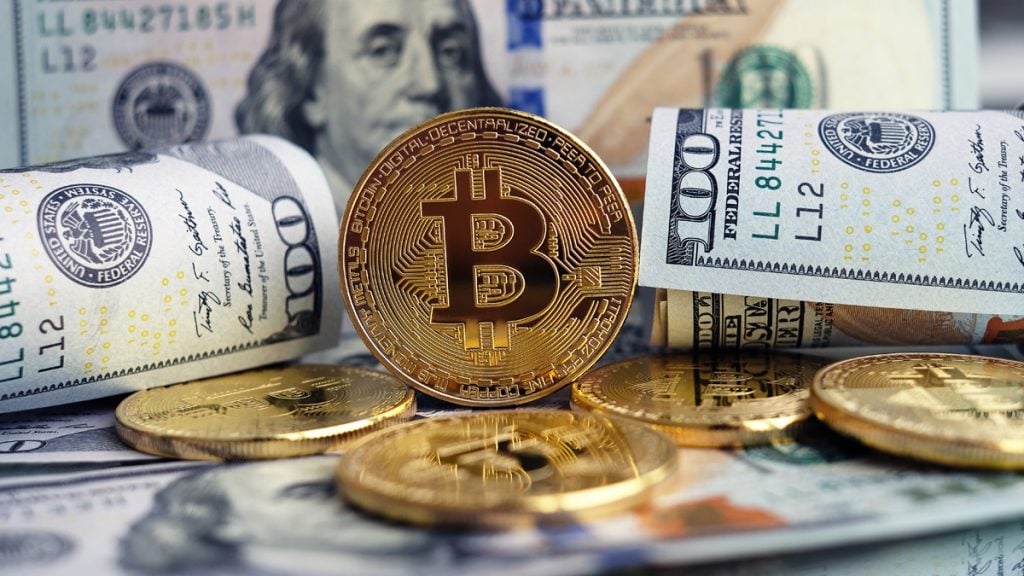 According to digital asset brokerage company Voyager Digital's notice, the crypto hedge fund Three Arrows Capital has defaulted on a loan of more than $670 million. In the document, Voyager says that 3AC failed to repay approximately $350 million in USDC – a dollar-pegged stablecoin. Plus, around 15,250 on bitcoin, which is worth $323 million.
The fund's inability to pay back the loan comes amidst weeks of confusion in the cryptocurrency market. With a high volatility since early 2022, the market's erased billions of dollars in value so far. The top two cryptos – bitcoin and ether – are trading lower than expected and far-off from their all-time highs. Not only that, but the overall crypto market cap is of about $950 billion currently. Miles down from its $3 trillion peak in late 2021.
But no matter how bleak things may be, Voyager said that it will pursue financial recovery from Three Arrows Capital. The company made sure to emphasize that in the meantime it will maintain its regular operation in order to attain customers requisitions and withdrawals. The reassurance is most likely an effort to avoid a fear of contagion throughout the entire cryptocurrency network.
Stephen Ehrlich, Voyager's CEO, said the company is working in order to reinforce their balance sheet. They are also looking at alternatives in order to continue to provide customer demand.
Since last Friday, Voyager stated that it owes about $137 million between crypto assets and U.S. currency. It also said that it has access to USDC revolver, 15,000 bitcoin from Alameda Ventures. It also has about $200 million in fiat money. 
Alameda Ventures, the quantitative firm owned by FTX exchange's founder Sam Bankman-Fried, committed over $500 million to Voyager last week. According to data from Voyager Digital, the company's already used over $70 million from the credit line. The statement about Three Arrows Capital said that the default caused by the hedge fund does not interfere with their accordance with Alameda.
What happened to Three Arrows Capital?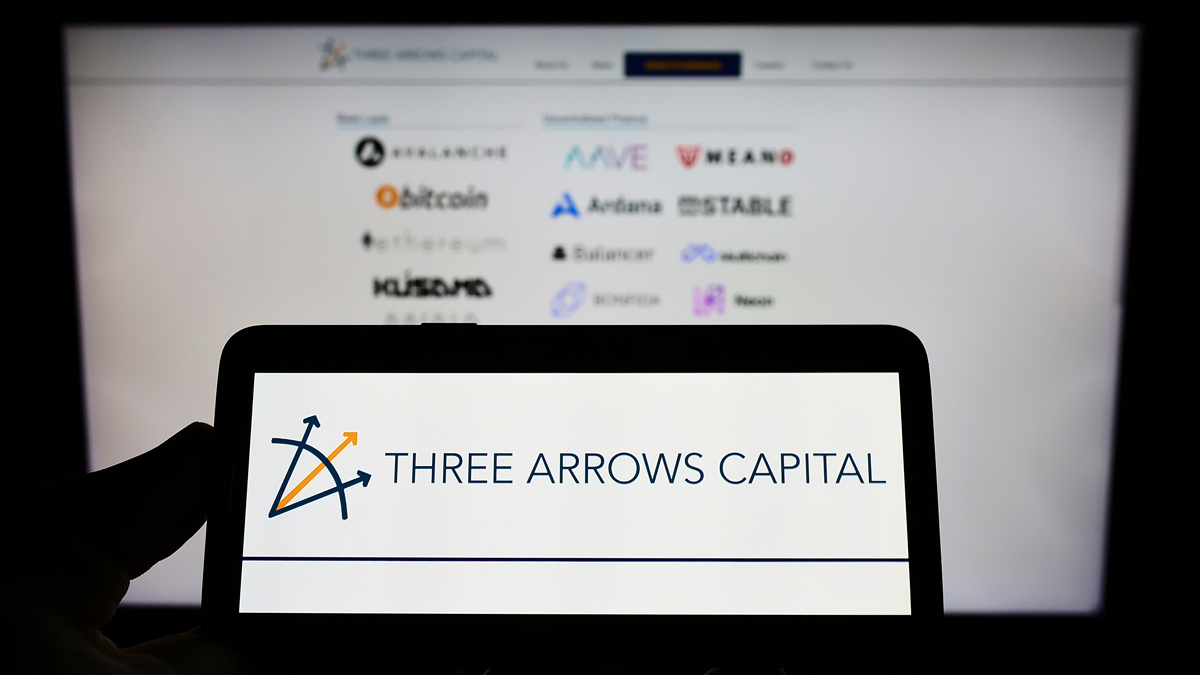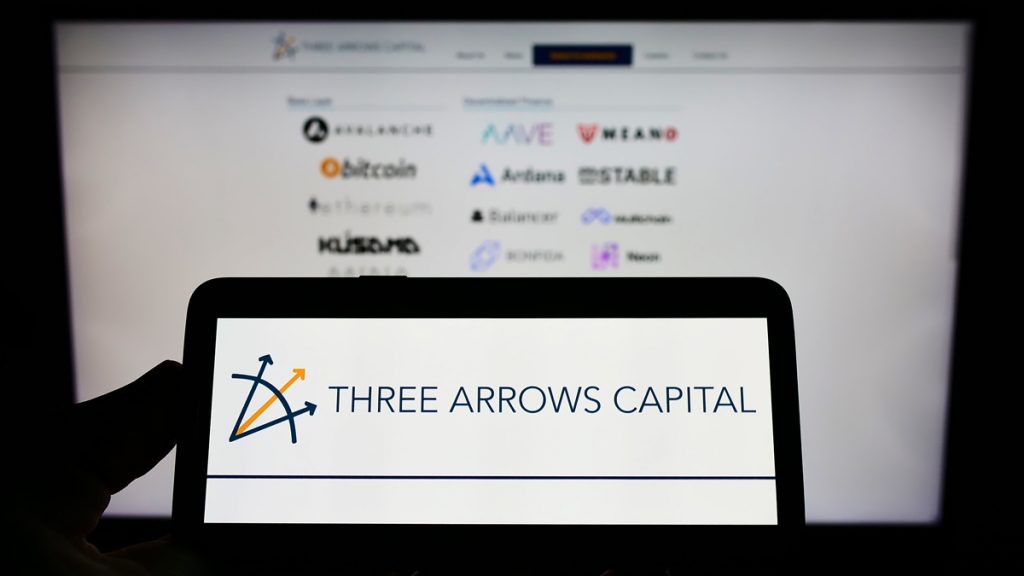 The hedge fund Three Arrows Capital was founded in the early 2010's by Kyle Davies and Zhu Su. Zhu is well known in social media thanks to his constant bullish view of the world's most popular crypto – bitcoin.
In 2021, when the digital coin was at its all-time high, Zhu said that a single token could be worth over $2 million. But as the crypto crash began in May of 2022, Zhu admitted in his Twitter page that he was regrettably wrong about his predictions.
The truth is that the new crypto winter has damaged any crypto projects and pretty much all cryptocurrency companies on a broader scale. The timestamp on Three Arrows Capital's solvency issues seem to have started in the beginning of June. Zhu took to social media two write a very enigmatic message. It said that 3AC was communicating with relevant parties and was committed to working this out. There was never any mention as to what he was specifically talking about. 
Shortly after that, there was a report in the Financial Times saying that two major crypto lenders – Genesis and BlockFi – had liquidated a few of Three Arrows Capital's positions. That happened because 3AC took a loan from BlockFi but couldn't meet the margin call on time.
To make matters worse, Three Arrows Capital suffered major losses with the collapse of the TerraUSD stablecoin. In an interview for the Wall Street Journal, Kyle Davies said that the Terraform Labs' situation caught 3AC completely off guard.
By the looks of it, the new crypto meltdown is sure to make even more victims. If you don't understand what is currently happening in the crypto world, follow the link below for more details.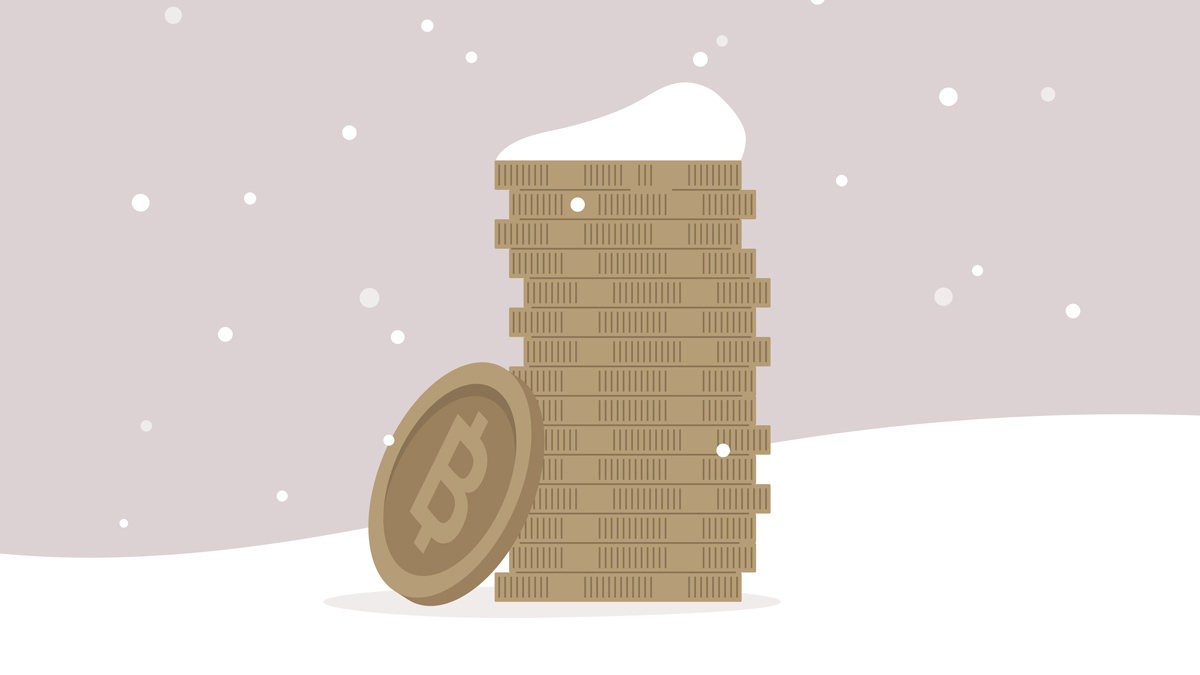 Crypto prices are declining rapidly, and the future outlook for digital assets doesn't look great. Read on to learn more about it!
About the author

/

Aline Barbosa