Financial Education
What is online banking: is it a safe option?
What is online banking? Discover how it works and if it's for you. Here's what you need to know about the pros and cons of this convenient service. Read on!
Online banking explained: find out its pros and cons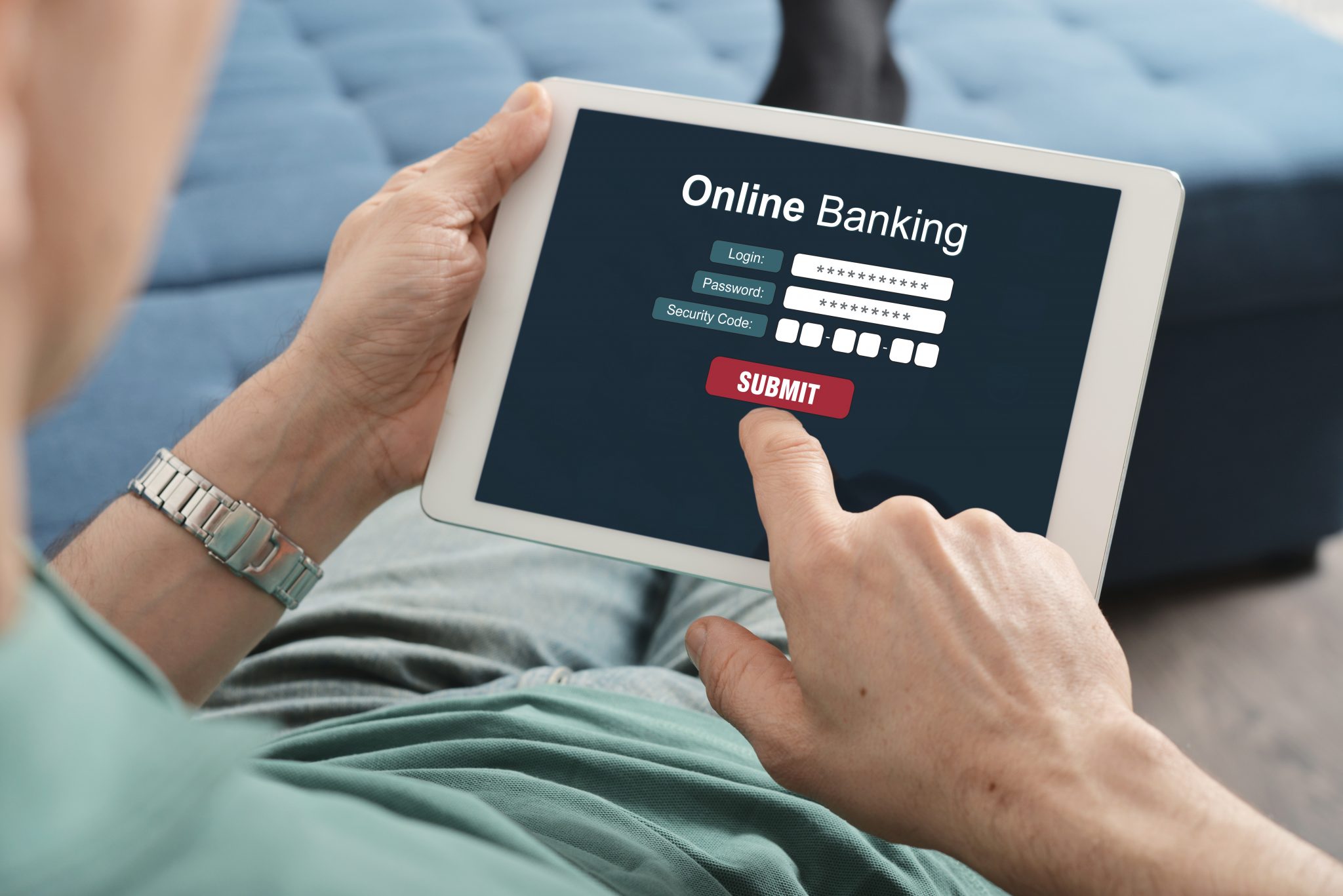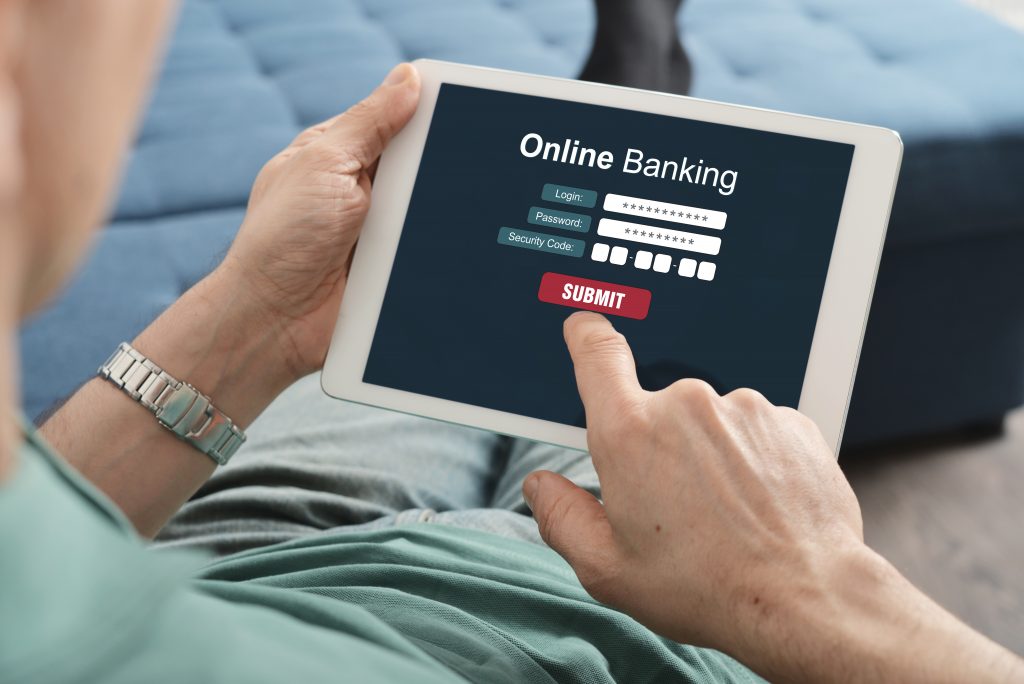 What is online banking? It is a modern, and convenient way to do your banking. You can access your account, make transfers, from the comfort of your own home.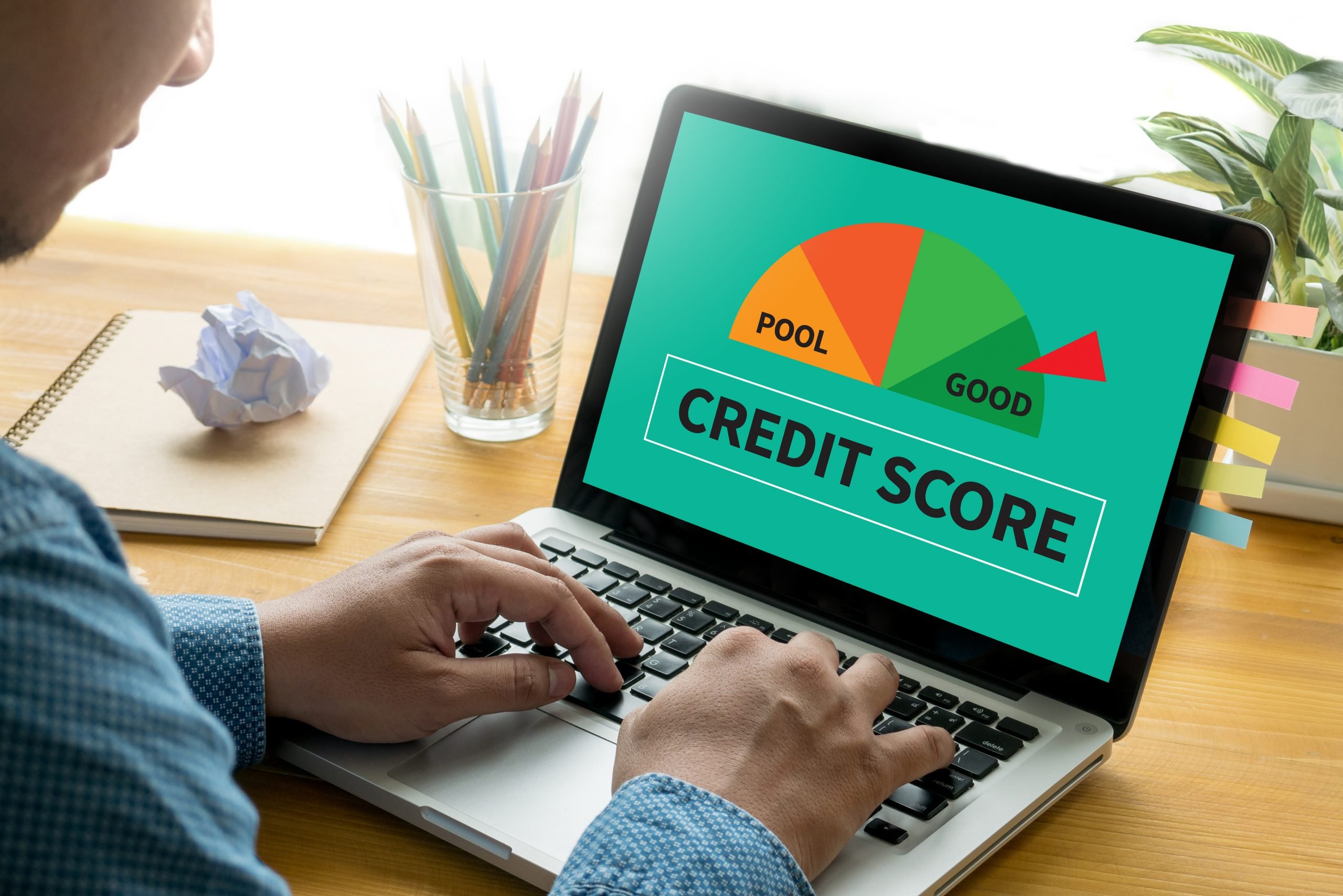 Do you know what affects your credit score? Here are the most common credit score myths debunked to help you understand it and deal better with it. Keep reading!
This article will teach you everything you need to know about online banking to decide if it's the right option for you.
What is online banking, and how does it work?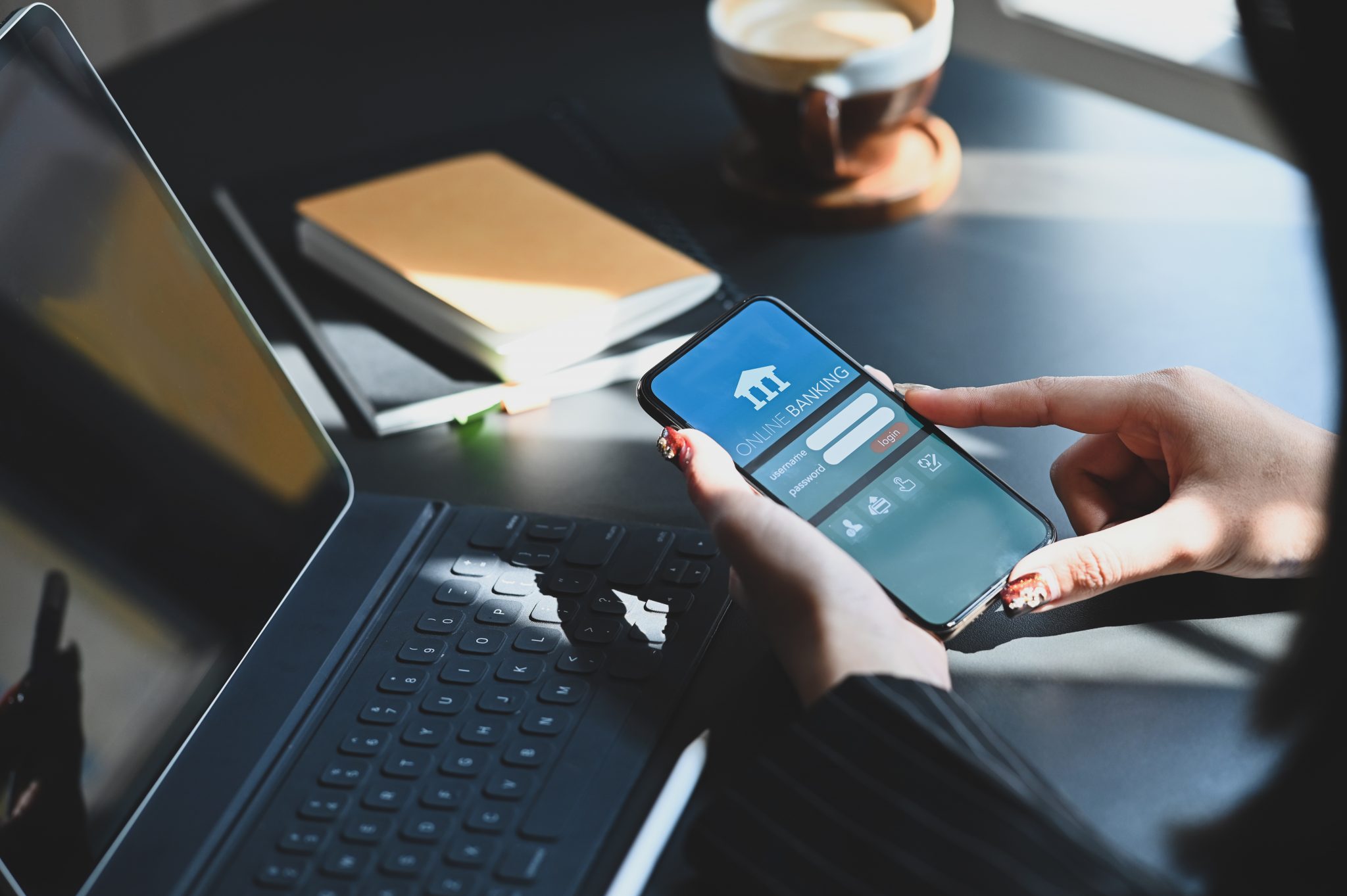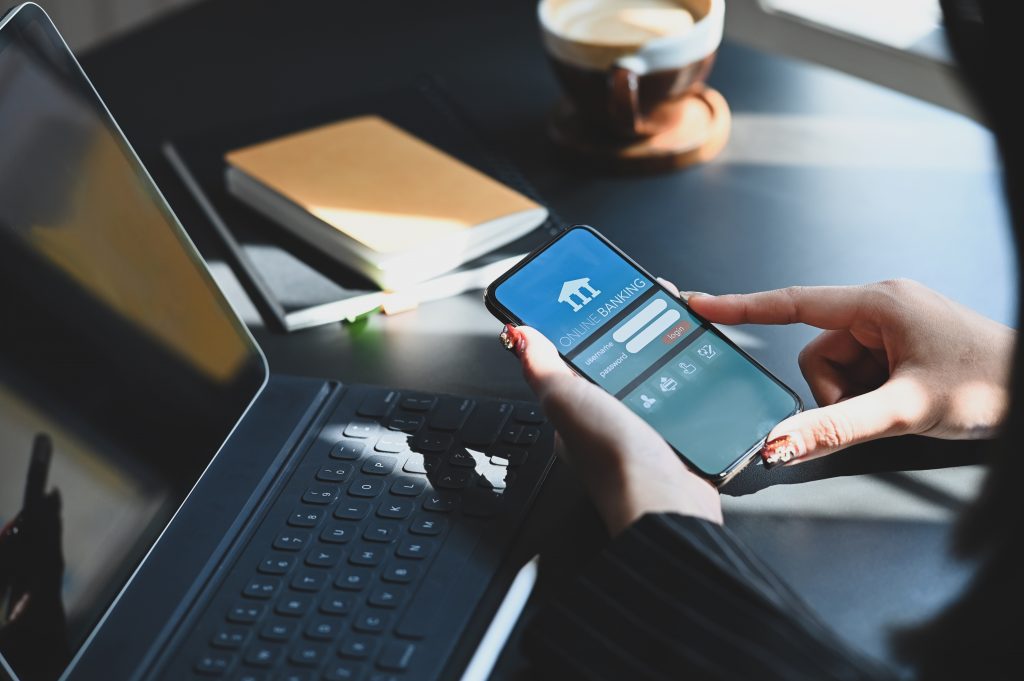 In today's world, most people look for ways to run away from standing in endless lines and avoid bureaucracy.
With the advancement of technology and the consequences of a post-pandemic world, we've been looking for easier ways to do everyday stuff.
So, what is the role of online banking in this way of living, and does it work?
Online banking is a convenient way to manage your finances from your home or anywhere.
All you need is a computer, tablet, or any mobile device with an internet connection.
Online banking allows you to manage your account, view your account balance, transfer funds between accounts, pay bills, and more.
Then many people choose online banking because it is convenient and requires less time than traditional brick-and-mortar banking.
Additionally, online banking may offer features such as mobile check deposits and account alerts to simplify managing your finances.
Most banks and credit unions also offer online access to your account.
However, the idea of online banking remains in having the whole process online, from creating the account to the end product.
Find out some of the advantages and disadvantages of online banking below.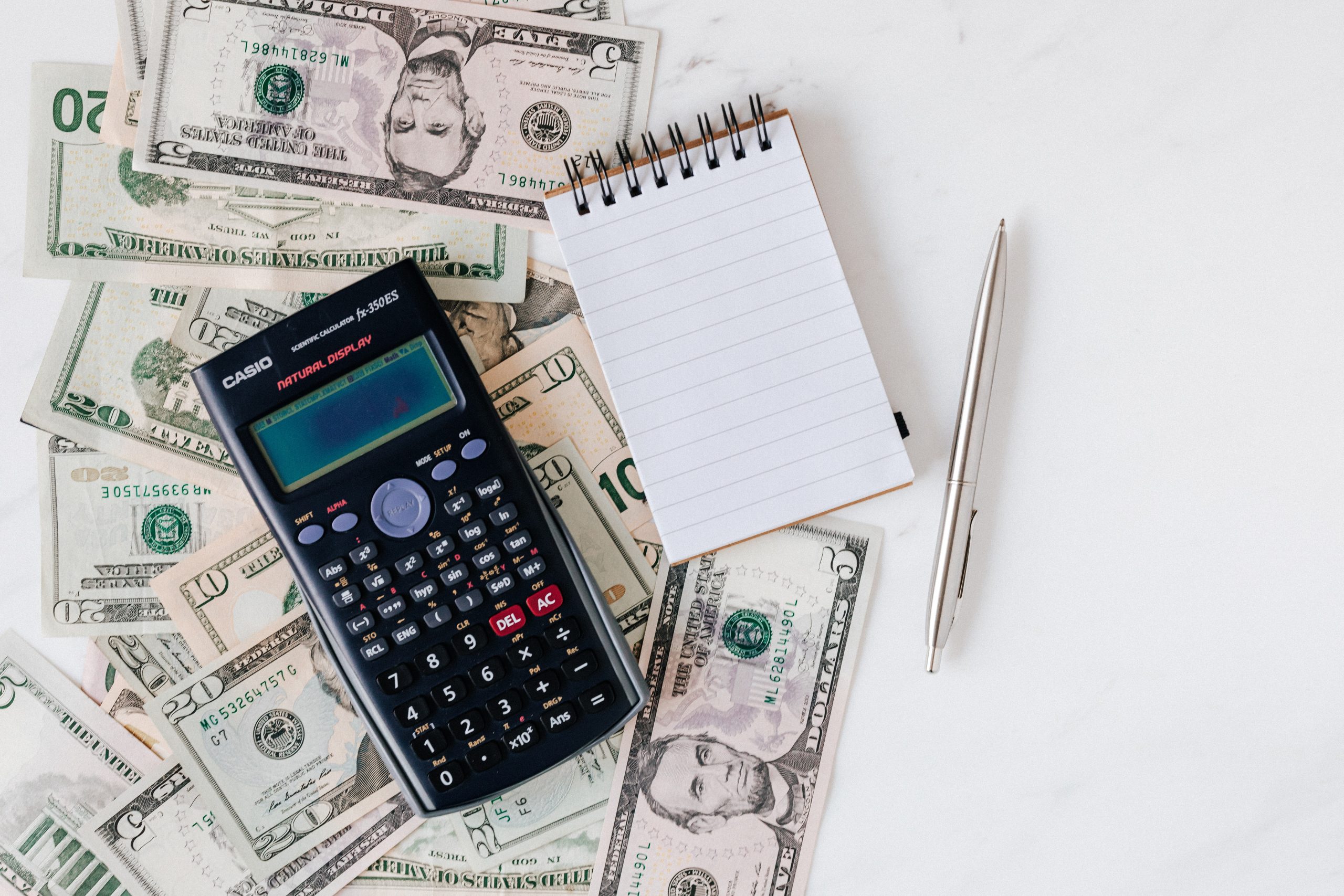 When shopping for a loan, it's important to consider rates. So, we made a complete list of how to get low interest rates on loans. Read on!
You will be redirected to another website
By submitting this form, I agree that I am 18+ years old and I agree to the Privacy Policy and Terms and Conditions. I also provide my signature giving express consent to receive marketing communications via automated emails, SMS or MMS text messages and other forms of communication regarding financial products such as credit card and loans. Message frequency varies and represents our good faith effort to reach you regarding your inquiry. Message and data rates may apply. Text HELP for help or text STOP to cancel. I understand that my consent to receive communications is not a condition of purchase and I may revoke my consent at any time.
Pros of online banking
Lower fees: You will usually pay less in online banking because it doesn't cover the cost of branches. Consequently, the fees are reduced for the client.
Better interest rates. 
Online banking offers the same thing banks typically do, such as ATM access, security, and accessibility, except for a physical branch.  
Cons of online banking
There are no branches.
The deposit options are a bit limited.
Is it safe to use an online bank?
Online banking is the act of conducting financial transactions through a web-based platform.
Because of that, it has to be safe for the final customer to rely on it. Plus, banks are subject to the same regulations as traditional banks.
Then they must follow strict guidelines to protect customer information and prevent fraud.
In addition, most online banks offer data encryption and other security measures to safeguard further customer information, such as fingerprint and facial recognition, to access your account or passwords.
As long as you protect your personal information, online banking can be a safe and convenient way to manage your finances.
Differences between online and traditional banks: which one should you choose?
What is online banking, and how does it differ from regular banking?
On the one hand, online banks are financial institutions that operate primarily through the internet.
It means that customers can conduct most of their transactions online, including account management, bill paying, and transferring funds.
Also, online banks typically offer higher interest rates on savings accounts and lower fees than traditional banks.
However, they may not offer the same services, such as in-person customer support or a physical branch location.
On the other hand, traditional banks are financial institutions that operate primarily through a physical branch network.
Customers can visit a branch to conduct transactions, speak to a teller or banker in person, and deposit or withdraw cash.
Traditional banks typically offer more products and services than online banks.
However, they may charge higher fees and offer lower interest rates on savings accounts.
When choosing between an online and traditional bank, it is important to consider your banking needs and preferences. Both are good options, depending on your lifestyle.
Tips for staying safe while using online banking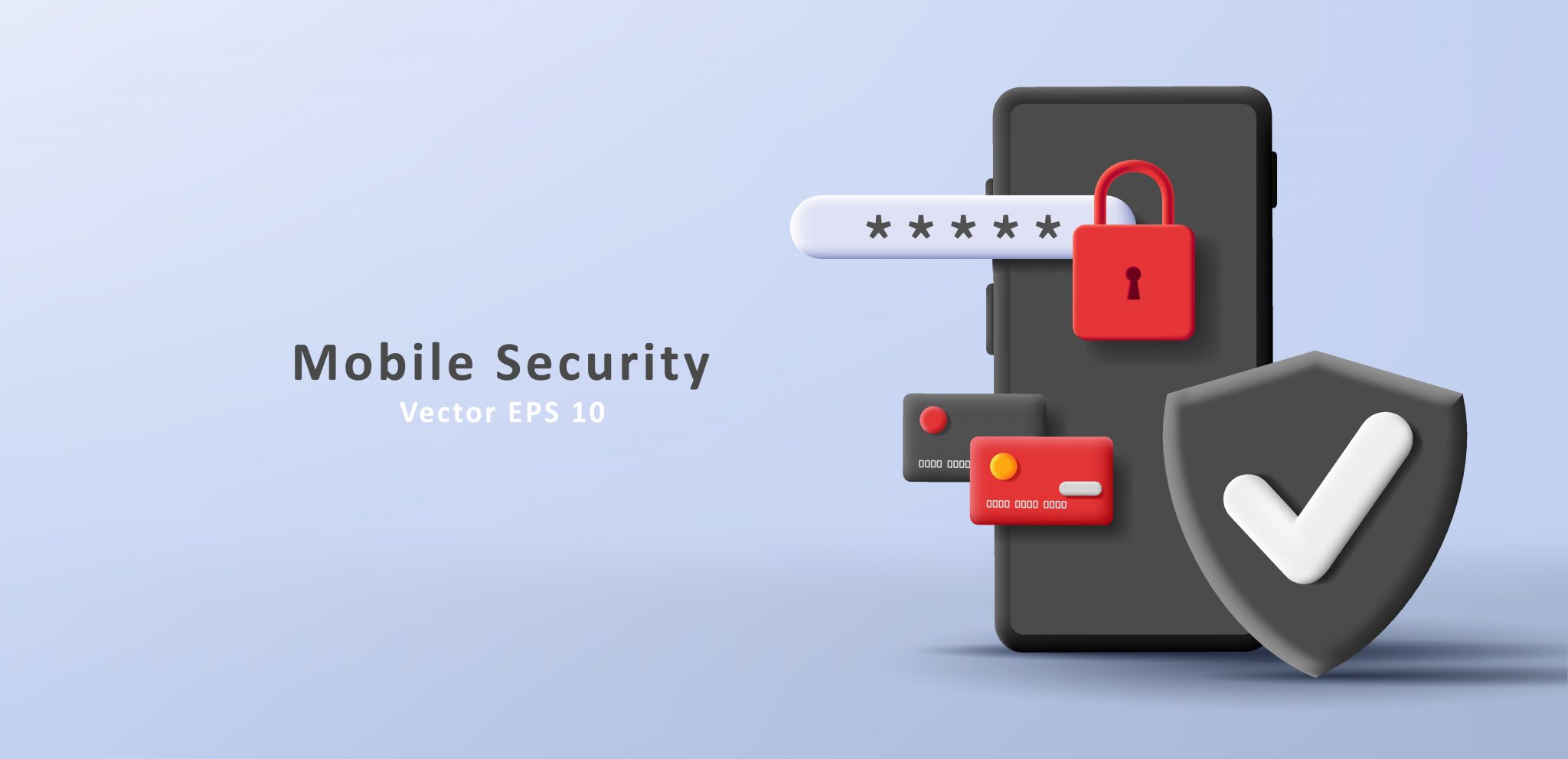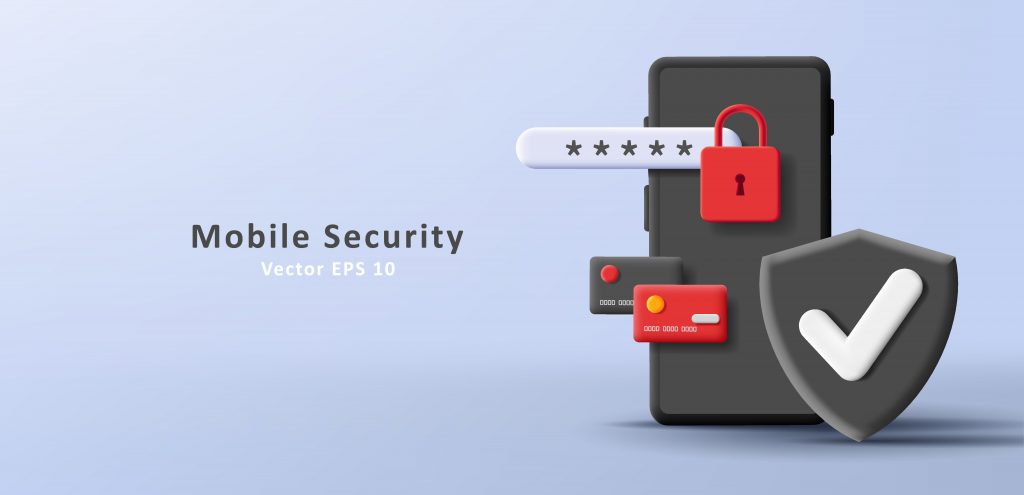 Online banking is a convenient way to manage your finances without visiting a branch.
It's also generally safe and secure, as long as you take precautions such as using strong passwords and never sharing your login information with anyone.
Online banking may be right for you if you're looking for a convenient way to stay on top of your finances.
Here are six tips to help you stay safe while using online banking:
1. Use a strong password
When creating a password for your online banking account, make sure to use a combination of letters, numbers, and symbols.
Avoid using easily guessed words or phrases; you'll have more security.
2. Keep your computer secure
Be sure to install anti-virus software on your computer and keep it up-to-date.
It will help protect you from malicious software that could be used to gain access to your online banking account.
3. Avoid public Wi-Fi
When logging into your online banking account, be sure to do so from a secure location.
Avoid using public Wi-Fi hotspots, as these can be easy targets for hackers.
4. Don't click on links in emails
If you receive an email that appears to be from your bank, do not click on any links contained within it.
These malicious links could take you to a fake website designed to steal your login information.
Contact your bank directly if you're unsure whether an email is legitimate.
5. Monitor your account activity
Log in to your online banking account regularly to check for unauthorized transactions.
If you notice anything suspicious, report it to your bank immediately.
6. Use two-factor authentication
Many banks now offer two-factor authentication for their online banking accounts.
It adds an extra layer of security by requiring you to enter a code sent to your mobile phone and your password when logging in.
Enable this feature if your bank offers it—it's worth the extra hassle if it helps keep your account safe from fraudsters.
Following these tips will help you enjoy the convenience of online banking while keeping your account safe from hackers and other threats.
Below you can keep learning about banking, understanding some hidden fees, and how to avoid them. Check out the post.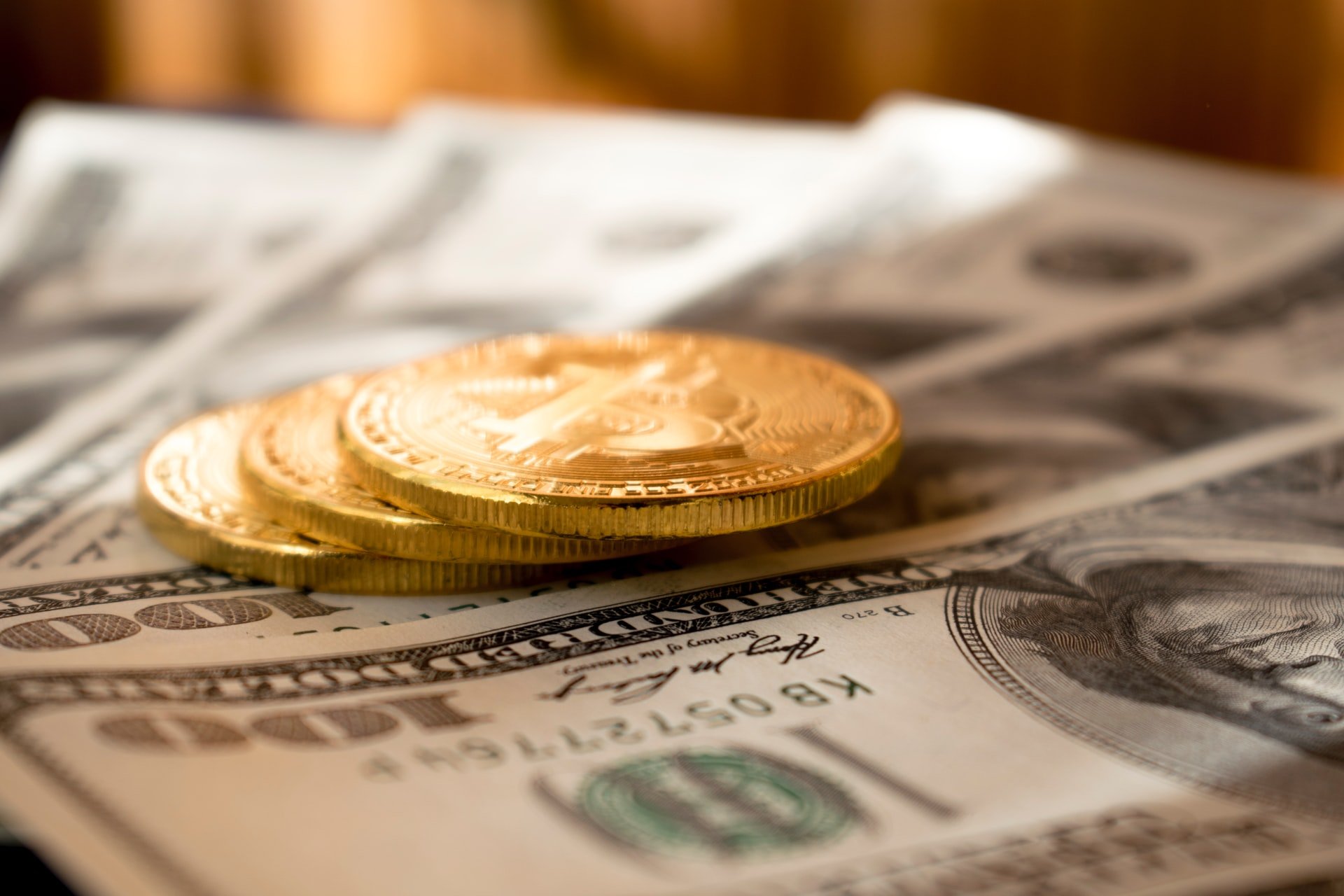 It's no secret that banks charge fees. But what many people don't know is why they do it. This post will explain the common bank fees and why they're necessary.
About the author

/

Suzana Brito