Financial Education
The most common myths about your credit score
Do you know what affects your credit score? Here are the most common credit score myths debunked to help you understand it and deal better with it. Keep reading!
The truth about your credit score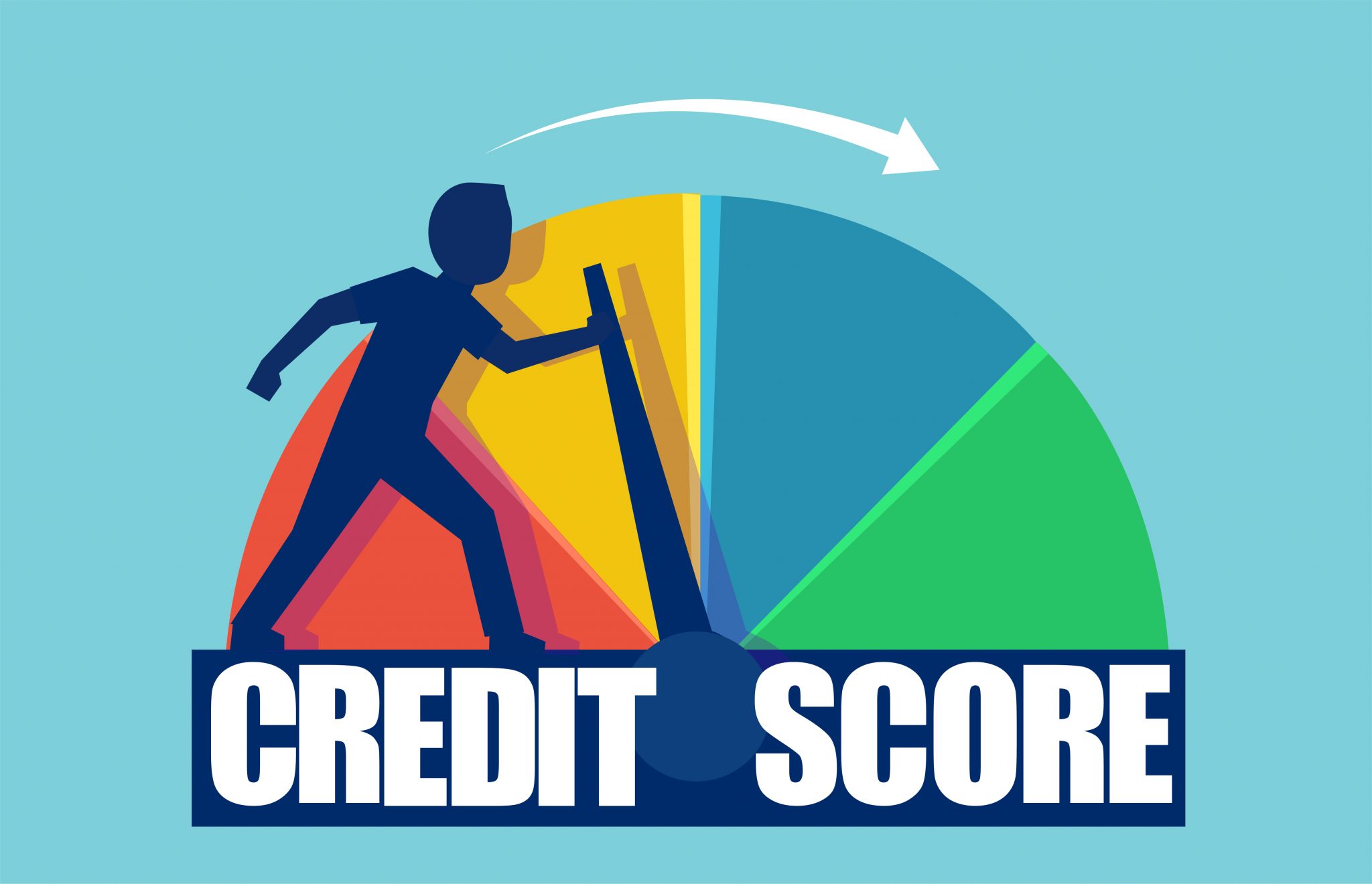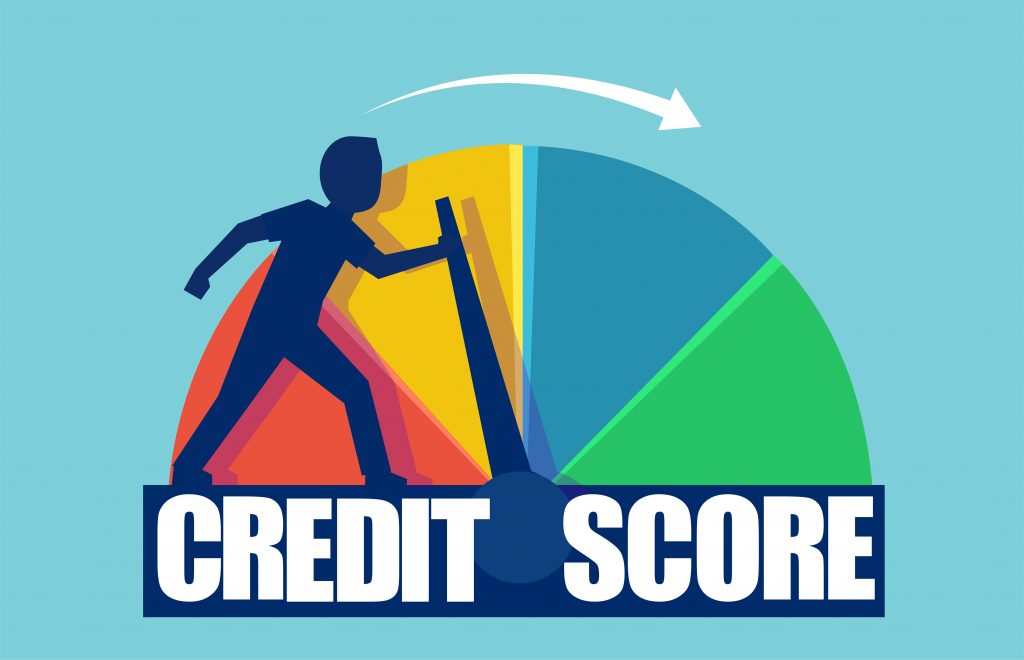 Your credit score is critical in determining your eligibility for loans, mortgages, and other financial products. Because of that, many credit score myths are circulating around.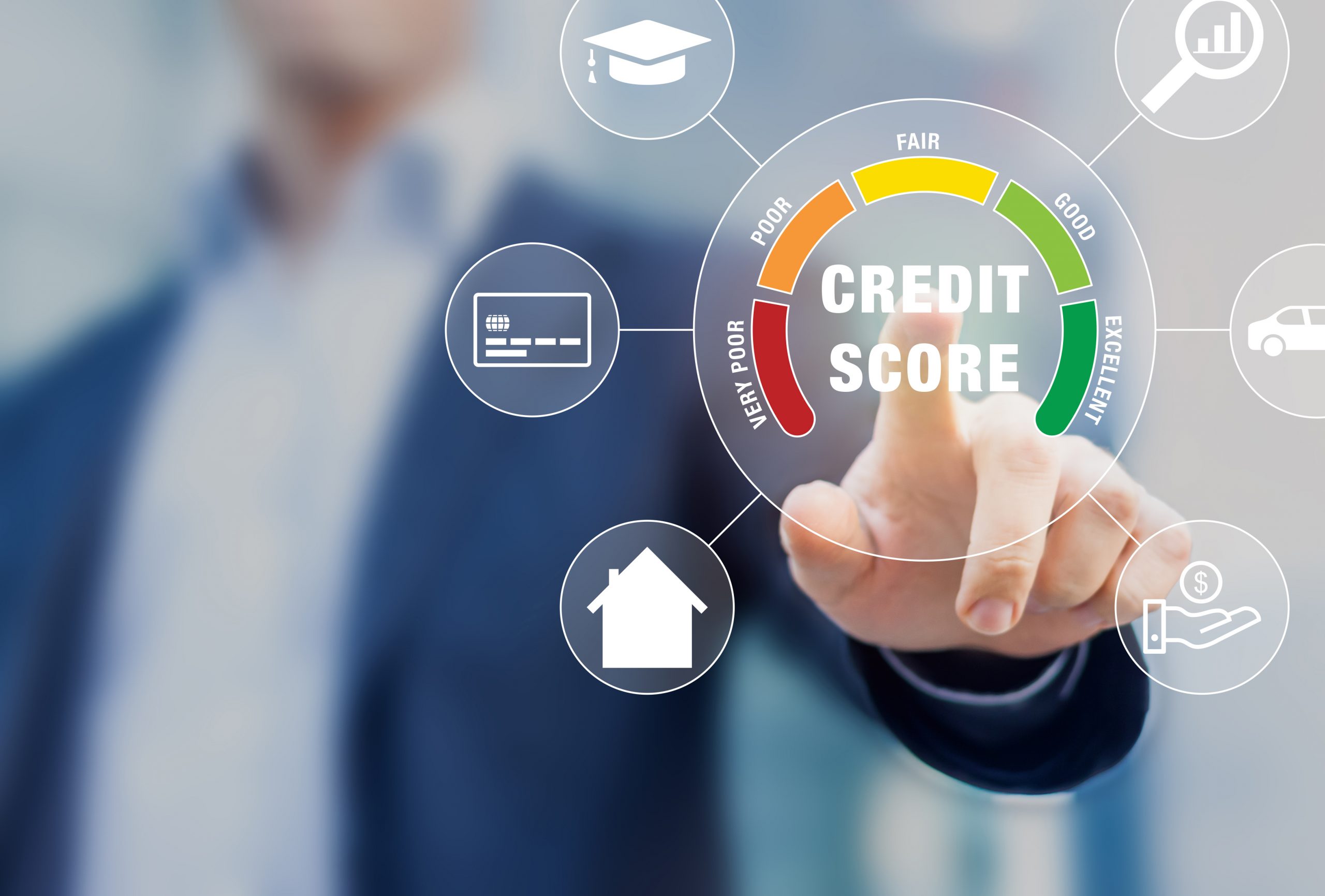 Understanding how your credit score will be calculated is the first step to increasing it. So, find out essential information about it and start improving your finances!
This blog post will debunk some of the most common myths about your credit score and explain how to improve your credit rating. Stay tuned!
10 credit score myths: find out how credit scores actually work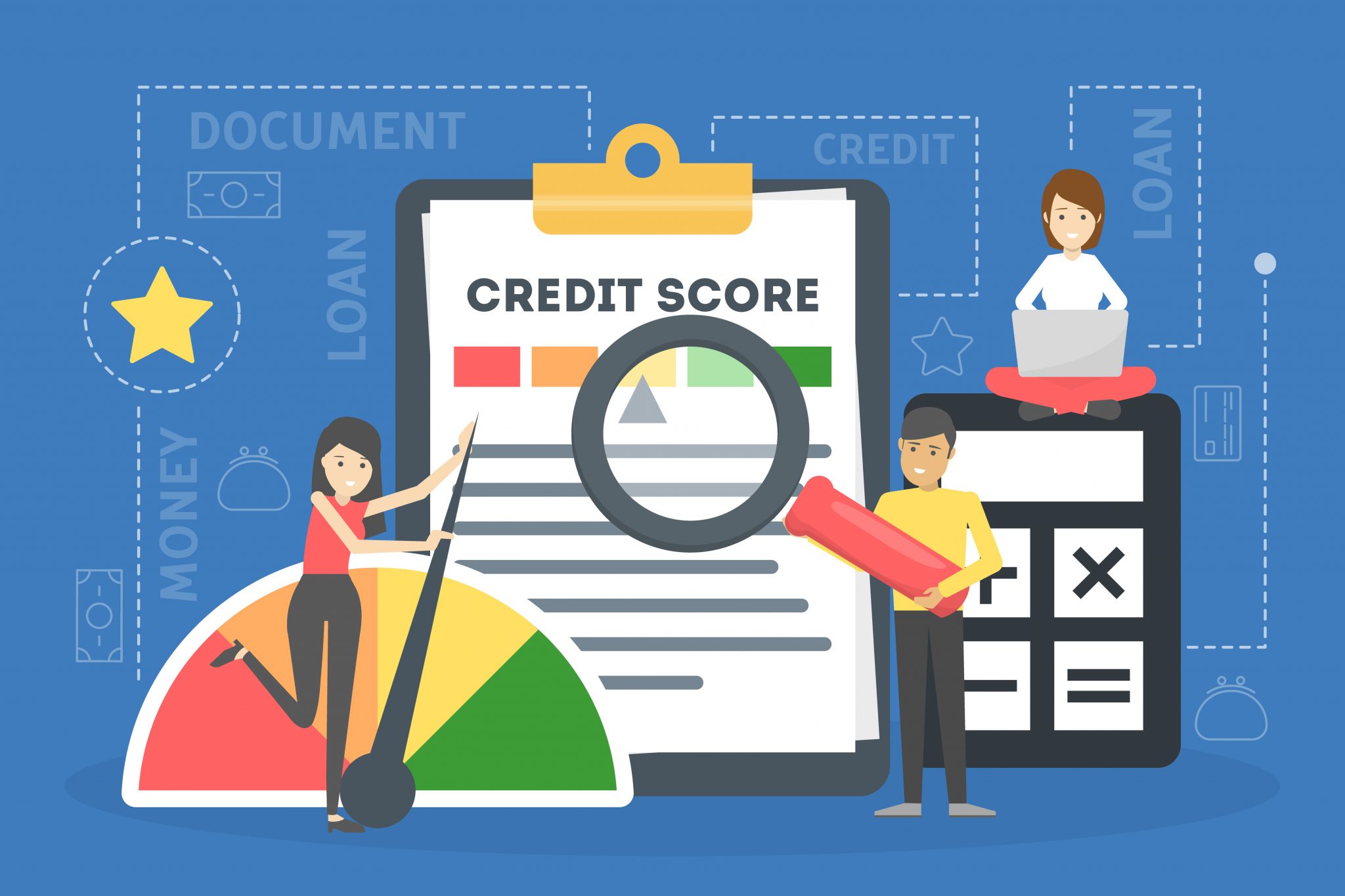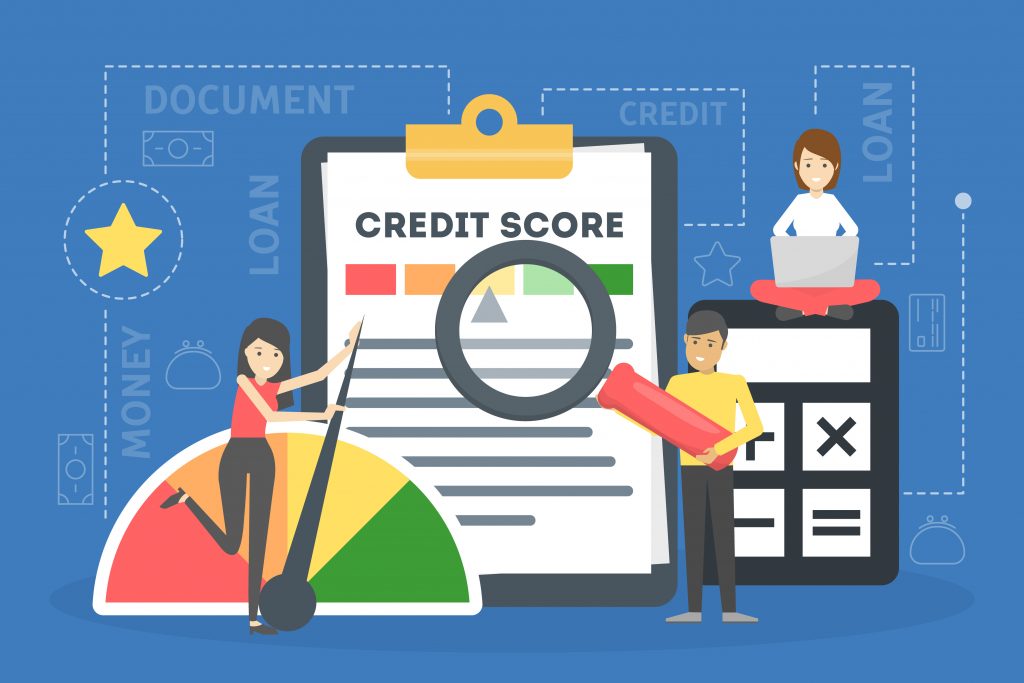 Your credit score is a three-digit number representing your creditworthiness based on your credit utilization.
Lenders use the credit score to determine whether you are a good candidate for a loan, credit card, or even a job. Also, it affects what interest rate you will be charged.
The higher your credit score, the lower the interest rate you will be offered.
Credit scores range from 300 to 850, with the average score in the United States being around 700. Check them out:
300 – 629: bad credit;
630-689: fair credit;
690-719: good credit;
720-850: excellent credit.
To get a good idea of where you stand, you can check your credit report for free once a year with one of the three bureaus of credit in the USA: TransUnion, Equifax, and Experian.
If you find that your score is lower than you would like, there are things you can do to improve it.
These include making all your payments on time, keeping your balances low, and using various credit products.
Taking these steps gives you a better chance of getting approved for loans and credit cards with favorable terms.
Because of its importance and impact, many credit score misconceptions can scare customers before knowing what is true.
Credit scores can be confusing, and there are many myths out there about what impacts your score and how you can improve it.
Let's dispel some of those myths:
You will be redirected to another website
1. Will checking my credit score lower it?
Checking your credit score will not lower it. You are entitled to a free credit report from each of the three major credit bureaus yearly (TransUnion, Equifax, and Experian).
So take advantage of that and check your score regularly to keep your finances on top.
2. Does my income impact my credit score?
It is another of the common credit score myths. But, your income does not have any bearing on your credit score.
Credit scores are based on your credit history – how often you make payments on time, how much debt you have, and other factors.
So, how much money you can make won't be a direct way of improving your score.
3. Is a perfect credit score useless?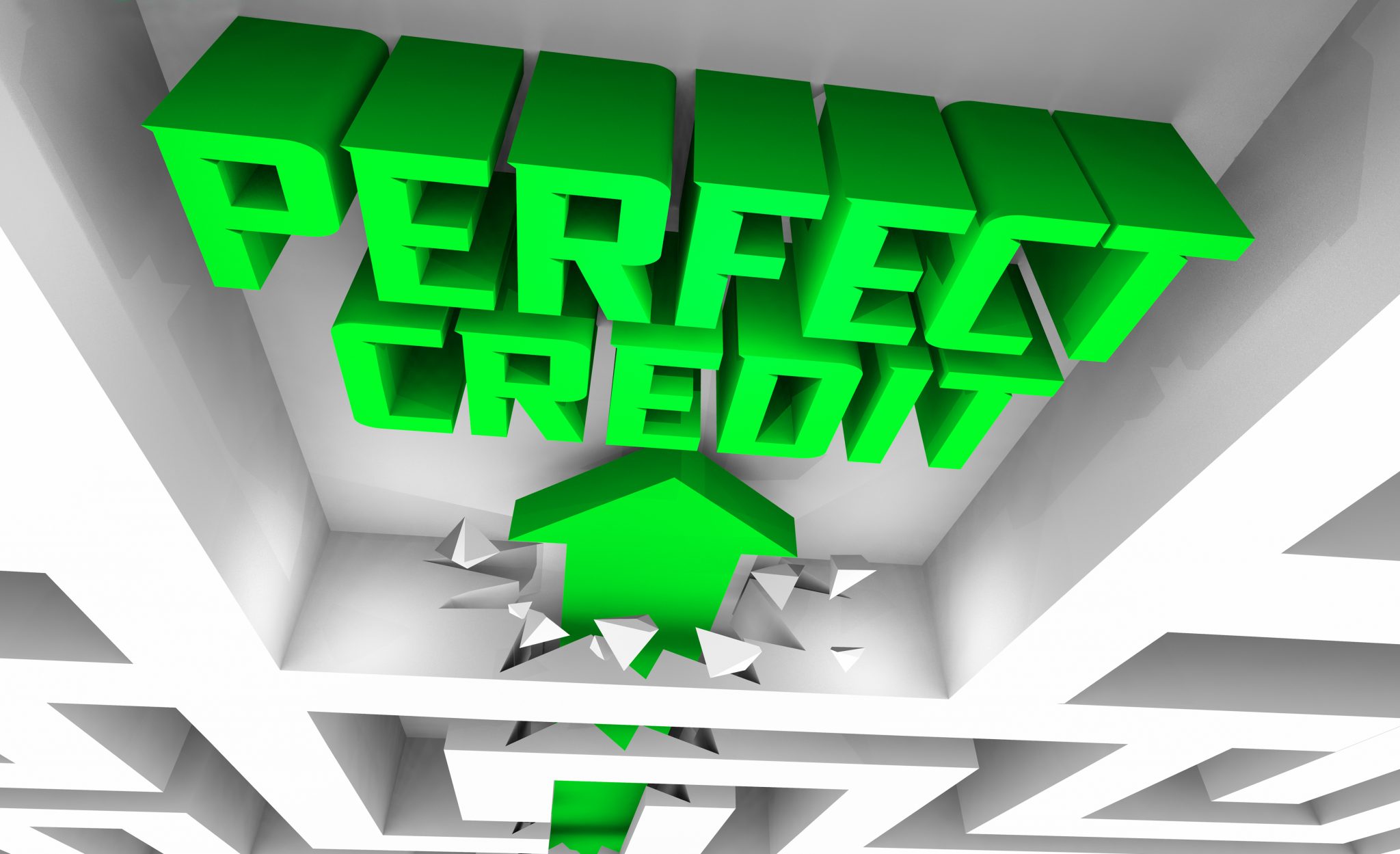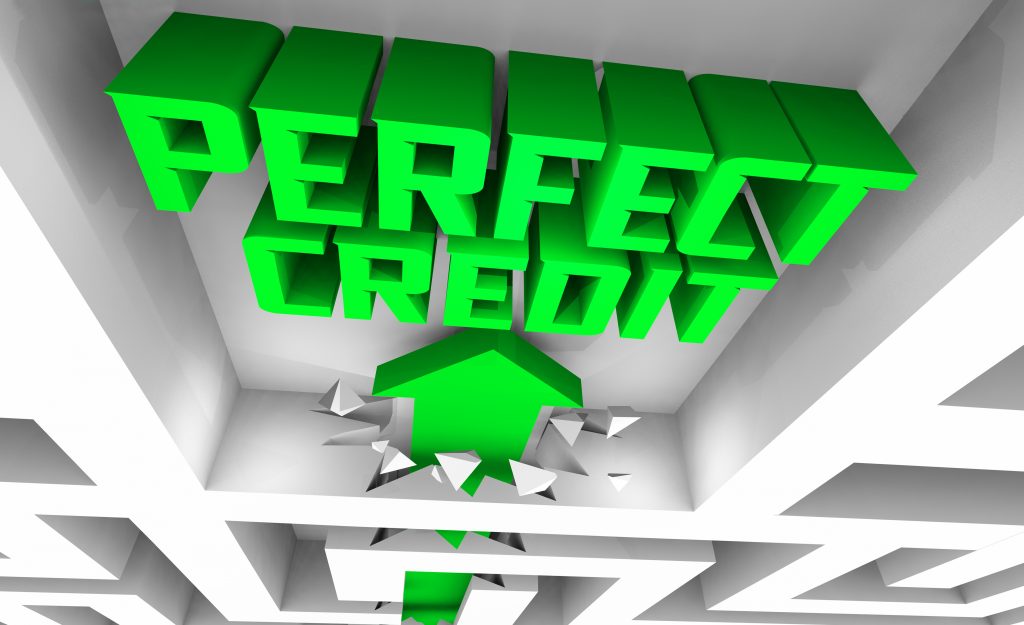 Having a perfect credit score is not useless. In fact, it can help you qualify for the best interest rates on loans and Credit cards.
Also, the best credit card with miles and benefits is addressed to the best scores, so having it as high as you can is a great option to profit from it.
4. "I only need to worry about my score when I am an adult"
It is one of the biggest credit score myths. Credit scores are important for adults of all ages – not just when you're looking to buy a house or car.
A good credit score can help you get approved for an apartment lease, get a cell phone plan with better rates, and more.
So, the sooner you start building your credit history, the better.
5. "I have a joint credit score because I am married"
If you are married, you do not have a joint credit score. Credit scores are individual – even if you and your spouse share finances, each of you has your own credit score.
6. "Debit cards help improve my score."
This is another credit score myth. Since there's no credit utilization, debit cards won't help improve your score.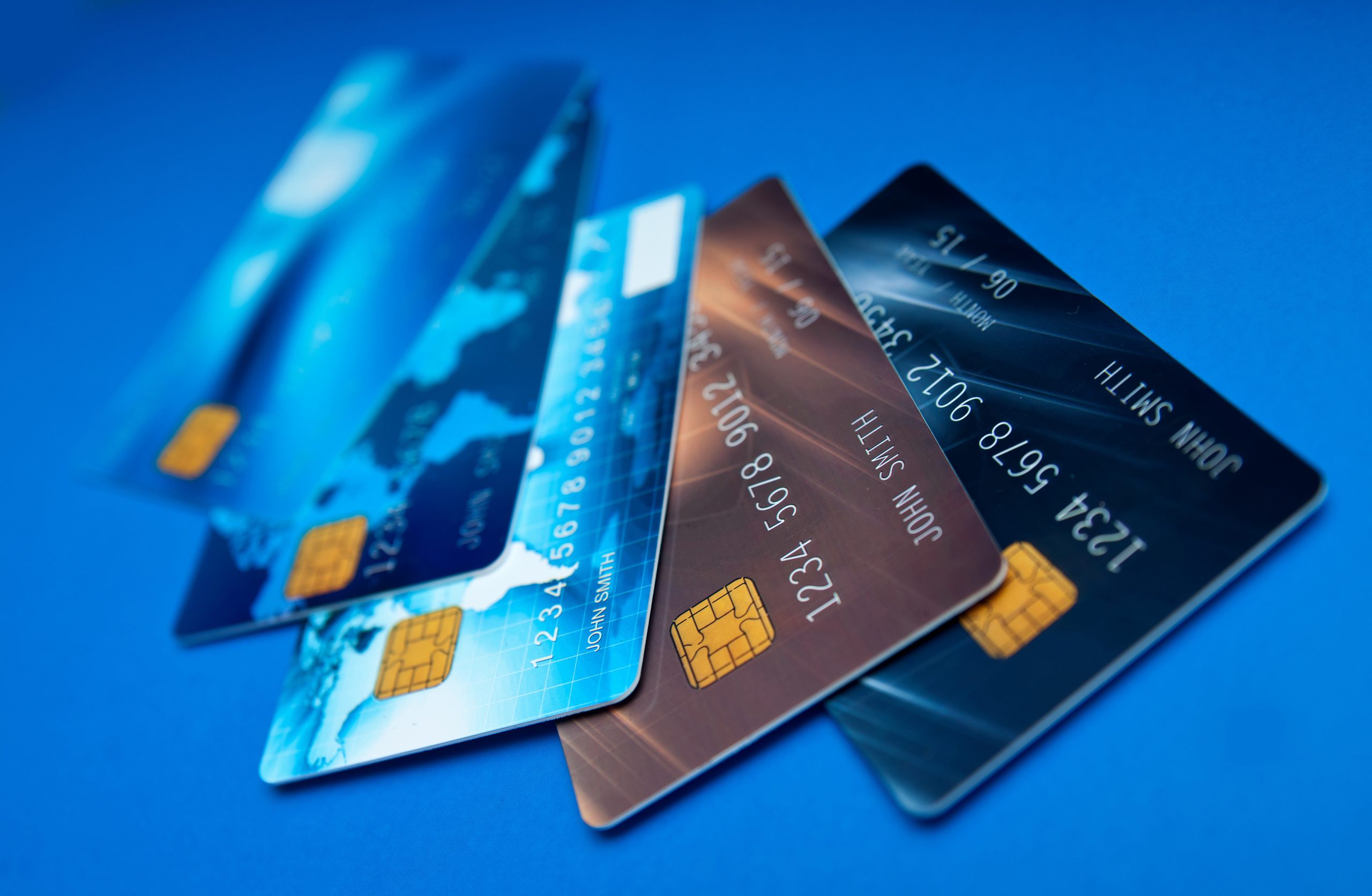 When you choose the best credit card for you, it can be a challenge. We are here to help you! Learn how your credit score can be decisive. See our guide!
7. Do I have to pay to check my score?
Don't worry. You won't have to pay a penny to check your credit score. That's another of those myths.
You can check your credit score for free through Credit Karma or Annual Credit Report.
Checking your credit score regularly can help you spot any errors or fraudulent activity on your report.
8. "Student loans don't affect your score"
If you have a student loan, it's important to remember that paying on time can help maintain your positive credit score.
Your report will reflect these loans' amounts and payment history, so ensuring they're always current is crucial for getting an excellent rating.
9. "It will boost my score if I close a credit card"
It will boost my score if I close a credit card: This is another myth. Closing a credit card will not raise your score.
In fact, it may actually hurt your score because it will lower your available credit and increase your credit utilization ratio.
So unless you're planning on opening a new line of credit, it's best to keep your old cards open and active.
10. "I can't get a loan if I have bad credit"
The last of the credit score myths we'll be covering today is "I can't get a loan if I have bad credit."
While it's true that having bad credit can make it harder to get a loan, it's not impossible.
There are plenty of lenders out there who offer loans to people with bad credit. So if you need a loan, don't be discouraged – options are available to you.
Keep these myths in mind the next time you check your credit score – knowing the truth about what impacts your score can help you make smarter financial decisions.
And, if you want to keep learning about credit scores, check out our post about the most common questions people have about them. Read our post below!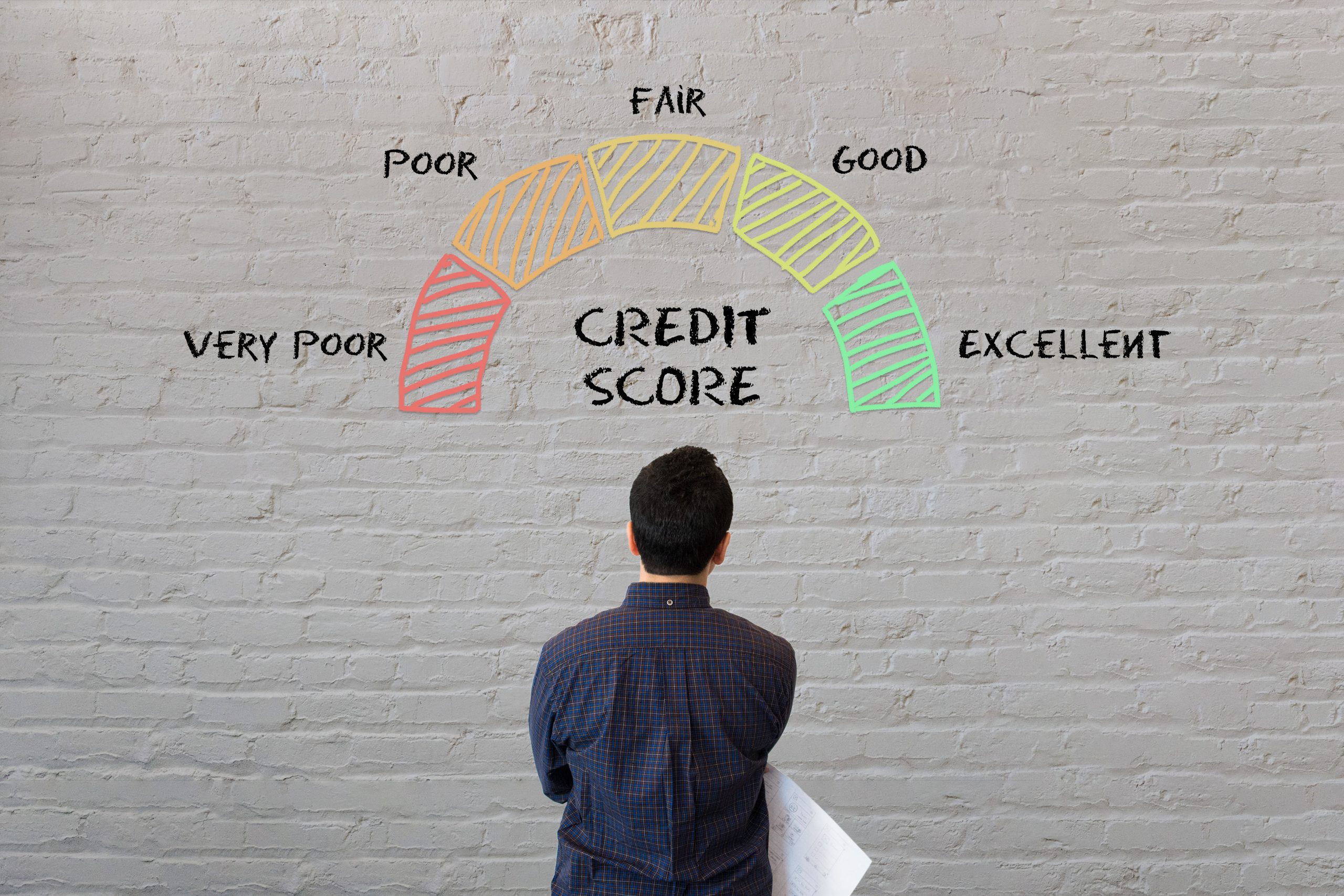 Do you ever wonder what your credit score is? Or how can you make it better? You're not alone! In this blog post, we'll answer some of the questions. Check it out!
About the author
Suzana Brito