Finances
Debt consolidation loan: an uncomplicated guide
Read this article to learn how a debt consolidation loan can help you pay off your debts faster, save money, and improve your credit score. Check it out!
Debt consolidation can help you get back on track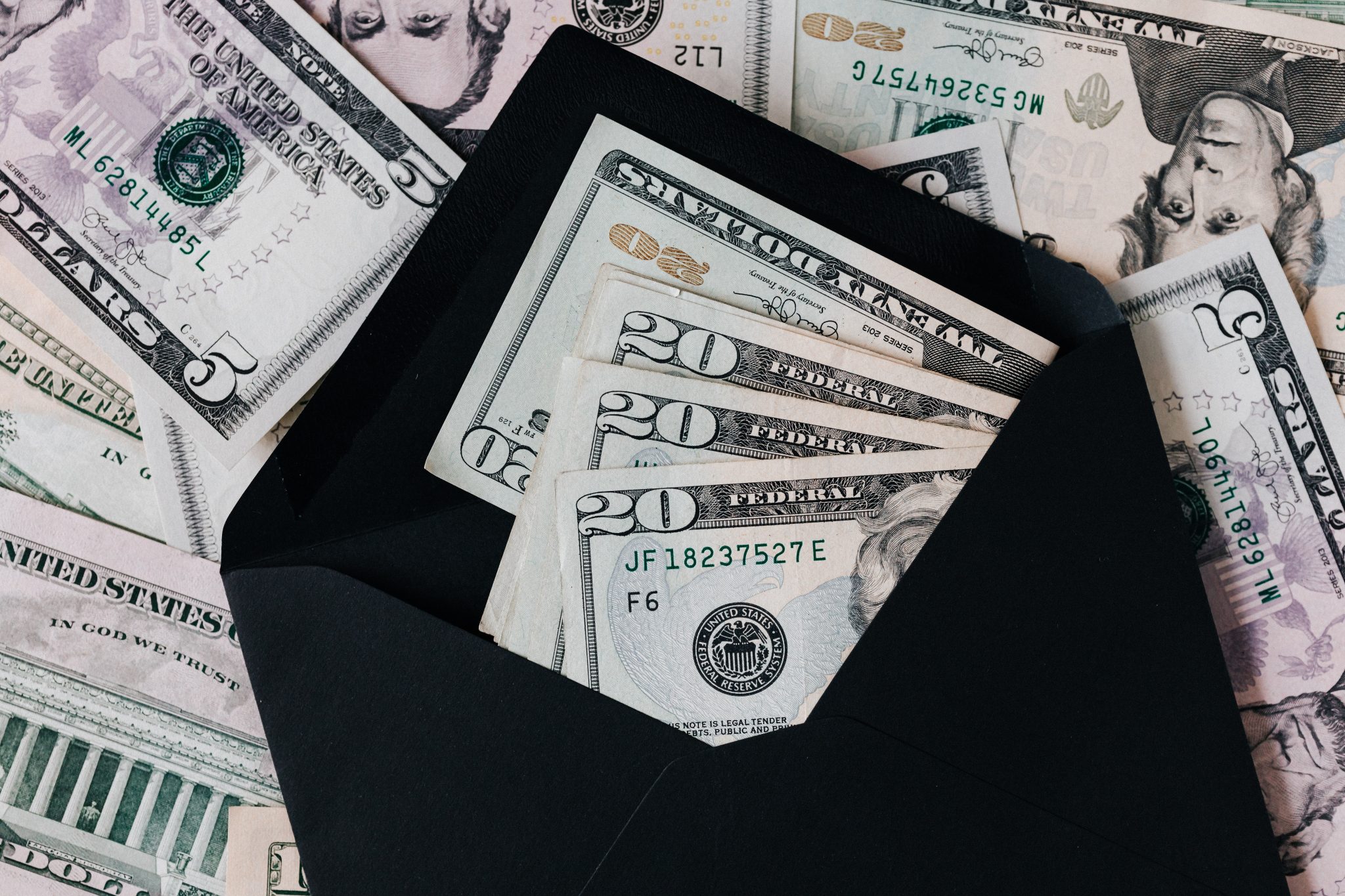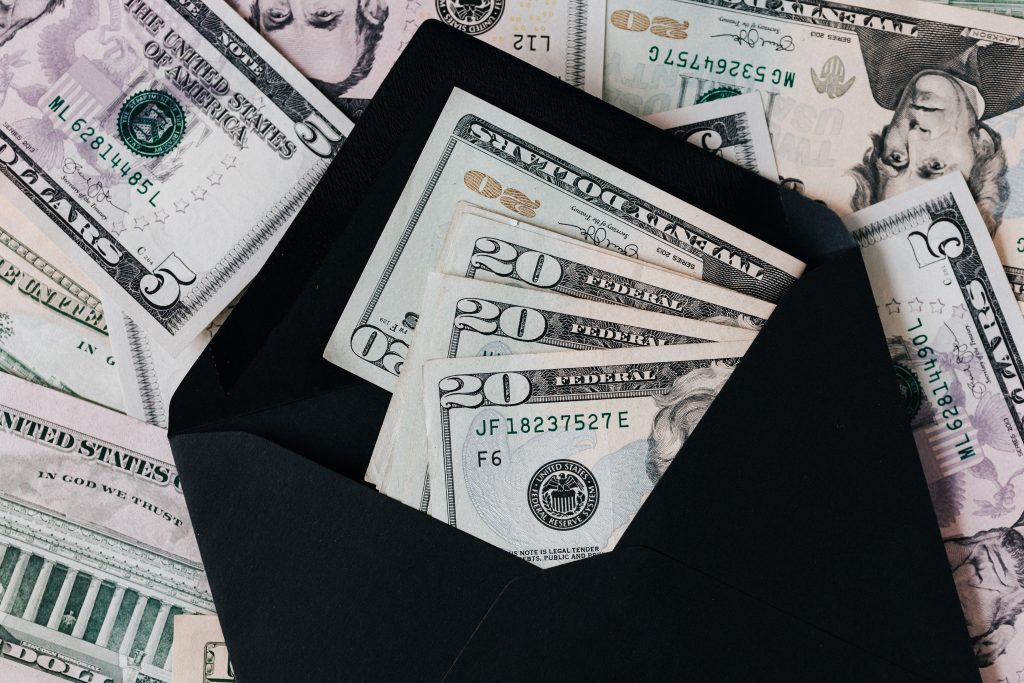 Are you feeling overwhelmed and stressed out by your debt load? Then you may want to consider a debt consolidation loan. It can simplify your finances and get them back on track.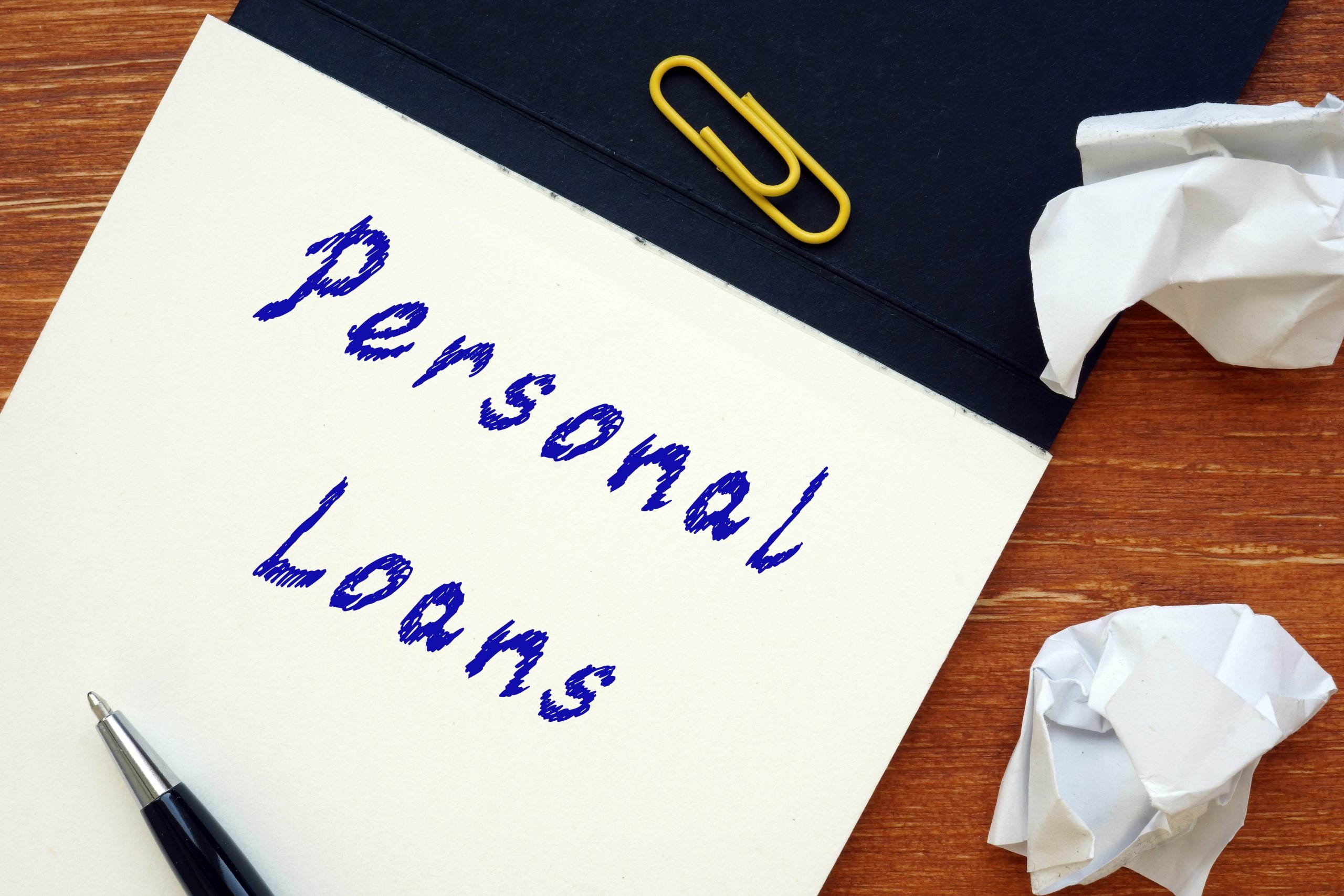 Here are six simple tips on how to get a personal loan. This guideline can help you improve your chances of getting the money you need and get informed about the process.
This article will explain debt consolidation loans and how they can help you. So read on to learn more!
What is a debt consolidation loan?
A debt consolidation loan is a kind of loan that is used to pay off multiple debts.
So, paying these off in one source may be helpful if you have debts with varying interest rates.
This way, your monthly expense will only include the cost of this greater amount instead of making separate payments for each balance.
The convenience comes in reducing what would have been several smaller transactions to just one large sum that is easier on both yourself and creditors.
Debt consolidation loans can come with fixed or variable interest rates, and the terms will vary depending on the lender.
You will be redirected to another website
By submitting this form, I agree that I am 18+ years old and I agree to the Privacy Policy and Terms and Conditions. I also provide my signature giving express consent to receive marketing communications via automated emails, SMS or MMS text messages and other forms of communication regarding financial products such as credit card and loans. Message frequency varies and represents our good faith effort to reach you regarding your inquiry. Message and data rates may apply. Text HELP for help or text STOP to cancel. I understand that my consent to receive communications is not a condition of purchase and I may revoke my consent at any time.
Benefits
A debt consolidation loan can simplify your monthly finances. Rather than making multiple payments to different creditors each month, you'll only have to make one payment to your loan provider.
It can make your finances much more manageable and avoid missed or late payments.
Another benefit is that it can save you money on interest charges.
By consolidating your debts into one loan with a lower interest rate, you'll pay less overall interest over the life of the loan.
So that can lead to significant savings, particularly if you have a large debt.
Finally, a debt consolidation loan can help improve your credit score by showing creditors that you can manage your payments responsibly.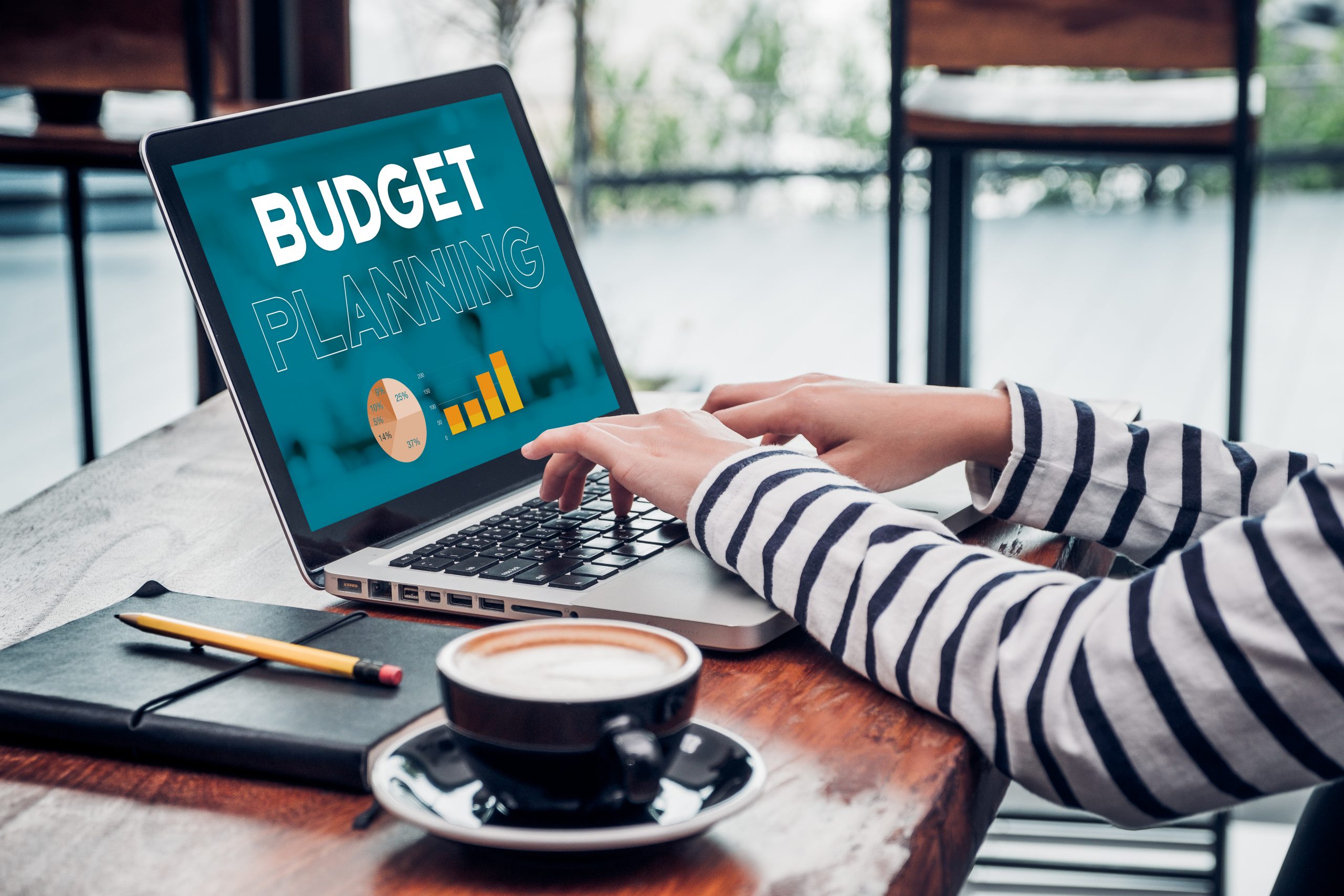 Here's everything you need to know to create a budget that considers your fixed and variable expenses. Check it out!
Drawbacks
One of the main risks of debt consolidation loans is that you could pay much more interest over time if you extend the term of your loan.
Debt consolidation loans can also have origination fees and other costs, adding to the overall costs.
What credit score do you need for a debt consolidation loan?
You'll have to meet the lender's minimum requirement to qualify for a debt consolidation loan.
So it is often in the 670 FICO® Score. However, lenders may be willing to accept bad scores as low as 580.
Does getting a debt consolidation loan impact your credit score?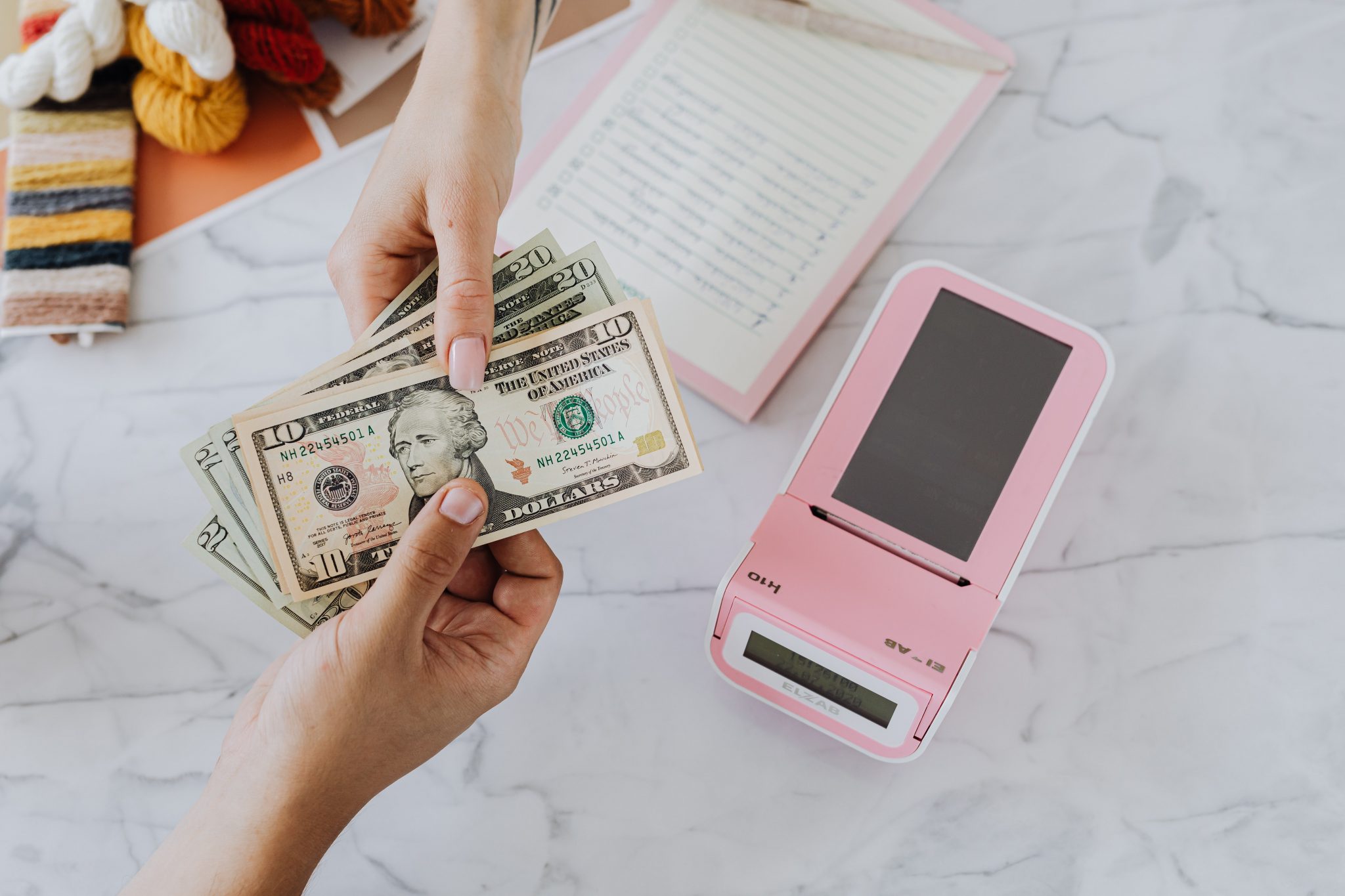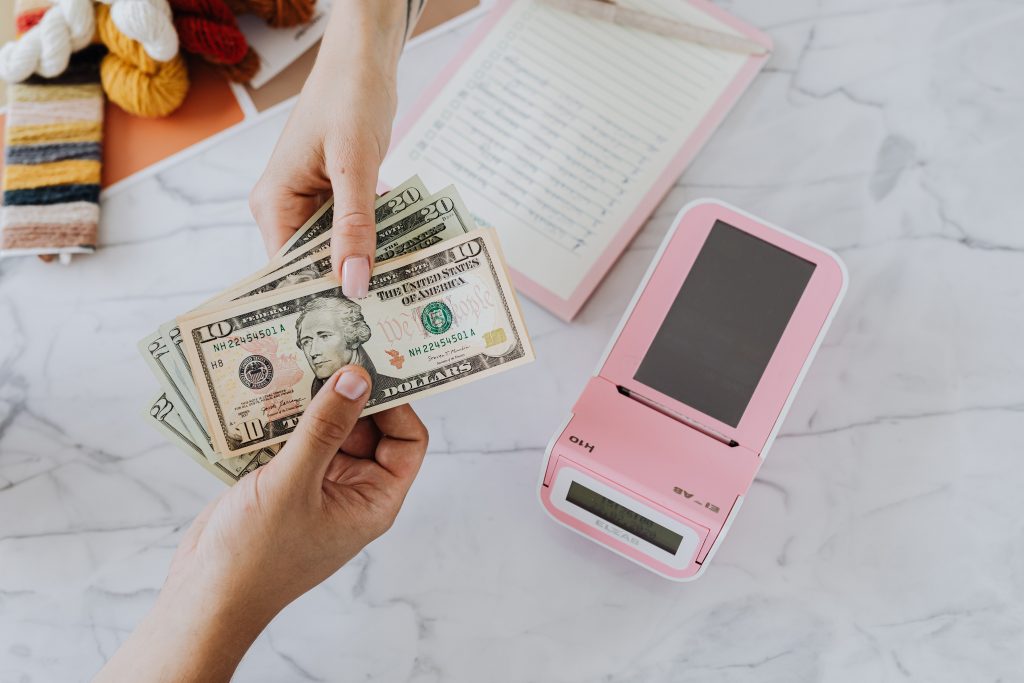 Getting a debt consolidation loan can negatively or positively impact your score.
First, it can affect your credit utilization ratio, which is equal to the percentage of available credit limit you are using. The recommendation is to keep it at 30%.
A high utilization ratio can impact your score negatively. For example, if you have a $3000 credit limit and use $1500, it can hurt your score.
On the other hand, when you pay off credit cards with a consolidation loan, it doesn't count toward your ratio.
That happens because an installment loan can decrease your score to 0%, helping improve your creditworthiness.
Second, it can positively impact your payment history if you make payments on time.
Third, hard credit inquiries can hurt your score! The more you apply for loans, the less likely one of those applications will be approved.
Things to watch out for when taking on a debt consolidation loan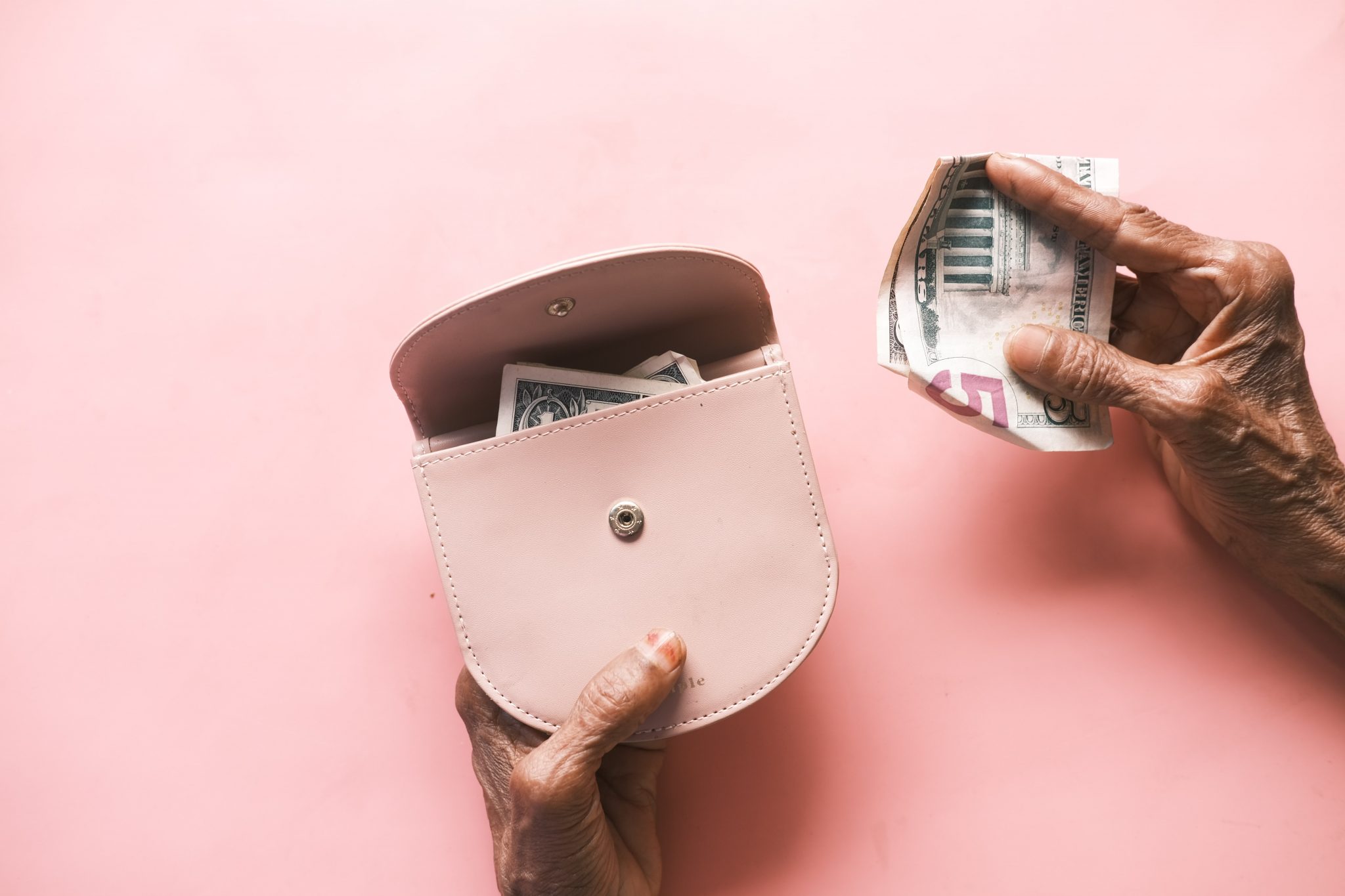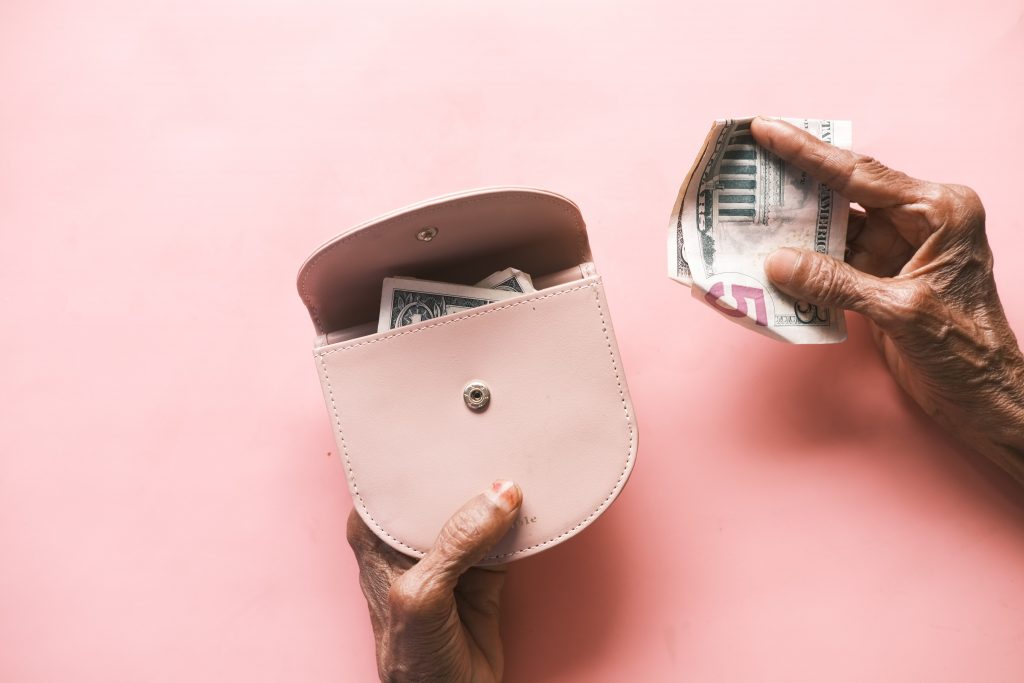 When taking out a debt consolidation loan, it would be best to watch out for some things.
1. Make sure you understand the terms of the loan
Debt consolidation loans usually have a fixed interest rate.
However, some may have an introductory rate lower than the regular interest rate.
Then be sure to understand how long the introductory rate will last and what the regular interest rate will be after that.
2. Be aware of any fees associated with the loan
These loans typically have origination fees, which the lender charges for processing the loan.
These fees can range from 1% to 5% of the total loan amount.
Make sure you know the origination fee before applying for the loan, so there are no surprises.
3. Shop around for the best interest rate
Debt consolidation loans are available from both banks and credit unions. Shop around and compare interest rates to find the best deal.
Also, ask about any specials or discounts that may be available.
Many lenders offer discounts for autopay or setting up automatic payments from a checking or savings account.
4. Take the amount necessary to consolidate your debts
Debt consolidation loans are typically available from $5,000 to $40,000.
So, you may not need an expensive loan if you only have a few debts. Even if you do, there might be the amount you need available with a lender.
In both cases, make sure you'll be able to afford the monthly payments, so it won't hurt your score and will fit your pocket.
Is a debt consolidation loan right for you?
Debt consolidation loans can be a smart way to get your finances back on track.
Combining your debts into one monthly payment could help you by giving you more control over how much is owed and when it's due.
It can help you regain control of your payments more easily and avoid missed or late payments, damaging your credit score.
Debt consolidation loans can also help you save money on interest charges by consolidating your debts into a single loan with only one lower interest rate.
As a result, you could pay off your debt faster and save money in the long run.
So, if you're considering a debt consolidation loan, compare offers from multiple lenders to find the best rate and terms.
And most importantly, ensure you're comfortable with the monthly payment amount.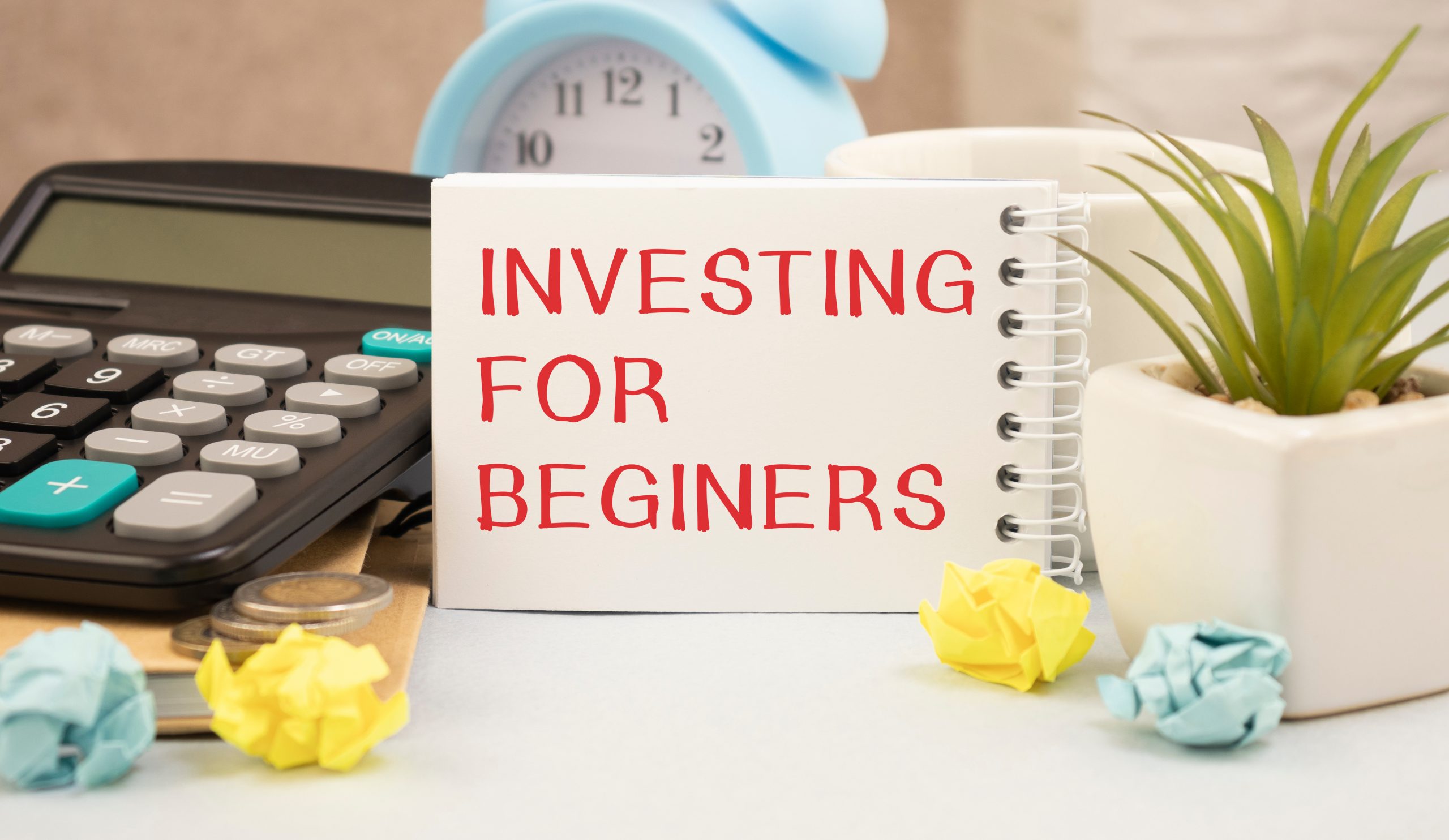 Learn how to create an investment portfolio for beginners with this easy guide. Find out about the basic steps and what you should do to start. Read more!
About the author

/

Suzana Brito