News
Ally Bank increased its APY rates to 0,90%
As the Federal Reserve continues to hike interest rates, consumers with high-yield rates on savings accounts can expect to benefit from it. Ally Bank just had its third raise in over a month. See how you, as a client, can earn from it below.
This is Ally's  third rate increase in over a month. See how you can benefit from it!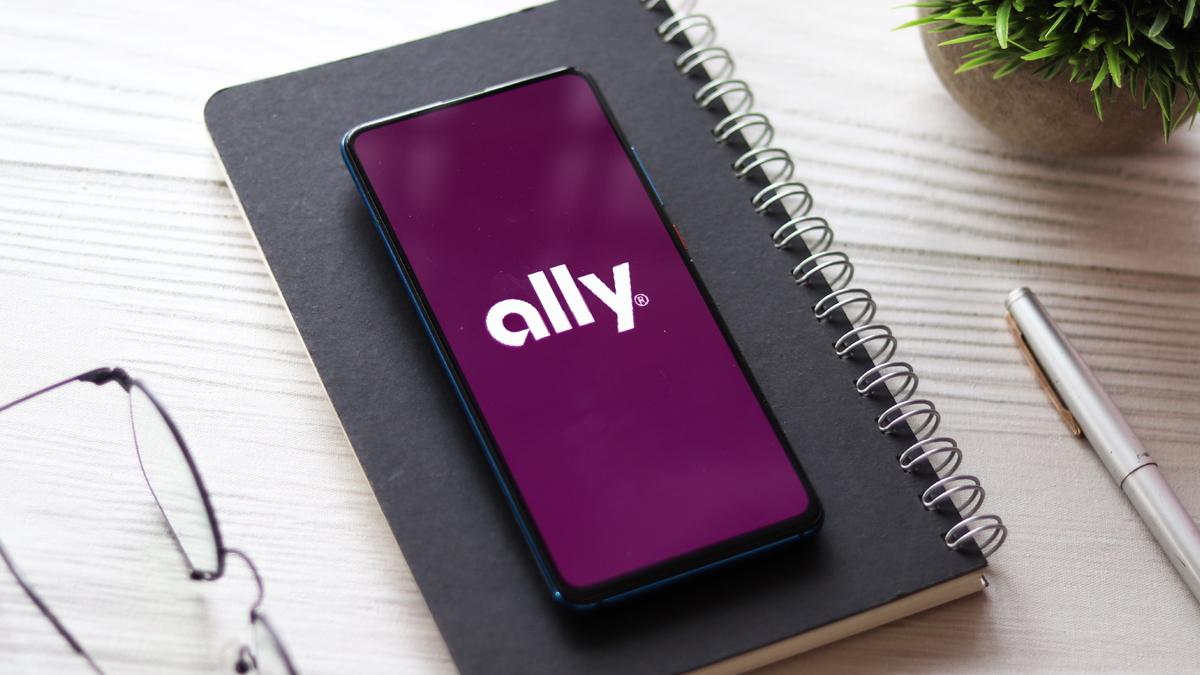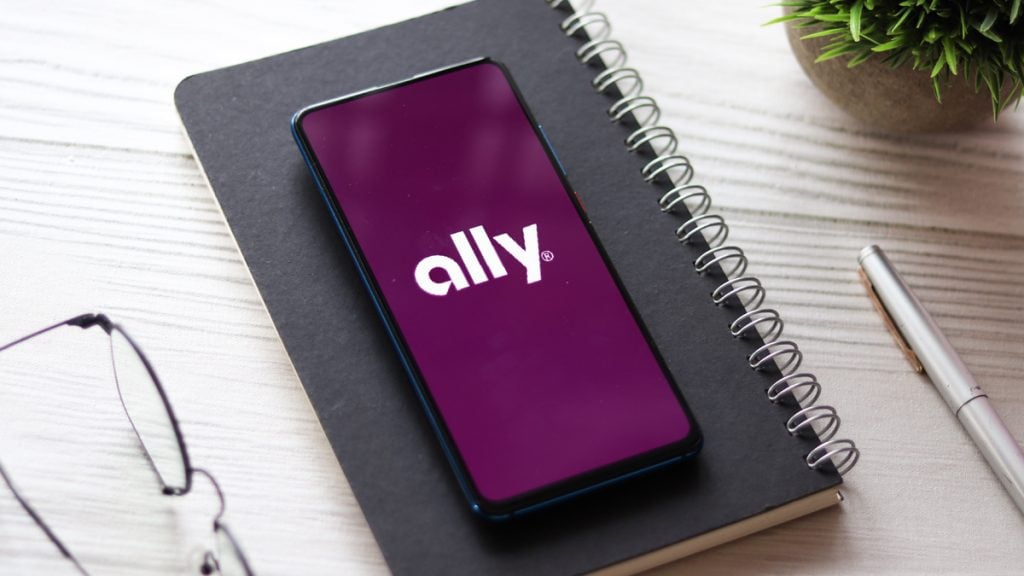 If you're an Ally Bank customer, we've got some good news for you. The bank just raised the interest rates on its high yield savings account once again. Now, customers can enjoy a 0.90% APY – an increase from the previous 0.75%. That is the latest in a succession of rate increases from Ally and other online financial institutions following the Fed's commitment to raise interest rates over the last couple of months. 
In May alone, Ally raised its savings account APY to 0.60% from 0.50%, and then ultimately, 0.75%. This week's jump puts the APY at 0.90% in a third increase. According to financial experts, interest rates should continue to rise throughout the year due to the Federal Reserve's plan to fight inflation. Ally is one of the best high-yield savings accounts in the country, with a solid position amongst savings accounts as a whole. So what does the new rate increase mean for your personal savings as an Ally Bank customer?
How much interest can you earn with the new APY?
It really depends on how much money you have in your savings account. To make it easier, let us pretend you've managed to save $10,000 in an emergency fund with Ally Bank. With a 0.75% APY, your savings would accrue $75 in interest over a 12-month period. Now, you'll be able to earn $90 over the same period.
Even though that might not seem like a lot of money considering you have $10,000 already in your balance, it can make a difference in the long run. Especially when you compare it to the current average of 0.07%, provided by traditional banks with physical branches. Meaning, with a $10,000 balance in your savings account, you'd earn about $7 over a 12-month period.
Now if you have a savings account with a $10,000 balance at Ally Bank and are able to make monthly contributions to it, the interest rate gets even more interesting. With just $100 per month, you can earn up to $296 in interest over a one year period.
You will be redirected to another website
Why is Ally Bank a solid choice?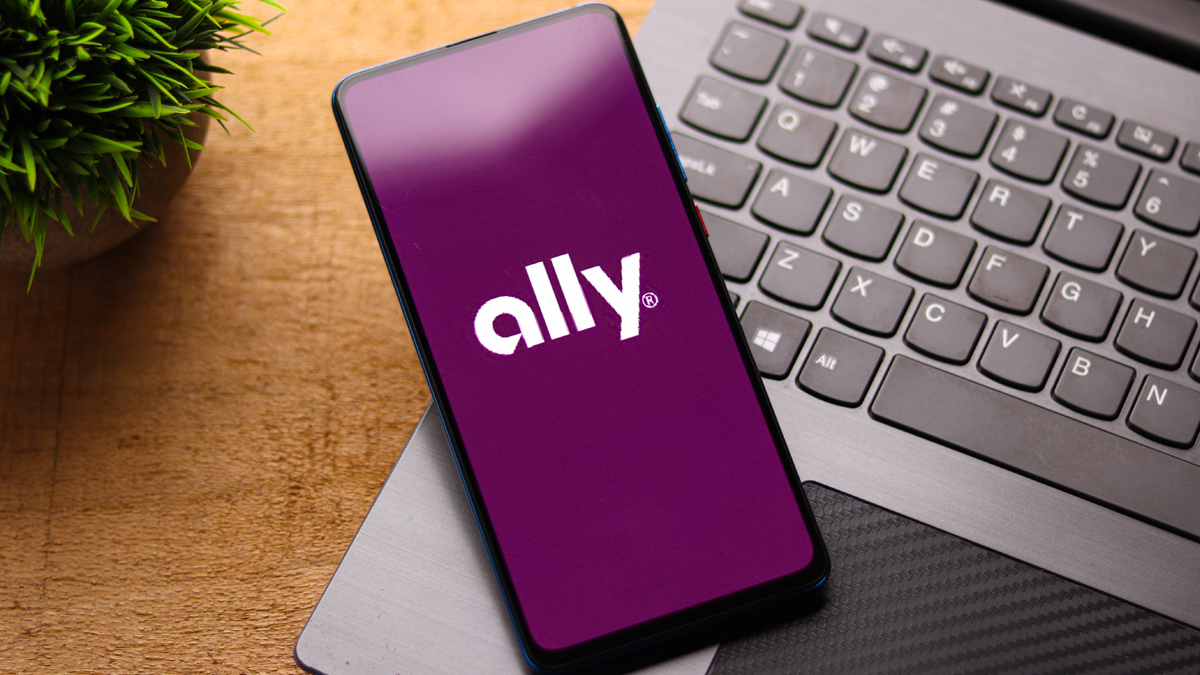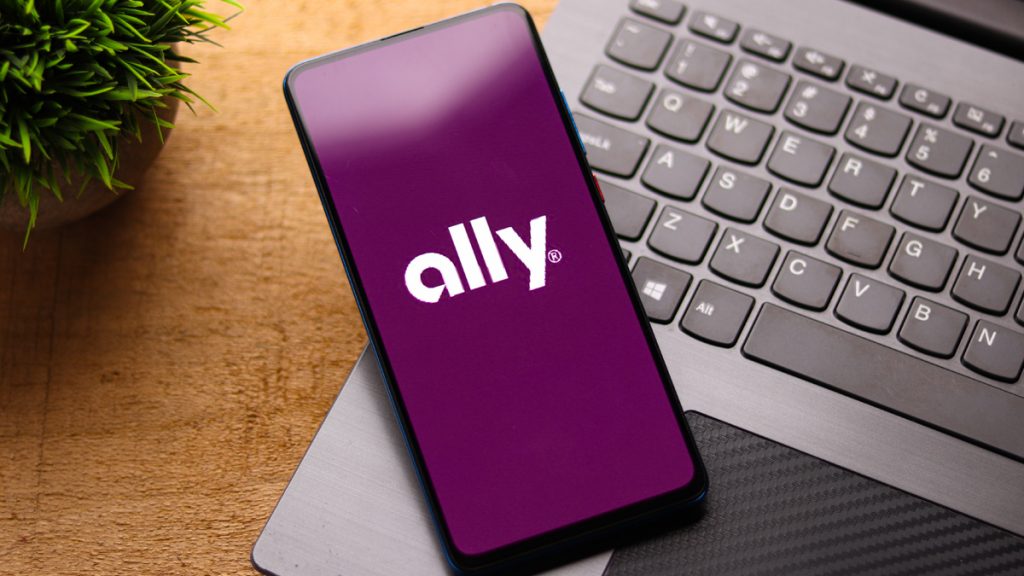 Not only does Ally Bank provide all clients with one of the best APYs on the market, but the company also has one of the best customer services out there. Unlike many online banks, Ally doesn't charge monthly maintenance fees. Besides, there are no minimum balance requirements for new accounts or to keep it active.
Ally Bank provides an interesting feature that allows all customers to commit different sums in its online savings account to different objectives. For instance, you can divide your savings into different categories, like an emergency fund or an upcoming vacation. Other than its high-yield savings account, Ally Bank has a host of other services like checking accounts, investments, retirement funds, personal loans and CDs.
One of the most popular services of Ally Bank is its investments arm. So if you'd like to learn more about it, follow the link below and see how you can start investing today!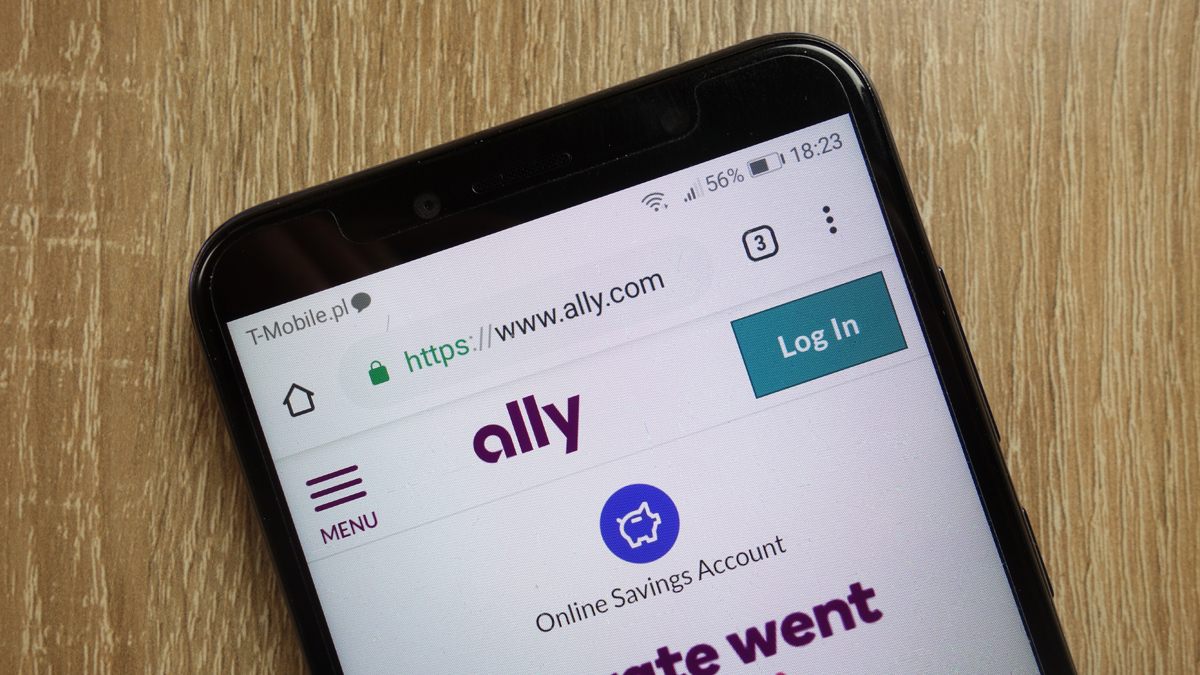 Learn the application process and start investing at Ally today!
About the author
Aline Barbosa