Financial Education
What is a mortgage and how does it work?
When buying a house, it's important to know "what is a mortgage," so we are here to help. This post will explore this kind of loan and how it can be useful when purchasing real estate. Keep reading!
The basics of mortgages: what you need to know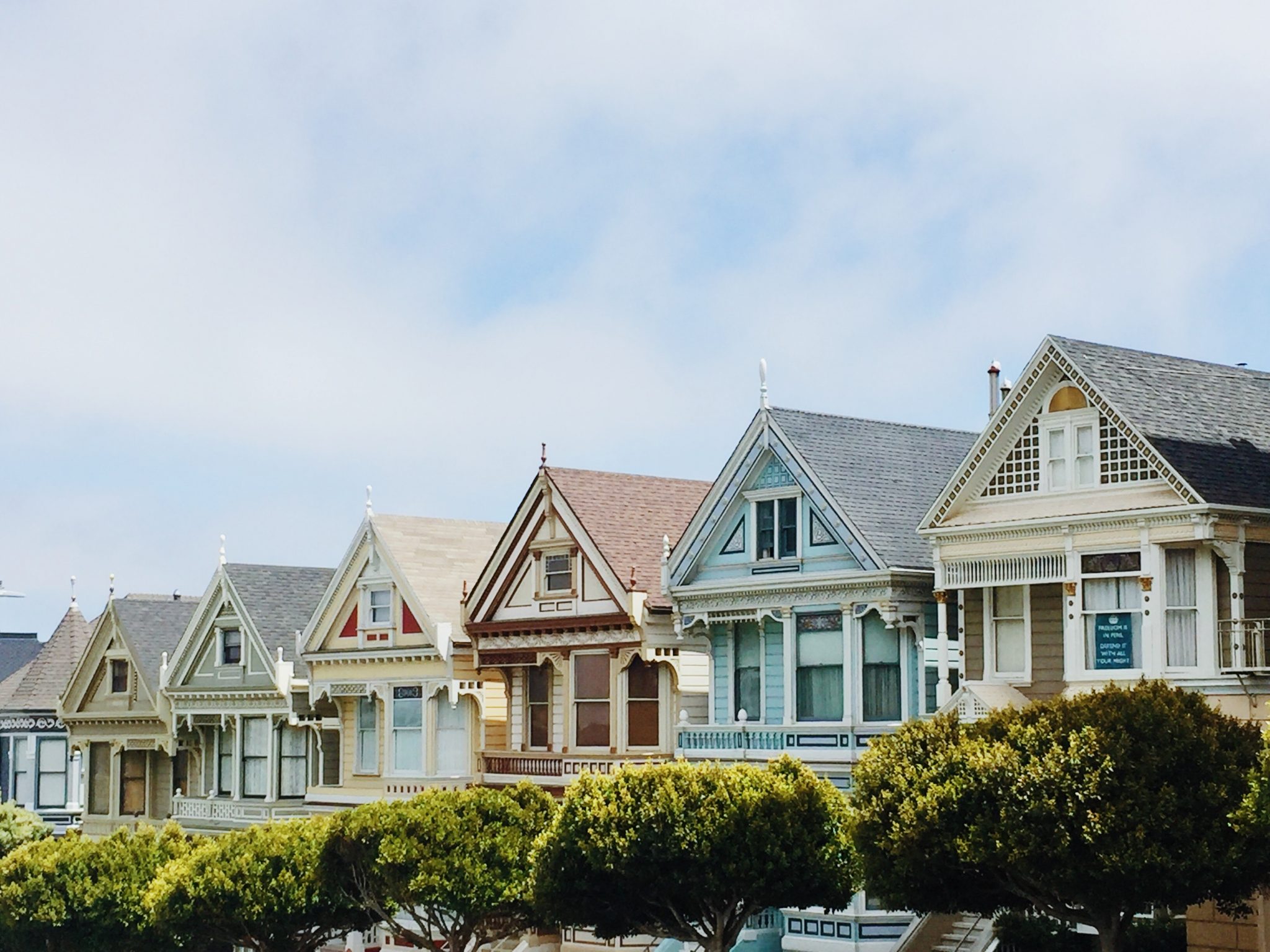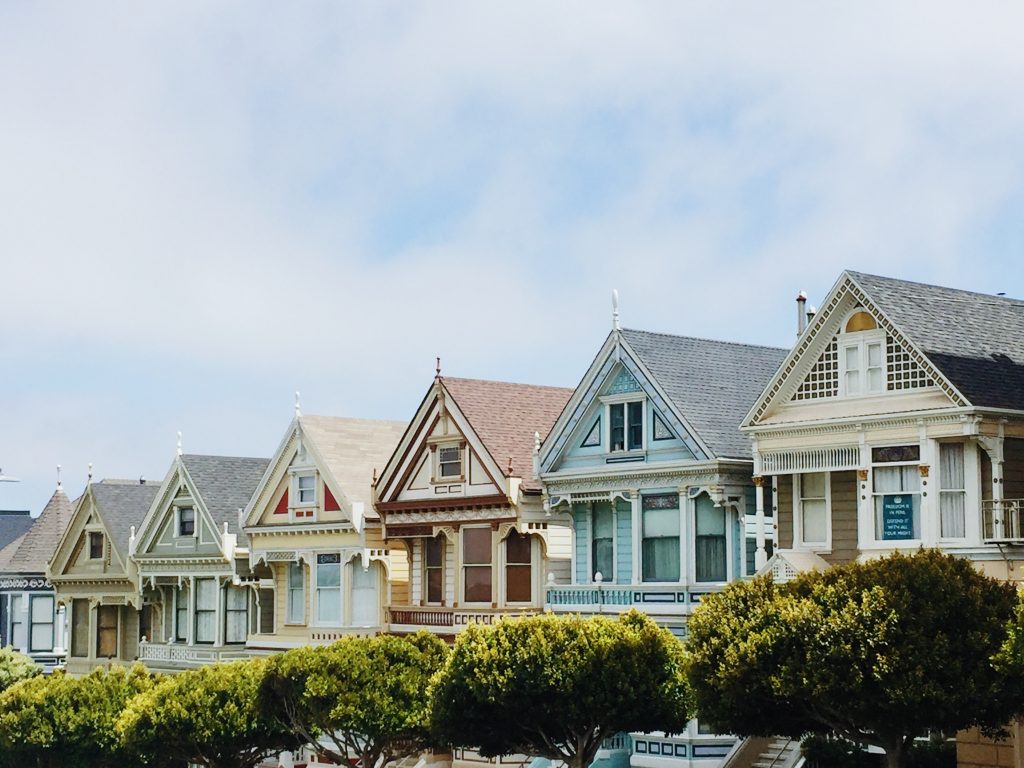 When most people think of buying a house, the first thing that comes to mind is the mortgage. But what is a mortgage?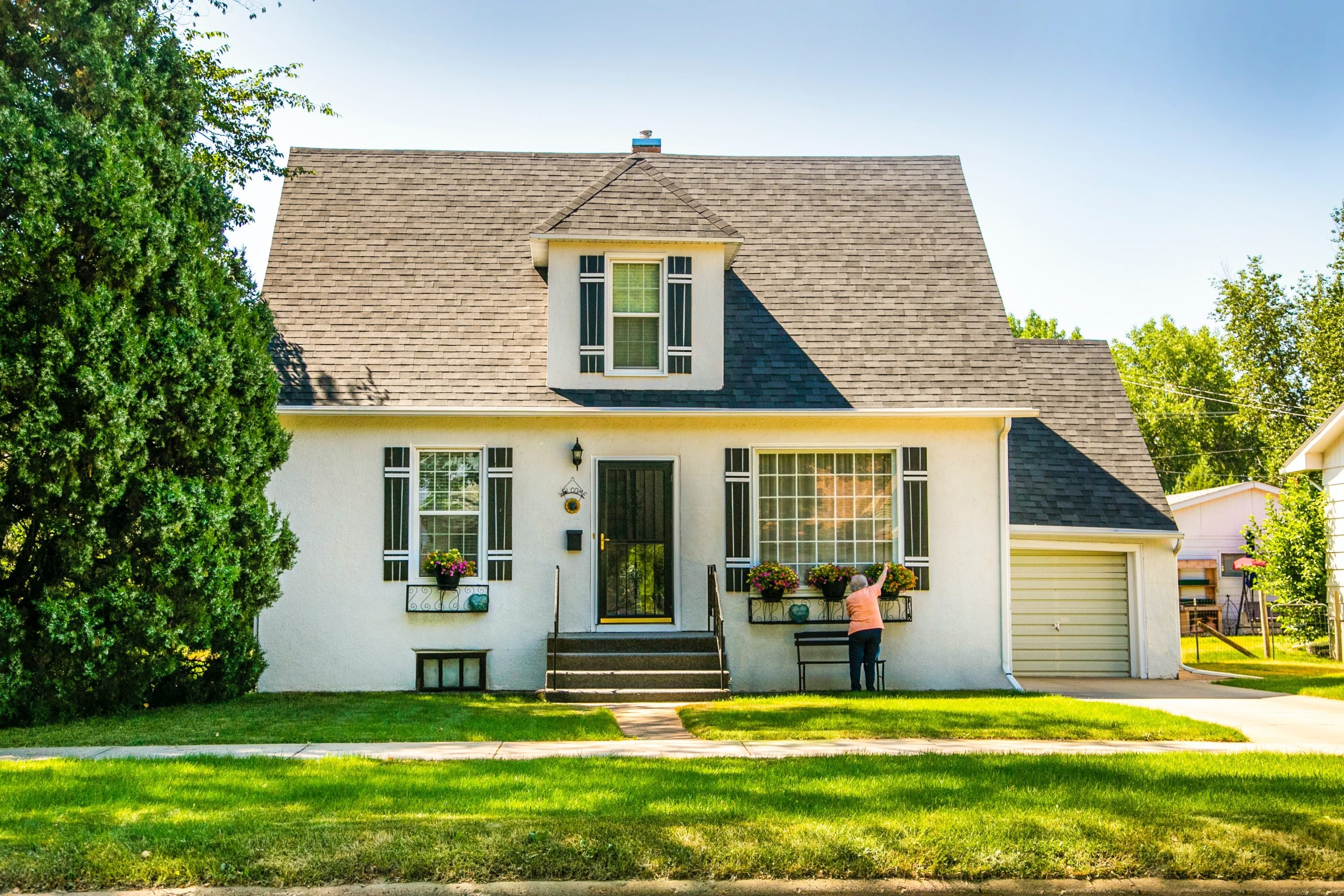 Unsure of where to turn for help with housing costs? Here's a guide to some popular housing assistance programs. Read on!
We'll break it down and look at what they are, how they work, and how you can apply for one. Keep reading!
What is a mortgage?
If you are like most people, you've thought about how to buy your dream house. The answer is, most times, getting a mortgage with a lender.
What is a mortgage? It is a type of loan used to maintain or finance the purchase of a property, such as a house, land, or real estate.
Mortgages usually require a down payment and then will cover the remaining price of the property you've been looking at.
They have secured loans, so it's necessary to have collateral.
For mortgages, the collateral is the home itself, which means that if you don't make your monthly payments, the bank can take possession of the house until you've paid off your debt.
Mortgages are typically repaid over 15 to 30 years.
Although the size of this loan will depend on several factors, including the cost of the home, your credit score, and how much money you can put down as a down payment.
The interest rate on a mortgage will vary depending on the mortgage type you choose.
One thing that needs attention about mortgages is they are typically only available to those with good credit ratings.
It is because they are high-risk loans involving a lot of money. Then lenders want to ensure borrowers can keep up with their repayments.
So, when considering getting a mortgage, make sure you know the terms, conditions, and installments that will fit your pocket. Otherwise, you could lose your home to foreclosure.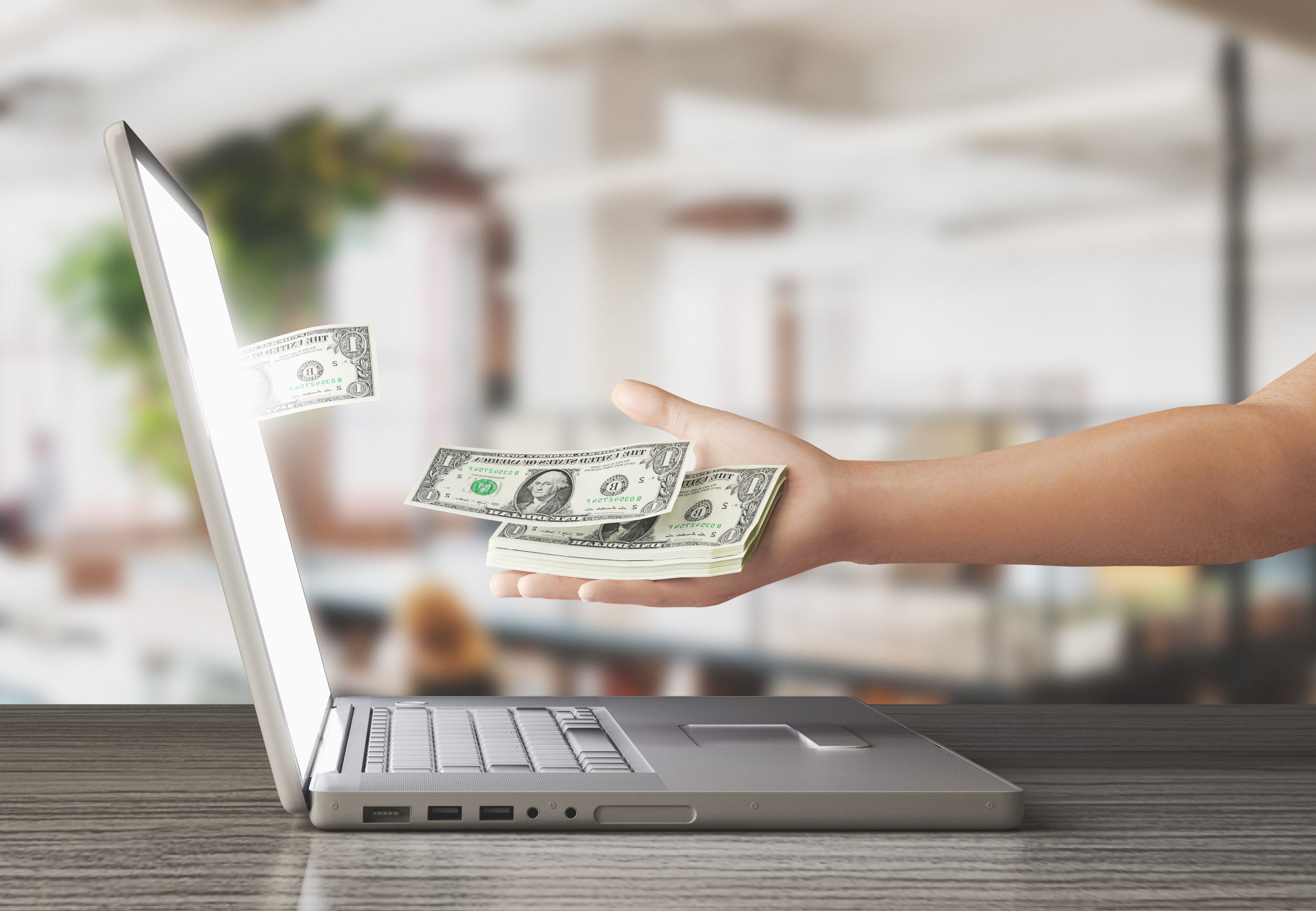 When it comes to borrowing money, there are many types of loans. Learn more about each type and determine which is best for you. Keep reading!
You will be redirected to another website
By submitting this form, I agree that I am 18+ years old and I agree to the Privacy Policy and Terms and Conditions. I also provide my signature giving express consent to receive marketing communications via automated emails, SMS or MMS text messages and other forms of communication regarding financial products such as credit card and loans. Message frequency varies and represents our good faith effort to reach you regarding your inquiry. Message and data rates may apply. Text HELP for help or text STOP to cancel. I understand that my consent to receive communications is not a condition of purchase and I may revoke my consent at any time.
Is a mortgage the same as a home loan?
On the one hand, a mortgage is a type of loan specifically used to finance the purchase of a property.
The loan is secured against the property's value, which means that if you default on the mortgage, the lender can repossess the property and sell it to recoup their losses.
On the other hand, home loans are unsecured loans that you can use for any purpose, such as repairs or renovations, new furniture, and more.
It means that they are not tied to any particular asset, and as such, they tend to have higher interest rates than mortgage loans.
So, a mortgage is a specific type of home loan used to finance a property purchase.
Do you own your home if you have a mortgage?
The short answer is no. You don't own the house during the mortgage. Remember the answer to the question "what is a mortgage?", so you can understand why.
A mortgage is a loan that is used to finance the purchase of a home. The borrower agrees to pay back the loan over a period of time.
If the borrower fails to make the payments, the lender can foreclose on the home, which means they will take possession of it.
In most cases, when you have a mortgage, you do not own your home outright. Instead, you have an "equity stake" in the property.
It means that if you were to sell your home, you would have to pay back the mortgage before you could keep any of the profits.
However, once you have paid off your mortgage, you will own your home free and clear.
What are the different types of mortgages available?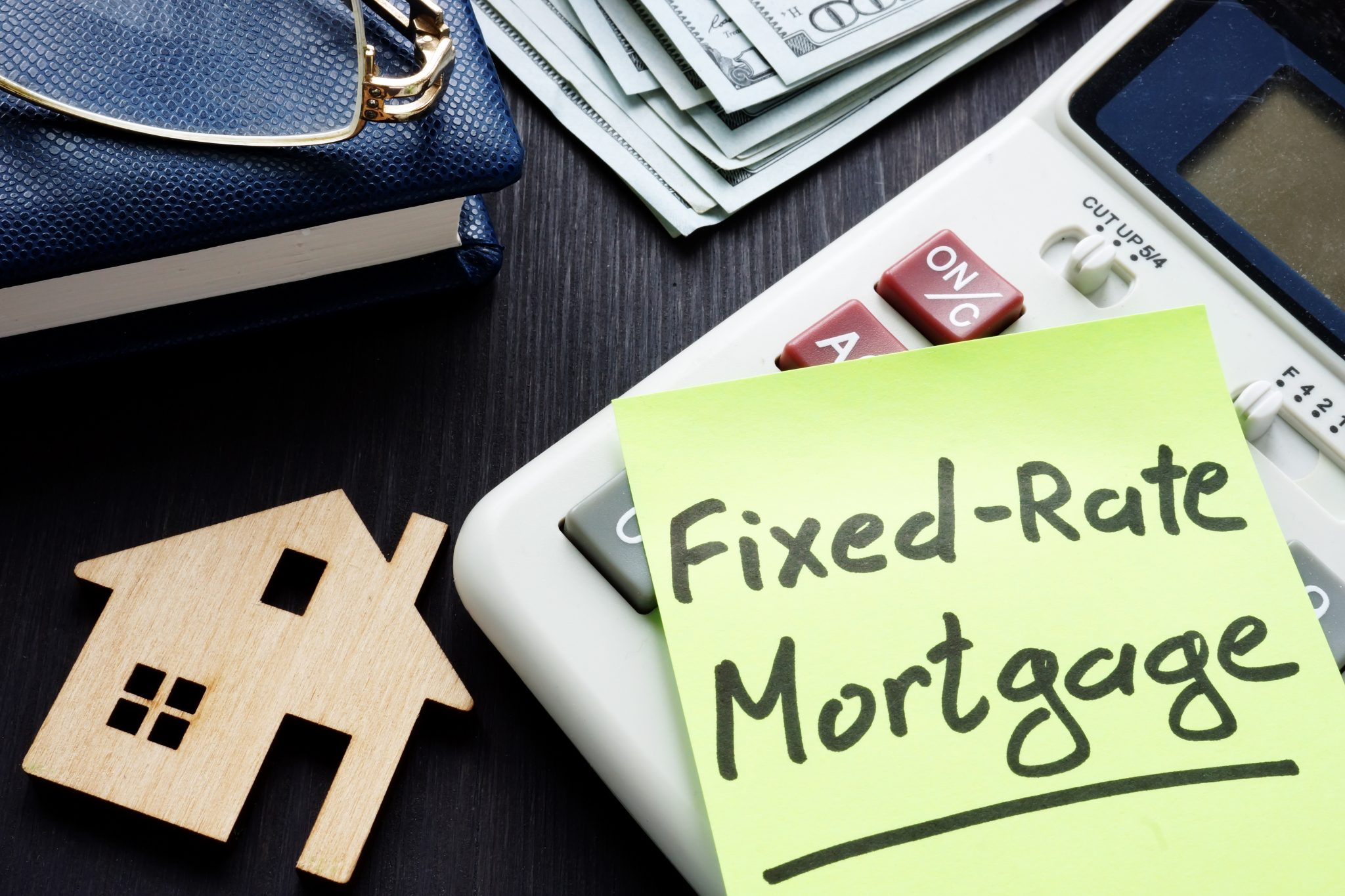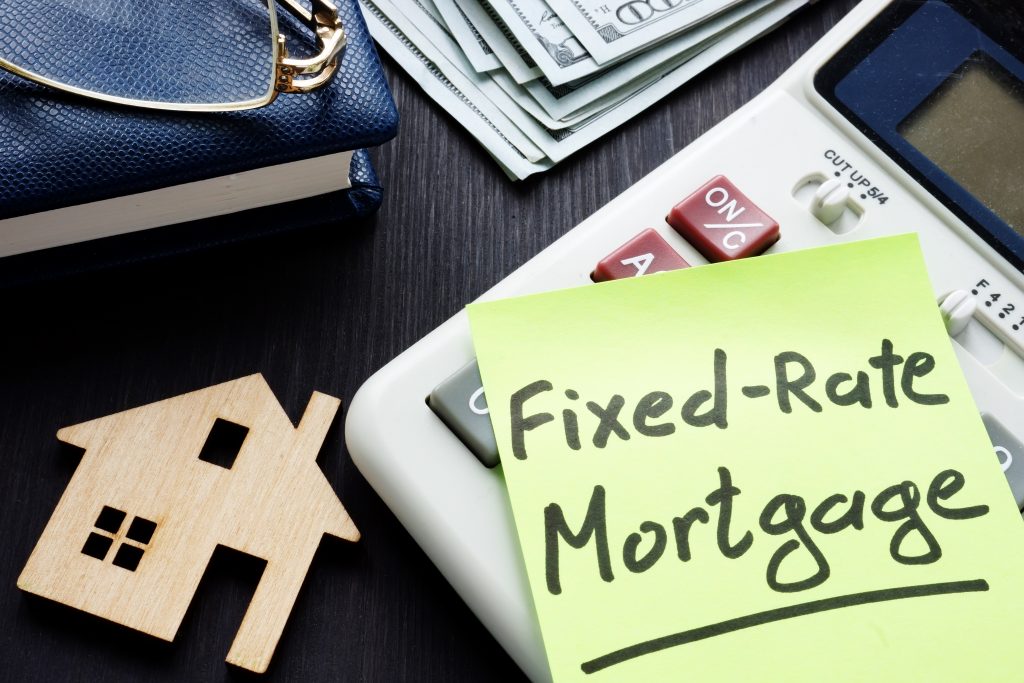 There are four main types of mortgage loans available: fixed-rate mortgages, adjustable-rate mortgages, interest-only loans, and reverse mortgages.
1. Fixed-rate Mortgages
Fixed-rate mortgages have an interest rate that remains the same for the life of the loan. It makes them ideal for borrowers who want predictable monthly payments.
2. Adjustable-rate Mortgages
Adjustable-rate mortgages have an interest rate that can change over time. They normally start with a lower interest rate than fixed-rate mortgages but can increase over time.
3. Interest-only loans
Interest-only loans are exactly what they sound like – the borrower only pays interest on the loan and no principal. These loans are perfect for borrowers who want to keep their monthly payments low.
4. Reverse mortgages
Reverse mortgages are good for elderly homeowners who want to cash in on the equity in their homes.
They can get part of the equity in cash in monthly payments. The loan is repaid when the borrower dies or sells the home.
What are the requirements to get a mortgage?
To get a mortgage, there are a few requirements you'll need to meet, especially these three:
Have a good credit score;
A down payment of about 20% of the property price;
Enough income to cover payments;
First, you'll need to have a good credit score. This is because mortgage lenders want to make sure you're a responsible borrower and will be able to make your payments on time.
You'll also need to have a down payment saved up. The amount you'll need to save depends on the type of mortgage you're getting, but it's typically around 20% of the home's purchase price.
Lastly, you'll need to show that you have enough income to cover your mortgage payments.
Lenders will look at your employment history and income to ensure you can afford the mortgage.
How to apply for a mortgage?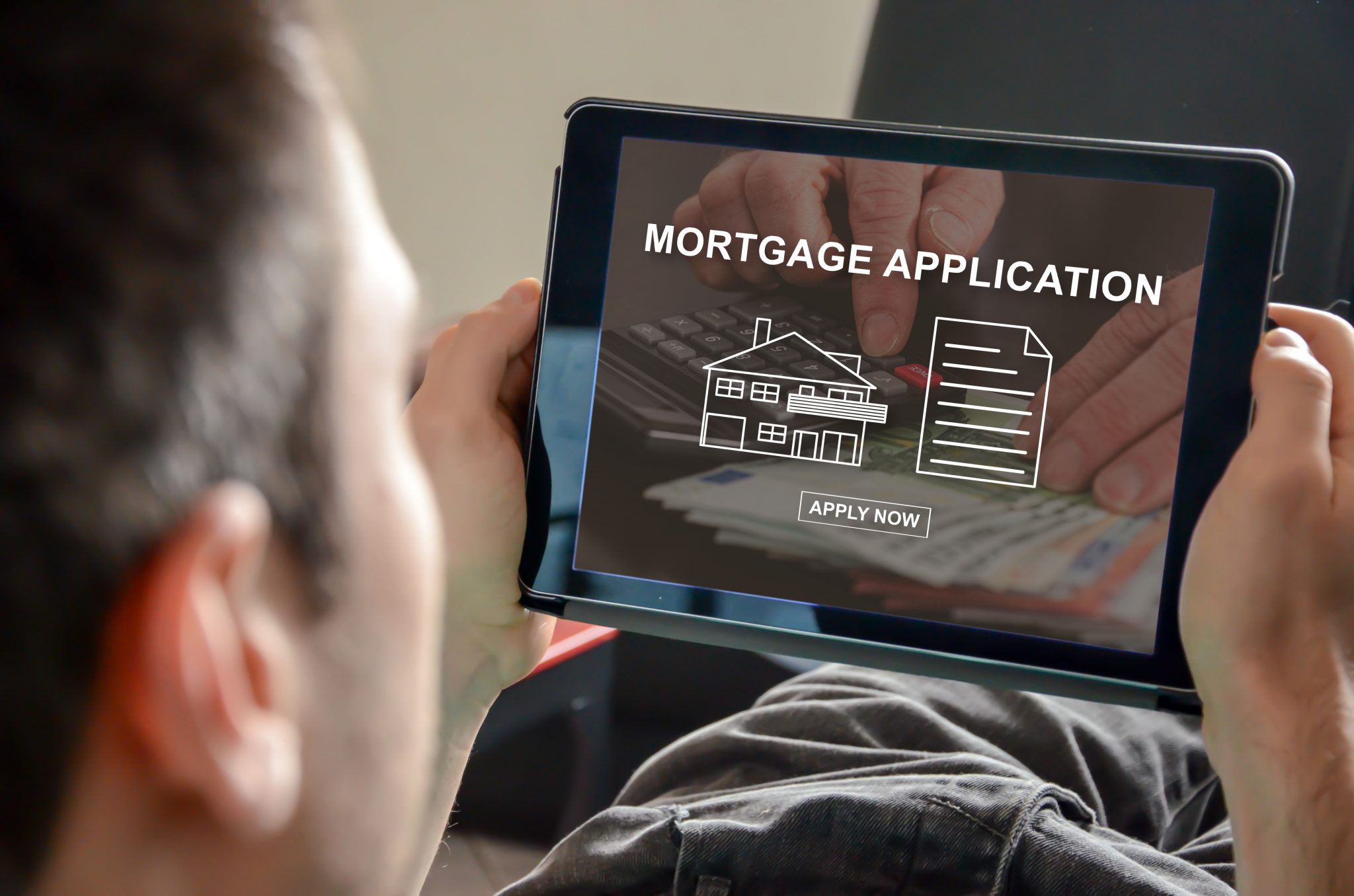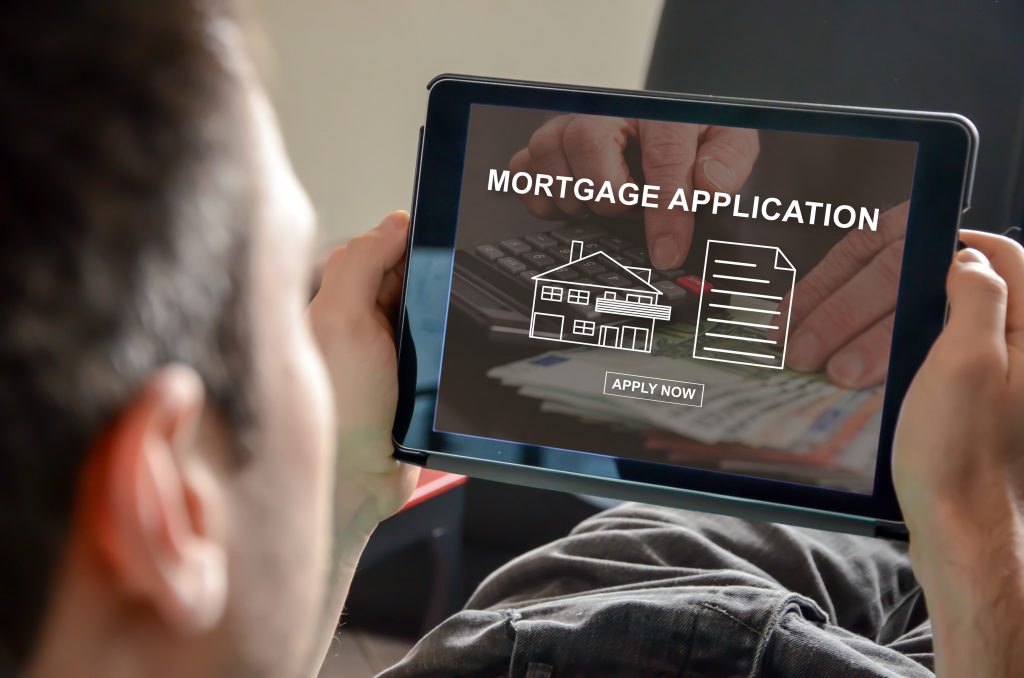 Here's a basic overview of what you need to do if you want to apply for a loan.
First, you have to make a mortgage application. This step will give the lender an idea of your financial situation, including your income, debts, and assets.
Once you've submitted your application, you'll receive a Loan Estimate from the lender.
This document will provide an estimated interest rate and monthly payment for the loan.
After you've reviewed the Loan Estimate, you can compare different lenders and choose the one that best suits your needs.
Then once you've chosen a lender, the loan processing team will take over and begin working on your loan file.
The underwriting process is when the lender assesses your risk as a borrower and decides whether or not to approve your loan.
If everything goes well during underwriting, your loan will be cleared to close, and you'll be on your way to homeownership.
If you've got to the bottom of this article, you can understand "what is a mortgage" its main types, and how to apply.
However, if you already have a mortgage in process and are considering refinancing yours, learn how to do it in the post below. Check it out!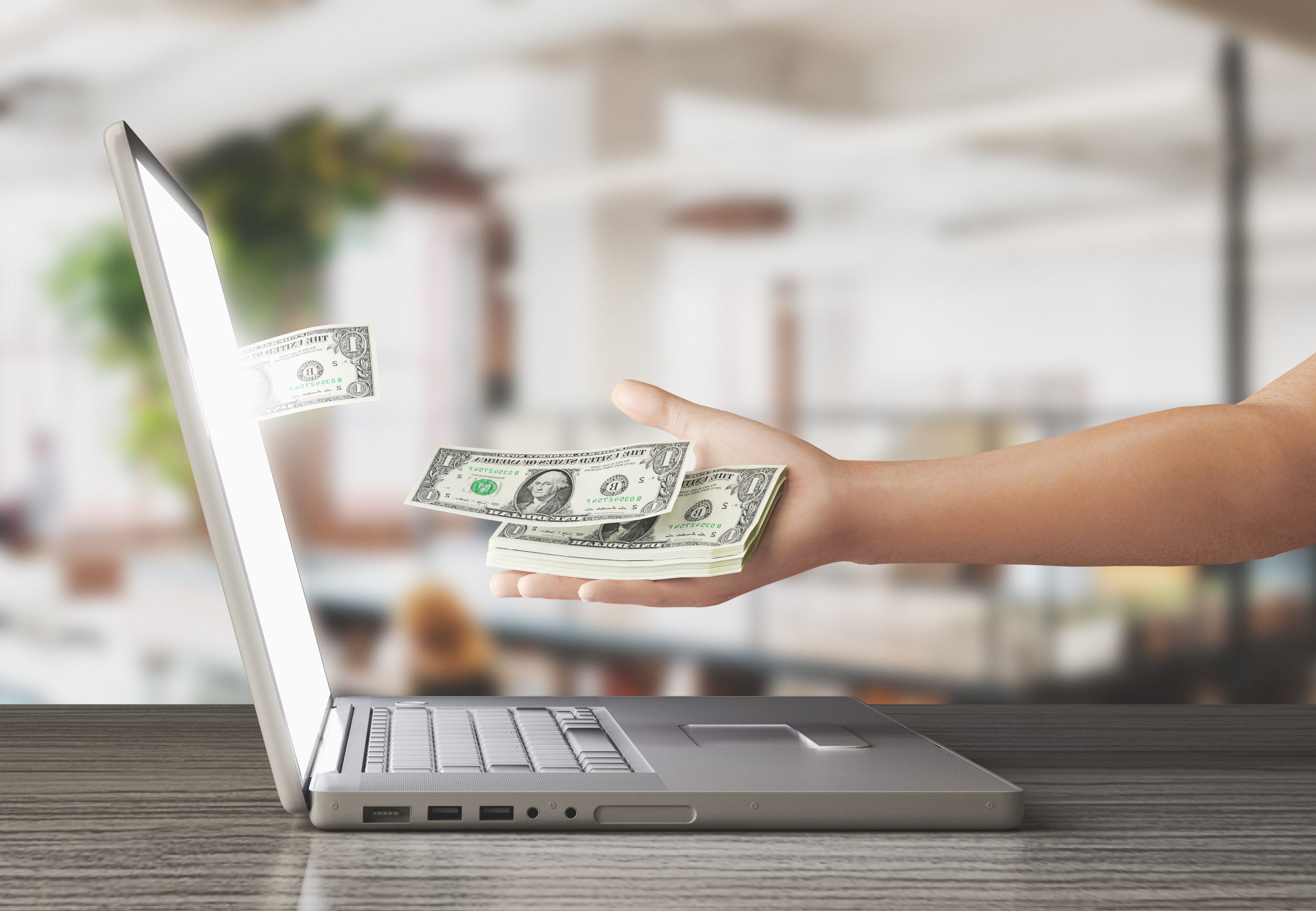 There are many reasons for refinancing. Here are 8 tips to hep you do that. Keep reading!
About the author

/

Suzana Brito