Financial Education
Types of loans: understand which one is best for you
When it comes to borrowing money, there are many types of loans. Learn more about each type and determine which is best for you. Keep reading!
There are loans suitable for every kind of need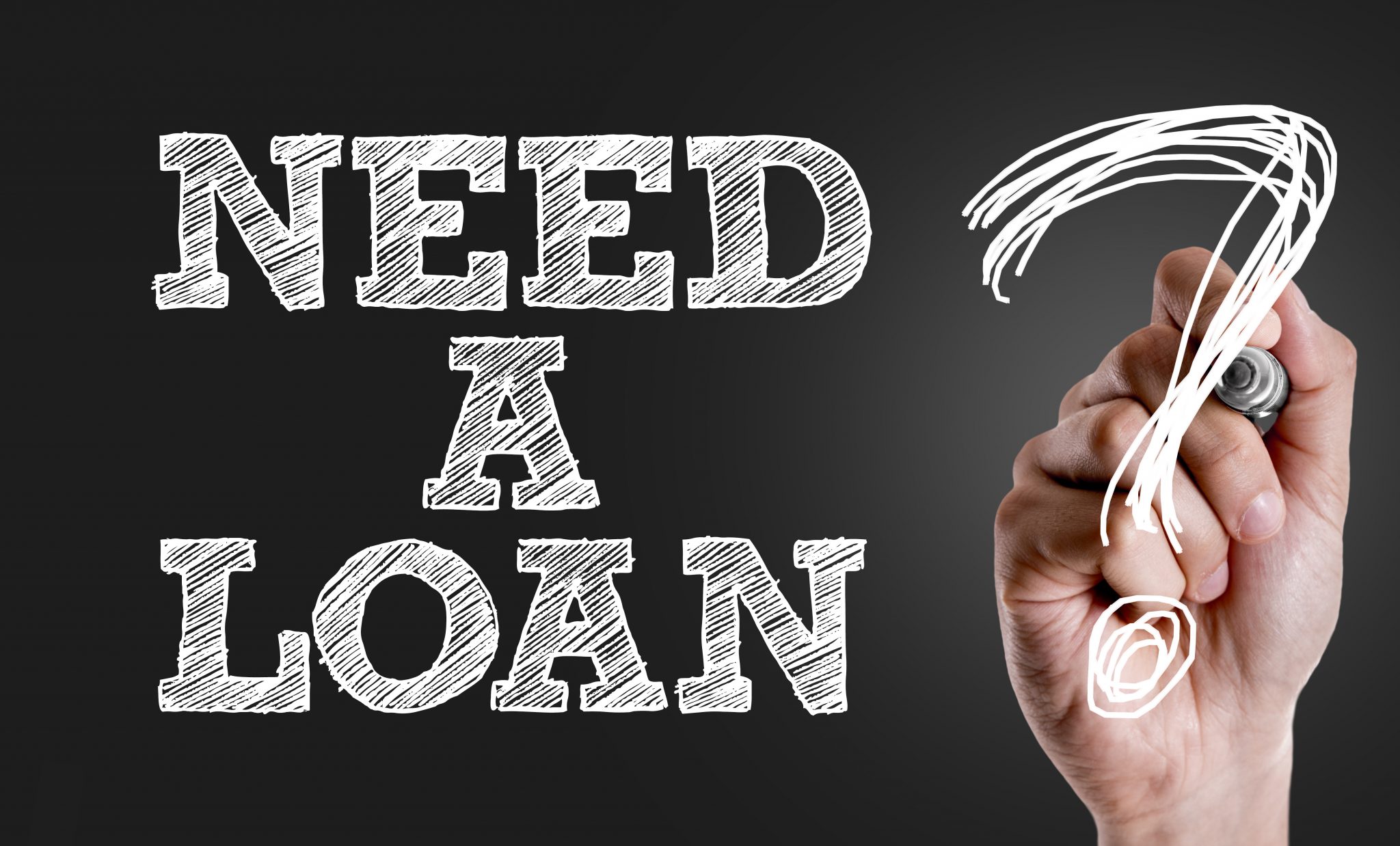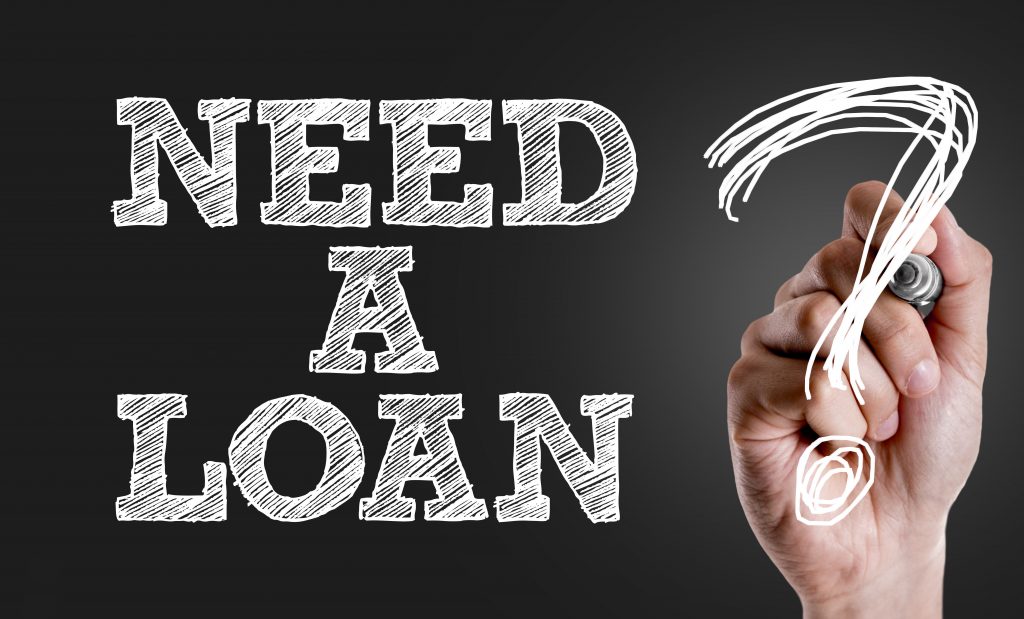 Do you need to borrow money for a car, home, or other expenses? It's important to know the different types of loans available to choose the best one for your needs.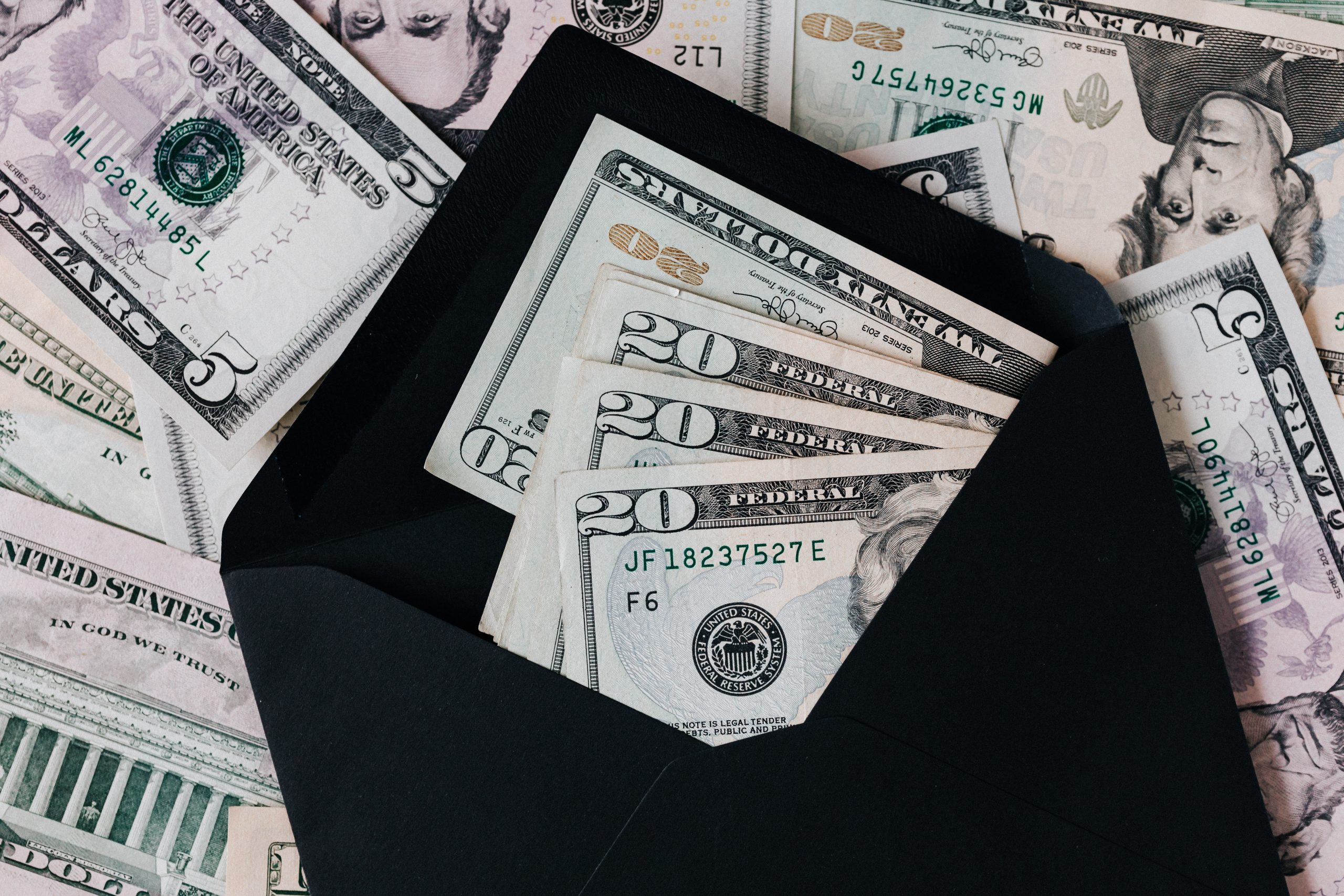 Find out all you need to know to choose the ideal loan, including information on rates, repayment terms, and what to look out for. Keep reading!
Read on to learn about some of the most common loan types and determine which is right for you.
Learn more about the different types of loans: pros and cons
There are many different types of loans available to consumers, each with its own set of pros and cons.
Here is a brief overview of the eight most popular types of loans:
You will be redirected to another website
By submitting this form, I agree that I am 18+ years old and I agree to the Privacy Policy and Terms and Conditions. I also provide my signature giving express consent to receive marketing communications via automated emails, SMS or MMS text messages and other forms of communication regarding financial products such as credit card and loans. Message frequency varies and represents our good faith effort to reach you regarding your inquiry. Message and data rates may apply. Text HELP for help or text STOP to cancel. I understand that my consent to receive communications is not a condition of purchase and I may revoke my consent at any time.
Personal Loan
Personal loans can meet many purposes, from consolidating debt to financing a large purchase. They typically range from $5.000 to $50.000.
Personal loans typically work with fixed interest rates and monthly payments, making them a good option for borrowers who want predictability.
However, personal loans also tend to have relatively high-interest rates, making them a bit costly since they're unsecured.
They are offered by many lenders, such as online marketplaces that connect borrowers to lenders that offer quick loans in small amounts.
Pros
Attends a variety of purposes;
Quick cash;
Flexible payment options.
Cons
Slightly high-interest rates.
Payday Loan
Payday loans are small and short-term loans typically used to cover emergency expenses until the next payday.
Depending on the state, you can usually borrow from $300 to $1,000. However, the APR can reach 400%.
Because of that, this is one of the types of loans with extremely high-interest rates and fees, which can make them a rip-off.
However, they can be very easy to qualify for and fast to obtain. So, watch out for the terms; they might cost you a lot of money.
Pros
Fast to apply for;
Easy to obtain.
Cons
Extremely high-interest rates;
Short-time repayment.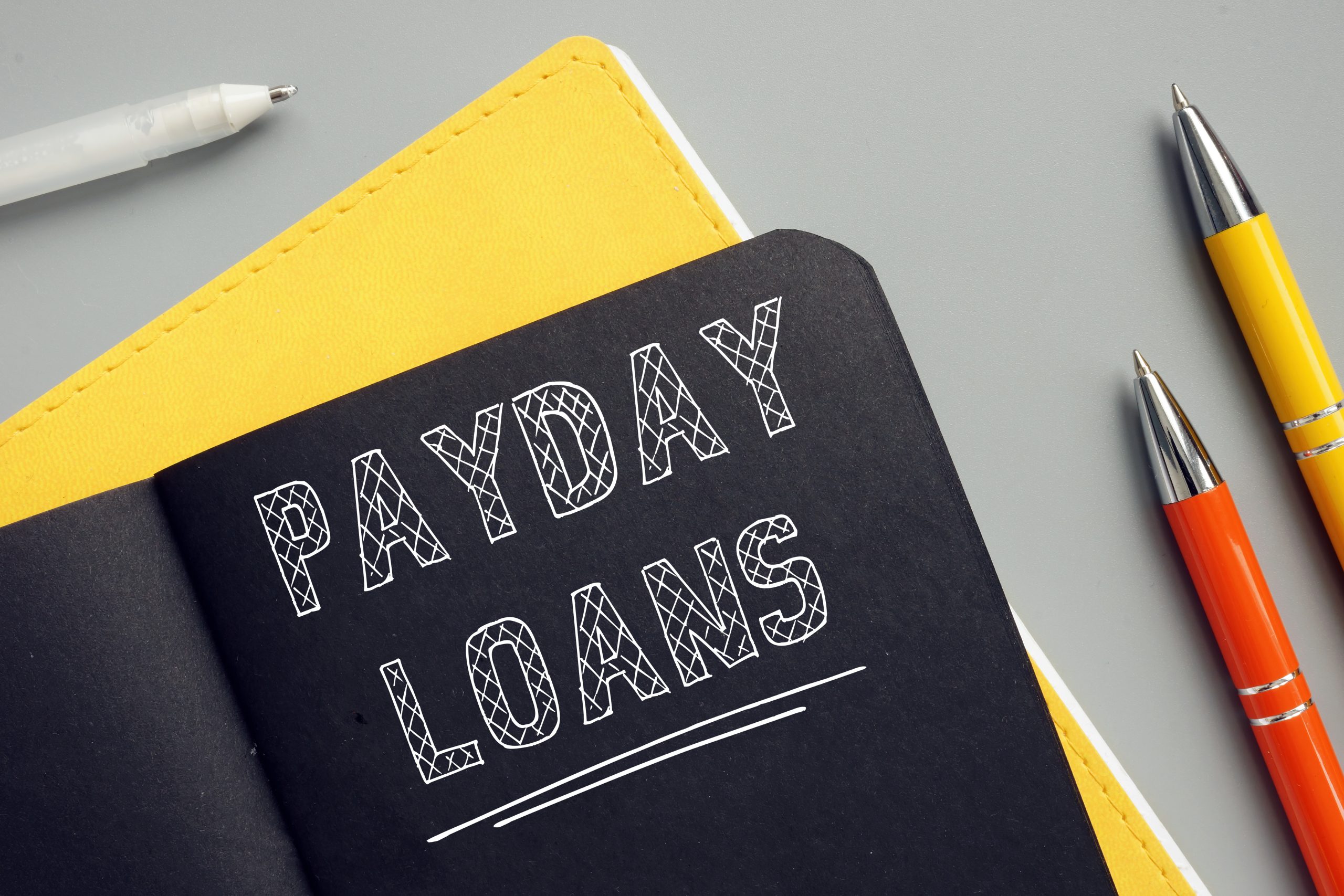 If you need quick cash, try to avoid Payday Loans. They have incredibly high interest, and that can end up damaging your score. Keep reading to understand what they are!
Mortgage Loan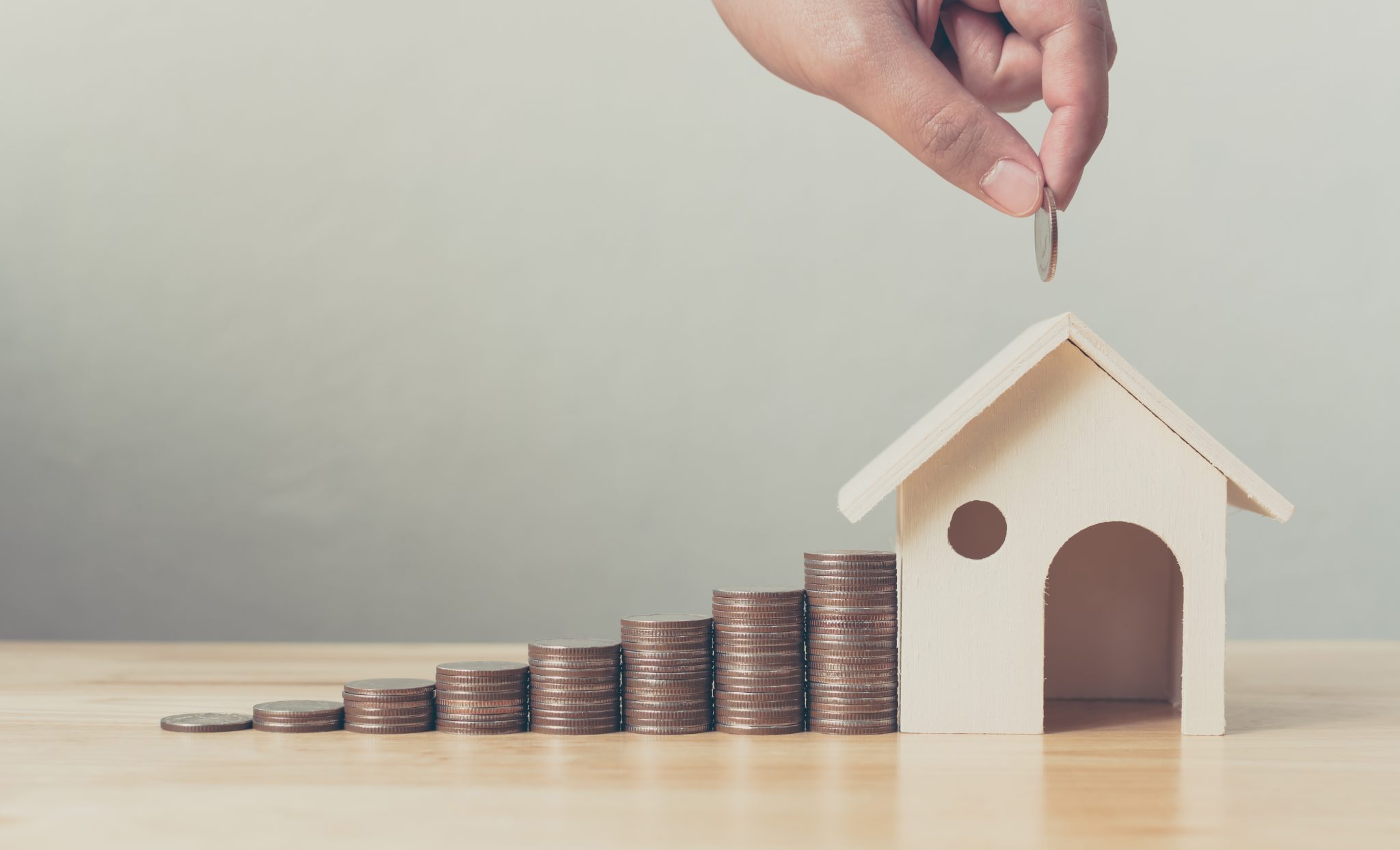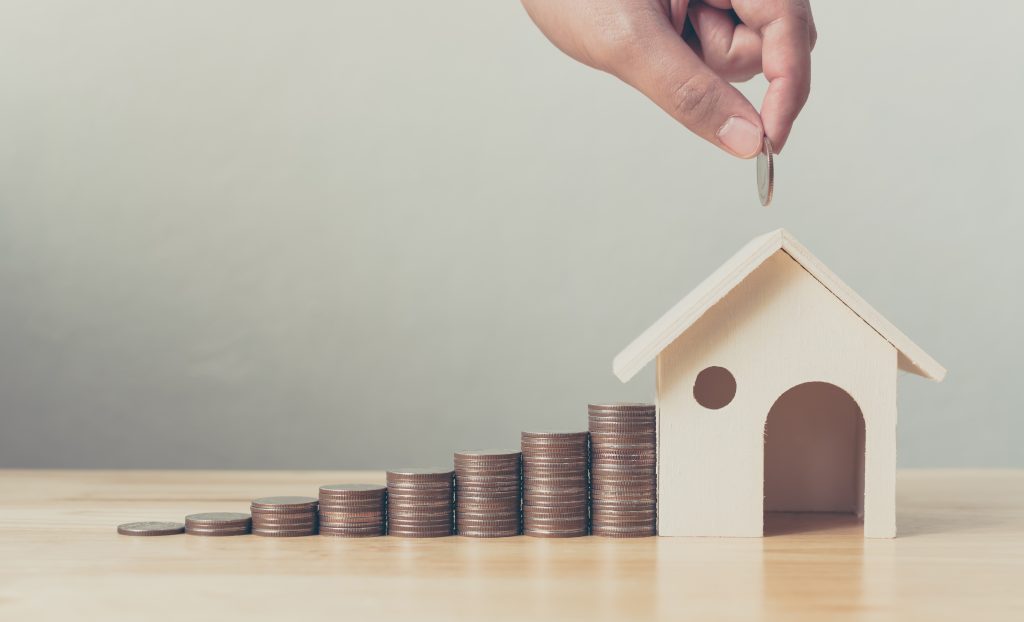 Mortgage loans are perfect for financing the purchase or maintenance of land, a house, or any real estate.
These loans need a down payment to be approved. In addition, once you start paying for a house, it will become collateral.
Finally, mortgage loans tend to require strong credit scores, making them difficult to qualify.
Pros
Low down payment;
Small monthly payments.
Cons
It's a secured loan, so it requires collateral;
It requires a strong credit score.
Student Loans
Student loans are ideal for financing the cost of attending college or university.
They typically need a cosigner to approve but usually have low-interest rates and flexible repayment terms. These types of loans can be provided both by federal and private lenders.
Pros
Make Education more accessible for those who can't pay for it;
Payments on time are a good way to start building your credit.
Cons
A cosigner is necessary most times;
You'll carry debt at the beginning of your adult life.
Auto loans
Auto loans are proper to purchase a new or used car. The interest rates vary depending on factors like your credit score and the type of vehicle you're buying.
However, auto loan terms tend to be relatively short (3-7 years), which means that you could pay more interest in the run if you don't pay off your loan quickly.
Also, the collateral in this kind of loan is the vehicle you'll buy, so if you don't keep the payments on time, the lender might repossess it.
Pros
It makes it possible to afford a car;
Short to medium payment length.
Cons
The vehicle you're buying is collateral.
Title loans
Title loans are secured loans that use your vehicle's title as collateral. Usually, your loan limit is around 25% to 50% of the cost of the vehicle's value.
The terms and interest rates will vary according to the lender's terms. Most of them will charge a 25% amount of the loan in monthly fees, generating an APR of about 300%.
So, they tend to be very expensive – often costing hundreds or even thousands of dollars in fees and interest charges over the life of the loan.
Additionally, you could lose your vehicle if you default on a title loan.
Pros
Quick cash;
It usually doesn't require a minimum credit score.
Cons
Expensive fees;
High-interest rates.
Credit builder loans
Credit builder loans can help people build or improve their credit scores.
These types of loans work by giving borrowers a small amount of money that they agree to repay over a period (usually 12-24 months).
Since it's made to build credit, borrowers won't need a credit check to qualify.
As borrowers make their monthly payments on time, they can improve their credit scores. However, if borrowers miss payments, their credit scores could suffer.
Pros
Borrowers with poor or no credit can apply;
It helps build credit.
Cons
It requires proof of income;
It may hurt your score if you don't make the payments on time.
Family Loans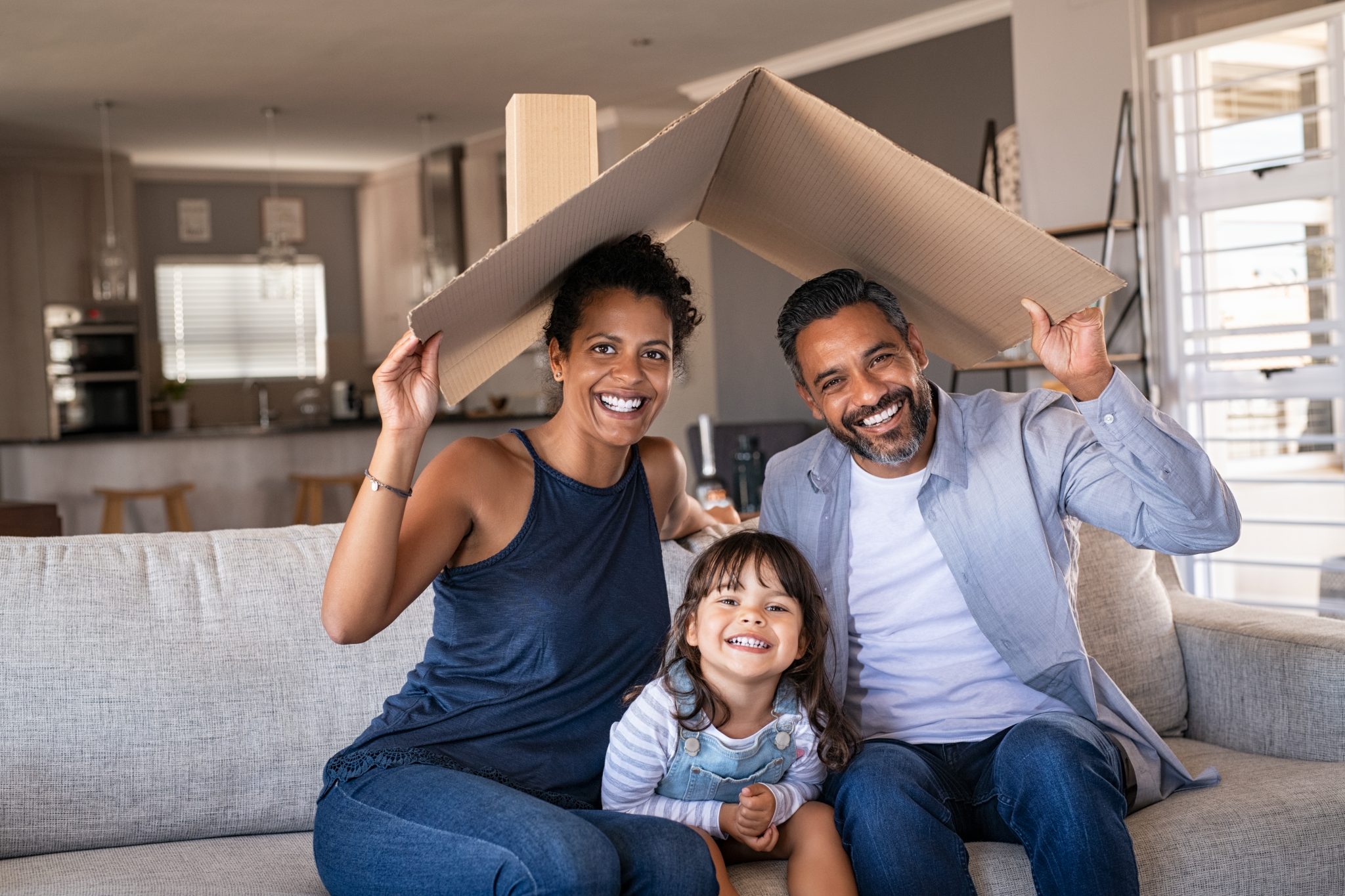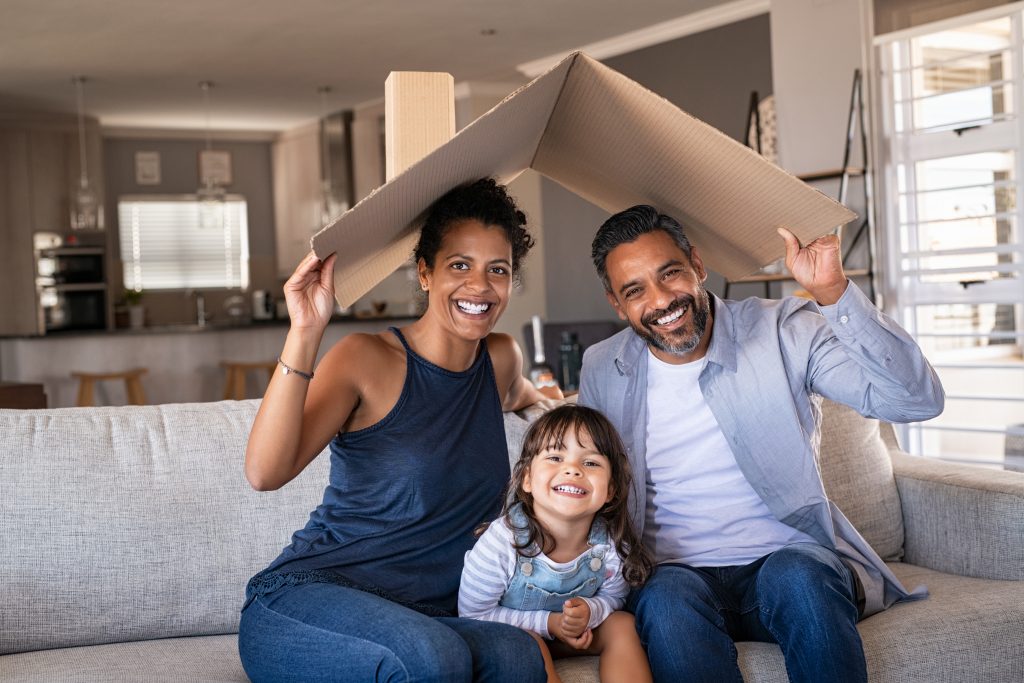 Family loans are informal private loans between family members or friends.
The terms can vary depending on the agreement between the borrower and the lender. Still, they typically don't have any formal repayment plan.
This lack of structure can make family loans risky, as it's easy for borrowers to fall behind on payments.
Pros
No application forms;
No credit check.
Cons
It offers term loans, not lines of credit.
Home Equity loans
Home equity loans are secured by your home's equity – the portion of your home's value that you own outright (not including any outstanding mortgages).
The terms and interest rates range depending on the lender. Still, they generally offer lower interest rates than unsecured personal loans.
However, if you default on this kind of loan, you could lose your home through foreclosure.
Pros
Lower monthly payments;
Lower interest rates;
Easy to get.
Cons
It can lead to foreclosure;
Easy to go into debt.
Now that you know about the main loan types, you can check out our post below to learn how to get a personal loan!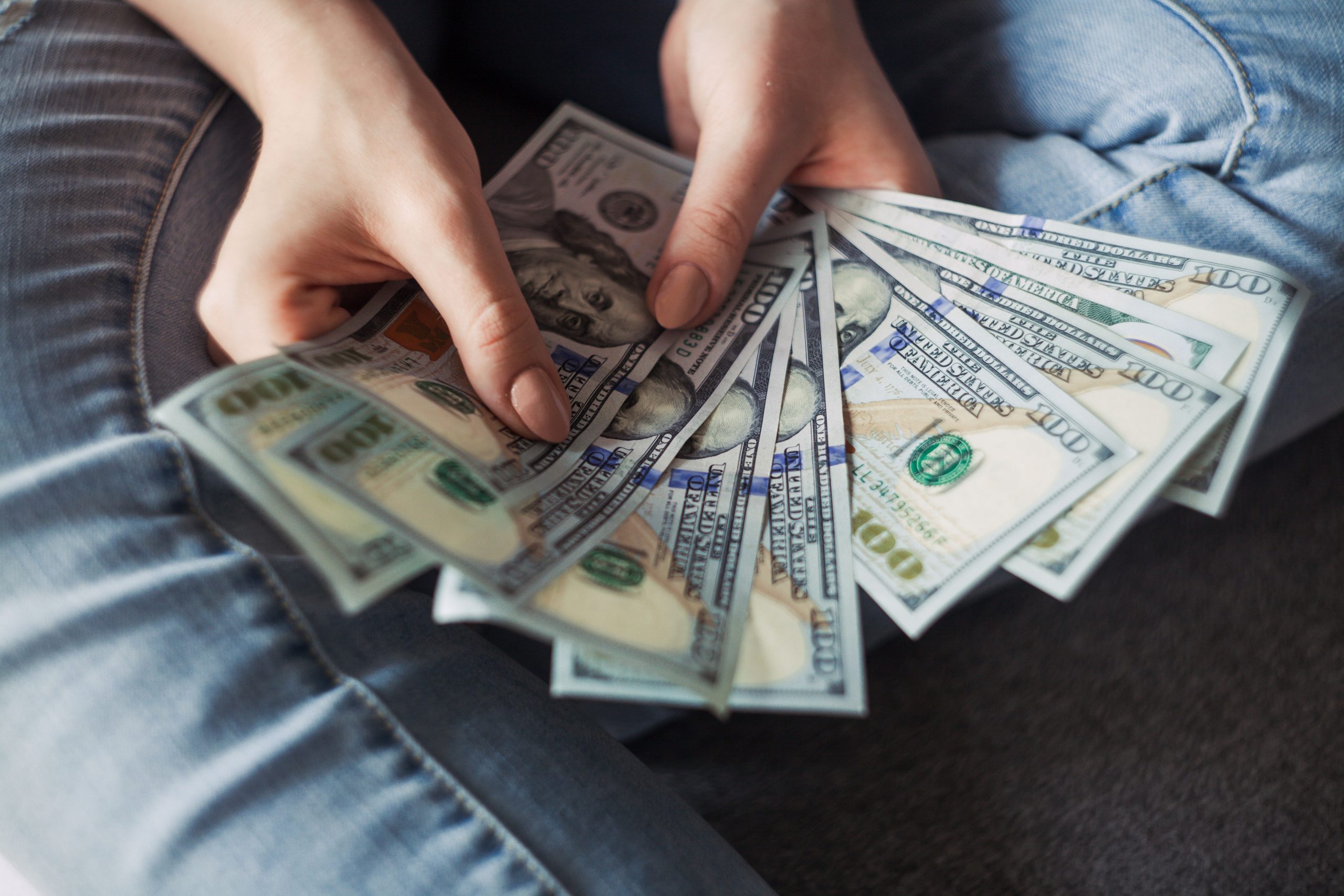 Here are six simple tips on how to get a personal loan. This guideline can help you improve your chances of getting the money you need. Read on!
About the author

/

Suzana Brito