Finances
6 types of savings accounts: opportunities for growing your money
Unsure about the best way to save your money? Check out this guide to learn more about different types of savings accounts!
A guide to different types of savings accounts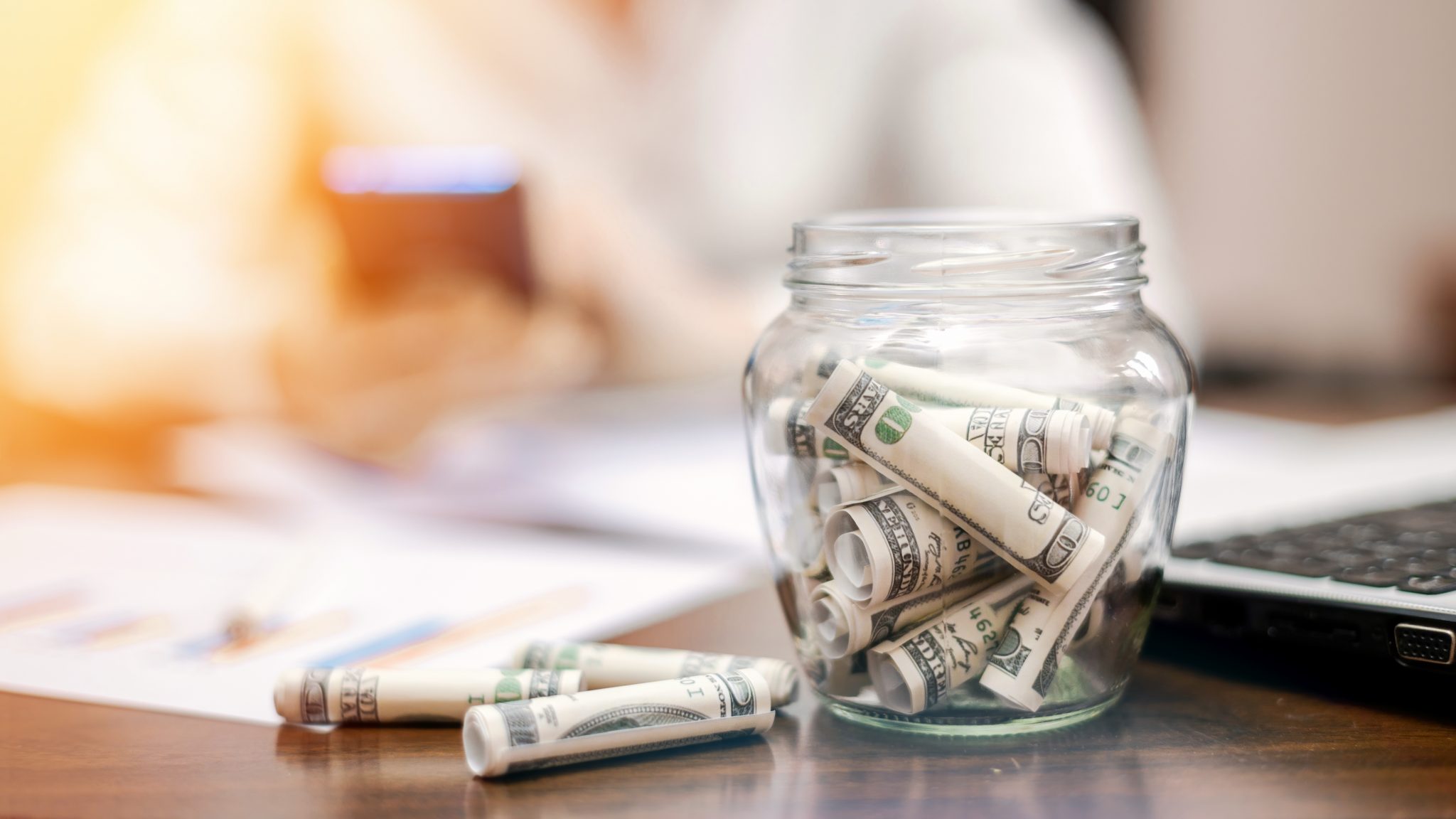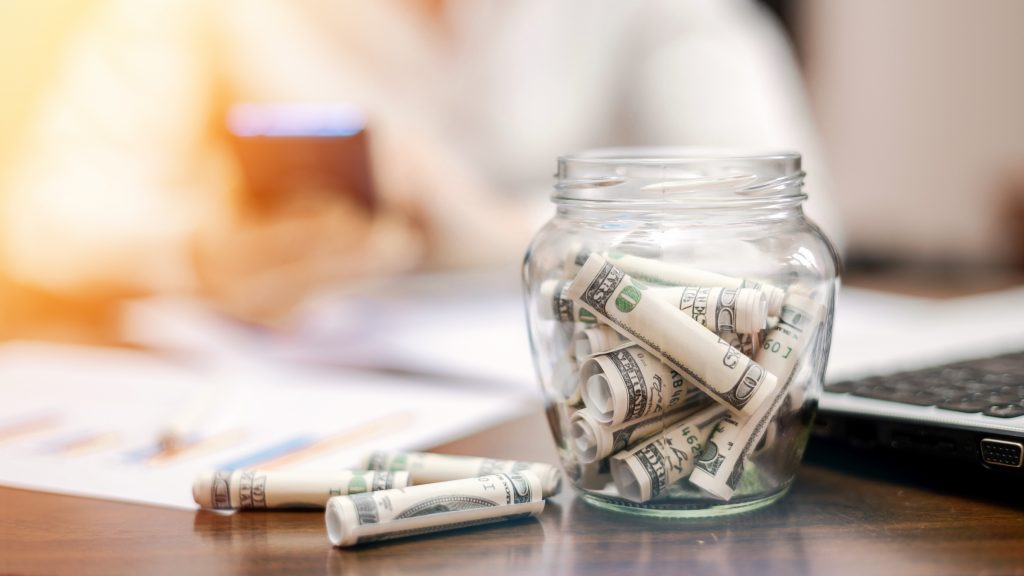 Savings accounts are an important part of any financial plan. They are a place to store your money and watch it grow over time. But do you know all types of savings accounts?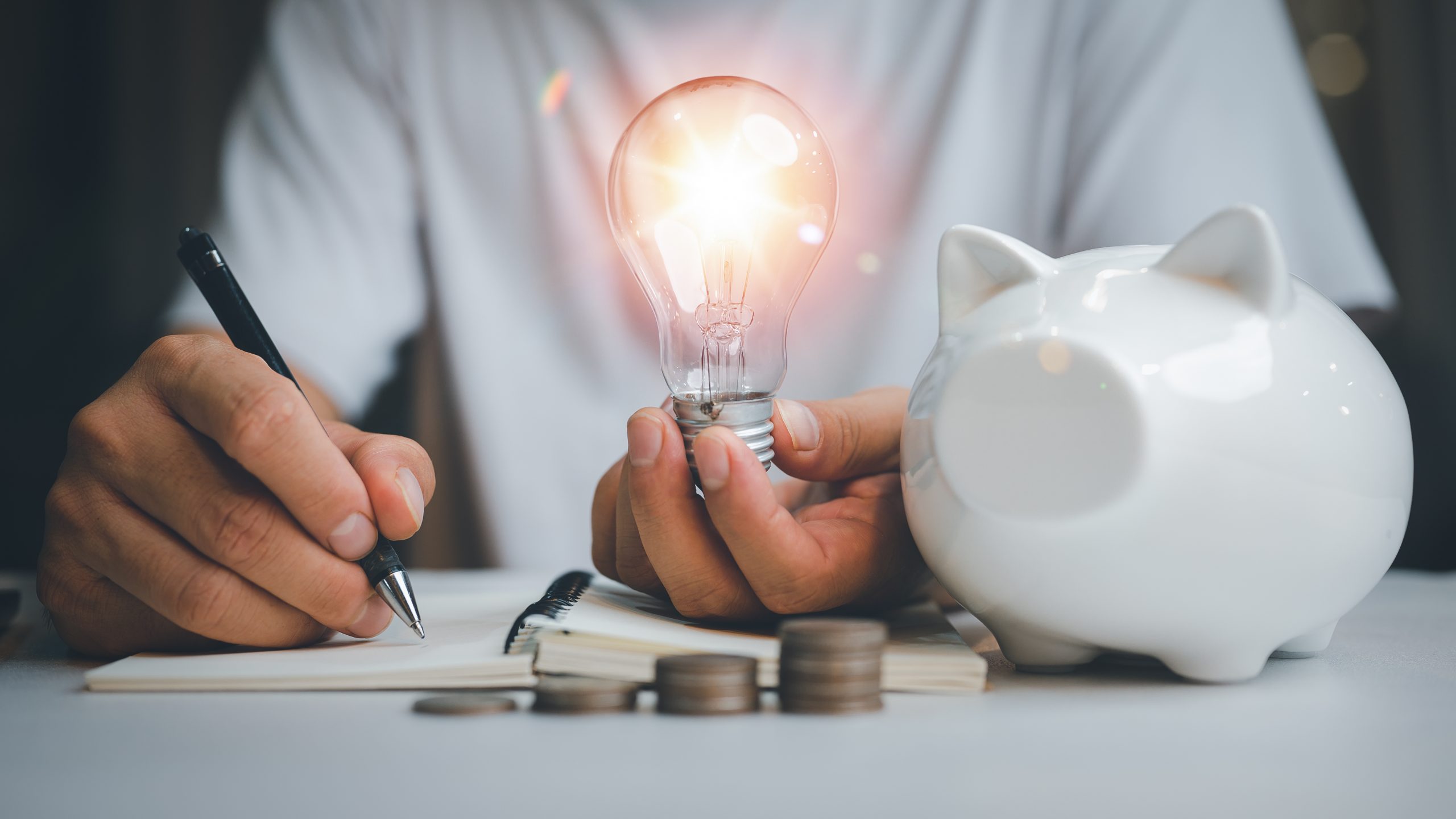 Compare high-yield savings accounts and money markets .Find out which is better based on the interest rate, and fees. Keep reading!
Different types of savings accounts offer diverse interest rates and benefits. Check them out to help you decide. So read on for more information!
What is a savings account and why do you need one?
One of the easiest ways to start saving is through a savings account. These bank accounts pay interest on your deposits, increasing your funds over time.
Savings accounts are useful for short-term plans, such as an emergency fund or a bigger purchase. Also, they can be handy for long-term goals.
There are different types of savings accounts available, and they offer different interests and fit diverse needs.
You can choose from a regular savings account, money market accounts, certificates of deposits, and many others.
So, which is the best type of savings account, and which should you choose? Keep reading to learn about the many savings accounts and their pros and cons.
You will be redirected to another website
By submitting this form, I agree that I am 18+ years old and I agree to the Privacy Policy and Terms and Conditions. I also provide my signature giving express consent to receive marketing communications via automated emails, SMS or MMS text messages and other forms of communication regarding financial products such as credit card and loans. Message frequency varies and represents our good faith effort to reach you regarding your inquiry. Message and data rates may apply. Text HELP for help or text STOP to cancel. I understand that my consent to receive communications is not a condition of purchase and I may revoke my consent at any time.
6 types of savings accounts
There are many types of savings accounts to fit every person's needs.
Whether you are a student, an online shopper, or have a regular job, an account is tailored to fit your needs.
Let's look at 6 types of savings accounts and how they can help you save money.
1. Traditional savings accounts
This is the most basic type of savings account and offers easy access to your funds when necessary.
It is for people who want to start saving with low minimum deposits and don't consider earning the highest interest (APY).
Most banks and credit unions offer traditional savings accounts but pay less interest than other financial saving products.
You can deposit anytime and typically make around six withdrawals monthly without any penalties.
Also, traditional savings accounts are FDIC-insured up to $250,00 yearly, so they are safe.
Pros
Low minimum deposit;
FDIC-Insured;
About 6 free withdrawals monthly;
Easy to find in most credit unions and banks.
Cons
Low interest compared to other savings accounts;
Additional fees if overpass the withdrawal limit.
2. Online savings accounts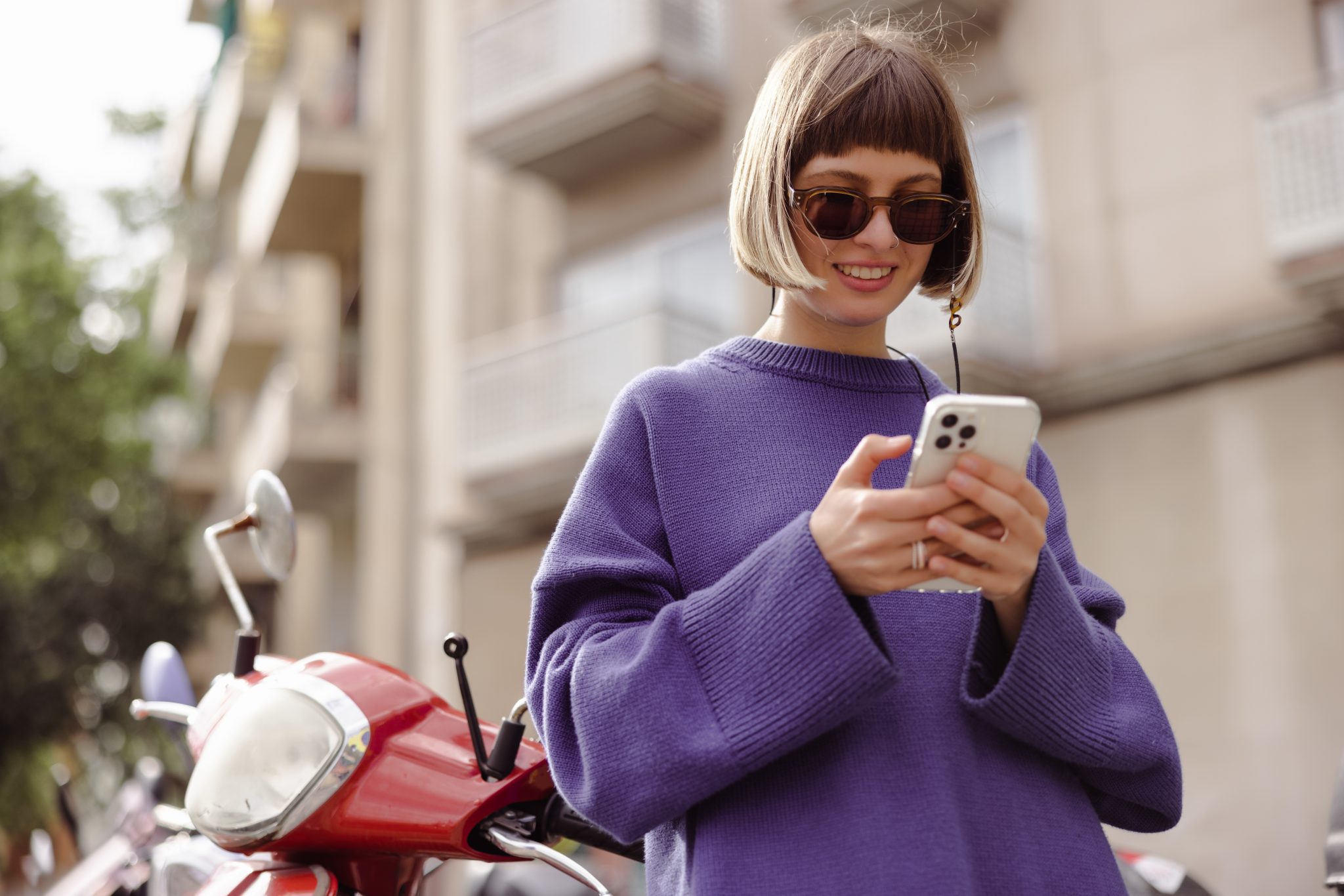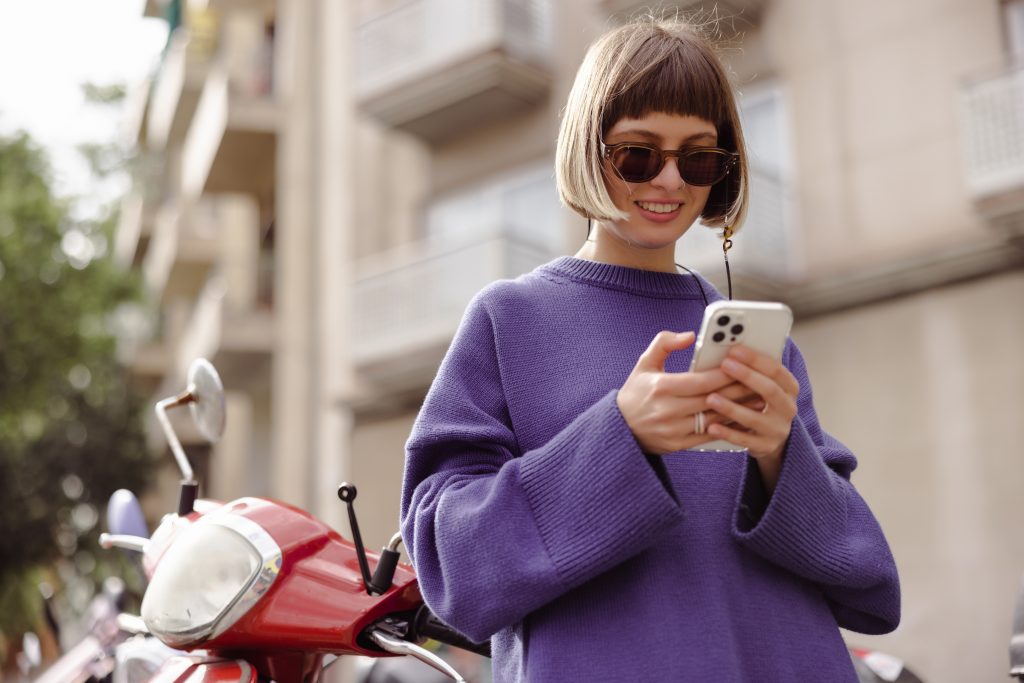 These accounts are similar to regular savings accounts because they offer easy access to your funds.
However, they typically come with higher interest rates than a traditional savings account and lower fees.
Online banks have lower overhead costs than traditional physical banks, which typically leads to fewer fees.
This account works well for those who regularly transfer money between their checking and saving accounts.
Pros
Higher interest rates than traditional savings accounts;
Lower fees;
FDIC-Insured.
Cons
3. Student savings accounts
Student savings accounts are one great option for teens and college students.
They typically require lower minimum amounts or none—also, no monthly service fees.
The advantage of this type of account is to reduce maintenance costs, which a student may struggle to keep up with.
Pros
FDIC-Insured;
Lower minimum deposits or none;
No monthly service fees;
It helps teens and college students to manage their own money.
Cons
4. Cash management accounts
Cash management accounts (also known as "money market") are savings accounts that offer higher interest rates and more flexibility than other types of saving accounts.
Higher interest rates lead to larger minimum deposits and maintenance fees.
They come with some features of a checking account, such as check writing, and you can access your money with an ATM or debit card.
Pros
Combined features of savings and checking accounts;
Higher interest rates than traditional and high-yield checking accounts;
You can write checks and access funds through ATMs and debit cards.
Cons
Higher minimum deposits;
A higher balance is needed;
It may come with monthly fees.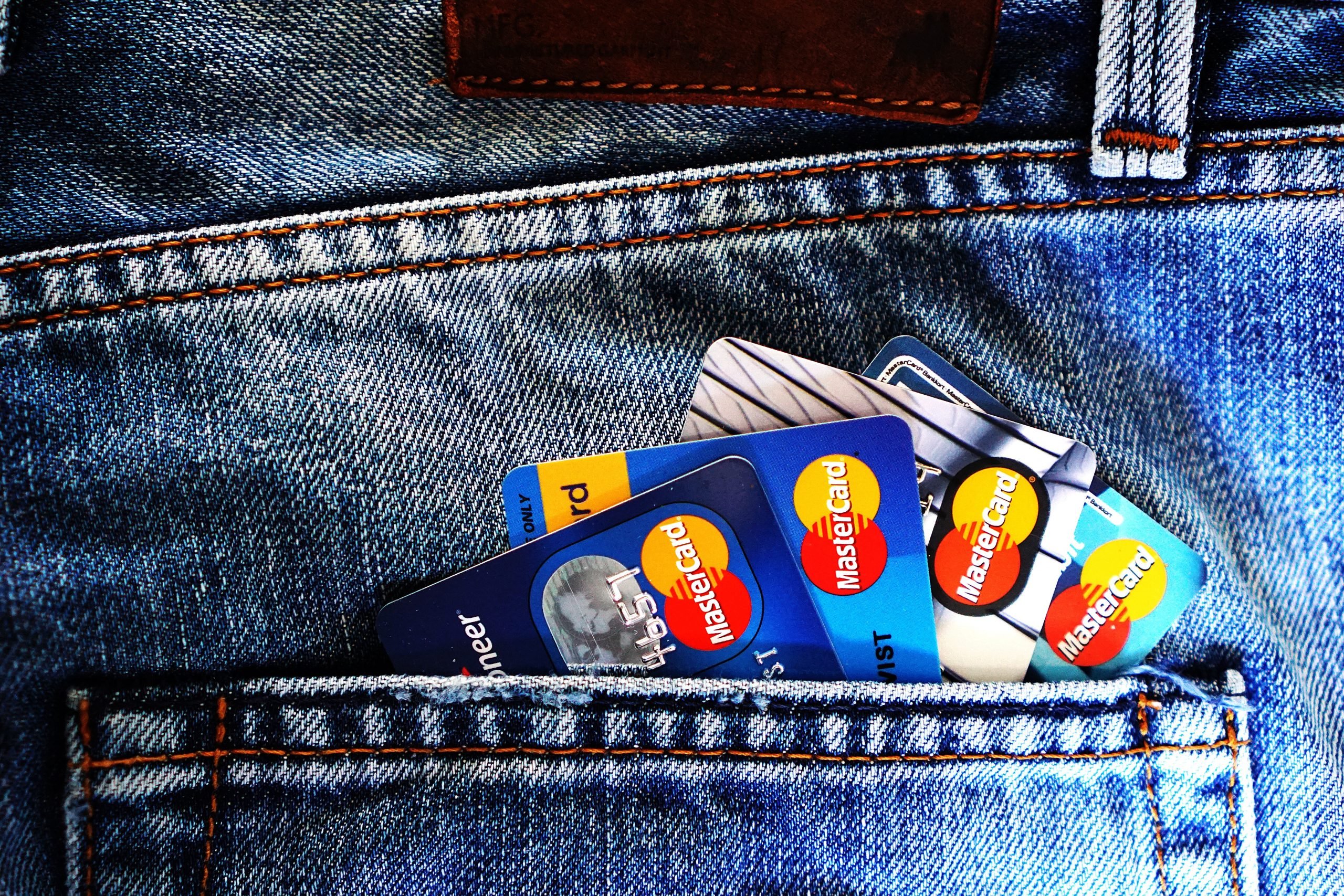 Are you starting your credit history from scratch? Discover how to use secured credit cards to build credit. Stay tuned!
5. High-Yield savings accounts
High-yield savings accounts offer higher interest rates than regular savings accounts so that you can save more and faster.
It makes them ideal for short-term savings like a down payment on a car or house.
The downside is that these accounts tend to have higher minimum balance requirements, so they may not be suitable for everyone.
Also, you may have six free withdrawals every month.
Pros
Higher interest rates than traditional savings accounts;
Easy and quick access to money.
Cons
6. Certificates of Deposit (CDs)
Certificates of deposit, or CDs, typically pay higher interest rates than either high-yield or money market accounts.
However, you must leave your money in the account for a set period—anywhere from three months up to five years—to get the full benefit of the CD rate.
If you withdraw your funds before the end date, penalties could be involved.
CDs are a great way to grow your money slowly without taking too much risk.
Pros
Higher interest rates than the traditional money market and high-yield savings;
Ideal for long-term plans
Cons
Require larger deposits;
You can't easily access your funds;
Penalties for withdrawing before the term period.
How to choose the best savings to account for your finances?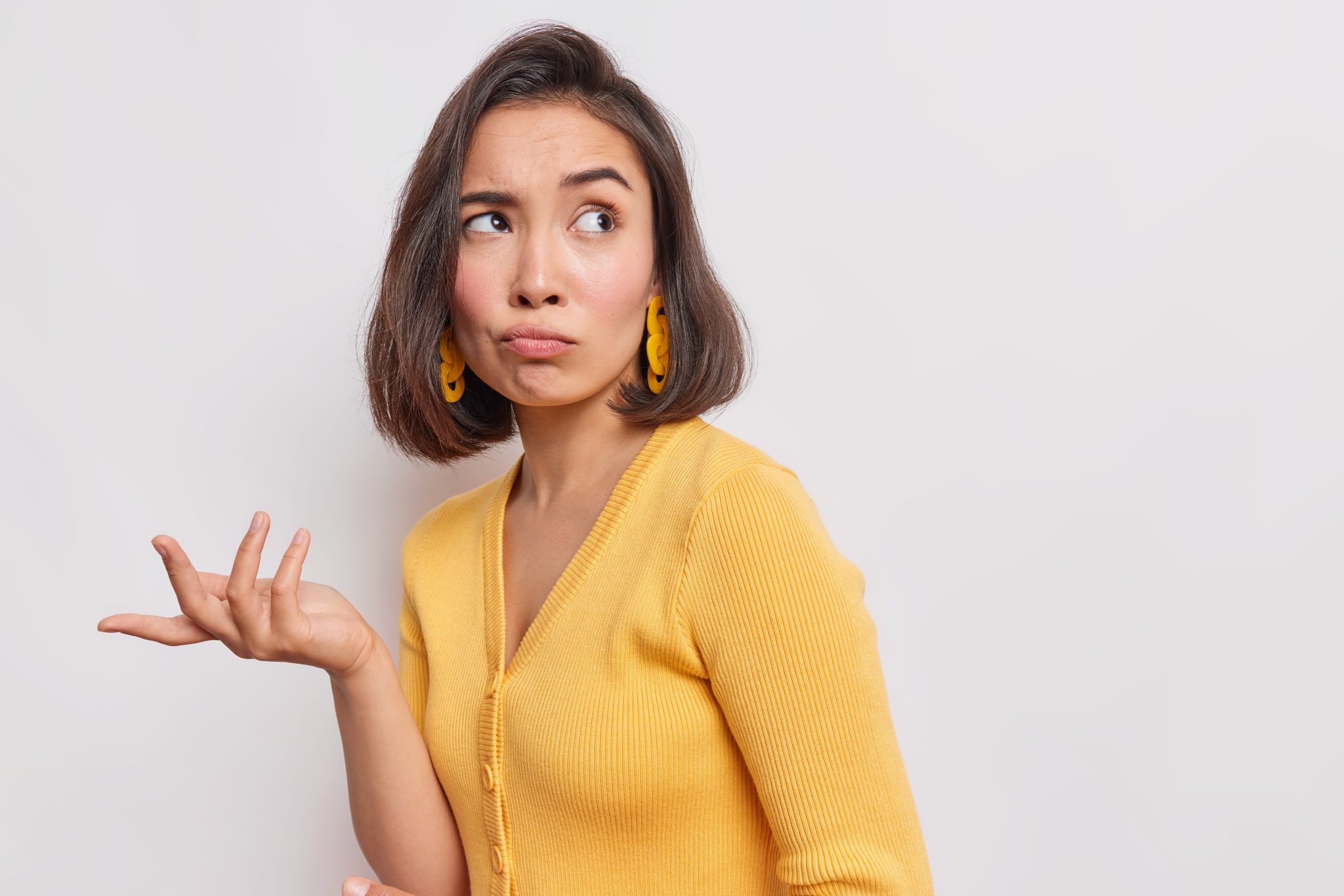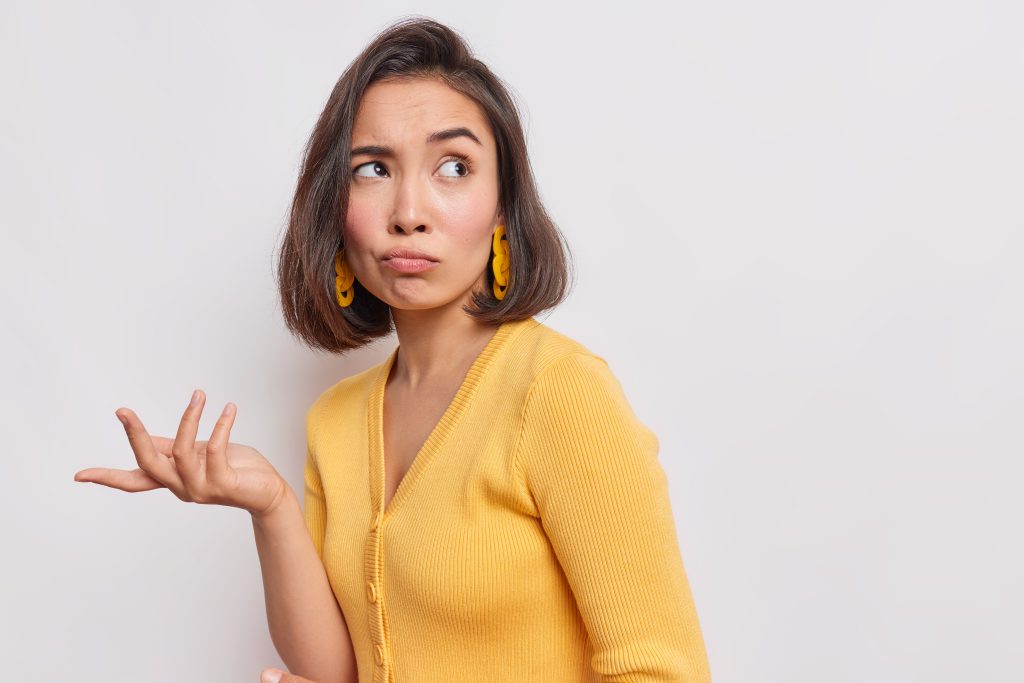 Choosing the best savings account for your finances is an important decision that can greatly impact your financial future.
To choose the best savings account, ask yourself these key questions to identify your needs and goals.
1. How much access to funds do I need?
Do you need instant access, or do you plan on leaving money in the longer term?
Knowing this can help narrow down which type of savings accounts are most suitable for you.
Quick Cash Access: traditional savings accounts, high-interest savings accounts;
Long-term investments: Money Market Accounts (MMAs) or CDs. 
2. How much can I pay for fees and minimum deposits?
Fees should always be minimal for any banking product or investment opportunity.
Low minimum deposit: traditional, student, and online savings accounts;
Lower fees: student savings, traditional savings, online savings accounts.
3. How much interest rate do I want?
Often, higher rates may require larger deposits or have other restrictive policies. This varies from provider to provider. 
Higher interest rates: High-yield savings accounts, Certificates of Deposit, and Money Market Accounts;
Lower interest rates: savings accounts, students' savings accounts.
To sum up, different types of savings accounts have varying levels of interest rates and other features.
Understanding these differences can help you make informed decisions about how best to use your money and maximize its potential growth over time.
Check out our post below to learn more about high-yield savings accounts!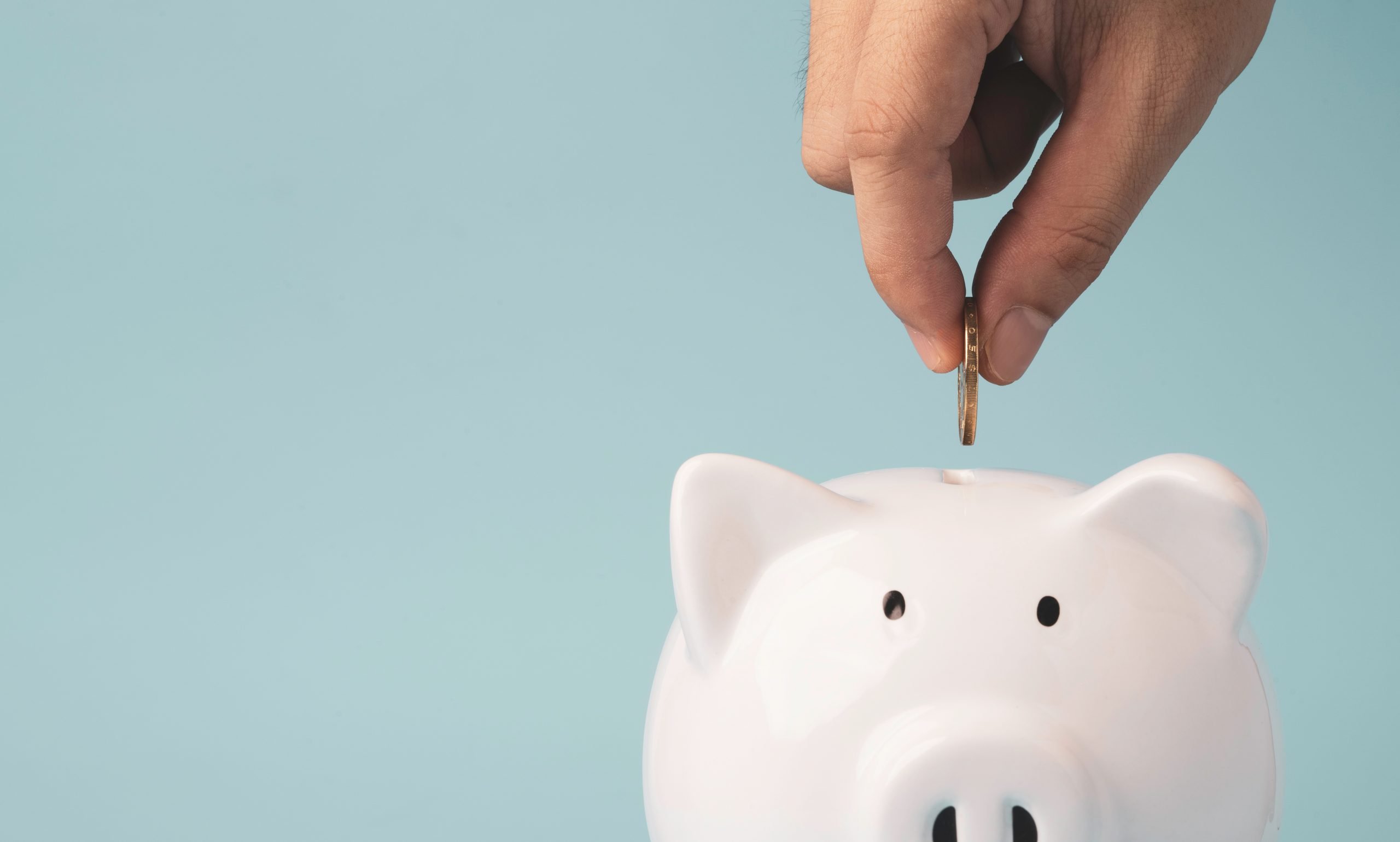 Are you looking for a high-yield savings account? If so, you've come to the right place. In this comprehensive guide, we'll show you what a high-yield savings account is.
About the author

/

Suzana Brito