Credit Cards
Facts about credit cards: 7 important things you didn't know
It doesn't matter if you are a newbie or an experienced credit card user. Everybody can take advantage of learning these seven facts about credit cards. So, keep reading to turn into an expert on this subject.
What are the good things about using a card?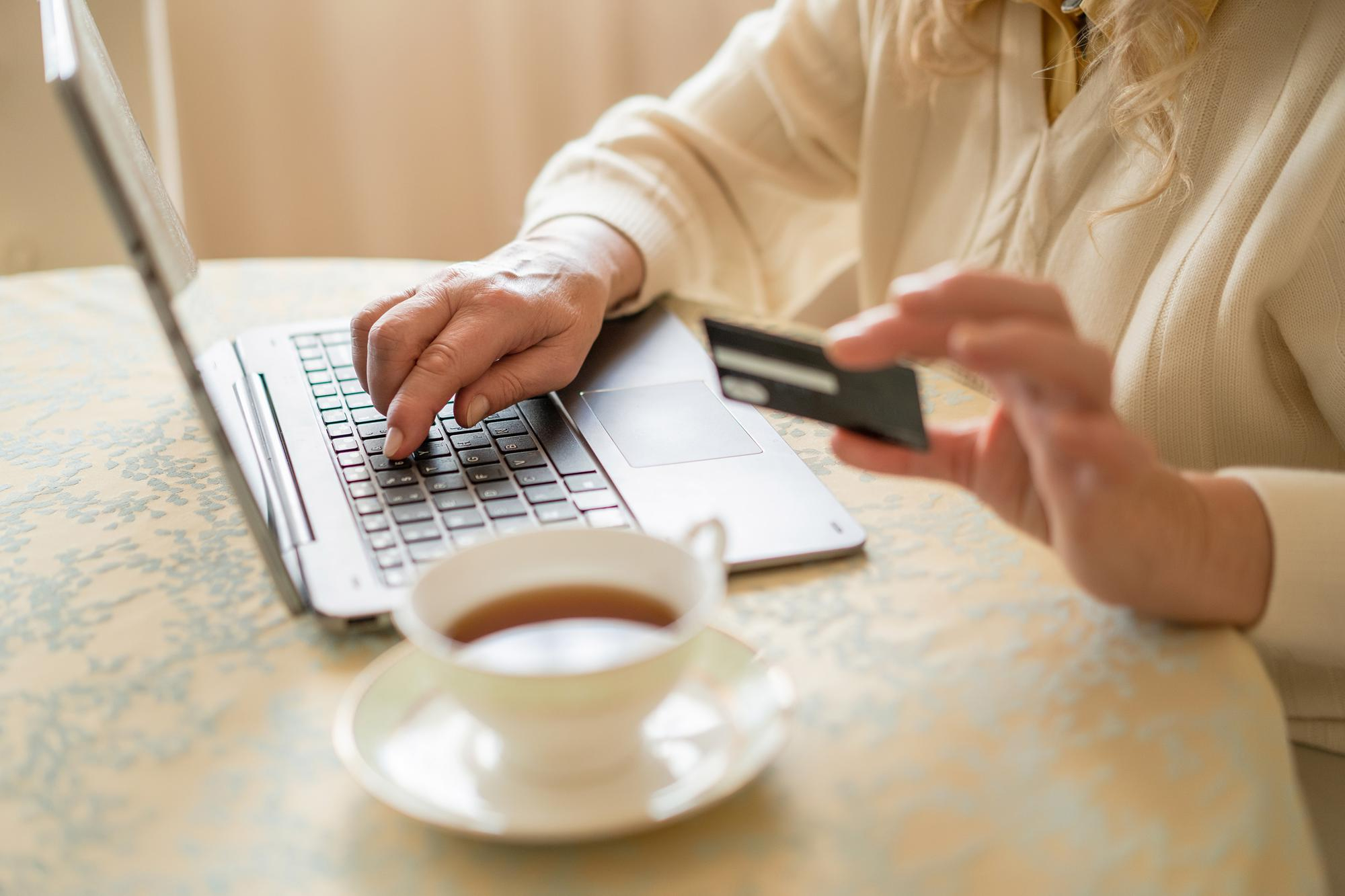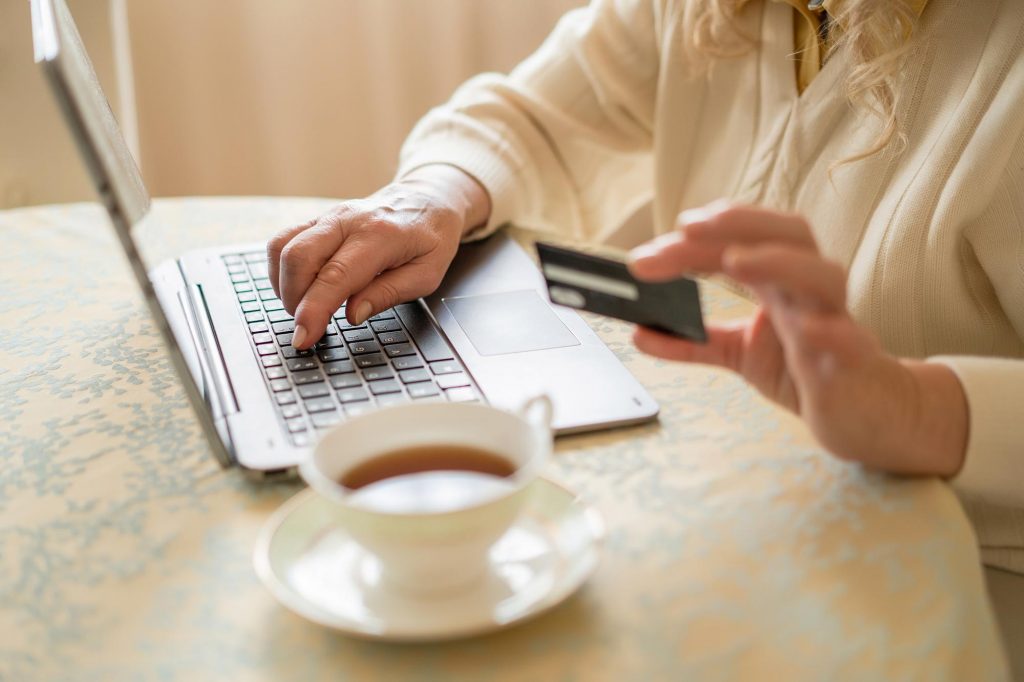 There are many facts about credit cards that lead to controversy. The truth is, while many love using credit cards, others hate it. Typically, people who don't like using credit cards are those who had bad experiences or have seen someone close to them get into debt on their cards.
But credit cards don't have to be the villains in your story. A good card can give you many benefits, rewards, and even trips with your family can get an upgrade. There is a world of advantages you can access. And the more you use your card responsibly, the better your credit history will be, which will allow you to access even better cards.
Many people indeed end up digging holes in debts that increase with the months because of interest and penalties. This snowball can happen when there is no good budget or control of expenses. Credit cards can create the illusion that we have more money than we actually have. This is because you will only pay one month's expenses by the following month. But this money has to come from somewhere, right? Yes, from your bank account! Always set aside money to pay your bills, and that includes your credit card bill.
This article will cover some facts that you might not know about credit cards that can help you make the best out of them.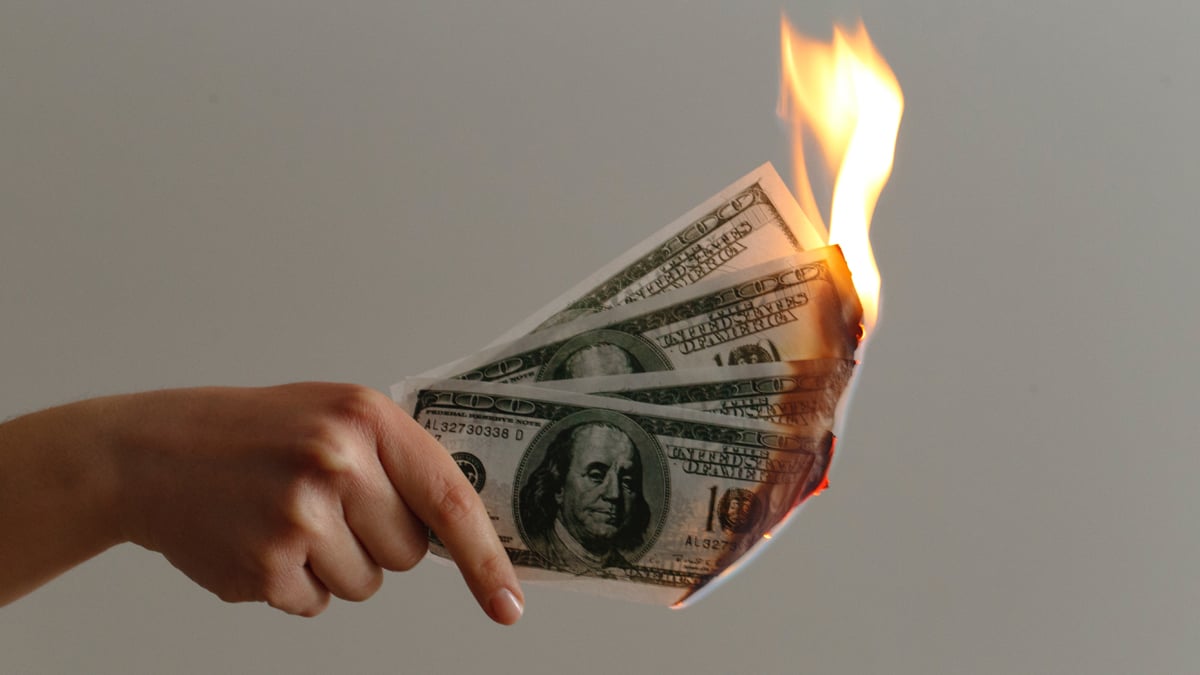 The prospect of a recession is looming large in America. But how high could that risk actually be? In this article we'll cover what could cause it and how to prepare.
The most important thing about a credit card: what about 7 facts and tips?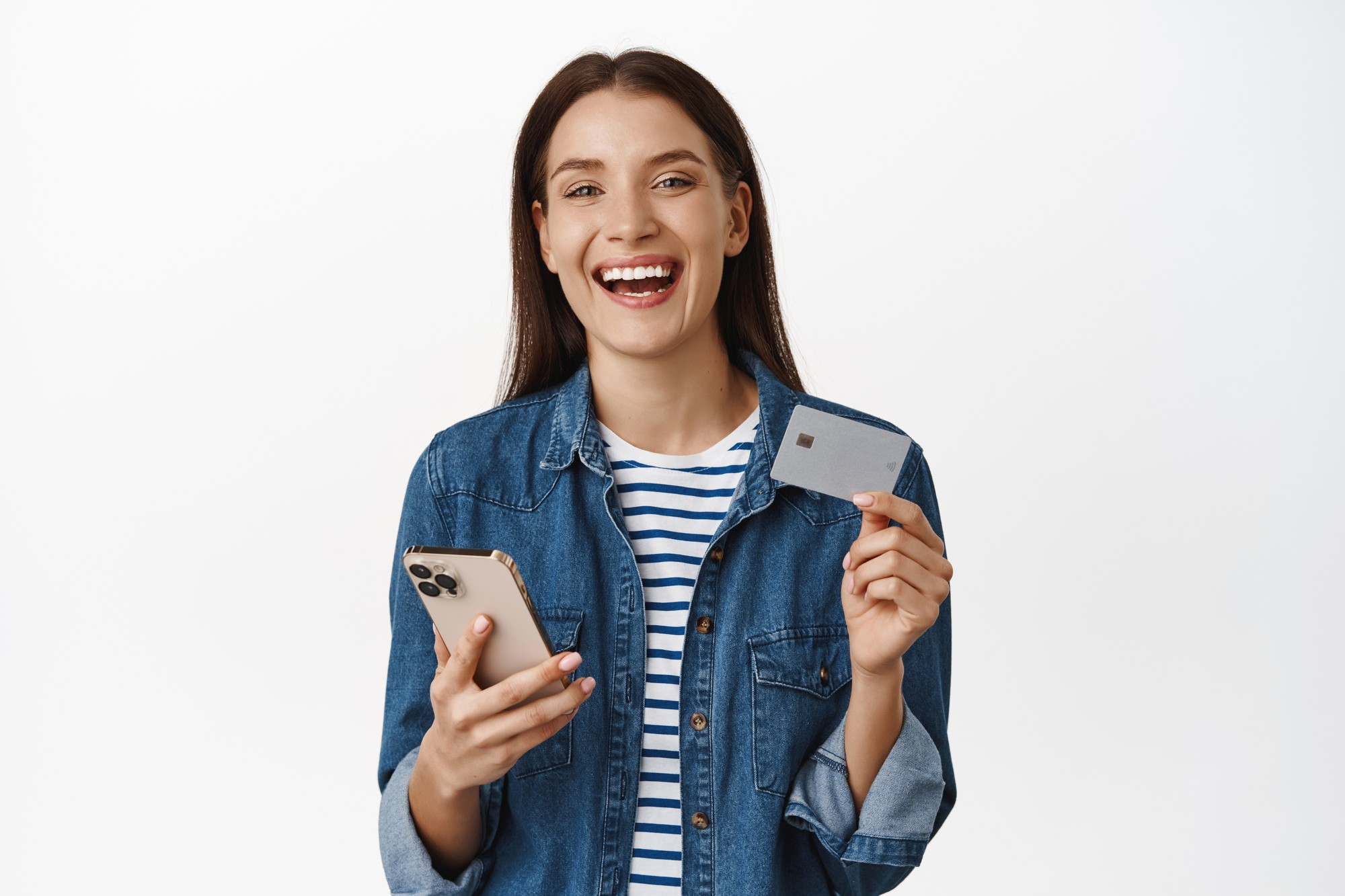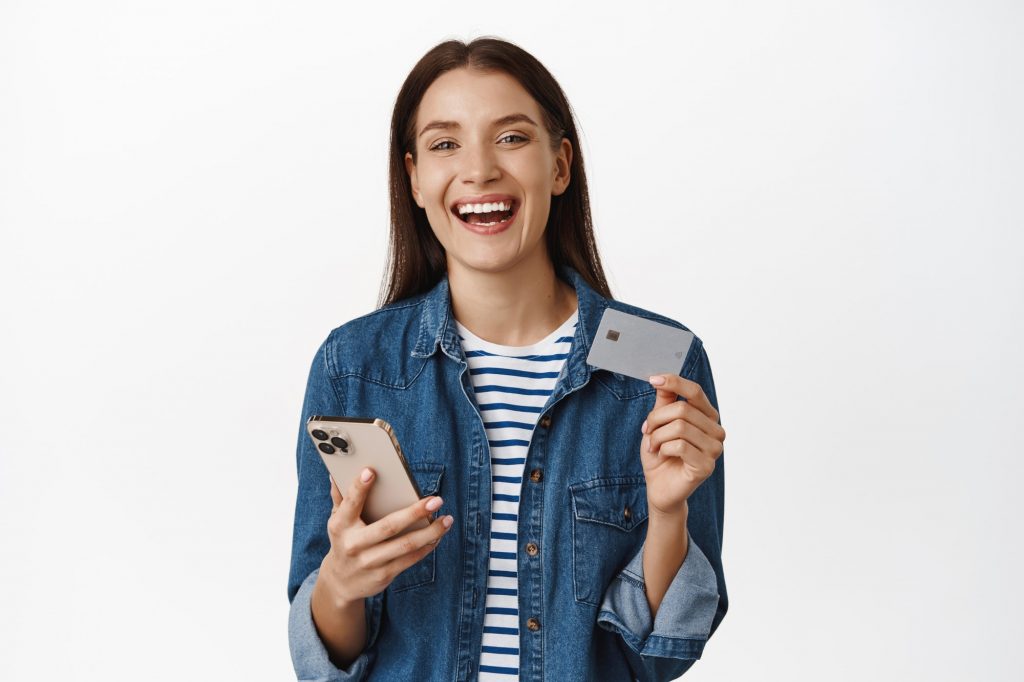 The more you know about your finances, the better. So, let's see some facts about credit cards and some tips that will help make good management of them.
You will be redirected to another website
By submitting this form, I agree that I am 18+ years old and I agree to the Privacy Policy and Terms and Conditions. I also provide my signature giving express consent to receive marketing communications via automated emails, SMS or MMS text messages and other forms of communication regarding financial products such as credit card and loans. Message frequency varies and represents our good faith effort to reach you regarding your inquiry. Message and data rates may apply. Text HELP for help or text STOP to cancel. I understand that my consent to receive communications is not a condition of purchase and I may revoke my consent at any time.
1) Credit cards can give you protection if you got unsatisfied with your purchase.
Many of us have had the unpleasant experience of receiving a low-quality product when shopping online. Or an order that never arrived, or it was the wrong product when it did. When making your purchases on your credit card, you can count on some rights that guarantee your money back.
Make a call to your card issuer if you could not solve the problem directly with the store you've made the purchase. You need to meet some requirements, such as a minimum value of $50 per purchase, and the distance between the supplier and the consumer can not exceed 100 miles.
2) Statistics say: that the U.S. has more credit cards, but less debt.
It seems like people are really learning how to use their credit cards for good. According to some research by Experian (one of the major credit bureaus in the U.S.), there has been a spike in new credit cards in the last couple of years. But on the other hand, the total amount owed by North Americans has decreased.
The new generations of adults are likely more skilled in using their cards to get rewards and bonuses without carrying a balance that might lead to debt.
3) Pay attention to your card's APR – it can rise.
The acronym "APR" that you find on your card's terms stands for "Annual Percentage Rate". This fee is the amount of interest that will accrue on your credit card balance. This percentage will apply to the value of your purchase for the number of days between purchase and payment.
However, many cards offer a special condition that exempts you from paying this interest if you pay the entire bill in full on the due date. It turns out that this rate can go up from one hour to the next.
Your credit card issuer must inform you of this change in advance, and previous purchases cannot be subject to the new rates. If you disagree with the change, you can try to negotiate it or cancel your card. You will have up to five years to pay off the remaining balance.
4) Credit card benefits, debit card mindset – a good strategy.
A clever way to use your card is a strategy used by those who want to use it responsibly and avoid debt and delays at any cost. It's about using your credit card as if it is your debit card. You cannot spend more money on your credit card than you have in your bank account. An excellent way to do this is to automatically pay for every purchase you make on your credit card. This way, you generate a good credit history, maintain a low utilization ratio, and avoid debt.
5) Avoid paying the minimum.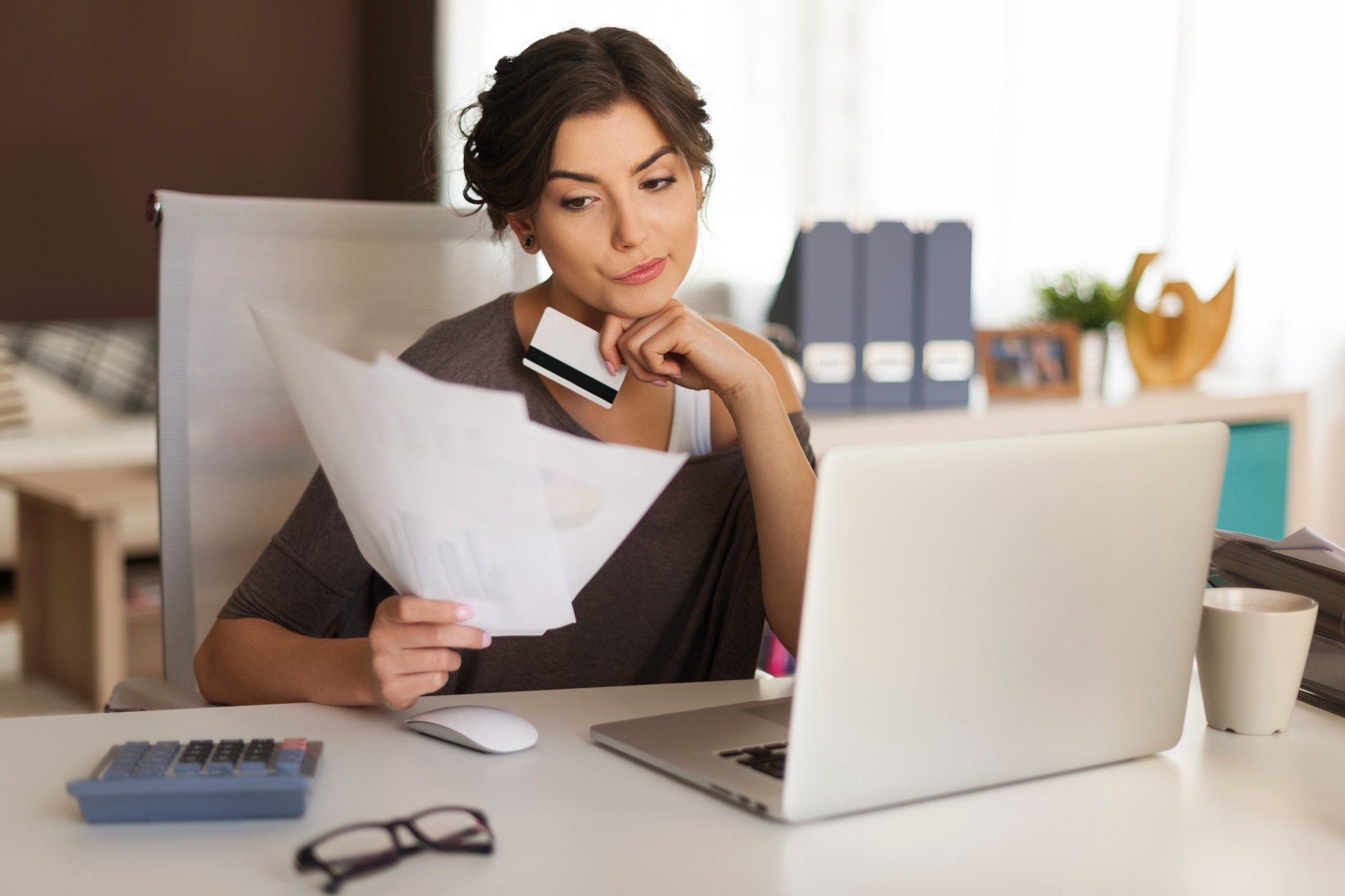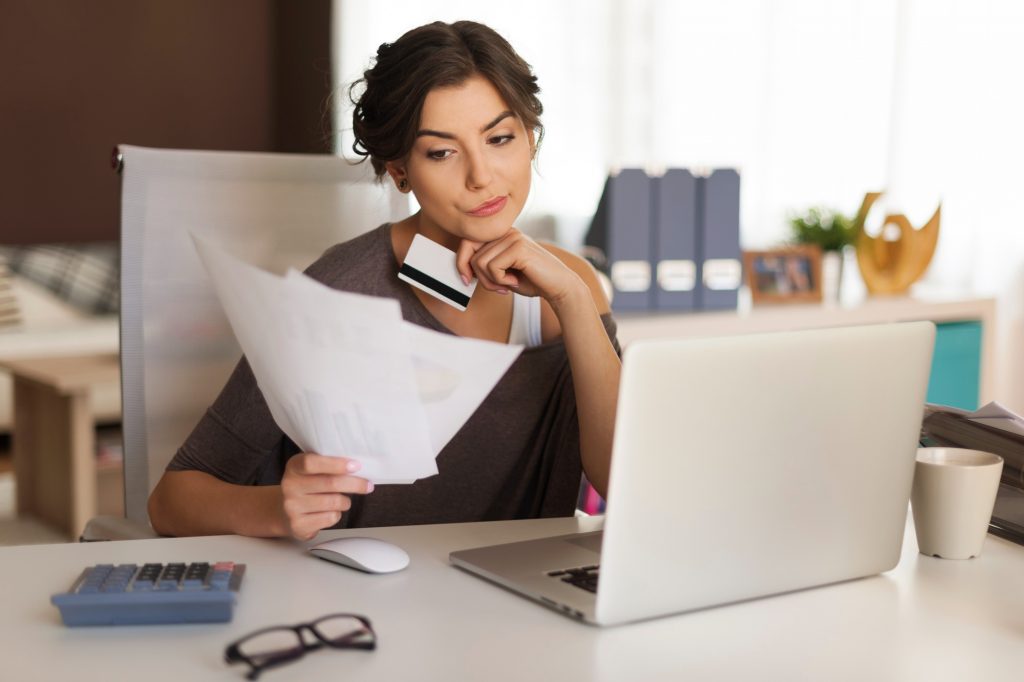 This is where many people fall back on using credit cards. It is tentative to make a big purchase, pay only the minimum, and carry your balance throughout the months or years like a bag of sand holding you back. This will make you lose money and stay hostage to your debt. Pay it off as soon as you can. If you can't pay your bill in full, pay the maximum amount you can.
6) Use all your credit card benefits wisely and save money
Some people don't pay attention to their card benefits. Imagine paying for your cell phone repair when you have insurance for it granted by your credit card. Or buying a new TV because yours got damaged and you haven't opted for the extended warranty. Or paying for your tickets to see a show, when you could get them with a discount or even for free with some exclusive members benefits. Or buying your holiday gifts with money when you could use your points or cashback instead. Don't be a fool: take advantage of every single one of your card's perks, it is an important thing about credit cards.
7) Your card issuer can not report your late payment to credit bureaus as soon as you delay it.
As much as we believe in good, it's always wise to know your rights to protect yourself from bad intentions. You may already know that late payments have a negative impact on your credit score. However, this will not happen overnight once you are late on your payment for only a day or two.
You have up to 30 days to pay your overdue bill before it is reported to the credit bureaus. And while they may charge a late fee, interest rates cannot go up in less than 60 days late.
Now that you've learned these facts about credit cards, maybe you could use some information about credit card rewards. Do you think they make you spend more money? Find the answer to this question in the following article.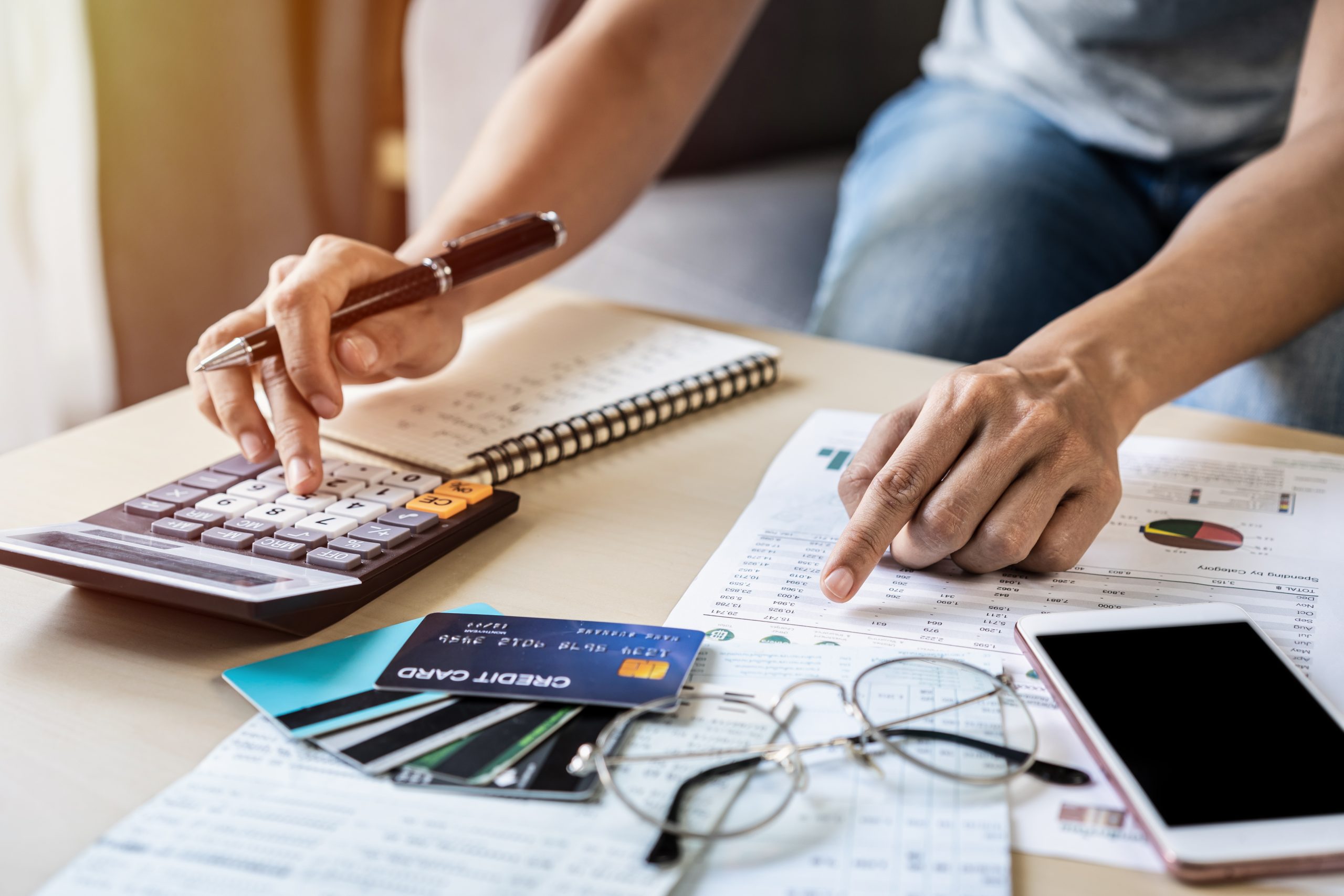 Are you spending more than you should on your credit card just to get more rewards? Beware of this action, or you'll fall into a trap.
About the author

/

Julia Bermudez