Credit Cards
Upgrade Cash Rewards Visa® review
Are you looking for a new credit card with no annual fee? Maybe the Upgrade Cash Rewards Visa® is the right choice for you. This article will show you its benefits.
by Julia Bermudez
05/28/2022 | Updated on 03/09/2023
Upgrade Cash Rewards Visa® review: high credit limits with unlimited cash back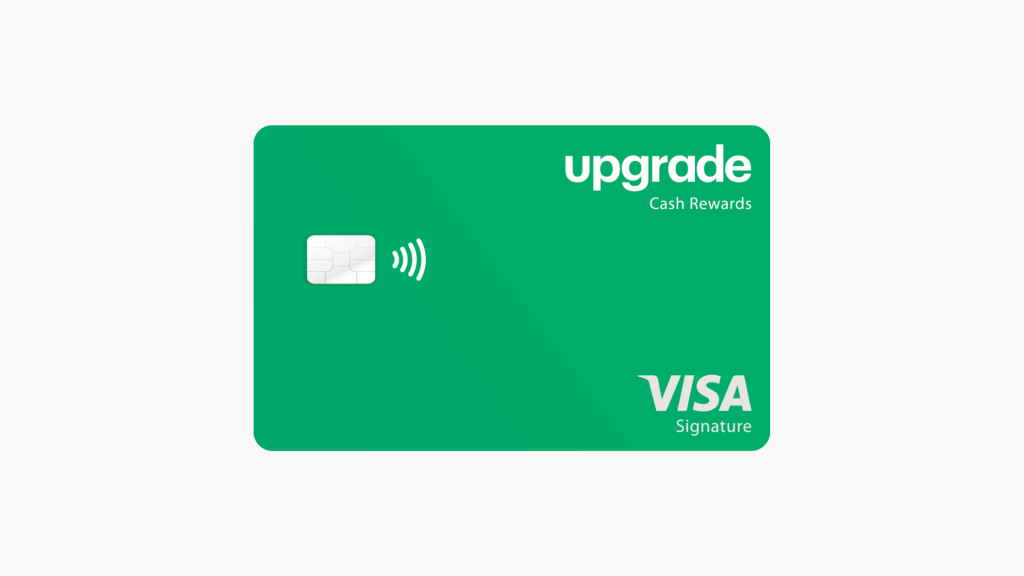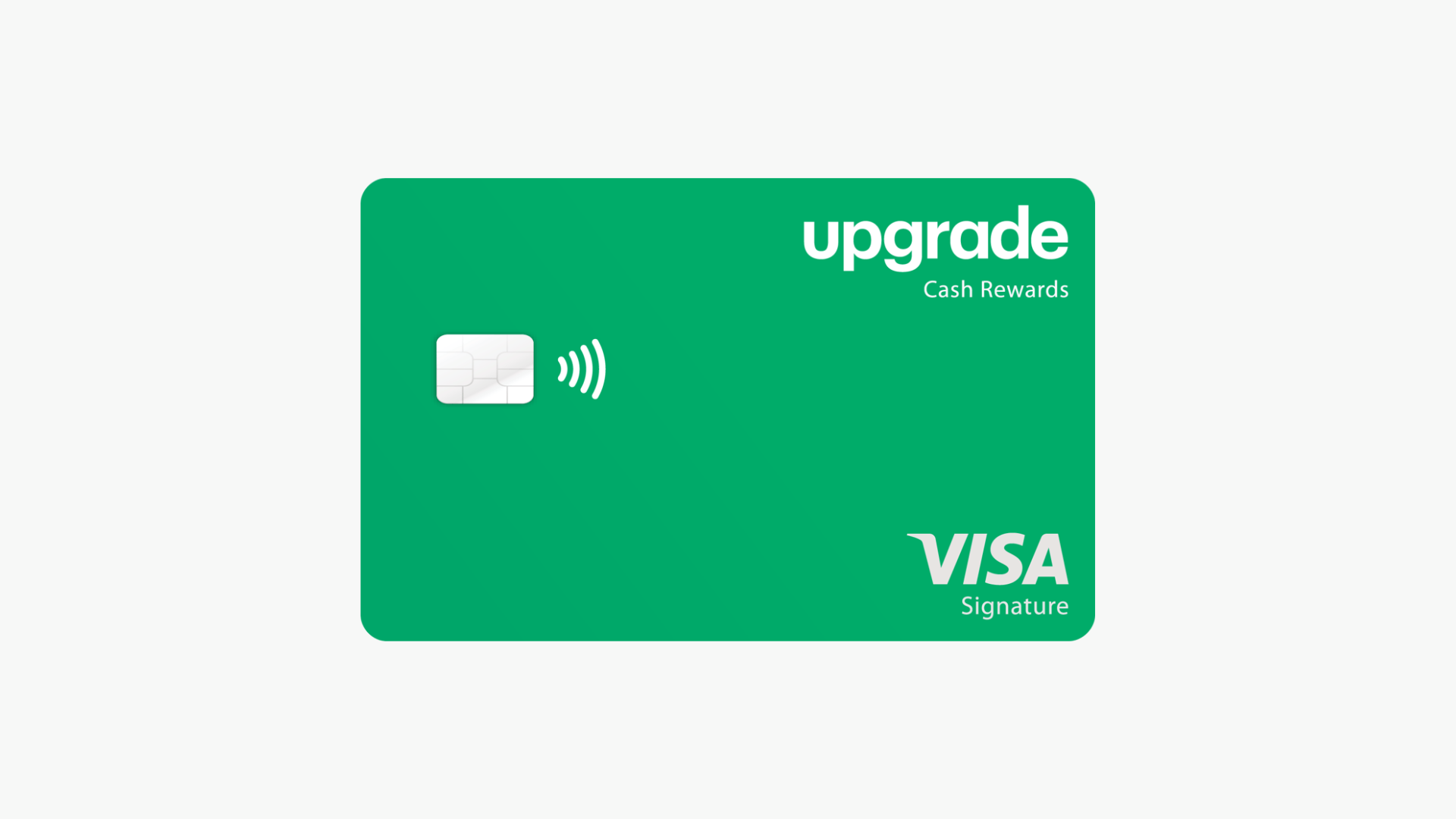 The Upgrade Cash Rewards Visa® is different from other credit cards, and you'll learn all about it in this review. When it comes to your finances, it's important to have the right tools in your arsenal. A great way to start is by upgrading your regular credit card to one that offers better rewards.
In this blog post, we'll take a look at the features of the Upgrade Cash Rewards Visa® and see if it might be a good fit for you. With bonus rewards on everyday purchases and no annual fee, this card offers a lot! Keep reading to learn more.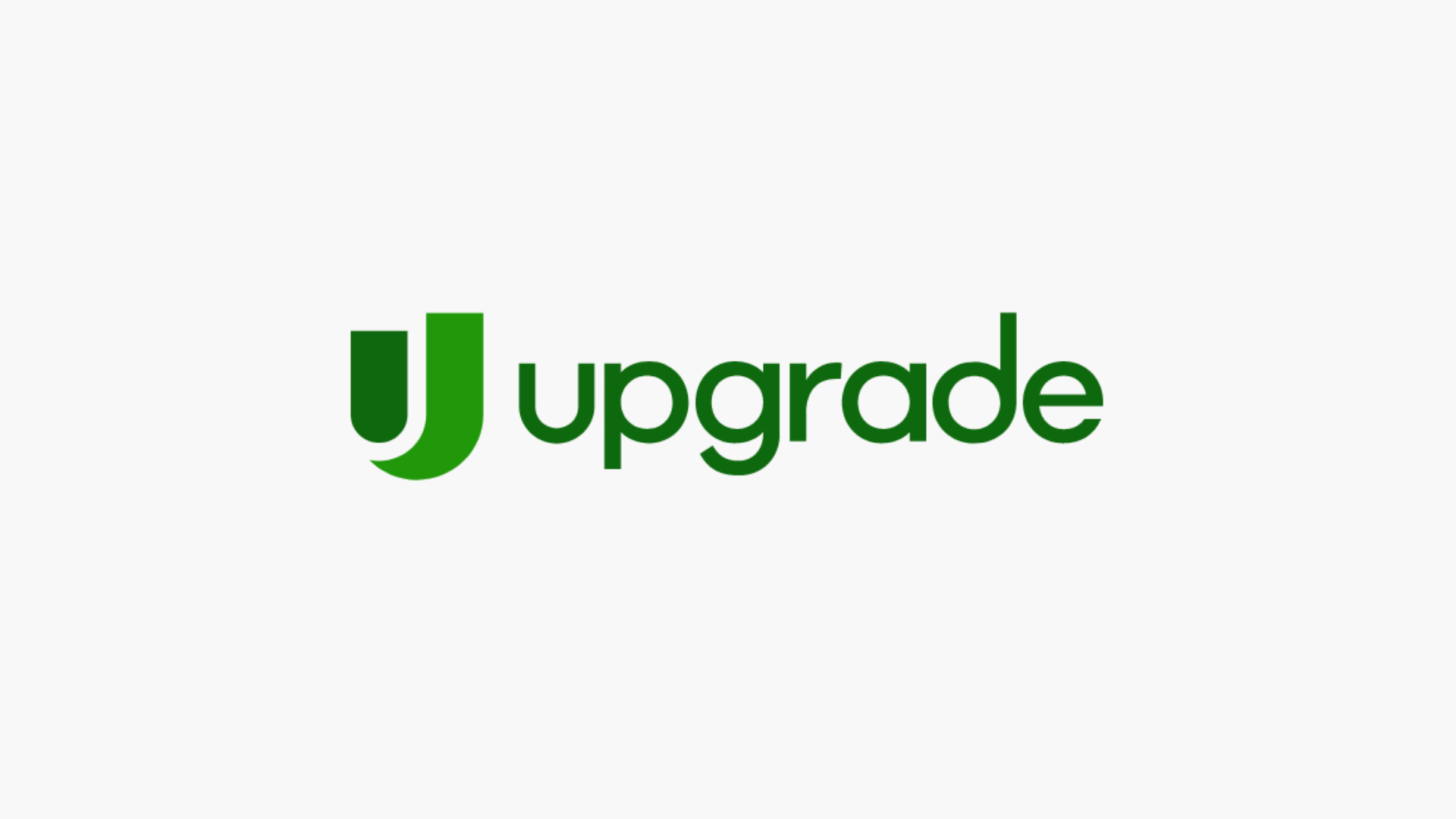 If you're wondering how to get an Upgrade Cash Rewards Visa®, read this article with the step-by-step. This card has no annual fee and gives you cash back.
Credit Score: Fair to Excellent;
Annual Fee: $0;
Regular APR: 14.99% – 29.99% variable APR;
Welcome bonus: $200 bonus after opening a Rewards Checking account and making 3 debit card transactions
Rewards: 1.5% cashback, unlimited, earned every time you pay your credit card bill.
Upgrade Cash Rewards Visa®: is it legit?
If you need to make a slightly larger purchase but don't want to take out a loan, using a regular credit card can cost you a lot in interest. The Upgrade Cash Rewards Visa® is perfect for this case.
Plus, you get cash back on all your purchases and don't pay any foreign transaction or activation fees to use your card.
You will be redirected to another website
Should you get this card?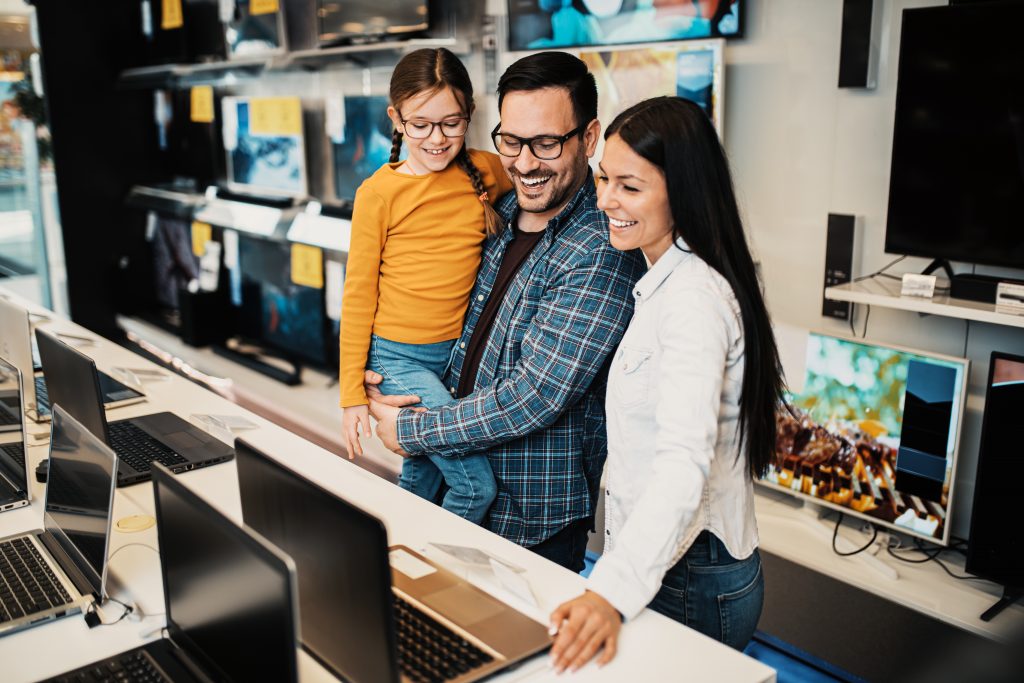 This card is a go-to for people who frequently carry a balance and ends up paying a lot of interest upon it.
Pros
This card charges no annual, no monthly, and no foreign transaction fee.
People with average credit can qualify and be approved for a credit card.
The 1.5% fixed cashback rate for every purchase with no limits has a good potential value for a rewards program.
You can transfer funds from your card directly into your bank account.
Cons
Just a few applicants will get higher credit limits. Most will get less than $20,000.
This card is unavailable in DC, IA, WV and WI.
Credit scores required
Upgrade will not exclude any application just because it is not a person with a good or excellent score. If you have an average credit score, you can apply and have a chance of being approved.
However, the credit limit and APR conditions will differ depending on your creditworthiness.
Upgrade Cash Rewards Visa® application: how to do it?
The Upgrade Cash Rewards Visa® can be an excellent addition to your wallet, especially if you usually carry your card balance and don't want to pay interest on the full amount from one month to the next.
Would you like to have this card? If yes, read the content we wrote about the application process.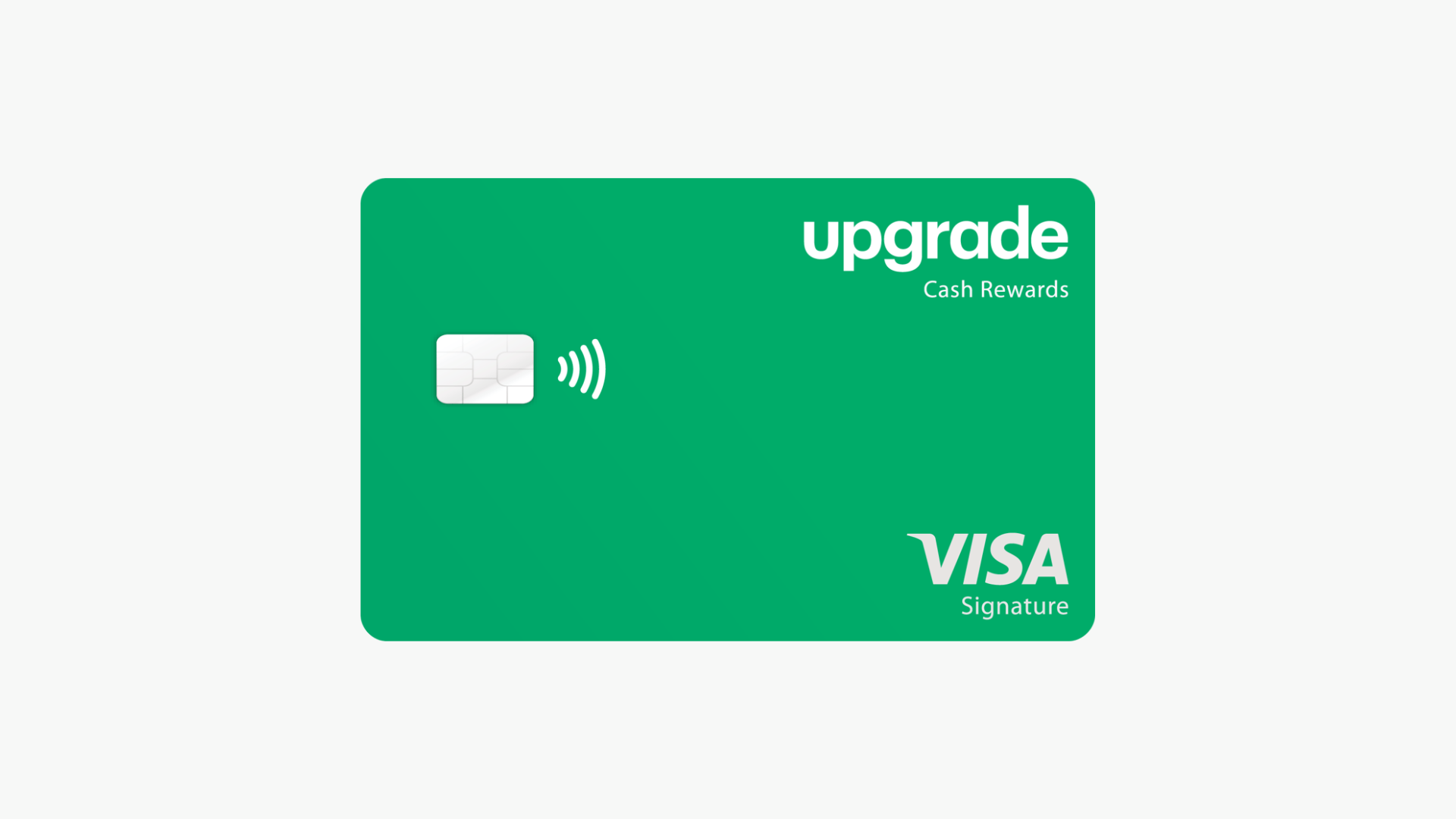 If you're wondering how to get an Upgrade Cash Rewards Visa®, read this article with the step-by-step. This card has no annual fee and gives you cash back.
*Disclaimer: To qualify for the welcome bonus, you must open and fund a new Rewards Checking account and make 3 qualifying debit card transactions from your Rewards Checking account within 60 days of the date the Upgrade Card account is opened. To qualify, debit card transactions must have settled and exclude ATM transactions. Please refer to the applicable Upgrade VISA® Debit Card Agreement and Disclosures for more information. Your Upgrade Card and Rewards Checking account must be open and in good standing to receive a bonus. If you have previously opened a Rewards Checking account or do not open one as part of this application process, you are not eligible for this welcome bonus offer. Welcome bonus offers cannot be combined, substituted, or applied retroactively. The bonus will be applied to your Rewards Checking account as a one-time payout credit within 60 days after the 3rd qualifying card purchase.
About the author

/

Julia Bermudez