Accounts
Copper – Banking Built For Teens application: how does it work?
Looking for a modern, secure banking solution tailored specifically to the needs of teens? Copper - Banking Built For Teens is designed with young people in mind. Get started today and find out how easy it is to apply!
by Suzana Brito
01/14/2023 | Updated on 01/26/2023
Copper – Banking Built For Teens: More financial freedom for your kids!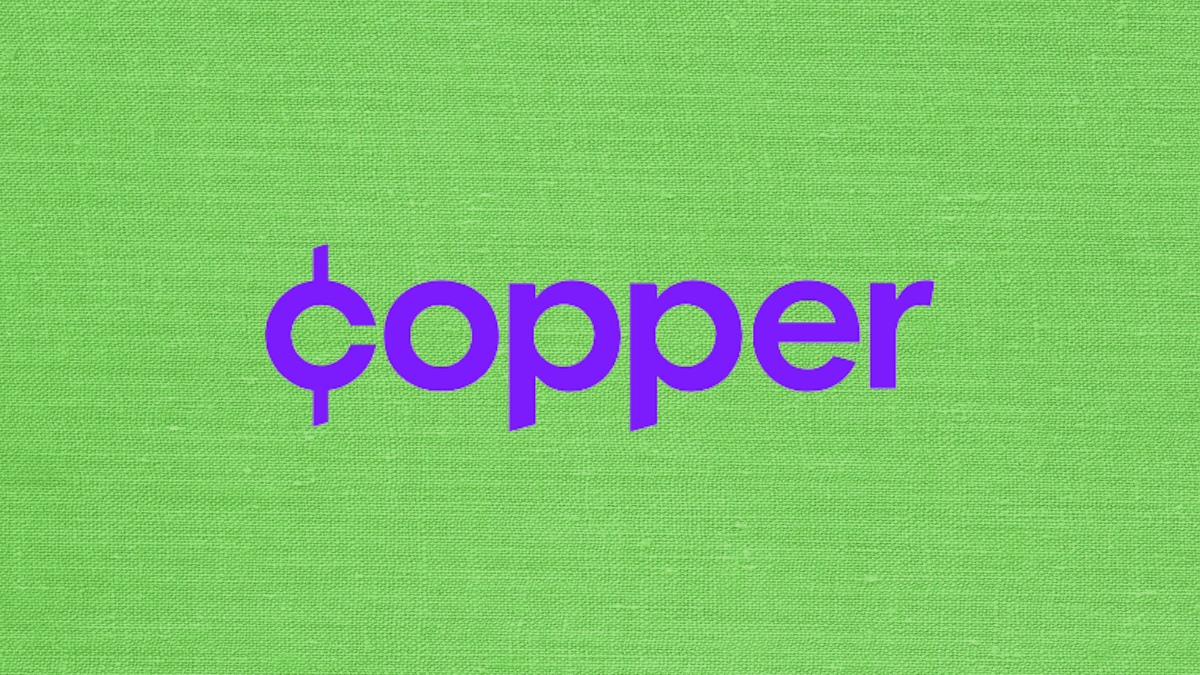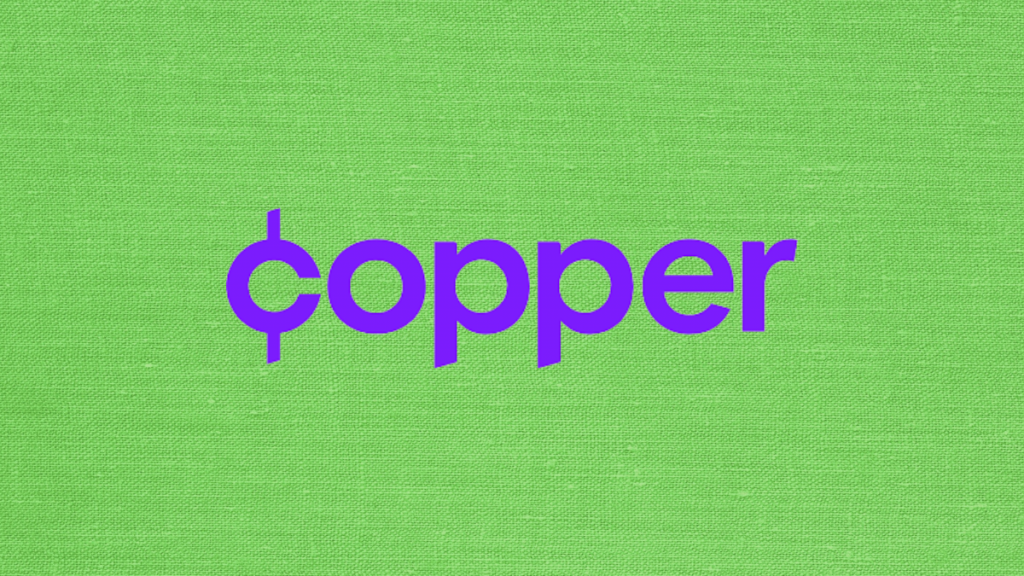 Are you looking for a banking service that caters to young people? Then Copper – Banking Built For Teens might be the perfect fit.
With a focus on financial education, this banking platform offers users a secure and easy way to manage their money. Take a look at how to apply for Copper and get started.
Apply online
The first step in signing up with Copper is creating your account. You can do this by visiting their website. Then, simply fill out the form and provide all the necessary information.
Still, if you're under 18 years old, you'll need a parent or guardian to finalize the account documents.
After that, they will review your application, and you should receive confirmation within 48 hours or less.
You will be redirected to another website
Downloading the App
After accepting your application, it's time to download Copper on iOS and Android. You can download them from their respective app stores.
It is where you'll access your account and manage all of your finances.
Unfortunately, there is currently no way to log in on a desktop browser so having an app-supported device is essential if you want to use Copper as your primary banking platform.
Your Account
When you first log into your account, make sure to take advantage of all of its features.
One of the best about Copper is its focus on financial education – they have helpful tutorials that will show you how to set up budgets, track spending, save money, invest responsibly, etc.
Apply on the mobile app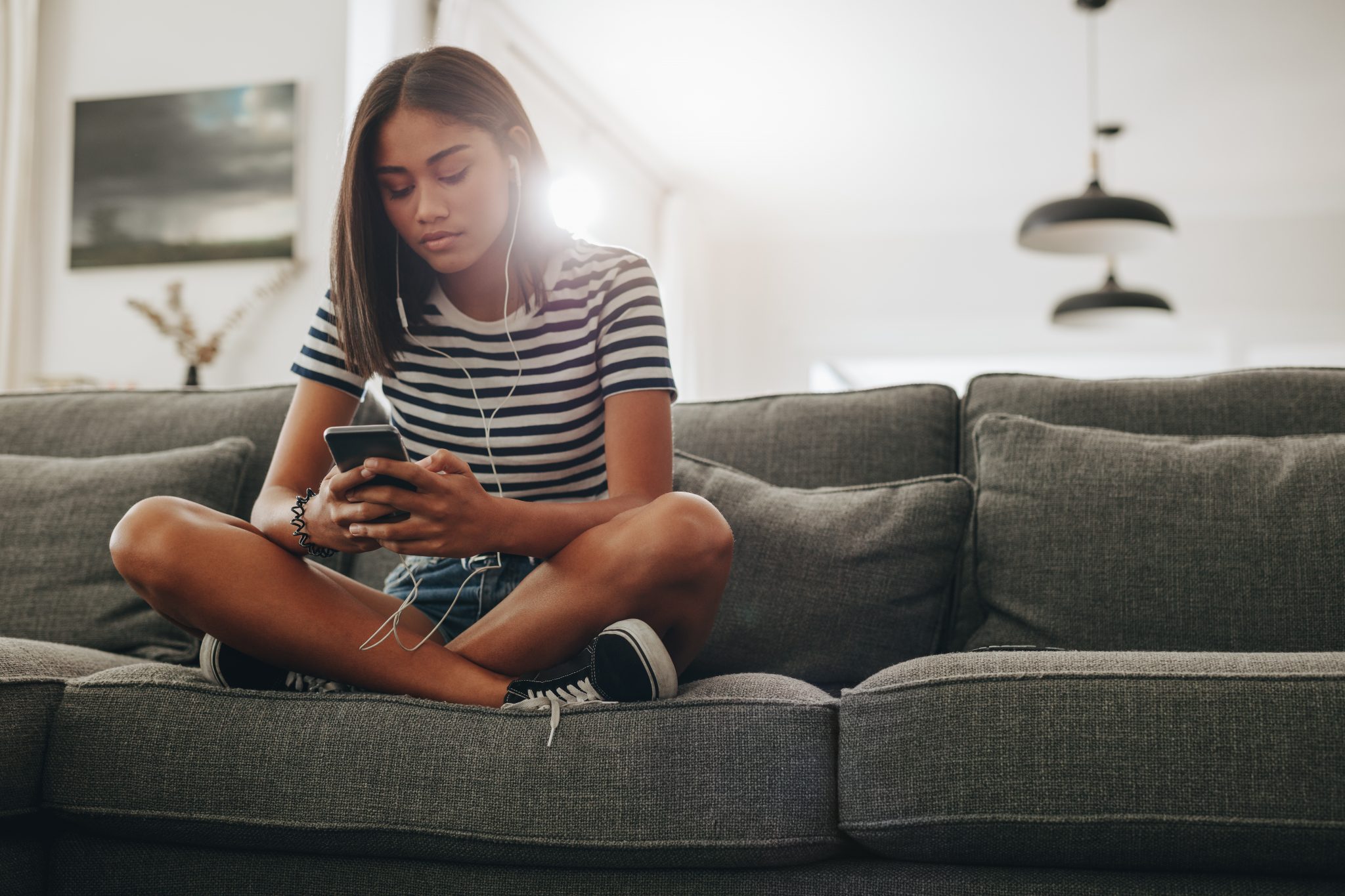 If you want to open a Copper – Banking Built For Teens, visit their website. You can manage the account, not apply through the mobile app.
You can download it at Apple and Google Play stores. It provides several features to make your financial life easier.
Copper – Banking Built For Teens or Porte Mobile Banking?
Copper – Banking Built for Teens and Porte mobile banking have a few key differences. With Copper, parents have control over their teen's spending and budgeting.
Transactions are categorized according to budget, so it's easy for parents to monitor what their teen is spending money on.
In addition, parents can create a custom allowance for their teens that gives them the freedom to spend within predetermined limits.
Porte Mobile Banking offers similar features, such as setting budgets and transaction restrictions. However, with one important difference – parents do not control the account.
Copper – Banking Built For Teens
Fees: No overdraft fees or hidden fees;
Minimum balance: No minimum balance;
APY: 0,001%;
Credit score: No credit score;
Rewards: No rewards. 
Porte Mobile Banking
Fees: Monthly fees: $9.95 (can be waived with eligible direct deposit);
Minimum balance: No minimum balance;
APY: Not applied;
Credit score: No minimum credit score;
Rewards: Earn cash back at select retailers.
Do you want to learn more about the Porte Mobile account? Discover how to apply and some of its other features in our post below. Read on!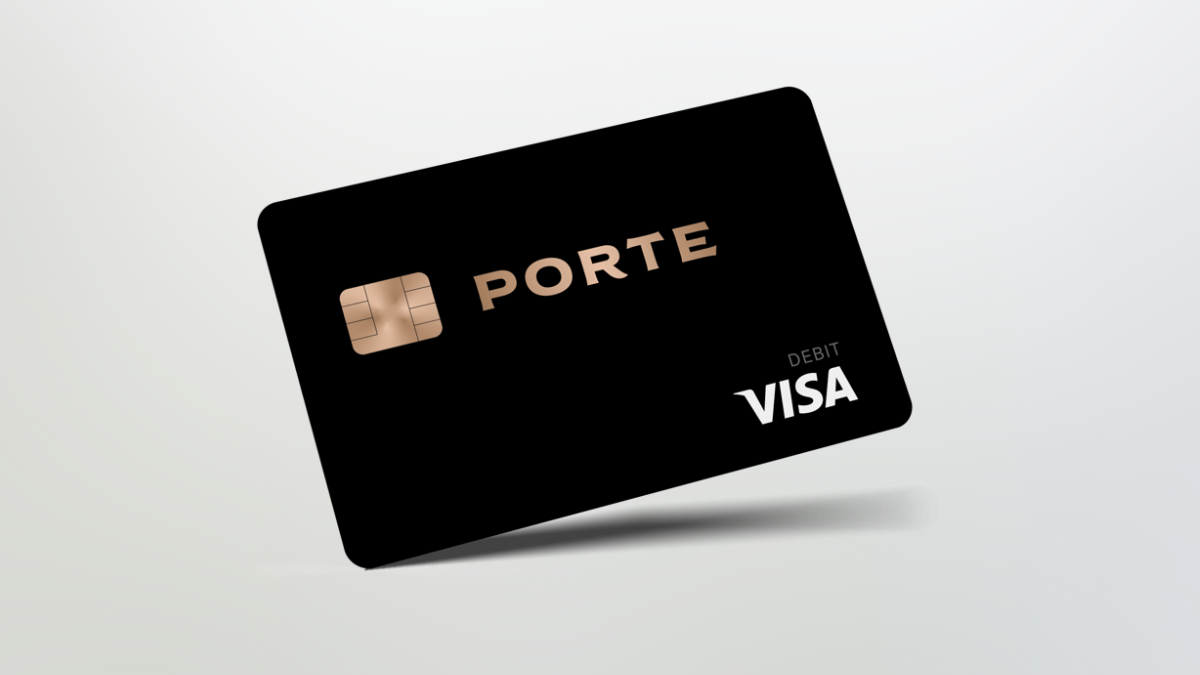 Don't miss out; explore the incredible benefits of Porte Mobile Bank. See how to apply, step by step, now in our post! No ATM fees.
About the author
Suzana Brito