Financial Education
Unsecured and secured loans: all you need to know before applying
If you're in the market for a loan, it's important to know the difference between secured and unsecured loans. Here's what you need to know before applying. Keep reading!
Unsecured or secured loan? Find out which one is best for your finances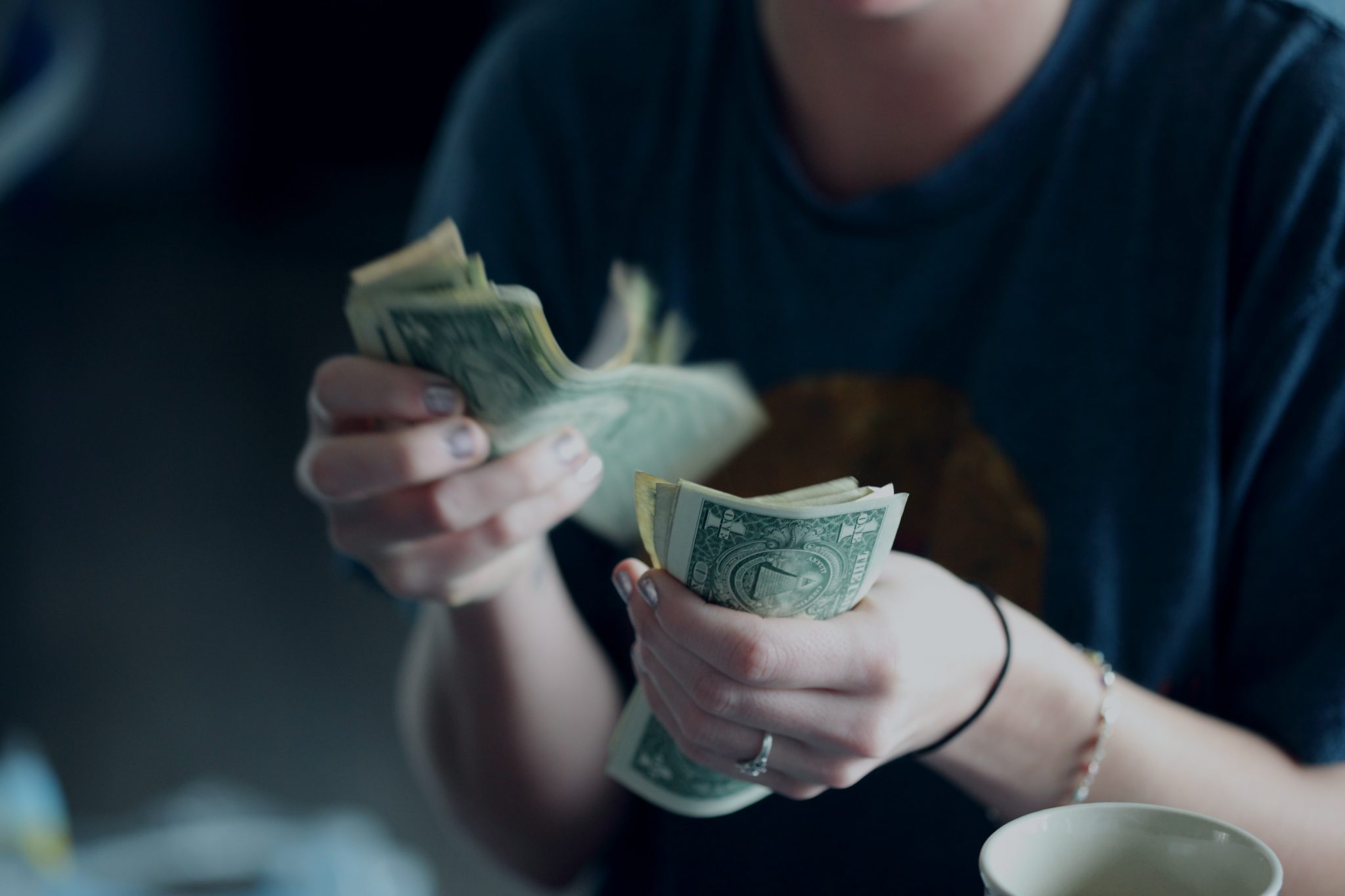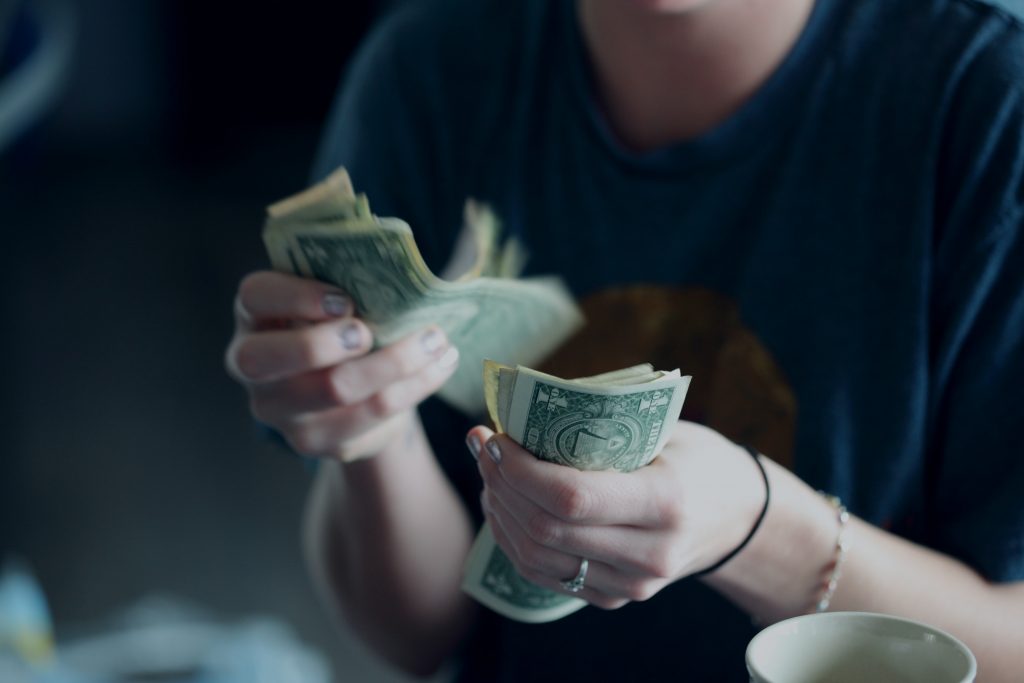 Secured and unsecured loans are two of the most common types of loan options, but what's the difference between them?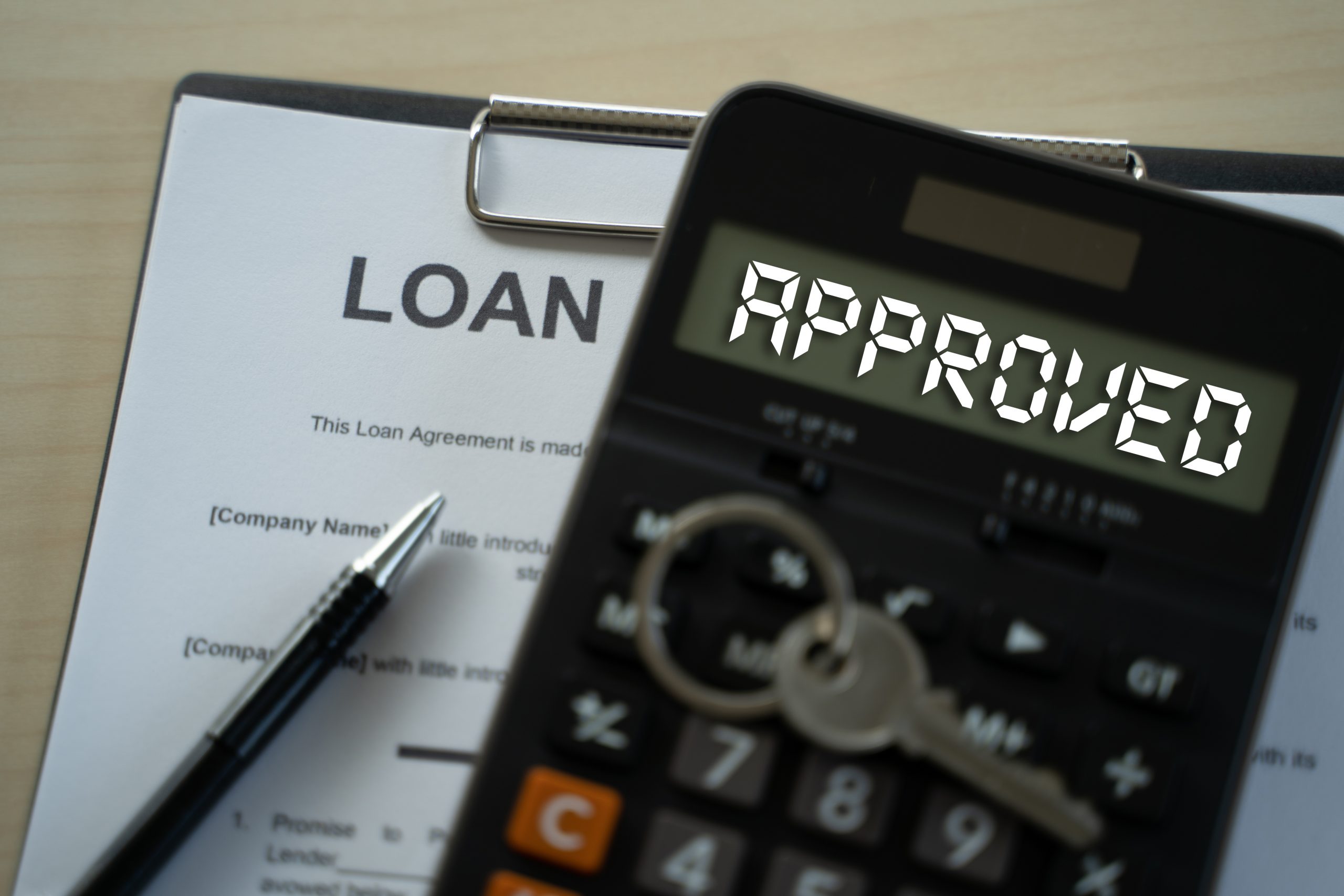 Here are six simple tips on how to get a personal loan. This guideline can help you improve your chances of getting the money you need. Read on!
Which one is right for you? Here's all you need to know before asking for a loan. Read on!
What is the difference between unsecured and secured loans?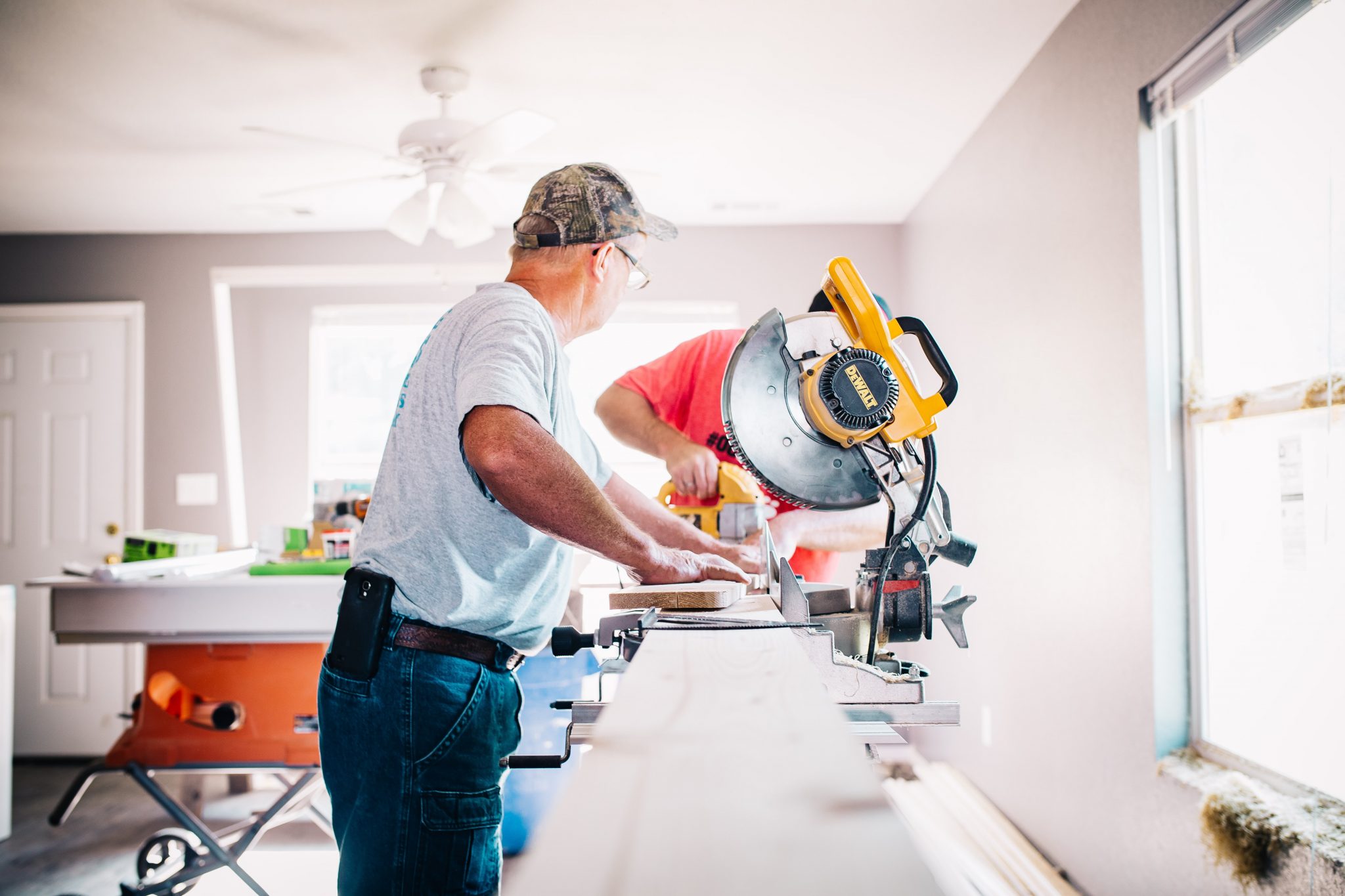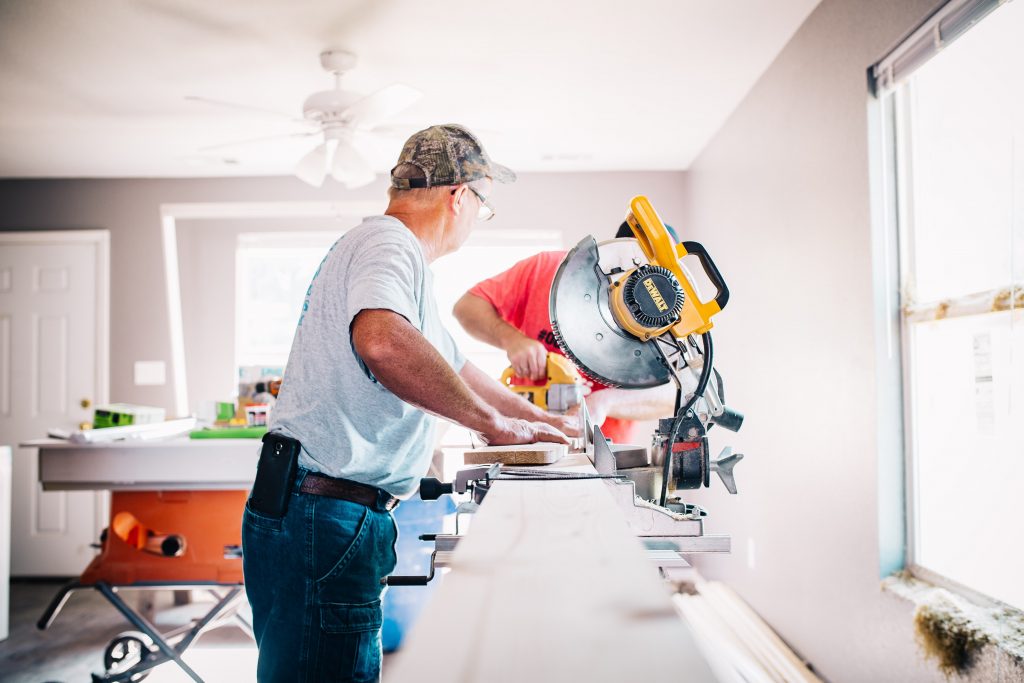 The principal difference between unsecured and secured loans is collateral.
While an unsecured loan is based on your credit history, a secured loan, on the other hand, requires collateral that you put up against the debt.
The most common type of loan is unsecured. However, it usually charges higher interest than a secured one.
Below, we'll break down the basics of unsecured and secured loans, so you can understand how each one of them works and is better for you.
You will be redirected to another website
Unsecured loans
An unsecured loan is a type of loan that doesn't require any form of collateral to apply.
So, if you don't pay the loan, the lender will not be able to seize any of your assets to recoup their losses.
Unsecured loans typically check on the borrower's credit history and income. Since no collateral is involved, they tend to have higher interest rates than secured loans.
Also, they are more common than you might think, and you probably use one of its forms, such as personal loans, credit cards, and student loans.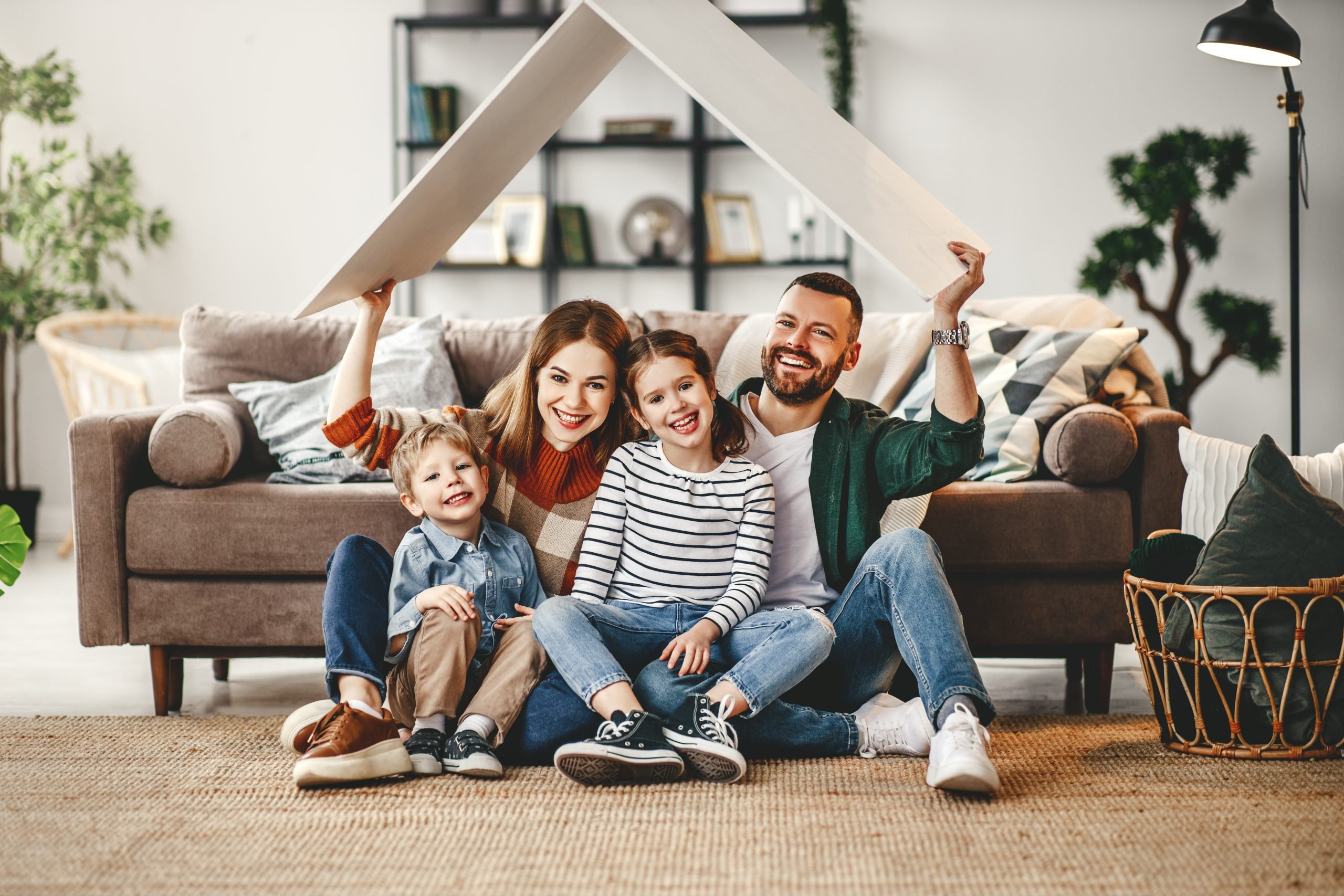 Learning how to manage a mortgage is great for your future. You'll feel proud of yourself when you achieve your own house, Read on!
Pros
First, you don't need to put up any collateral, so your assets won't be at risk.
Second, unsecured loans usually have simpler application forms than secured loans.
It can make them a good option if you're looking to borrow money quickly and easily.
Third, you can use an unsecured loan for almost anything – there's no restriction on how you can spend the money.
Finally, you can often get an unsecured loan even if you have bad credit. Usually, the credit limit is lower, but you still apply for one.
Cons
There are some downsides to taking out an unsecured loan.
First, you may pay a higher interest rate than a secured loan since there's more risk for the lender since it isn't backed by collateral.
Second, you may be subject to delinquency or default if you miss payments, damaging your credit score.
Third, the loan amounts can be lower. Finally, unsecured loans can strain your finances if you cannot repay them on time.
Be sure to borrow what you can repay and make your payments on time to avoid jeopardizing your financial health.
Secured loan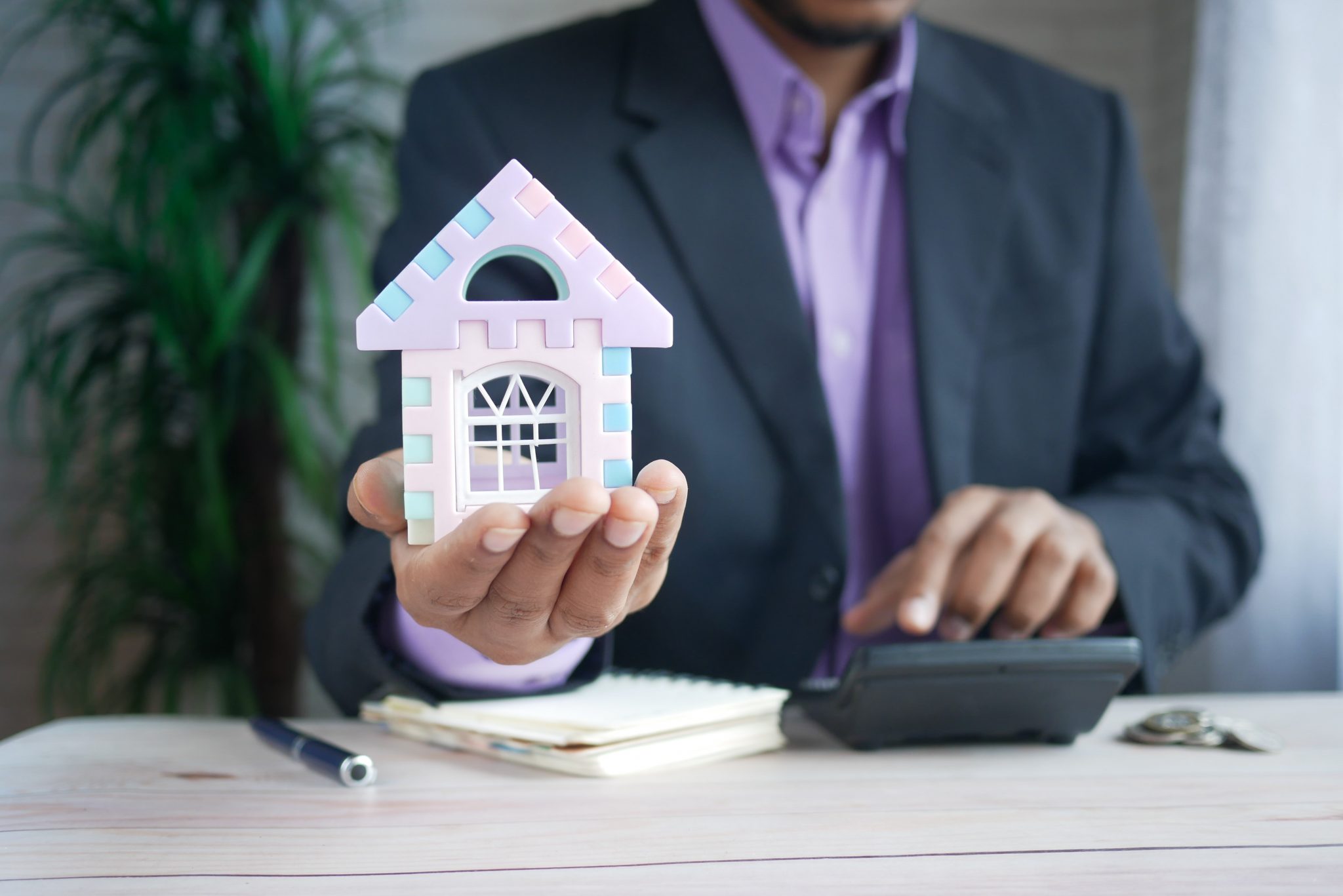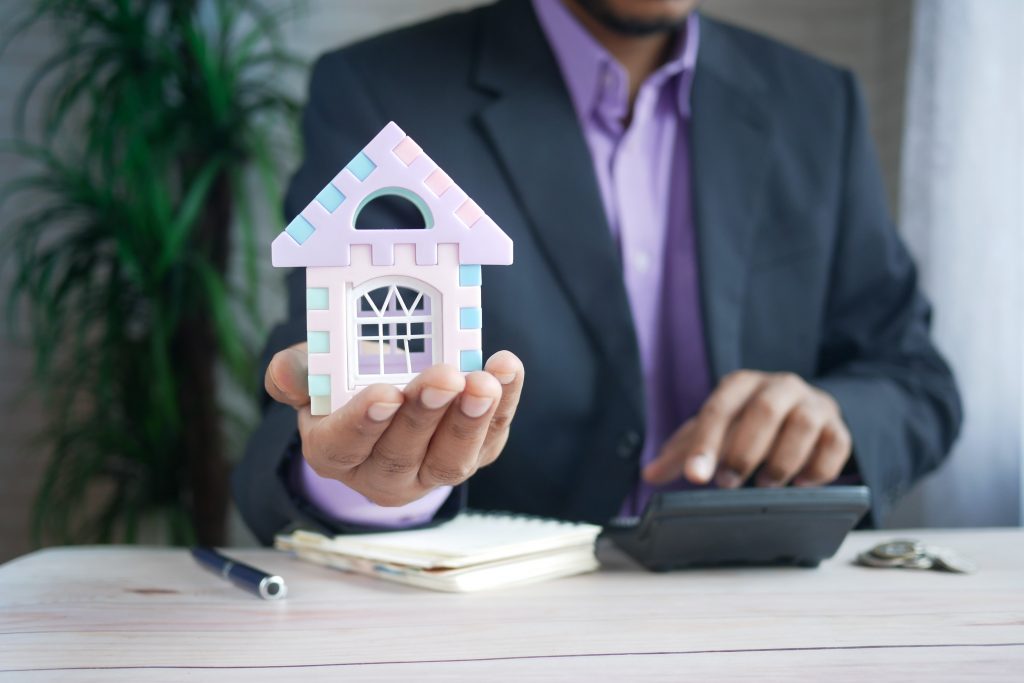 A secured loan will use an asset as collateral. So, if you default it, the lender can take possession of the asset to recoup their losses.
Secured loans usually have more attractive interest rates than unsecured ones because they are less risky for the lender.
As a result, credit institutions are willing to provide lower interest rates on secured loans.
The most common type of secured loan is a mortgage, where the asset is your home.
Then if you fail to make payments, the lender can foreclose on your home and sell it to recover its losses.
Other typical secured loans include auto, car, and home equity loans.
Pros
Secured loans have several advantages if compared to unsecured loans:
The borrower can typically obtain a lower interest rate because the lender has less risk;
The loan terms are usually more flexible, and the repayment period may be longer;
The borrower may be able to borrow a more significant amount of money than with an unsecured loan.
Cons
On the other side, secured loans also have some disadvantages.
For example, if the borrower defaults on the loan, the lender can seize the collateral. So it can cause a tremendous financial loss for the borrower.
Additionally, secured loans may require more paperwork and take longer to process than unsecured loans.
Which type of loan should you choose?
Which type of loan is the best for you? Here are five things to consider in unsecured and secure loans:
1. How much money do you need?
Secured loans tend for higher amounts since the lender has collateral to fall back on if you default.
On the other hand, unsecured loans are typically for smaller amounts, such as for home repairs and debt consolidations.
2. What's the purpose of your loan?
Are you looking to consolidate small debts, make a major purchase, or cover an unexpected expense? Then an unsecured loan will be better.
Secured loans are often used for large purchases, such as a home or a car.
You can also use them for other purposes, such as consolidating more significant debts or funding a business.
3. How long do you need the loan?
Unsecured loans tend to have shorter terms than secured ones, usually from 12 to 60 months, because the lender wants their money back as soon as possible.
On the other hand, secured loans can have longer terms ( about three to thirty years), giving you more time to pay them off since there's collateral involved.
Be realistic about your budget and choose a loan with terms you can comfortably manage.
4. What's your financial situation?
If you don't have many assets, a secured loan may not be an option for you.
However, an unsecured loan might not be right if you're already struggling with debt.
5. What's the interest rate?
The interest rates on secured loans are lower than on unsecured loans.
Shop around and pay attention to rates and terms.
Ultimately, there's no "right" answer when choosing between a secured and unsecured loan – it depends on your circumstances.
But taking time to consider these five factors will help you make the best decision for your needs.
Now, if you want to learn more about loans, check out our post below to learn the best tips on how to make the most from refinancing!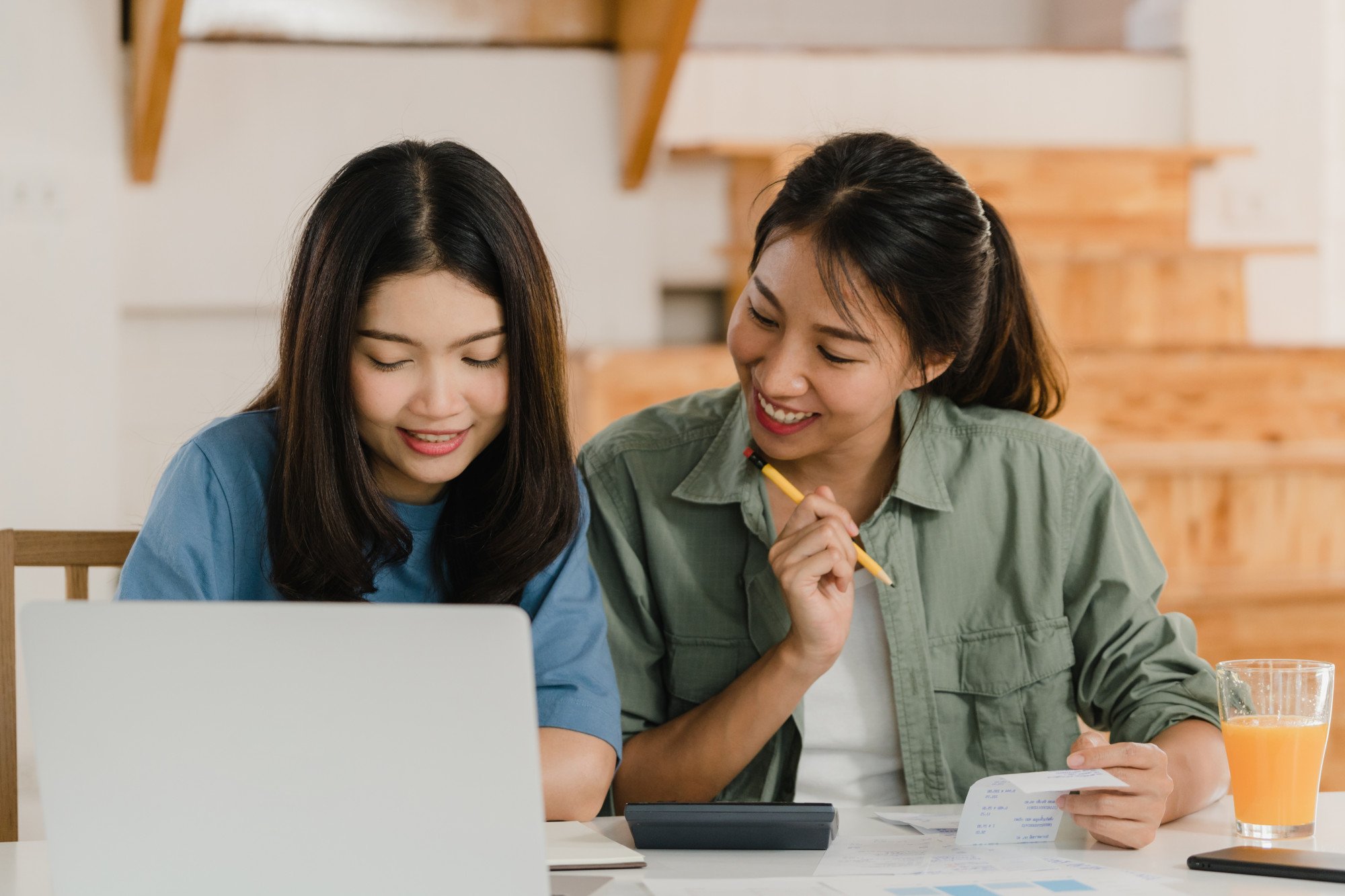 There are many reasons for refinancing. Either because you're facing some trouble paying your debts or because you're looking for lower interest rates. Read more!
About the author
Suzana Brito