Credit Cards
Mogo Prepaid Card Review
By getting a Mogo Prepaid Card, you can save money while reducing your environmental impact. Check our Mogo Prepaid Card review to learn all that this product can do for you and for the planet.
Mogo Prepaid Card: Manage your money and your carbon footprint!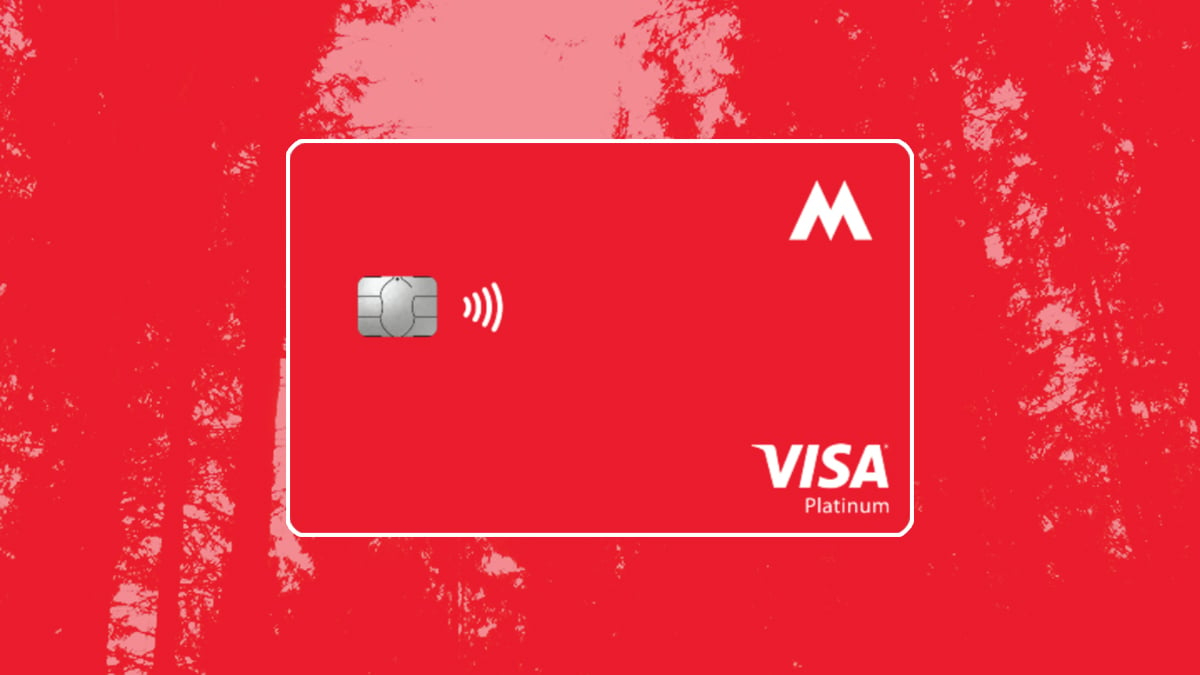 If you're looking for more efficient ways to manage your spending, a prepaid card might be a solid alternative. In this Mogo Prepaid Card review, we'll introduce you to a product that not only can help you have a better relationship with your money, but also reduce your environmental impact on the planet.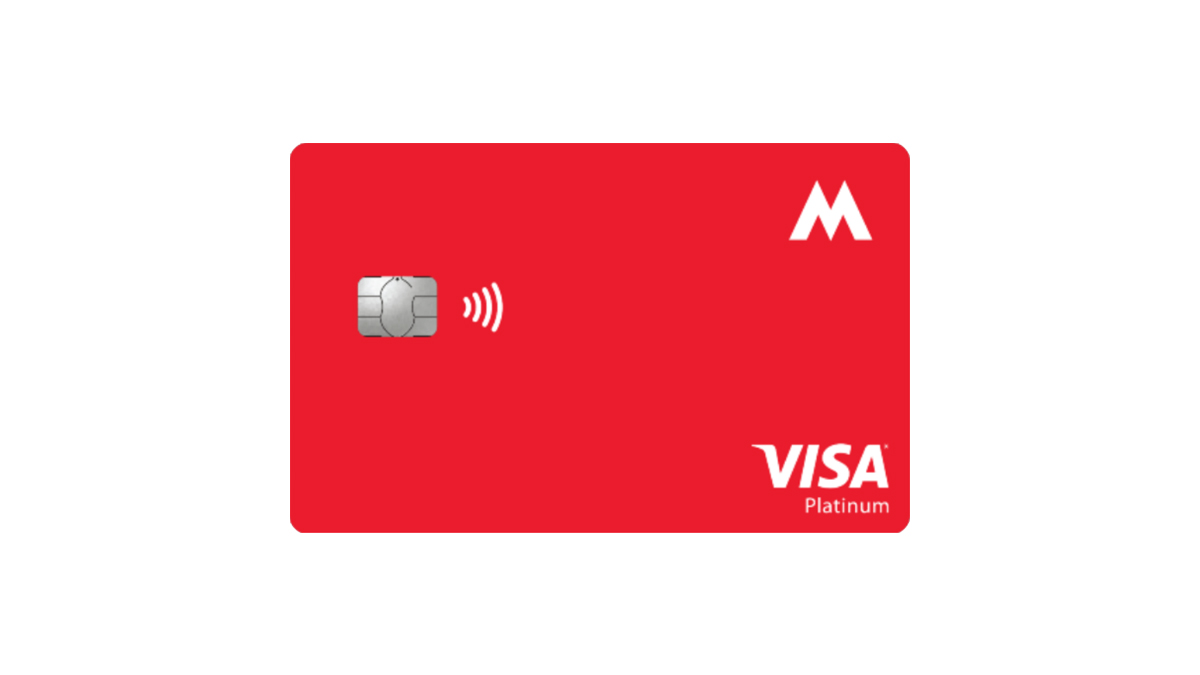 Learn how to get yout Mogo Card with a very easy and fast online application.
Credit Score: There's no credit score requirement.
Annual Fee: This card doesn't charge a monthly or annual fee.
Regular APR: There's no APR since it's a prepaid card.
Welcome Bonus: The Mogo card has no welcome offers.
Rewards: Earn up to 50 green satoshis per eligible purchase.
In this review, we'll break down the features, advantages and drawbacks of having a Mogo card. That way, you can decide if this is the right choice for your financial needs. So if you want to learn more about this eco-friendly product, keep reading our Mogo Prepaid Card review.
Mogo Prepaid Card: how does it work?
The Mogo card is a prepaid product, which means you have to put down a certain amount of money to be able to make purchases. You can have up to $10,000 in your account at one time and there's no spending limit. However, there are daily transaction limits as a safety measure.
Although there are no monthly or annual fees to this card, you will have to pay a fee to add money to your Mogo card through Canada Post. There's also a fee for withdrawals via ABM and foreign transaction fees.
Mogo is a partner to the REDD+ Amazon Forestry Project, so for every dollar you spend, the institution will offset one pound of CO2 and help you reduce your environmental impact. You will also earn green satoshis – which are green bitcoins – in eligible purchases and help plant a tree every time you use your Mogo Card.
The company will assist you in budgeting and controlling your spending habits with a series of resources available for free on their mobile app.
You will be redirected to another website
Mogo Prepaid Card: should you get one?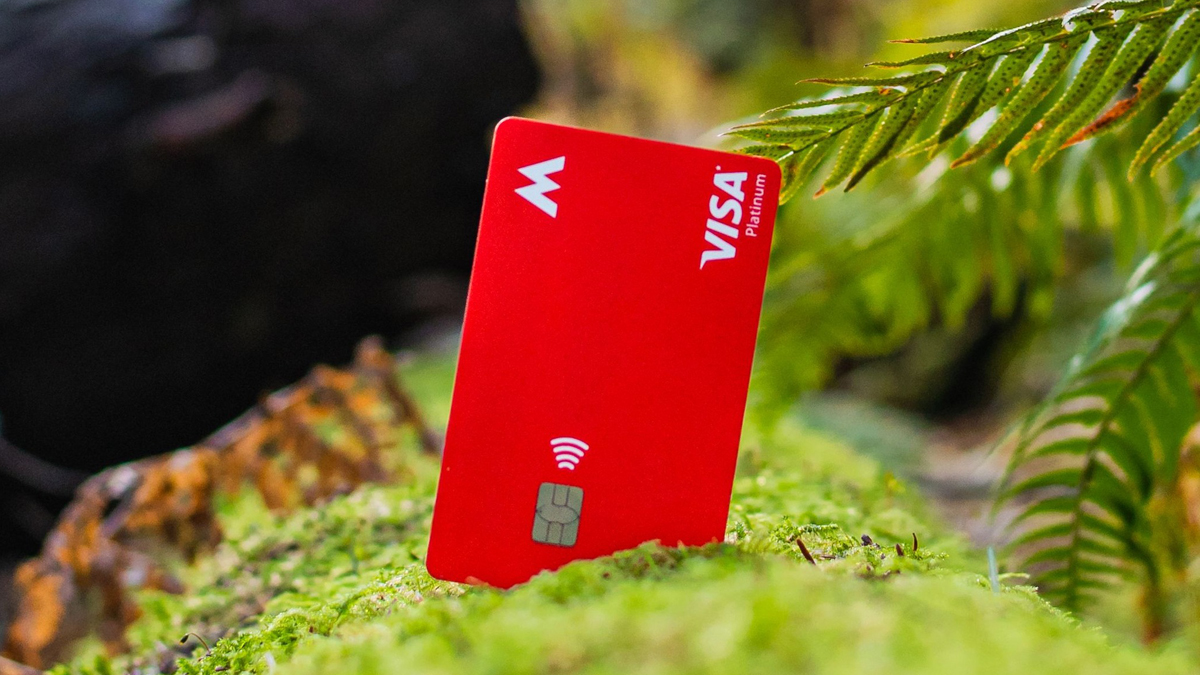 The Mogo Prepaid Card has a lot of advantages for anyone looking to manage their spending. That is because it provides the purchasing power of a credit card without the risk of impacting your credit score. However, every financial product has a few disadvantages you should learn about before applying for it. Learn the pros and cons to this card next in our Mogo Prepaid Card review.
Pros
There are no monthly or annual fees;
You can count on in-app resources to help you manage your spending;
For every dollar spent, you will offset one pound of CO2 for free;
Mogo offers Fraud Liability;
You'll have free access to your credit score every month.
Cons
There are no welcome offers;
There are very few perks;
You won't get basic insurance coverage with the Mogo Card.
Credit score required
Since this is a prepaid card, there are no minimum credit score requirements. All you need is to be a Canadian citizen or permanent resident over 18 years old and deposit a certain amount of money to use the card.
Mogo Prepaid Card application: how to do it?
Getting a prepaid card can be a healthy step towards a more responsible future. If you'd like to manage your budget while giving back to Planet Earth, a Mogo Card will serve you well. The application process is simple and you can do it online. Follow the link below to learn our step-by-step guide.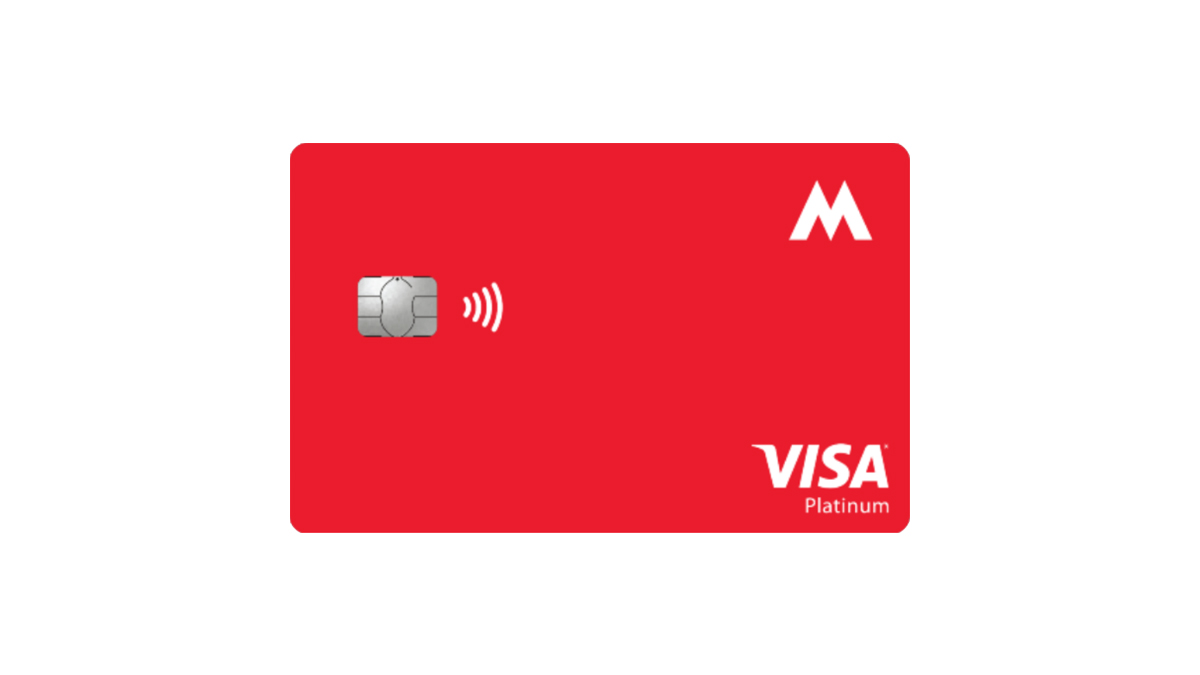 Learn how to get yout Mogo Card with a very easy and fast online application.
About the author
Aline Barbosa