Finances
A guide on how to manage your mortgage the right way
Learning how to manage a mortgage is great for your future. You'll feel proud of yourself when you achieve your own house. If you want to make it right, please, read this content to learn some tips.
Manage your mortgage well and make the difference: we tell you how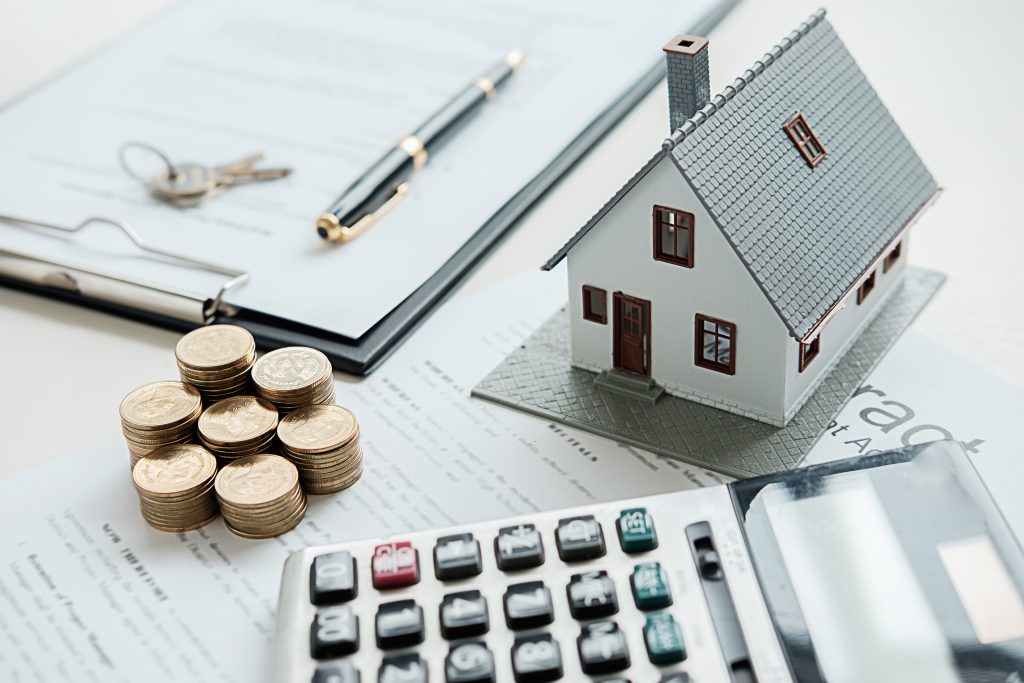 If you are an adult and intend to have a home of your own, you need to learn how to manage a mortgage.
A house is probably the most expensive asset you can buy – except for some luxury items like a sports car, in which case you probably already have a luxury home as well.
Few people will be able to buy their first home in cash, despite being the best option. Most of us will have to deal with a mortgage in order to have an asset of this importance. The good part is that once you finish paying for your first house, you will have a precious asset in your hands, which can even become a source of passive income.
See the mortgage as an investment and manage it responsibly. Once you finish paying for it, it can be your guarantee of a peaceful retirement or a better life condition for your family. So, let's learn how to manage a mortgage to make the best of it.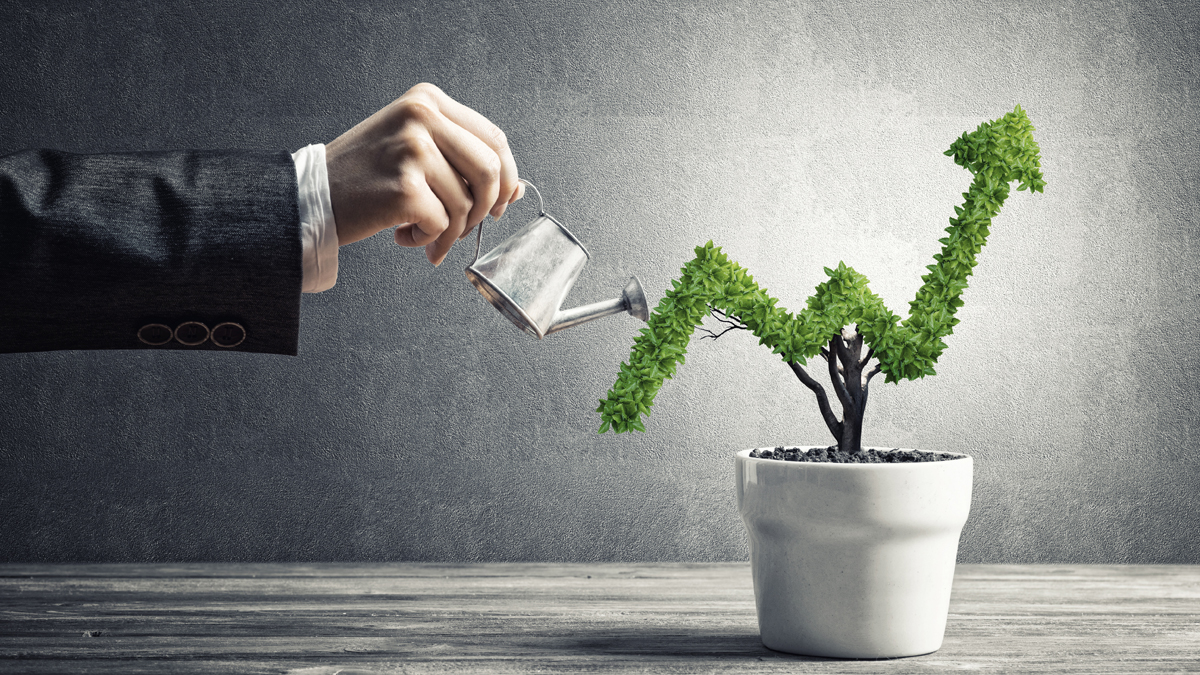 Investing is essential, but there are many types of investment accounts. Want to learn more about them? So, read this article, and we'll tell you more about this topic.
Learn the best way to manage a mortgage with these tips!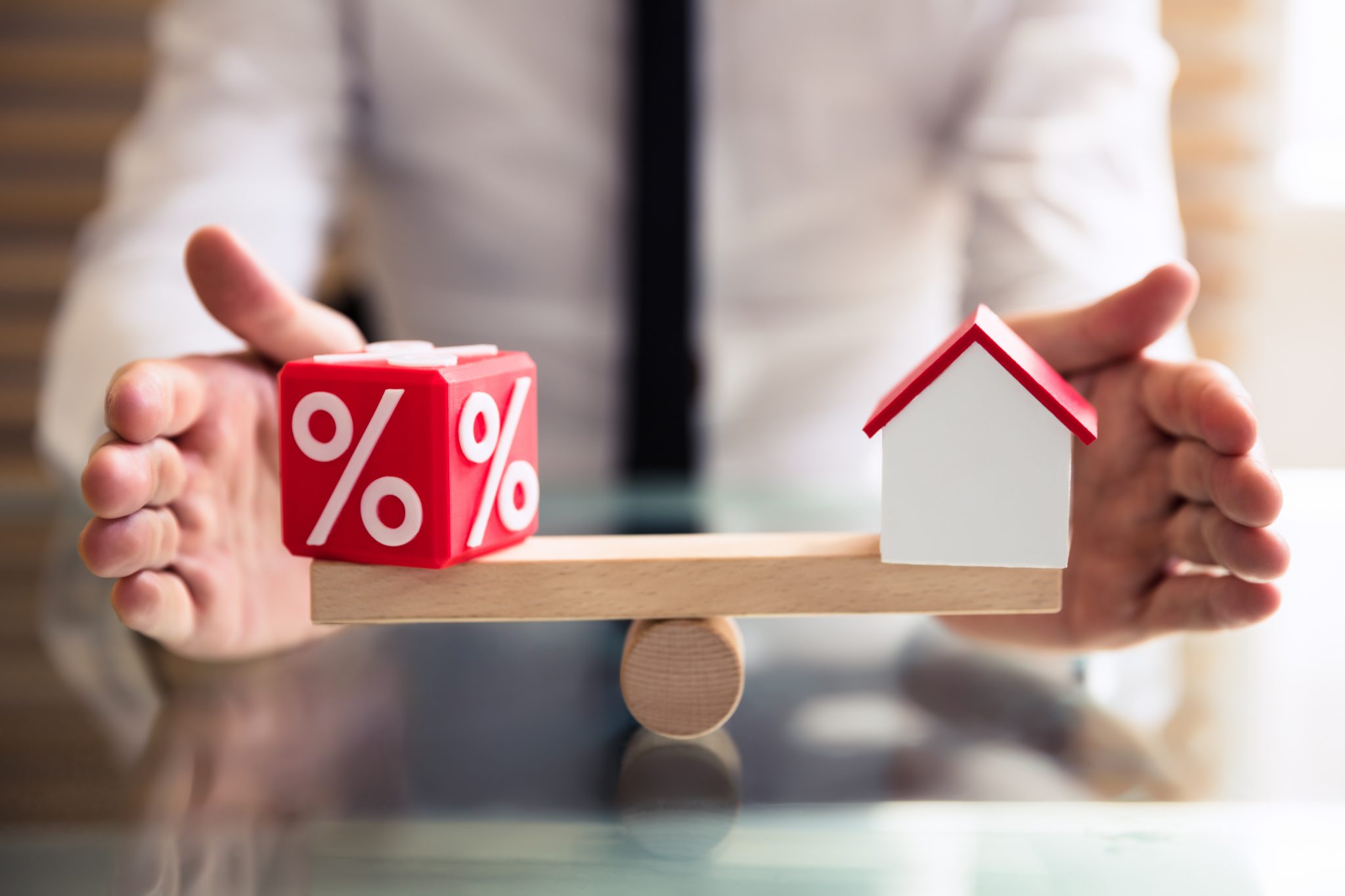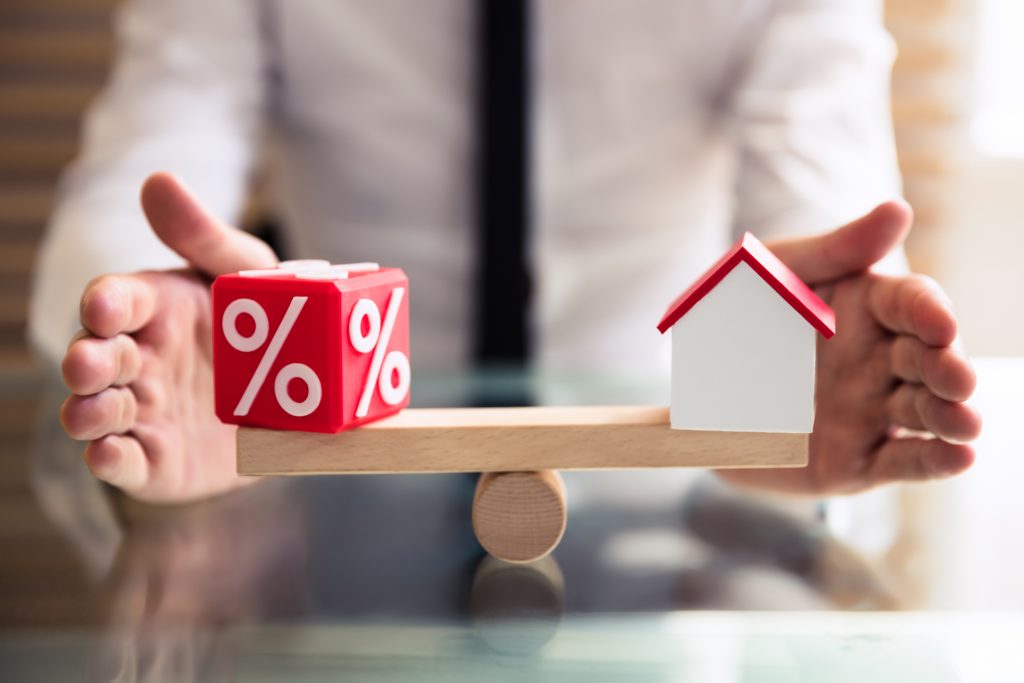 So, let's not run from the mortgage. Although it's a little scary because it's a high amount, it's perfectly possible to manage it properly and successfully pay off your loan. Some tips should be used even before closing the deal, to choose the best option. See how many of these tips you already knew.
You will be redirected to another website
Your mortgage must be coherent with your income
Starting at the beginning: don't commit to more than you can afford. As much as you have an idea of the dream house you would like to have, you have to deal with reality.
Analyze your financial situation, including the stability of your income – or lack of it. From this, determine the maximum amount you can pay in installments and in total and search for mortgages that fit that budget. Remember that a mortgage will incur fees on the home's value, which you must take into account. The ideal is to commit a maximum of around 25% of your monthly income to the installments.
Chose a house that works for your lifestyle.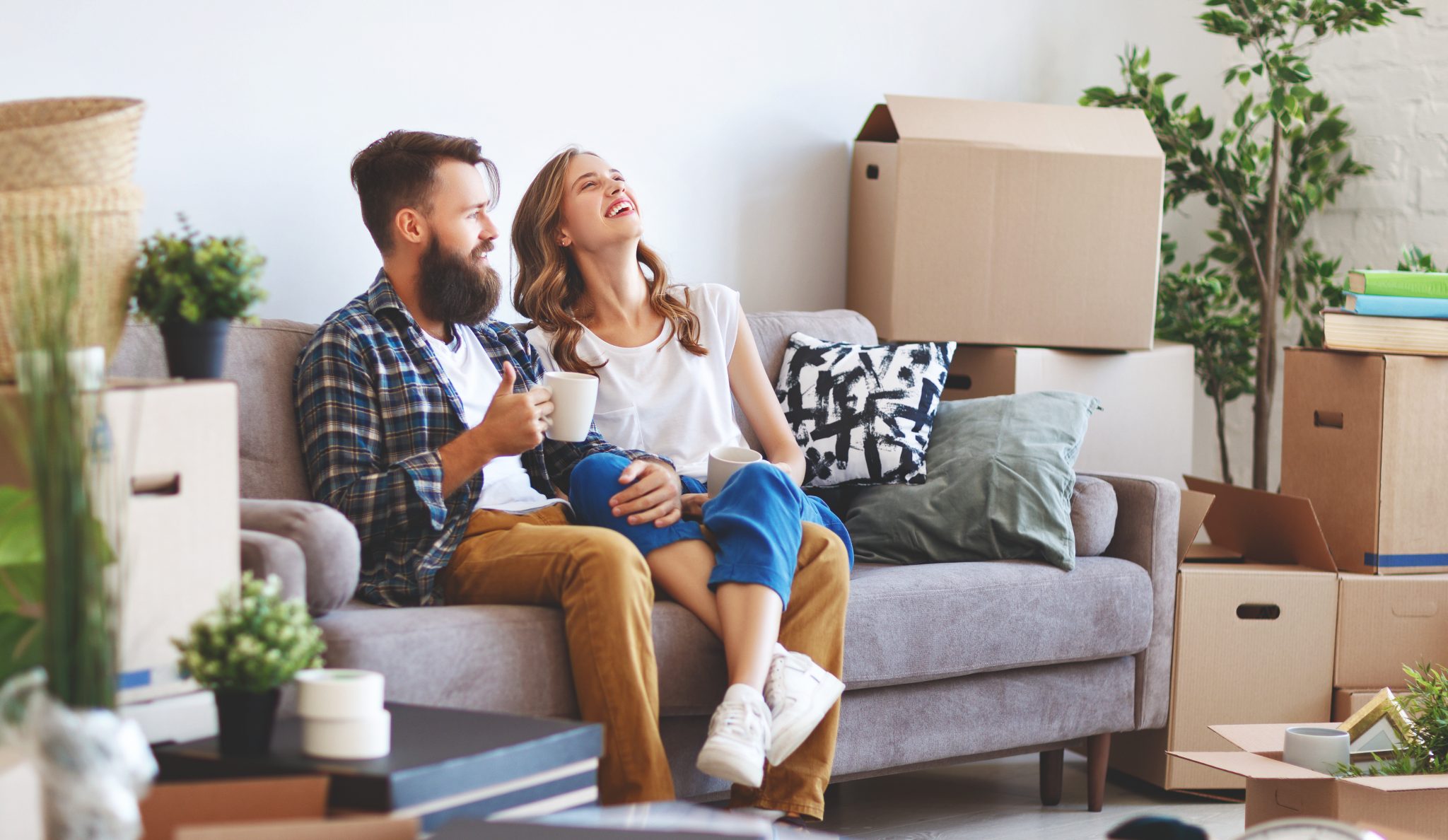 If you intend to live in the home you are financing, choose a home that works for you. The purchase process is not simple and requires a lot of bureaucracy. Moving to another house will be twice as much work. Don't be in a hurry to take advantage of the first offer that comes along.
Also, think about your family plans. If you plan to have children, it may be better to buy a house with more bedrooms. Otherwise, a smaller property will suffice. A bigger house implies more maintenance and cleaning costs. A large yard needs a gardening service that will also incur more costs. Put all these costs at the tip of the pencil as they will add up to the mortgage amount.
Prefer to pay the mortgage fee right away.
To start the mortgage process, the lender will incur various administrative costs that will result in a fee. Some may offer to have this fee included in the installment plan. However, interest rates will affect the mortgage fee as well, increasing the final amount. If you can pay the mortgage fee upfront, do so to avoid interest rates.
Prioritize your mortgage payment.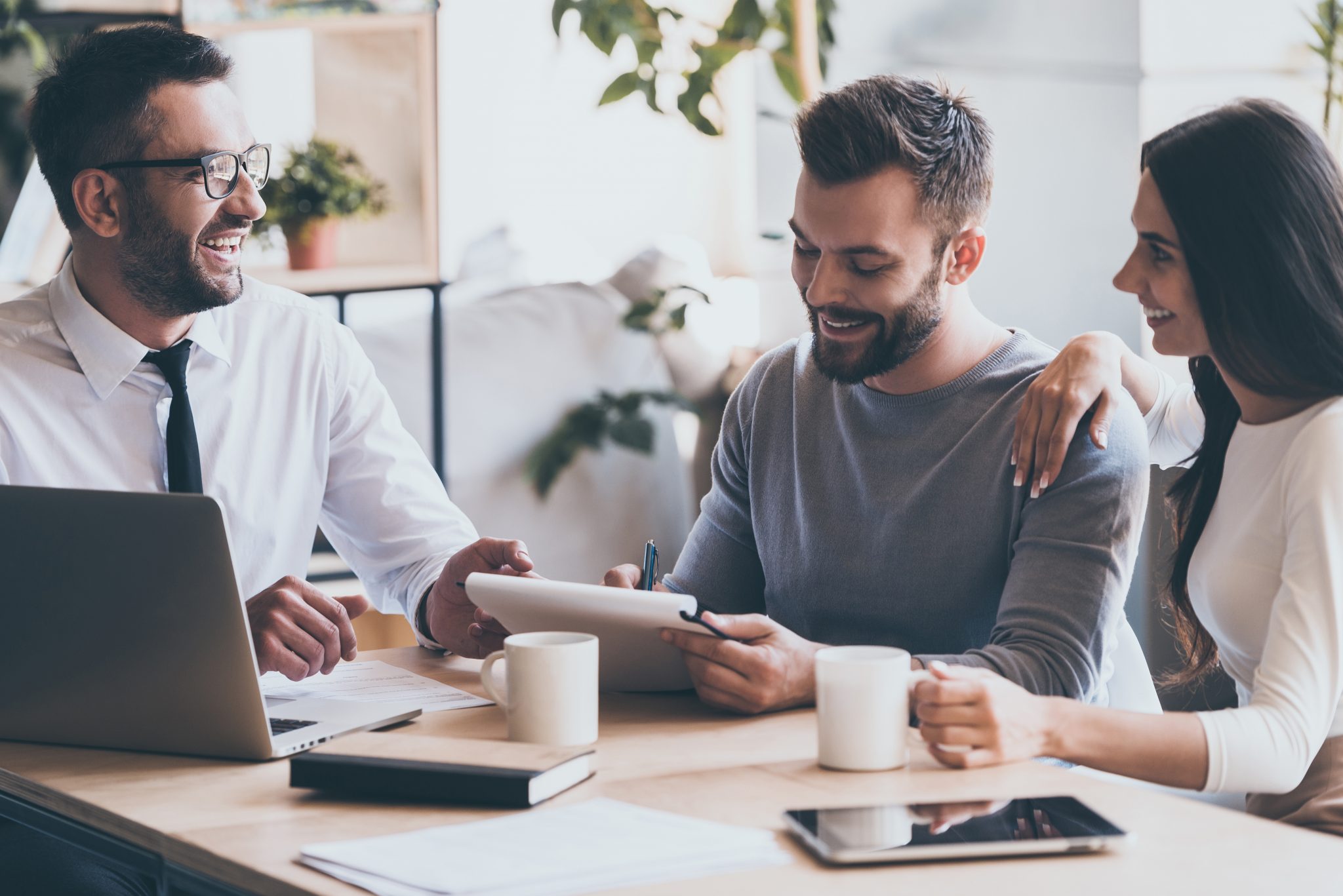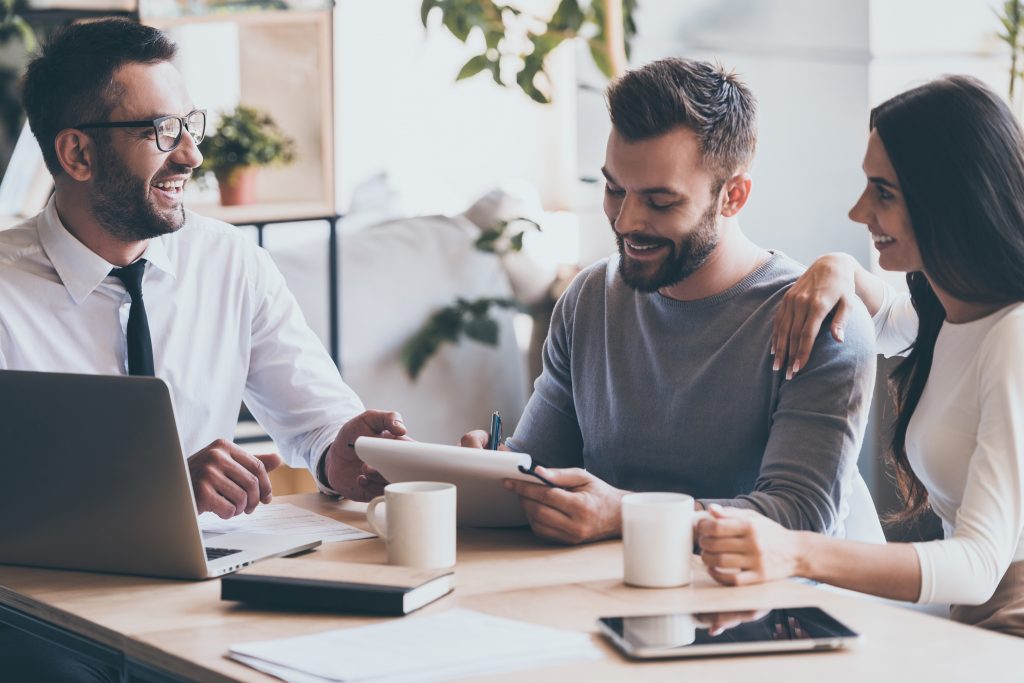 This is probably the most important investment you can make. The value is high, but the returns will be too. So organize yourself to prioritize your mortgage payment as soon as possible. Of course, you can plan a value for other investments, leisure, etc. But if possible avoid making other debts, like a new car, a big trip, or expensive home decor. Many people decide to do major home renovations as soon as they move. Of course, having that dream kitchen or a super technological room would be great, but maybe these investments can wait a little more. This is a responsible decision about how to manage your mortgage.
Remember that the sooner you pay off your mortgage, the better! Whenever you can, pay more than the minimum, and avoid accumulating debts during this period.
Don't delay any payment – set a direct debit.
Paying interest and late payment fees is always a waste of money. We know it happens, but don't let it happen through negligence. Establish your budget and prioritize the payment of the mortgage. A good tactic to not delay any payments is to put your installment on automatic debit. This way, the money comes out directly from your account, and you can't forget to pay it. Also, keeping your payments on time will help you to keep a strong credit score. You'll need it if you decide to refinance your mortgage and get better interest rates.
Is it time for refinancing?
Keep an eye on your mortgage to determine the right time to refinance. Just blindly paying the loan all the way to the end may not be the best strategy. A critical moment is when you conquer equity of your property more significant than 50% of the house's sale value. This gives you many advantages to refinance and saving money. As your debt is lower, your credit score is probably better, allowing you to get a loan with better conditions. LEarning about refinancing will help you understand better how to manage the mortgage.
It may be that your loan has an early payment fee clause. In this case, it is necessary to analyze whether the amount you will save with the new loan is greater than the fee for paying off the old loan.
In case you are at the right time to refinance, we have some tips for you. Check out the following article and make the best of refinancing.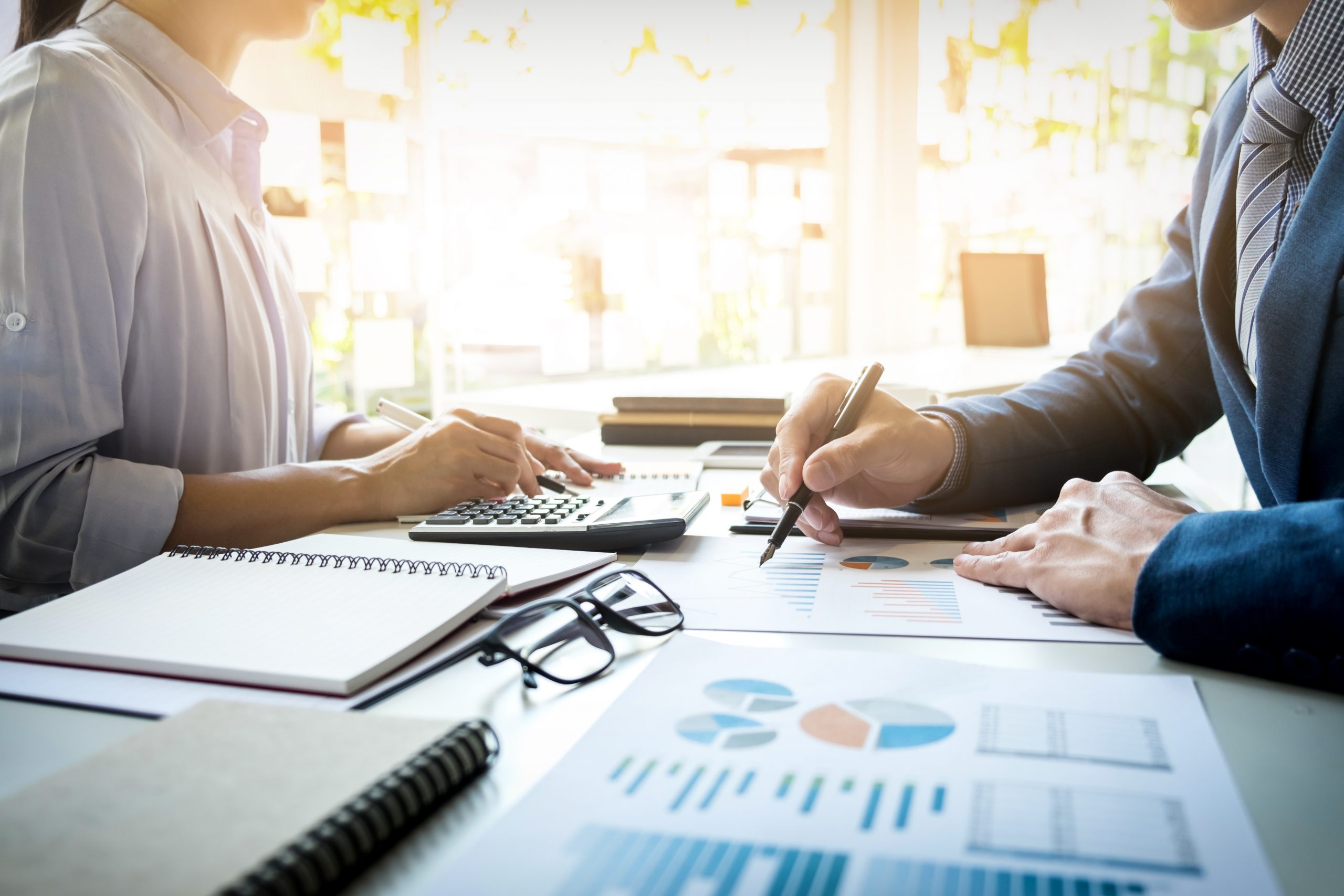 There are many reasons for refinancing – inclusidng to save money. These tips will help you make the right decision. Consider reading this article before refinancing.
About the author

/

Julia Bermudez