Travel
United Vacations®: explore the world for less
Uncover all the benefits of booking your travel with United Vacations®. From exclusive deals to personalized packages, get informed on how to save money and explore the world!
Travel planning made easy with United Vacations®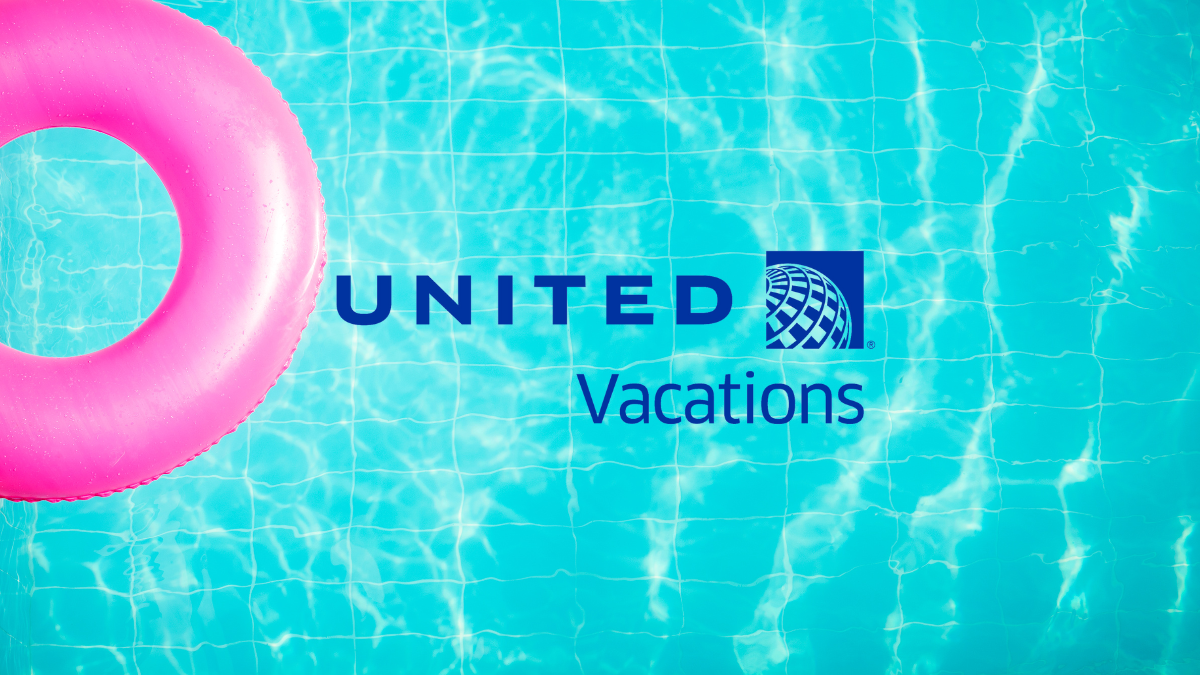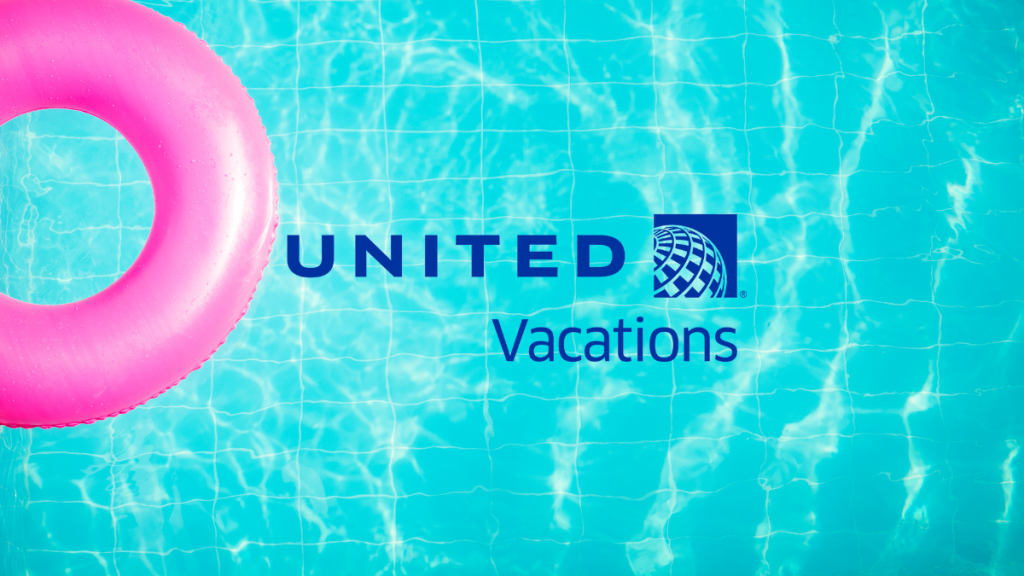 United Vacations® travel bundles can make your trips more affordable, offering packages to over 400 places worldwide.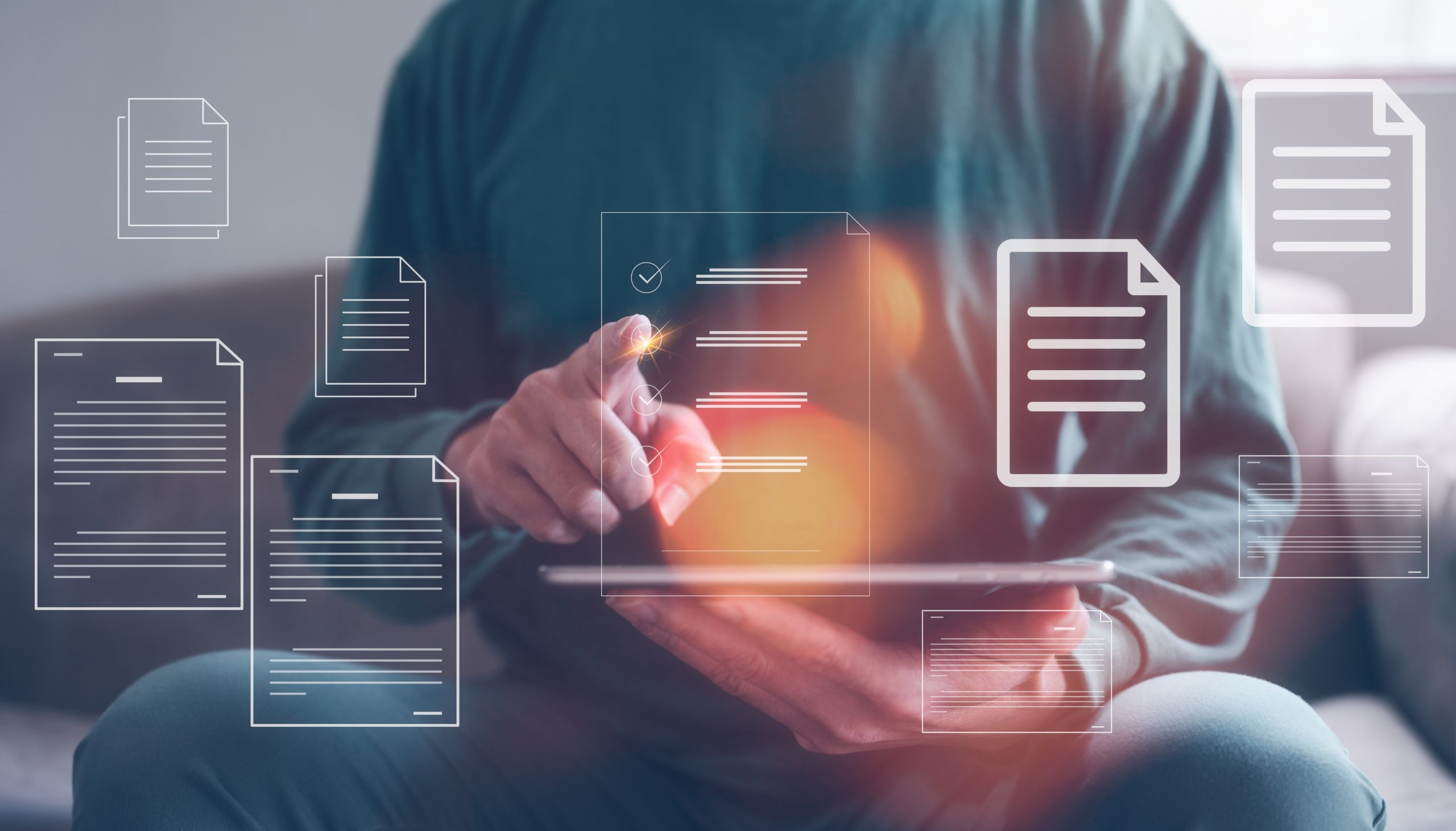 Maximize your banking power! We've rounded up the best checking account bonuses of 2023 to help you grow your savings! Read on!
From United Airlines flights to deals on spas, resorts, hotels, and more, we will explore the benefits of using United Vacations® to plan your next vacation. Read on!
What is United Vacations®?
United Vacations® is a vacation package provider with exclusive access to hotels, resorts, rental car companies, and flights with United Airlines.
Its service has packages to book a complete vacation at affordable prices.
In addition, the packages depend on your desire – a romantic getaway or an affordable beach trip with friends.
So, if you like travel bundles, you may find United Vacations® useful.
You will be redirected to another website
Is United Vacations® the same as United Airlines?
No, United Vacations® is not the same as United Airlines. It is a full-service vacation brand from United Airlines.
The website has convenient vacation packages that include flight and hotel options at competitive prices.
Packages options can also include escorted tours to meet your travel needs and are available for various exciting destinations worldwide.
What are the benefits of using United Vacations®?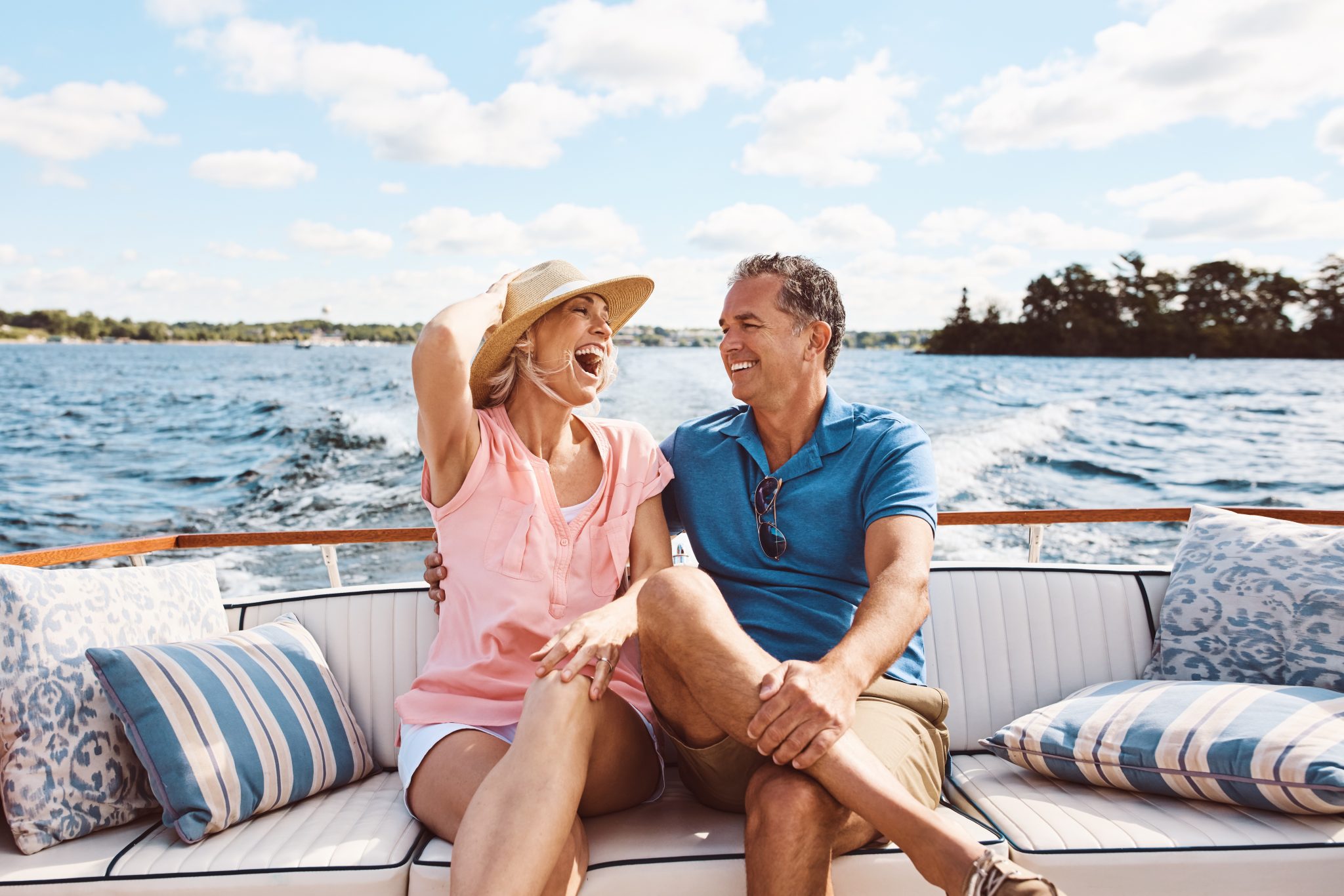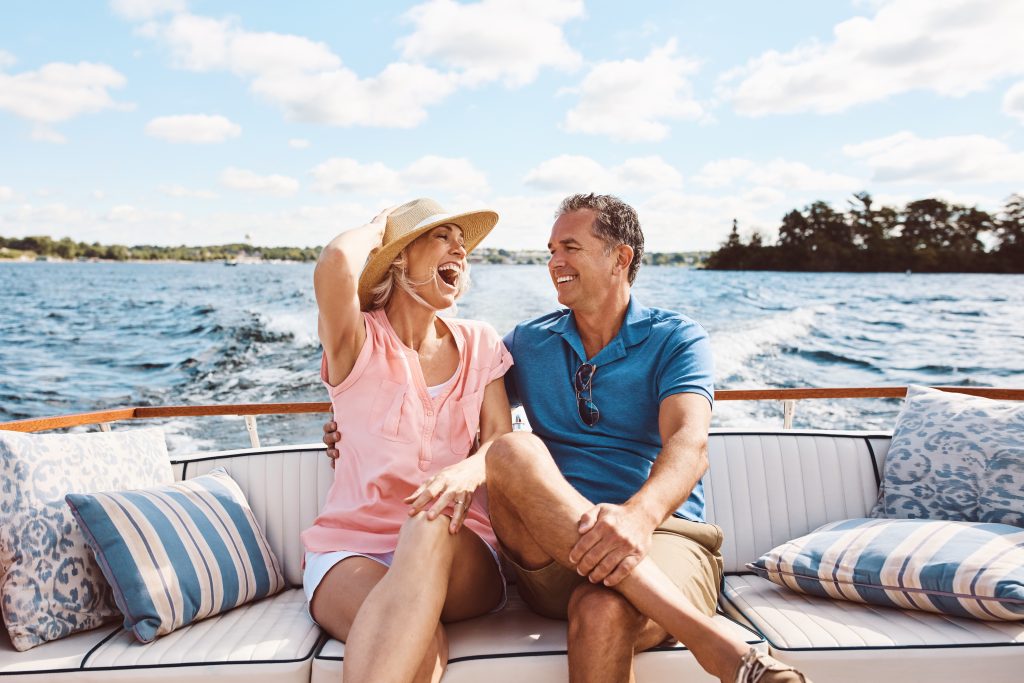 Budget travelers usually love bundles, and with United Vacations, they can use low-cost flights and amazing hotels, spas, and resorts to complement their trips.
There are some benefits when you purchase these packages. So, let's review some of them.
1.Flights + Hotel Packages
United Vacations® combines United Airlines flights with luxurious hotels to make planning your vacation simple and cheaper.
Packages can start at just $600 per person, including round-trip airfare and hotel.
Also, it allows you to choose from various hotels and resorts, ensuring that you find the best stays to suit your needs and budget.
2. All-Inclusive Vacations
United Vacations® offers all-inclusive packages with airfare, hotels, meals, and drinks.
Its all-inclusive packages allow you to sit back, relax and enjoy your vacation without worrying about additional costs.
Still, there are a variety of all-inclusive resorts to choose from in destinations such as the Caribbean, Mexico, and Central America.
3. Last-Minute Deals
If you're a budget traveler looking for a spontaneous weekend getaway, you will love its last-minute deals.
These travel deals offer huge discounts on vacation packages to some of the most popular destinations worldwide.
4. Special Offers
United Vacations® also offers a variety of special offers to make your vacation planning experience more affordable.
From discounts on hotels to free nights and resort credits, you can save money in many ways.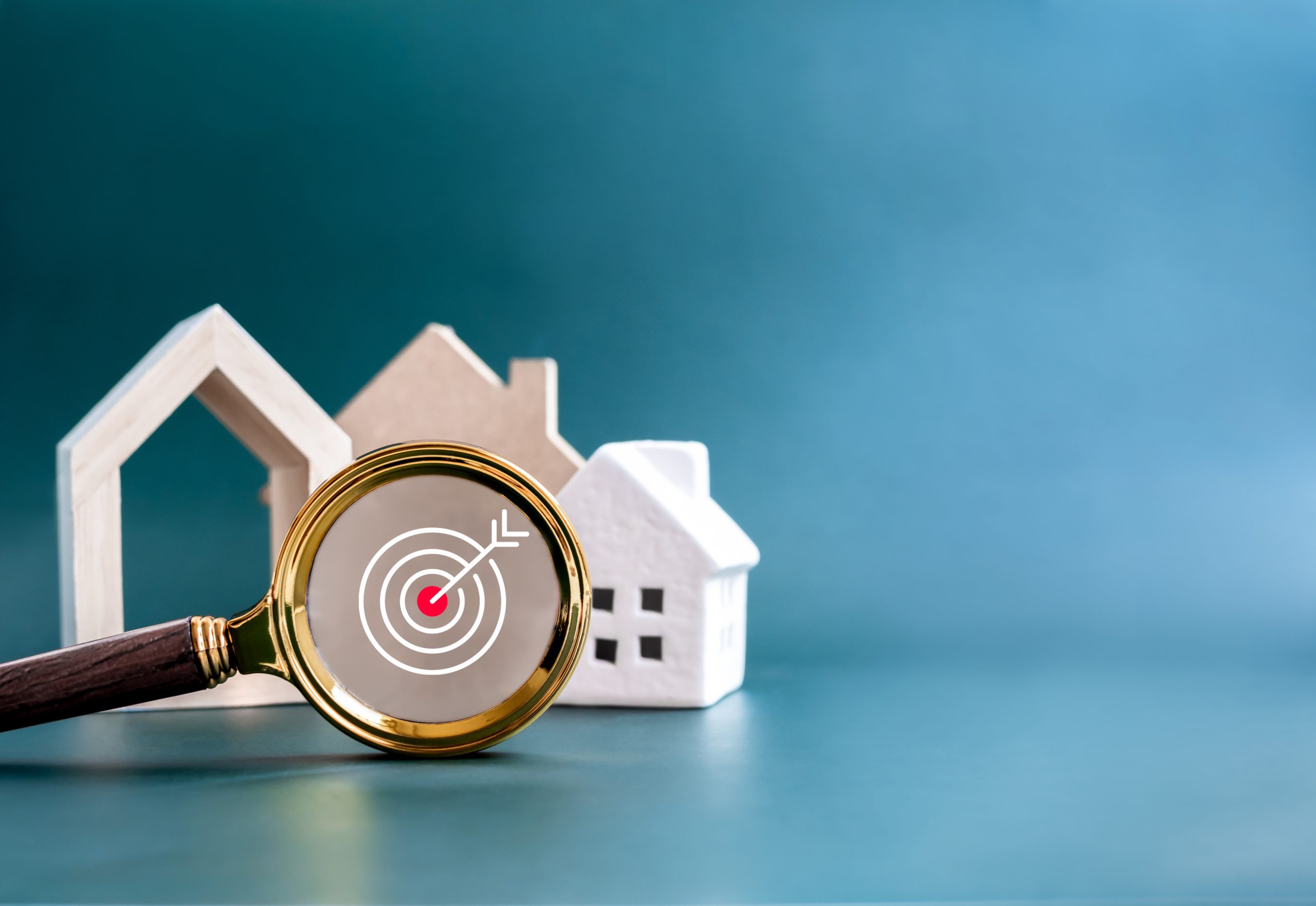 Are you ready to rent a new house and get one step closer to independence? Then keep reading and learn what the minimum credit score for that is!
5. Escorted Tours
The Escorted Tours are a good choice for travelers who want to experience a vacation while receiving expert guidance and attentive service.
With these packages, you won't have to worry about arranging travel, stays, or activities – everything is handled.
United Vacations® Escorted Tours offers a range of experiences to all types of travelers, from luxurious beach escapes to thrilling cultural and active adventures.
Plus, you can find packages to Asia, Europe, America, and more. Their guides show guests around each stopover, visiting incredible landmarks and more.
So, just make sure you check the destination first and their escorted tour options.
6. Travel Protection
Finally, you can purchase vacation protection to ease your worries, including price protection, so you don't have to worry about price changes after you book.
Additionally, during-travel insurance and medical coverage protect you in emergencies, while baggage protection ensures your belongings arrive safely.
Delay reimbursement is also included in case any unexpected hold-ups occur.
What destinations can you visit using United Vacations®?
United Vacations® offers vacation packages to more than 400 destinations worldwide.
There are packages to many places:
The United States;
Canada;
Mexico;
The Caribbean;
South America;
Europe;
Asia;
Australia;
New Zealand;
And the Middle East.
So, you'll find packages with them whether you are considering a winter vacation, a summer getaway, or even a romantic trip.
How can you book a vacation through United Vacations®?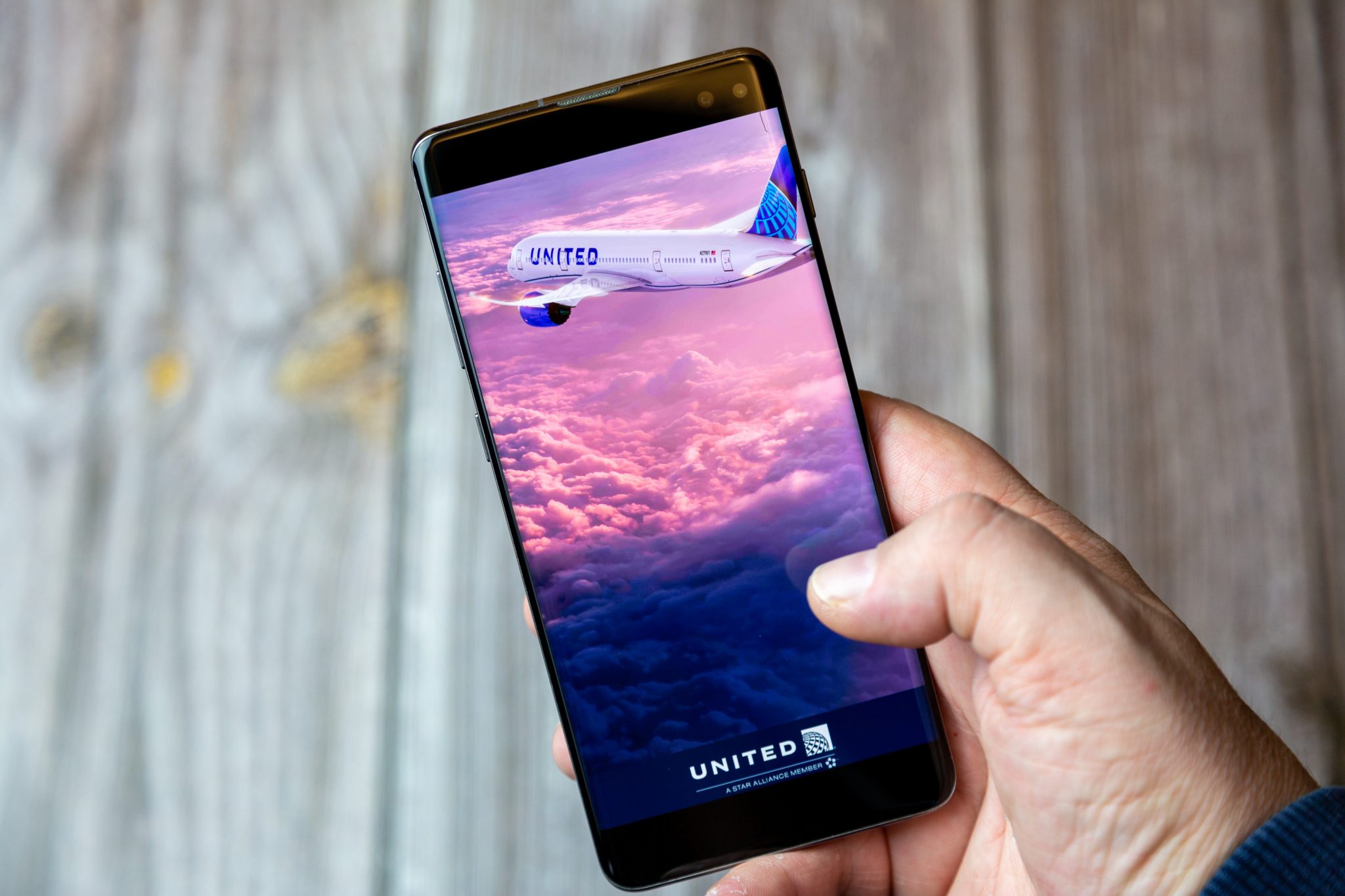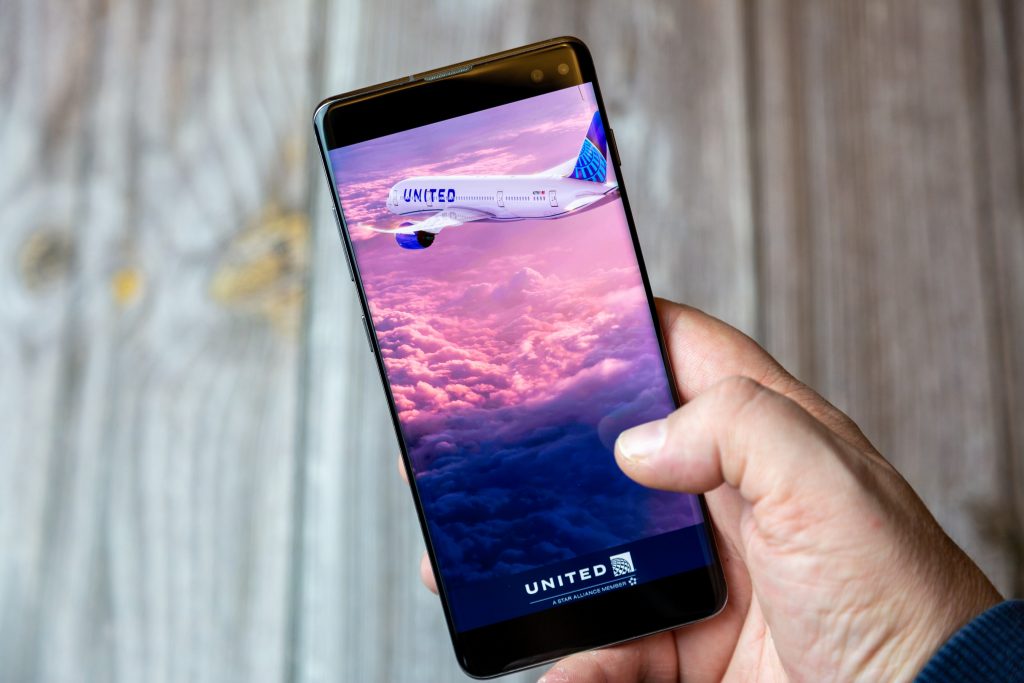 How to book your next vacation through United Vacations®? Here is the step-by-step.
Step 1: Choose Your Destination
United Vacations offers an extensive list of destinations to choose from.
Whether you want to go on a tropical beach vacation, visit Europe, or explore Asia, they have everything.
You can filter destinations by regions and interests or just enter the name of the city or country you want to visit.
Step 2: Select Your Travel Dates and Flight
Once you have selected your destination, you must choose your travel dates and flight.
United Vacations® provides options to depart from various cities in The United States, Canada, and some locations in Mexico.
Then you can choose between one-way or round-trip flights and select the number of passengers traveling with you.
Step 3: Book Your Accommodations
The next step is to book your accommodations. You'll see various hotels, resorts, and condos to fit any budget.
You can search for amenities such as a spa, golf course, or all-inclusive packages. You can filter results by the number of stars, price, and location.
Step 4: Add Activities and Transport
After you have chosen your flights and hotel, you can add activities and transportation to your package.
United Vacations® offers various options such as car rentals, airport transfers, tours, and attractions.
You can also filter results by price, location, and interests.
Step 5: Confirm Your Reservation
Once you have completed all the steps, you can review your reservation and confirm your booking.
Also, you can check a detailed summary of your trip, including flights, hotels, and activities, before you make the final payment.
You can also add travel protection, which includes trip cancellation, medical coverage, and baggage protection for an extra fee.
Do you want to learn more about United Airlines? They have cheap flights to many places. Check them out in our post below.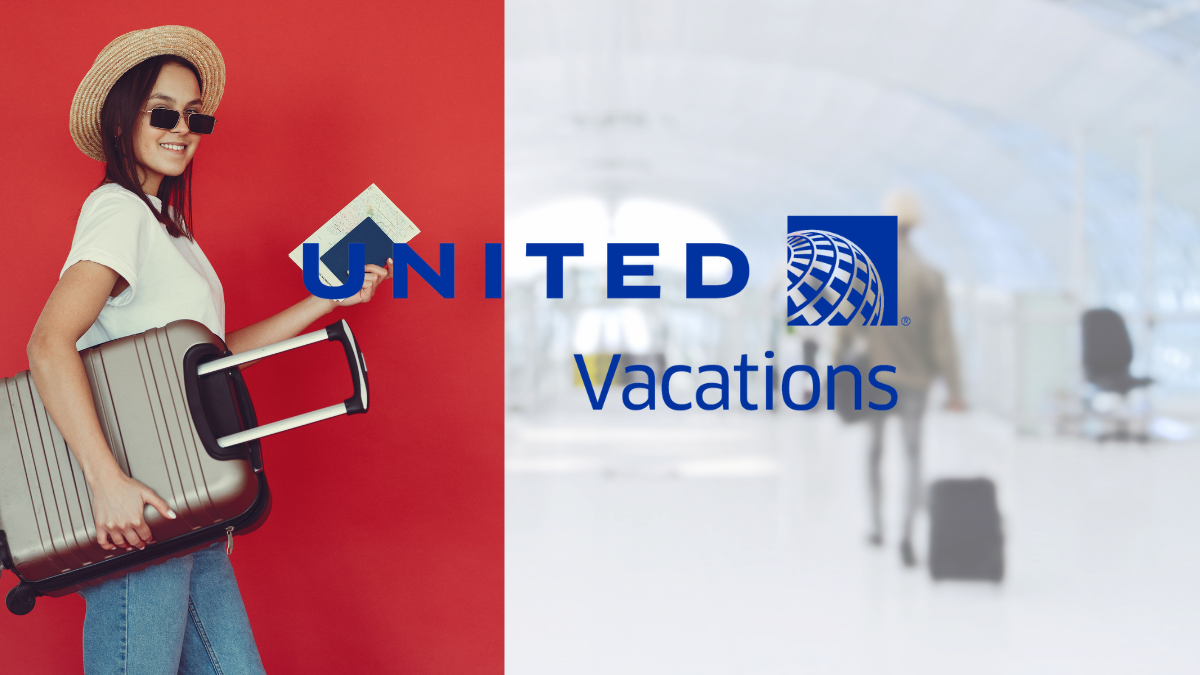 Find cheap flights and save money on your next trip with United Airlines. Get the best deals on airfare and travel packages, including discounts on hotels and more!
About the author
Suzana Brito