Finances
7 best checking account bonuses of 2023
Maximize your banking power! We've rounded up the best checking account bonuses of 2023 to help you grow your savings! Read on!
Get a financial boost with these incredible checking account bonuses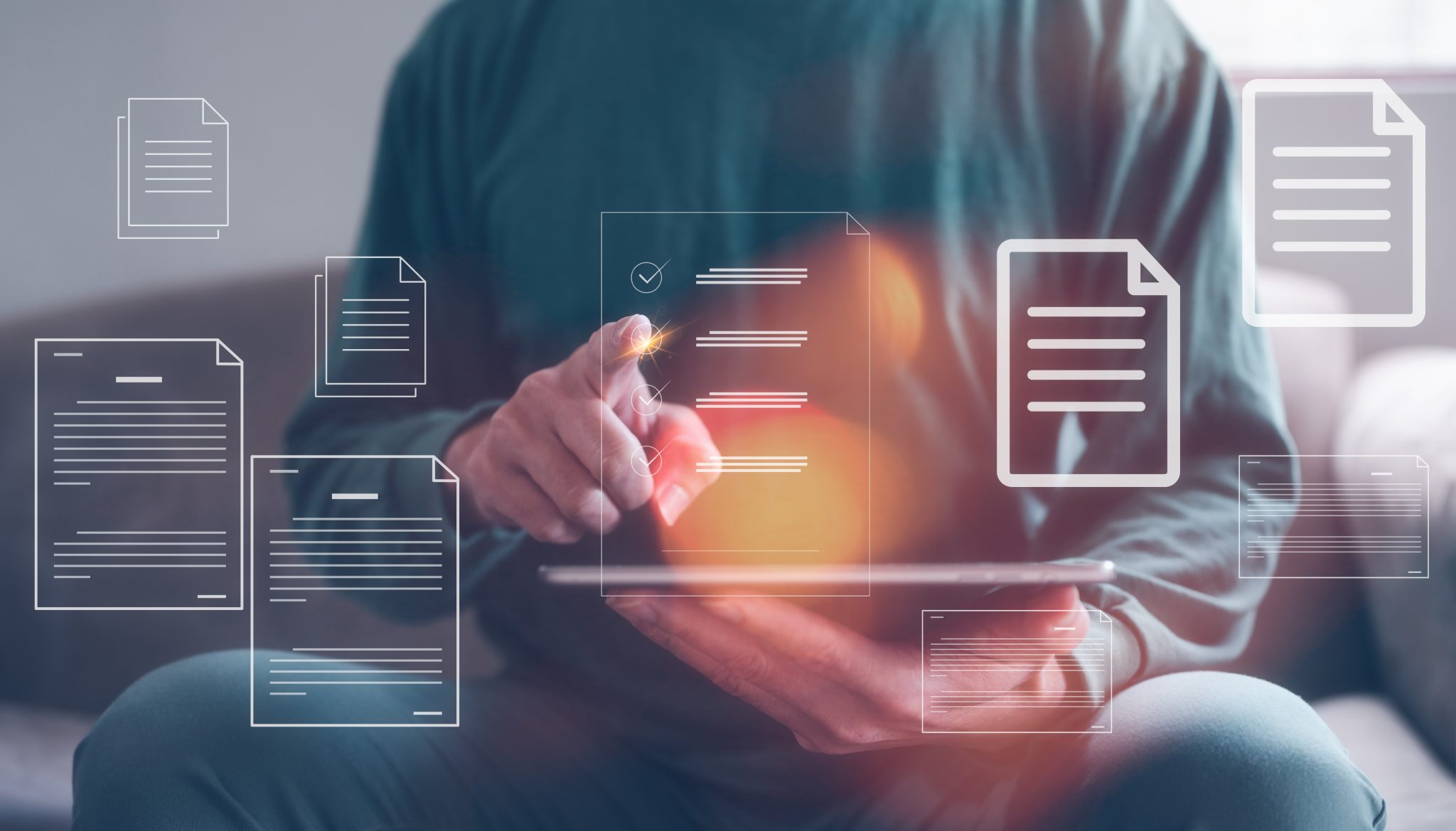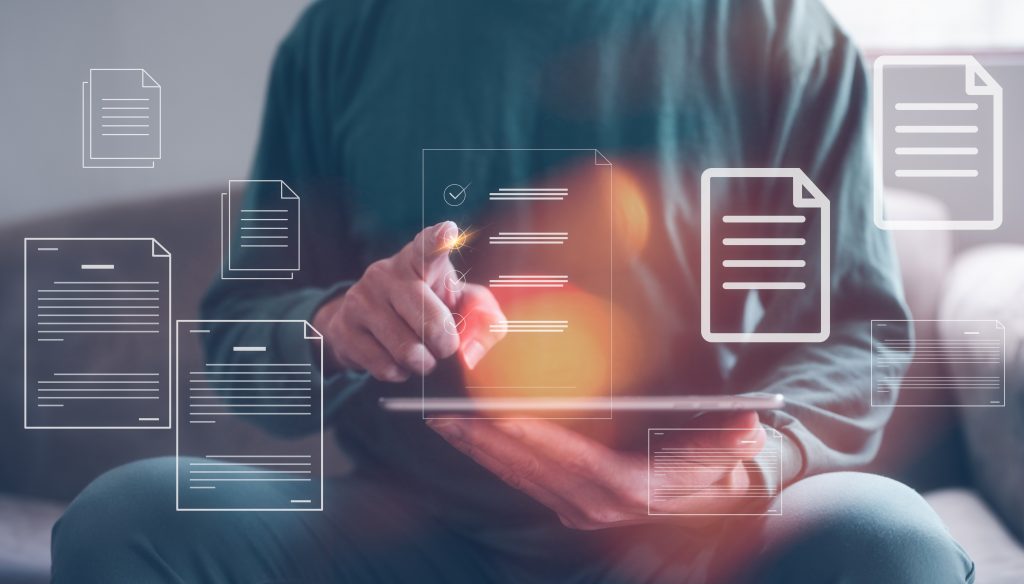 Ready for a financial boost? We've found the perfect way to kickstart your new checking account- the 7 best checking account bonuses in 2023 for you!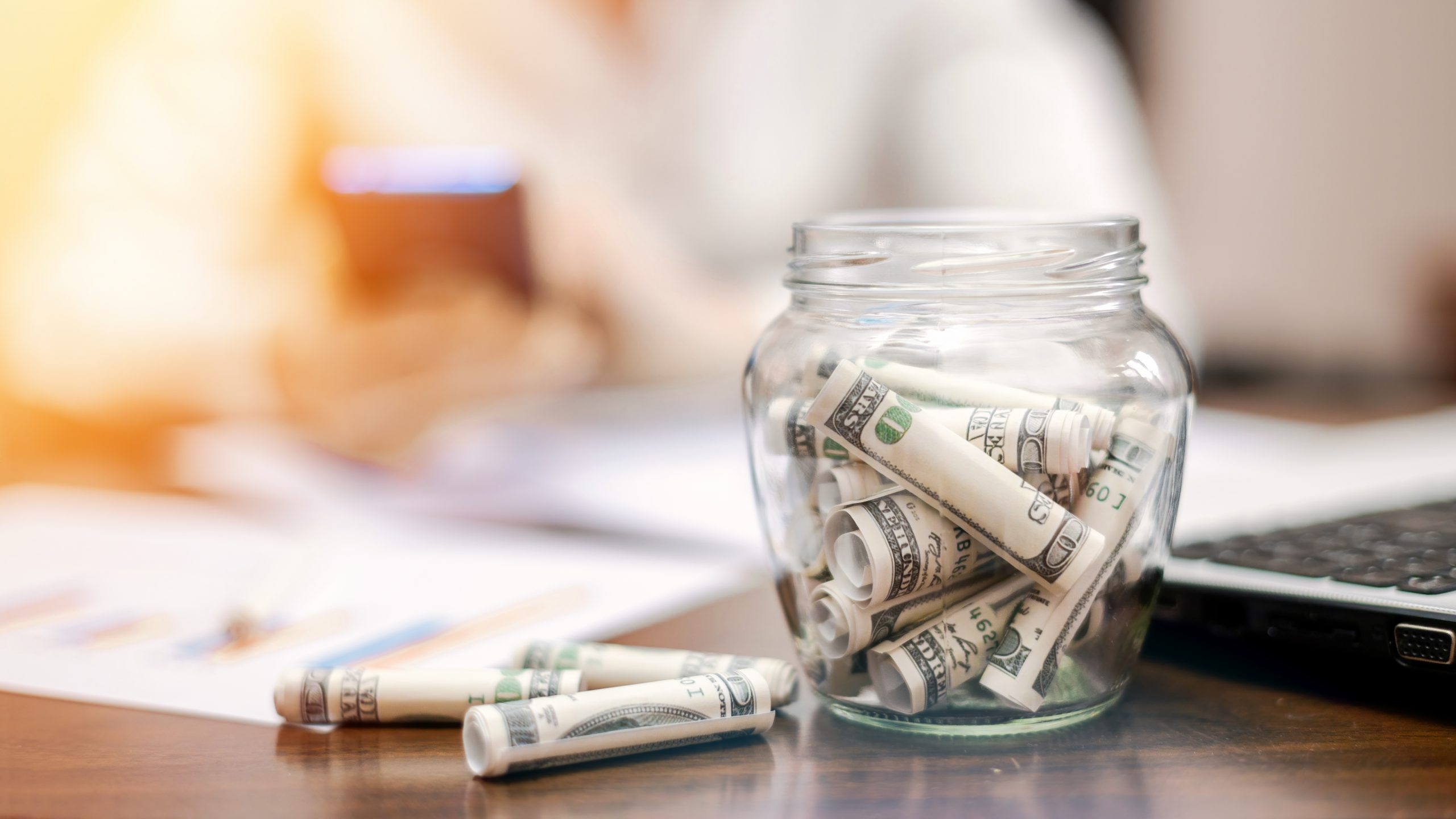 Unsure about the best way to save your money? Check out this guide to learn more about different types of savings accounts!
Keep reading to find out which options might be best for your lifestyle, and check out some strategies to maximize your rewards.
Why are bonuses important for checking accounts?
Bonuses are important for checking accounts because they incentivize customers to open and maintain an account with a particular bank or financial institution.
These bonuses can come in many forms, such as cash rewards, interest rate boosts, or waived fees.
Offering bonuses can be an effective way for banks to attract new customers and retain existing ones.
Customers may be enticed by the prospect of earning a cash bonus or receiving other perks, such as free checks or ATM fee reimbursements.
However, customers should carefully review the terms and conditions of any bonus offers to ensure that they understand the requirements and are able to meet them to take advantage of the bonus.
You will be redirected to another website
By submitting this form, I agree that I am 18+ years old and I agree to the Privacy Policy and Terms and Conditions. I also provide my signature giving express consent to receive marketing communications via automated emails, SMS or MMS text messages and other forms of communication regarding financial products such as credit card and loans. Message frequency varies and represents our good faith effort to reach you regarding your inquiry. Message and data rates may apply. Text HELP for help or text STOP to cancel. I understand that my consent to receive communications is not a condition of purchase and I may revoke my consent at any time.
7 best checking account bonuses of 2023
Need a little extra in your bank account? Check out our list of the top checking account bonuses for 2023 – seven offers that could help you reach your financial goals.
1. SoFi Checking and Savings Account
New customers who open a Checking or Savings account earn a bonus of up to $250. All you need to do is meet the minimum direct deposit requirement.
In addition, Sofi doesn't charge any fees, so you can keep more of your money in your pocket.
Plus, you'll enjoy extra savings with up to 15% cash back on purchases from local businesses.
2. Chase Total Checking Account
For a limited time, new customers can earn up to a $220 bonus when they open a Chase Total Checking account and set up direct deposit within the first 90 days.
To waive the $12 monthly fee, you'll need to maintain a daily balance of at least $1,500 or receive direct deposits totaling $500 or more each month.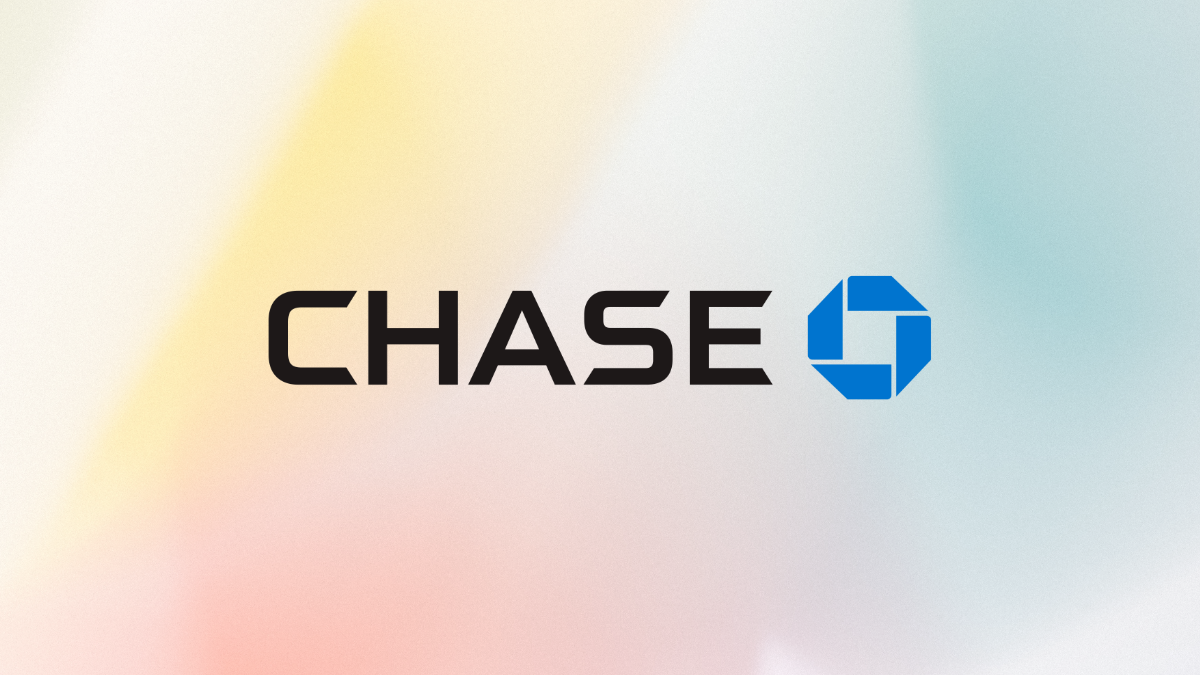 Are you ready to explore all Chase Total Checking® account offers and access over 16,000 ATMs? Read our review for a complete information!
3. Bank of America Advantage Plus Banking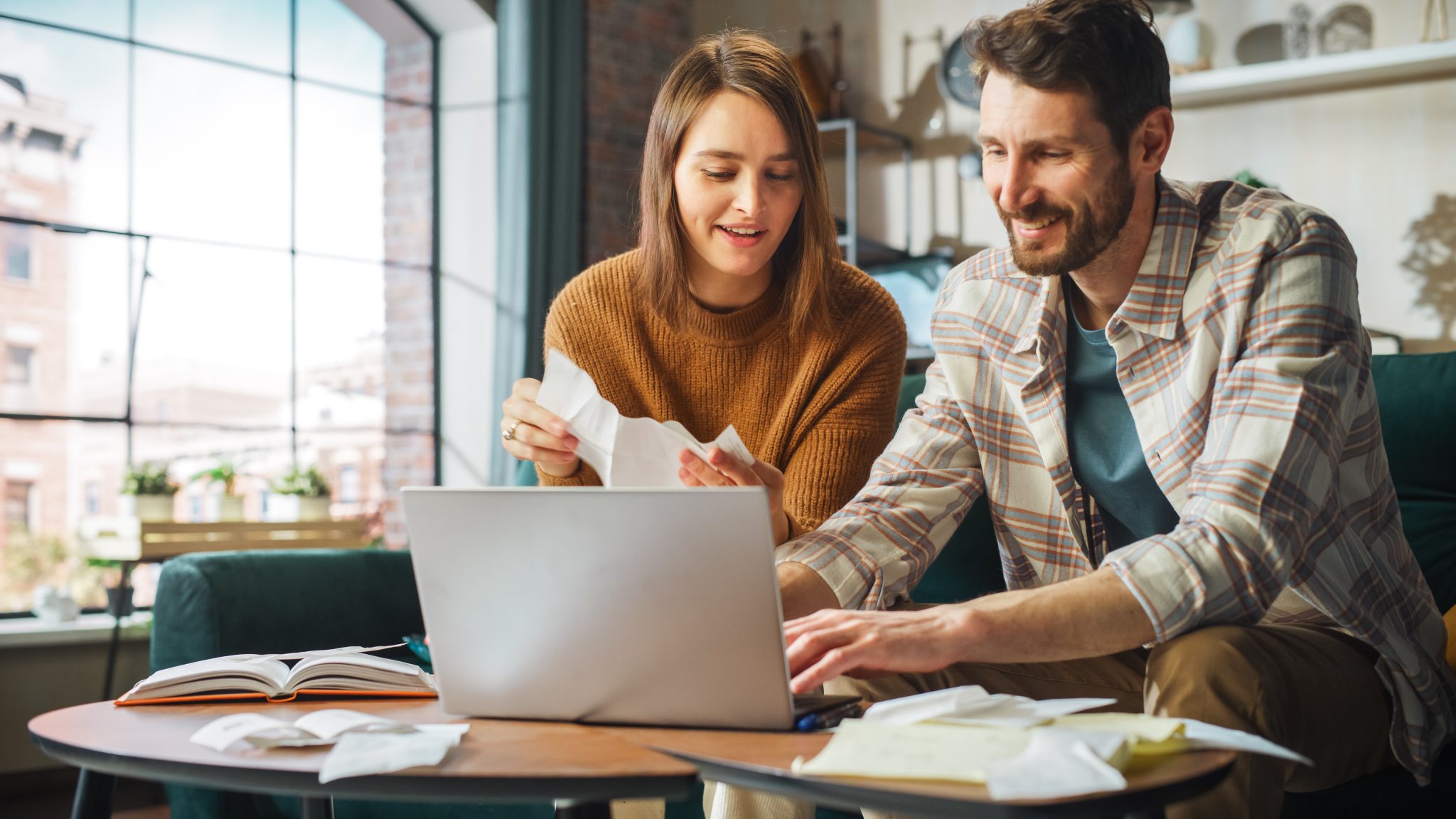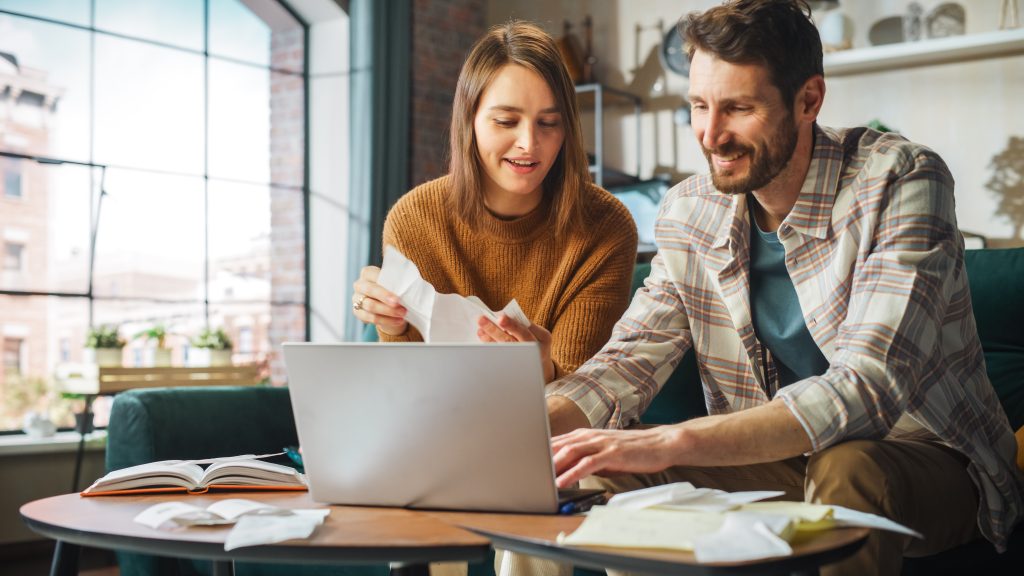 With this account, you can earn up to $100 when you open a new account and set up direct deposit.
To waive the monthly fee, you'll need to receive at least a $1,000 direct deposit monthly.
4. U.S. Bank's Bank Smartly Checking
New customers can earn a $600 bonus when they open a Bank Smartly Checking account.
When you enroll in the app and complete 2 recurring direct deposits of at least $5.000, then earn $200.
To waive the $6.95 monthly fee, you must maintain a daily balance of at least $1,500 or receive direct deposits totaling $1,000 or more each month.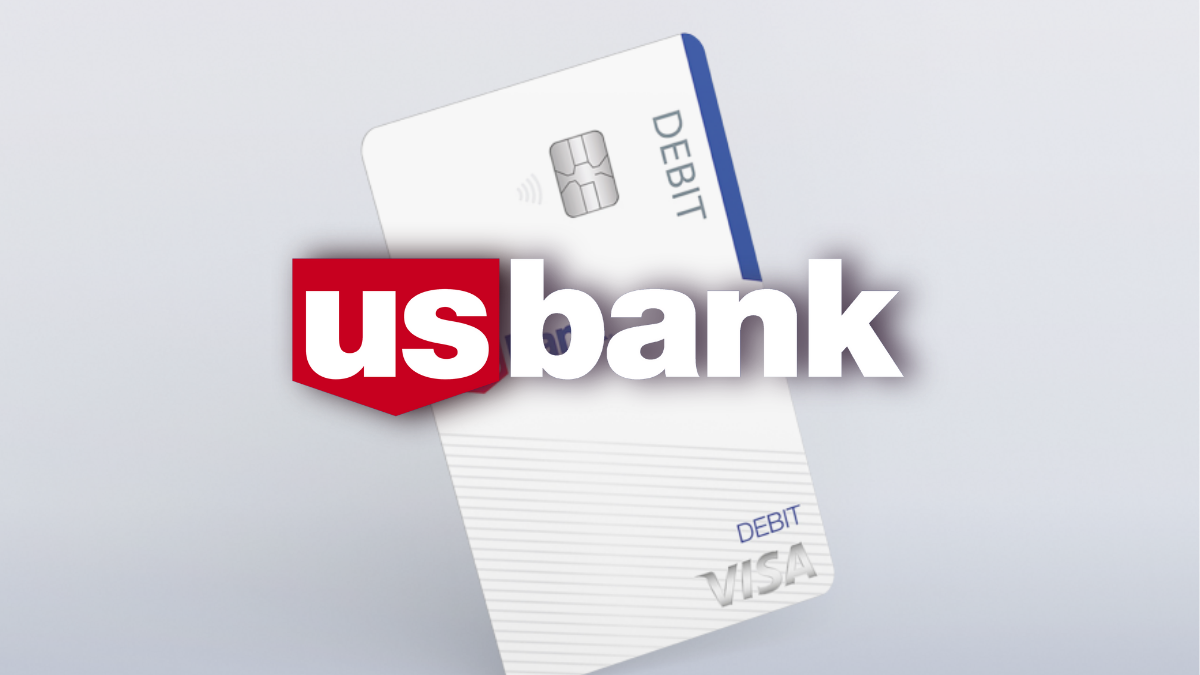 With our comprehensive U.S. Bank Smartly™ Checking review, you can discover if this account is the right option for your financial needs. Keep reading!
5. Citi® Priority Account
Up $2,000 bonus when you open a new Citi® Priority Account and make some deposits. Here are the options:
To earn $200, deposit $10.000;
To earn $500, deposit $30.000;
To earn $1.000, deposit $75.000;
To earn $1,500, deposit $20.000;
To earn $2,000, deposit $30.000 or more.
Also, you'll need to keep this balance for at least 60 days or more after the Citi® Priority Account is opened.
The bonus must be in your account within the 30 days calendar if you meet the requirements.
6. HSBC Premier Checking
With this account, you can earn a $500 welcome bonus when you open a new account and meet certain requirements.
To qualify, you must keep a minimum of $10,000 in direct deposits monthly for three consecutive months.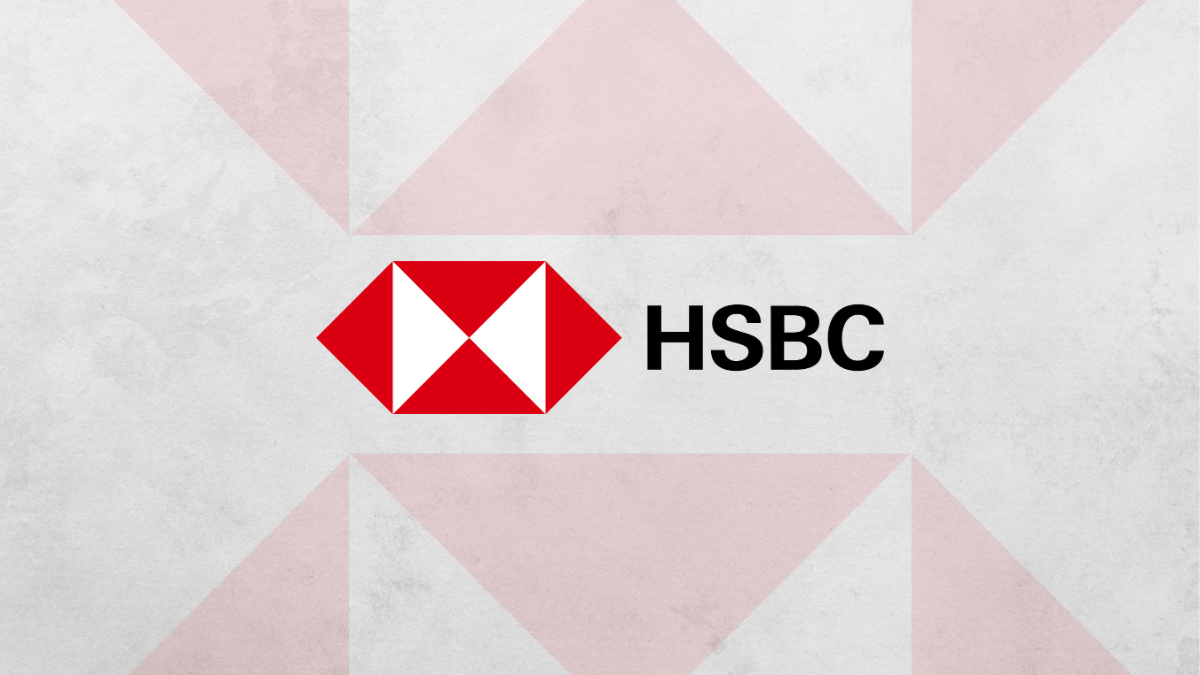 If you have a high monthly balance and love to travel the world with discounts and free of foreign fees, this HSBC Premier Checking review may be for you.
7. TD Bank Beyond Checking Account
Earn up to $300 when you apply for a new account, and receive direct deposits of at least $2,500+ in the first 60 days of the account.
Also, it's possible to waive the monthly fee and get ATM fees reimbursed if you keep a minimum balance of $2,500 monthly.
Maximizing your checking account bonus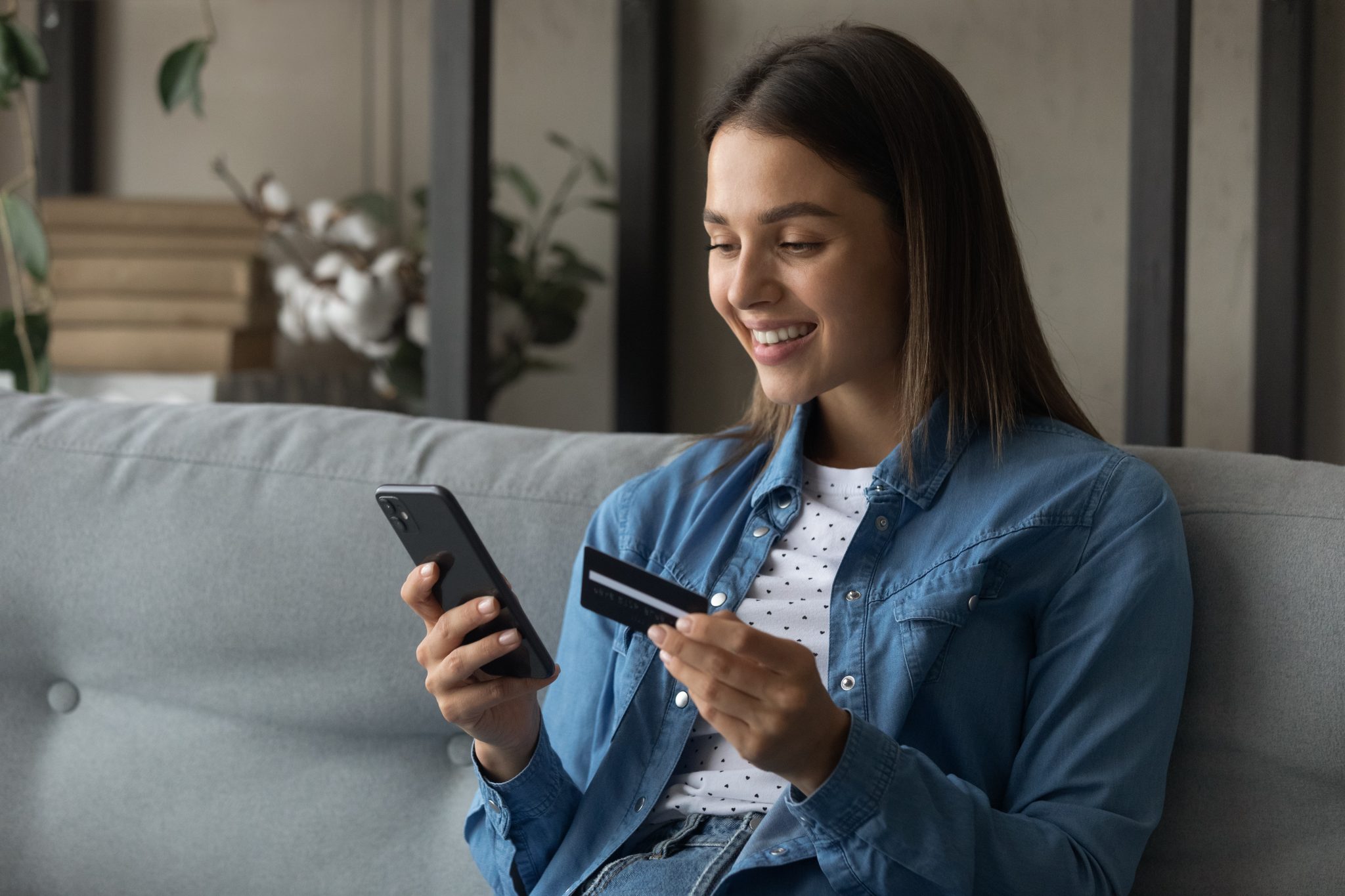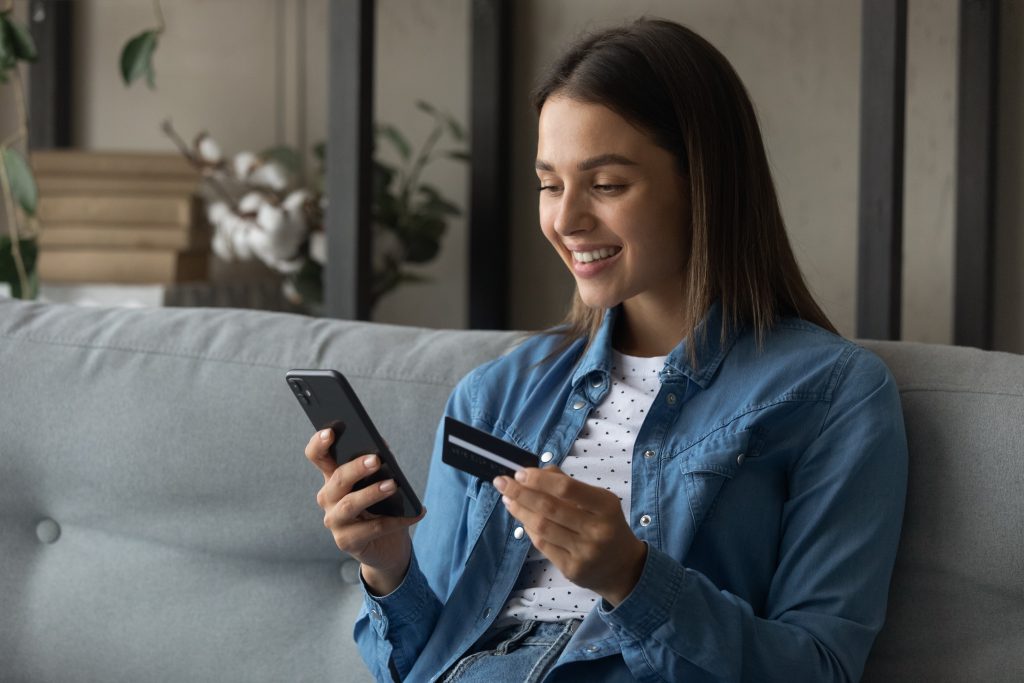 Firstly, keep track of requirements. Set reminders for direct deposit and minimum balance requirements to ensure you meet them in time.
Second, open multiple accounts at once. If you're eligible for multiple bonus offers, open the accounts in a short time frame to maximize your payout.
Thirdly, negotiate fees. If you're interested in an account with a maintenance fee, call the bank and ask if they can waive it.
Also, read the fine print. Be sure to read the terms and conditions of the account before opening it. Make sure you understand the bonus requirements and any other fees.
Finally, stay organized. Keep all account information in one place, along with reminders and deadlines, to ensure you don't miss any eligibility requirements or deadlines.
What To Remember When Choosing a Checking Account Bonus
All said, whether you're a long-time customer or a newcomer to the world of checking accounts, bonuses can be a great incentive to switch things up.
From cash back to high-interest rates, there are a variety of bonuses available to meet your needs. However, it's always important to do your research before making a decision.
By weighing the pros and cons of each option, you can select the checking account that offers the best balance of benefits and fees.
You can choose among the 7 options provided here, but remember that these bonuses are available for a limited time.
Finally, if you want to understand more about checking accounts, and learn all details about them, read our post below. Thanks for reading!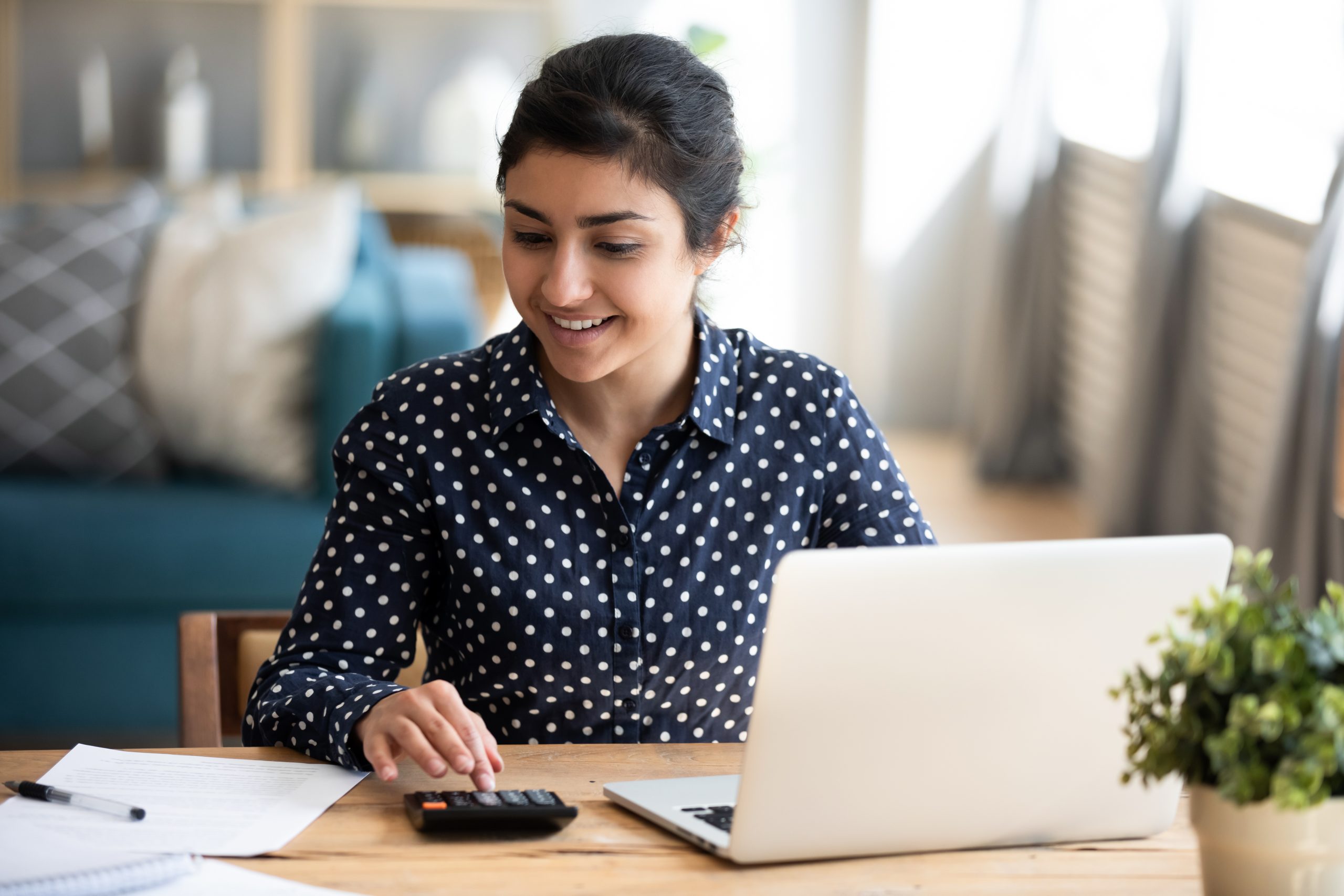 Need a checking account but not sure where to start? Check out our guide to the different types of checking accounts. Keep reading!
About the author

/

Suzana Brito