Investments
Understanding Annuities as an Investment: a guide for starters
We know investing can be confusing sometimes. Do you know how to have annuities as an investment? If you don't even know what an annuity is, don't worry. You can learn more about this topic by reading this article.
Annuities: what are they and how to use them as an Investment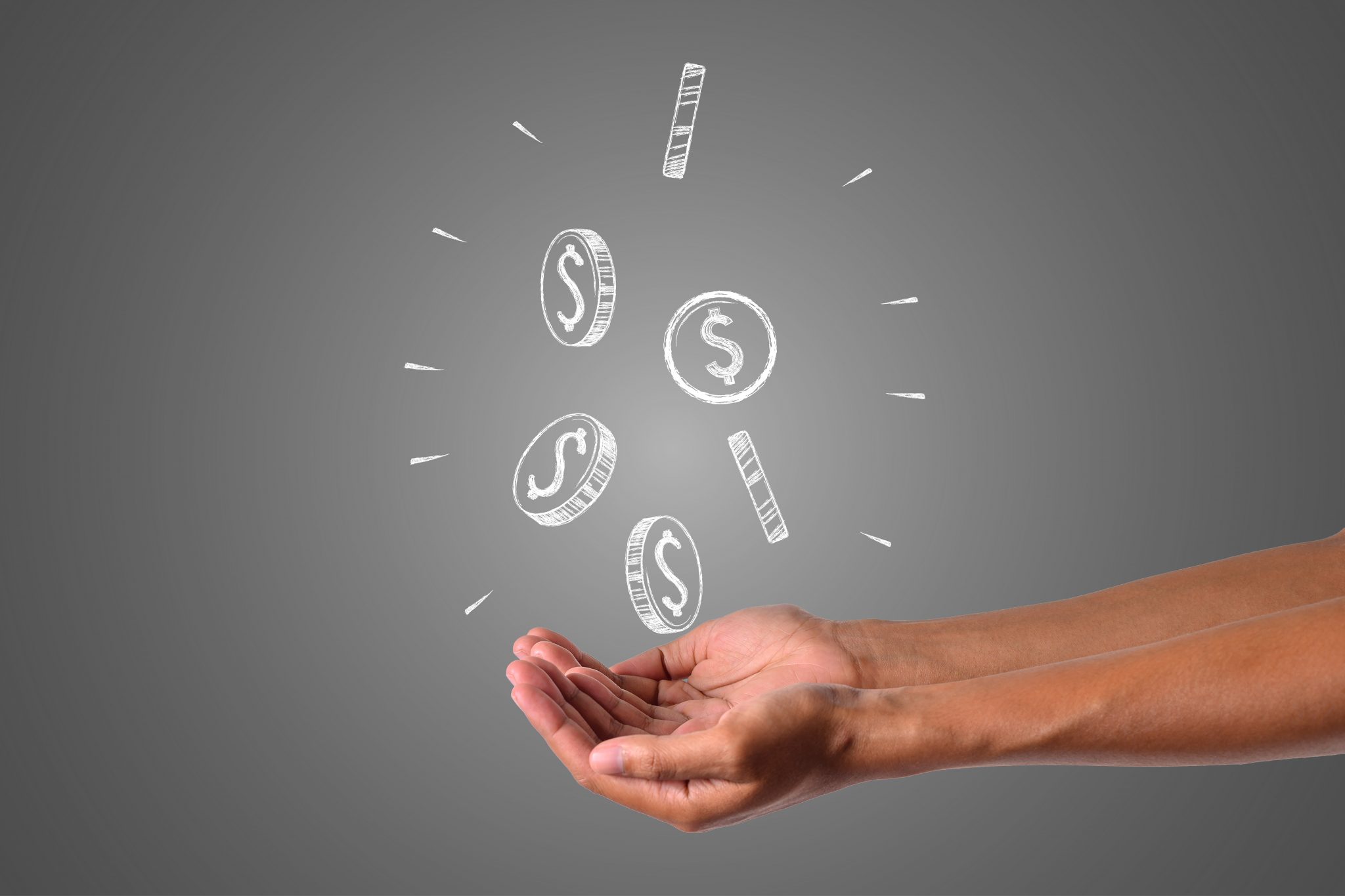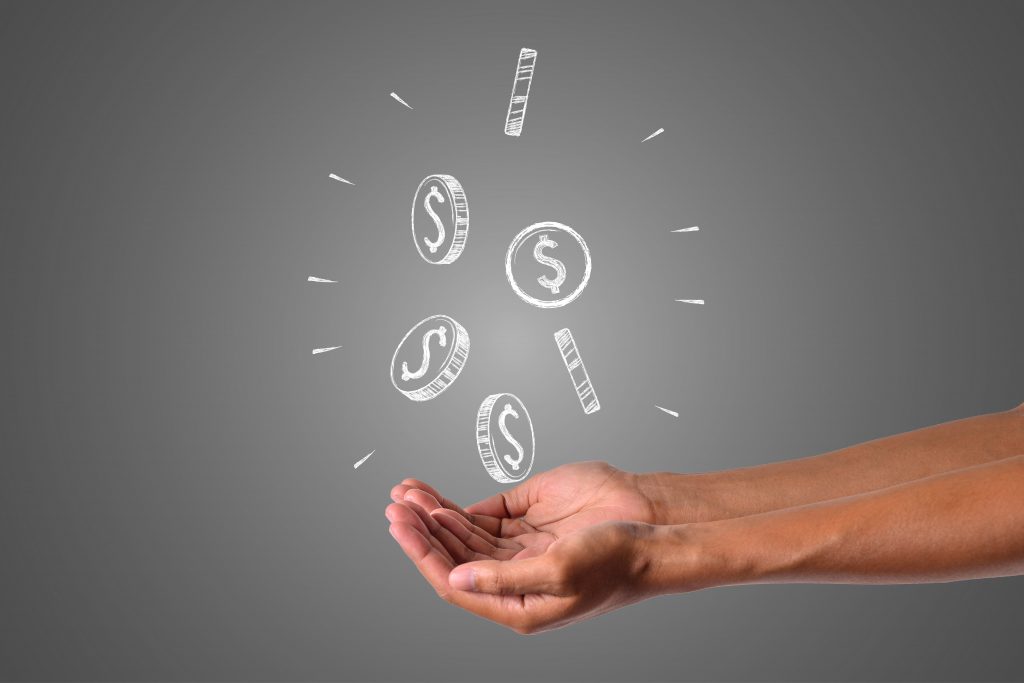 Good to see you here interested in annuities as an investment! Welcome (or welcome again) to The Mad Capitalist, the portal where you can find quality content on finance and investments, just like this article you are reading right now.
Investments are a subject of great interest to many people today. Gone are the days when we thought investments were restricted to men in suits and ties on Wall Street. Everyone can and should invest to ensure the health of their finances and prevent their hard-earned money from losing value over time.
But several doubts arise when we talk about investing. After all, how to invest your money? Where? How? How much and for how long? Well, don't panic! Let's start with one type of investment: annuities. We will answer these questions and tell you what annuities are and how to invest the best way.
Pay attention to these tips, and start investing in annuities.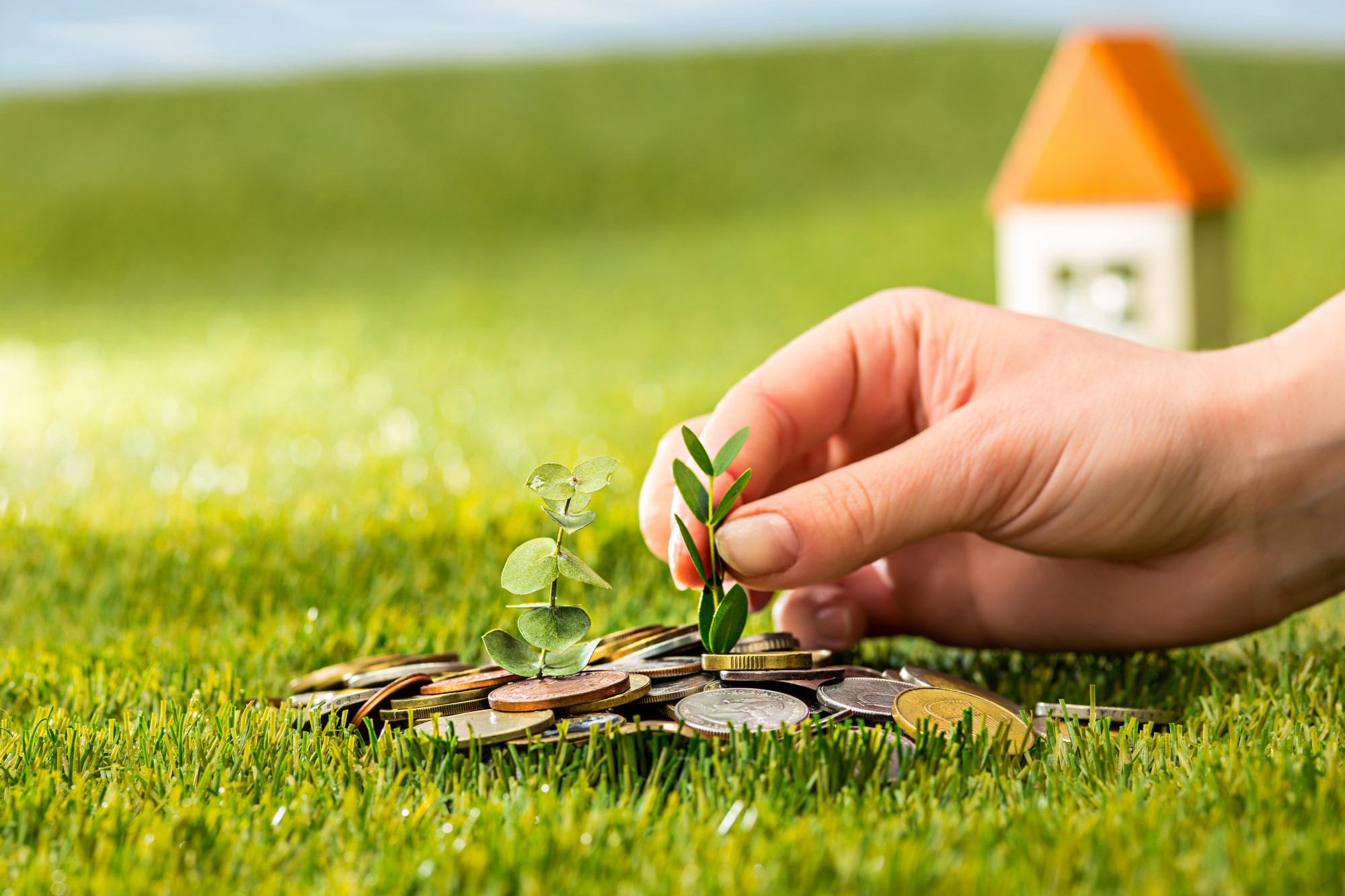 Do you know what a bond is? And what about stocks or IPO? These are investment terms, and we'll talk more about them in this content.
What are Annuities?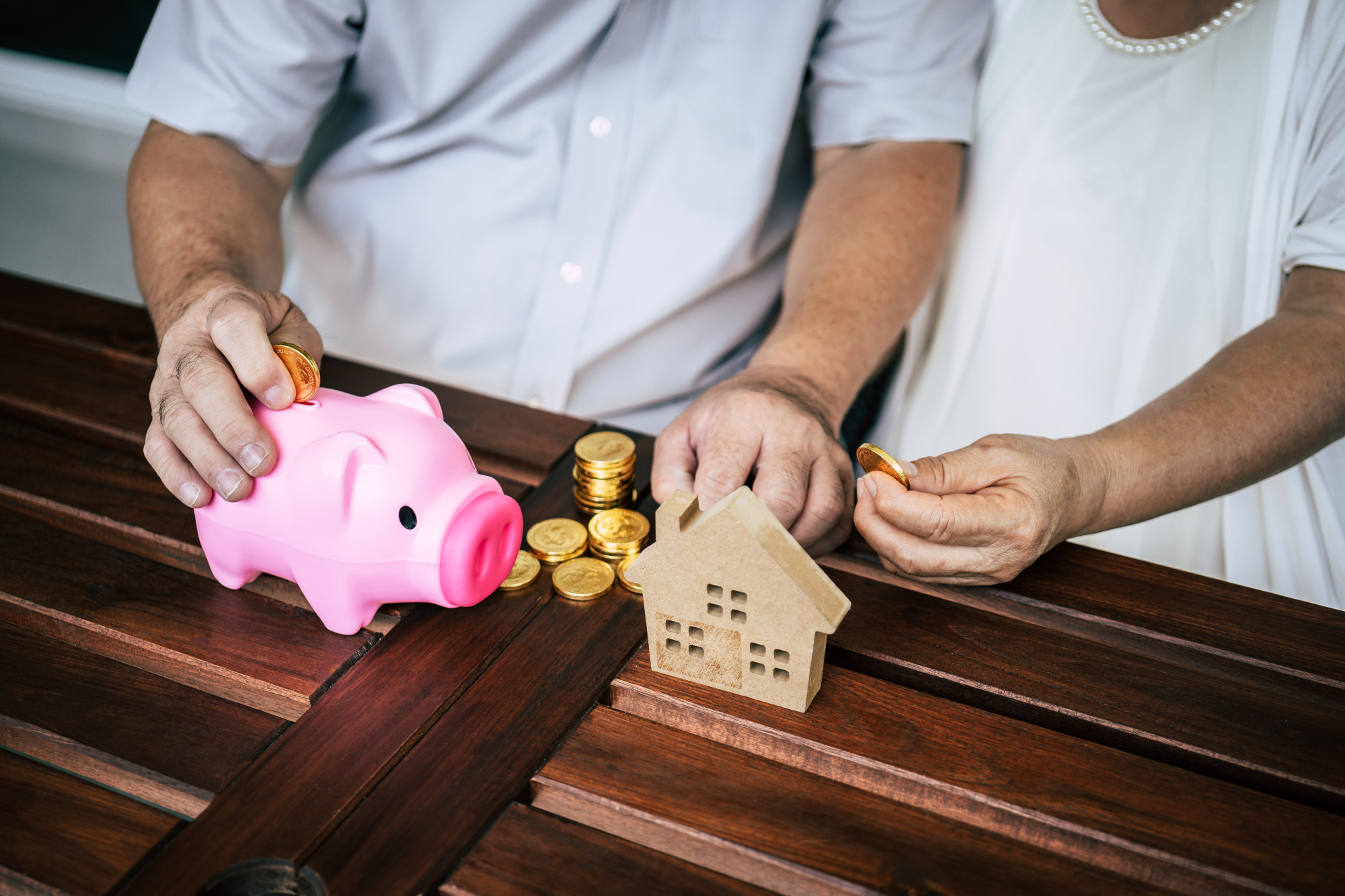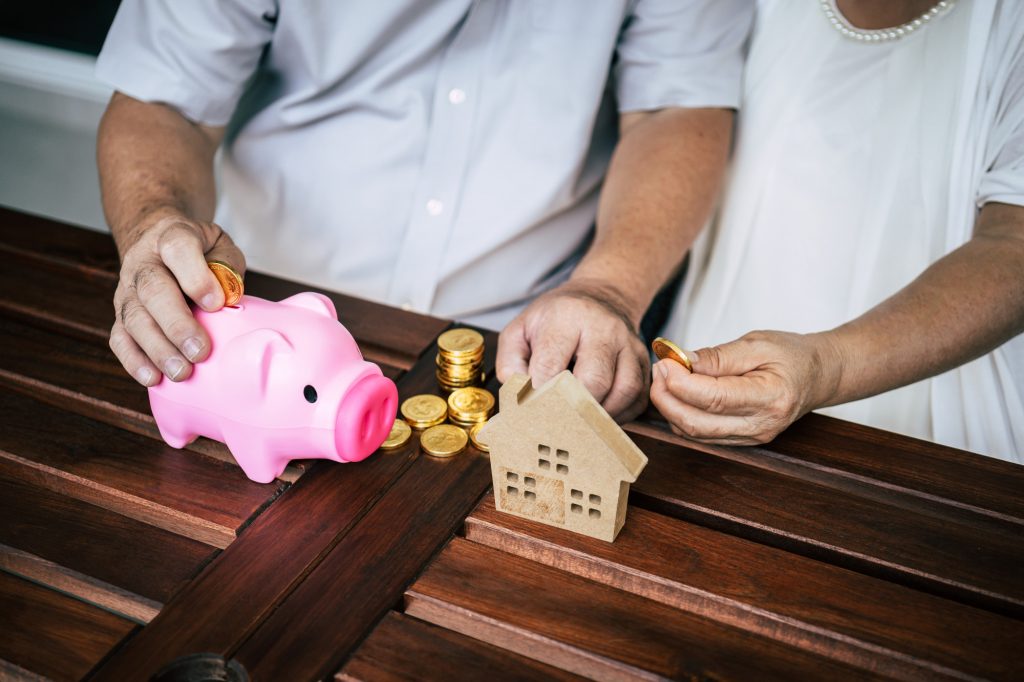 If you're looking for income stability, especially when you retire, you should take a good look at annuities as an investment.
Annuities are a safe and practical way to secure income for the future and protect your money from depreciation. But what exactly are annuities?
An annuity is a contract you make with an insurance company. Some say it is an investment type, while some say it is an insurance. You can acquire it over time or make a large one-time investment. This investment in annuities is called a premium.
Annuities will then become an asset you own, such as your car, real estate, and other possible investments. An annuity can ensure that you will have a more comfortable retirement, guaranteeing an income at that stage that we usually can no longer work as hard to generate a salary.
The issue that makes annuities a little confusing for people is the wide variety of annuities you can invest in. It's like somebody told you to buy a car, and then you're faced with dozens of possibilities, and you need to choose the best one for you. Well, to select the ideal vehicle, you need to analyze your needs, preferences, lifestyle, and how much you can invest initially and in the long term. The same applies to your investments, as well as annuities.
Basically, we have two categories of annuities: fixed and variable. Each of these types has a different way of calculating the interest that will accrue on your contract.
You will be redirected to another website
By submitting this form, I agree that I am 18+ years old and I agree to the Privacy Policy and Terms and Conditions. I also provide my signature giving express consent to receive marketing communications via automated emails, SMS or MMS text messages and other forms of communication regarding financial products such as credit card and loans. Message frequency varies and represents our good faith effort to reach you regarding your inquiry. Message and data rates may apply. Text HELP for help or text STOP to cancel. I understand that my consent to receive communications is not a condition of purchase and I may revoke my consent at any time.
Annuities as investments: learn how to start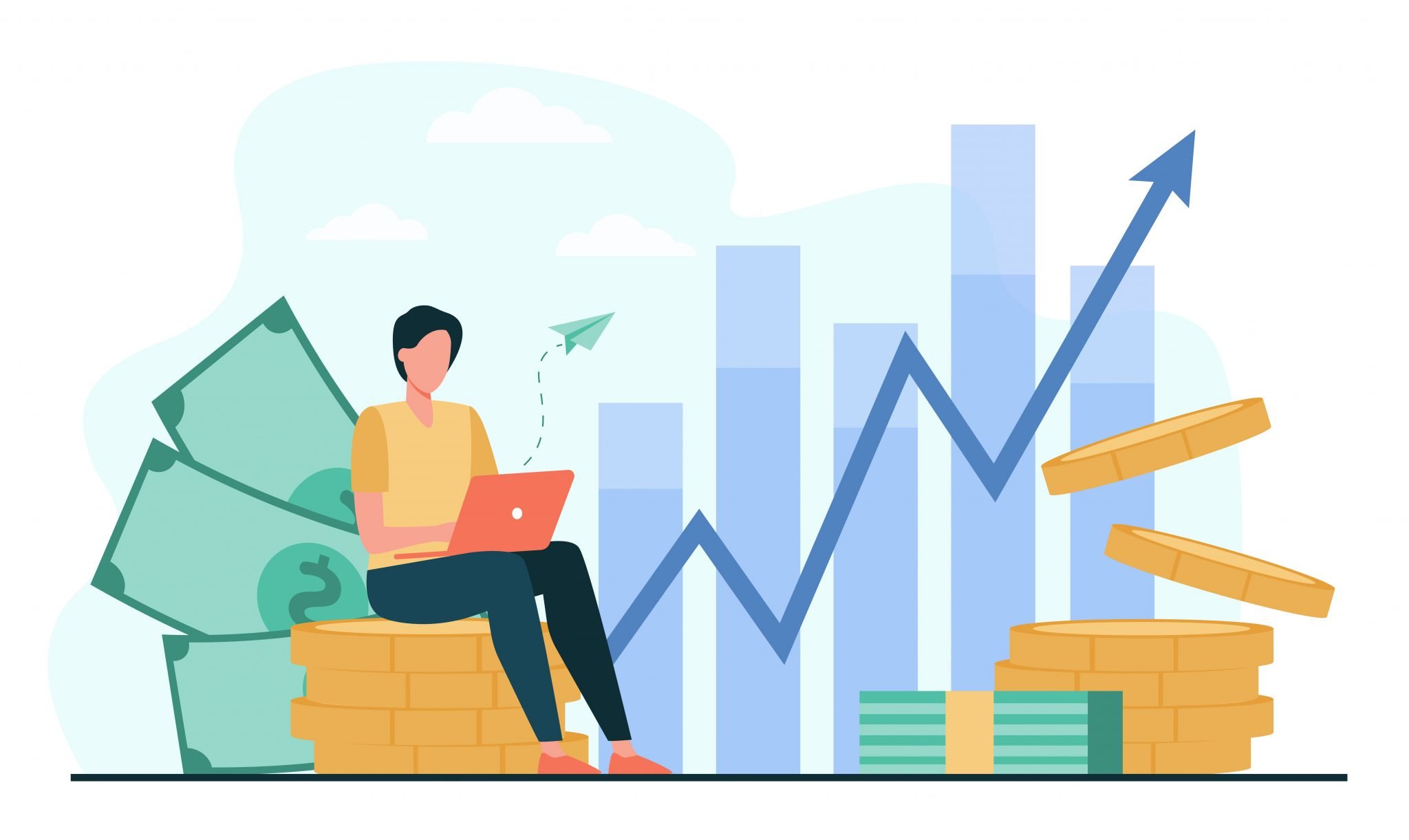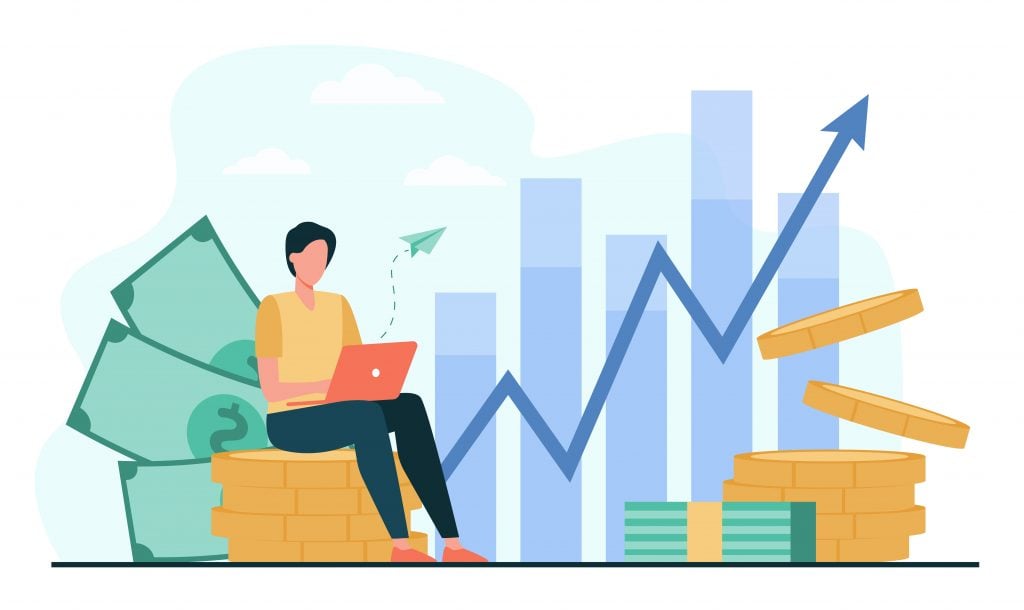 Some sources say that there are 2 trillion dollars held in annuities. You can take a slice of this cake for your party taking annuities as an investment.
So, when you go to the insurance company and buy the annuity, your initial investment is called the premium. The insurance company will then take your premium and invest it in stocks or bonds – or probably both. They will prefer to invest most part of the client's money in bonds, as they're less risky. Either way, they are going to invest it, and the assets will generate interest. That's what you will receive.
After this point, there are many possible paths to follow with your investment.
When will you start receiving it?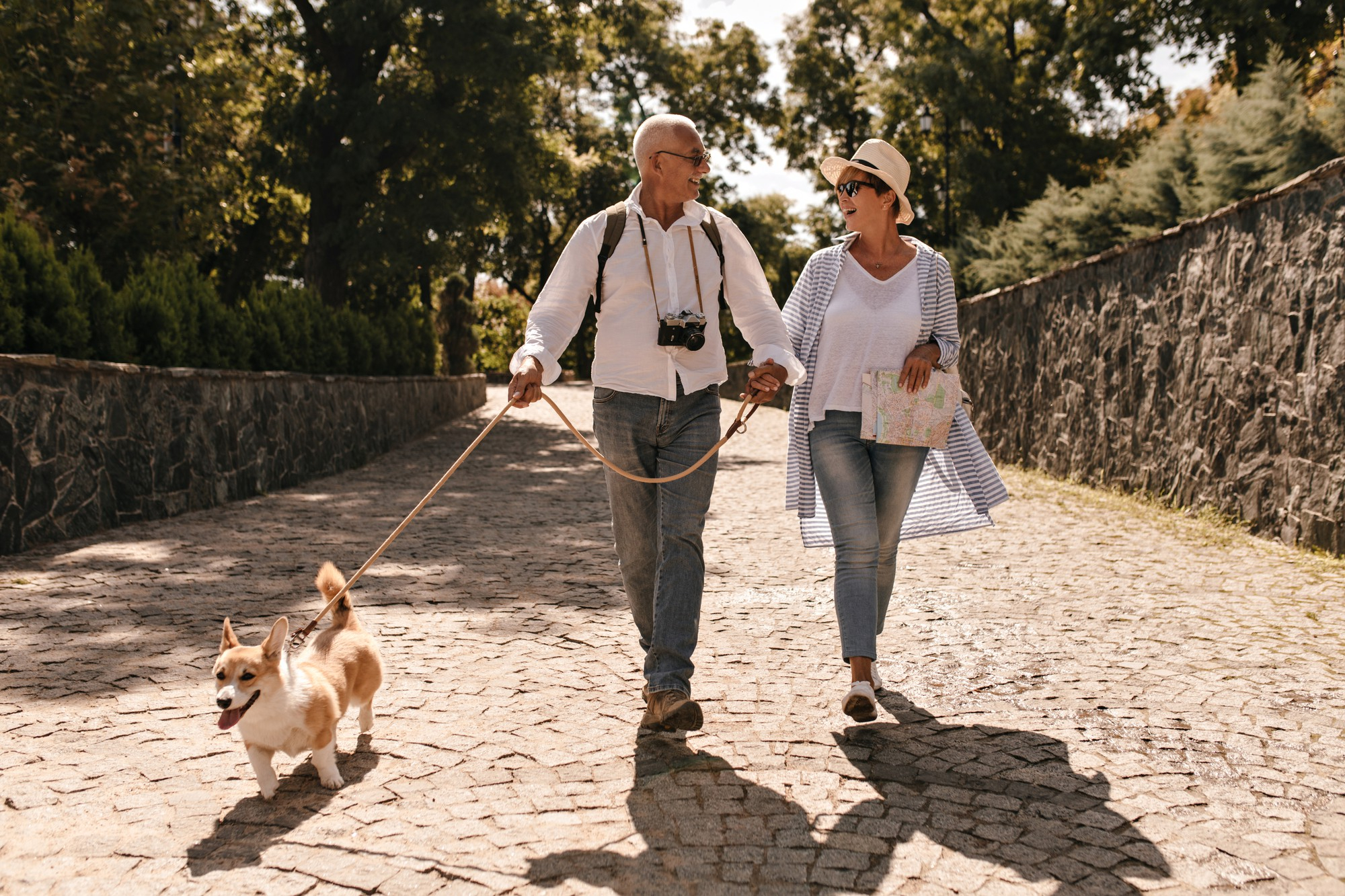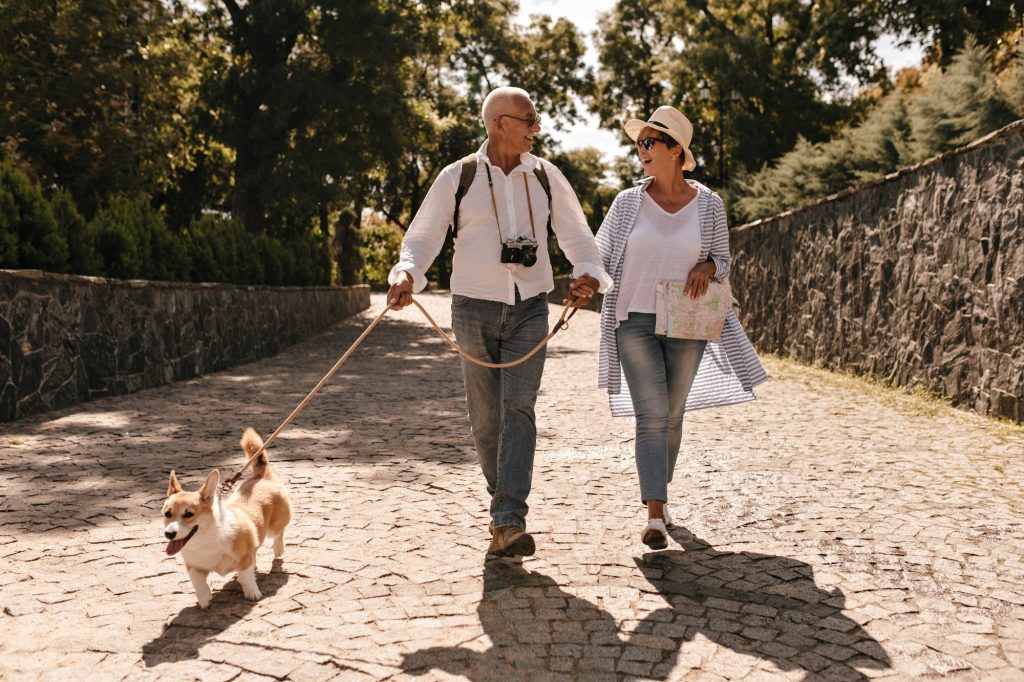 Here we already have two kinds of annuity investment:
Immediate Annuity: in this case, the investor chose to start receiving payments as soon as possible, which gives the insurance company less time to work on the money and let it grow. You'll get lower payments.
Deferred annuity: you set a long term to start receiving the payments, let´s say 20, 25, or 30 years. This gives more time for the insurance company to work on your investment and make it grow. A deferred annuity will give you a higher return, and it's the option you should choose if you want to ensure the money for your retirement.
The good news is that the money will grow tax-free, which makes annuities as an investment a good option.
Fixed vs Variable
Another thing to consider besides "when" is "how" you want to receive your payments. Once again, you have two options:
Fixed Payments: If you choose the fixed payments you'll get the same amount. It can be monthly, quarterly, or annually. But it is fixed, and you know exactly how much you'll receive at each payment.
Variable Payments: As the name says, you'll get a variable amount as a payment. Your annuity will be tied to some index, and the returns will vary as much as that index does too.
You can customize how you want to receive these payments. You can set a certain number of payments, starting at a certain age. Or, you can set a number of payments during a certain period of time. Let's say, you can get a monthly payment for five years, once you complete 70 years old. Or you can choose an Advanced Life Deferred Annuity and set your payments to start at 80 or 85 years. Your gains will be higher, but so is the chance you won't take advantage of it in this life.
As you can see, annuities are highly personalizable, and if you make a good plan along with your Insurance Company you can guarantee a consistent payment for your retirement.
Pay attention to the fees and chose wisely
A downside of annuities as an investment is the fees involved. Not the fees that apply directly to your annuities, but the fees you'll pay to the insurance company. just like lenders when they give you a loan, the Insurance Company can charge you fees for their service. You can come across a management fee, processing fee, benefits fee, or others. The more you customize your contract, the higher will be the number of fees you'll have to pay. Some companies will try to get as many fees as they can to get more money from you. That's why you should look carefully for the Insurance Company where you'll invest your hard-earned money. Find at least 3 good options and compare them to find the right one.
And since annuities talk so much about retirement, let's learn a bit more about it. After all, this is one of the main reasons to invest your money: to make it work for you when you can no longer work for yourself. Take a look at these easy steps to retire early, and enjoy your most wise age with peace of mind.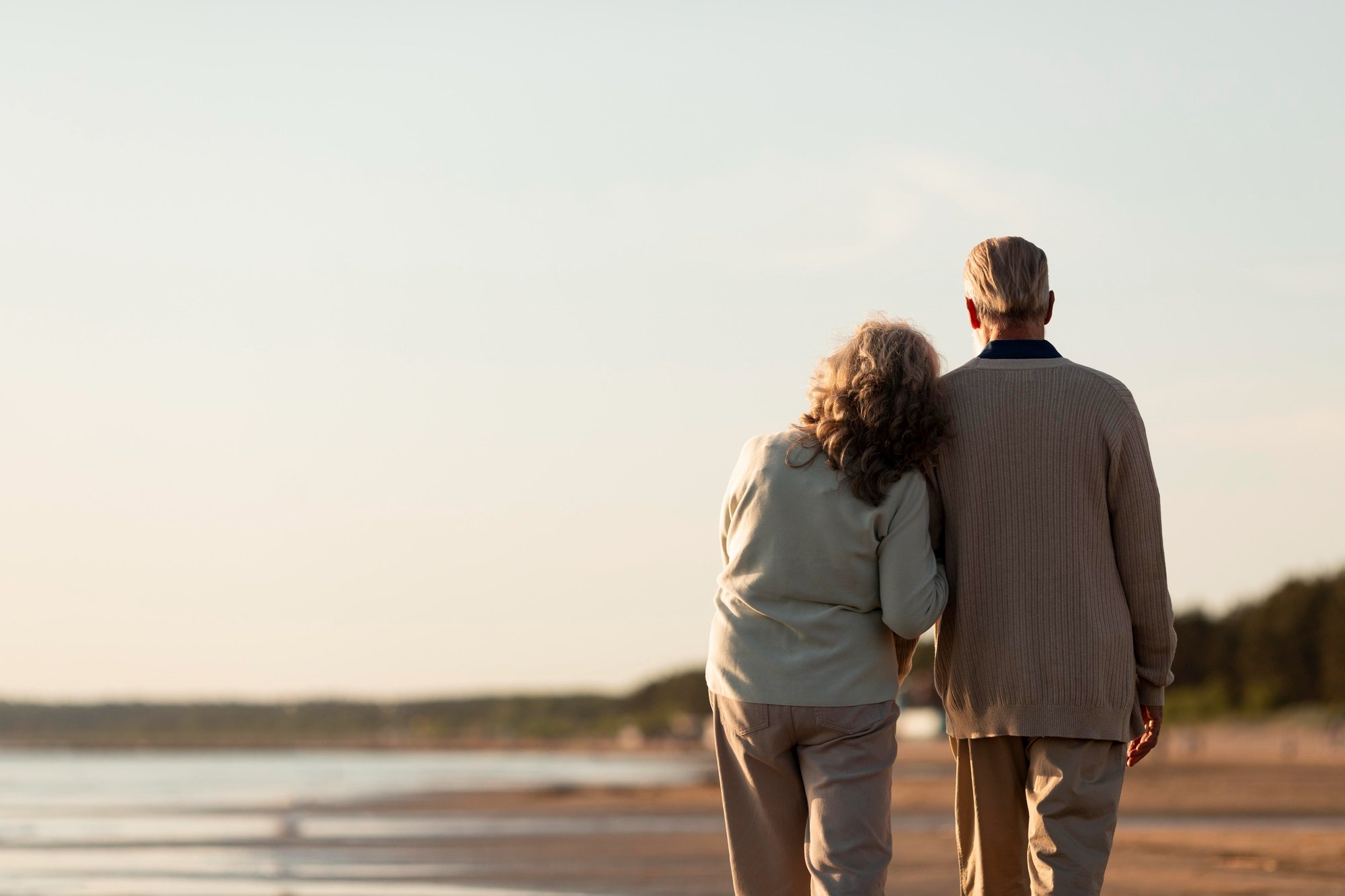 If you've ever dreamed of retiring early and reaching financial independence, you're not alone. Check this article and learn how to take the time to plan for it.
About the author

/

Julia Bermudez