News
Elon Musk announces Twitter bid on hold
A few weeks after Elon Musk made a $44 billion bid to buy Twitter, the billionaire CEO of Tesla and SpaceX has announced that he is putting the deal on hold. Keep reading to learn more.
The Tesla CEO is awaiting confirmation on Twitter's fake accounts percentage.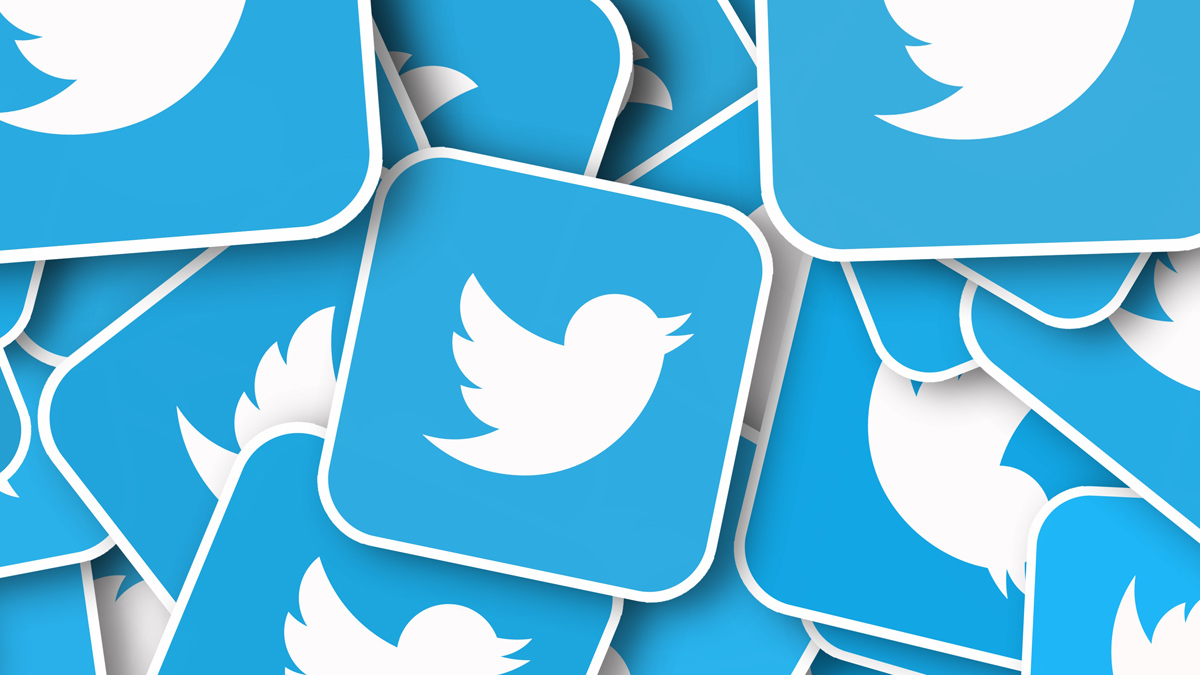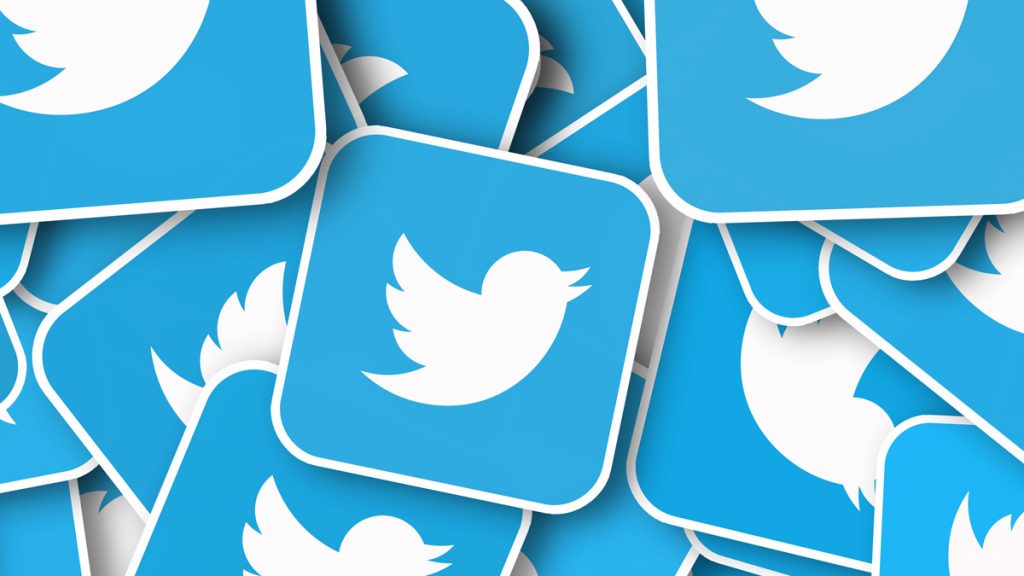 Elon Musk, the billionaire CEO of Tesla and SpaceX has announced that he is putting his $44 billion deal to acquire Twitter on hold. The news comes just a few weeks after Musk made his bid to buy the company altogether.
On Friday, he used his Twitter account to explain the reason behind it. According to Musk, he's awaiting a calculation that will confirm whether spam and fake accounts do actually represent less than 5% of Twitter active users. Musk's measure sent Twitter shares into a plunge of over 20% in pre-market trading, but the stock was able to rebound to a degree. A couple of hours after his initial tweet, the billionaire said he's still committed to acquiring the company.
In his first tweet announcing the hold, Musk attached a link to a report from May 2. In it, contained Twitter's recent admission about its ongoing fake account and spam issue. According to the company on a quarterly financial report from April 28, the number of fake and spam accounts were less than 5% of the website's user base. That is during the first trimester of 2022.
Twitter believed those numbers to be reasonable and noted that the estimates were according to a review of sample accounts. However, the company admits that the actual number might be higher. That is because the measurements to quantify the spam and fake accounts were not verified independently.
Twitter's issue with spam has been going on for many years now. Previously, the company has admitted that reducing its malicious accounts would greatly impact its ability to continue its growth. So far, it's unclear why Elon Musk would put the deal on hold because of Twitter's latest statement.
Elon Musk's Twitter Circus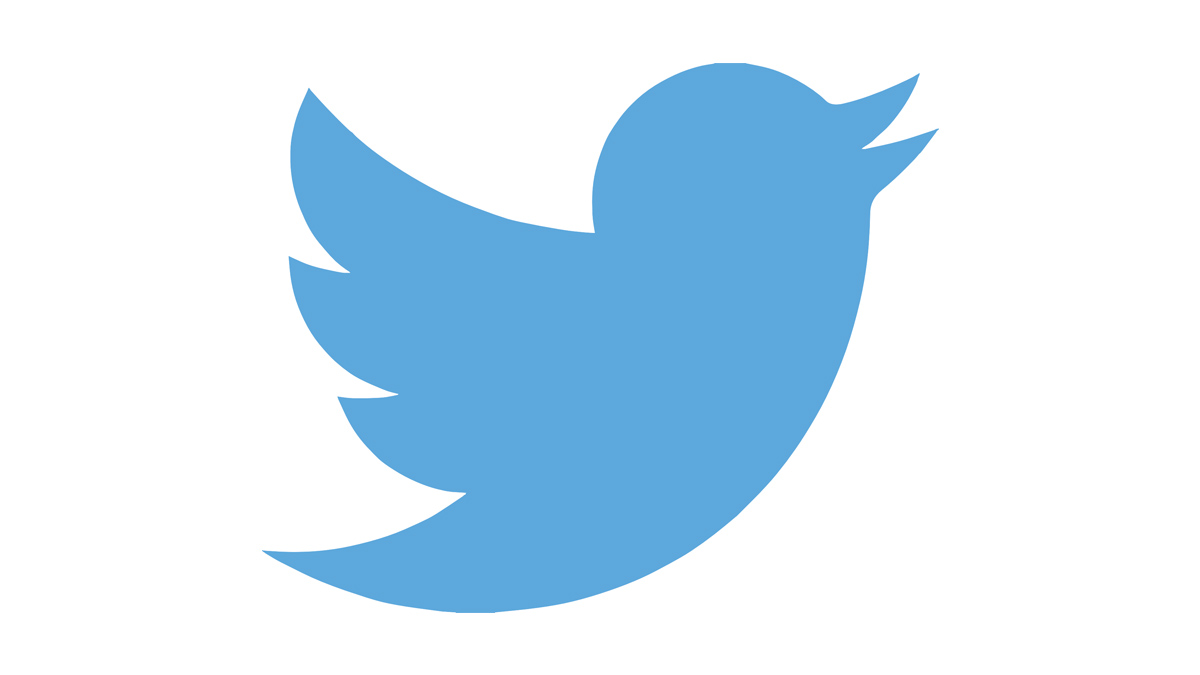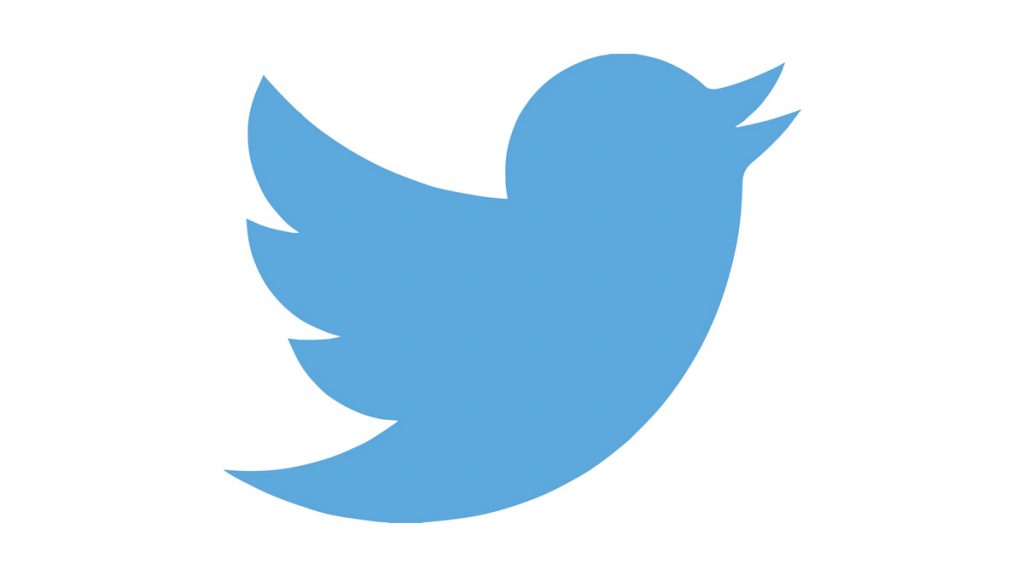 According to tech analyst Dan Ives of Wedbush Securities, Elon Musk made sure to turn this Twitter buy-out into a horror show. If Musk were to cancel the deal, he'd owe Twitter a breakup fee worth $1 billion.
In a note to clients, Ives said that Wall Street is looking at Musk's Twitter deal in three different ways. The first is that the deal is most likely falling apart. The second is that Musk is trying for a lower price. The third way is that Musk will simply walk away and pay the $1 billion breakup fee. They believe that the billionaire might be using Twitter's disclosure of fake accounts as a way to get out of the deal. One reason that might be is that tech stocks have been significantly lower since Musk made his bid on Twitter almost three weeks ago.