News
Robinhood Investing is ready to take flight
Exciting news for investors! A well-known crypto billionaire has taken a stake in Robinhood, signaling even greater things ahead for the company. Learn more below.
After Sam Bankman-Fried's acquisition of 7.6% of the company, Robinhood's is ready to turn things around.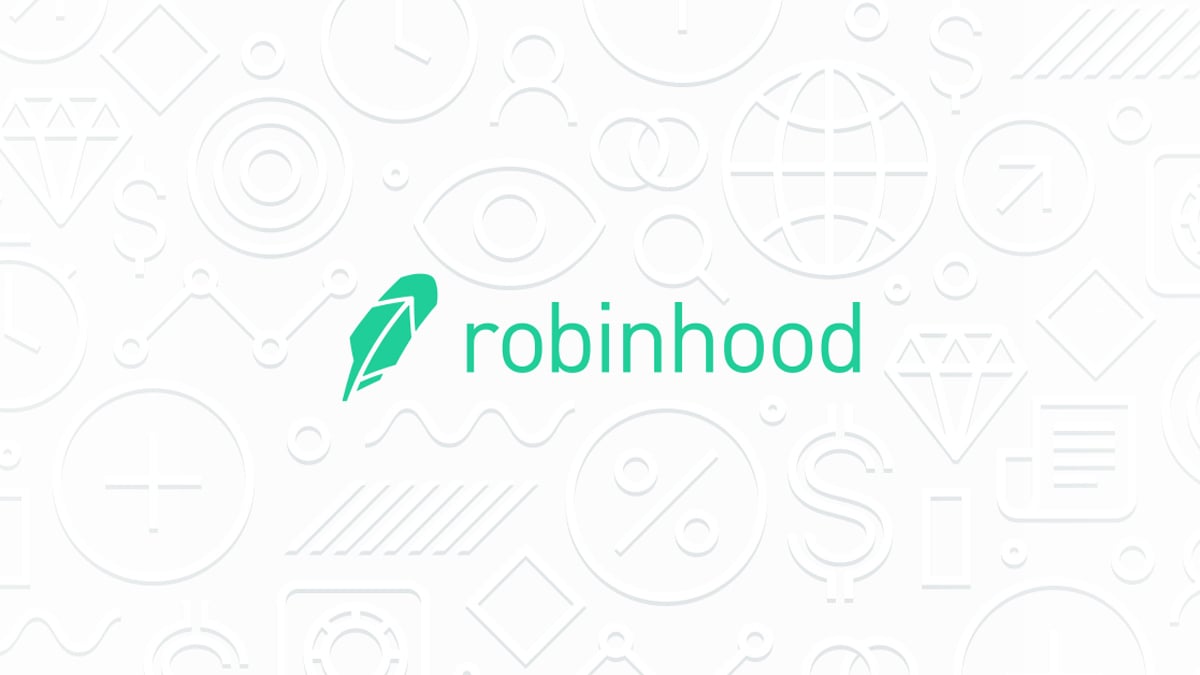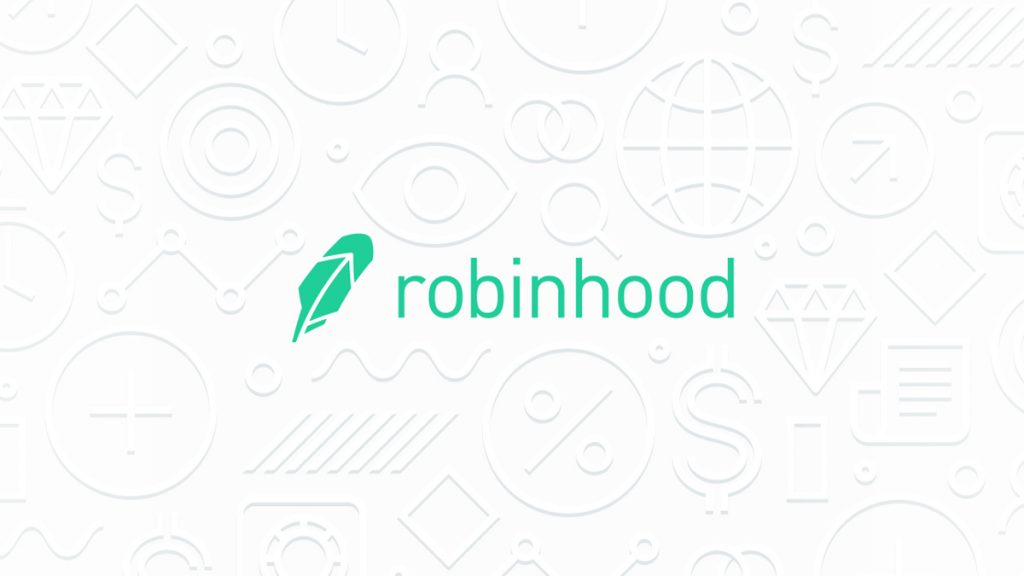 It hasn't been the easiest year for Robinhood Investing so far in 2022. The stock market's continued plunge and bitcoin losing value with each passing day have impacted deeply the online brokerage platform's revenue. Not only that, but the company also reported a significant loss and a drop in its users. This year alone stocks have plummeted around 40%, which caused Robinhood to announce a massive round of layoffs.
But not all is lost. Robinhood's shares grew over 25% last Friday after one of Sam Bankman-Fried – a young crypto billionaire – investment firms bought 7.6% of the company. The move was disclosed in a Securities and Exchange Commission Filing and caused an uproar in the crypto community.
In the filing, Bankman-Fried – the man behind FTX, a promising cryptocurrency exchange – said that he bought the shares because he believes Robinhood represents an attractive investment. He mentioned that he plans to keep his stake as a passive investment. Bankman-Fried closed his statement adding that he has no intention of influencing or taking any action that would impact the control of Robinhood.
However it is important to note that the same happened with Elon Musk. The CEO of Tesla also planned a passive investment on Twitter before changing his mind and deciding to buy the entire company. A deal that is currently on hold until he can verify if bots and fake accounts are indeed lower than 5% of Twitter's user base.
FTX Exchange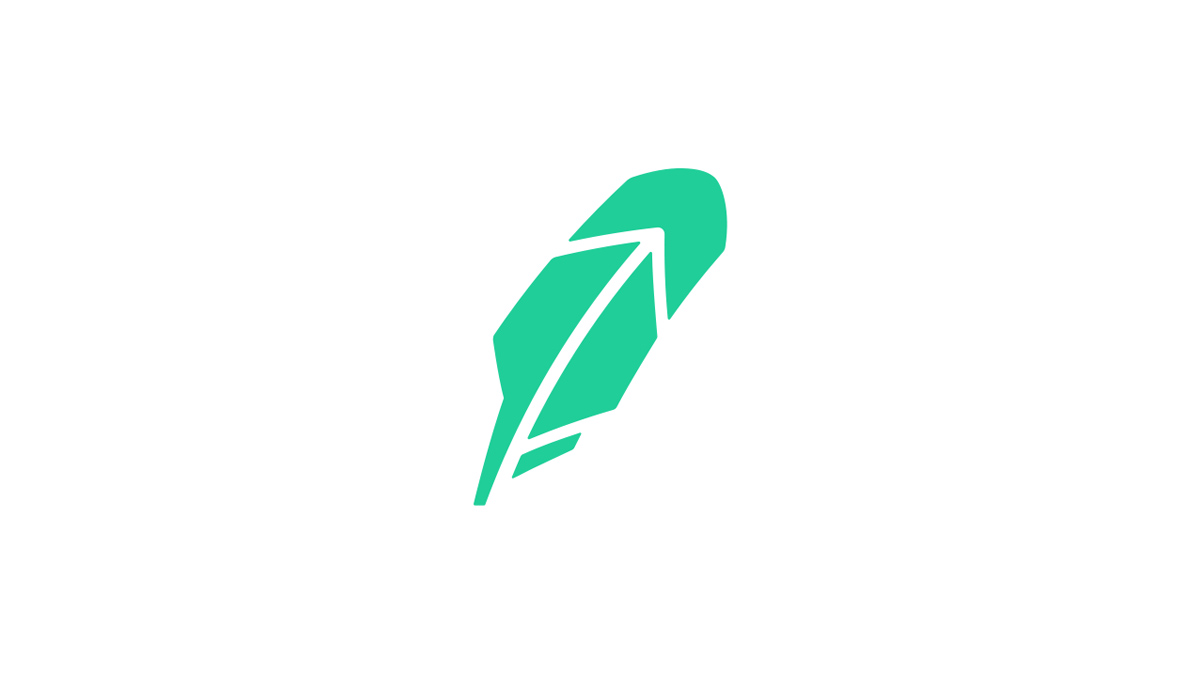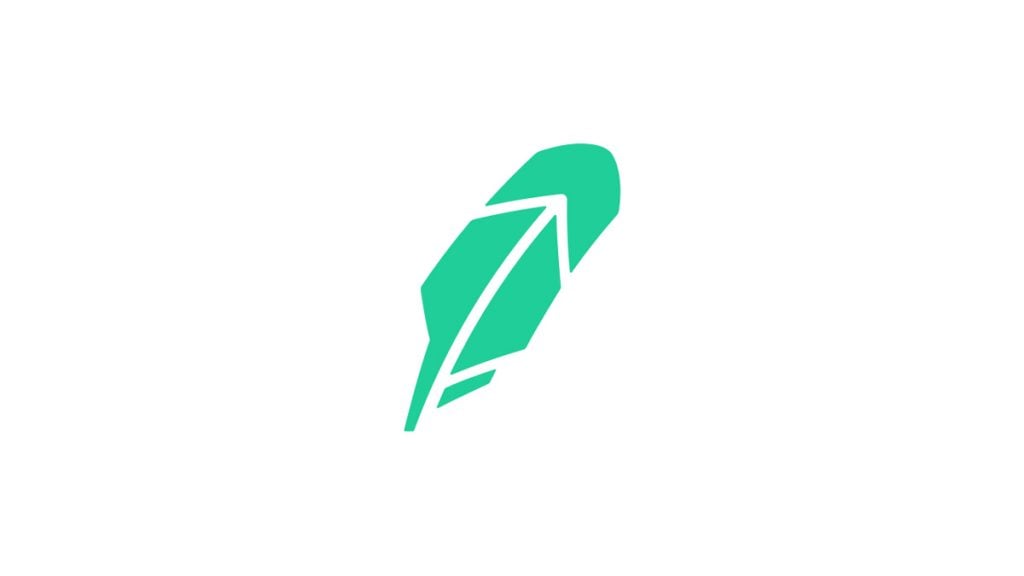 FTX is undoubtedly one of the biggest exchanges currently on the market. Since its launch, in 2019, it has attracted over one million users to its database. That said, having its creator as a Robinhood investor could increase the online brokerage's credibility. Not only that, but it could also mean a substantial backing from a young investor with a lot of money.
Recently, FTX's value grew to $32 billion thanks to a move to raise new funding to the company. According to Forbes' data tracking, Sam Bankman-Fried, who's also the man behind Alameda Research – a crypto trading firm – is now worth approximately $21.2 billion.
On Thursday, Robinhood's official communication's team issued a statement on Twitter saying their goal is to create a multi-generational company. That means allowing its users to generate enough wealth to pass it down to their future generations. The statement went on to praise Bankman-Fried's new investment and assured its customers that the company's journey is just beginning.
Bankman-Fried's new investment could really assist Robinhood in getting back on track. Due to the market's constant volatility, Robinhood and its crypto brokerage opponent Coinbase have been struggling to get on their feet this year.
Coinbase's shares plunged earlier last week after reporting low earnings and an overall weak outlook. By Friday, those shares rallied right next to Robinhood. Even though Coinbase's stocks were up 25%, its shares were still a 30% low last week.
If you want to start investing your money with Robinhood, we can help. Follow the link below for an easy step-by-step guide on how to open your account.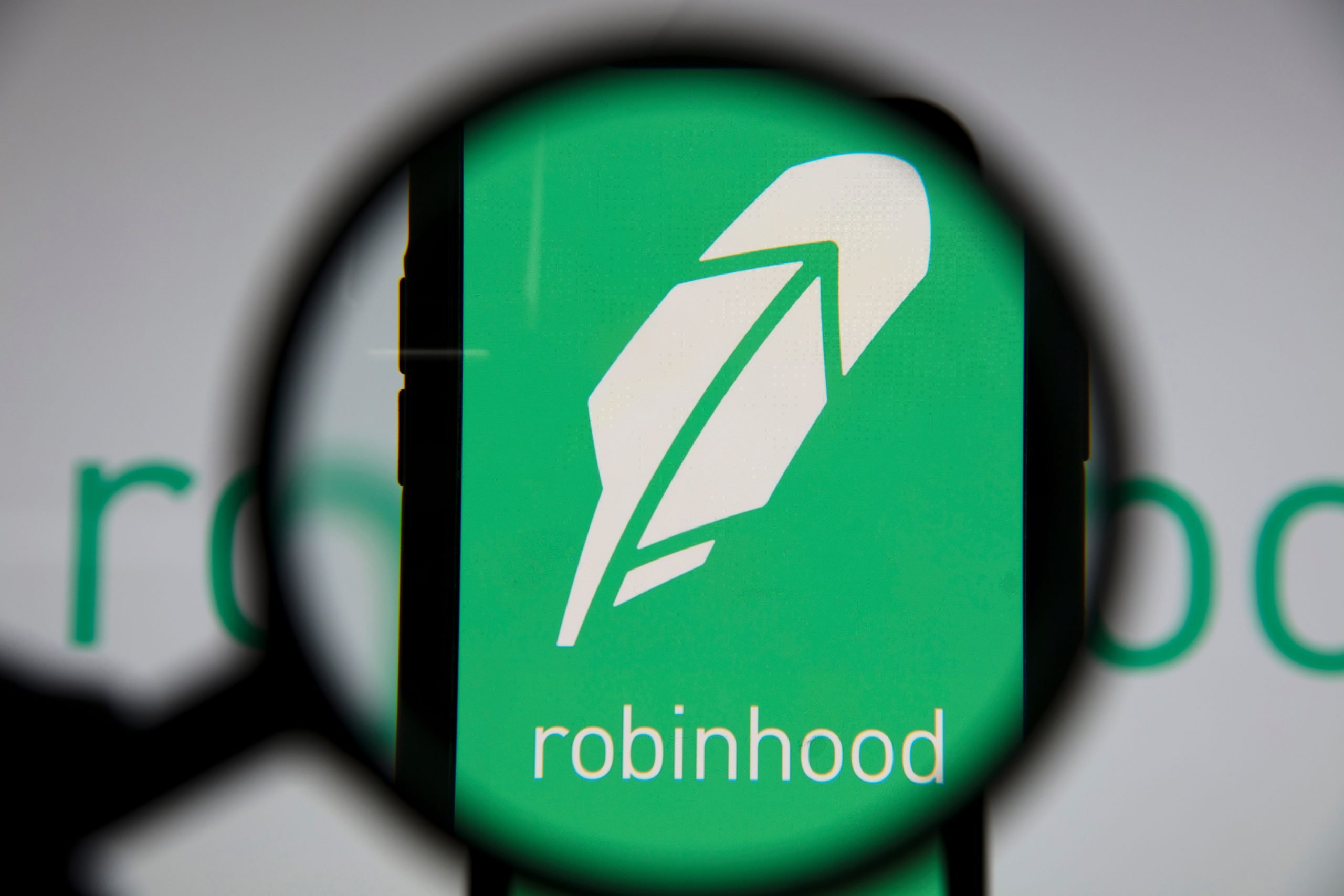 Need a little help to start investing? Take a look at Robinhood Investing features to see if it suit your needs. It has no fees and no comissions.
About the author

/

Aline Barbosa