Reviews
Revvi Credit Card: credit card for bad credit with cashback
The Revvi Credit Card double checks the benefits to rebuild your credit. Without a secured deposit, it offers 1% cash back on purchases. Read our review to learn more!
by Suzana Brito
08/30/2022 | Updated on 09/14/2022
Revvi Credit Card: Get 1% cash back on purchases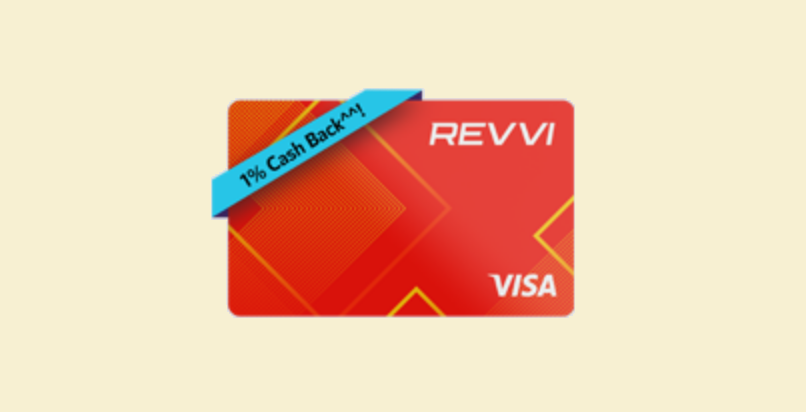 If you have a bad score, Revvi Credit Card can help. This visa credit card doesn't require perfect history.
Revvi is excellent for people like you who might have had some bumps in the road but are now ready to rebuild their credit.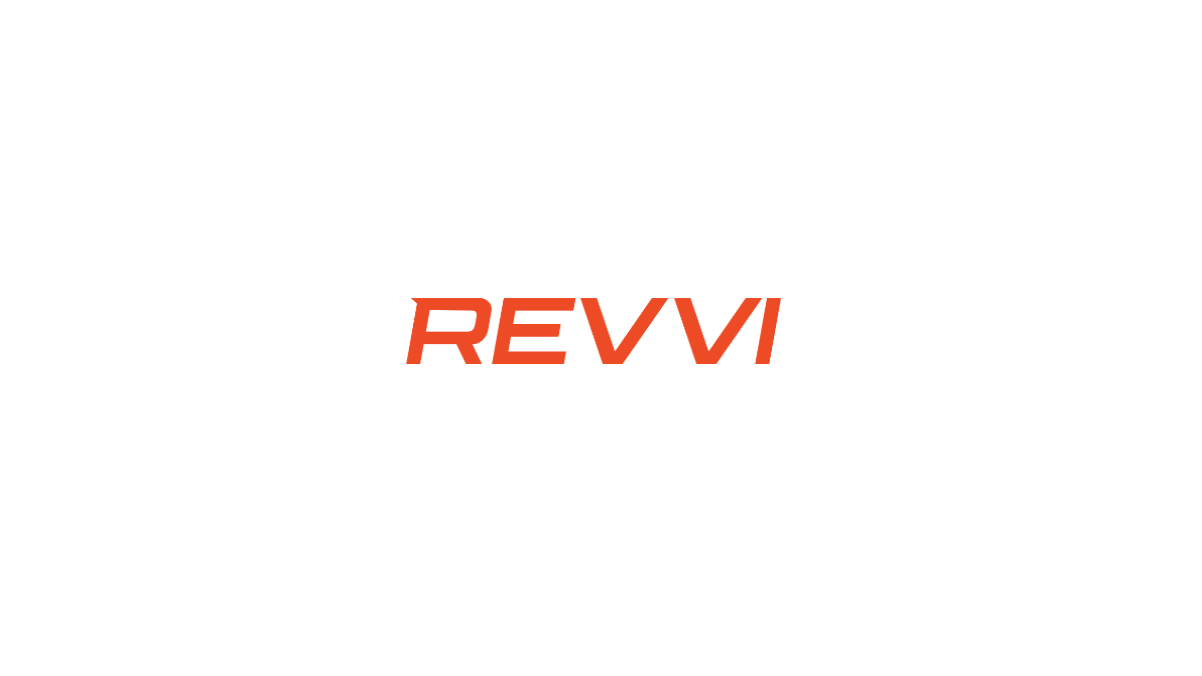 Earn cash back on all your purchases without worrying about a secured deposit. See how to apply for the Revvi Card and enjoy its benefits!
Also, you'll get cash back on all of your purchases! The application is quick and easy – you'll get a response in seconds!
Do you want to learn more about Revvi Card? Then check out our review. We'll go through everything you need to know.
Credit Score: low scores;
Annual Fee: $75 1st year, $48 after;
Regular APR: 34.99% (valid for purchases and cash advances);
Welcome bonus: N/A;
Rewards: 1% cashback on payments made with Revvi Credit Card after 6 months of using the card.
Revvi Credit Card: how does it work?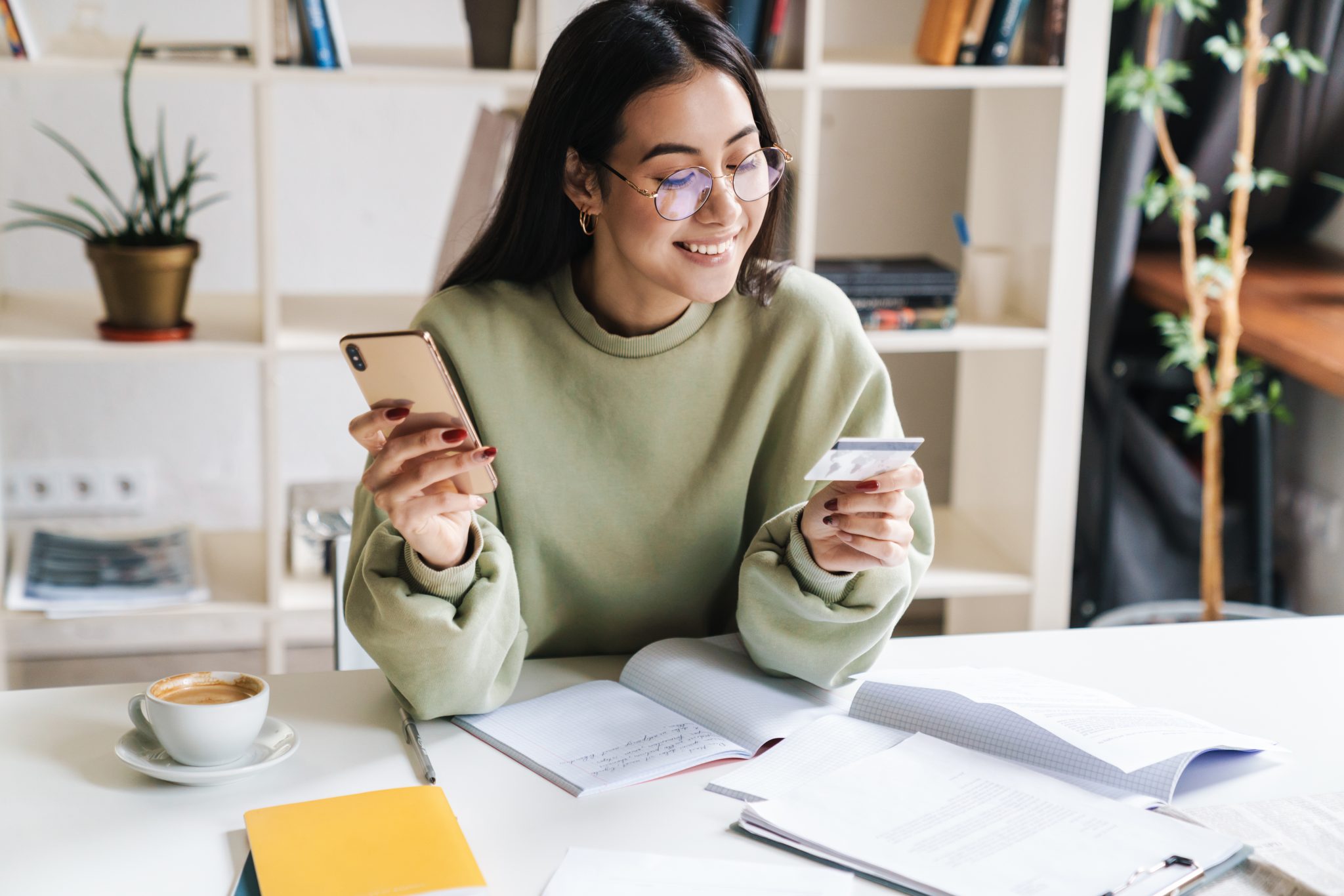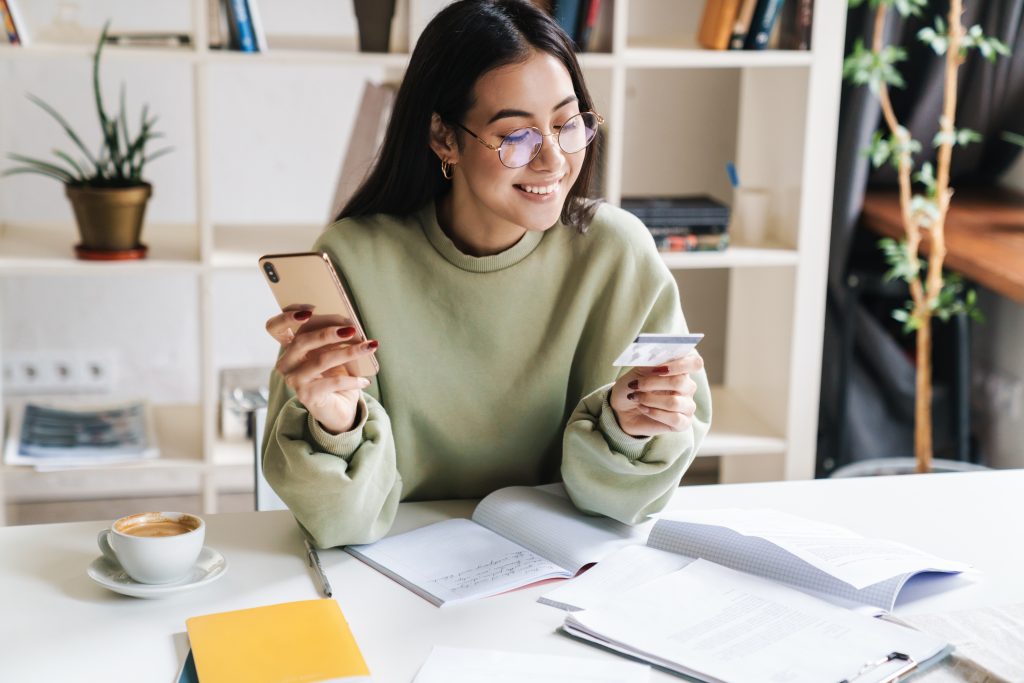 The Revvi Card is a good option for people with bad credit. This card offers rewards, which can help you save money.
It is also a good option for borrowing money in emergencies.
Revvi card is an unsecured card that comes with benefits. First, it won't charge a deposit. Also, cardholders get 1% cashback on all purchases. Great, isn't it?
It offers a minimum credit limit of $300 and doesn't consider credit history.
On the other hand, in case rebuilding your credit is your priority at the moment, this might be an expensive choice.
This credit card charges some fees that can cost you many extra dollars:
You'll pay a one-time fee of $89 to start using the card;
Also, there is a %75 annual fee for the first year;
After that, be ready to pull out the $48 annual fee + $6.25 monthly maintenance fee.
In addition, the card's 34.99% APR is compounded monthly. So, any outstanding amount you carry from month to month will quickly build up interest charges.
Another thing to remember is that if you don't have a checking account, you won't be able to apply for this credit card.
You will be redirected to another website
Revvi Credit Card: should you get one?
Revvi Card gives you both benefits and disadvantages. You need to weigh them carefully before choosing because your credit score can get even lower if you don't pay on time.
Thinking about that, we've gathered some pros and cons to consider before you decide whether or not you should apply.
Pros
Available to all scores;
No secured deposit;
1% cash back on purchases made with a Revvi card after 6 months with the card;
$300 limit.
Cons
Expensive fees;
High APR;
Checking account required;
One-time fee;
No signing up bonuses.
Credit score required
The score required for Revvi Card is low. They accept applicants from the worst to the best credit history. So, it's an alternative to rebuilding or building a credit history.
Revvi Credit Card application: how to do it?
In case the Revvi Card is what you are looking for, don't miss our review of its online application process.
It will only take some minutes of your time; check it out in our post below.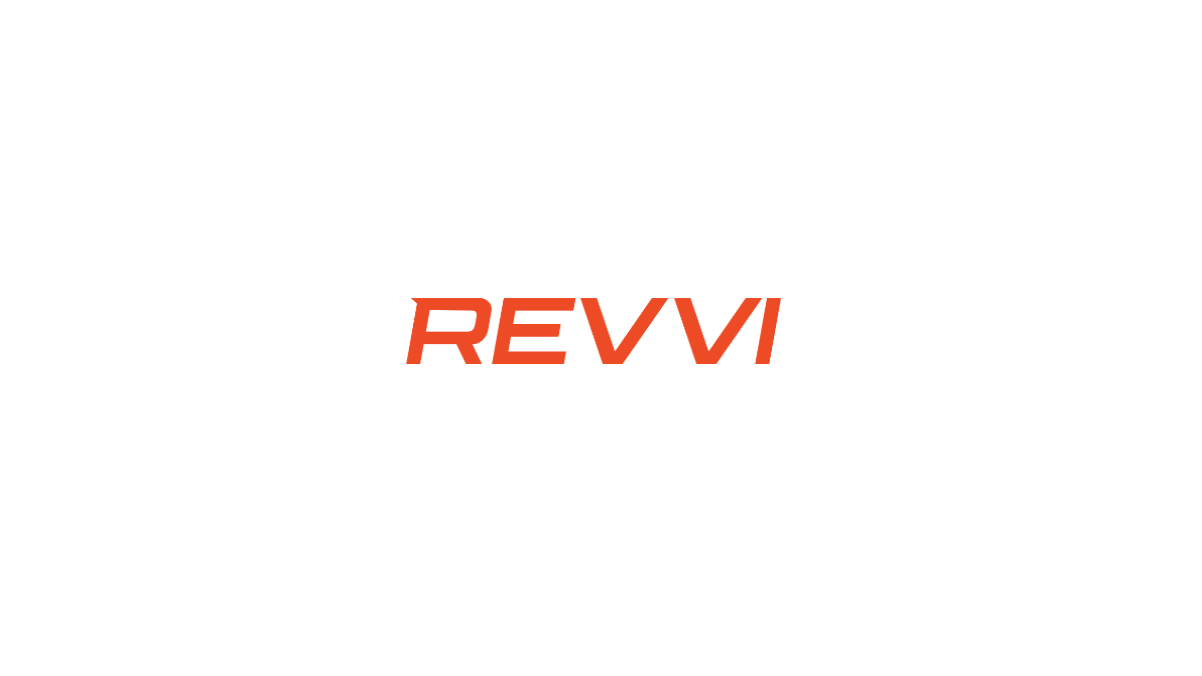 Earn cash back on all your purchases without worrying about a secured deposit. See how to apply for the Revvi Card and enjoy its benefits!
About the author
Suzana Brito