Reviews
Revvi Card application: how does it work?
You don't need an excellent credit score to earn cash back on your purchases. Learn more about the Revvi Card application process and make your money worth more!
by Suzana Brito
08/30/2022 | Updated on 09/14/2022
Revvi Card: Apply now to get 1% cashback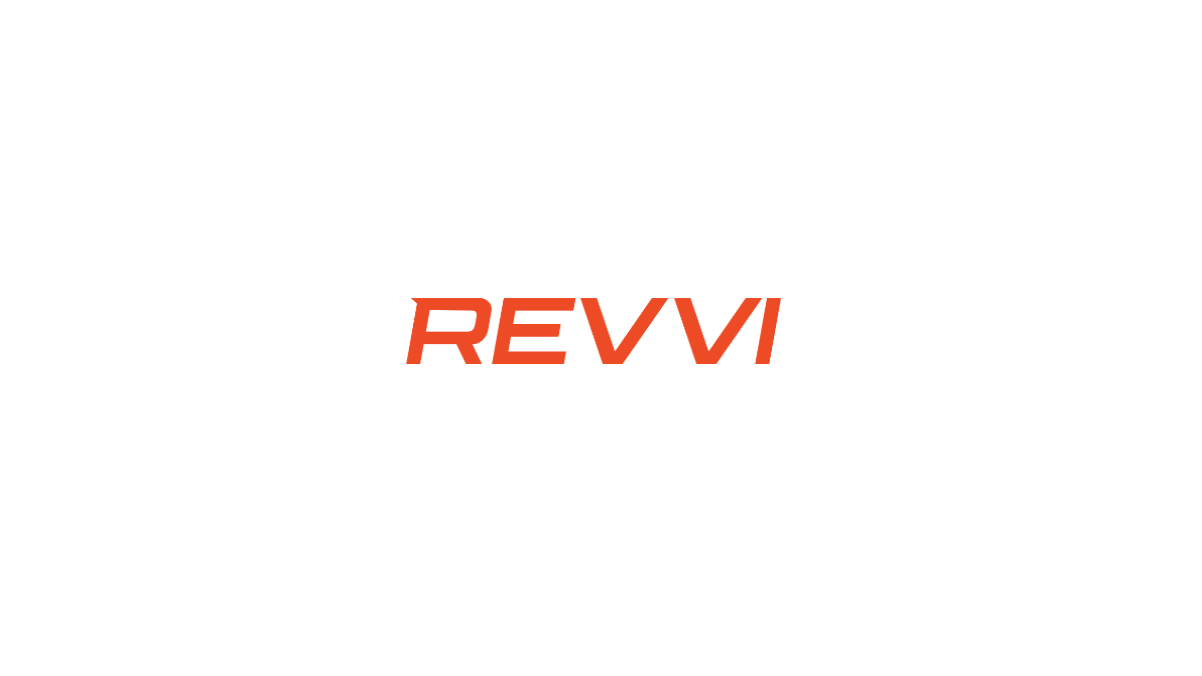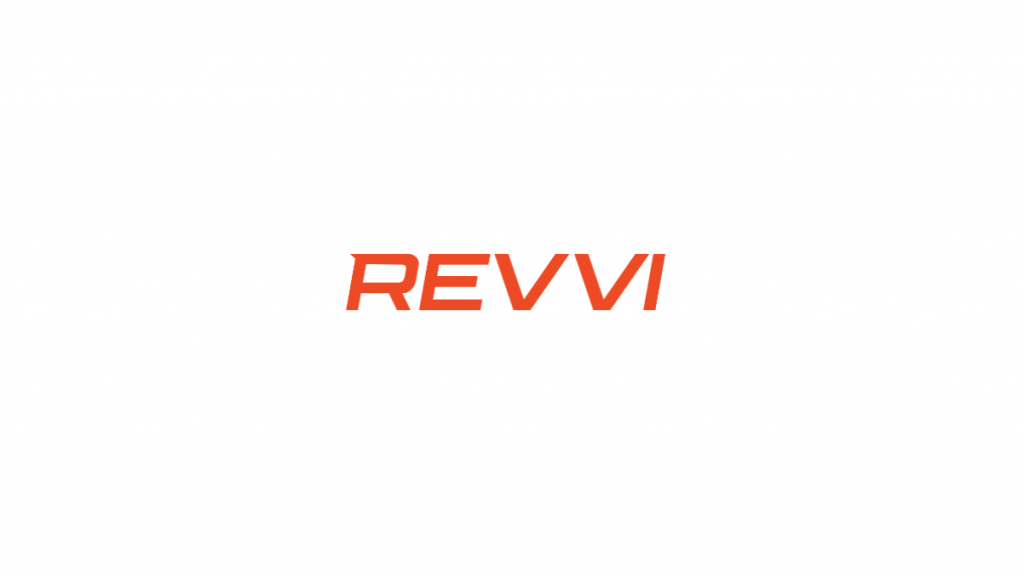 The Revvi Card application is quick and easy. However, before you apply, consider the following requirements.
The application for Revvi Card is secure and online, so make sure you have access to a computer with the internet;
You must be 18 years old to apply, then review the policy for each state on their website;
No credit checks are required; however, it targets those with bad or fair credit;
They require a one-time $89 that should be paid before opening your account. So make sure you have that amount;
Check their fee program because it is slightly expensive;
You must have a checking account to apply.
After that, go to their website and fill out the form. You'll get a response in seconds!
Apply online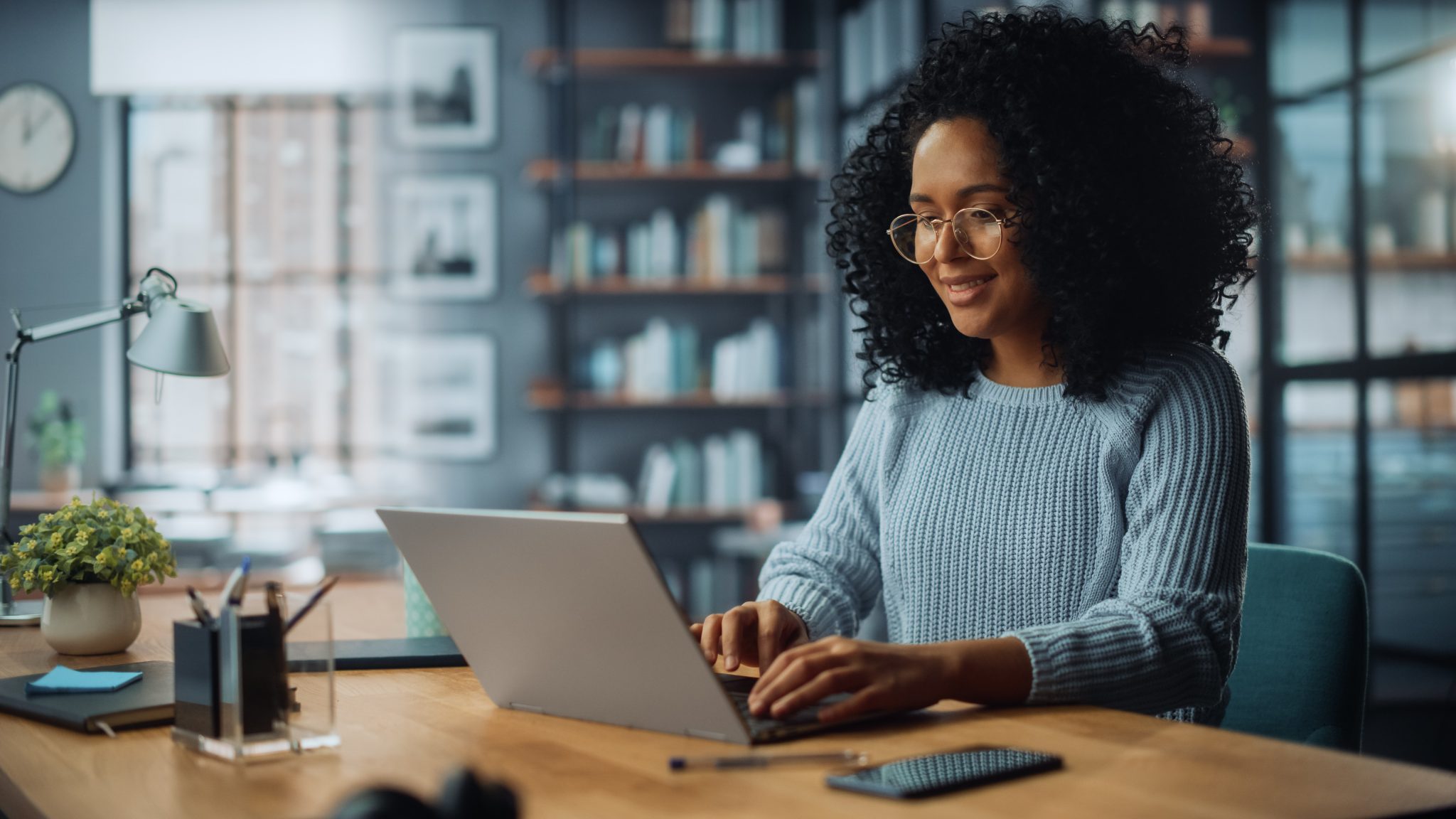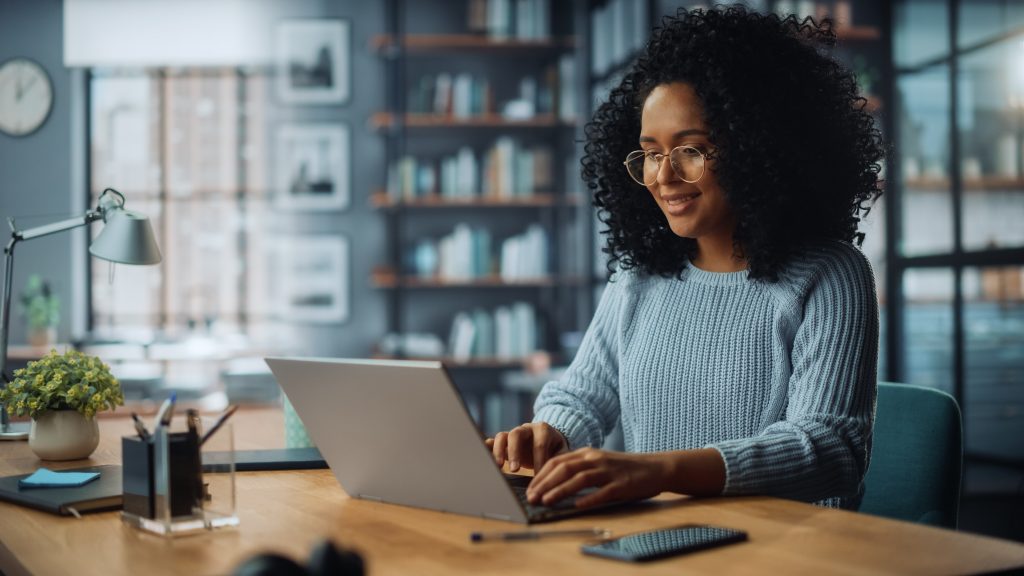 The application is online. Here's the step-by-step to help you go as fast as 3 min.
So you will be prompted to fill out their application form. Then be ready to provide some personal and basic financial information.
Make sure to read the contracts and terms after you've finished. Then you may submit it.
Finally, remember to pay the $89 one-time fee to start using it.
You will be redirected to another website
Apply using the app
It is not possible to use their app to request your Revvi Credit Card. Instead, use it to check balances and make transactions quickly.
Revvi Card vs. Total Visa® Card
If the Revvi Card doesn't meet your needs, the Total Visa® is a similar alternative.
Both are above-average maintenance that lets you restore or establish credit with high chances of approval. Before you make your decision, compare them to see how they stack up.
Revvi Card
Credit Score: low scores;
Annual Fee: $75 1st year, $48 after;
Regular APR: 34.99% (valid for purchases and cash advances);
Welcome bonus: N/A;
Rewards: 1% cashback on payments made with Revvi Credit Card after 6 months of using the card.
Total Visa® Card
Credit Score: Bad to fair;
Annual fee: $75 in the first year and $48 after;
Regular APR: 34.99% for purchases and cash advances;
Welcome bonus: N/A;
Rewards: N/A.
And if you are interested in knowing how to apply for the Total Visa® Card, check out our post below to find out!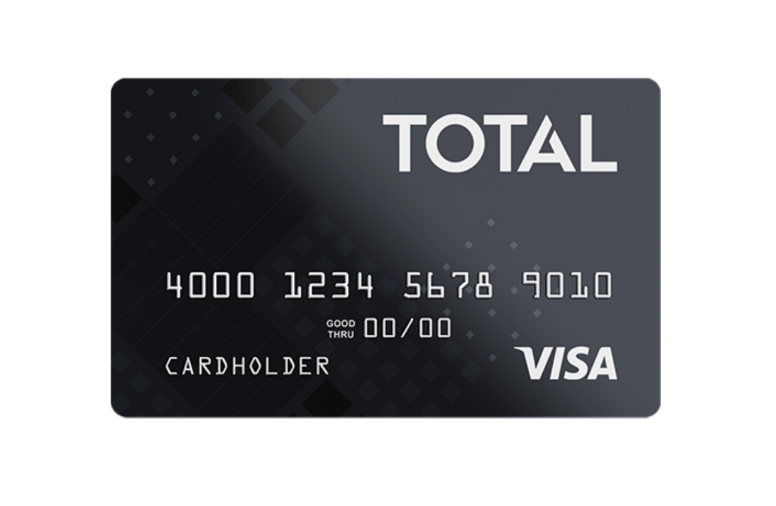 Learn how to apply for the Total Visa® credit card and get your credit history restored. It is a good solution if you want to rebuild your credit!
About the author
Suzana Brito