Loading the best recommendation for you…
See how this credit-build card can help you improve your financial life and get cashback!
Revvi credit card, improve your bad score and earn cash back!
A credit card to rebuild your score and give you cash back? That's right! Revvi credit card offers these benefits for those who need to bring up credit. Also, you can find that you'll start getting your cash back after 6 months of using the card and rebuild credit!
With the Revvi credit card, you earn cash back as a reward while you build your credit. Check its benefits now and start rebuilding your credit from scratch!
The initial credit limit for new Revvi Card members is $300. Also, a minimum of $300 in available credit will be made available to each authorized cardholder. However, the initial credit limit on your account can be raised by contacting customer service once a year has passed!
One of the best perks of the Revvi Card is that you can build your credit score and get approved even with a low score! So, even if you have a minimum of a 300 credit score, you'll have chances to get approved and build your credit by using your credit card responsibly!
As a cardholder of the Revvi Card, you'll be able to earn 1% cash back rewards if you meet the requirements for the eligible purchases. Also, you'll be able to use the mobile app to keep track of your finances. Plus, you'll be able to build your credit score and check your credit score for free!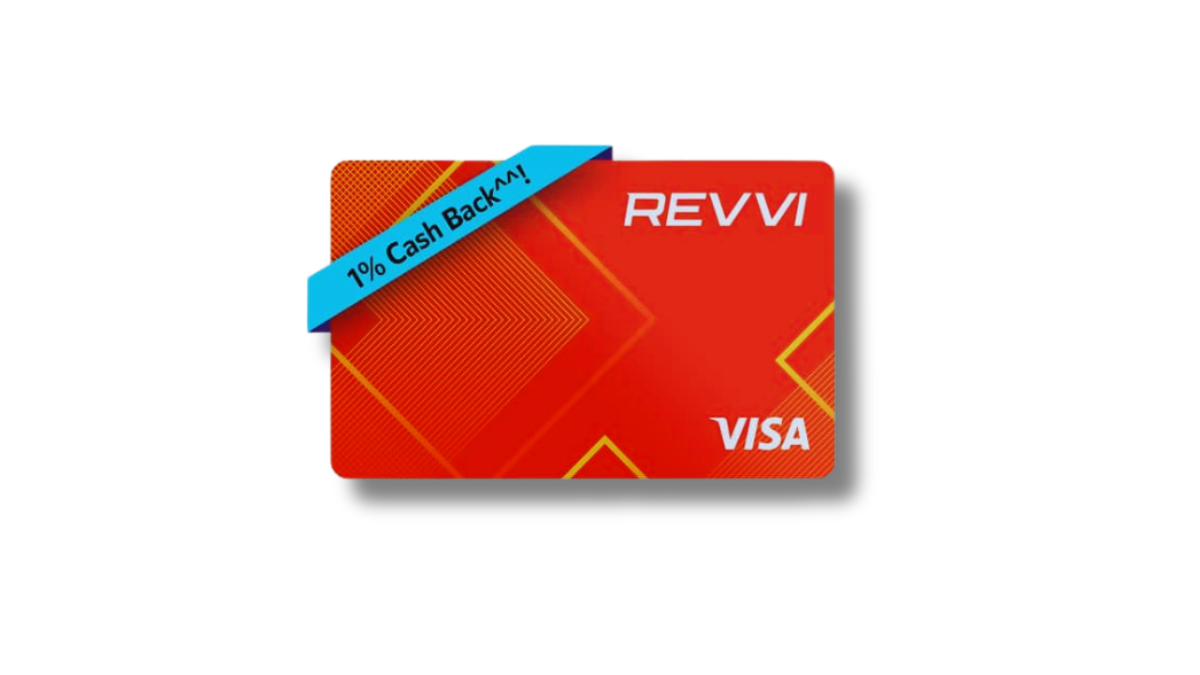 You don't need an excellent credit score to earn cash back on your purchases. Learn more about the Revvi Card application process and make your money worth more!
If you don't want to apply for the Revvi Card, you can check out similar credit card options that can help you improve your finances!
For example, you can learn more about the Total Visa® Card! With this card, you'll build your credit history and have a healthier financial life!
So, read our post below to learn about this card's easy and fast application process!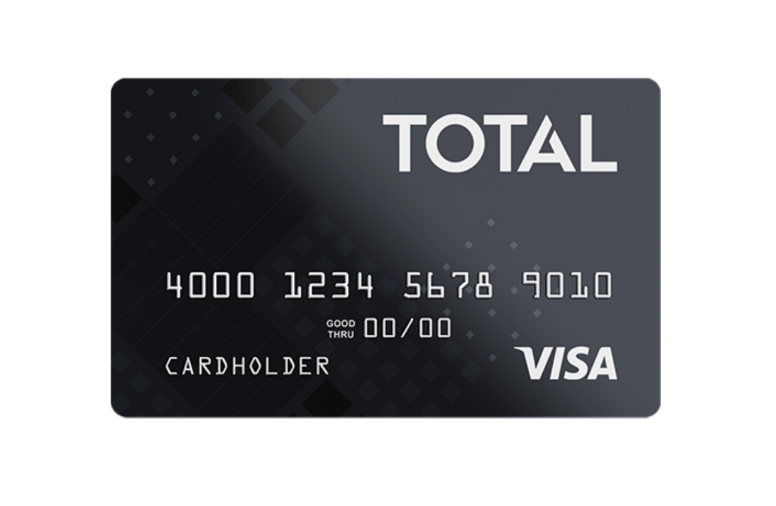 Learn how to apply for the Total Visa® credit card and get your credit history restored. It is a good solution if you want to rebuild your credit!