Apps
Holy Bible App: Listen online, download now!
Find the best Holy Bible app for listening or reading on your phone, with audio in English or Spanish. With Bluetooth and headphone options, you won't ever have to leave home without it!
Find the best app to listen to the Holy Bible in English and Spanish
Christian or not, reading the Bible can be a very enlightening experience. So finding the best Holy Bible app to listen to or read on your phone can be very rewarding.
Can't bring a bible or read it while commuting? Check out these apps for reading the Holy Bible in English and Spanish on the go through Bluetooth or headphones.
Top 3 Holy Bible Apps for English Speakers
Here are the best 3 Holy Bible apps for English speakers to enhance your spiritual journey anywhere.
You will be redirected to another website
By submitting this form, I agree that I am 18+ years old and I agree to the Privacy Policy and Terms and Conditions. I also provide my signature giving express consent to receive marketing communications via automated emails, SMS or MMS text messages and other forms of communication regarding financial products such as credit card and loans. Message frequency varies and represents our good faith effort to reach you regarding your inquiry. Message and data rates may apply. Text HELP for help or text STOP to cancel. I understand that my consent to receive communications is not a condition of purchase and I may revoke my consent at any time.
1. YouVersion Bible App + Audio
YouVersion is probably the most popular bible app that you can find.
It is available for Android and IOS systems. It's free to use, but you have the option to donate if you want.
The app offers you the option to read and listen to the Bible in various English translations, such as:
The New Living Translation (NLT)
The New International Version (NIV)
The King James Version (KJV) and other languages
The audio features are easy to use, letting the user listen to it while driving or riding a bus.
In addition, there are reading plans, daily verses, devotionals, the possibility of creating a community with your friends and searching for topics, and churches nearby.
2. Dwell: Audio Bible
Dwell is a paid Bible app that allows users to listen to over 10 distinct voice recordings of the Bible.
However, it offers a free seven-day trial of full content and limited free content after the trial period.
The app provides 14 different audio recordings of the Bible for users to listen to or read along with, and it also enables downloading and listening to the Bible offline.
Furthermore, it assists you with over 70 listening plans and more than 50 playlists that help you learn the Bible by theme, with a clean, intuitive interface.
3. Bible App for Kids
Bible App for Kids is an app from the same developers as YouVersion. It was designed to teach kids about the Scriptures in an engaging, age-appropriate way.
The app has a user-friendly interface suitable for children. Its colorful illustrations, animations, and interactive content create an engaging experience for the little ones.
Moreover, the app features fun narrations, games, and support for parents to guide their children through the learning of the Bible.
In conclusion, the app is free to use, and the parents only need to download it on their devices and start the experience of guiding their children in sacred ways.
3 Top Holy Bible Apps for Spanish Speakers
Now that you know some great holy bible apps in English, here is a list of 3 good ones in Spanish.
1. La Biblia en español con Audio
La Biblia en español con Audio is a mobile app completely in Spanish to listen to the Bible during chores, walks, bike, bus rides, etc.
Moreover, users can mark the versicles or verses they find important or share through messages or social networks.
Its functions vary from daily versicles, Christian devotionals, Christian reflections, financial tips, and prayers of the day.
The app is free to use and also possesses a very plain interface.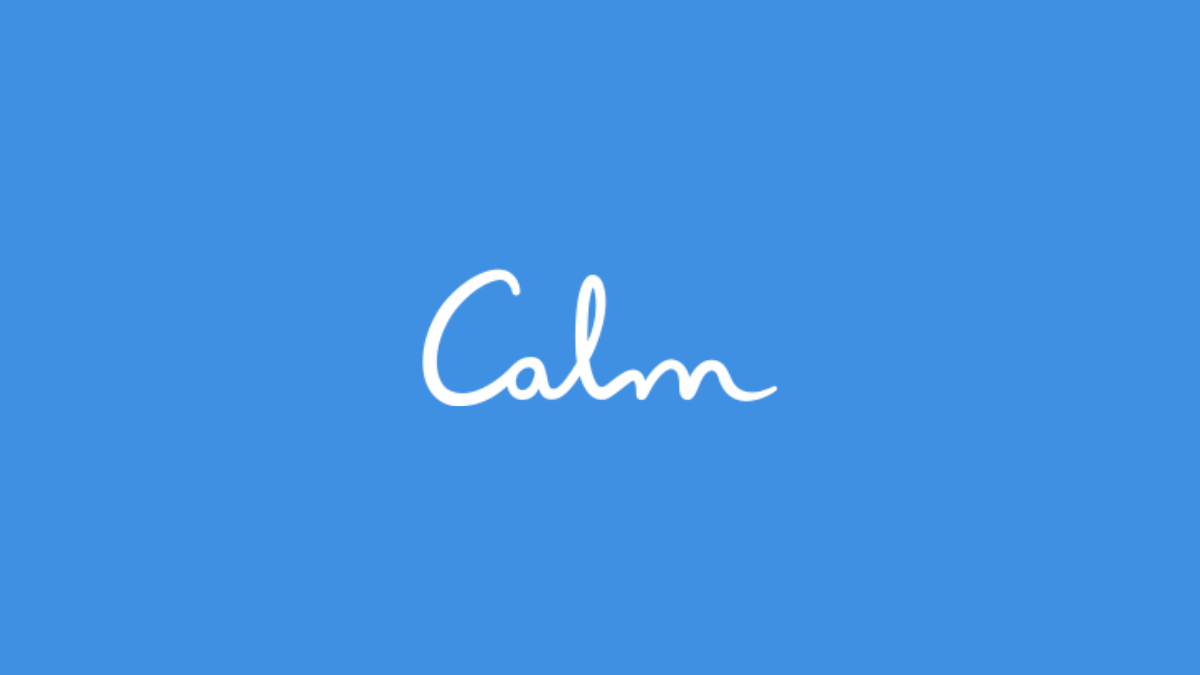 Are you looking to reduce your stress and anxiety? Check out the Calm App download guide, and learn more about the world's leading mindfulness and meditation app. Read on
2. YouVersion Bible App + Audio
YouVersion is probably the most popular Bible app you can find, and there is also a Spanish version.
The app offers six Spanish translations for Spanish natives, with four of them having audio narratives, as well as 27 Spanish translations for Latin American speakers, with ten of them having audio narratives.
In addition, the app offers the same features it offers its English speakers, such as reading plans, devotionals, and daily verses.
In summary, this app is incredibly useful, user-friendly, and free. It only requires a sign-up for access to all of its features.
3. La Santa Biblia – NVI
La Santa Biblia is a free-to-download, no ads Bible app with the Spanish translation of the new international version of the Bible.
The app features options to listen and read along to the text, as the verses are highlighted when the audio plays.
Furthermore, it offers functionalities like bookmarks and highlights for the verses, versicles of the day, and daily reminders.
It also offers a bible verse wallpaper creator, a night mode, and options to share verses via social media.
Finally, the app is easy to use, with a simple interface to navigate. You only need to download it to make use of the app's full potential.
In conclusion, finding an app that helps you keep in close contact with God's words while you don't have time to grab the book can be very gratifying.
The important thing to remember is that using these apps is a very good way to be close to the scriptures while living and doing your everyday life obligations.
Do you want to learn about other types of apps to work on your mindset?
Check out our post about the Breathwrk app, a tool for those days we need to wind down, have trouble sleeping, or are feeling anxious. Read on!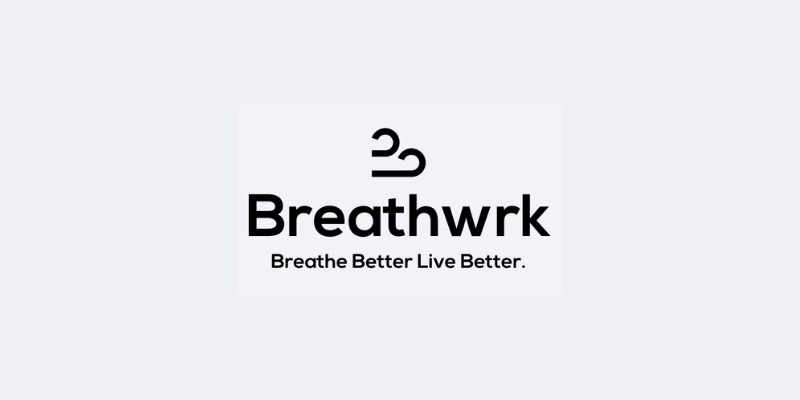 If you want to improve your anxiety and well-being, learn how to download the Breathwrk app. Here's the complete guide. Read on!
About the author

/

Suzana Brito