Loading the best recommendation for you…
Looking to rebuild credit with a powerful ally by your side?
Reflex® Platinum Mastercard®, perfect for rebuilding your credit
The Reflex® Platinum Mastercard® card is available to you even if you have a low credit score. It offers an initial limit between $300 and $1000 to help you with your everyday needs. Get the tools you need to rebuild your credit with this product!
See below all the benefits this card has to offer, and how it can be just what you were looking for!
Qualify with bad/limited credit;
Reports to all three main credit bureaus;
Double the initial credit limit in six months;
Free monthly e-statement reports.
Navigate the financial world with confidence with the Reflex® Platinum Mastercard®, a credit solution designed to complement diverse monetary needs and situations.
This card isn't just a pathway to potential credit growth; it's your ally in carving a stable financial future, providing resources and flexibility for its cardholders.
Strengths and Special Offerings
Broad Acceptance: As a Mastercard®, enjoy universal acceptance, allowing seamless transactions worldwide, whether you're dining locally or shopping overseas.
Credit Building Potential: With responsible use, the Reflex® card can be a stepping stone towards credit improvement, providing a chance to prove creditworthiness over time.
Free Monthly Credit Score: Stay informed with a monthly credit score check, a crucial tool in monitoring your credit-building journey and understanding your financial standing.
Unsecured Credit Line: Potentially receive an unsecured credit line, meaning no security deposits required, a feature not always common for cards catering to a wide range of credit profiles.
Quick Application Process: Experience a straightforward application with fast responses, meaning less wait time and quicker access to credit resources.
Flexibility in Qualification: Catering to a spectrum of credit histories, it offers an opportunity for those rebounding from financial mistakes or building credit from scratch.
Limitations to Consider
High Annual and Maintenance Fees: The cost of maintaining the card is significant, burdened with annual fees and potential monthly maintenance charges after the first year.
High APR: Carrying a balance is expensive due to a high APR, necessitating careful spending and repayment habits to avoid falling into costly debt.
Credit Limit Increase Fee: If eligible for a higher credit line, you might incur a fee, making it costly to access more credit.
Late Payment Penalties: On-time payments are crucial as late fees can exacerbate debt, negatively impacting your credit rebuilding efforts.
Additional Fees: Expect various charges, including for cash advances and foreign transactions, which could add unexpected costs to your credit journey.
The Reflex® Platinum Mastercard® stands as a beacon of hope for those on a credit-building path, offering a chance where few might be given.
While mindful management is required due to its fee structure and high APR, the card can serve as a strategic step toward better credit, fostering financial discipline, and growth.
Through conscientious use, what you gain in credit enhancement can outweigh its associated costs.
Those with little or no credit history, as well as those with poor credit who are trying to start over, can apply for the Reflex Card, which is a starting credit card but comes with a high annual fee.
If you want a card just to build credit and no other card accepts you, this can be a good card. However, even for people with poor credit, the Reflex® Platinum Mastercard® is an expensive credit card with few perks and a high annual fee. So, read the terms throughoutly before you apply for this card.
Yes! Continental Finance is the issuing bank for the Reflex® Platinum Mastercard®, while Continental Finance Corporation is in charge of the card's management. And you can use this card to build credit and see your credit score monthly. However, there can be hefty fees depending on your analysis.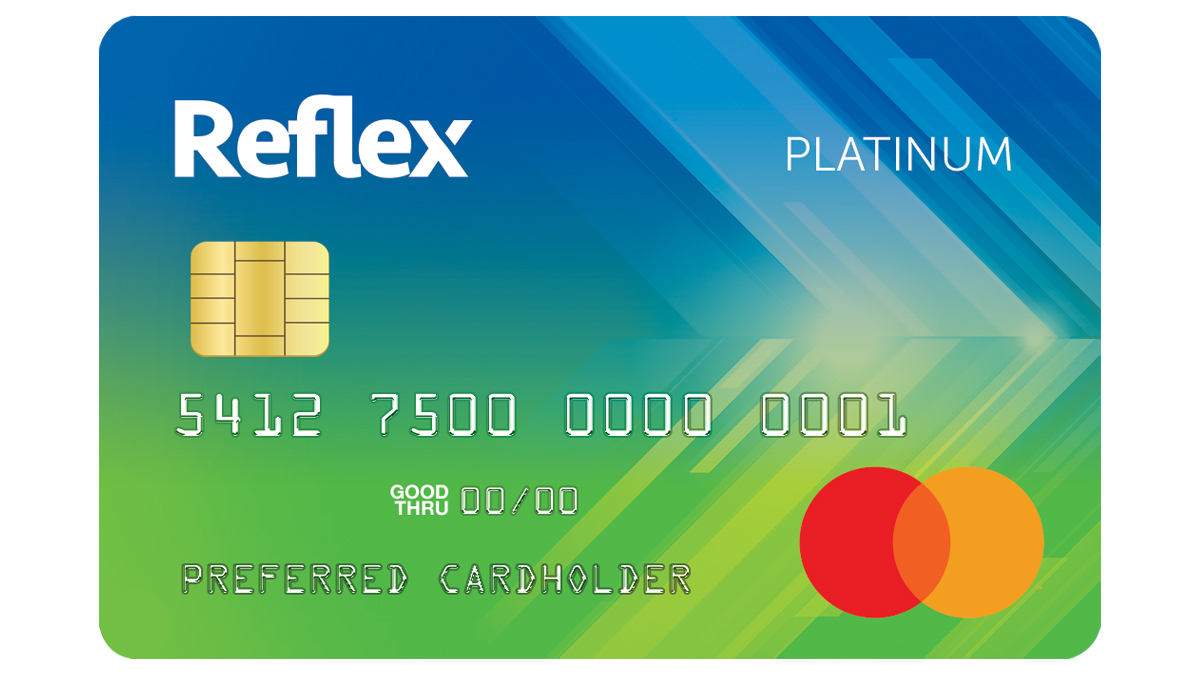 Applying to the Reflex® Platinum Mastercard® card is easy and can be done online. Check out this article and learn how to do so in a quick step-by-step guide!
If you think the Reflex® Platinum Mastercard® doesn't offer what you've been looking for in a card, we can help! You can try applying for the Capital One Venture Rewards Credit Card!
With this credit card, you can get incredible travel perks and improve your finances with generous rewards! Therefore, read the post below to learn more and see how the application process works!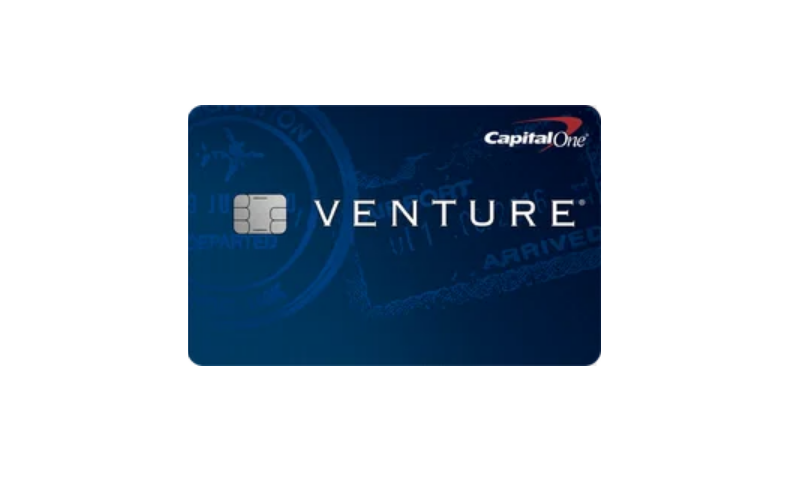 The Capital One Venture Rewards Credit Card could be a good option for you. It offers miles that can be used for travel rewards, and it's easy to use. Read on to apply!