Credit Cards
Application for the Reflex® Platinum Mastercard® card: how does it work?
Applying to the Reflex® Platinum Mastercard® card is easy and can be done online. Check out this article and learn how to do so in a quick step-by-step guide!
Reflex® Platinum Mastercard® Card: Double your initial credit in just six months!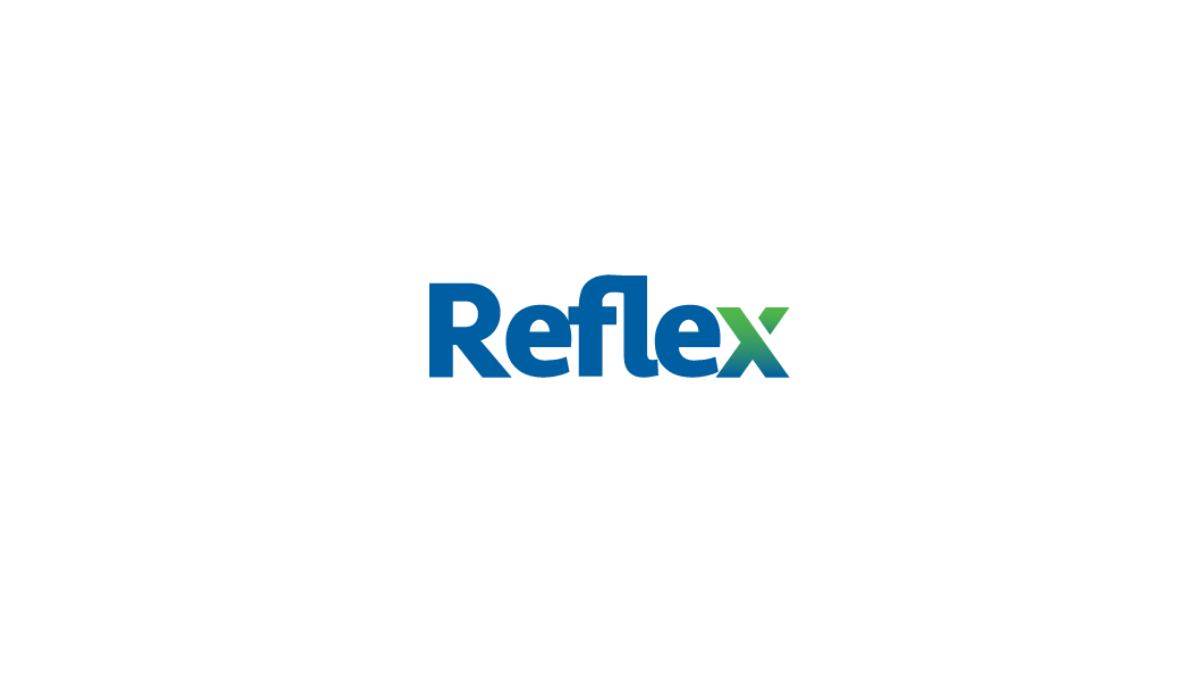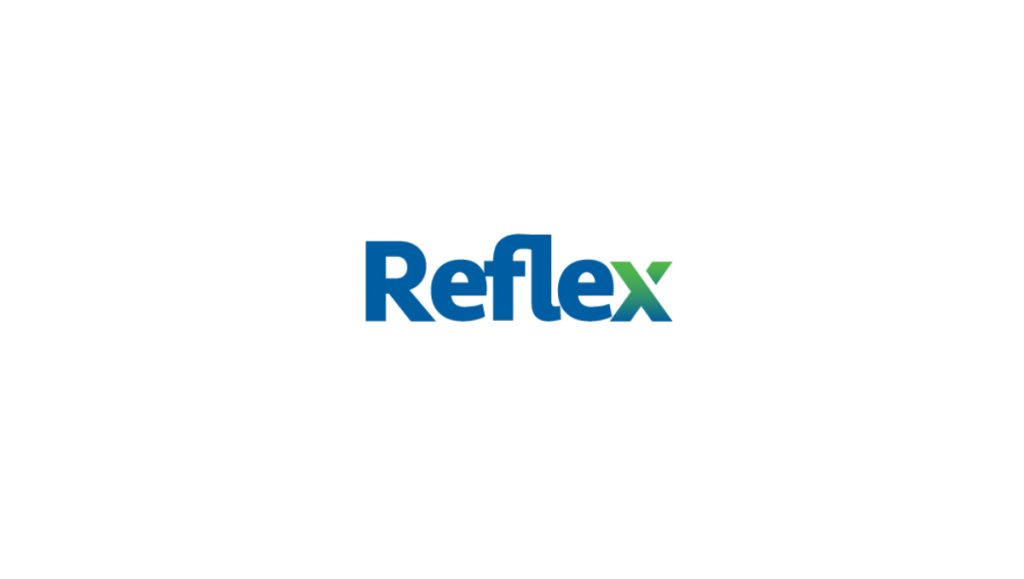 Having a low credit score can turn the task of finding a solid credit card into one big hassle. So, if you're looking for a product that might help you get back on your feet, how about the Reflex® Platinum Mastercard® card?
This card provides an initial credit limit ranging between $300 and $1000, and you can double that amount in just six months by just paying your bill on time. There is a $0 fraud liability, and you get monthly reports on all three major credit bureaus.
The annual fee and high-interest rates can be a little tricky. But, if you enjoyed the benefits the Reflex® Platinum Mastercard® card offers its new cardholders, see how to apply to it below.
Apply online
You can send in your application in just a few easy steps. First, you need to access the official Reflex website and click on the ad for the Reflex® Platinum Mastercard® card. Then, you will be redirected to a new page containing a form for the pre-qualification process.
You'll need to fill in that form with your personal information as well as your e-mail address. After that, check all the boxes to let the company know if you have a checking account and are a U.S. resident over 18 years of age. To conclude the application, click on "see my card offers", and Reflex will show what is available to your financial profile.
You will be redirected to another website
Apply using the app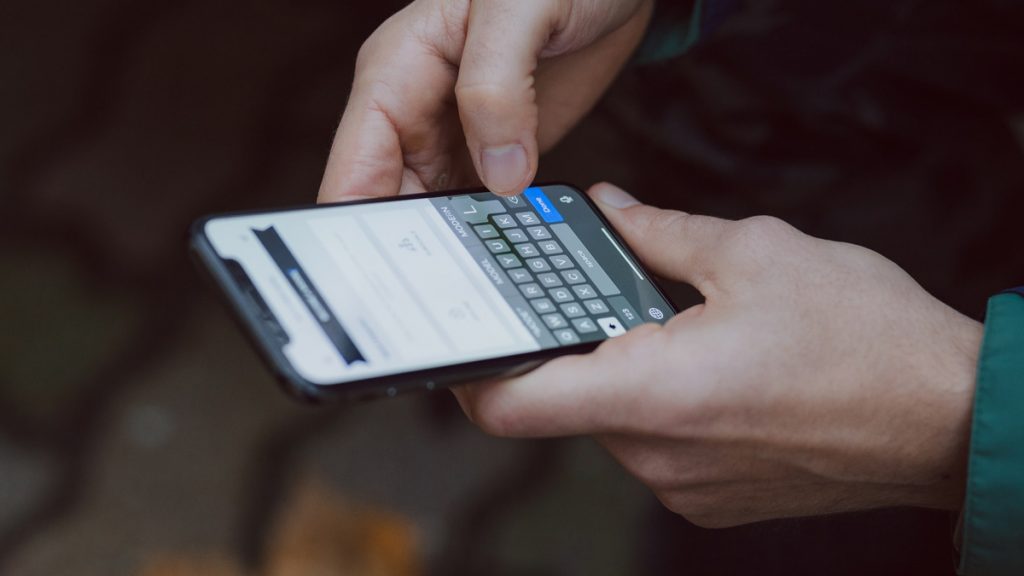 Even though Reflex provides a mobile app to help you manage your account and expenses, you cannot apply for their credit card on it. The requests are made solely on their website.
However, if you have any inquiries about their products, you can call customer service at 1-866-449-4514.
Reflex® Platinum Mastercard® credit card vs. Capital One Venture Rewards credit card
If you have an excellent credit score and think that the Reflex® Platinum Mastercard® card is not the right choice for you, it's okay! We brought you a different option with the Capital One Venture Rewards card.
This product offers rewards, miles, and travel insurance for you to enjoy your shopping and traveling. Check its main features below!
Reflex® Platinum Mastercard® card
Capital One Venture Rewards card
Credit Score
300 to 719
Excellent
Annual Fee
$300 Credit Limit à $75 Annual Fee Year 1, $99 Annual Fee Year 2 (remains the same)
$500, $750, $1,000 Credit Limits à $125 Annual Fee
$95
Regular APR
29.99% (variable)
20.24% – 28.24% variable APR for purchases and balance transfers; 28.24% variable APR for cash advances
Welcome bonus
N/A
60,000 bonus miles after spending $3,000 on the first 3 months
Rewards
None.
2 miles per dollar on every purchase
5 miles per dollar on car rentals and hotels booked through Capital One Travel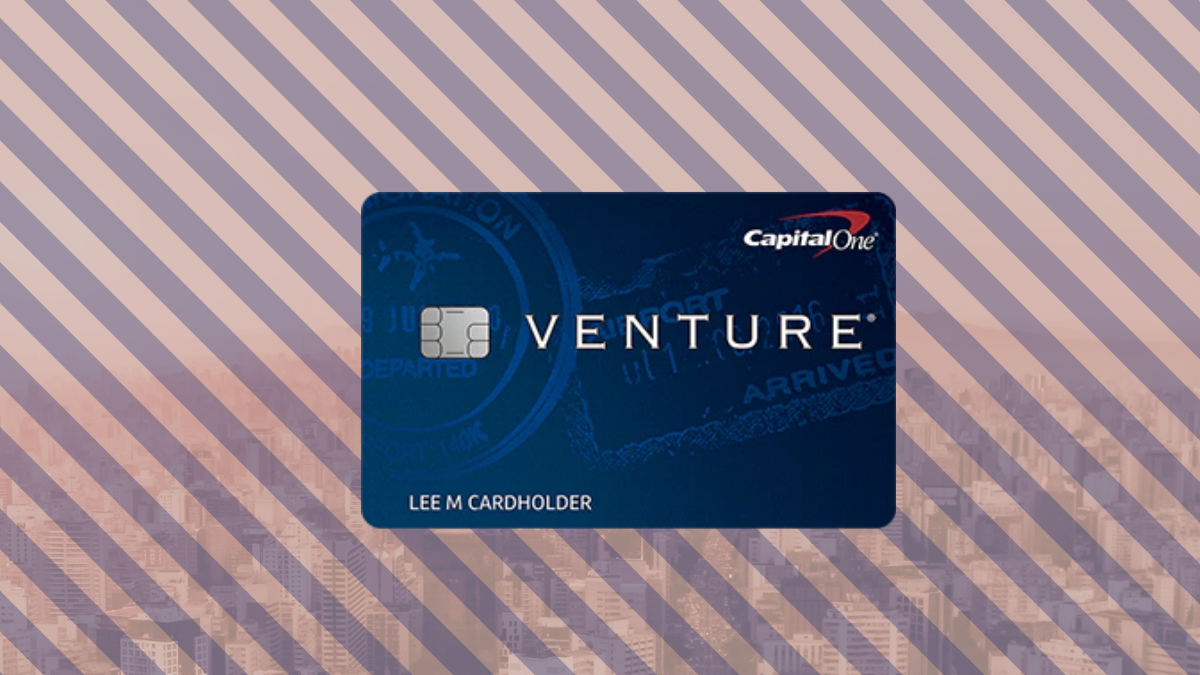 The Capital One Venture Rewards comes with many rewards, including two miles per dollar spent on all purchases. Learn how to apply!
About the author
Aline Barbosa