News
How to start planning your retirement
Are you feeling overwhelmed when it comes to planning for retirement? Don't worry – with a little bit of effort, you can get on track for a fruitful future. In this article, we'll discuss some tips to make sure you'll have a comfortable golden age . Keep reading to learn more!
It's never too early to start saving, and we'll give you a road map to start today!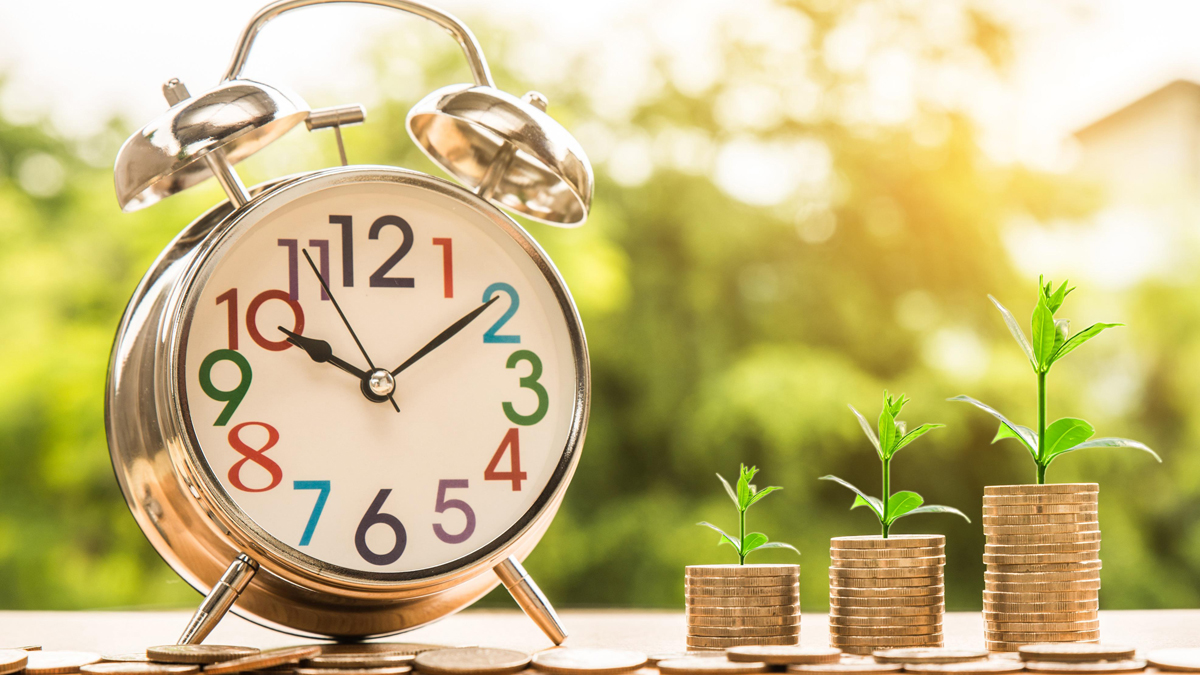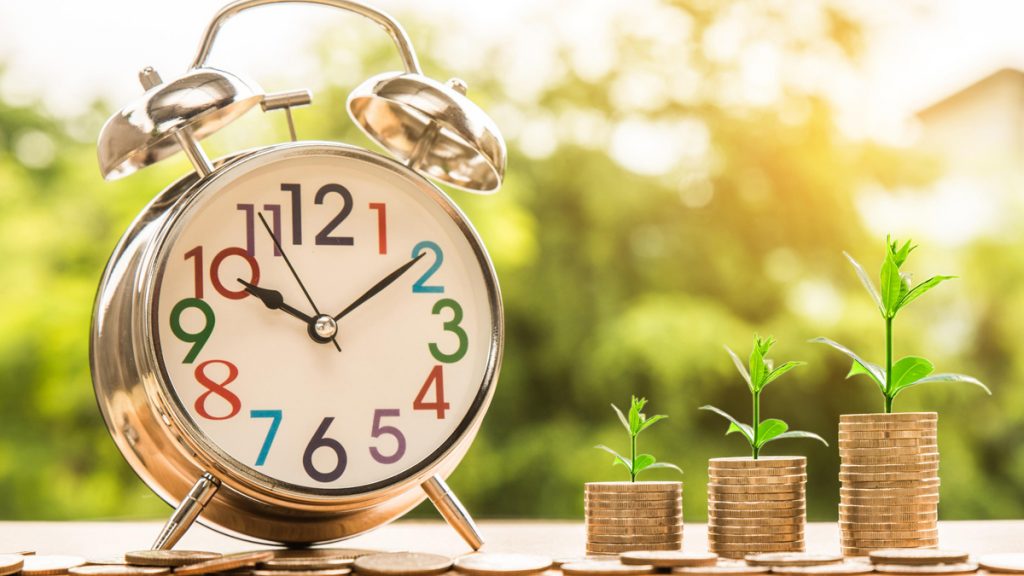 Overall, planning a retirement hasn't changed much over the last few years. The structure remains the same: you work for some time, save enough money and retire. However the mechanics might look the same, previous generations didn't have to face as many challenges as today's savers, and that's become more apparent in recent years.
To begin with, the rise in life expectancy requires your money to last much longer than before, and well into your 90s. There's a health crisis across the country due to the pandemic, and bond yields are not as high as they used to be. Meaning, you can no longer buy fixed income instruments and expect a double-digit profit.
All of this is aggravated by companies choosing to move away from fixed benefit pensions, the ones that'd guarantee a certain amount of capital to last during your golden years, to contribution plans. Which are usually subjected to the market's volatility.
So, in this day and age, how can you make sure you'll have a comfortable retirement? After all, new retirees work their entire life to be able to enjoy the things they couldn't before. There are several steps you can take, which we will explain below. From budgeting to choosing the right investments, we'll make sure to help you set your financial goals for a worry-free retirement plan.
How much money do you need to save for a comfortable retirement?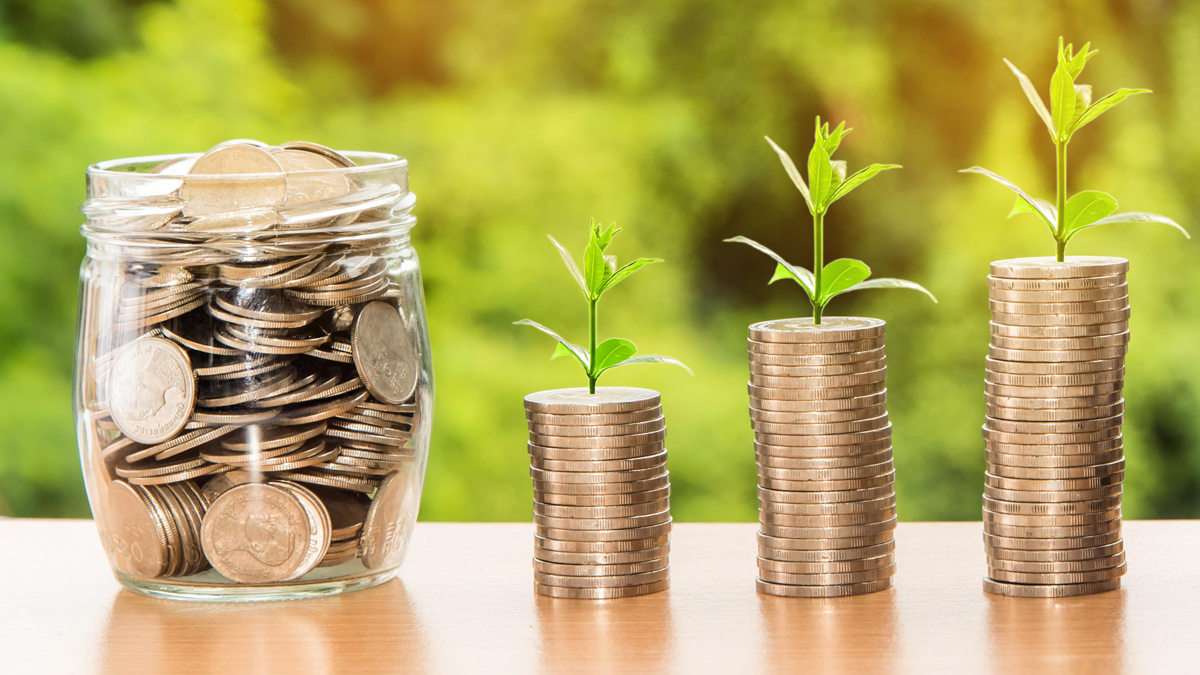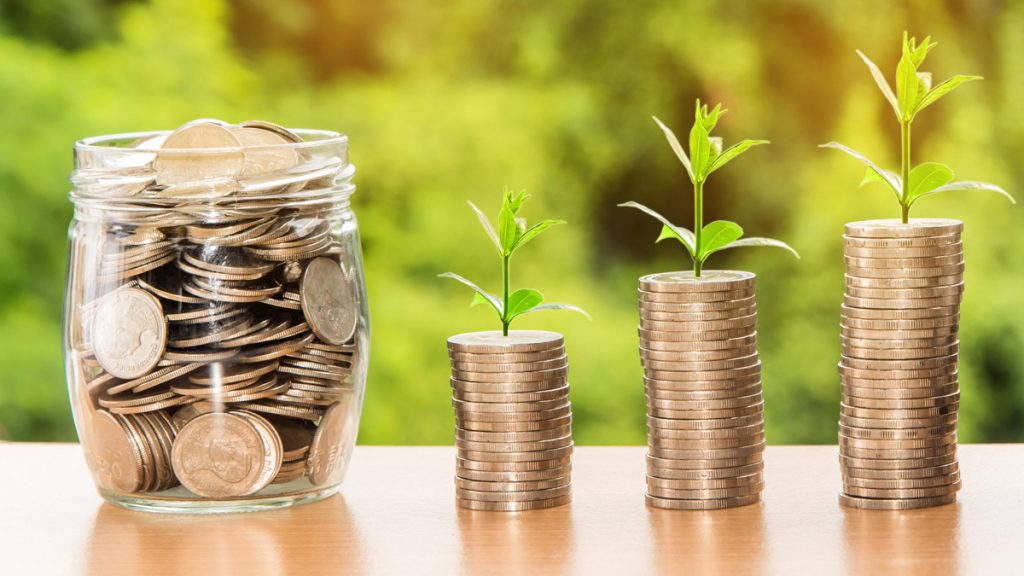 Saving money in this day and age is not an easy task, and figuring out how the world's going to look like when you're 70 years old might seem overwhelming at first. Most people think they don't need to save anything well into their 40s, but the truth is, planning for retirement should be one of your priorities as soon as you start working. Thankfully, you can start small, but you're gonna read a road map to keep you on the right track. And remember: that map can evolve and change over time.
The first step is to try and visualize what the future will look like when you're retired. It might seem tough, but you can start by writing down your retirement goals. We don't know what prices will be like in the years to come, but think about how much you'd spend on daily expenses. The average inflation rate in the US for the past century was around 3.22%. But you should always plan for higher prices for what's to come.
It's also important to factor in your daily expenses, like the cost of health care, housing and food. Your overall expenses could decrease near retirement if you manage to pay down your mortgage or no longer have any childcare costs.
After figuring out a number close to future expenses, add up all the future income you might receive in your retirement. That includes your pension, social security payments and other sources of capital like a rental income for a property you own. Match up how much you'll earn with how much you'll spend and you can have a good idea of how much you should be setting aside on a yearly basis to secure a comfortable retirement.
You will be redirected to another website
By submitting this form, I agree that I am 18+ years old and I agree to the Privacy Policy and Terms and Conditions. I also provide my signature giving express consent to receive marketing communications via automated emails, SMS or MMS text messages and other forms of communication regarding financial products such as credit card and loans. Message frequency varies and represents our good faith effort to reach you regarding your inquiry. Message and data rates may apply. Text HELP for help or text STOP to cancel. I understand that my consent to receive communications is not a condition of purchase and I may revoke my consent at any time.
How to begin saving money for your retirement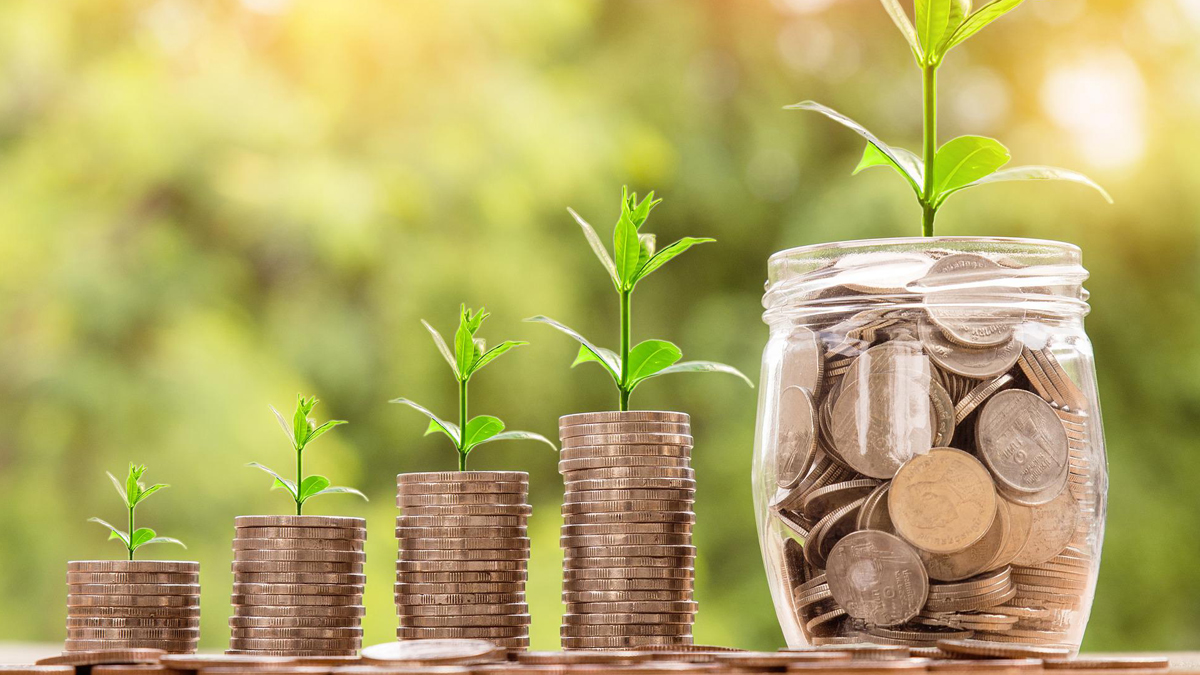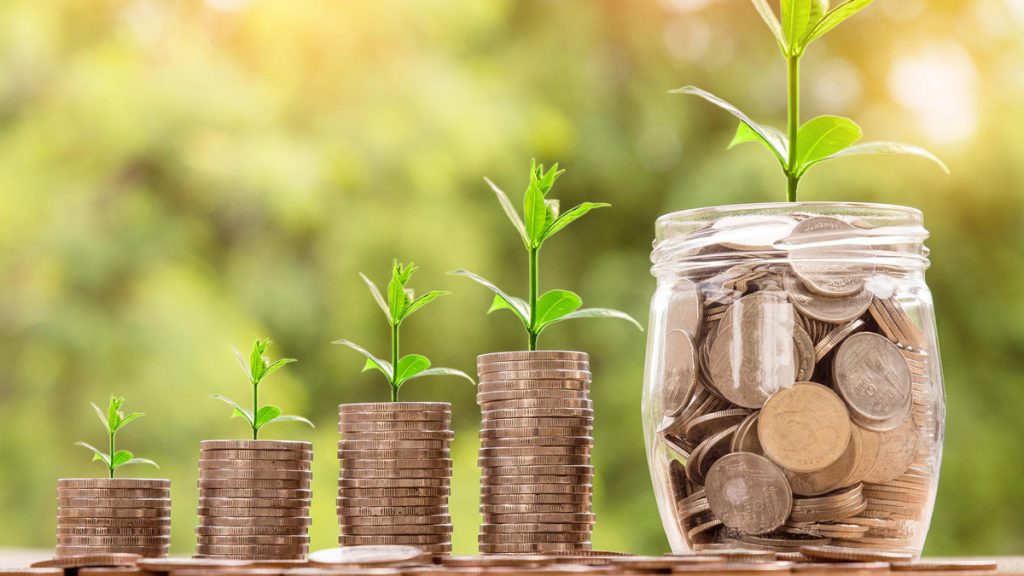 The earlier you start, the better. Even $20 a month could mean something on the long run while you're in your 20s. However, it's okay to take care of more immediate needs first before you start saving. Ideally, taking action in your mid 30s or early 40s should become a priority. That is because you'll need time to put the money into an account for it to grow. The longer you wait to do that, the more you'll have to save, which can be more challenging.
So, to put you on the right track, here's a few things to keep in mind:
1) Start budgeting
If you're a working American, you probably already have a monthly budget for your monthly income and expenses. Knowing how much you need to save for your retirement is step one, but you need to make sure that you have enough money to put aside.
When planning your expenses, add a retirement savings line in your budget and treat it with the same importance you'd give to food and shelter costs. That way you can set those funds aside every month, and as much as you can.
2) Automatic Transfers can help
To avoid spending your savings on frivolous purchases, you can set an automatic transfer between your checking account and the one you set aside for your retirement. This is a very helpful tool and you can schedule the transfer on the same day every month. That way you can set an amount that will go automatically into your retirement account and won't run the risk of spending it.
3) Have an emergency account
Begin to build your emergency savings and put that money into an emergency account. The goal is to have between three to six months of your income saved. That way, in case something unexpected occurs, you won't have to spend your retirement money and will be able to cover your expenses without disrupting your plans.
4) Pay down outstanding debts
One of the most important steps into saving money is to be free of debt. By the time you're close to retirement, you should be debt-free to avoid going into the golden age owning money to creditors. Financial experts say every person should reach the age of 65 without any outstanding debt in their name. That includes loans, mortgages, student loans and credit card payments.
If you follow these steps, you'll be well-set in your way to save enough money to enjoy your retirement. And if you need any help to get things started, we've got you covered. Check the link below to learn some useful tips about reaching financial independence to achieve an early retirement.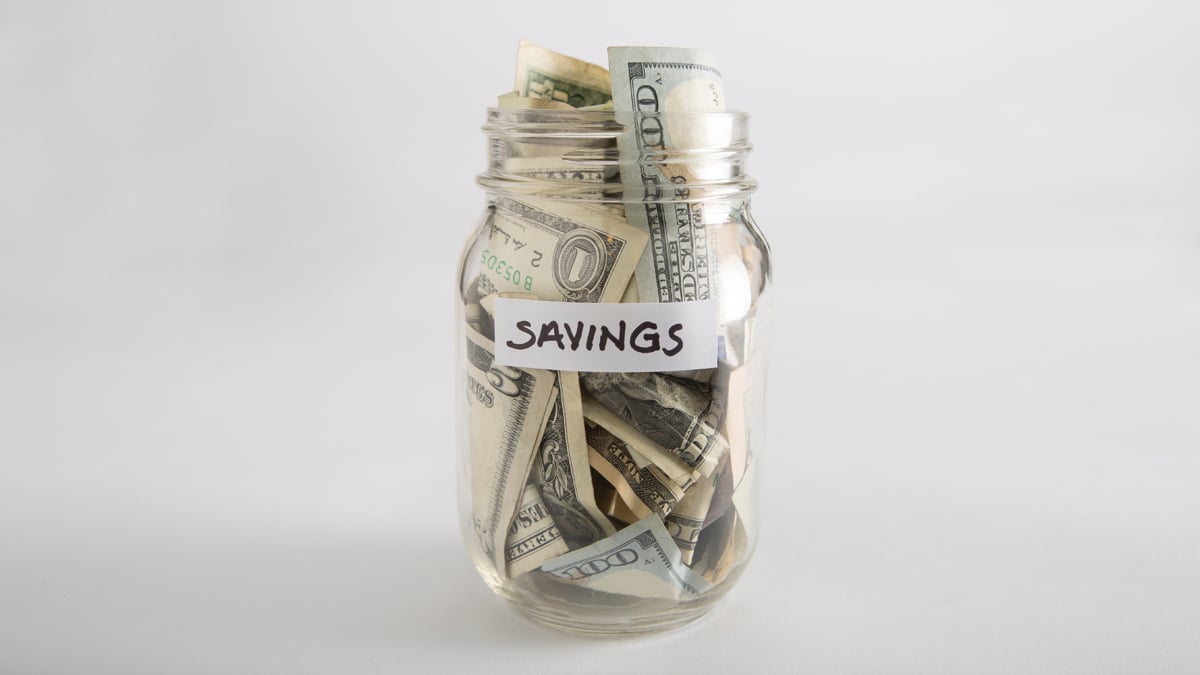 Learn how to reach financial independence and retire early with the help of the FIRE movement!
About the author

/

Aline Barbosa