Finances
What is PayPal Credit and how does it work?
How does Paypal credit work? Learn what PayPal Credit is, its benefits for customers, and how to use it to buy the things you want online - from fashion accessories to electronics.
An intro to PayPal Credit: what it is, how it works, and how it can benefit you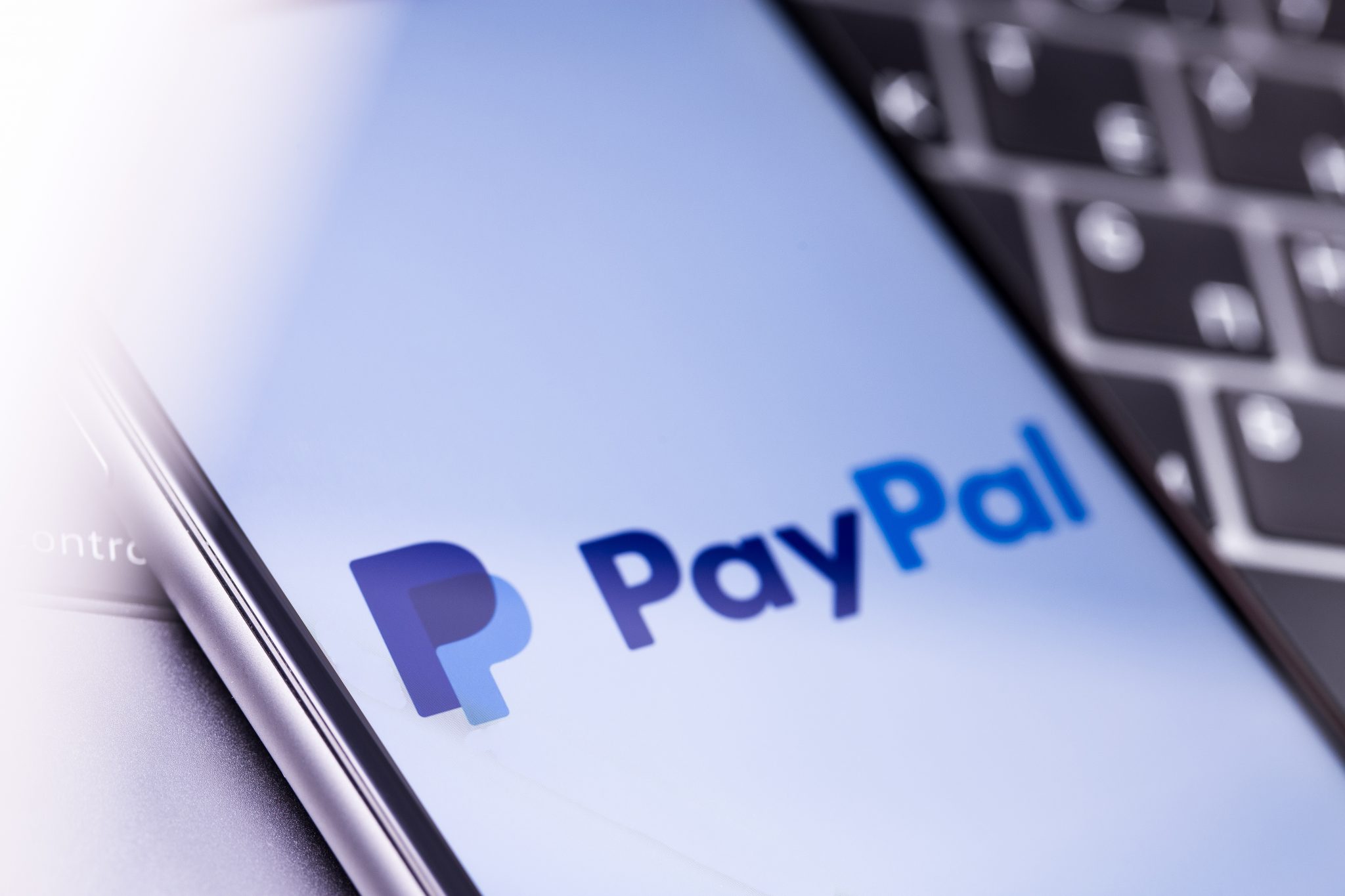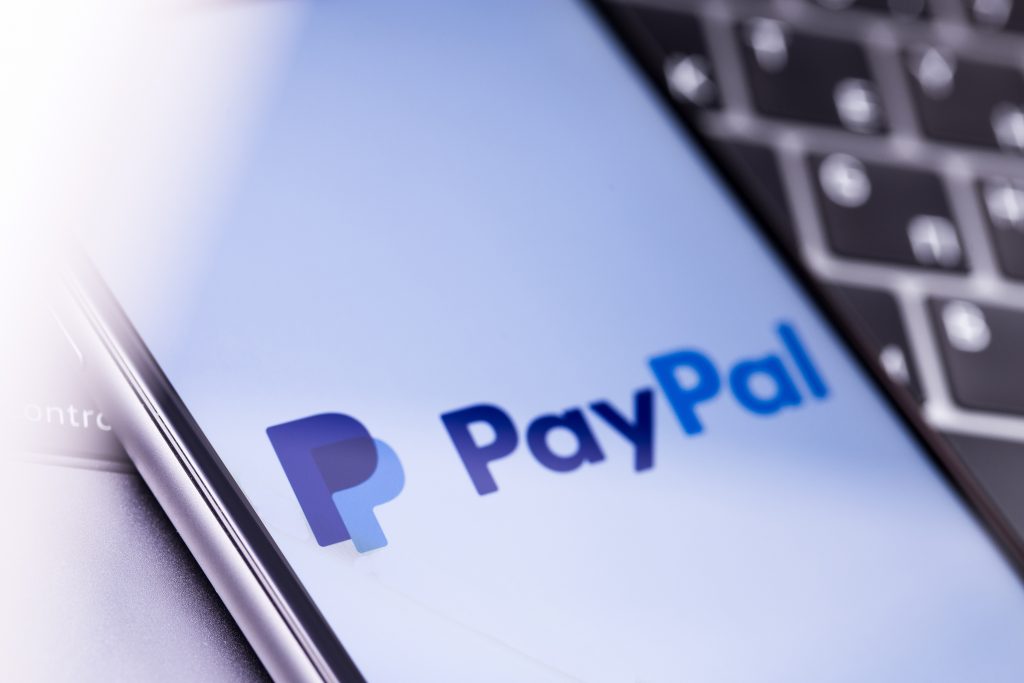 You've probably heard of PayPal if you're a savvy online shopper. But what is it? And how exactly does Paypal credit work? It is a line of credit that can be used when shopping online at thousands of stores.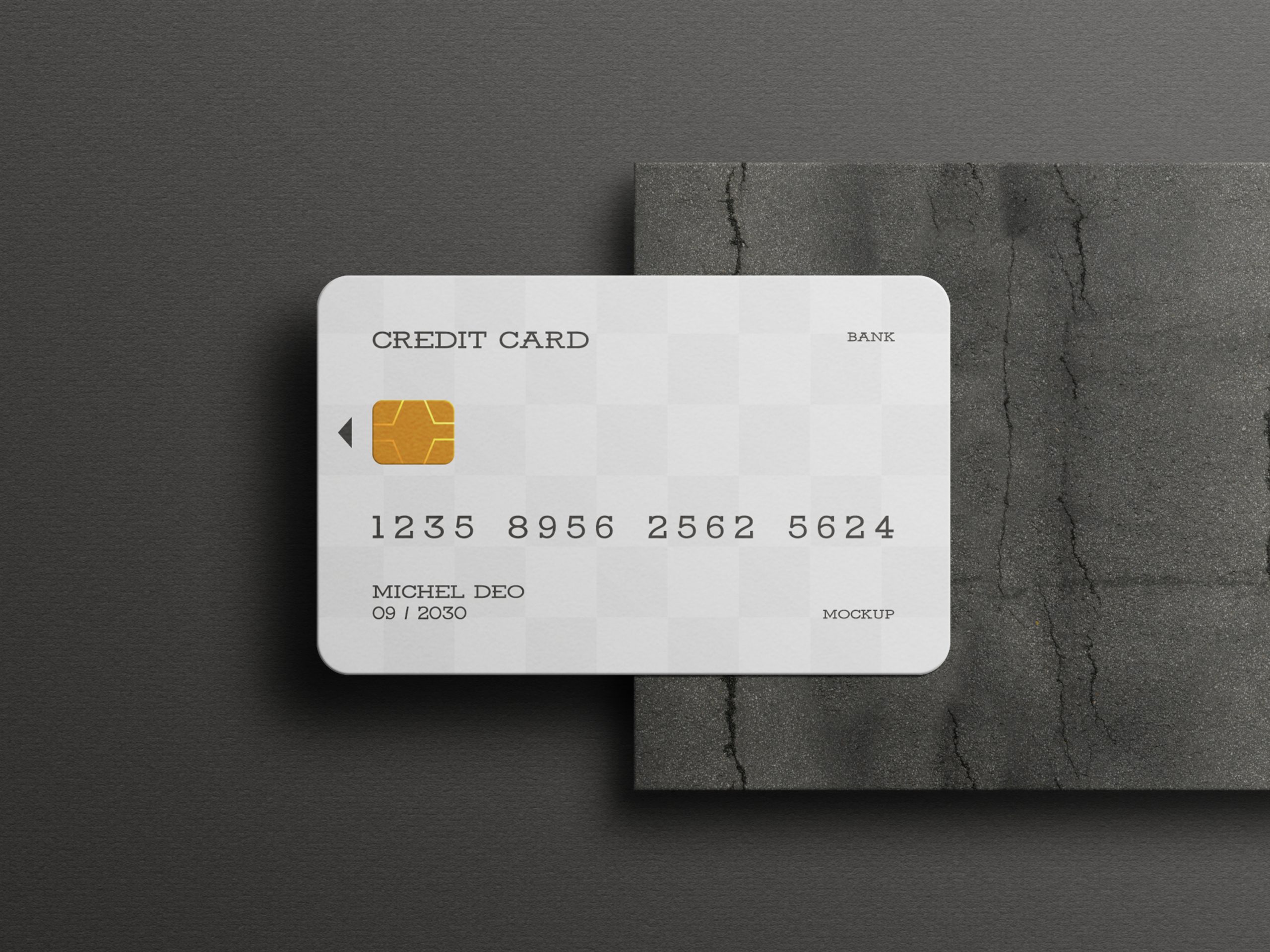 Are you starting your credit history from scratch? Discover how to use secured credit cards to build credit. Stay tuned!
It allows shoppers to buy now and pay later with flexible payment plans, no annual fees, and exclusive offers. Let's explore the ins and outs of this helpful feature.
How does PayPal Credit work?
PayPal Credit is an online line of credit based on creditworthiness that lets you shop everywhere it is accepted, and you can split your purchases.
All you need to get started is an active PayPal account. Once approved for a line of credit, select "PayPal Credit" as your payment method at checkout.
The minimum credit limit you'll get from PayPal credit is $250. Plus, you can ask for a limit increase if you run out of credit limit.
If you buy at retailers that accept Paypal, you can split your purchase of $99.00+ into up to monthly payments with no hidden fees or interest charges.
If you buy something less than $99.00, you'll have to pay in full to avoid interest rates.
You can still use PayPal Credit to send money if you have no money in your PayPal account. You must select it on your app, but some interest will be charged.
You will be redirected to another website
By submitting this form, I agree that I am 18+ years old and I agree to the Privacy Policy and Terms and Conditions. I also provide my signature giving express consent to receive marketing communications via automated emails, SMS or MMS text messages and other forms of communication regarding financial products such as credit card and loans. Message frequency varies and represents our good faith effort to reach you regarding your inquiry. Message and data rates may apply. Text HELP for help or text STOP to cancel. I understand that my consent to receive communications is not a condition of purchase and I may revoke my consent at any time.
What are PayPal credit fees and costs?
There are some costs associated with Paypal Credit. Find out how much you'll be paying below:
APR: 26.24%;
Annual fee: $0;
Late Payment fee: $41 if you've had late payments during the six billing cycles and $30 if you haven't;
Returned payments: $29.
PayPal Credit pros and cons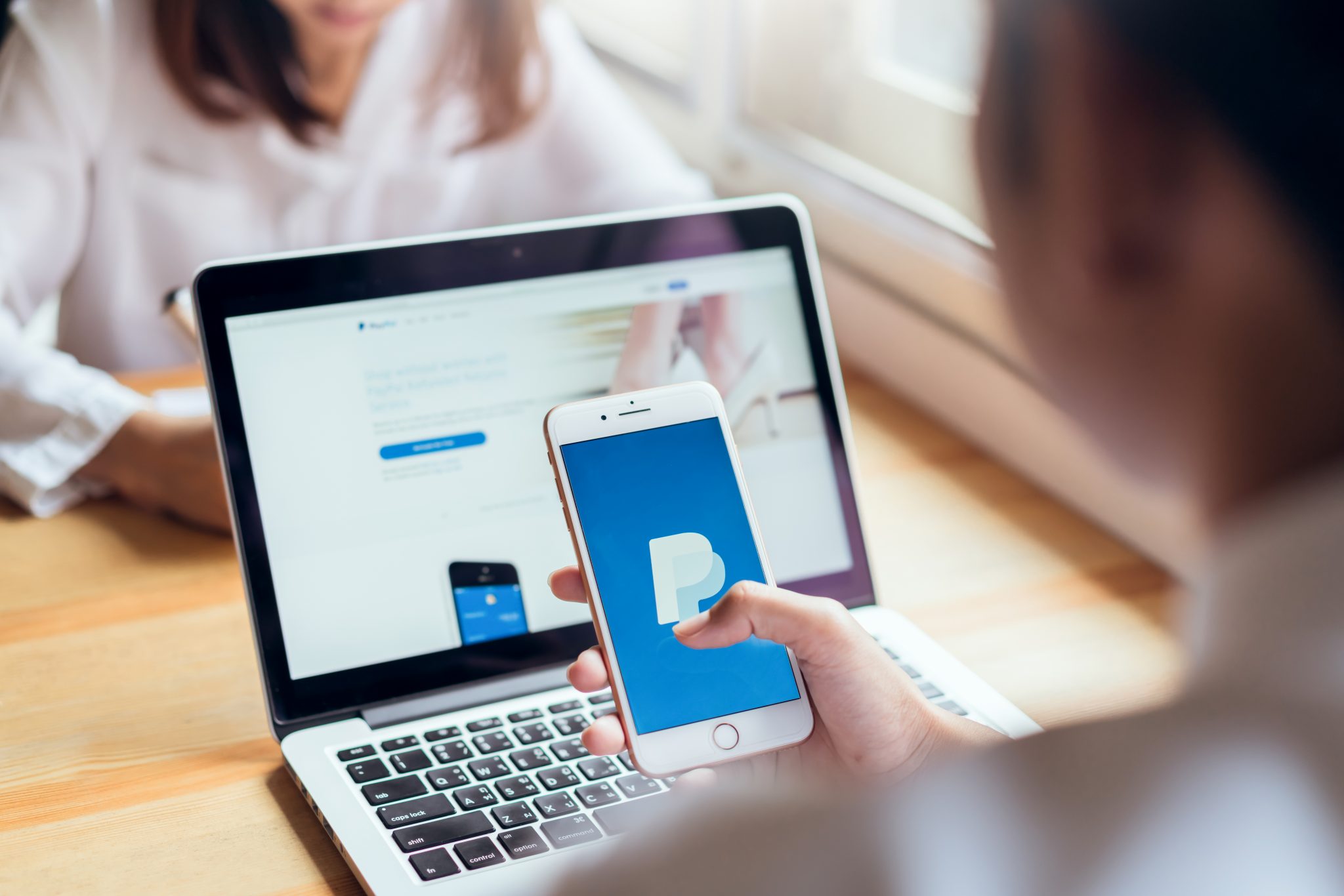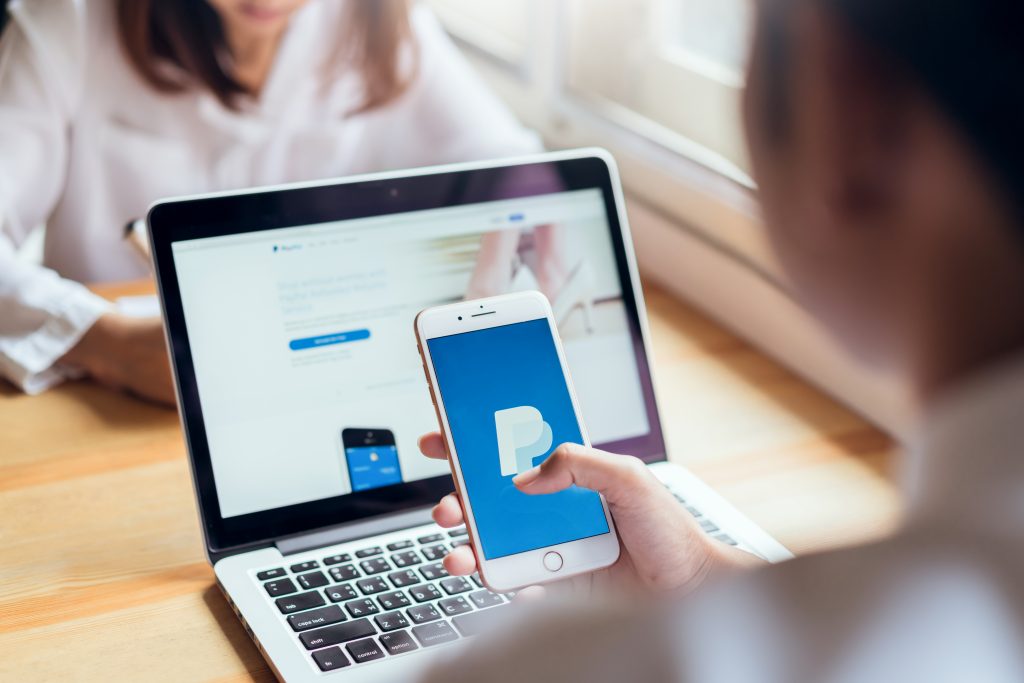 Now that you know PayPal Credit, it is time to compare its pros and cons. After all, you don't want to make the wrong decision! Check it out!
Pros
No interest on purchases over $99 if paid in full within six months;
Widely accepted by merchants around the world;
Quick application process and simple customer checkout;
It helps to build a credit score;
It's a reliable brand, solid in the market;
It's possible to send money using credit.
Cons
The APR is higher than most other cards in the market: 26.24%;
There are no rewards for customers;
There is no physical card, and the payments are made through an online card;
You'll be charged 2.9%+ $0,30 for sending money with Paypal credit;
The interest-rate free policy is only available for purchases of $99 and up.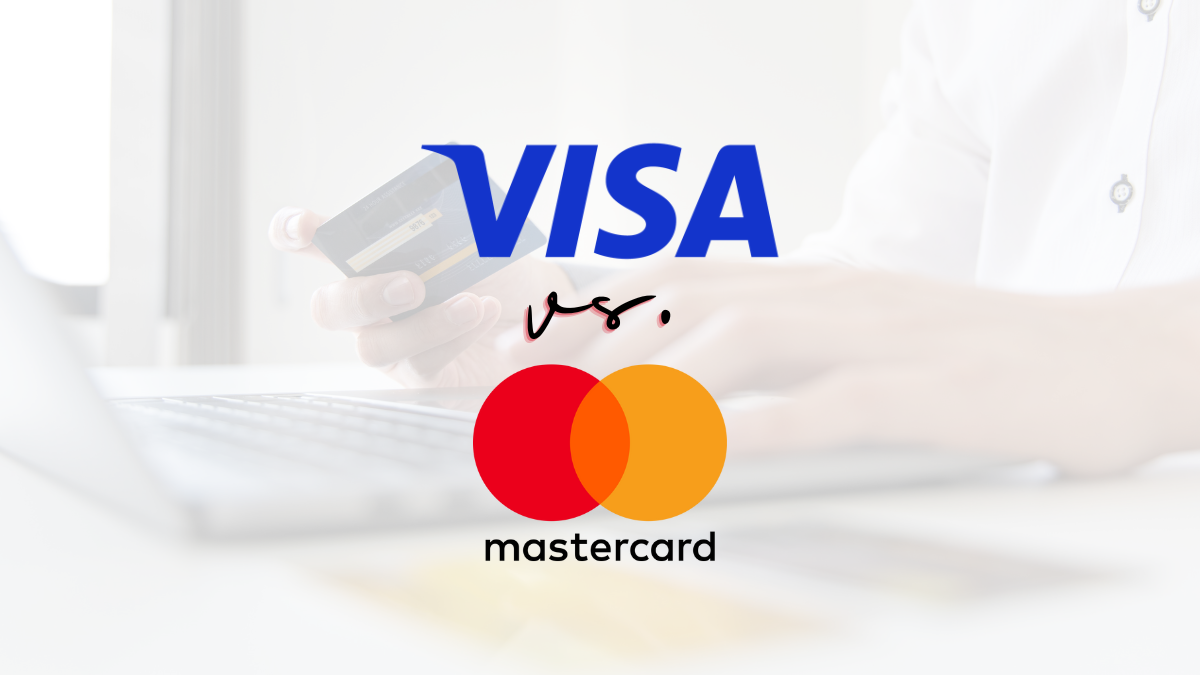 Find out if there's a big difference between the two major credit card companies: Visa vs. Mastercard, and which one is best for you to get.
Is it a good idea to use PayPal Credit?
It depends on your circumstances. PayPal Credit can be a great way to access credit without going through a traditional bank, and it can be especially helpful if you don't have a good credit history.
However, some things to remember before you decide whether or not PayPal Credit is right for you.
First, PayPal Credit has a higher interest rate than most other types of credit cards. So if you're planning on carrying a balance from month to month, you may want to consider another option.
Second, PayPal Credit can be expensive if you don't pay your bill in full each month. So make sure you always know the current interest rate and plan accordingly.
How to apply for PayPal Credit?
The first step in applying for PayPal Credit is signing up for a free account on the PayPal website or app.
All you need to do is select "Sign Up" and enter basic information, such as your name, email address, and birthdate.
Once you have completed the sign-up process, you will be ready to apply for a line of credit with PayPal.
Your credit limit will be based on your creditworthiness and other information provided in your application.
Applying For Your Line of Credit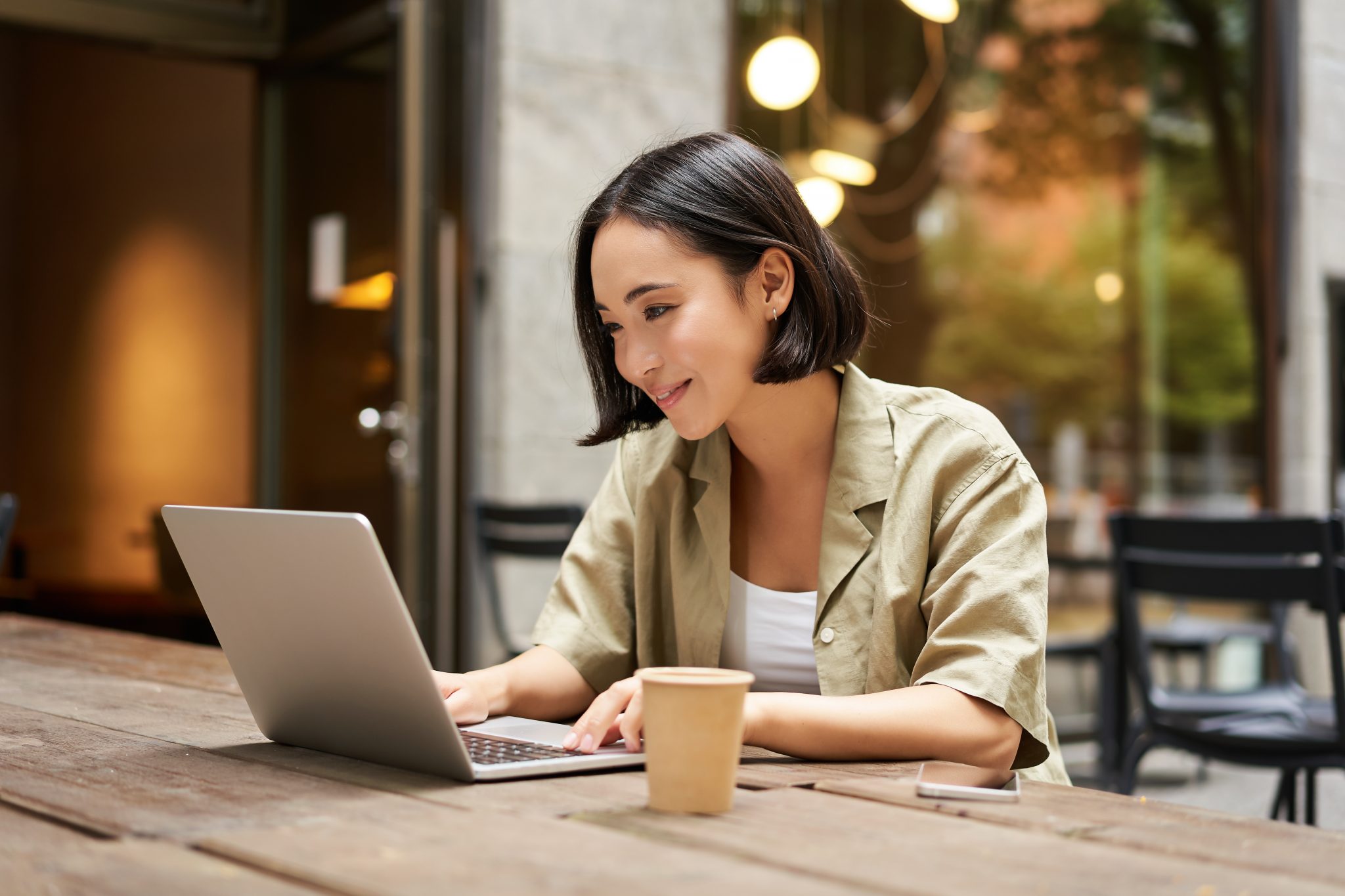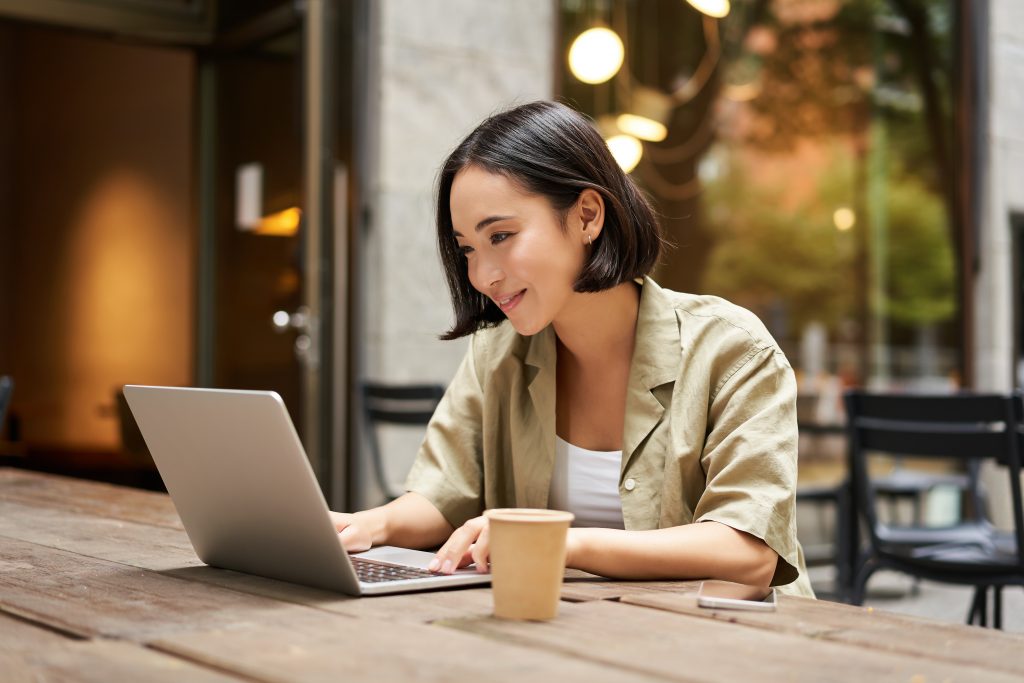 Once you have signed up for an account and logged in, you will be able to apply for your line of credit by clicking on the "Credit" tab at the top of the page.
On this page, you will be asked to provide additional personal and financial information so that PayPal can assess your creditworthiness.
This includes income information, bank account details, employment status, etc. After providing this information, click "Submit" and await approval from PayPal.
Using Your Line Of Credit
Once PayPal approves, you are ready to start using your new line of credit. You will immediately have access to your full line of credit, which can be used at any merchant that accepts PayPal payments.
You will also receive exclusive offers from time to time that may include discounts or special financing options.
To ensure that you are never late on a payment or exceed your limit, set reminders or notifications via text or email so that they arrive when they should. You can also set automatic payments.
With so many amazing features, it's easy to see why more and more people are turning to PayPal Credit for their shopping needs.
From flexible payment plans and no hidden fees or interest charges to exclusive discounts on eligible purchases — this secure form of payment has something for everyone.
So whether you need help budgeting for holiday gifts or want an easier way to pay for larger items like furniture or electronics, you can consider applying for Paypal Credit.
Do you want to consider more credit card options? Great! Read on and learn how to choose the best card for your finances.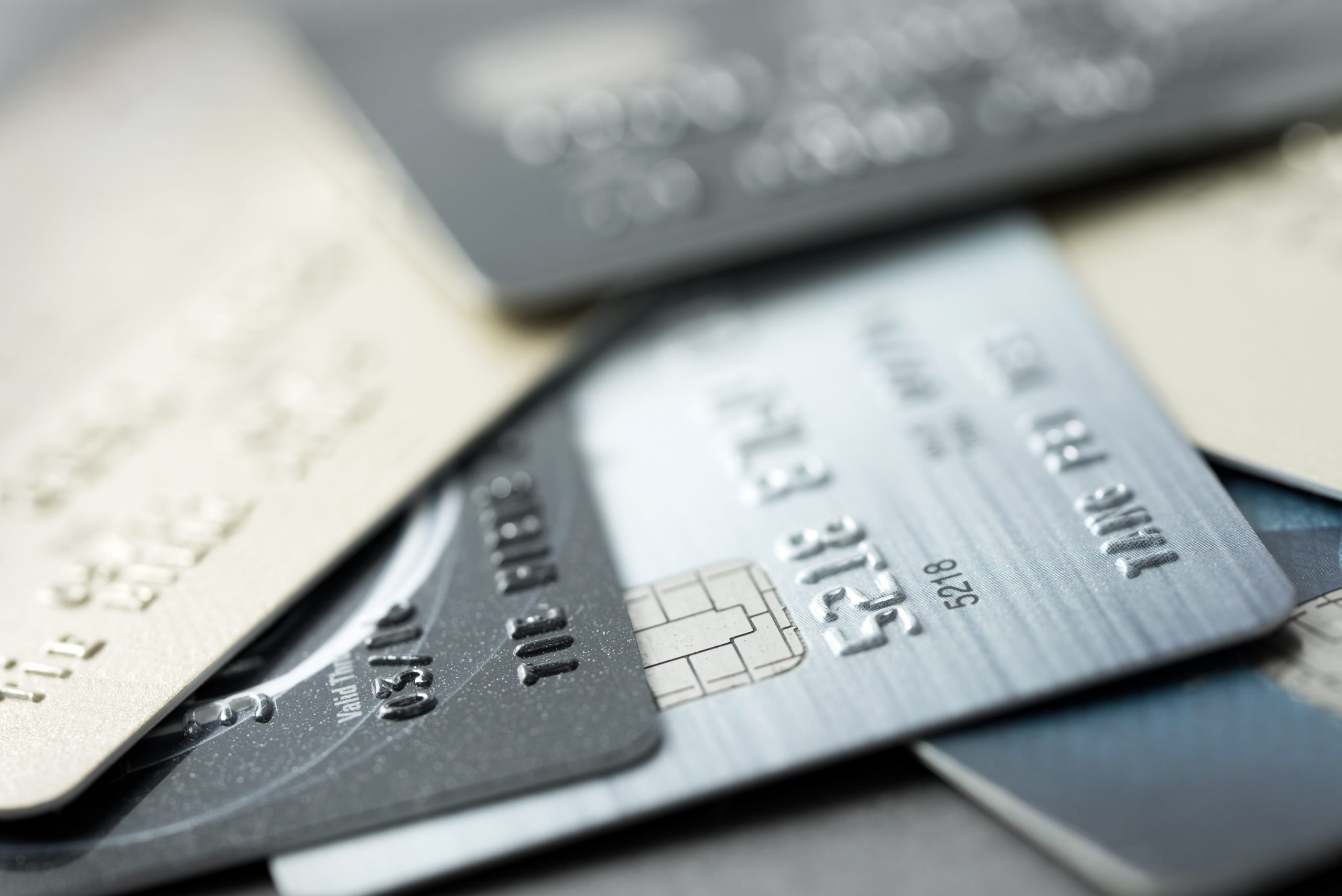 Learn the best way to choose a credit card for your score now. We've put together some things you should consider to make a choice. Read on!
About the author

/

Suzana Brito