News
Metaverse investors are losing money to phishing scams
In a recent spate of cybercrime, investors in the metaverse are losing their money to phishing scams. Find out what you can do to protect yourself and your assets.
Cybercriminals are scamming users to steal virtual properties and more.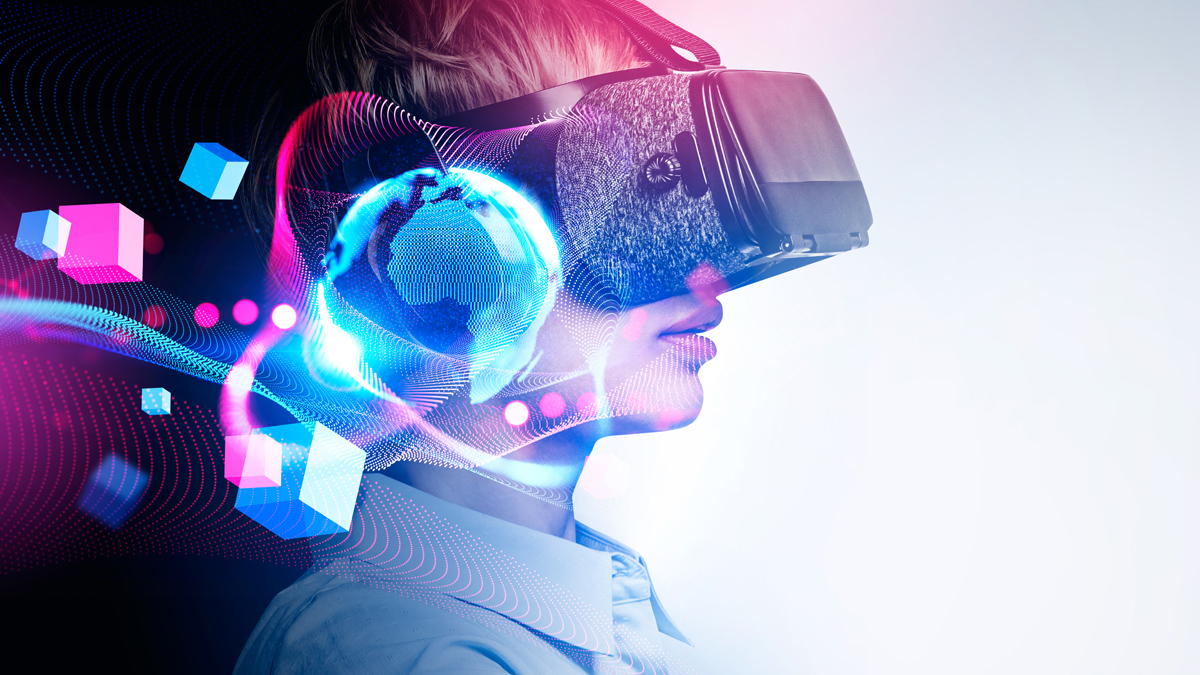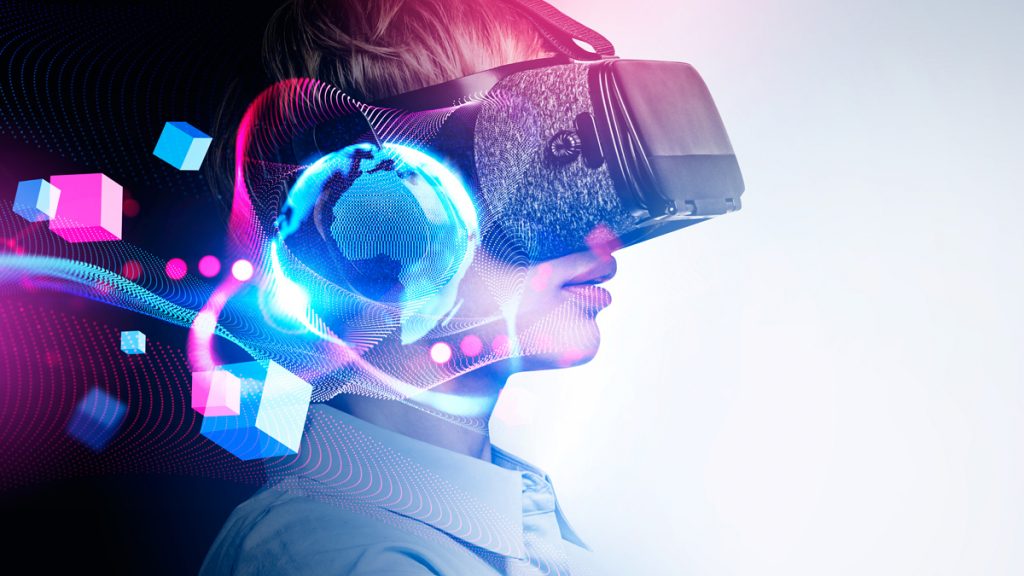 Cybercriminals are starting to make their way into the metaverse. Recently, many investors put their money in what they thought would be a solid investment opportunity and bought land in the virtual world. But within a few days or months, their investments disappeared. And to make matters worse, with no way to get it back. 
What these investors reported to media outlets is that hackers stole their metaverse property. They've done it by tricking them into clicking on links disguised as portals to the virtual world. However, the links turned out to be phishing sites, which exist to steal user credentials. Instead of getting a piece of the metaverse – a set of virtual platforms based on the blockchain – what they got was a lesson in the world of high-risk investing. 
According to authorities and cybersecurity experts, the rising popularity of metaverse investments has also attracted a new wave of high-tech fraud. Users purchase a virtual land hoping it will increase in value over time, and end up scammed either by fraudulent deals or cybercriminals. 
What is the metaverse?
By definition, the metaverse is not a single space. Users access it by utilizing virtual reality headsets that connect them to different digital worlds. They can explore those worlds as an avatar. The term "metaverse" comes from a series of VR platforms that allows an immersive and interactive experience online.
The currency of the metaverse is crypto. With it, users can attend concerts, events and fashion shows. They can also buy and invest in virtual land, and all within the confines of their homes.
You will be redirected to another website
How to buy a virtual property?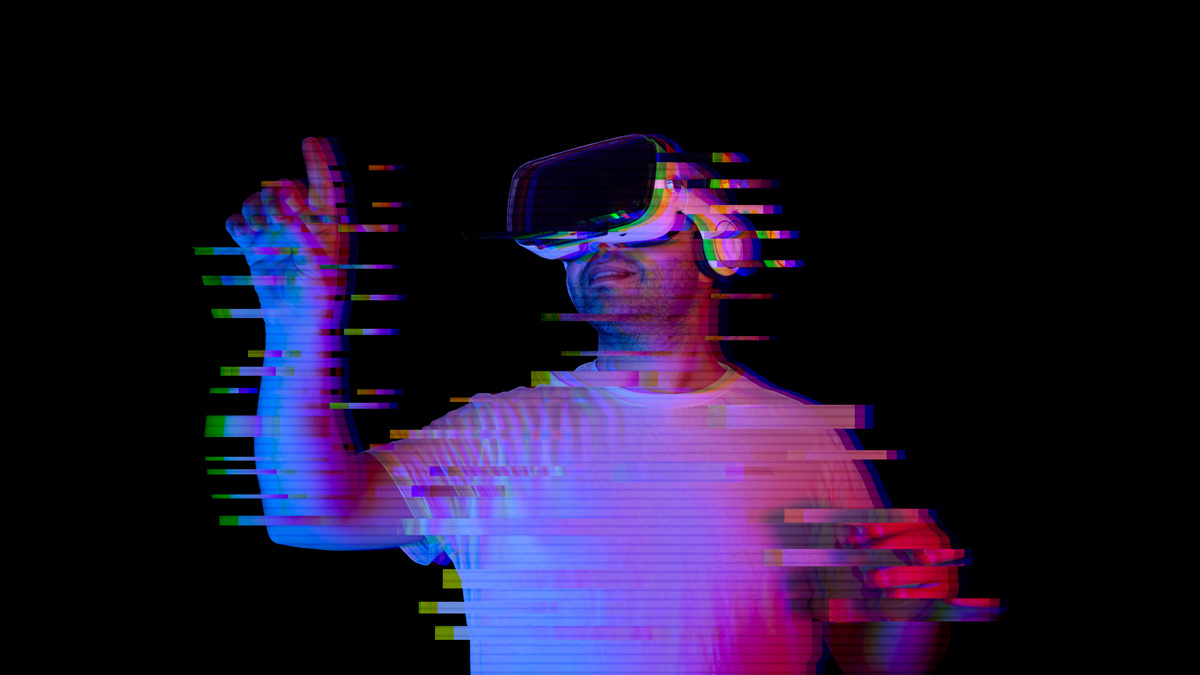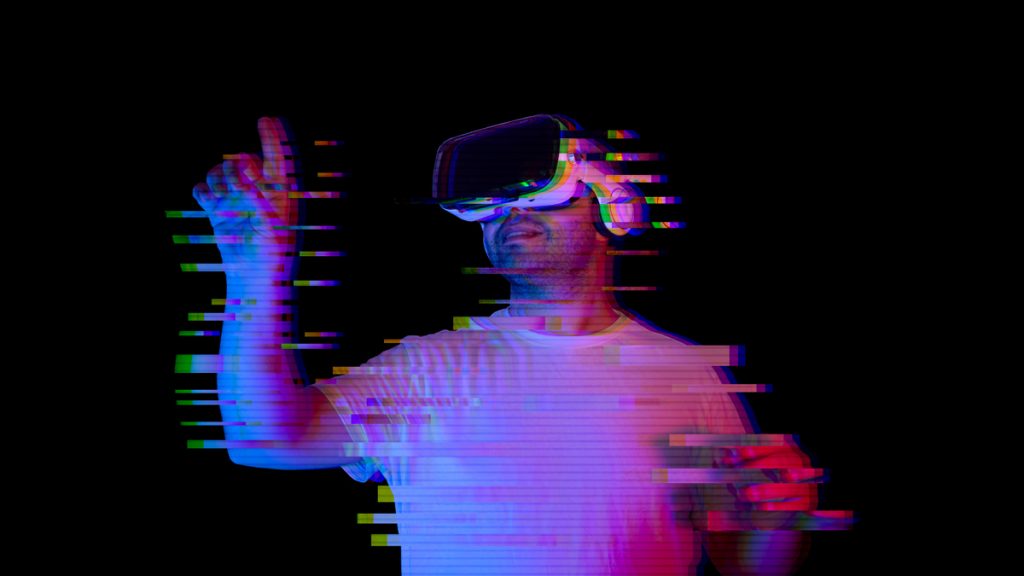 Most companies have adopted virtual reality headsets as a way to allow its users to enter the metaverse. However, the platforms that sell virtual properties can only be accessed through a specific computer.
To purchase metaverse real estate, users can resort to three of the most popular platforms in the business. Namely, Decentraland, SuperWorld and The Sandbox. All three platforms have been in the metaverse for years, but they only started their blockchain selling business recently.
The process of buying virtual property works similarly to the one in real life. The main difference is that users make bids on the virtual land through NFT marketplaces. To purchase the land, they also need a cryptocurrency wallet, like MetaMask.
Once the user buys the virtual property, the land goes to their digital wallet. Then, the purchase goes on the blockchain. With a virtual property to their name, the investor is able to develop anything they want – from a concert venue to an actual residential home. Since there aren't many land plots available for purchase as of yet, investors believe that the platforms will gain more popularity over time. Therefore, so will the value of their virtual land. 
Phishing scams in the metaverse
One of the investors who lost her plot of land said that she got in the metaverse to develop an educational game on physiology. She then invested over $16,000 in virtual properties in SuperWorld and The Sandbox. 
Her dreams were quickly shattered approximately three months after purchasing the land. She said that after searching for Decentraland on Google's search engine, she clicked the first search result. Unfortunately, it turned out to be the phishing link. By doing so, she's had her credentials stolen and MetaMask wallet wiped out. 
Another investor, Tracy Carlisnky, had a very similar experience in the metaverse. She invested $20,000 on a land plot in The Sandbox after hearing colleagues talk about the virtual world. Her property was next to Snoop Dogg's virtual mansion, and she thought it would be fun having the rapper as a neighbor. Snoop Dogg was one of the first major celebrities to be part of the metaverse. The celebrity is known for having private virtual parties, as well as holding concerts and interacting with fans. 
Then, Carlinsky says she accidently clicked on a phishing link and lost her property only a few days after using the fraudulent page. According to her, the link looked identical to the login page of The Sandbox.
Because the metaverse is such a recent discovery, law enforcement officials have no way of keeping stats on how much money investors have lost due to scams. However, according to Chainalysis, a blockchain platform that collects data, phishing scams are becoming more common.
What metaverse platforms say on the matter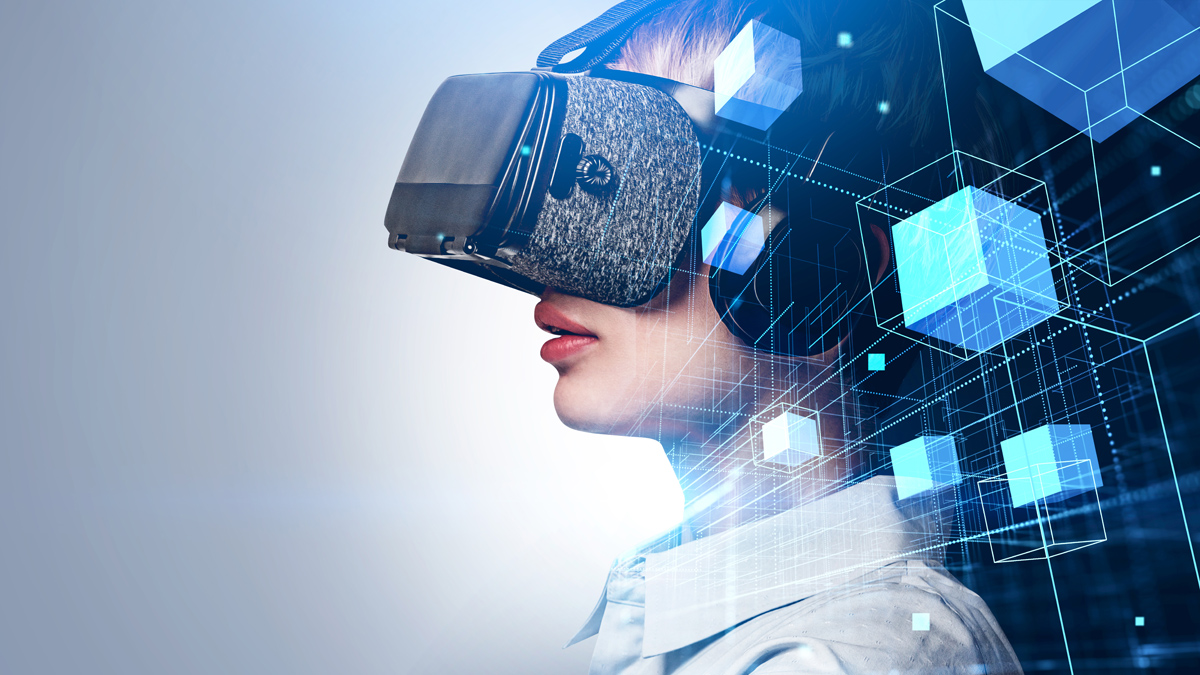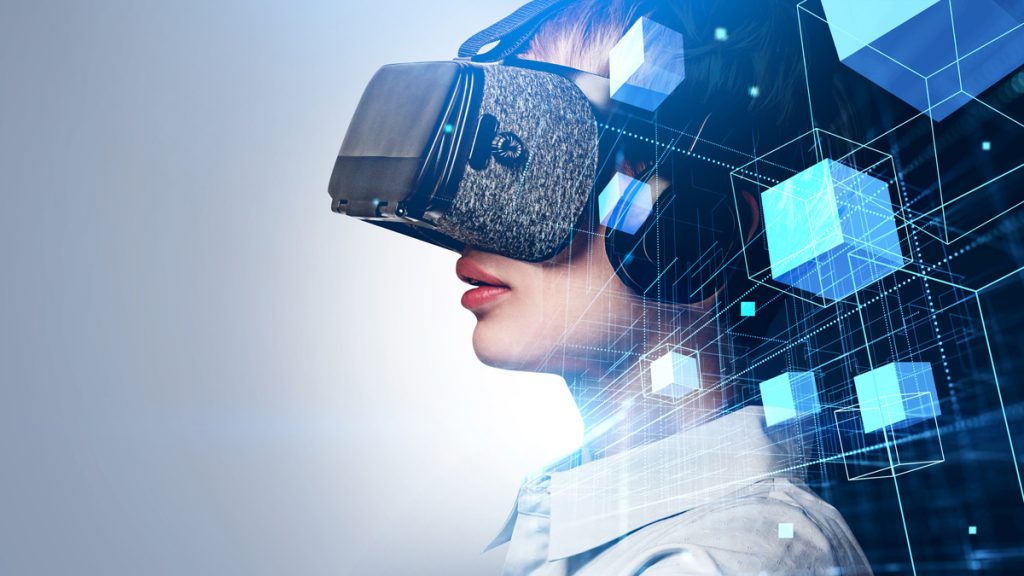 MetaMask's product lead, Taylor Monahan, said the company's working hard to provide a better service to victims who lost their property in order to recover their funds. Monahan added that what the company wants is to offer a path forward for consumers to recover whatever funds they have lost to scammers.
To make this happen, MetaMask announced a partnership with Asset Reality. The company's expected to handle the cases of consumer complaints and open an investigation on behalf of scammed users. However, any loss through a scam is not MetaMask's responsibility. They also have not refunded any of the victims and will only assist users in recovering their funds from scammers. 
MetaMask is aware of the phishing websites and scammers impersonating other crypto products as well. There's also been an increasing rise in scammers impersonating traditional web pages' login details. Monahan said the company calls them phish kits because they work as a package to trick people. Unfortunately, they've become more and more sophisticated. 
Since the metaverse is a work in progress, Monahan asked scam victims to share their stories in as many social medias as possible in an effort to alert other investors. 
In a recent statement, OpenSea said it disabled the possibility to buy or sell NFTs reported as stolen. According to a spokesperson, the company has also banned accounts involved in the scam in an effort to combat listings that can lead users to phishing links. OpenSea also stated that its platform introduced a reporting mechanism that lets users report a compromised wallet to disable any items from being sold or bought from it. 
If you want to learn how to invest in cryptocurrencies before stepping into the metaverse, we can help you. Follow the link below for some tips on how to enter the world of crypto in a safe way.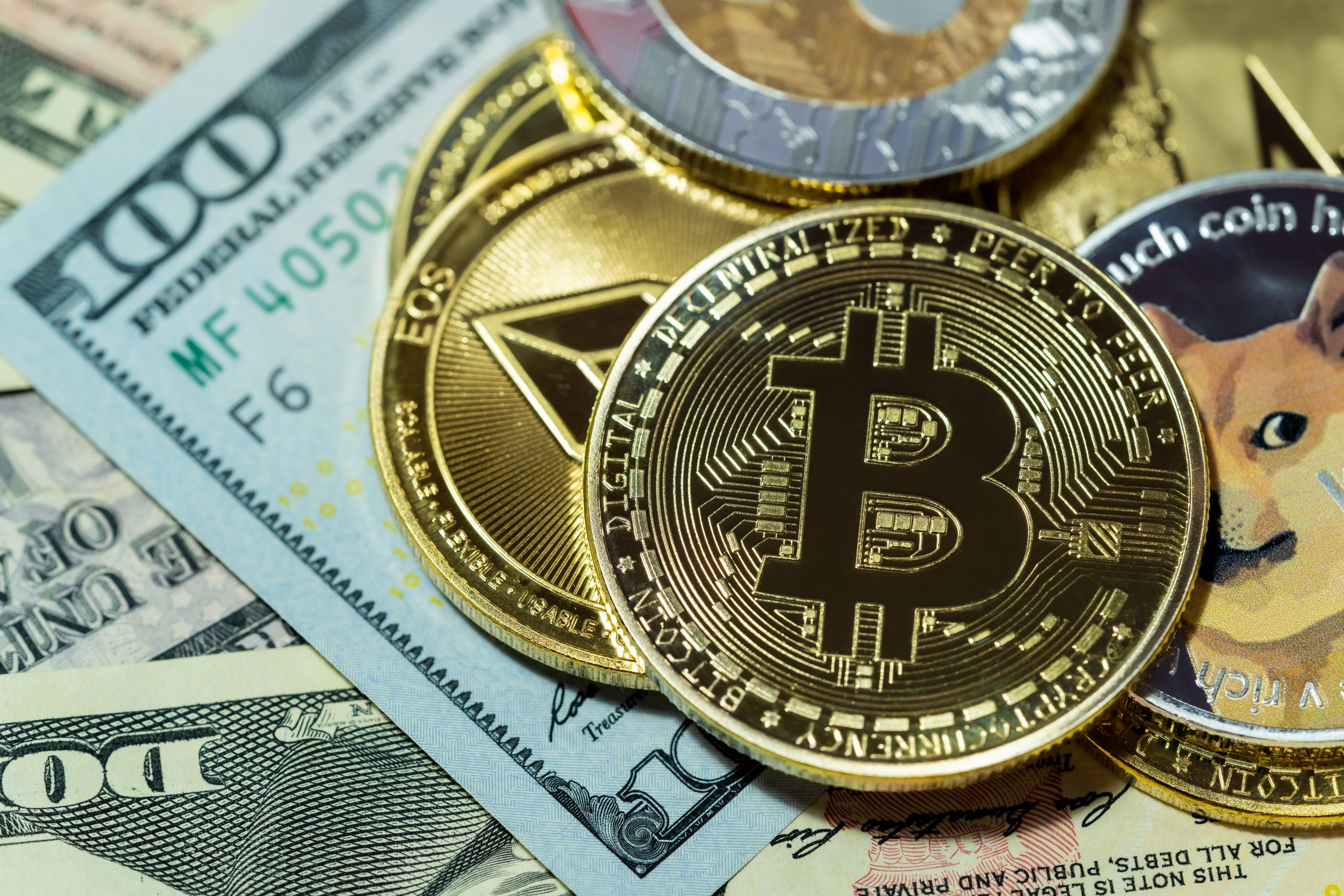 Learn what are cryptocurrencies and how you can start investing in them!
About the author
Aline Barbosa