Finances
How much should you save to move out: is $5000 enough?
If you're wondering how much money you need to save to live independently, this is the guide for you. Figure it out here!
The ultimate guide to moving out on a $5000 budget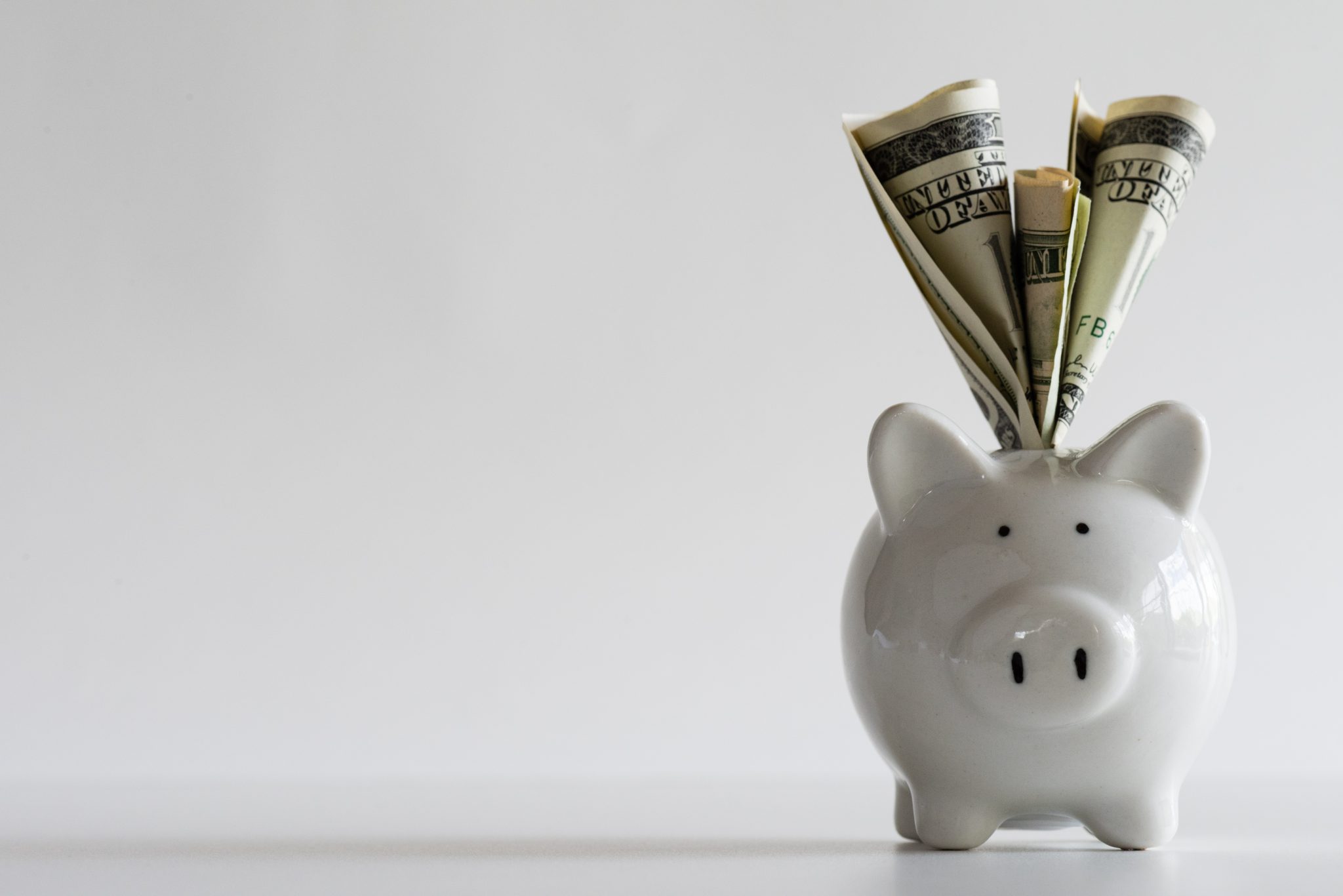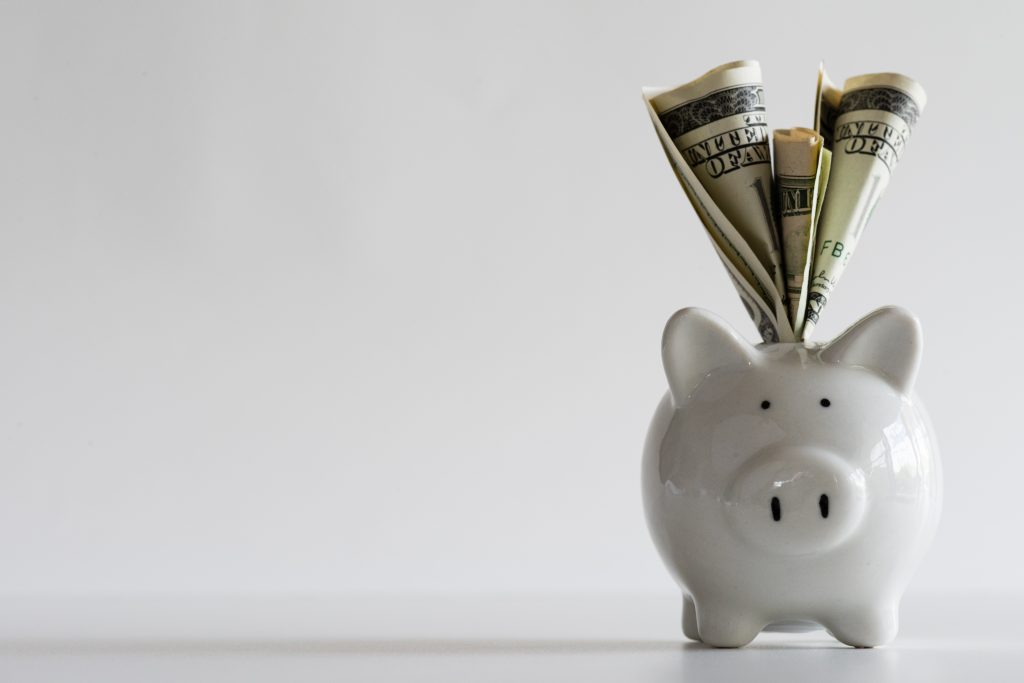 Moving out is an exciting experience but can also cost a bit. So, how much should you save before you leave your parent's home? Is $5000 enough to move out?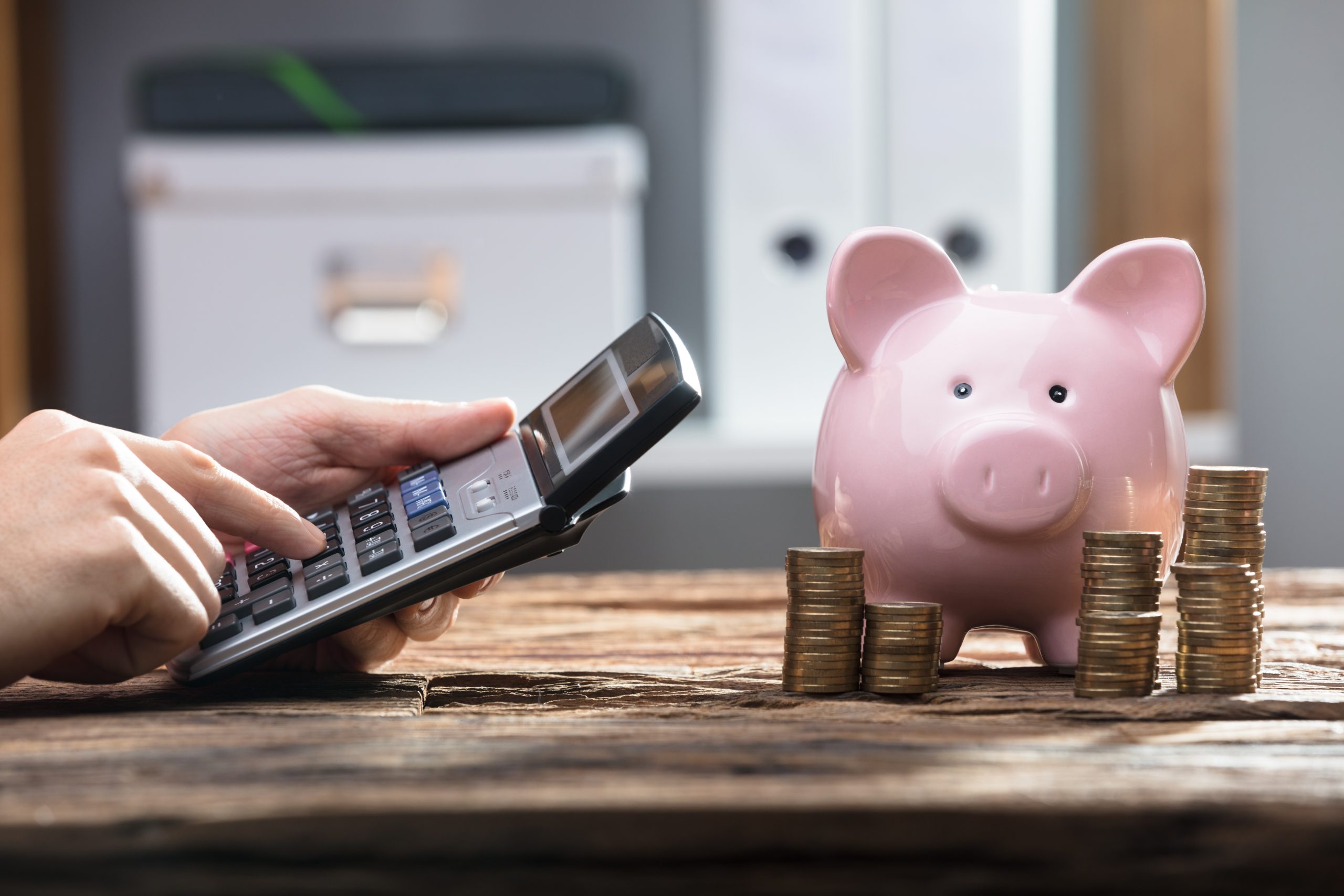 Creating and sticking to a weekly budget can be tough, but it's not impossible. These 10 tips will help make it easier for you! Read on!
If you're considering moving out, you should familiarize yourself with the expenses. Read on for the ultimate guide on how to move out on a $5000 budget.
What are some of the costs you should expect when moving?
Moving out on a $5000 budget is possible if you plan carefully.
Start by creating a list of all the costs associated with moving out and prioritize them according to importance.
It may also help to break down each cost further to see where you can make necessary cuts or adjustments.
Here is a list of 9 costs you should expect when moving.
You will be redirected to another website
By submitting this form, I agree that I am 18+ years old and I agree to the Privacy Policy and Terms and Conditions. I also provide my signature giving express consent to receive marketing communications via automated emails, SMS or MMS text messages and other forms of communication regarding financial products such as credit card and loans. Message frequency varies and represents our good faith effort to reach you regarding your inquiry. Message and data rates may apply. Text HELP for help or text STOP to cancel. I understand that my consent to receive communications is not a condition of purchase and I may revoke my consent at any time.
1. Food
The cost of groceries will likely increase when you move out.
Depending on your location, there may be more expensive options, and the cost of convenience food may also be higher than what you're used to.
Taking advantage of wholesale outlets or bulk buying can help decrease grocery costs.
Additionally, if you plan on eating out a lot more than usual when you move out, this should also factor into your budget for the move.
2. Transportation
Depending on where you're moving from, you may need to purchase a vehicle or pay for public transportation expenses such as bus passes or train tickets.
If you already own a car, there will be fuel costs and maintenance that you should also factor into your budget.
3. Insurance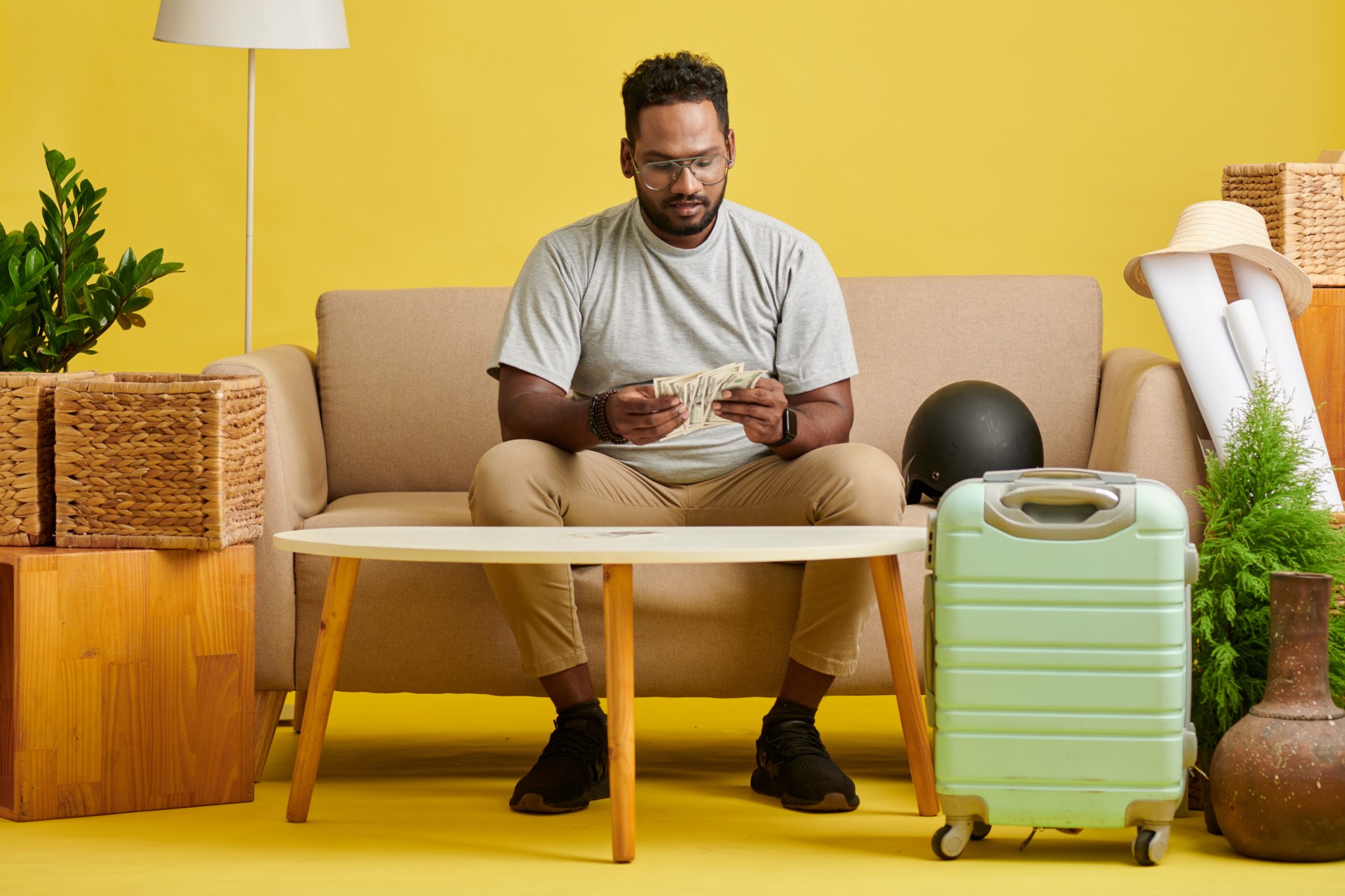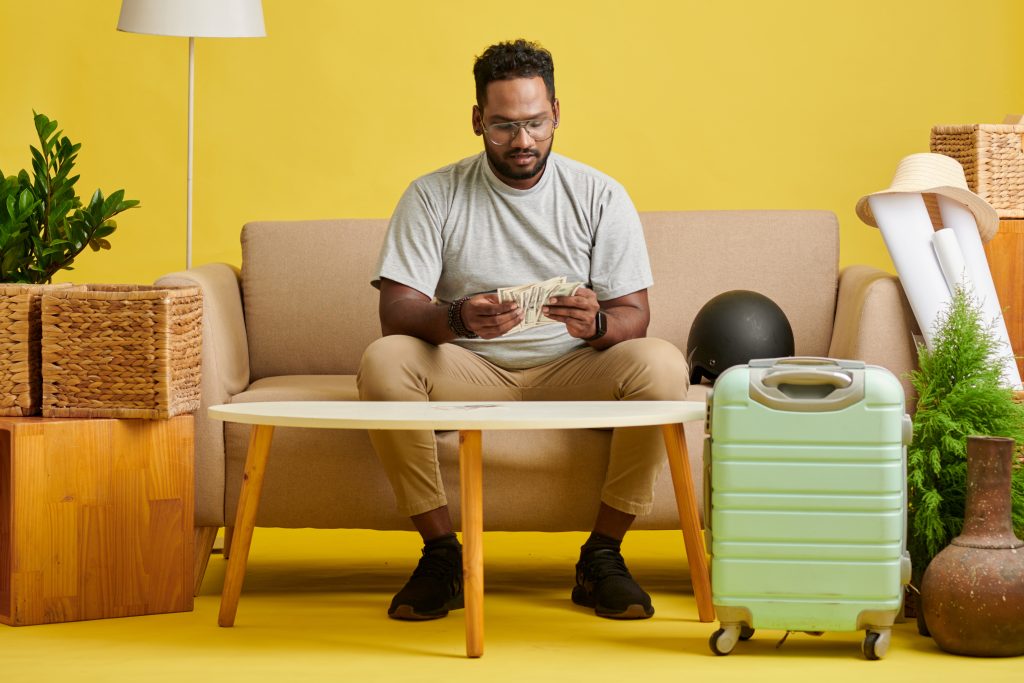 Insurance is something that many people forget about when they are planning their move, but it is very important.
You need to budget for insurance when moving, whether health insurance, car insurance, or renters insurance.
So, make sure you are researching different providers to get the best rates for your needs before deciding which policy to use. 
4. Healthcare
Healthcare is an expense that cannot be overlooked when planning a move.
You will need to research doctors and hospitals in your area with medical quality so that your health is well taken care of.
Also, if you use any medications or treat some disease, add the costs to your budget.
5. Personal care
Your budget must include personal care items like toiletries and hygiene products.
Everything from toothpaste and shampoo to deodorant and shaving cream, costs associated with beauty services such as hair salons or nail salons should be on the list.
6. Entertainment
When you move out for the first time, you may think your rent payments will cover all your entertainment costs.
However, this isn't necessarily true; there are still some things that you'll have to pay for on your own.
Entertainment expenses include movies, hobbies, parties, and eating out.
Also, paying for streaming services like Netflix, Spotify, and other sources of entertainment.
7. Education
If you plan on continuing your education while living in a new city or town, then tuition fees must also be factored into your budget.
Furthermore, don't forget about textbooks and other course materials.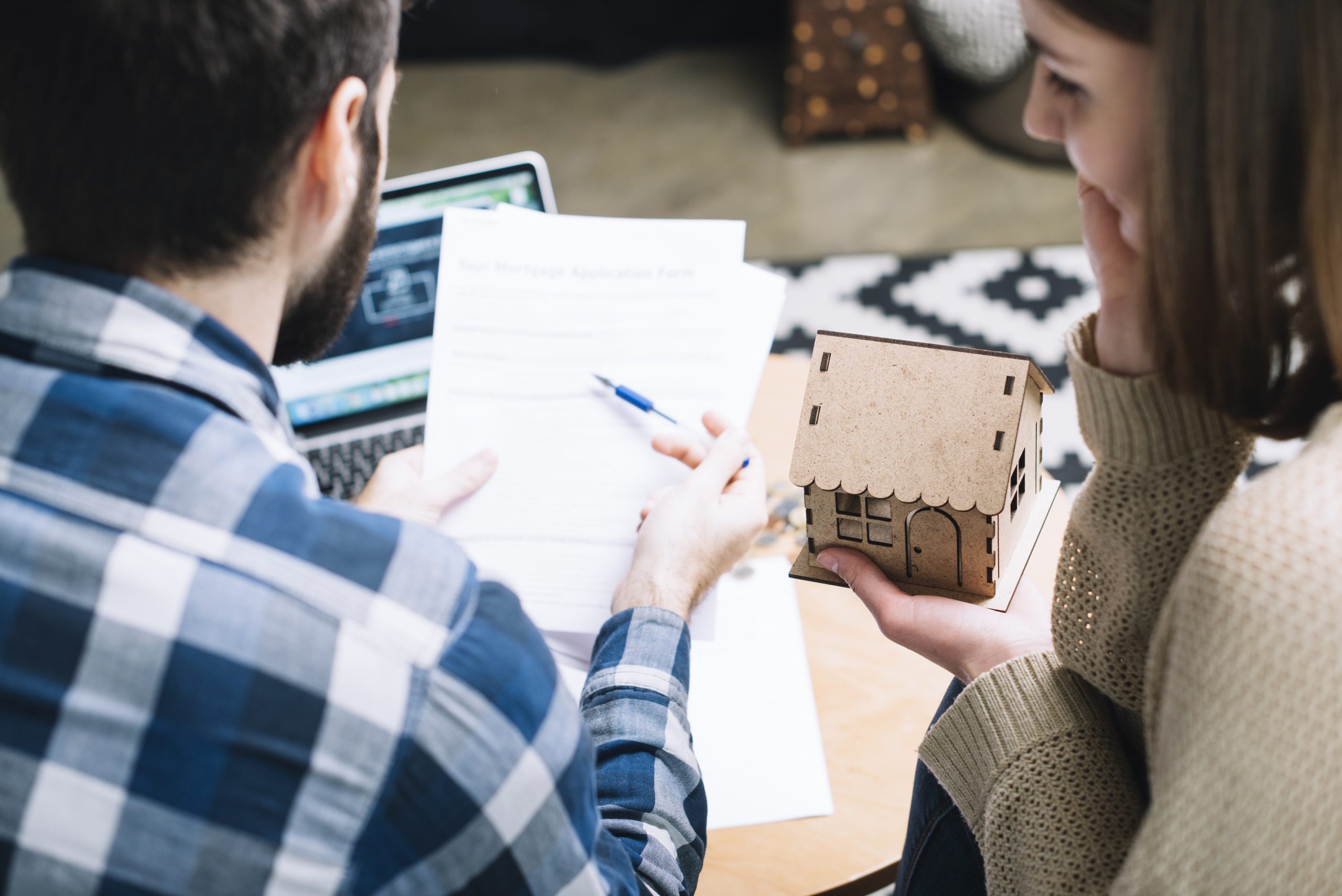 What is mortgage forbearance? When is it a good idea? If paying your mortgage has become a burden, read this and learn!
8. Housing costs
Housing is one of the biggest expenses of moving out for the first time.
Depending on where you live and how much space you need, these costs can vary greatly from person to person.
Make sure to factor in rent payments (or mortgage payments if applicable), security deposits, and other fees before deciding where to live.
9. Miscellaneous
Finally, miscellaneous expenses always accompany moving out, from insurance premiums to car payments and everything in between.
So don't forget about these additional costs; they don't catch you off guard when it comes time to make payments.
How can you save money on your move?
Moving can be expensive, especially if you do not plan. However, there are ways to save money on your move without sacrificing quality.
See these 4 tips to keep in mind while planning your move.
1. Compare prices
When looking for a moving company, it's important to compare prices.
It's also a good idea to ask for written estimates before deciding. It helps to get the most bang for your buck and ensure you're not overpaying for services you don't need.
2. Packing supplies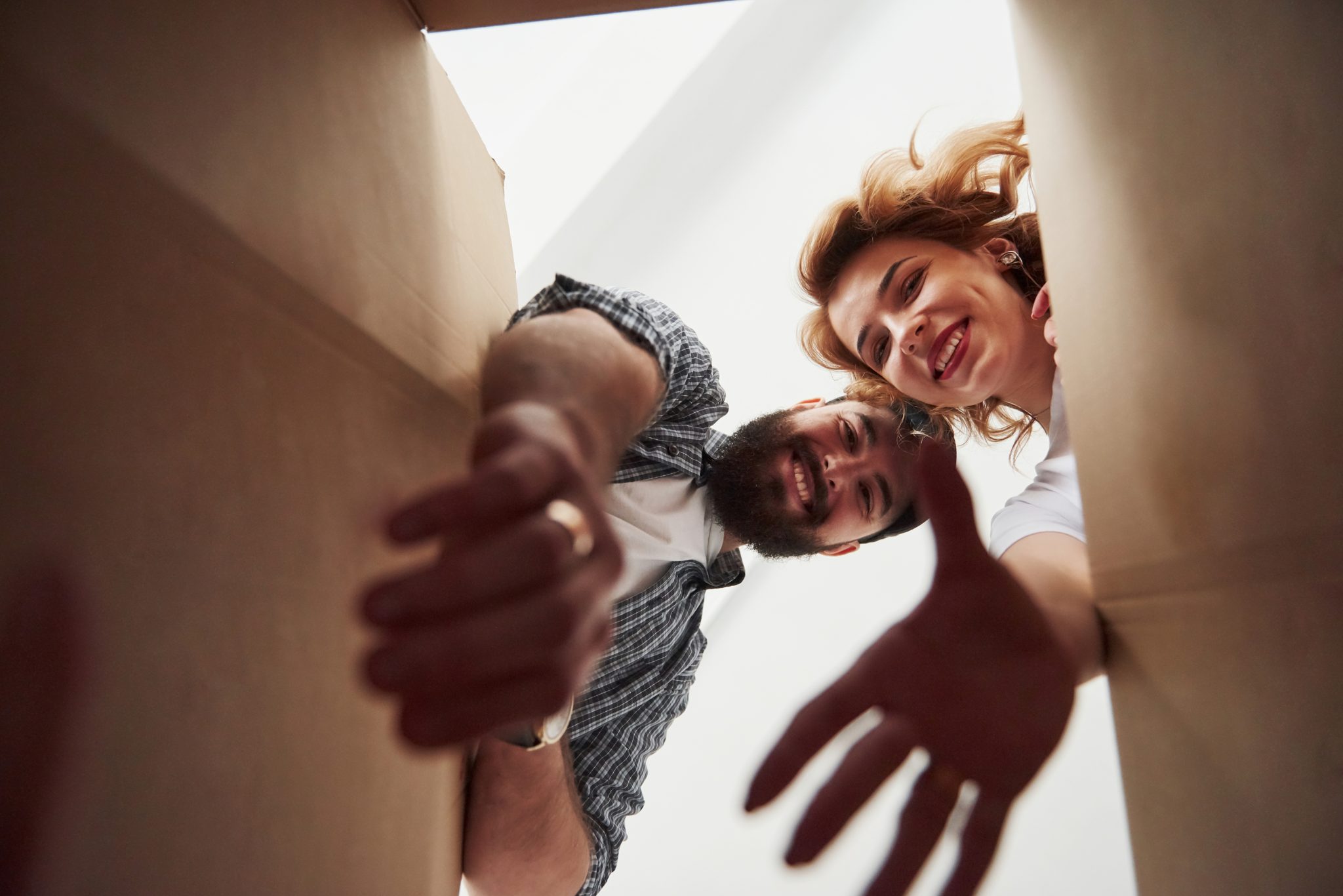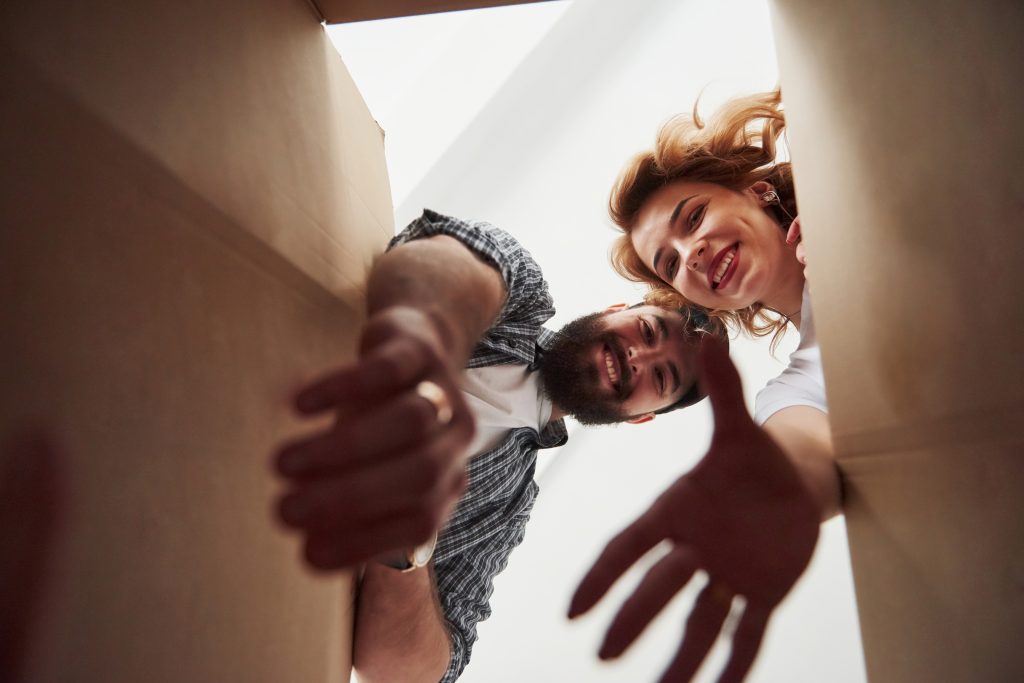 Instead of buying packing supplies from a store or the movers themselves, try seeing if friends and family have any boxes or packing materials they can spare.
Not only will this save you money, but it will also reduce the amount of waste that goes into your move.
You could even check out local grocery stores or liquor stores, as they often have plenty of boxes they would happily give away for free.
3. Do it yourself
If you have the time and the energy, it might be worth taking care of some of the packing and unpacking yourself instead of relying on a professional service.
It'll save costs by reducing man-hours and give you more control over what gets packed and how it gets packed up.
Ensure that all fragile items are properly wrapped and padded, so they don't get damaged during transport.
4. Sell unwanted items
Before moving day, review your house and identify items that no longer spark joy (in Marie Kondo's terms).
Then consider selling these items online or at a yard sale – this is an easy way to earn money for moving costs. Plus, it will mean less stuff to pack up and move.
So there you have it, a comprehensive look at the costs and fees you may encounter as you move.
Home inspection fees are often overlooked in budgeting for a move. Still, they're important if you want to protect your bank account.
If you would like to learn more about home inspection fees, please take a minute to check out our post on home inspection costs.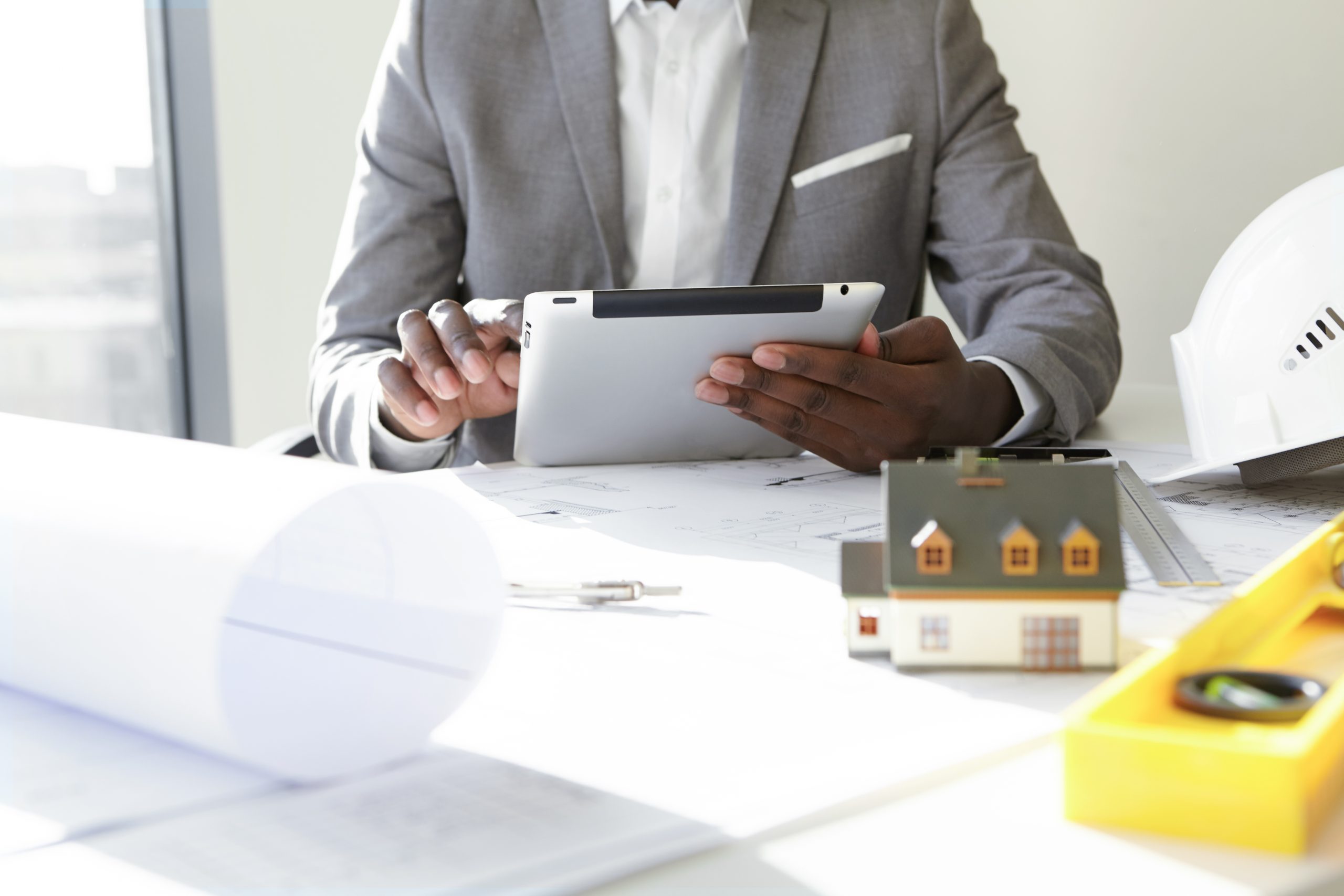 Home inspections can provide vital insights into a potential purchase. Read on to learn more about how it works and its costs.
About the author

/

Suzana Brito