Finances
How much does a home inspection cost?
Home inspections can provide vital insights into a potential purchase. Read on to learn more about how it works and its costs.
What homeowners need to know about home inspections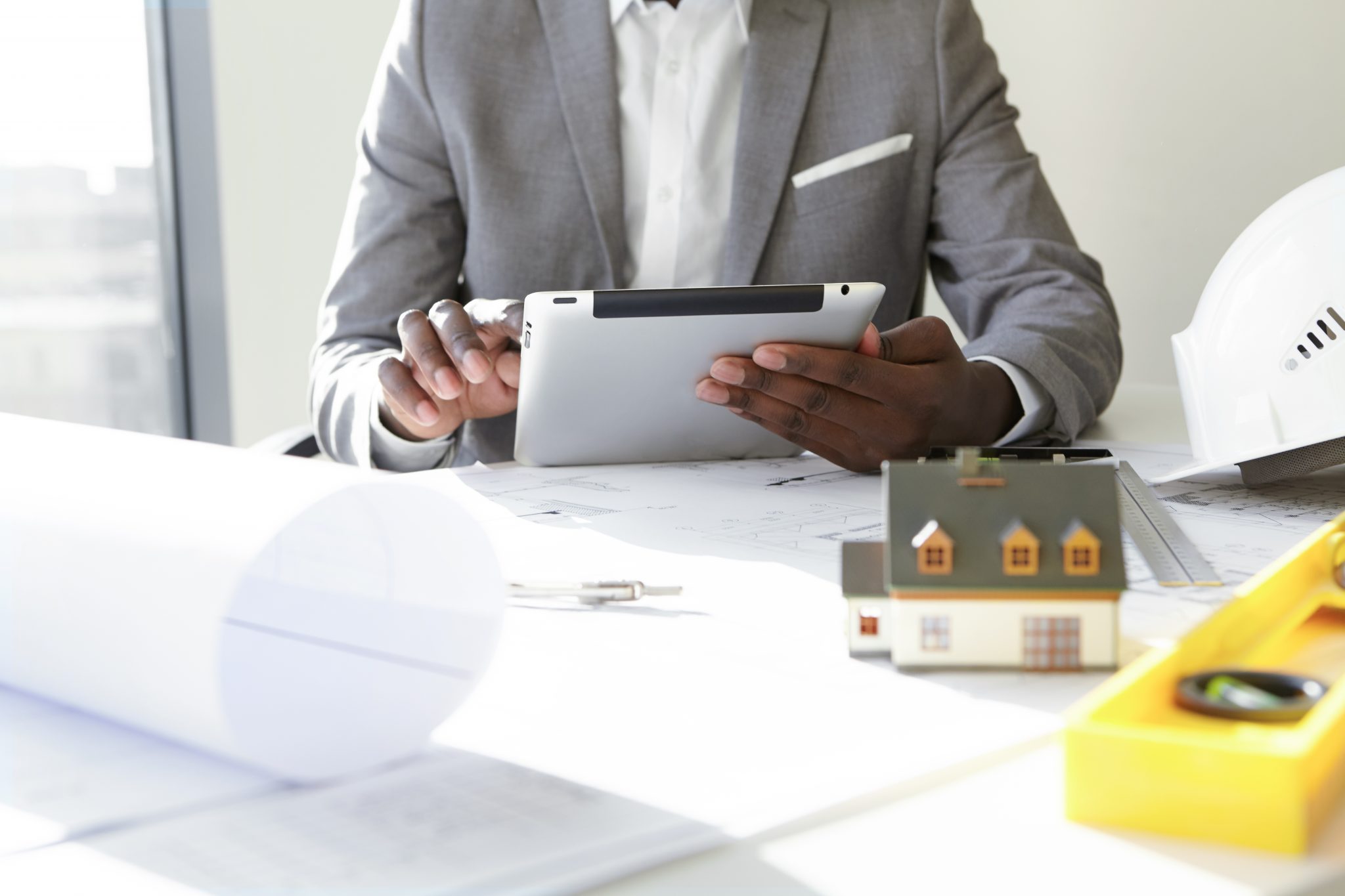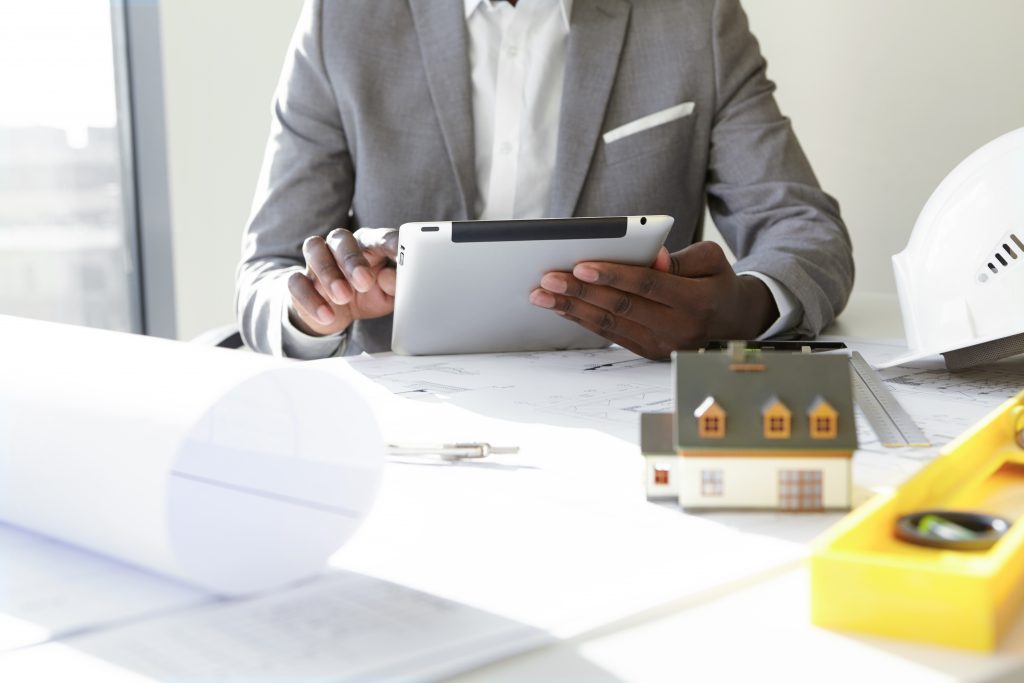 Are you considering purchasing a new home? You should consider home inspection costs. They can provide valuable insight into the state of your potential new house.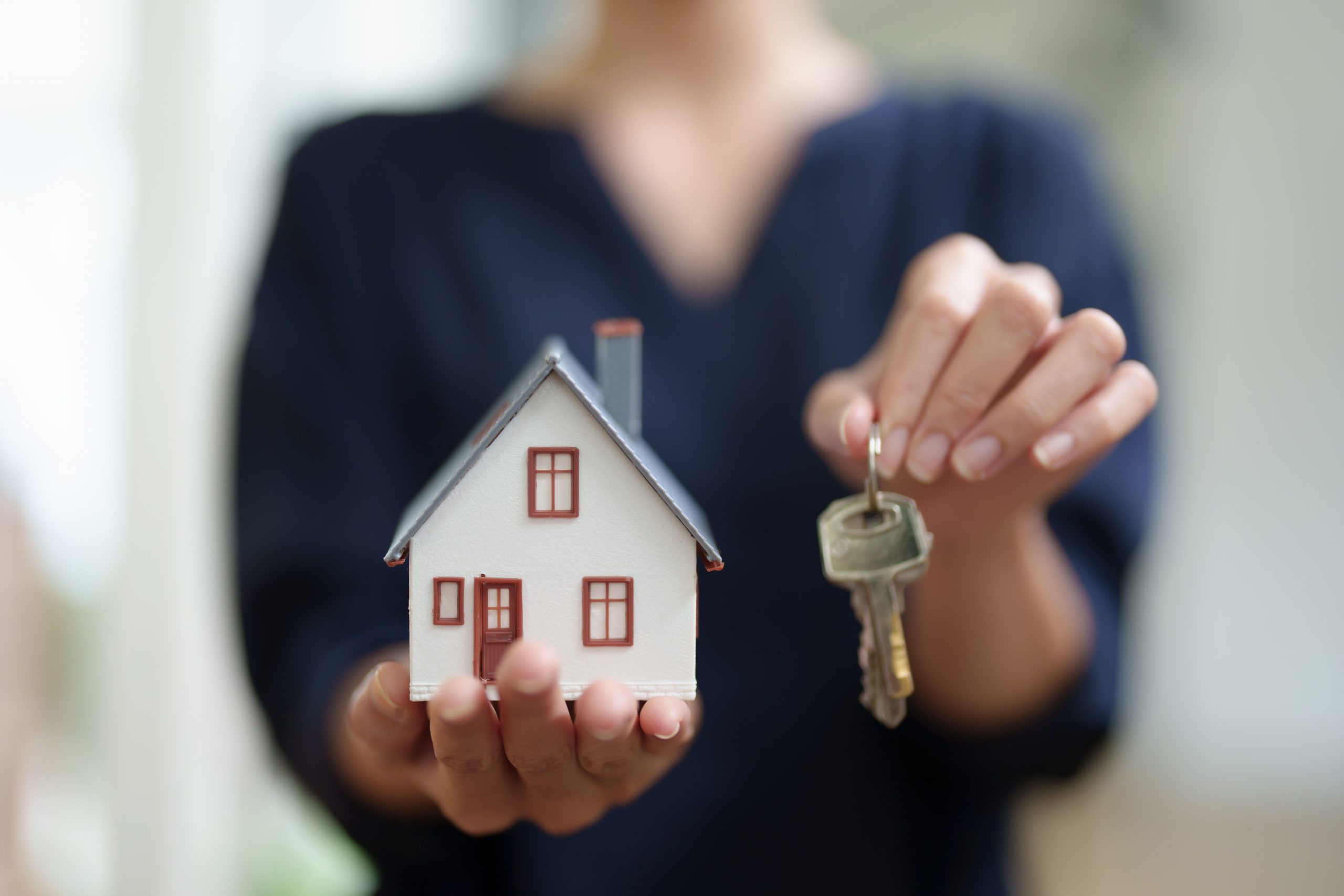 Want to buy a house in the near future? Start planning now with these tips on saving money, building your credit score, and more. Read on!
The cost of these inspections can vary, depending on the services. But don't worry! We'll answer your questions.
How much will you pay for a home inspection?
Most inspectors typically charge between $300-$500 for their services.
However, the cost of a home inspection varies depending on several factors, such as the size of the property and the complexity of its systems.
As a result, it will depend on the house/apartment you intend to check.
You will be redirected to another website
What is a home inspection and what is it used for?
A home inspection is an examination of a property's condition and its major systems.
A home inspection aims to give you an overview of any potential problems that may exist or come up.
It is simply an objective visual examination of a home's physical structure and systems, from the roof to the foundation.
They are typically conducted by a trained and licensed professional inspector who thoroughly examines a house's exterior and major interior components.
What does a home inspection cover?
Here are the problems that a home inspection should cover:
Plumbing;
Electrical systems;
Foundation;
Basement;
Heating and cooling systems;
Attic;
Floors;
Ceilings;
Windows;
Doors;
Roofing, and more.
A good inspector will provide repair recommendations and explain its costs.
Who pays for the home inspection: the seller or the buyer?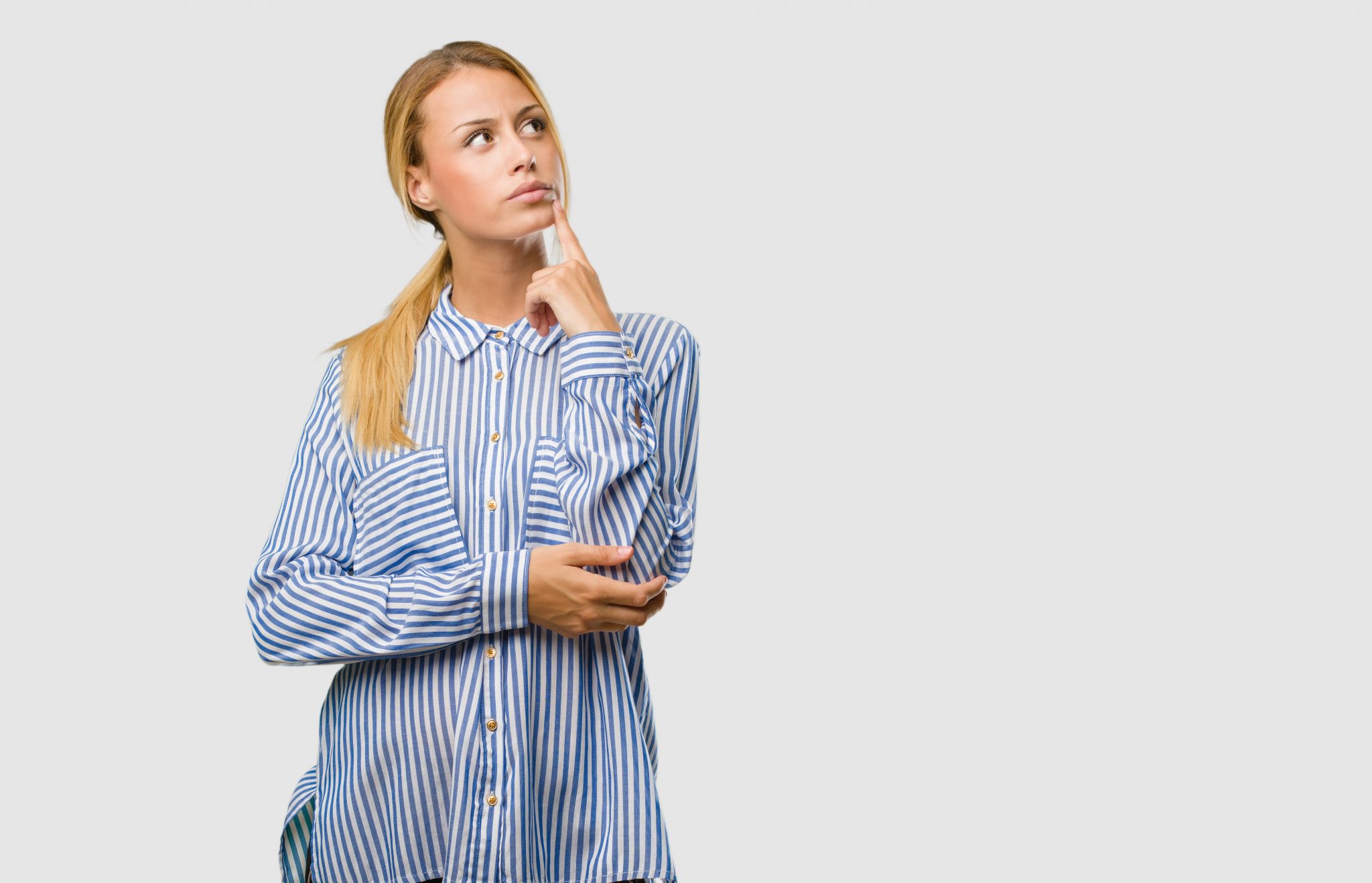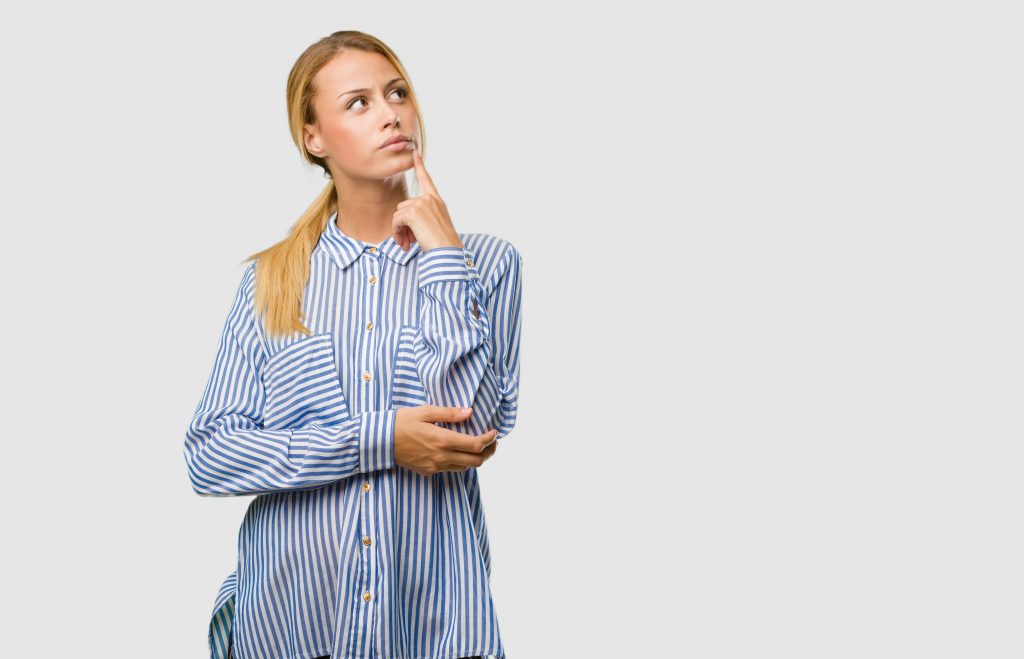 When it comes to home inspections, the buyer typically pays for this service.
The cost of a home inspection should be included in the closing costs of a real estate transaction and typically falls to the buyer's responsibility.
So, if you plan on buying a home anytime soon, ensure you have enough money for closing costs, especially for hiring a qualified home inspector.
Who should conduct a home inspection?
You must hire an experienced professional inspector in your local area. Some inspectors are not federally regulated or licensed in all states.
So, ask for references from past clients and read online reviews before hiring an inspector to conduct your house analysis.
Moreover, you can look at databases, such as the American Society of Home Inspectors and the International Association of Certified Home Inspectors.
These organizations count on reliable professionals and can offer workers with different backgrounds and experiences.
So it's important to find professionals with good references that make the most detailed report possible to help you with expenses.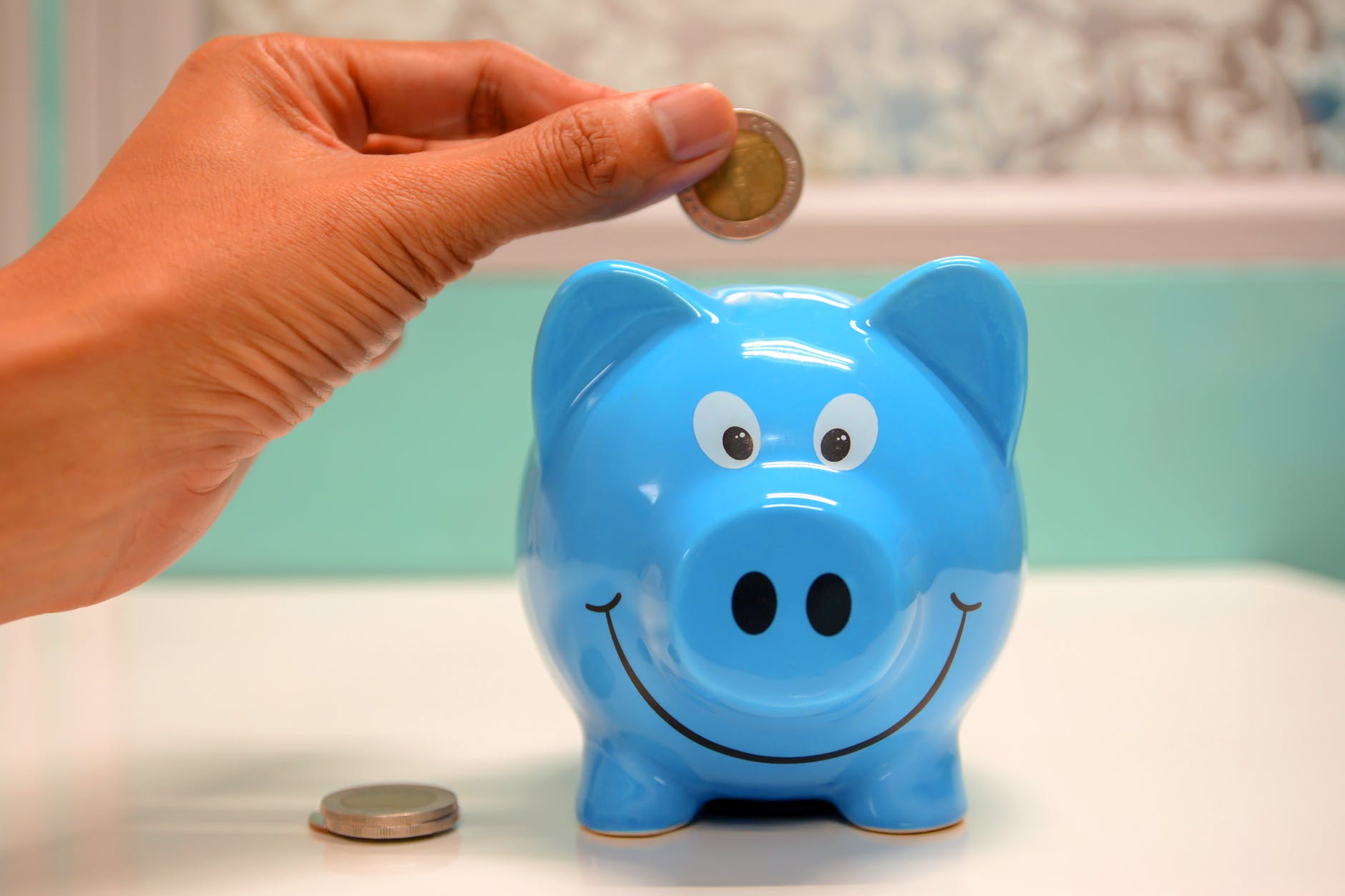 People everywhere are looking for ways to make extra money at home. We know for sure you have some of these abilities. You can improve your finances, and we'll show you h
How long does a home inspection take?
A home inspection typically takes 2 to 3 hours to complete, depending on the home's size, age, and condition.
Generally speaking, a larger house or one with many areas (such as an attic) will take longer than a smaller house without many structural features.
Because of that, it's paramount to find a professional who works thoroughly, looks for the details, and predicts possible damages to structures.
What are the most common problems found in a home inspection?
Many problems can be pointed out in a home inspection. Here are the most common ones with the prices for individual or specific inspections.
1. Structural issues
Structural issues are among the most common problems in a home inspection.
Average cost of inspection: $400 to $1,200;
Common Problem: Home foundation, framing, or roof;
Cause: Poor construction, water damage, or termite damage.
2. Plumbing problems
Plumbing problems are another common issue found during a home inspection.
Average cost of inspection: About $200;
Common Problem: Leaks, clogged drains, or faulty fixtures;
Cause: Poor maintenance or old plumbing fixtures.
3. Electrical issues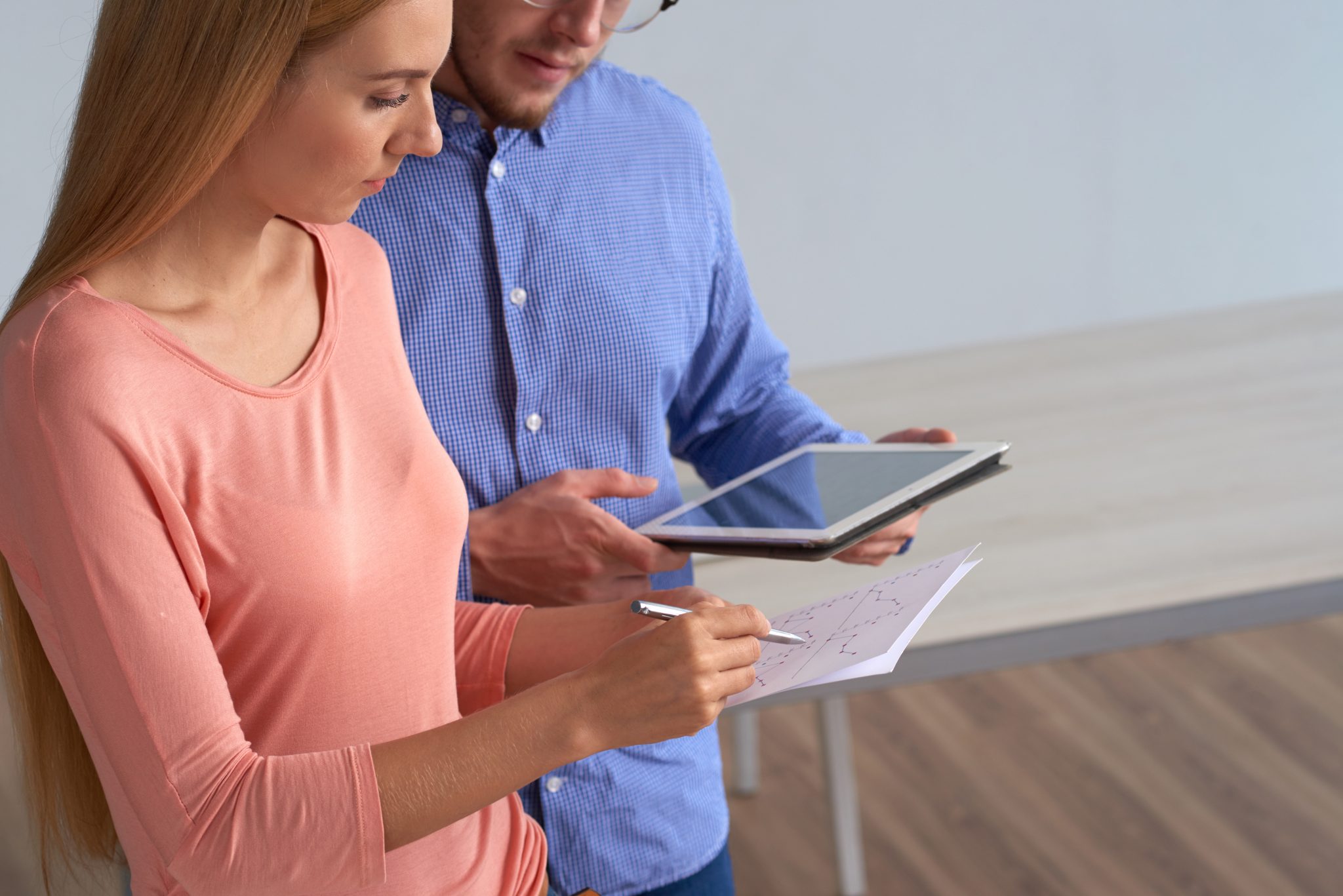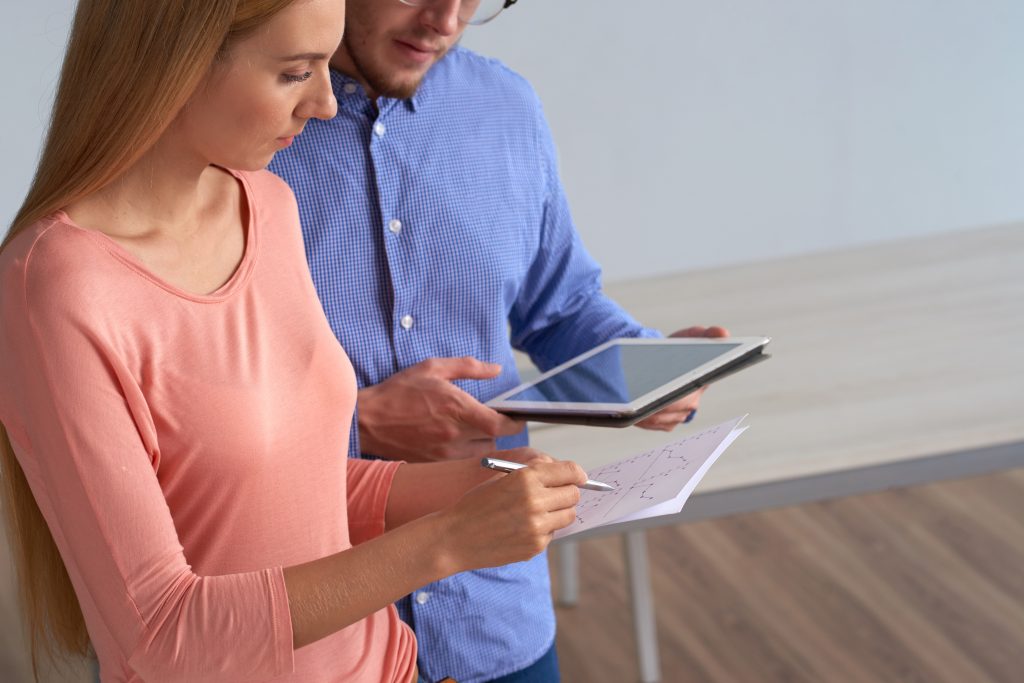 Electrical issues are also part of home inspections and must be addressed as soon as possible.
Average cost of inspection: $100-$400;
Common Problem: Outdated wiring, faulty outlets, or overloaded circuits;
Cause: Time, bad installation.
4. Heating and cooling issues
Heating and cooling issues can be a hassle for homeowners. So, the sooner you fix them, the better.
Average cost of inspection: $100- $300;
Common Problem: HVAC system, drafts, or inadequate insulation;
Cause: Lack of repair, upgrades, or cleaning.
5. Pest infestations
A pest infestation can be a concern on any property.
So, the sooner you know about it, the easier it will be to fix the problem with basic pest control measures.
Average cost of inspection: $75-$100;
Common Problem: Ants, termites, cockroaches, or rodents;
Cause: Food, feces, and clutter.
6. Water damage
Finally, water damage can compromise the house structure and air quality.
Average cost of inspection: $100-$345;
Common Problem: Mold growth;
Cause: Leaks in the roof, walls, or plumbing fixtures.
Is it necessary to do a home inspection before buying a home?
In short, getting a home inspection before buying or selling is essential to safeguard your investment.
Also, it provides detailed information about any problems that may exist to save you money on repairs down the line and avoid any high unforeseen costs after purchase.
A home inspection can help identify problems within the house and eliminate potential risks that may arise.
It can also provide insight into the health of major systems such as electrical, plumbing, roofing, and HVAC, among others.
Bottom Line
A home inspection can help cut cost down the road if these issues are found upfront during an inspection instead of after you've moved in.
Do you want to keep learning about home ownership costs? Check out our post below to learn more about what to expect when buying your new home.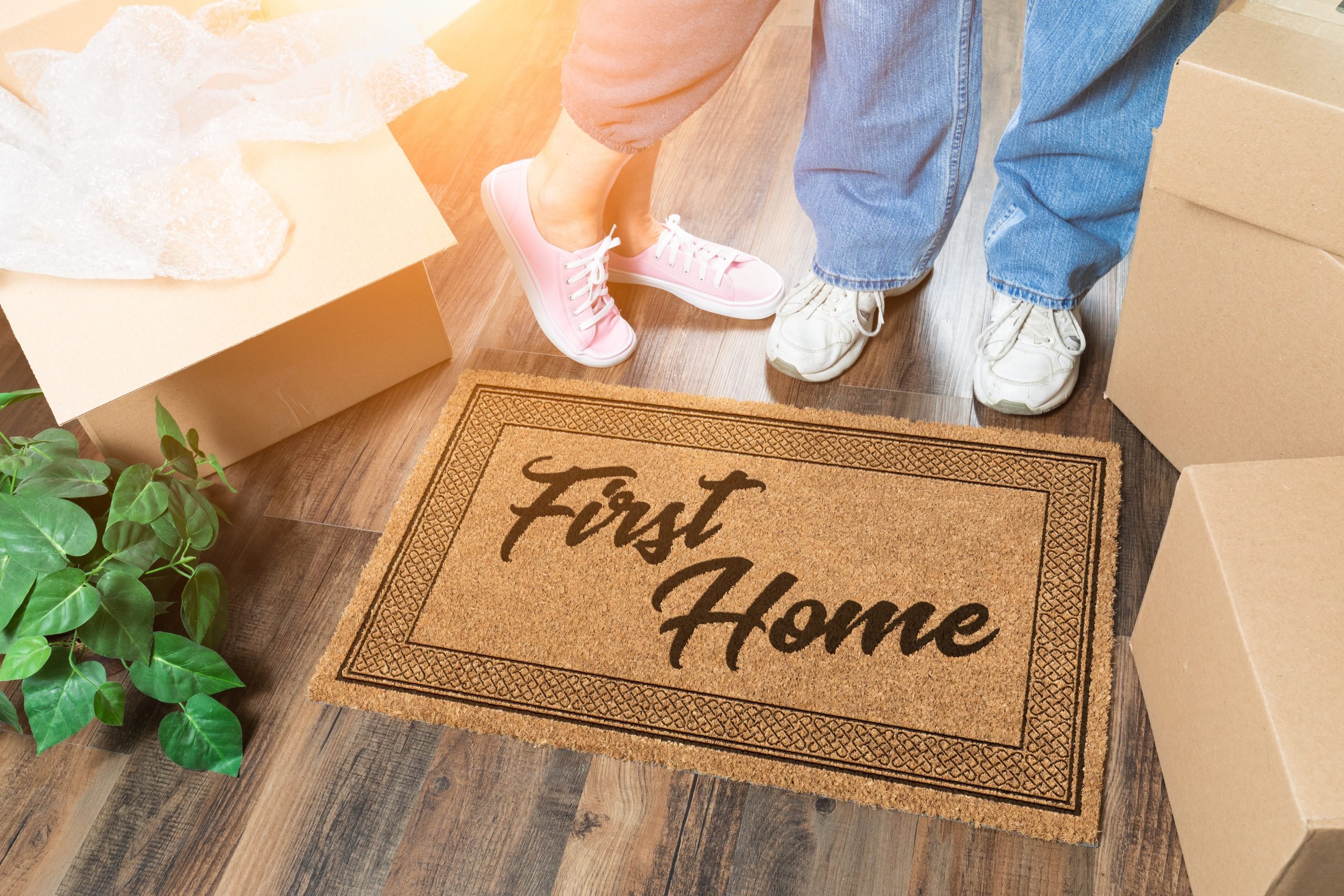 Buying your first home is a huge milestone. Make sure you're prepared by following these tips for first-time home buyers. Keep reading!
About the author
Suzana Brito