Reviews
GO2bank Checking review: Earn up to 7% cash back
Our GO2bank Checking review will answer your questions about how it works and its benefits and drawbacks. Enjoy multiple perks with this simple mobile babking. Read on!
GO2bank Checking: Waive the monthly fee!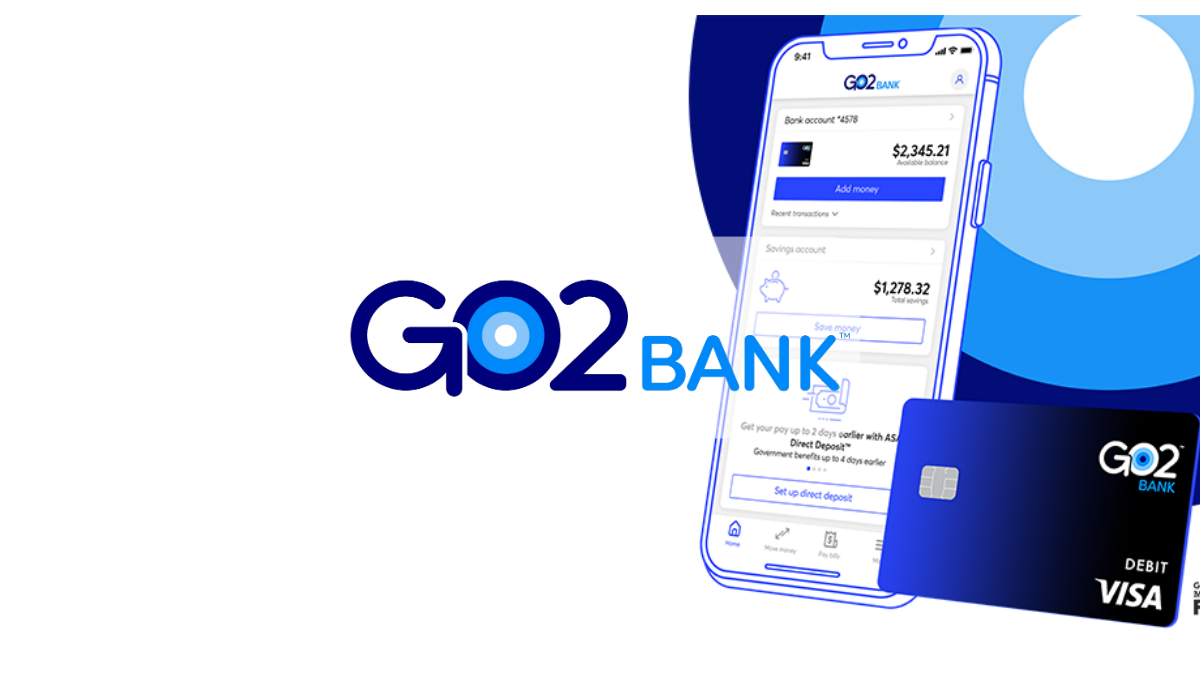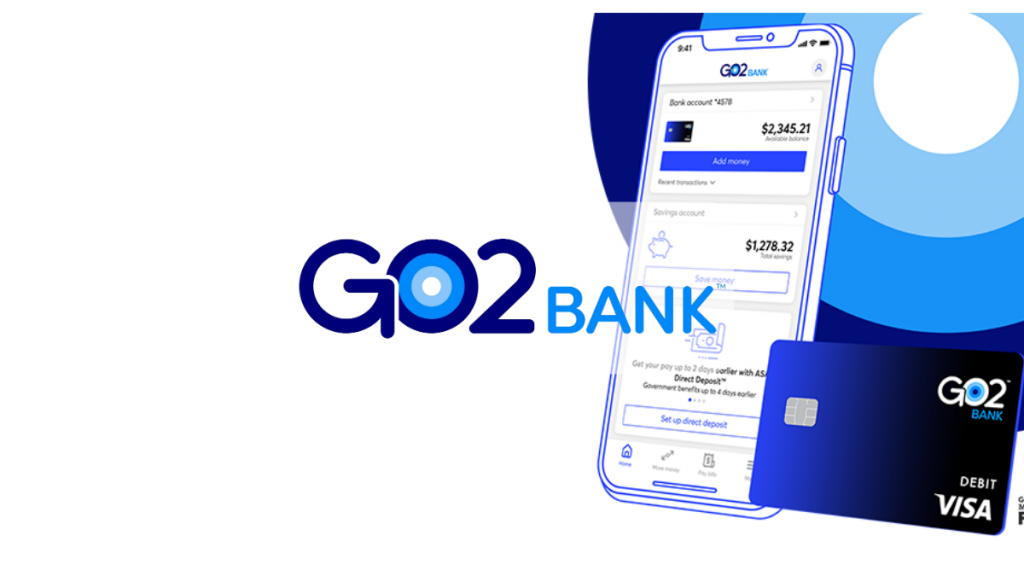 Are you searching for a checking account that offers convenience and great rewards? In this review, you'll learn why GO2bank Checking is reliable and provides an excellent online experience.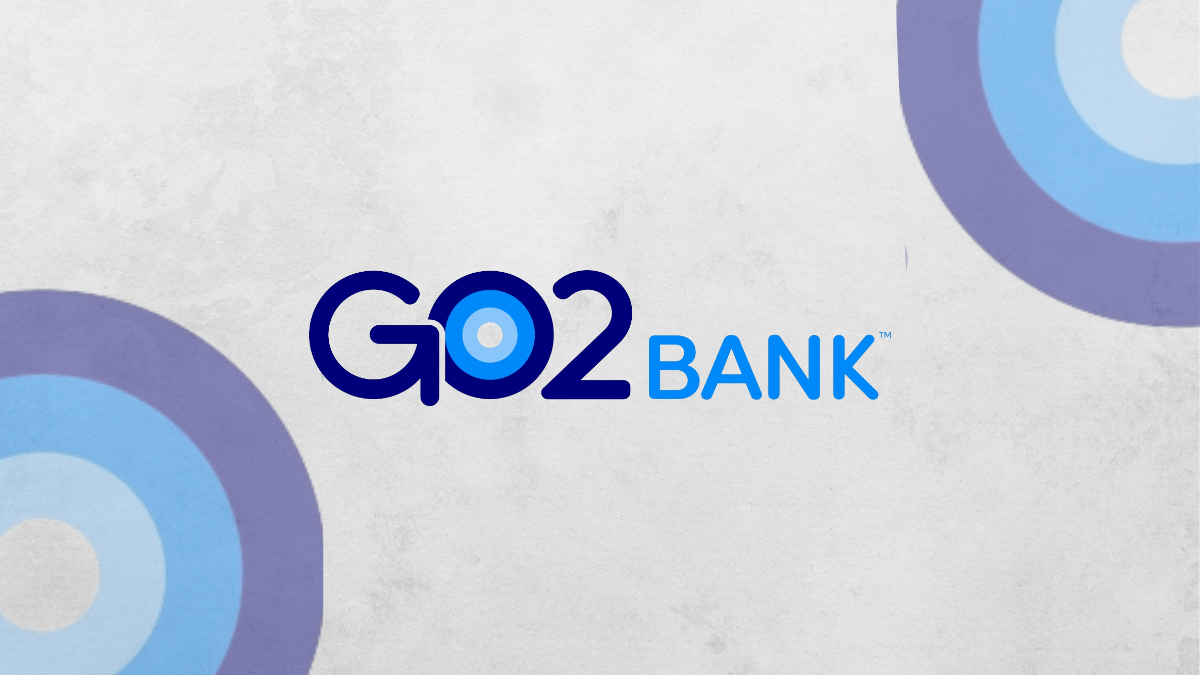 Applying for GO2bank Checking can be a breeze – follow our guide, and we will tell you everything you need to start. Earn up to 7% cash back.
Let's explore the features of this user-friendly option to decide if it meets your banking needs. Stay with us and understand how it works.
Fees: Monthly fee: $5 (can be waived with direct deposit);
Minimum balance: No minimum balance;
APY: N/A;
Credit score: No minimum credit score; 
Rewards: Up to 7% cashback when you buy eGift Cards for over 100 popular merchants through the app;
Terms apply.
GO2bank Checking: how does it work?
GO2bank Checking has many features that make it stand out from the competition. Here are just a few of them:
You will be redirected to another website
Monthly Fee waiver
Receive hassle-free benefits with their monthly maintenance fee waiver. They'll waive any associated fees when you set up payroll or government direct deposit to your account in the previous period.
Otherwise, there's a $5 fee for service.
This finance solution could prove fruitful over the course of time.
No Minimum Initial Deposit
There's no minimum deposit required to open a GO2bank Checking, so you can start saving immediately.
No ATM Fees
Enjoy the convenience of ATM transactions with GO2bank Checking. Their network helps you avoid fees on all in-network ATM withdrawals and deposits while offering access to out-of-network ATMs for a $3 fee.
Bill Pay
You can easily set bill pay to automatic payments with your account. You can also enjoy a user-friendly mobile app to manage your account.
Other features
Unlock up to 7% cashback rewards when you purchase eGift Cards from a wide selection of popular merchants in the app – giving your spending an instant boost;
Their overdraft protection plan safeguards you up to $200 with an opt-in and eligible direct deposit.
GO2bank Checking: main features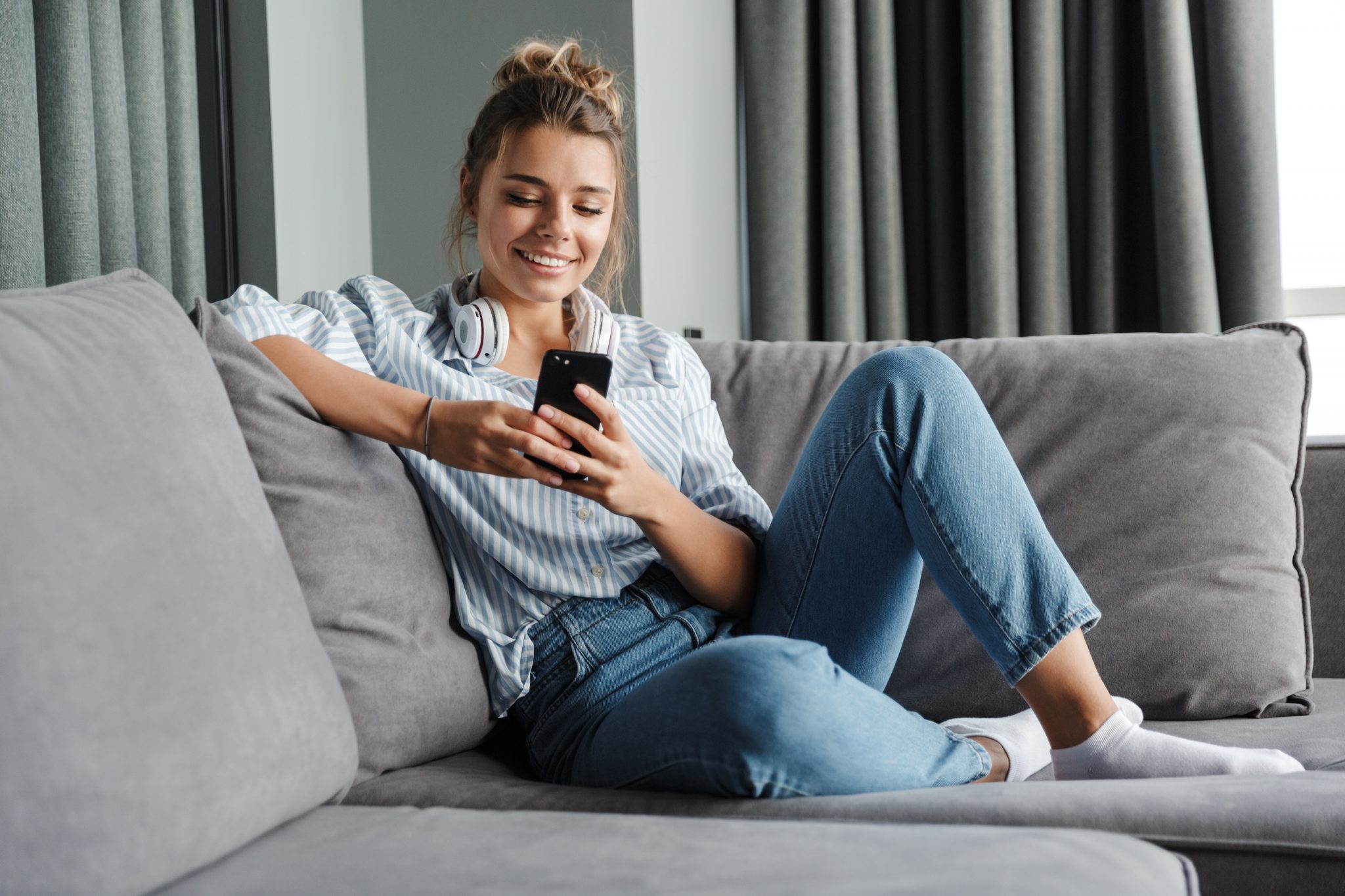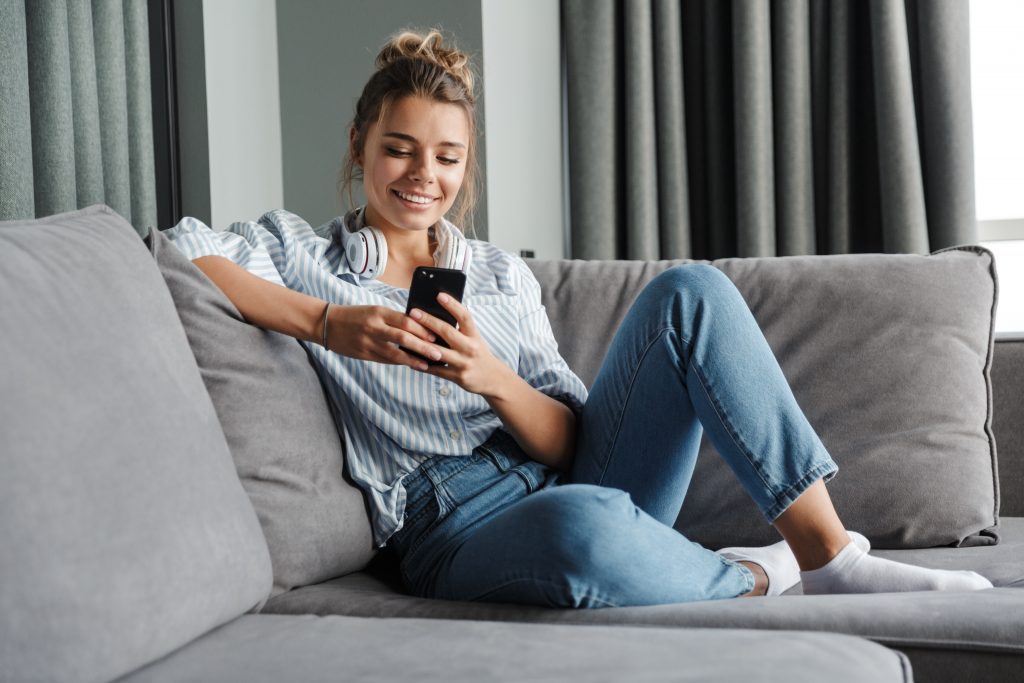 Are you wondering if the GO2bank Checking account is the right option for you? Compare the pros and cons below to find out.
Pros
Overdraft protection up to $200 with opt-in and eligible direct deposit;
No monthly fees with eligible direct deposit, otherwise $5 per month;
Earn up to 7% cash back when you buy eGift Cards in the app;
Get your pay up to 2 days early – Get your government benefits up to 4 days early;
High-yield savings account, 4.50% APY paid quarterly on savings up to $5,000;
Terms apply.
Cons
Charges a fee for out-network ATMs;
Monthly fee of $5, unless you receive direct deposits;
No sign-up bonuses.
Credit score required
Banks offer various products and services for customers to manage their finances.
Although a credit score is not always necessary when opening an account, having one that falls below the accepted standard may restrict access to certain benefits or incur additional fees.
Rather than waiting until it's too late, taking preventive measures now can help secure your financial future down the road.
GO2bank Checking application: how to do it?
Allow us to be your guide in opening a GO2bank Checking. We're here to help – check out our post below for more information.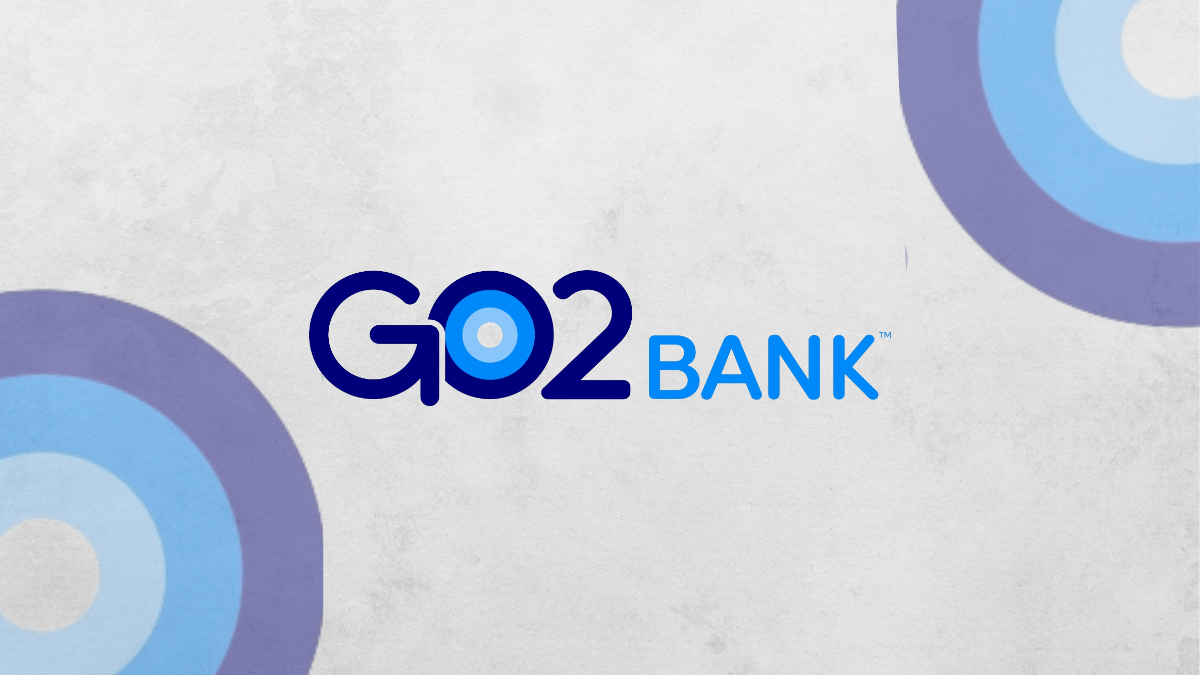 Applying for GO2bank Checking can be a breeze – follow our guide, and we will tell you everything you need to start. Earn up to 7% cash back.
About the author
Suzana Brito