Financial Education
Budgeting for travel: see how to plan your next trip!
Find out what you need to do to start budgeting for your next trip. In this post, you'll find the best tips to help you save and have a stress-free vacation here. Read on!
The ultimate guide for planning the perfect vacation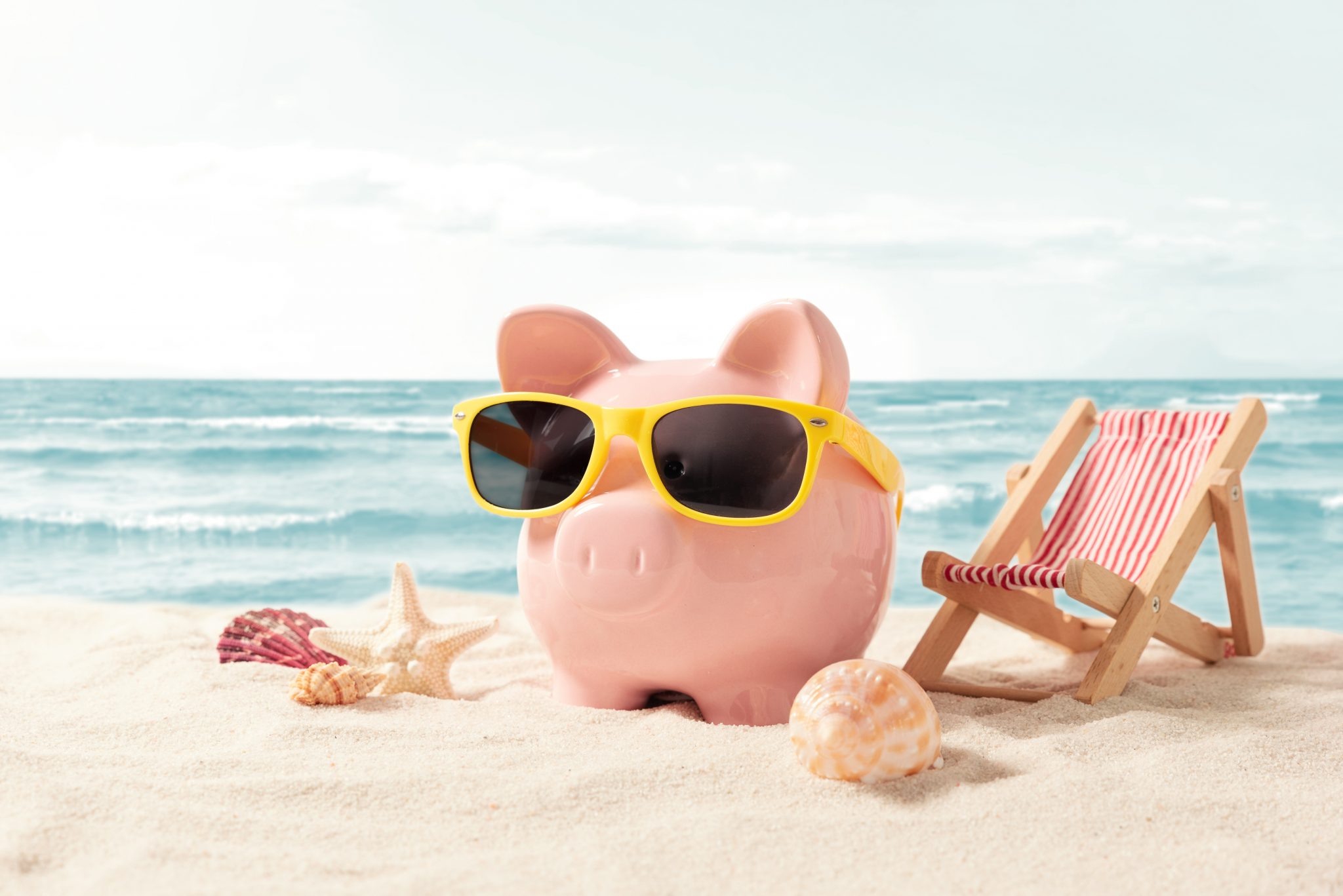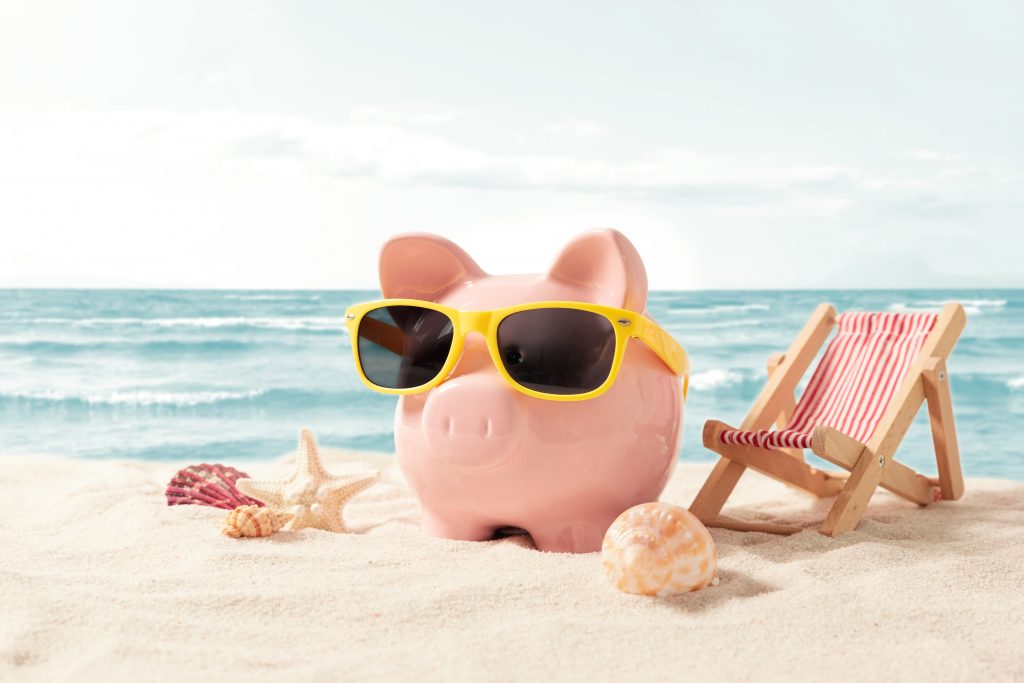 Budgeting for travel can be challenging. On the one hand, most people want to have enough money to cover all their expenses during a vacation and have a good time while away.
At the same time, they don't want to spend so much that they will blow their budget. So, how much money do you really need to travel? What should you do to avoid too many expenses?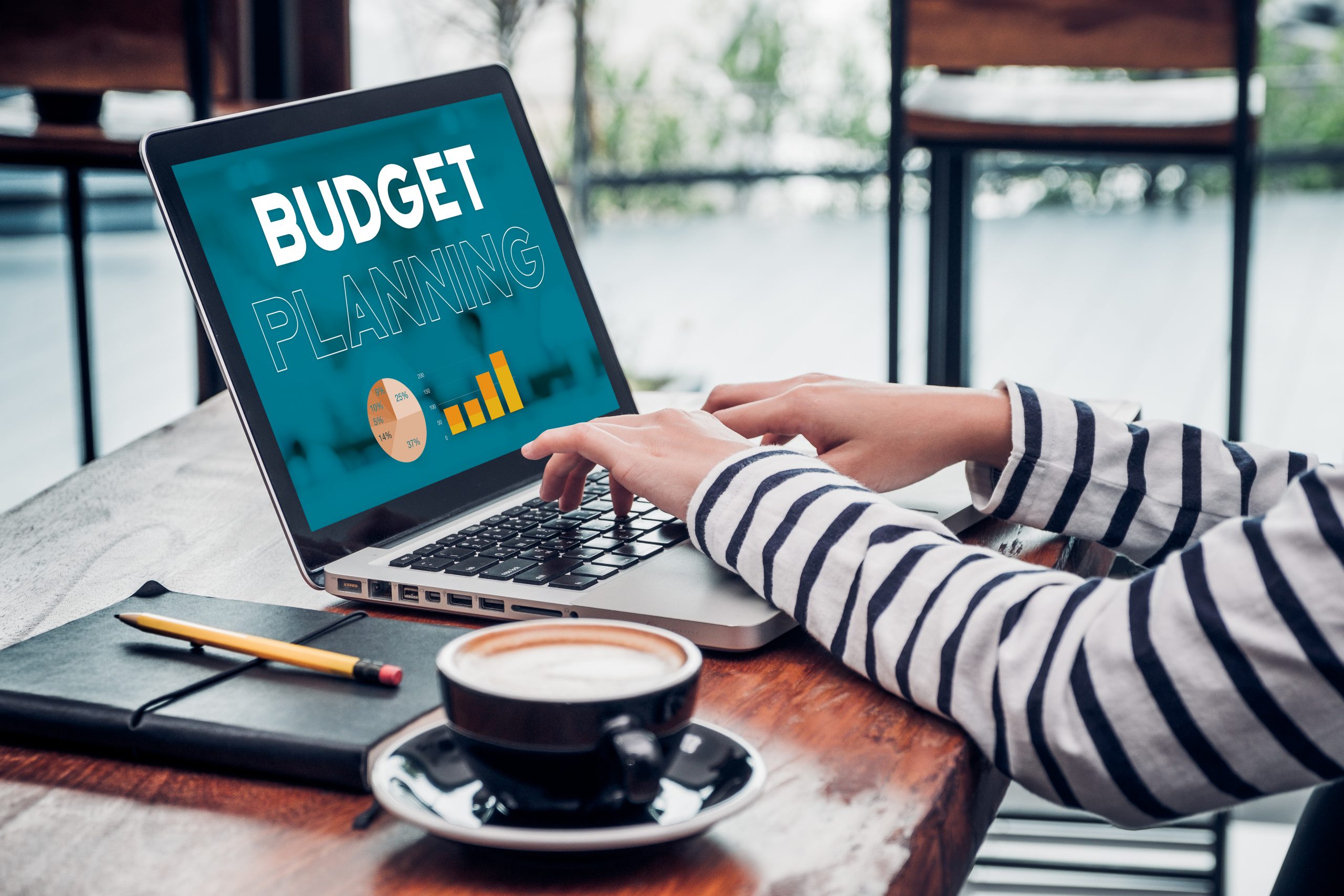 Here's everything you need to know to create a budget that considers your fixed and variable expenses. Check it out!
We've got you covered! This guide will help you plan your next vacation without breaking the bank.
Keep reading to know what you can do to start budgeting for your travel today and enjoy a worry-free vacation soon.
Why is budgeting important when it comes to traveling?
Budgeting for travel is important because it allows you to keep track of your spending while you're on the road.
It also helps you plan your trip in advance so that you don't spend more money than you intended.
You can create a budget before you leave, track your spending while you're away, or even set up a system where you can review your budget after your trip.
Whichever method you choose, budgeting for travel can help to make your trip more enjoyable. After all, non-planned financial situations can affect your funds for months.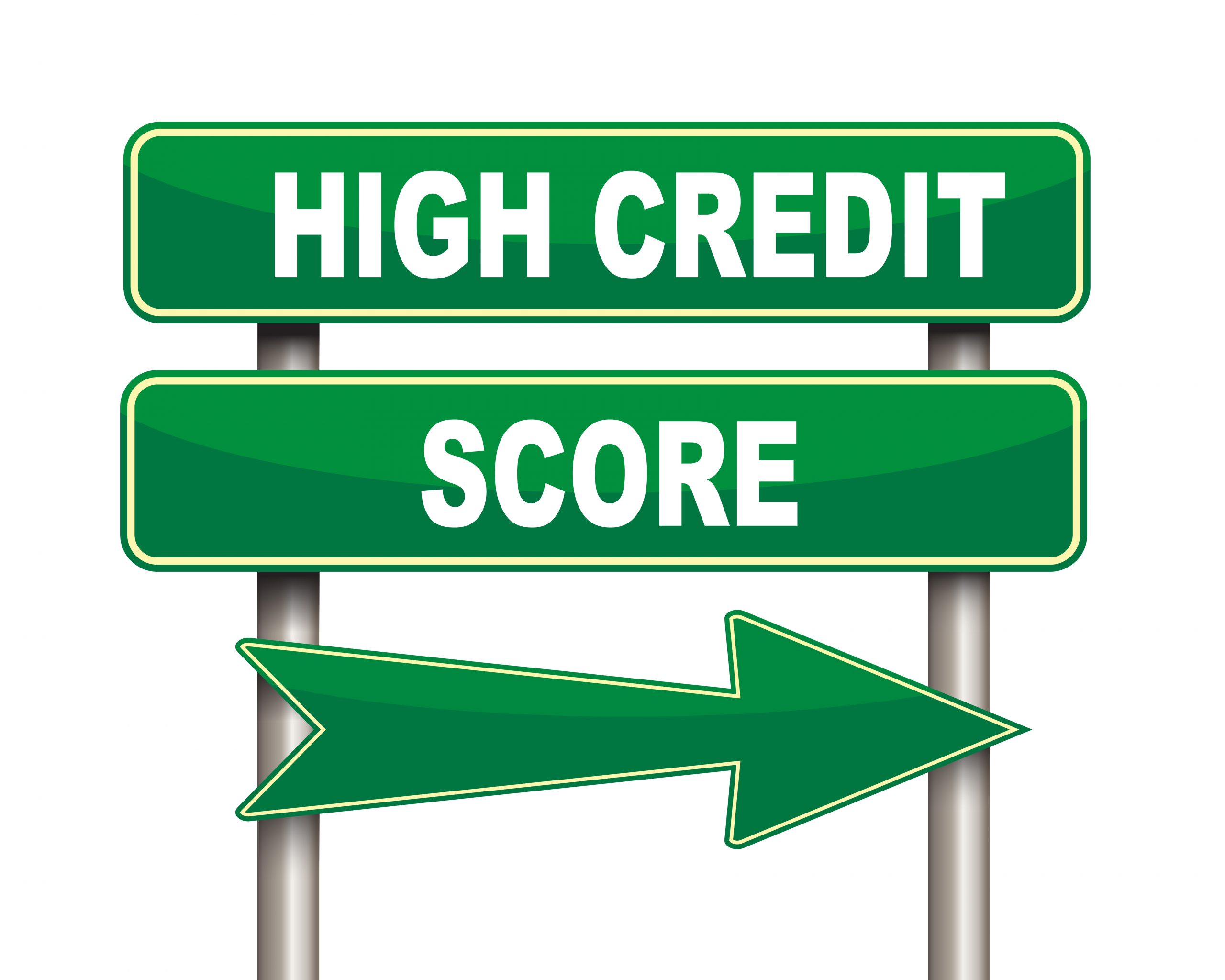 Want to know the easiest way to improve your credit score? Check out our guide for the quick and easy steps you can take today!
You will be redirected to another website
By submitting this form, I agree that I am 18+ years old and I agree to the Privacy Policy and Terms and Conditions. I also provide my signature giving express consent to receive marketing communications via automated emails, SMS or MMS text messages and other forms of communication regarding financial products such as credit card and loans. Message frequency varies and represents our good faith effort to reach you regarding your inquiry. Message and data rates may apply. Text HELP for help or text STOP to cancel. I understand that my consent to receive communications is not a condition of purchase and I may revoke my consent at any time.
How much money do you need to travel?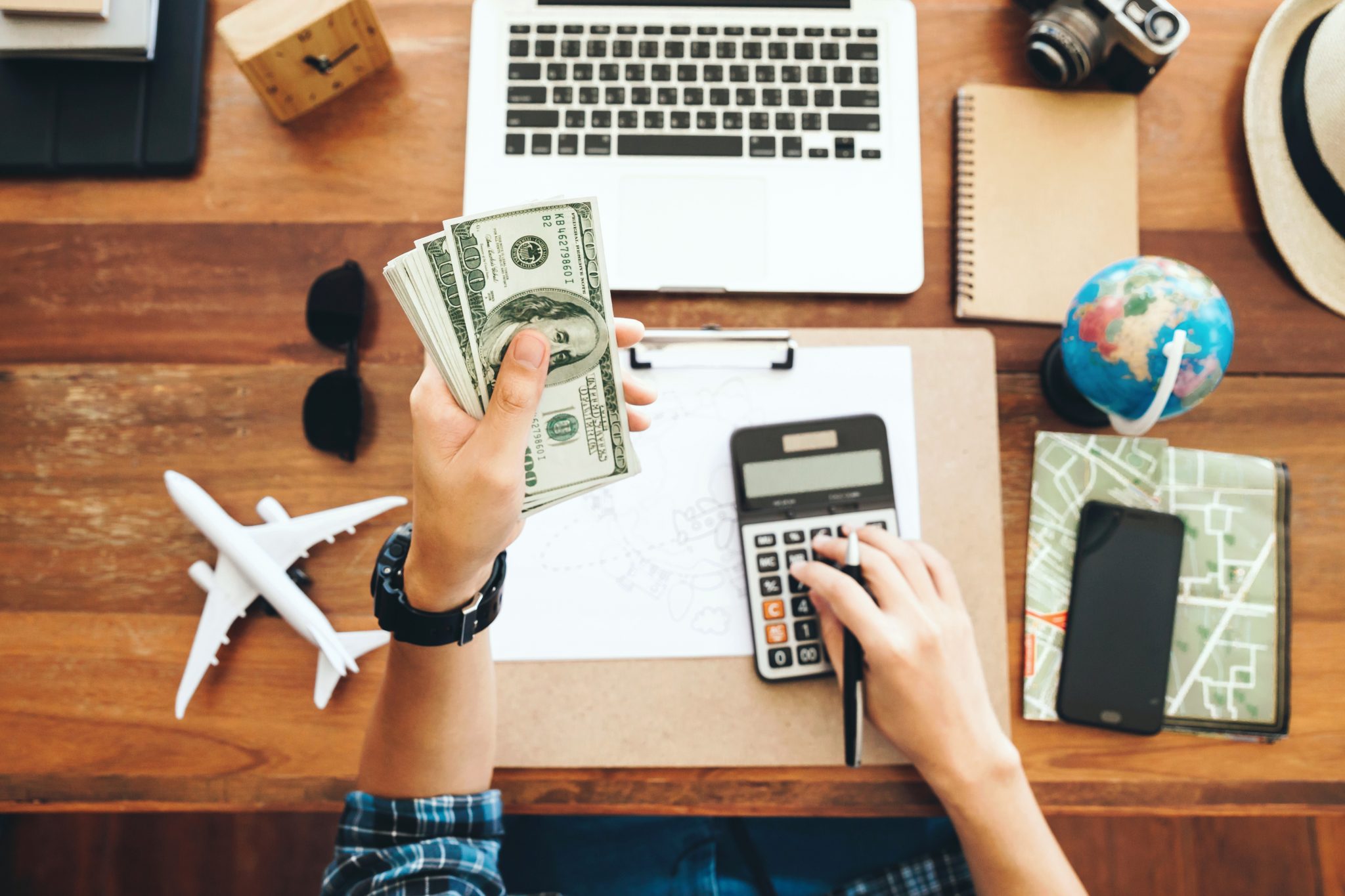 What decides how much you will spend, of course, depends on where you're going and what you plan to do.
Suppose you're staying in budget accommodation and eating budget meals. In that case, you'll need less money than in luxury hotels and dining in fine restaurants.
Likewise, suppose you're planning to do a lot of activities and sightseeing. In that case, you'll need more money than if you're spending your time relaxing on the beach.
However, most people need between $50 and $100 daily to cover their travel expenses. Of course, this is just a rough guide – your actual budget will depend on your circumstances.
So whether you're budgeting for a weekend getaway or a round-the-world trip, make sure you research and plan to have a realistic idea of how much money you'll need to travel.
If you are interested in learning more about how to budget for a trip, stick with us! We've prepared an ultimate guide to help you avoid a budget squeeze. Read on!
7 tips for easy and affordable travel budgeting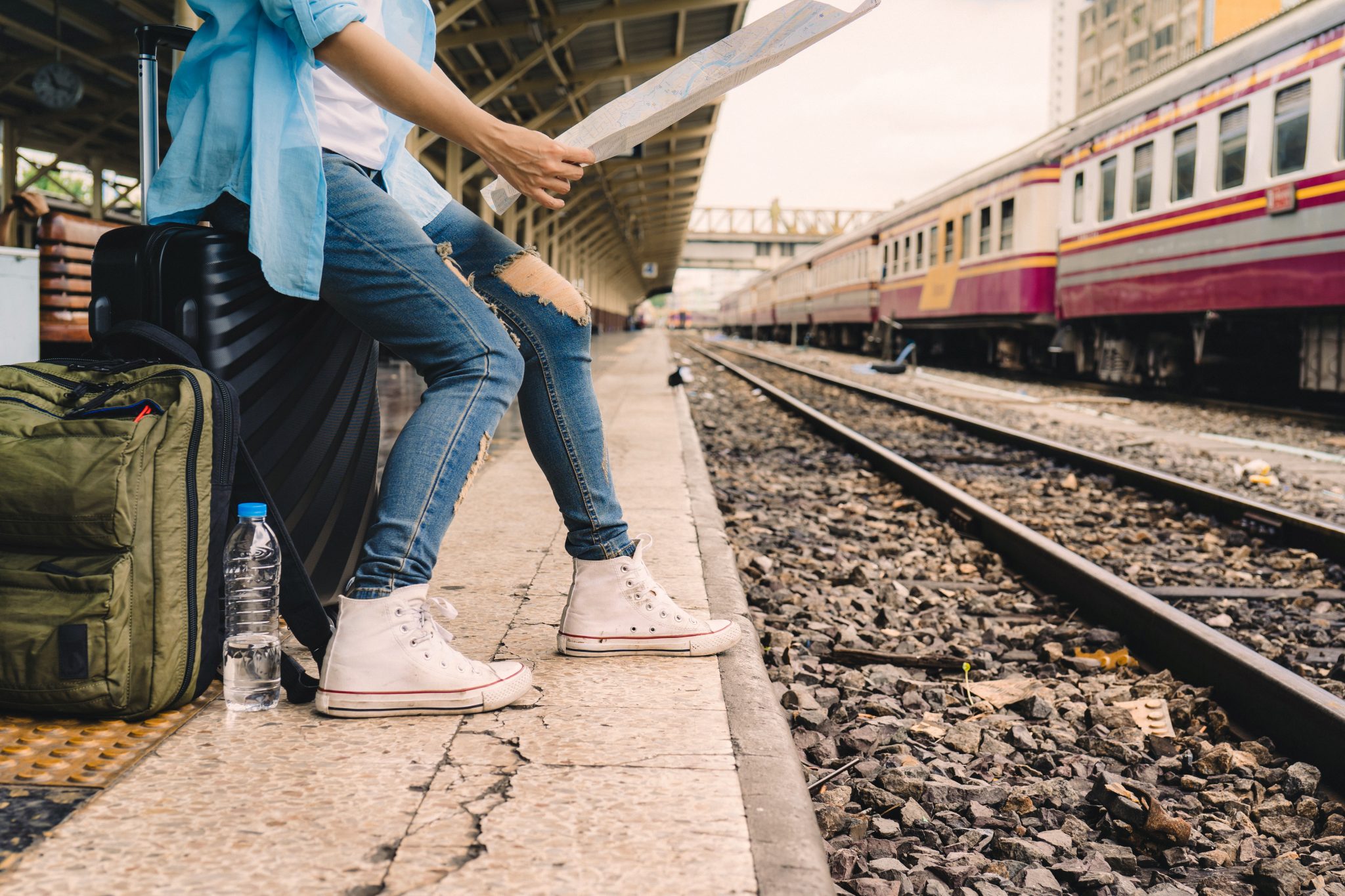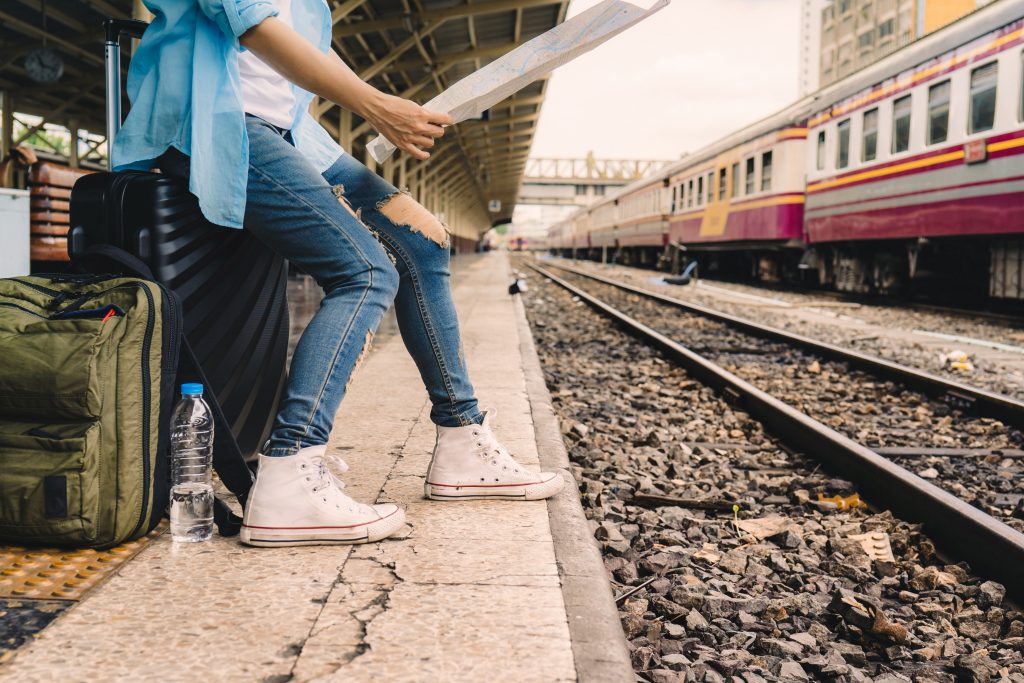 Planning for a trip requires time, patience, and some daily effort. So, to get to the perfect destination, you need to think about what you could do to make it happen.
Thinking about that, check out these seven tips that will make budgeting for your next trip easy and more affordable.
1. Start planning early
The earlier you start budgeting for travel, the more time you'll have to find deals and discounts. Many websites and travel apps can help you find discounts on flights, hotels, car rentals, and activities.
So don't wait until the last minute! If you do your research in advance, you might save a lot of money.
2. Set a budget and stick to it
Determine how much you can afford to spend on your trip, then make sure you don't exceed that amount.
First, list all the expenses you might have during your trip. That can include food, accommodations, transportation, sightseeing, etc.
Then, research the average cost of each item in your destination. Finally, set aside money for each item on your list. It will help ensure that you don't overspend.
3. Try to be flexible with your travel dates and destination
Budget airlines often have sales if you're willing to fly on less popular routes or days of the week.
Similarly, hotels and vacation rentals frequently offer discounts for mid-week stays or last-minute bookings. So, it's worth checking for deals on flights and accommodations.
To sum up, if you are flexible with your travel dates and destinations, you could end up saving a lot of money.
4. Travel during the off-season
Avoiding trips over peak times might be a great way to find lower prices on everything from airfare to accommodations.
Generally, prices are highest during holidays and summer. Also, many businesses offer special deals and discounts during the off-season to attract customers.
So, budgeting for travel outside of peak times can save money. You may even be able to stretch your vacation days by traveling during non-peak times.
5. Take advantage of discounts
If you're a student or senior citizen, many businesses offer discounts on travel expenses. Be sure to ask about any potential discounts before making your purchase.
Then you might be saving money to enjoy other things in your destination, such as sipping cocktails on the beach or exploring ancient ruins.
By following a few simple tips, you can easily use your budget without sacrificing your fun.
6. Use budget-friendly accommodation options
Hostels, Couchsurfing, and camping are all great ways to save money on lodging costs. See how they might benefit you.
First, hostels are usually more affordable than hotels and offer an excellent opportunity to meet other travelers.
Second, Couchsurfing is another cost-effective option, and it's a great way to meet locals and get insider tips about attractive places to eat and drink.
Finally, camping is an exciting alternative for travelers who want to save money and enjoy the outdoors. There are many free or low-cost campsites, which is a great way to connect with nature. 
7. Don't forget about budgeting for transportation
Getting to and from your destination can significantly add to your trip's overall cost. So, if you choose to travel by flight, be sure to factor in the price of airfare and any baggage fees.
If you're driving, budget for gas and tolls. And, if you're taking public transportation, consider the cost of tickets or passes.
By budgeting for your transportation costs in advance, you can avoid any surprises down the road and have more comfort during your trip.
All things said, whether you're looking to save up for a trip or want to be smarter about how you spend your money while on vacation, hopefully, these seven tips will help.
We know planning a trip and sticking to a budget can be challenging. But with some organization, you can have the vacation of your dreams without breaking the bank.
If you want to learn how to start investing as early as college, don't miss our article about it. Below, you'll find the link to it. Check it out!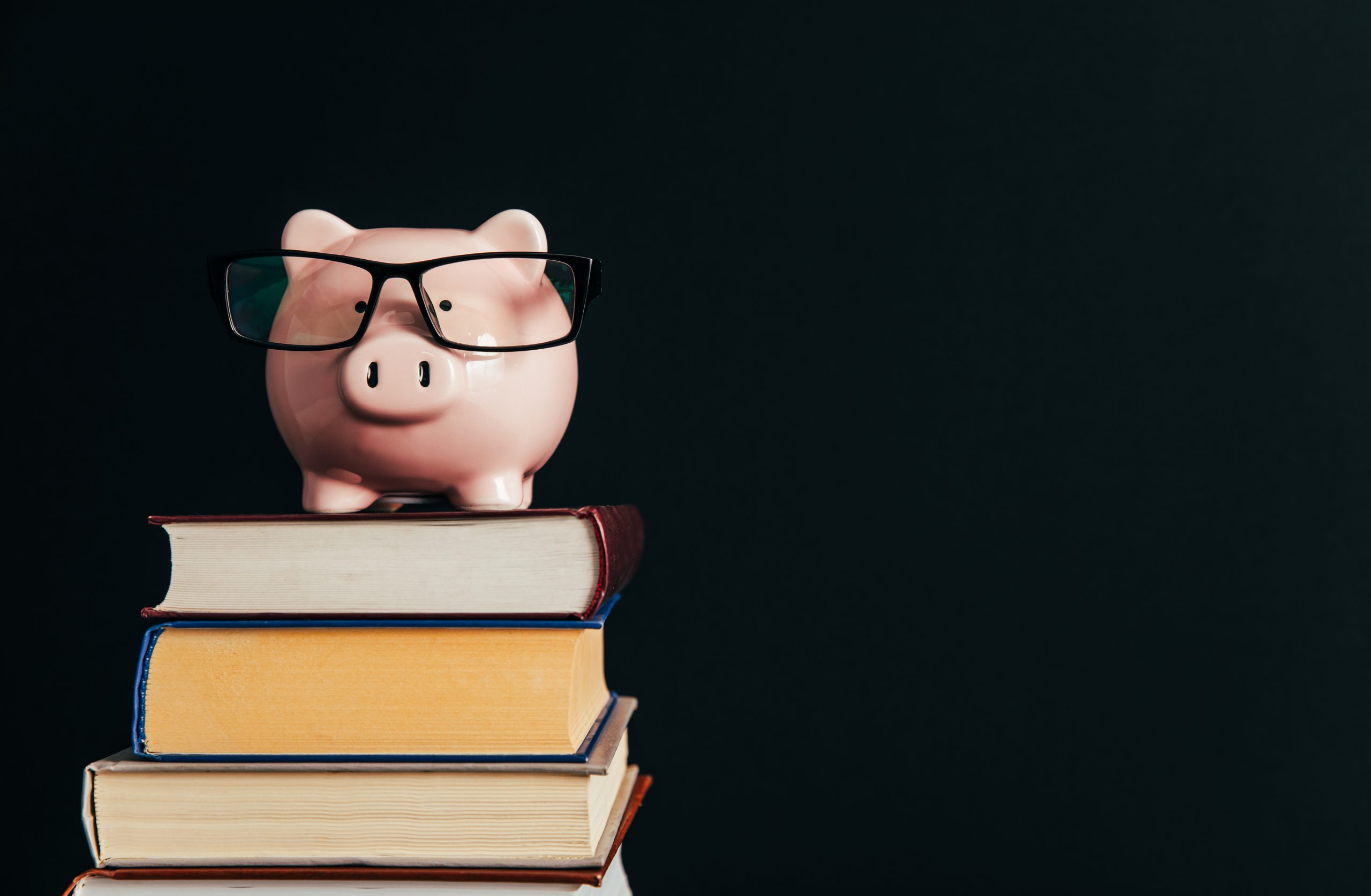 This guide will help you start investing today if you're a student. Learn six steps to learn about investing for students and start your investment journey!
About the author

/

Suzana Brito